I'm sure you know Olivia Colman as this year's winner of the Best Actress Oscar and also the winner of my personal award for the Best Oscars Acceptance Speech Ever.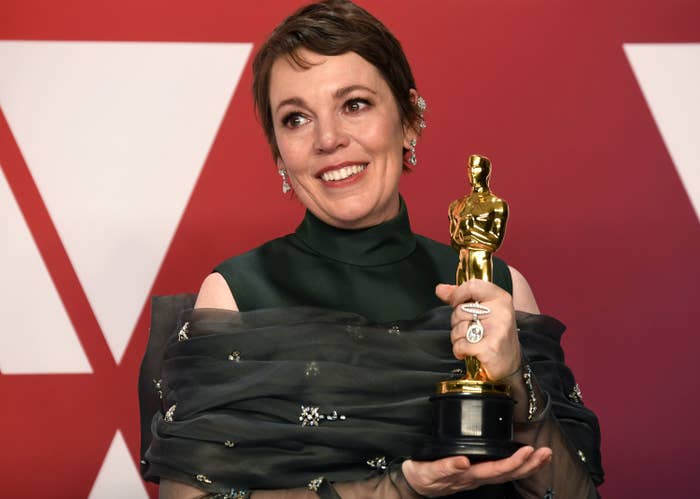 Well, Olivia and her costar Helena Bonham Carter appeared on the Graham Norton Show last week to talk a little bit about the show.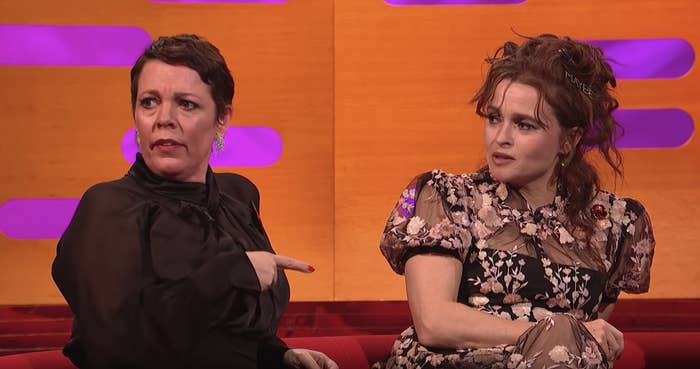 And most importantly, she answered a question we've all been wondering about since 2016: Do any members of the royal family actually watch The Crown?
According to Olivia, she met Prince William at a dinner while they were filming the show, and he asked her what she'd been up to recently.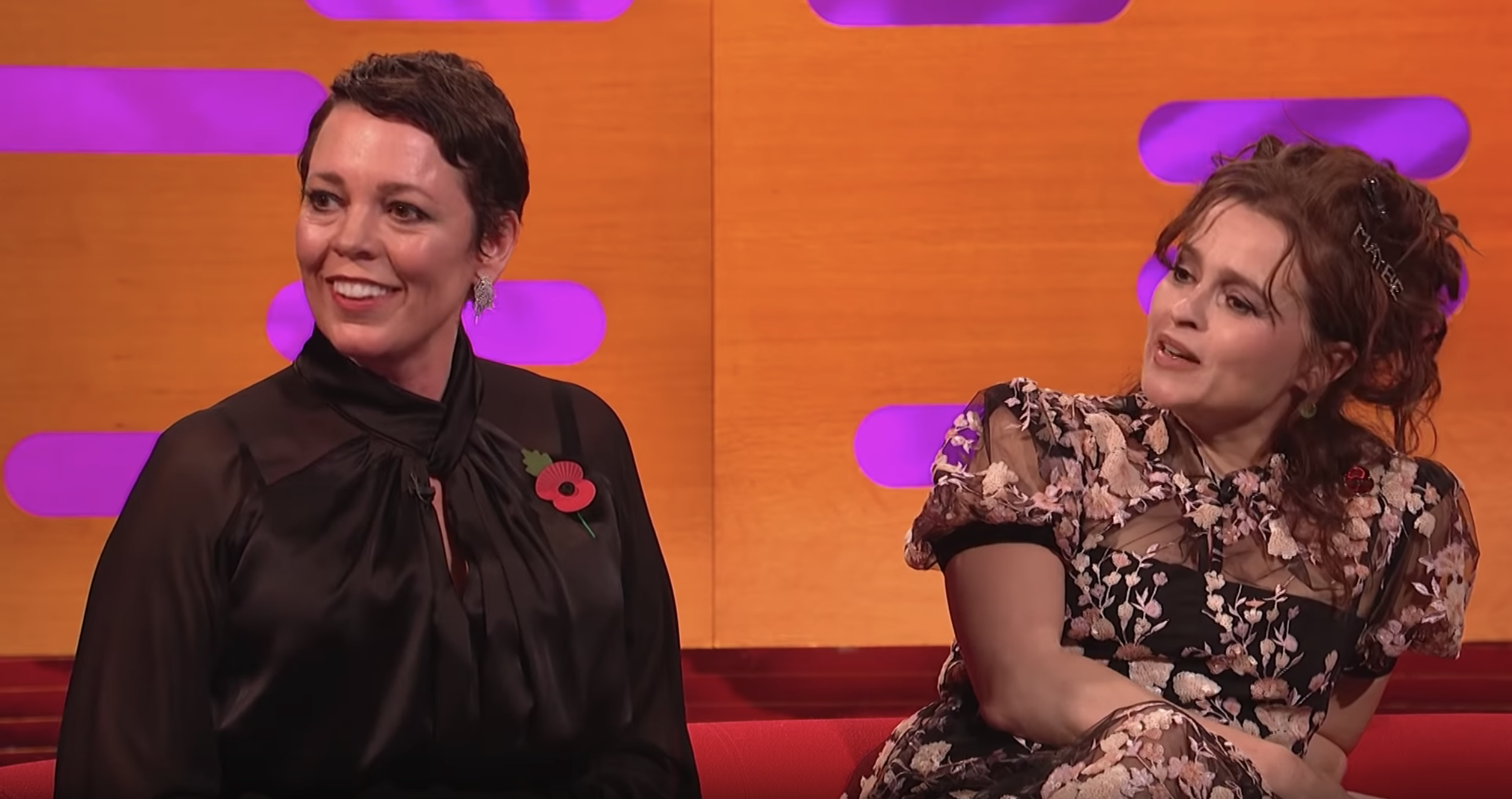 But the situation — in Olivia's words — "didn't go very well".
"He asked what I was doing at the moment before he quickly added, 'Actually, I know what you're doing'," she explained.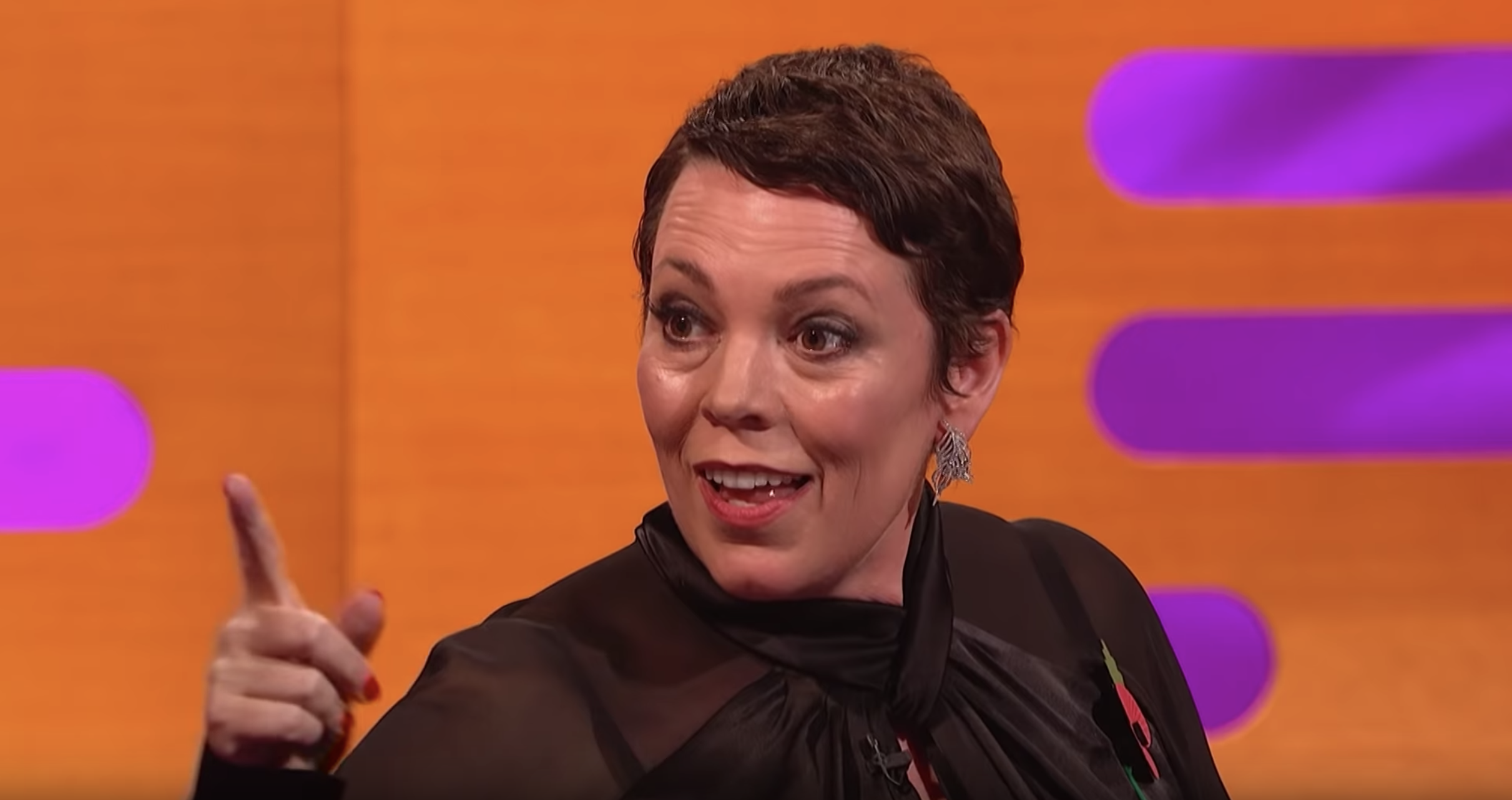 Apparently Prince William responded with a "firm no", but Olivia did say he was "very charming and very lovely", so that's nice.