Emma Corrin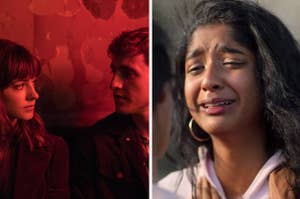 I can't stop thinking about Anya Taylor-Joy in The Queen's Gambit and Zendaya in Euphoria.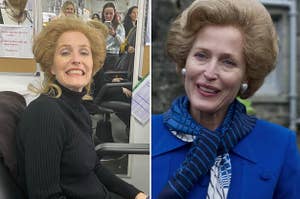 The cast has a massive group chat where they send voice messages back and forth.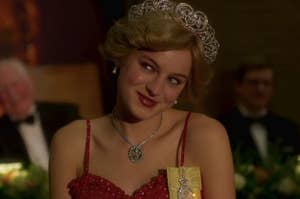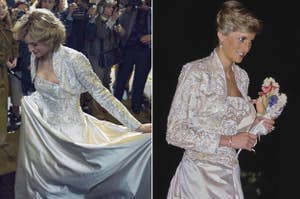 So many great sweaters, I'm obsessed.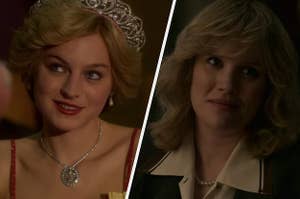 Take this quiz at your own risk.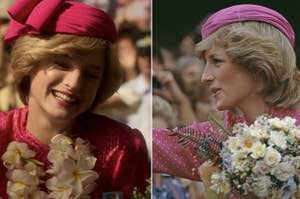 Harry Styles once looked after Emma Corrin's dog.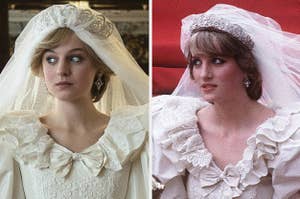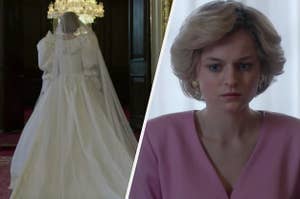 Princess of Wales, Queen of Fashion.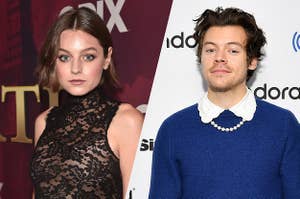 "The thing I love about this is that my dog has no idea."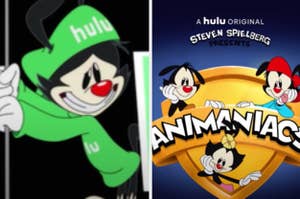 "Is anyone else seeing their childhood flash before their eyes right now?"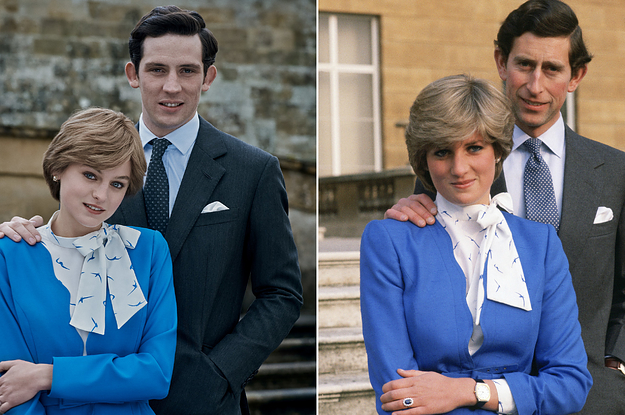 Emma Corrin and Princess Diana could be twins.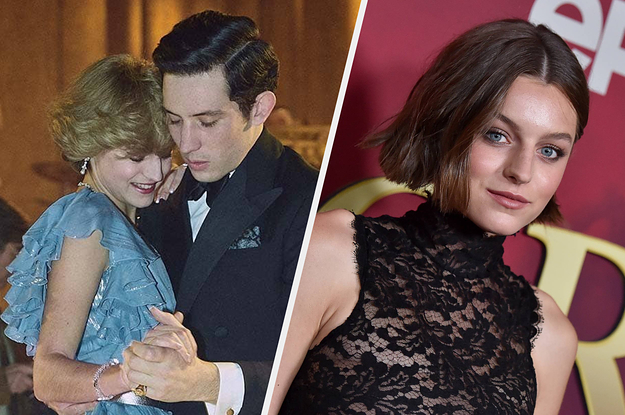 Corrin plays the princes' mother, Princess Diana, in Season 4 of The Crown.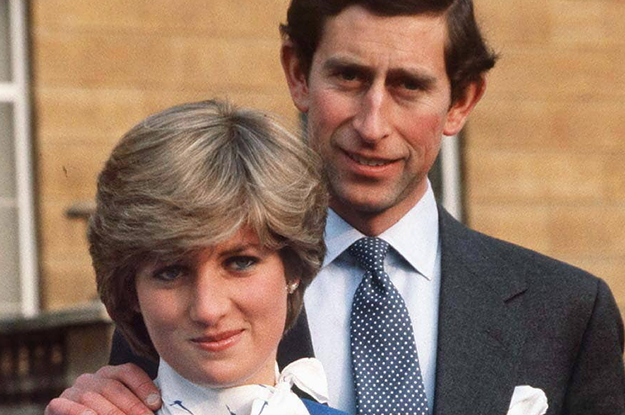 "It is her twin. She is her. They are the same person."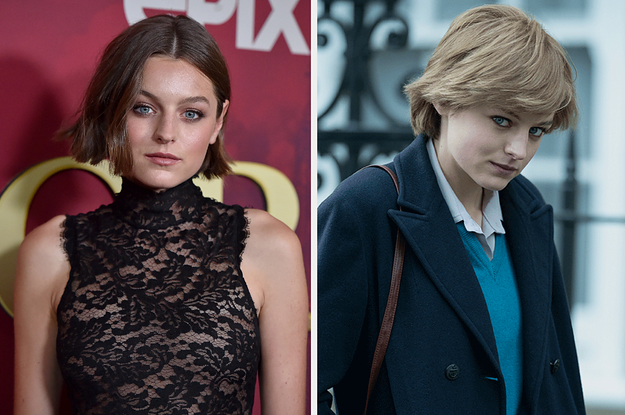 Corrin, who plays Princess Diana in the royal drama, recalled: "The doctors gave me an oxygen test and said, 'We cannot let you go because your oxygen levels are so low.'"
Olivia Colman + Gillian Anderson = a gift to TV.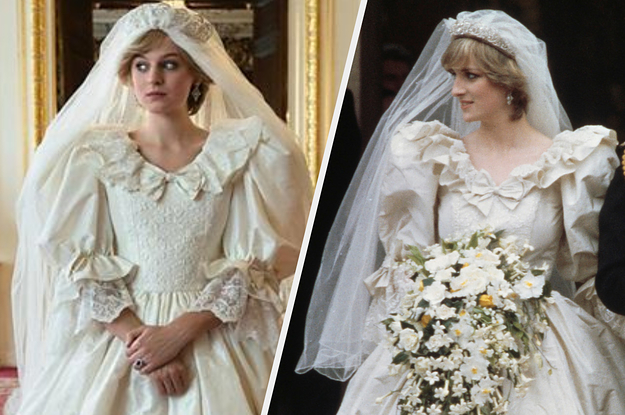 The attention to detail is really something.