The Crown has been one of Netflix's biggest shows since its debut in the fall of 2016 — fans are anxiously awaiting Season 6 and simultaneously dreading the end of the series.
Here's everything we know about what the last season of this masterful historical drama:
3.
Here's the teaser with the official date announcement:
4.
The final season of The Crown will be the first season of the series to be produced and released since Queen Elizabeth II's death.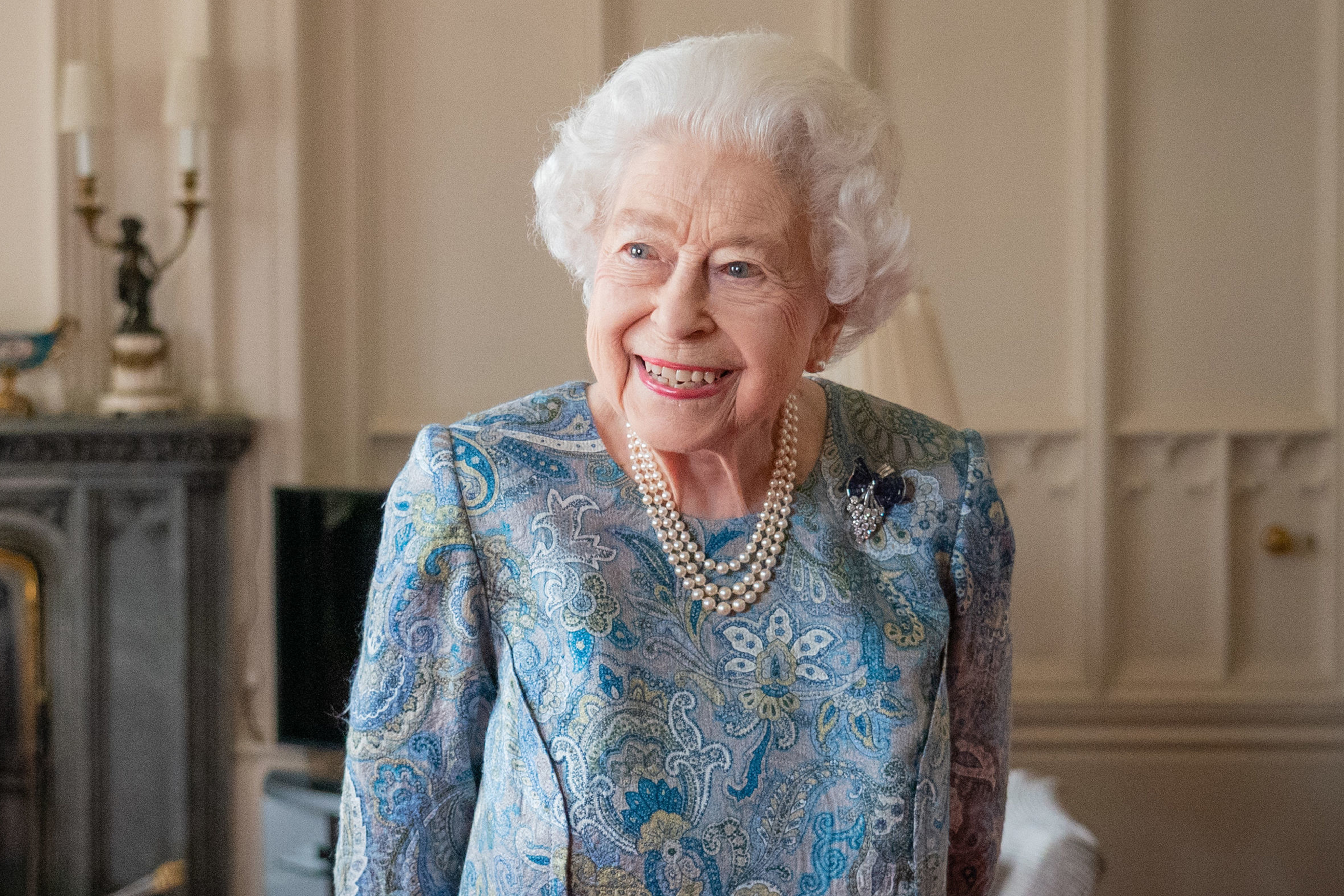 5.
While we all wish the show could go on forever, this will definitely be the series' final season.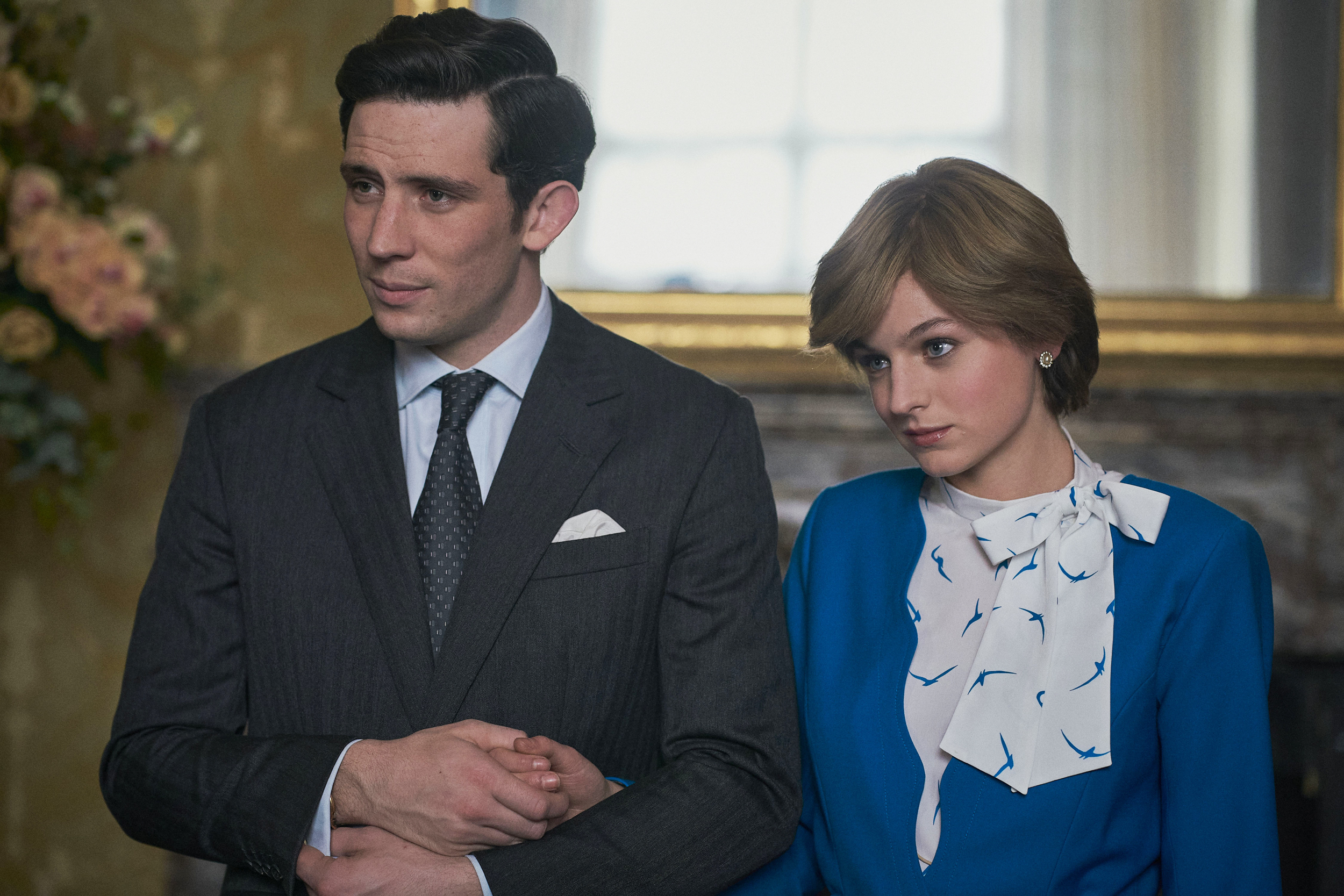 "Peter has said it very articulately, that he simply can't write something unless there has been time to gain a proper perspective," she noted. "I don't think he'll deviate from that."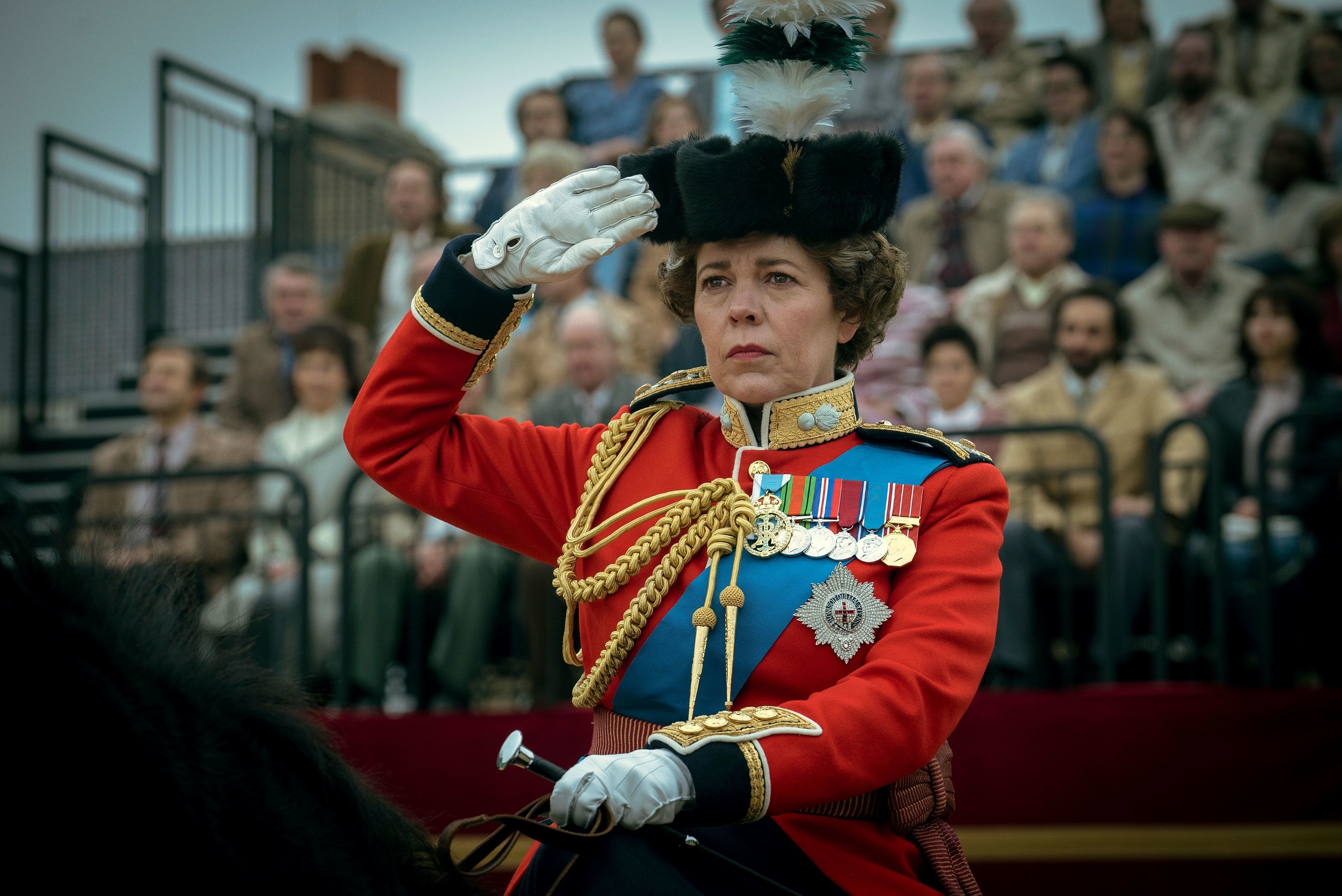 6.
The principal cast of Season 5 will all return for the final season.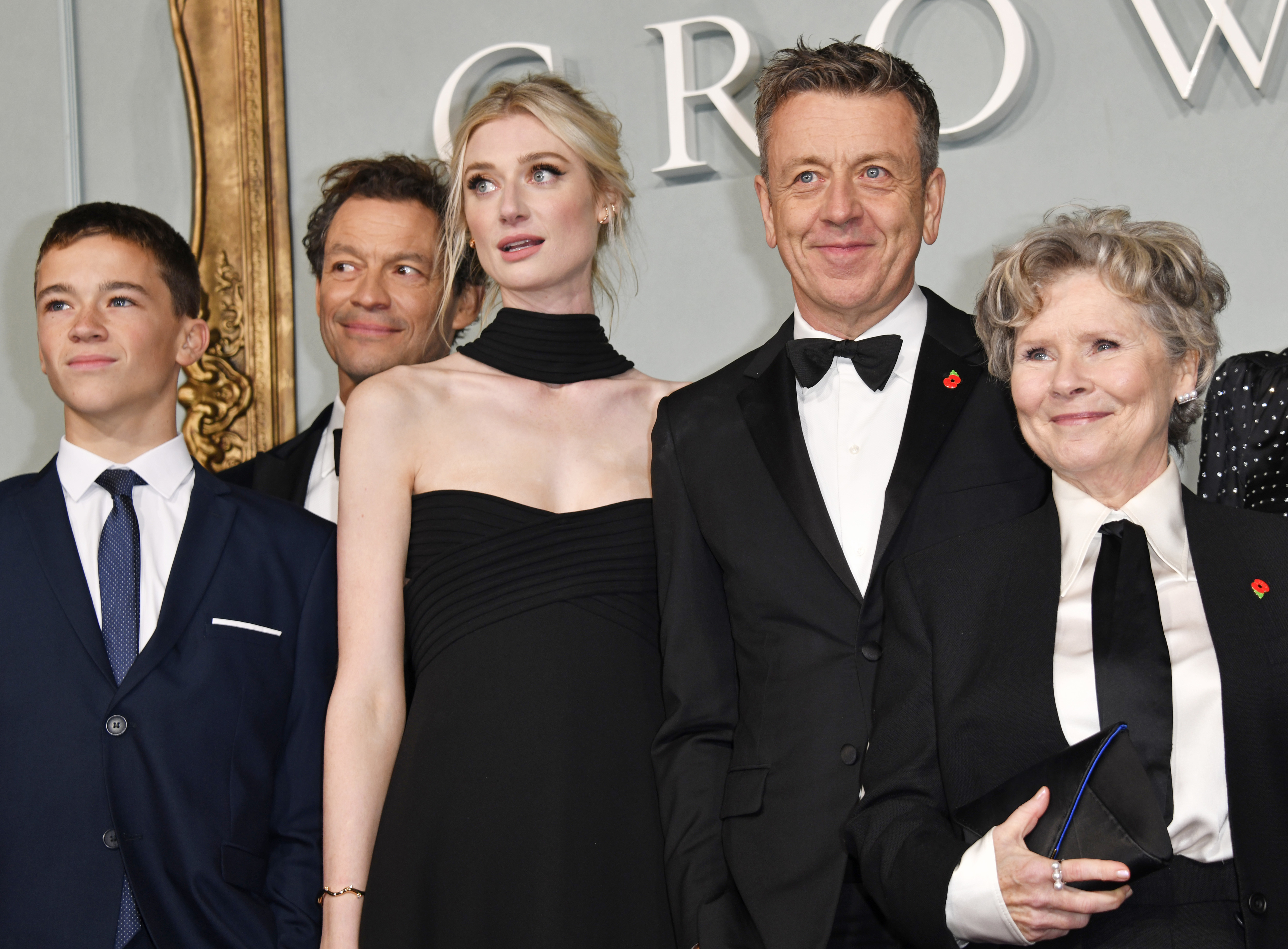 7.
Actor Viola Prettejohn will appear as a fourth iteration of Queen Elizabeth II as a teenage princess strolling with her sister, Princess Margaret, on VE Day, May 8, 1945.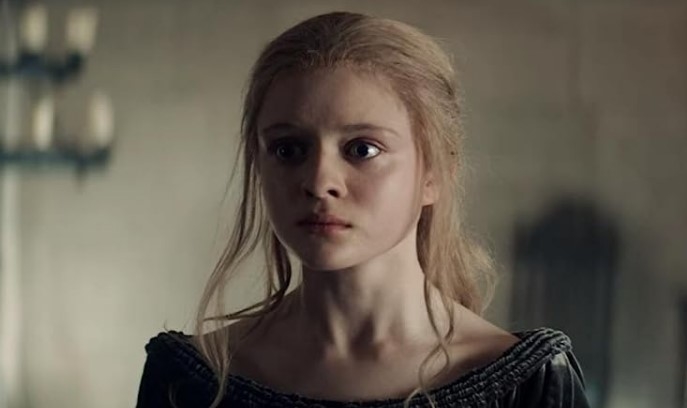 10.
That means we won't ever see Meghan Markle on the show, which Peter Morgan himself confirmed in a 2020 chat with The Hollywood Reporter.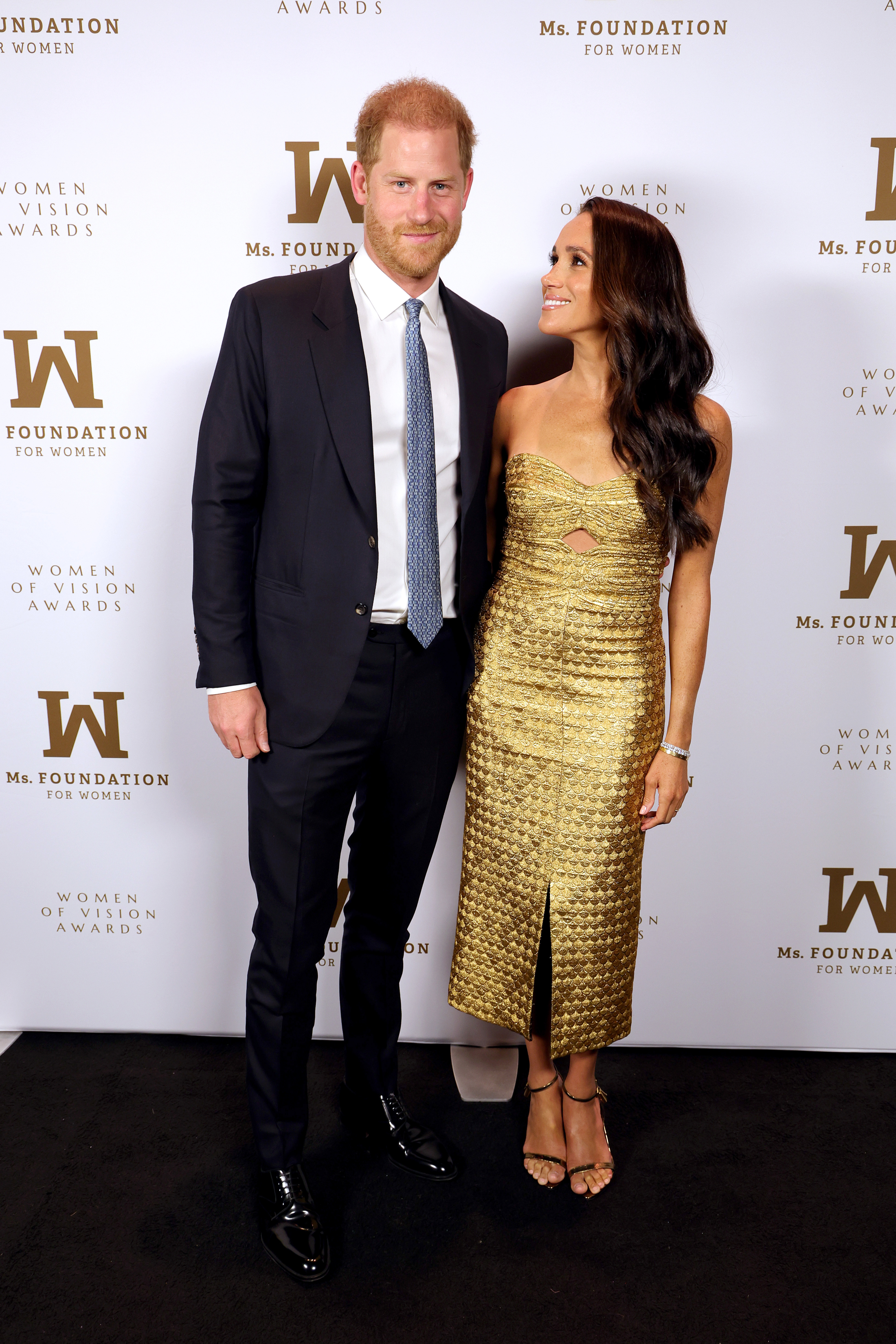 12.
The filming surrounding Princess Diana's death, which will be a major point in the season, was surrounded by "a certain anxiety," a source close to production told Deadline.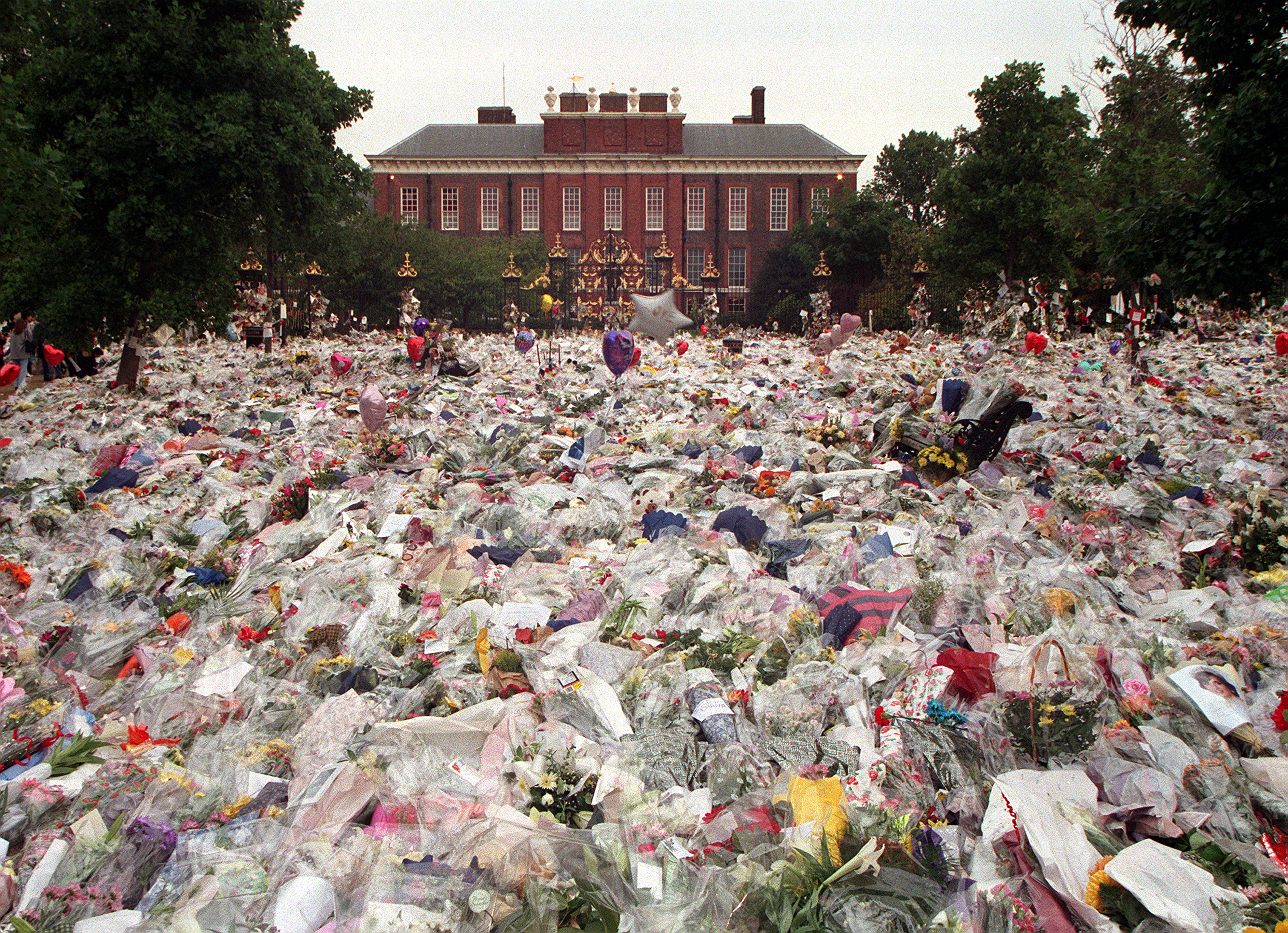 13.
There won't be any attempts to recreate Diana's fatal car crash, nor will footage of the crash appear.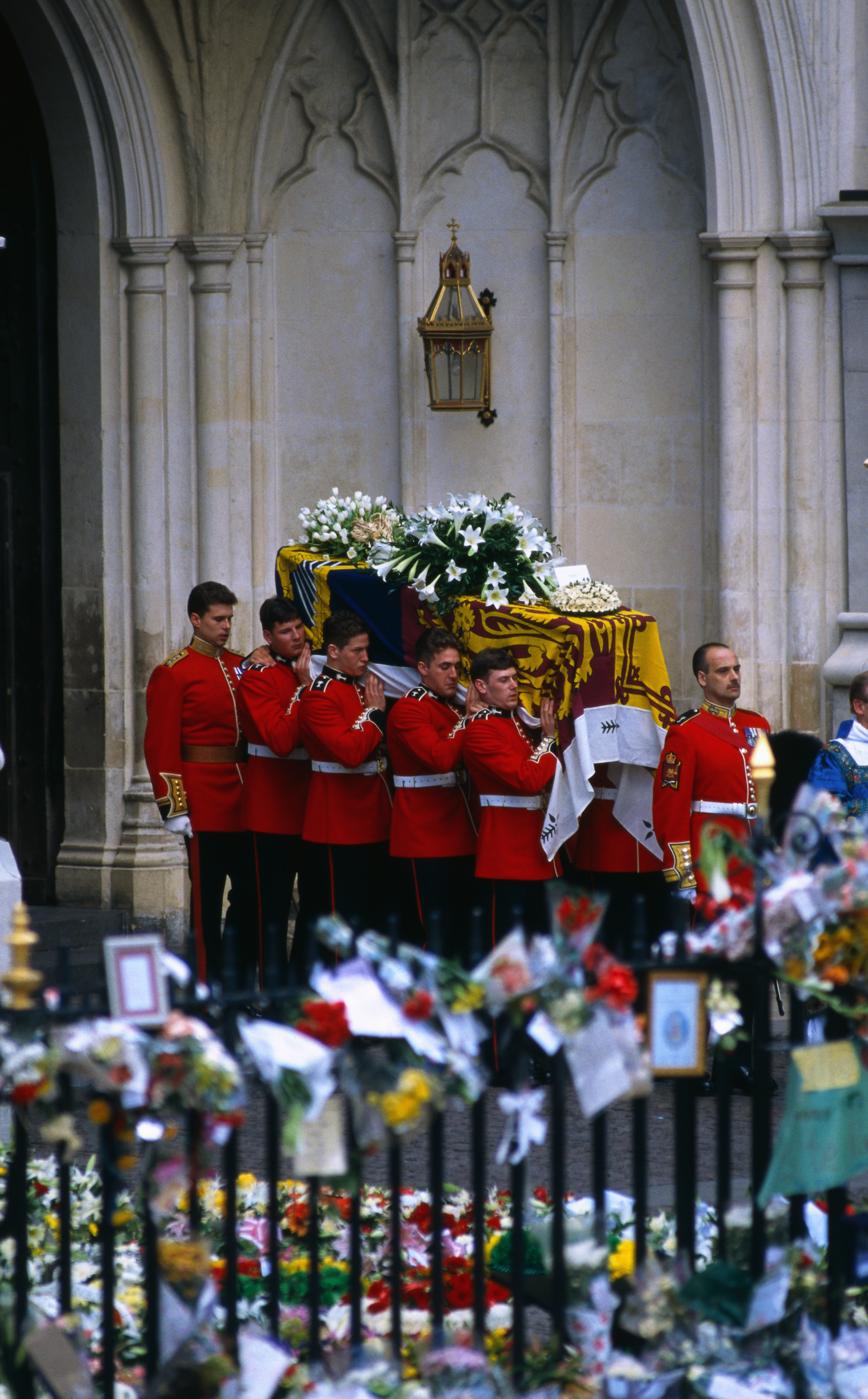 14.
Two actors will portray Prince William.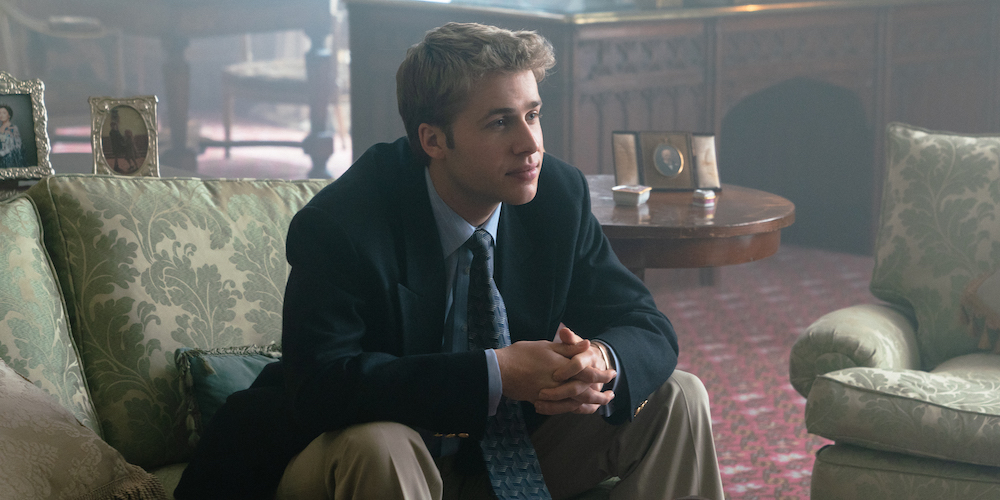 16.
We actually got our first look at Ed McVey and Meg Bellamy as William and Kate: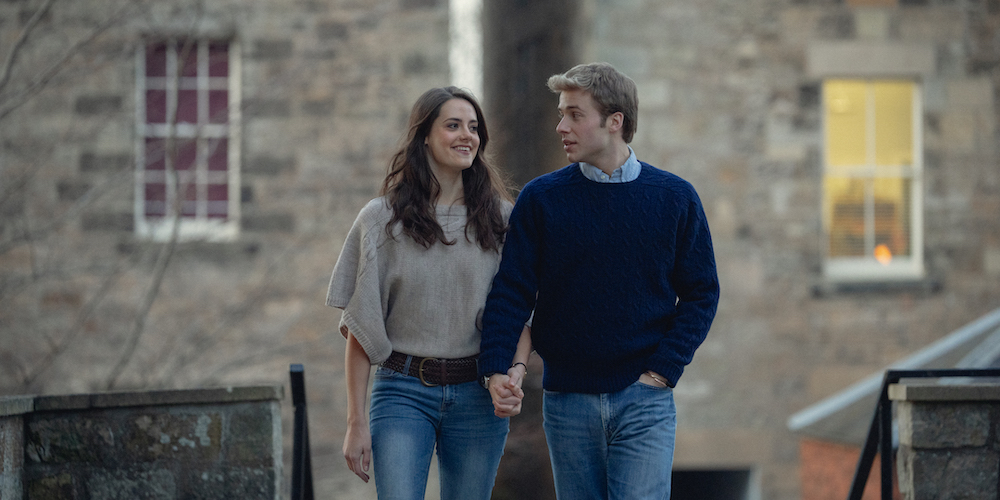 17.
Prince Harry will be played by Luther Ford.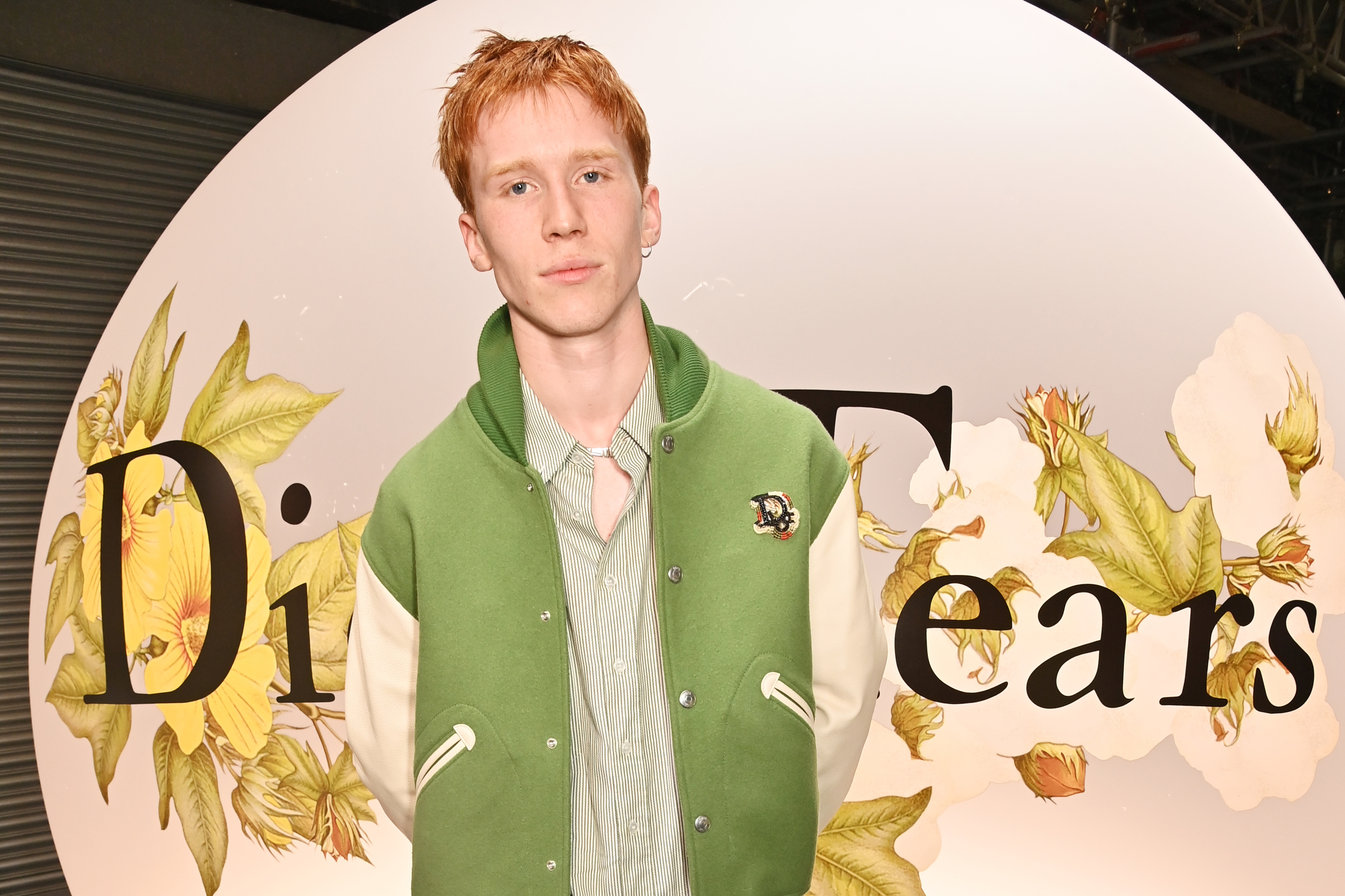 18.
Prince Harry's 2005 Nazi costume scandal will be, at minimum, addressed within the season's events.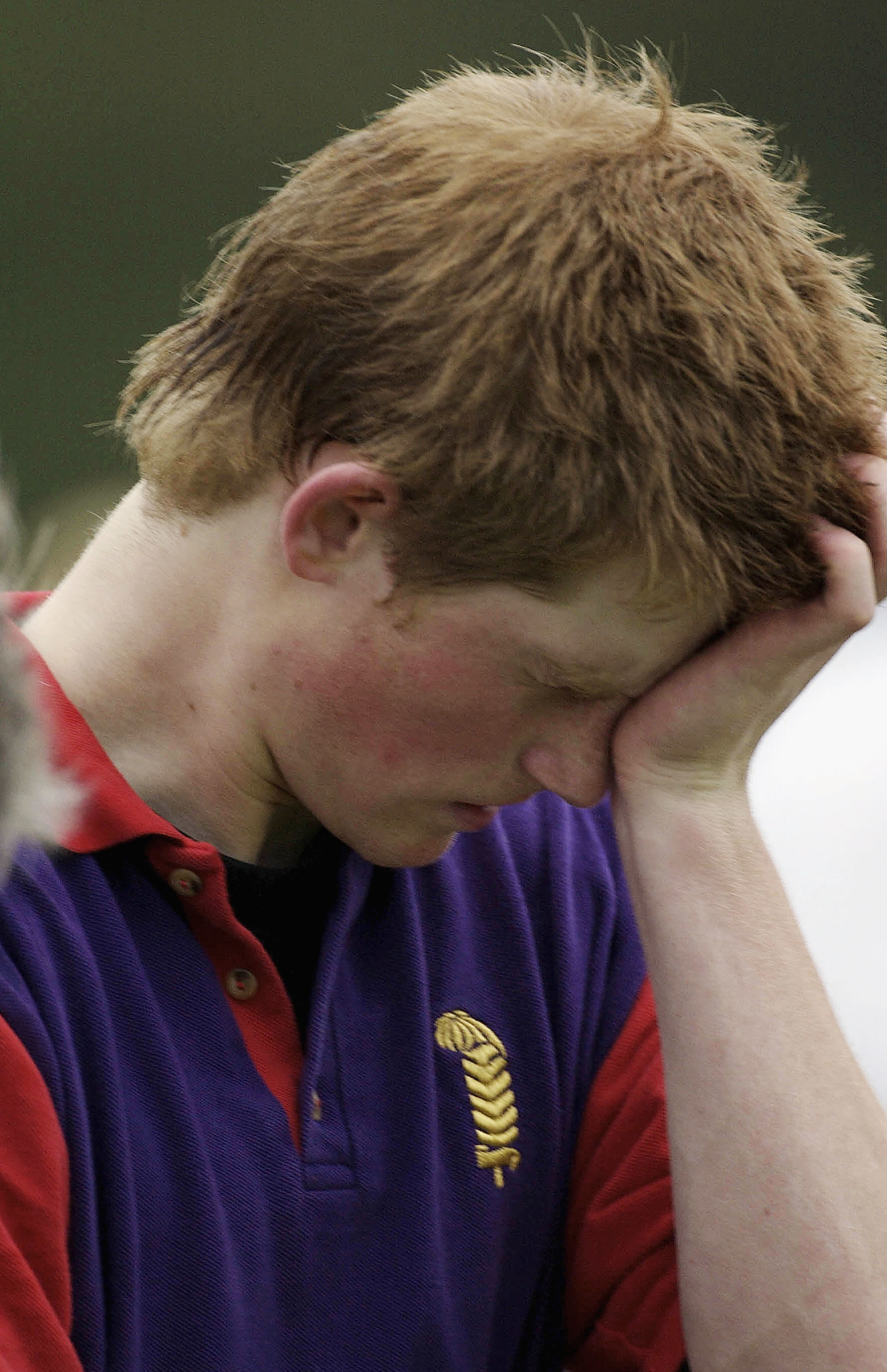 What are you most looking forward to from The Crown? What's been your favorite part so far? Discuss in the comments!