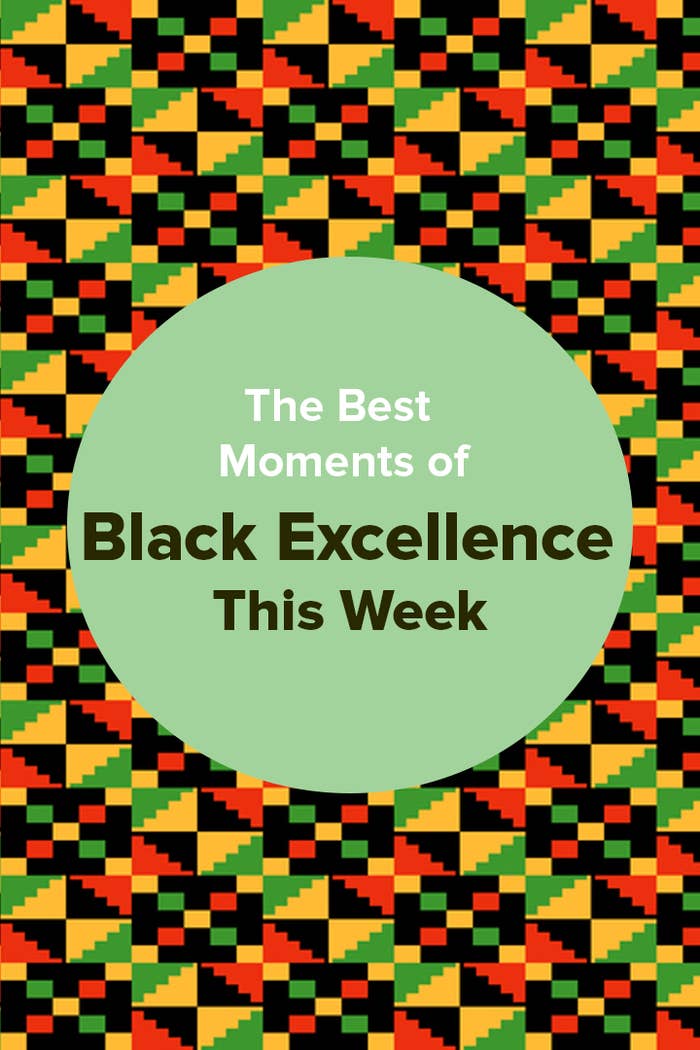 6.
"Old Town Road" music video director Calmatic announced he'll be directing the House Party! reboot.
8.
Adut Akech graced the cover of FIVE Vogue issues this month — Vogue Australia, British Vogue, Vogue Italia, Vogue Japan, and Vogue Germany.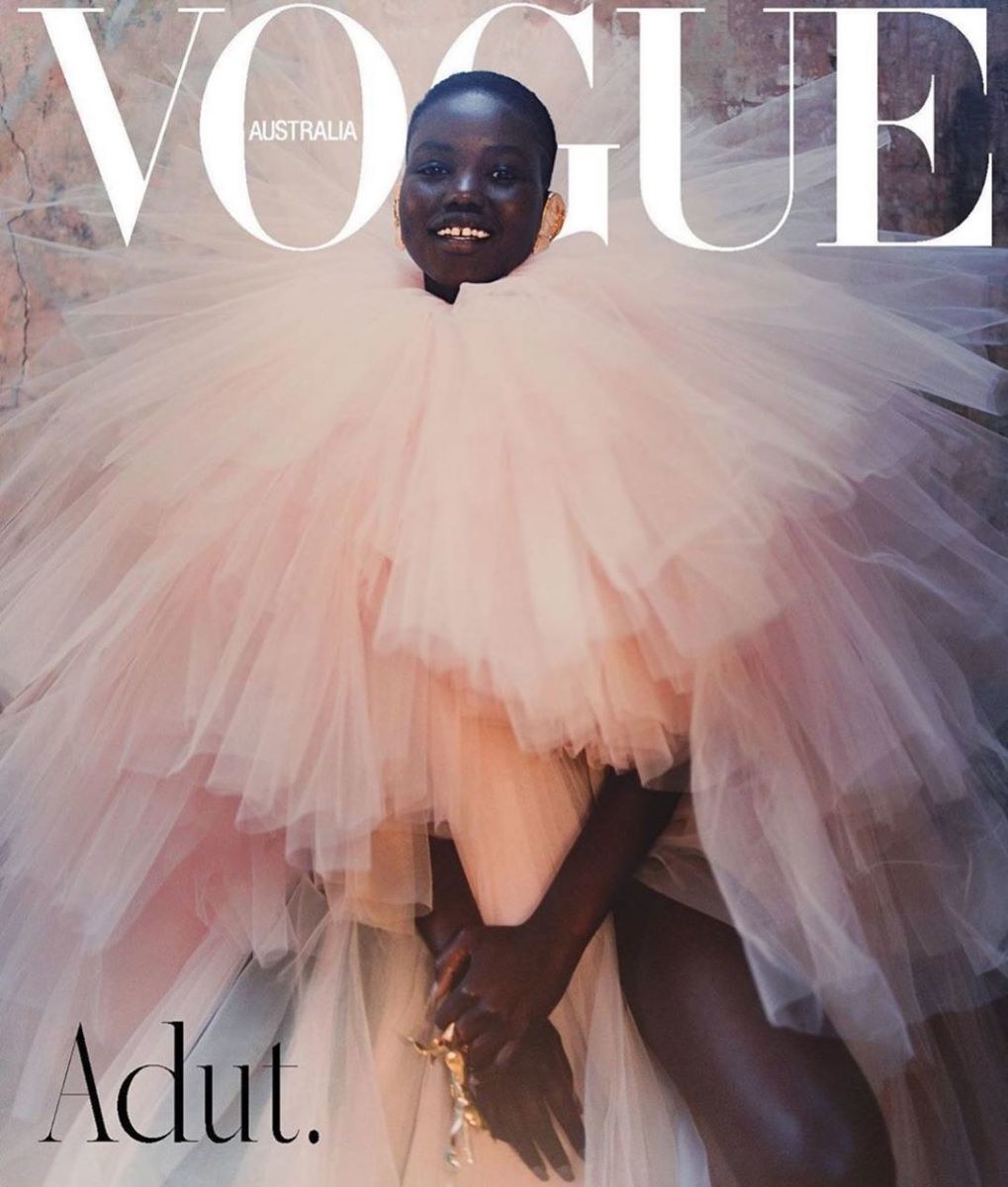 9.
Lastly, Beyoncé dropped another documentary — Making The Gift — chronicling her process of making the iconic Lion King supplementary album.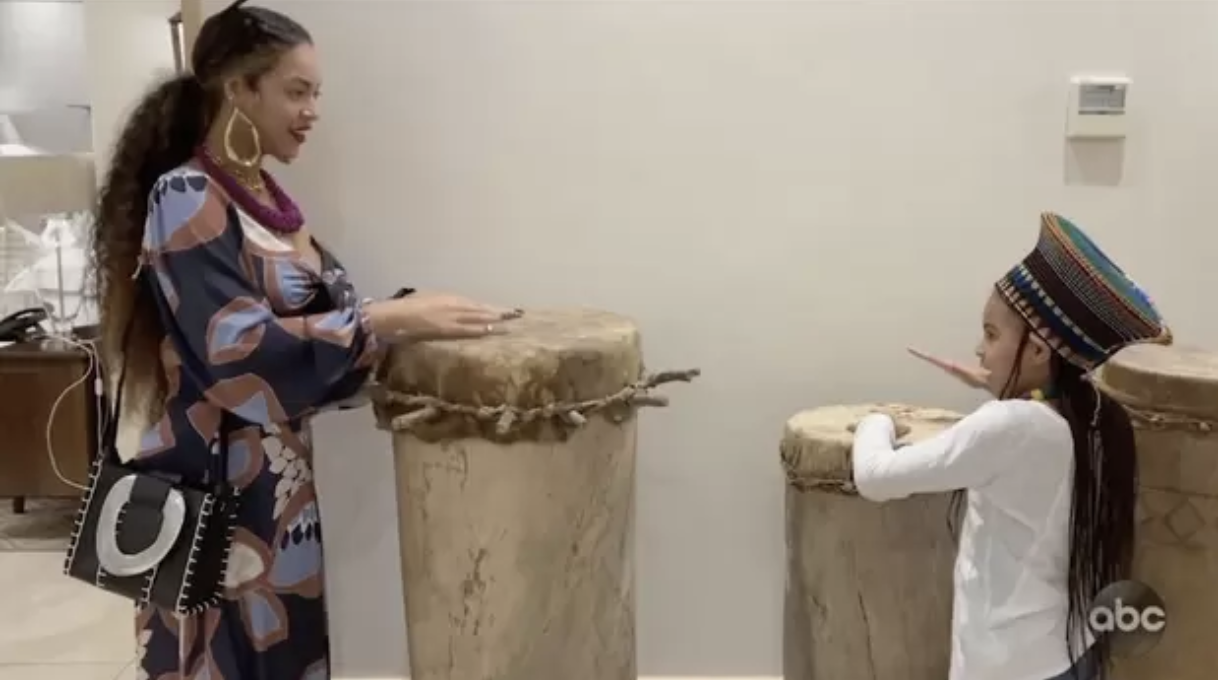 What an excellent week! Tune in next week for more!