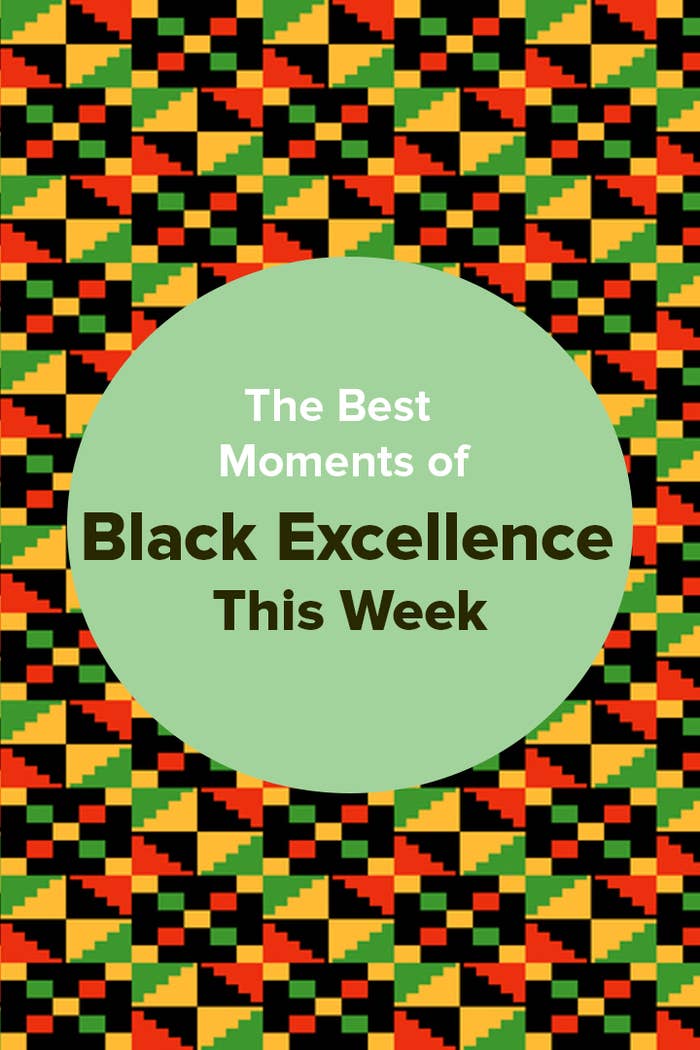 1.
Rihanna hosted her annual Diamond Ball this past week.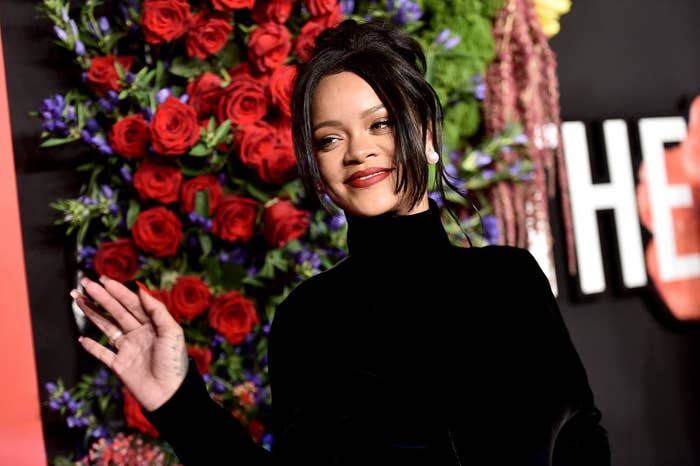 2.
Also in Rihanna news, The Savage X Fenty Show is available to stream on Amazon Prime.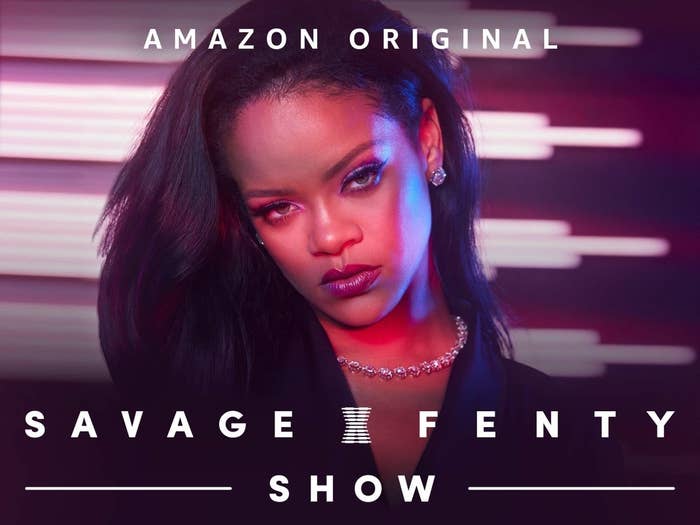 3.
Issa Rae announced she's rebooting the 1996 film Set It Off with New Line Cinema.
4.
Netflix's Family Reunion has been renewed for a second season.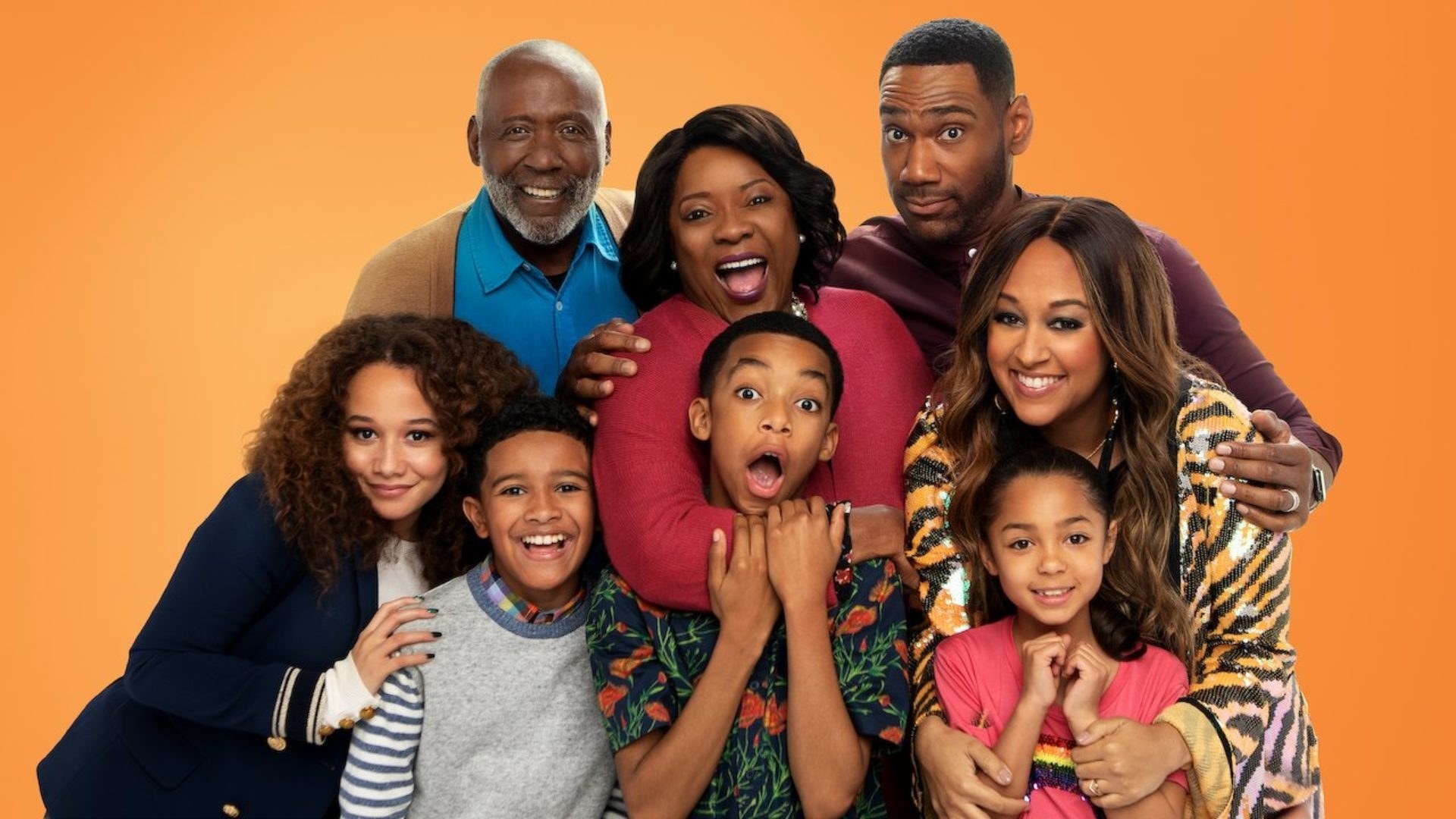 5.
The Boondocks reboot was ordered for two seasons and will be streaming exclusively on HBOMax.
6.
"Old Town Road" music video director Calmatic announced he'll be directing the House Party! reboot.
8.
Adut Akech graced the cover of FIVE Vogue issues this month — Vogue Australia, British Vogue, Vogue Italia, Vogue Japan, and Vogue Germany.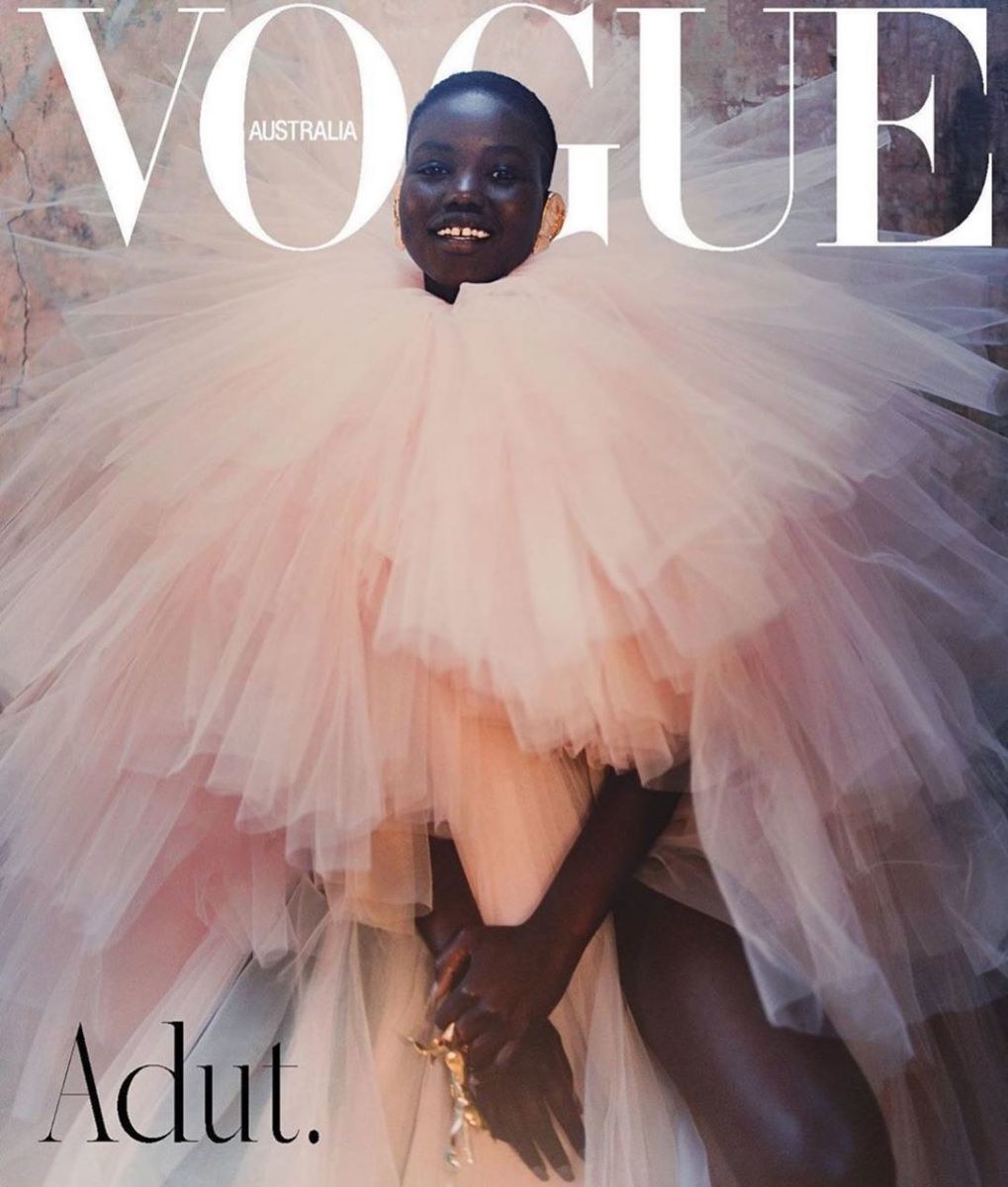 9.
Lastly, Beyoncé dropped another documentary — Making The Gift — chronicling her process of making the iconic Lion King supplementary album.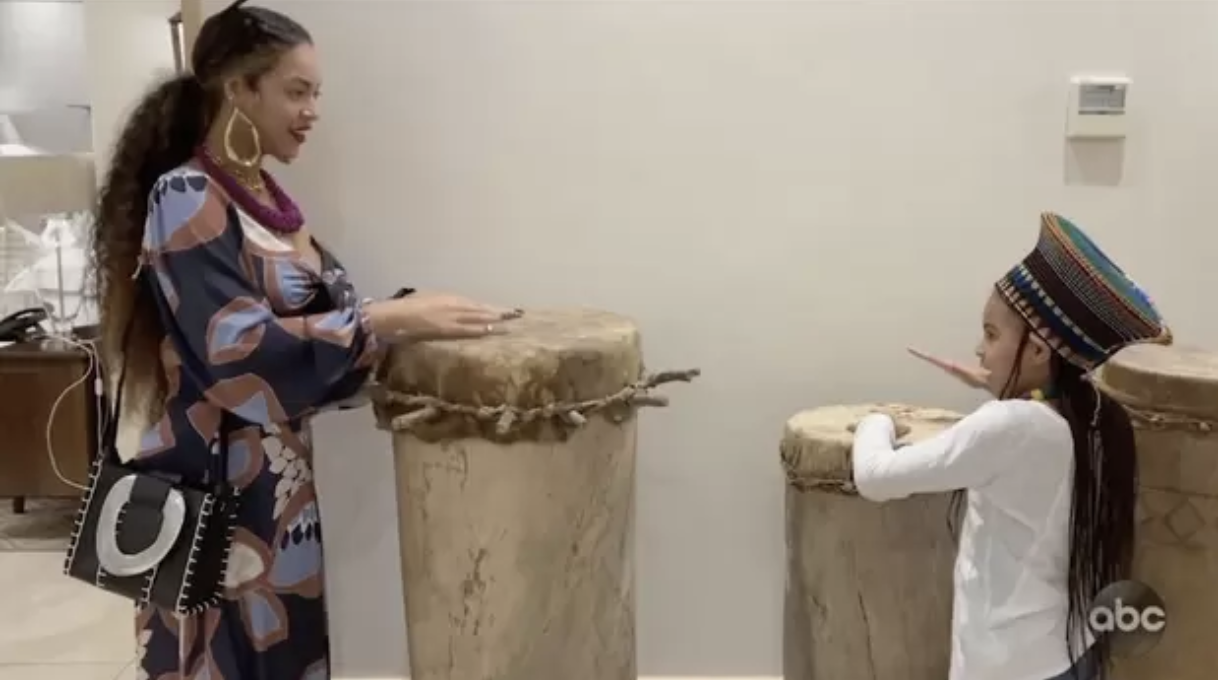 What an excellent week! Tune in next week for more!