Beyoncé Just Surprised Us With Another Documentary — What We Know About "Making The Gift"
A FILMMAKER.
Welp, she did it again. Beyoncé has, once more, surprised us with new material...that's dropping tomorrow.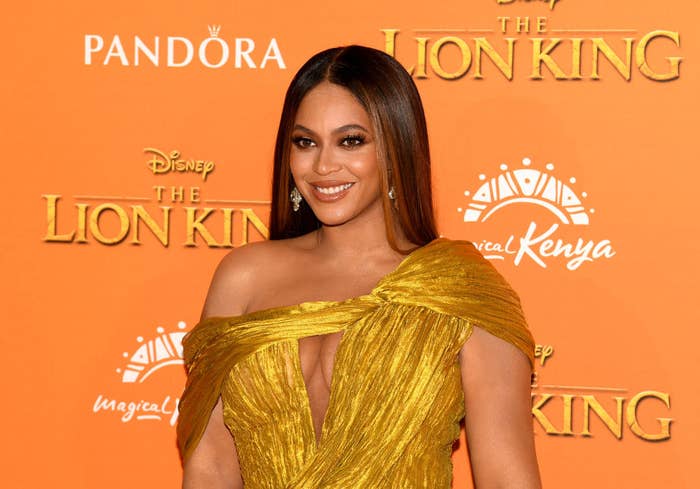 On Sunday, ABeyC* announced Making the Gift, a new documentary from Beyoncé.
The film — which premieres Sept. 16 on ABC — will go behind the scenes to show the making of Beyoncé's Lion King album, The Gift.
The doc's first trailer shows Bey recording in the studio...
...hanging with Blue Ivy...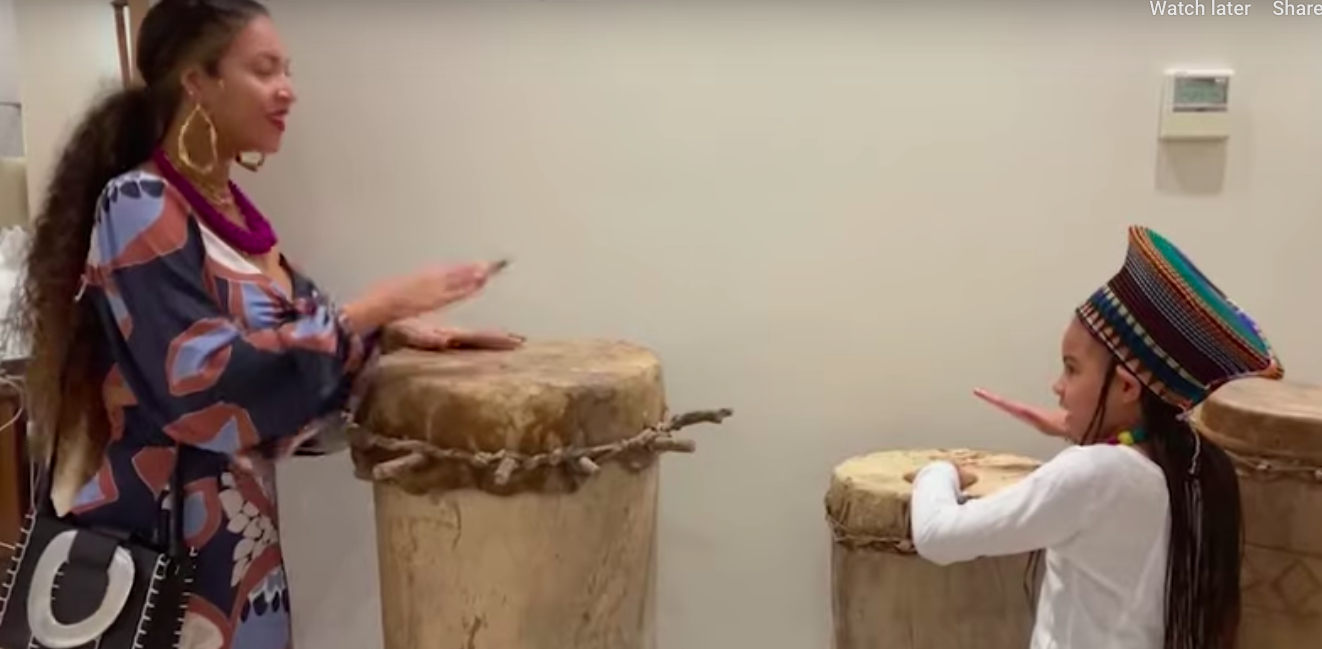 ...creating the album's music videos, and more.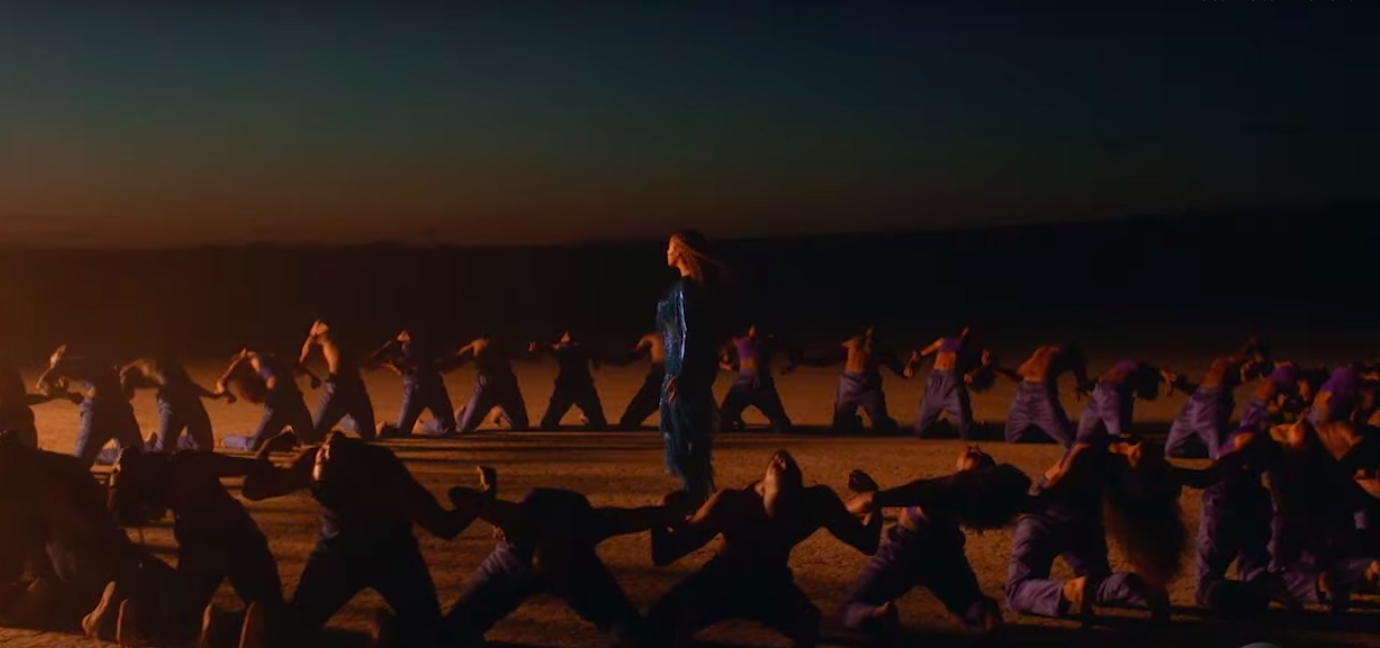 Though not much else is known about the surprise special, fans are sure to see tons of amazing behind-the-scenes footage, including cameos from other celebs featured on the album, like Kendrick Lamar and Childish Gambino.
Making the Gift follows Bey's successful Netflix special, Homecoming, which gave an intimate look into the creation and execution of her iconic 2018 Coachella performance.
I can't believe she's given us new music AND multiple movies this year. We are BLESSED!!!
Beyonce Presents: Making the Gift premieres at 10 pm on ABC! Are you gonna watch?