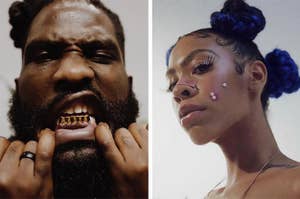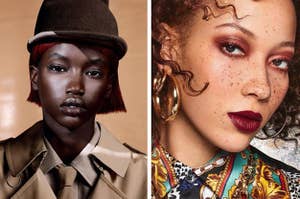 Literal melanin goddesses.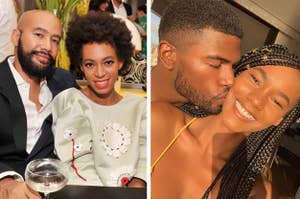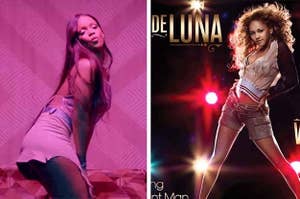 Whine up, whine up, whine up, oyea! 🎵
I hadn't realized how much influence a stranger had on my mind and my perception of beauty, just from a 20 minute meeting.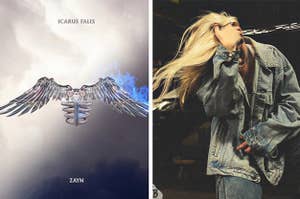 You're gonna be jamming into 2019 the right way with these tracks.
Tall, dark, and handsome.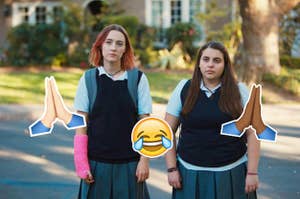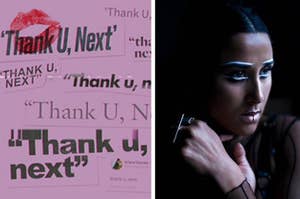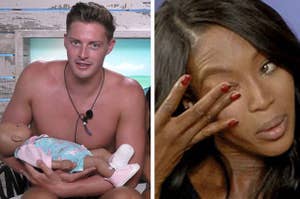 What will I do with all my time?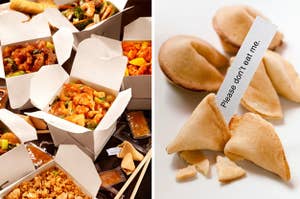 Here's a little wisdom with your meal.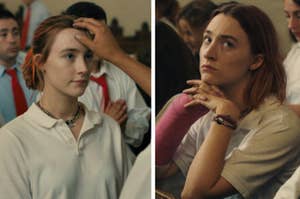 Put your money wear your mouth is.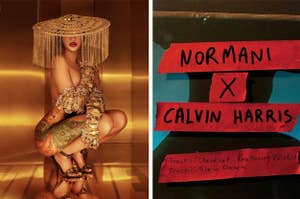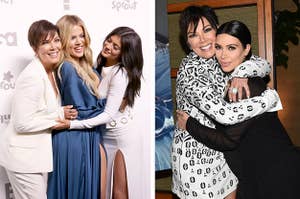 Kim and Ye are on their third, right?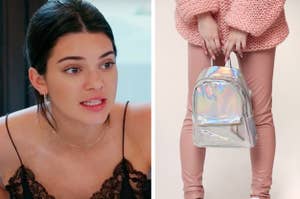 You can never have enough bobby pins.