Via f11photo / Getty Images

Via f11photo / Getty Images

Via SeanPavonePhoto / Getty Images

Via SeanPavonePhoto / Getty Images

Via SamAntonioPhotography / Getty Images

Via SamAntonioPhotography / Getty Images

Via photosvit / Getty Images

Via photosvit / Getty Images

Via BONNINSTUDIO / Getty Images

Via BONNINSTUDIO / Getty Images

Via Astarot / Getty images

Via Astarot / Getty images

Via Antonio_Diaz / Getty images

Via Antonio_Diaz / Getty images

Via Popartic / Getty Images

Via Popartic / Getty Images

Via Jacob Ammentorp Lund / Getty Images

Via Jacob Ammentorp Lund / Getty Images

Via petrenkod / Getty Images

Via petrenkod / Getty Images

Via sand86 / Getty Images

Via sand86 / Getty Images

Via Paha_L / Getty Images

Via Paha_L / Getty Images

Via prostooleh / Getty Images

Via prostooleh / Getty Images

Via rez-art / Getty Images

Via rez-art / Getty Images

Via dolgachov / Getty Images

Via dolgachov / Getty Images

Via mapasik / Getty Images

Via mapasik / Getty Images

Via Elena_Danileiko / Getty Images

Via Elena_Danileiko / Getty Images

Via 20th Century Fox

Via 20th Century Fox

Via Universal Pictures

Via Universal Pictures

Via Screen Gems

Via Screen Gems

Via Paramount Pictures

Via Paramount Pictures
Design Your Bachelorette Party And We'll Reveal When (If) You'll Get Married
You got:

You're not getting married
You're super content with your day-to-day and not super focused on looking for love. Just because you don't meet at the altar, doesn't mean you won't find intimacy.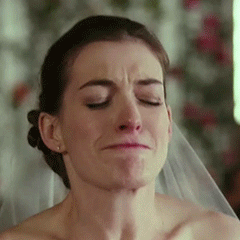 Whether it's a friend, coworker, or already your significant other, you have already met "the one" and it's just a matter of time before you guys take the next step.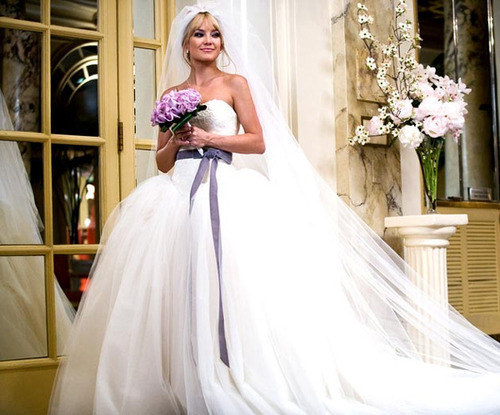 Three years may sound like it's far away, but it's actually right around the corner. Hold tight, stay patient.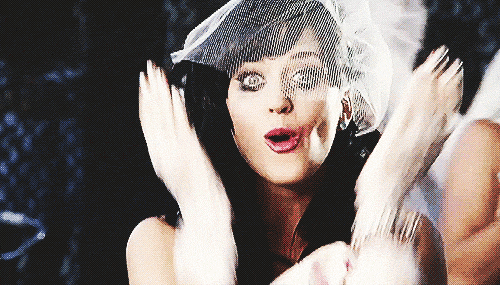 You have some time to find yourself and your future boo. Enjoy these last years of freedom!