Getty Images / SrdjanPav

Getty Images / laperla_foto

A small bouquet of flowers.

A bottle of your favorite wine.

Nothing, why should they?

A Jeep Wrangler Sport with lifted wheels and no doors attached.

A sleek black two-door BMW with a wood grain steering wheel.

A silver 2009 Toyota Corolla sedan.

An Uber pool, resourceful and easy.

Getty Images / vladans

"Can You Stand the Rain" — New Edition

"Sex Is on Fire" — Kings Of Leon

"Shape of You" — Ed Sheeran

"Fucking Problem" — ASAP Rocky

Getty Images / Mark Kolbe

The movie theater to see the latest thriller.

A comedy show to laugh your asses off.

A mini-golf and bumper car place.

Getty Images / Scott Olson

A nice steakhouse — you won't settle for less.

Chili's, yay "Two for $20."

A sports bar, for the best wings and beer.

At their place — they offered to cook pasta.

Getty Images / rilueda

The number of framed degrees on the wall.

How huge their flat-screen smart TV is.

The "Family Is Everything" canvas in their kitchen.

Their cute Australian shepherd lying in the corner.

Getty Images / kieferpix

Stay the night, you're down!

Make out and see what happens.

Share a quick kiss and then dip.

No kiss, a hug will do, and then head home.
Answer These 8 Questions And We'll Tell You How Old Your Next Boyfriend Should Be
He's not quite sure if he wants anything too serious just yet. He wants to take things slow before moving to a deeper level. This guy wants to do fun things together like go clubbing and attend basketball games. He's not in it for marriage, but who knows, things could change if you're the right one.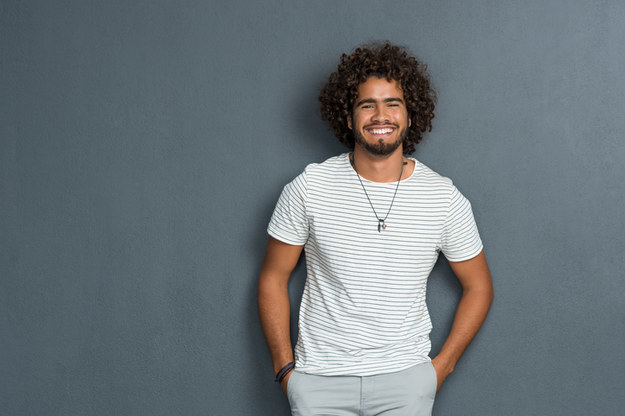 He wants marriage eventually but isn't in a rush. This guy is a bit more established. He's done with school, has finished the internships and fellowships, and now is a few years into his career. He knows he wants a family someday but doesn't mind waiting a while so that he will have time for traveling. He doesn't mind saving money for vacations together and traveling outside of the country.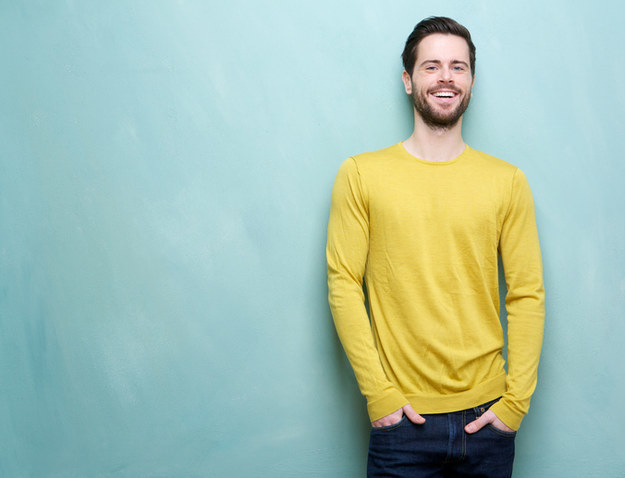 This guy isn't going to waste any of your time. If he can see a future with you, then he will build one. He's established in his career, no longer has roommates, and is almost finished paying off his car. He takes saving money very seriously because he has plans to start a family soon. Moving in together is a must so that you guys can figure out your next step.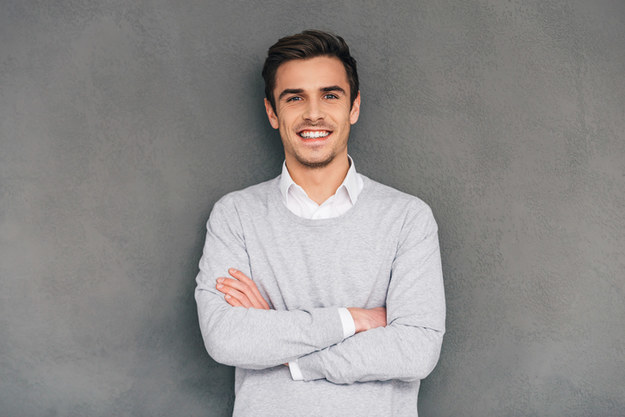 This guy is prepared to take care of you. He's super established and knows what he wants in a partner because he's had his fair share of trying out the market. He might already have kids from a previous relationship, but that doesn't scare you. He knows how to file his taxes, has invested in a few stocks, and keeps a small group of close friends. He is most likely already an uncle and wouldn't mind having a dog or two.