throwback music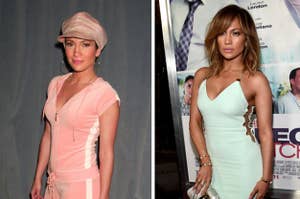 Spoiler alert: Divas don't age.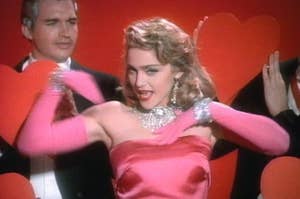 She's still the queen, obvi.
#TBT to all that swaying.
None of which are "Macarena."
No peeking on YouTube allowed!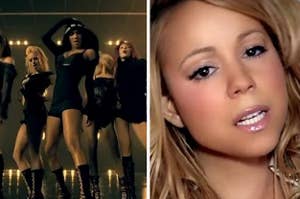 No pressure, it was only the song that defined your summer a decade ago — well, at least according to Billboard.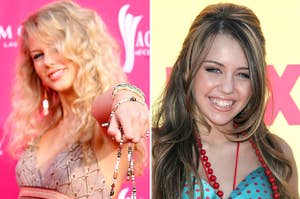 Put your JT fandom to the test.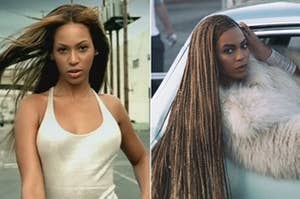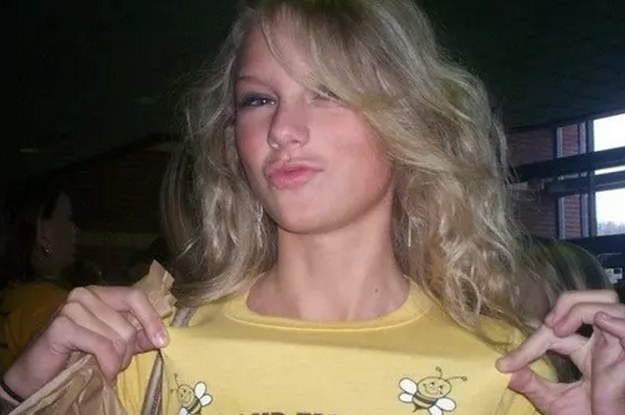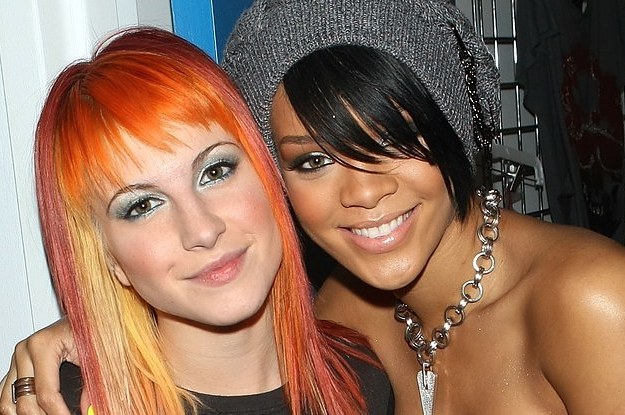 Remember when MTV would force random groups of celebrities to interact? Good times.