When pop stars step on the red carpet today, they do so as professional models, for all intents and purposes: wearing haute couture outfits from prestigious fashion houses, styled to within an inch of their lives, and totally GLAMMED out.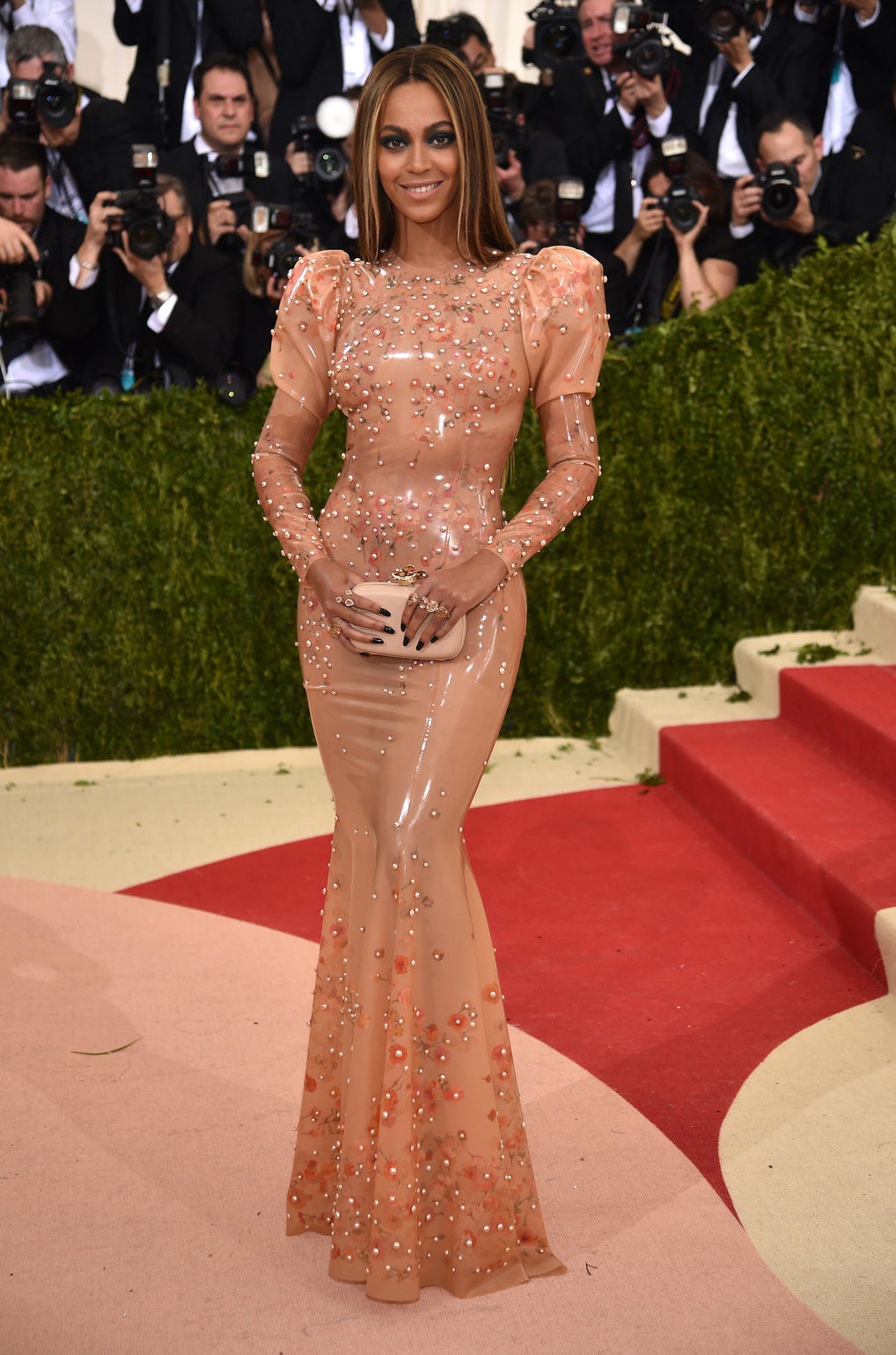 1.
But just 10 years ago, things were a little different. Actually, VERY DIFFERENT:
2.
Beyoncé may be the belle of the ball at every Met Gala, but in 2006 she was content with rocking the hell out of these denim capri-shorts: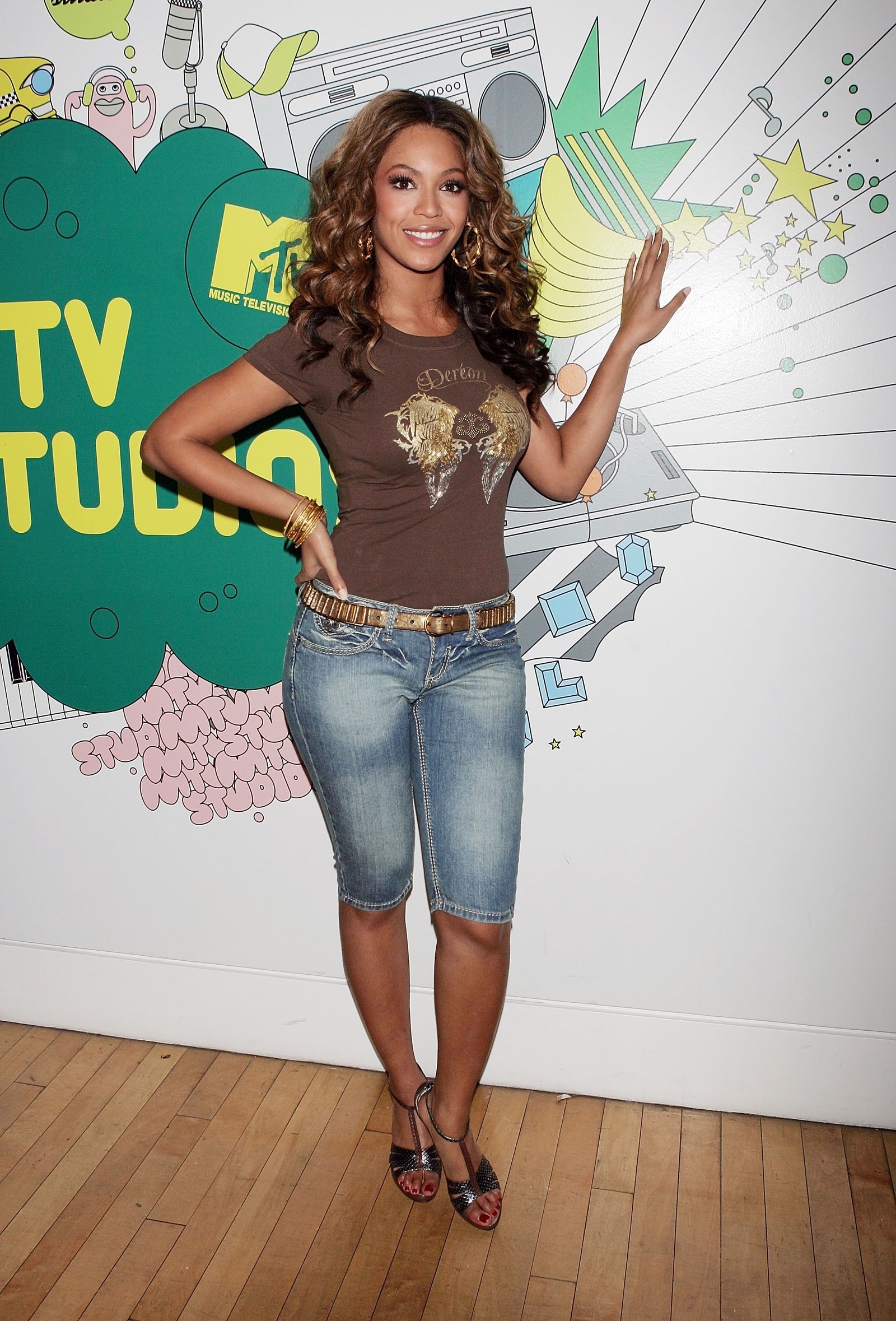 3.
Look, it's BOWyoncé (sorry, SORRY):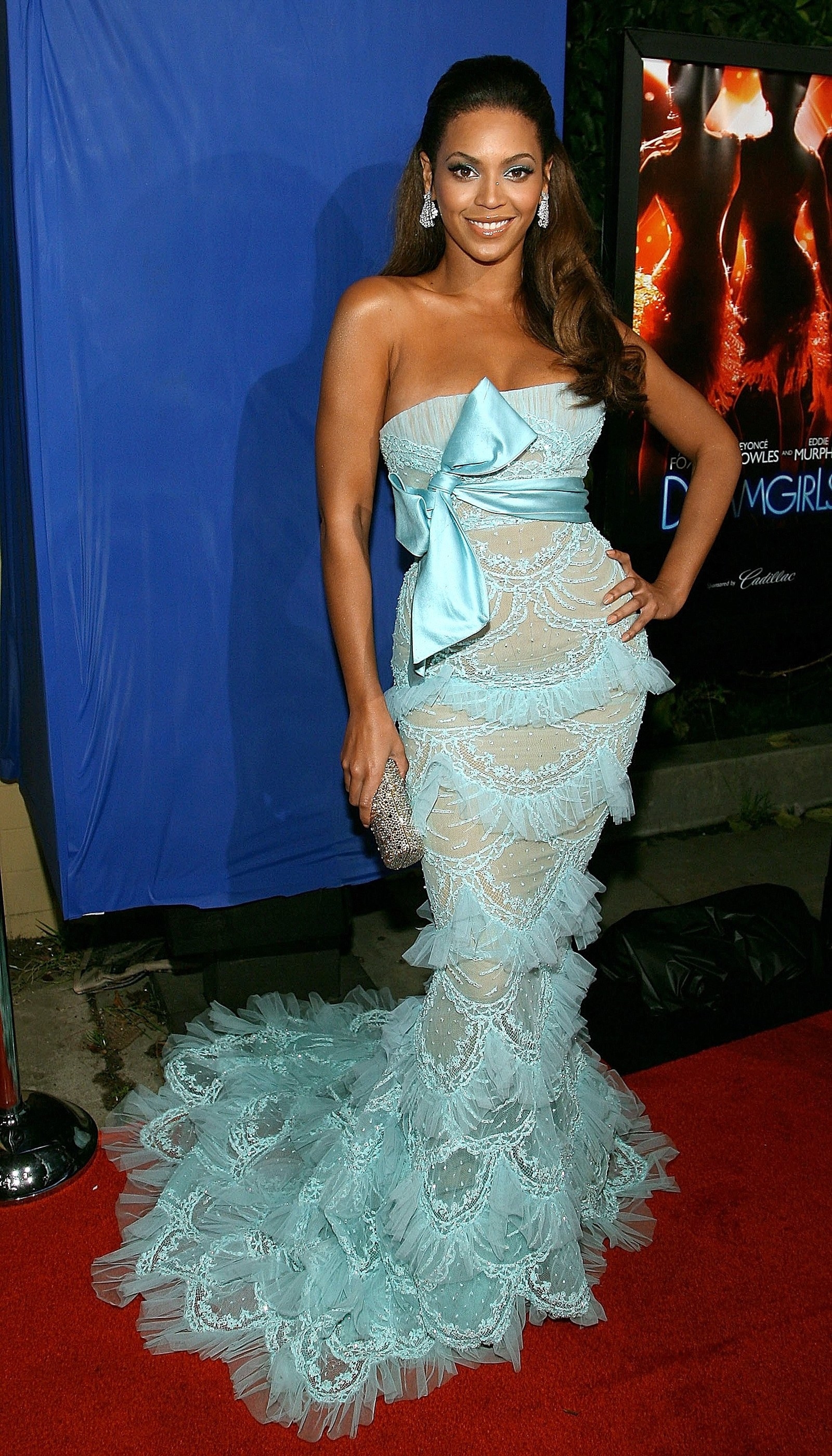 4.
Taylor Swift's sense of style was very different back in the day... She was ALL about those cowgirl boots: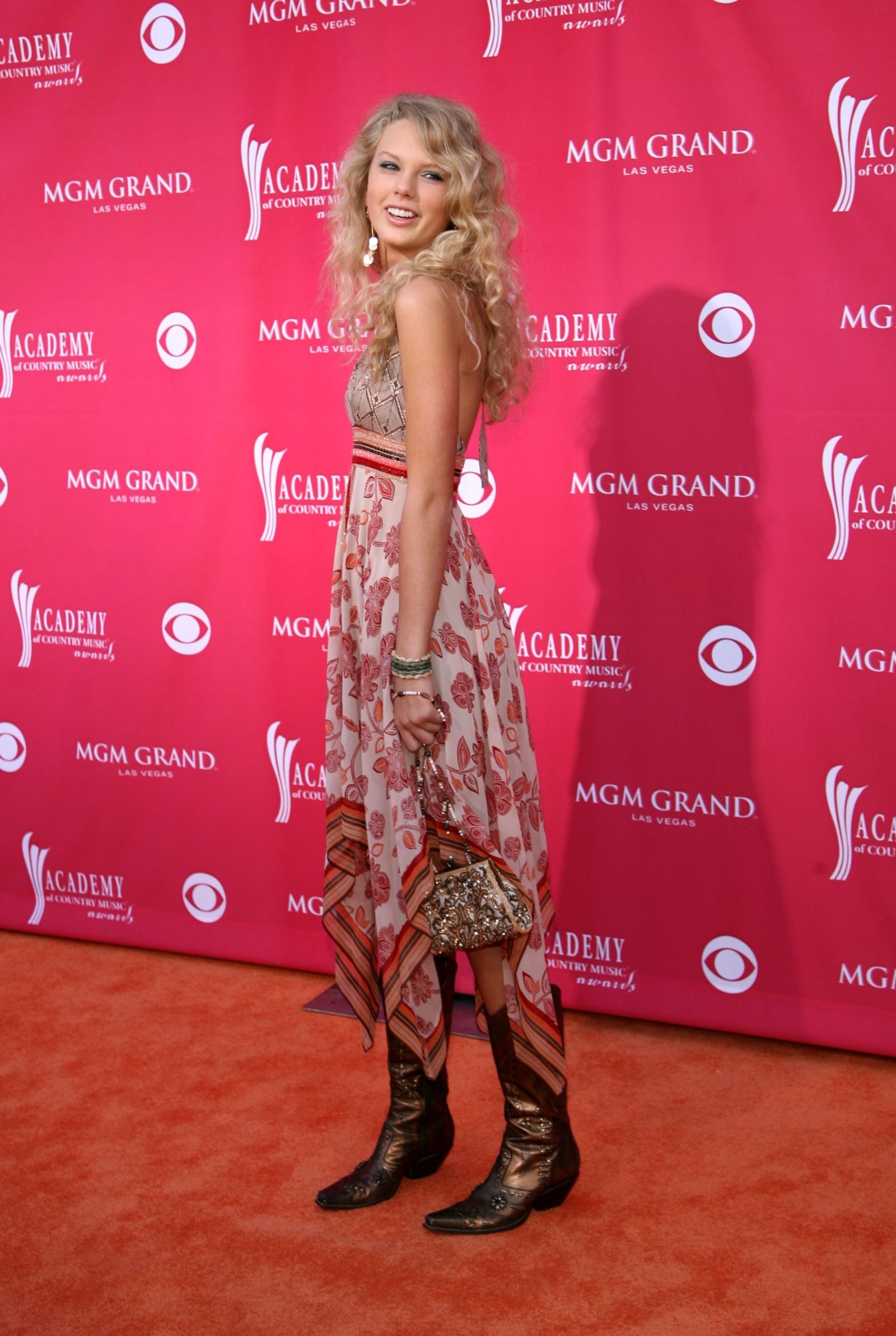 5.
She also was very proud of this purse: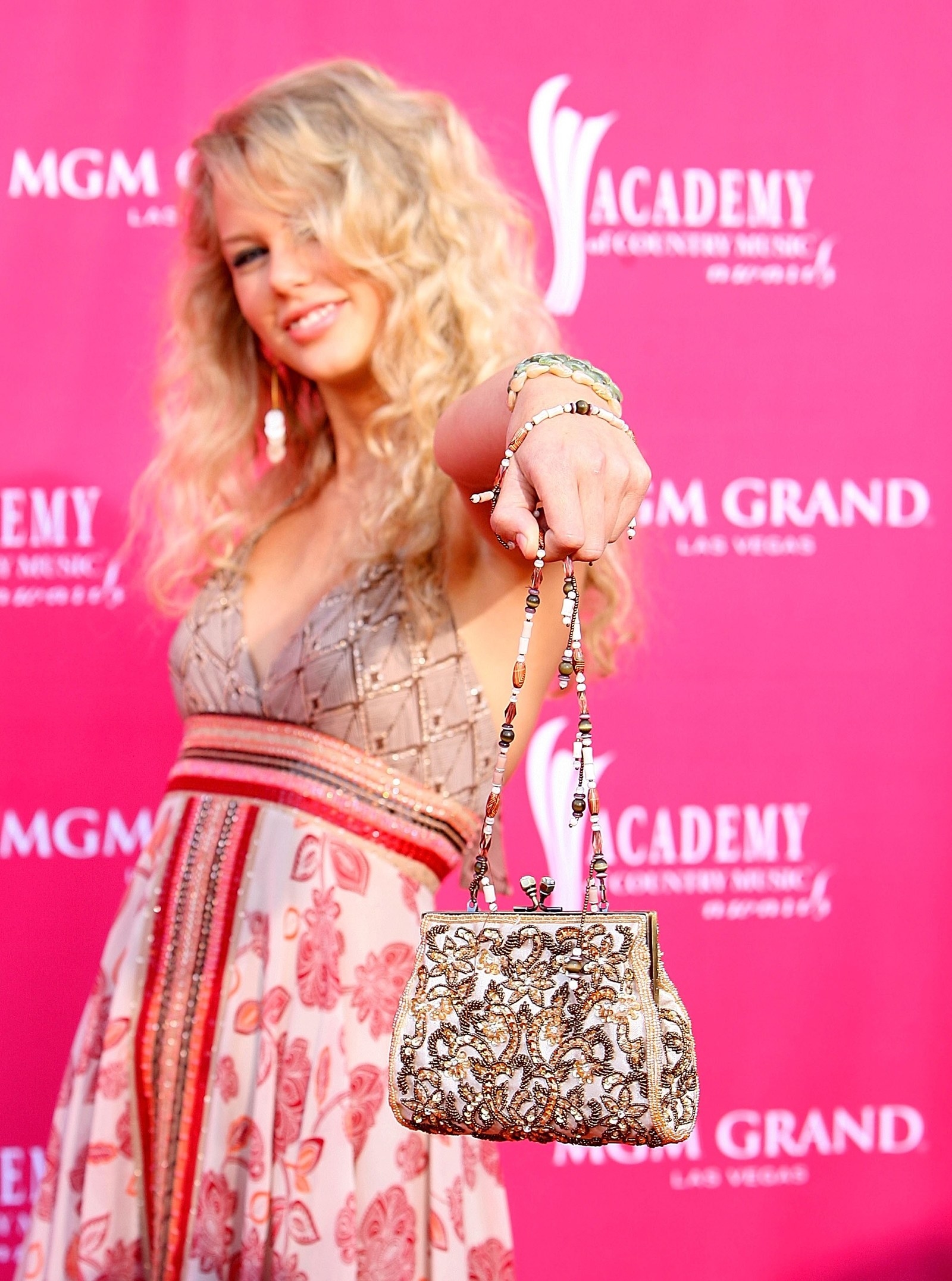 6.
And while Taylor seems to be going through a goth phase right now, it can't TOUCH her ~emo~ days of 2006: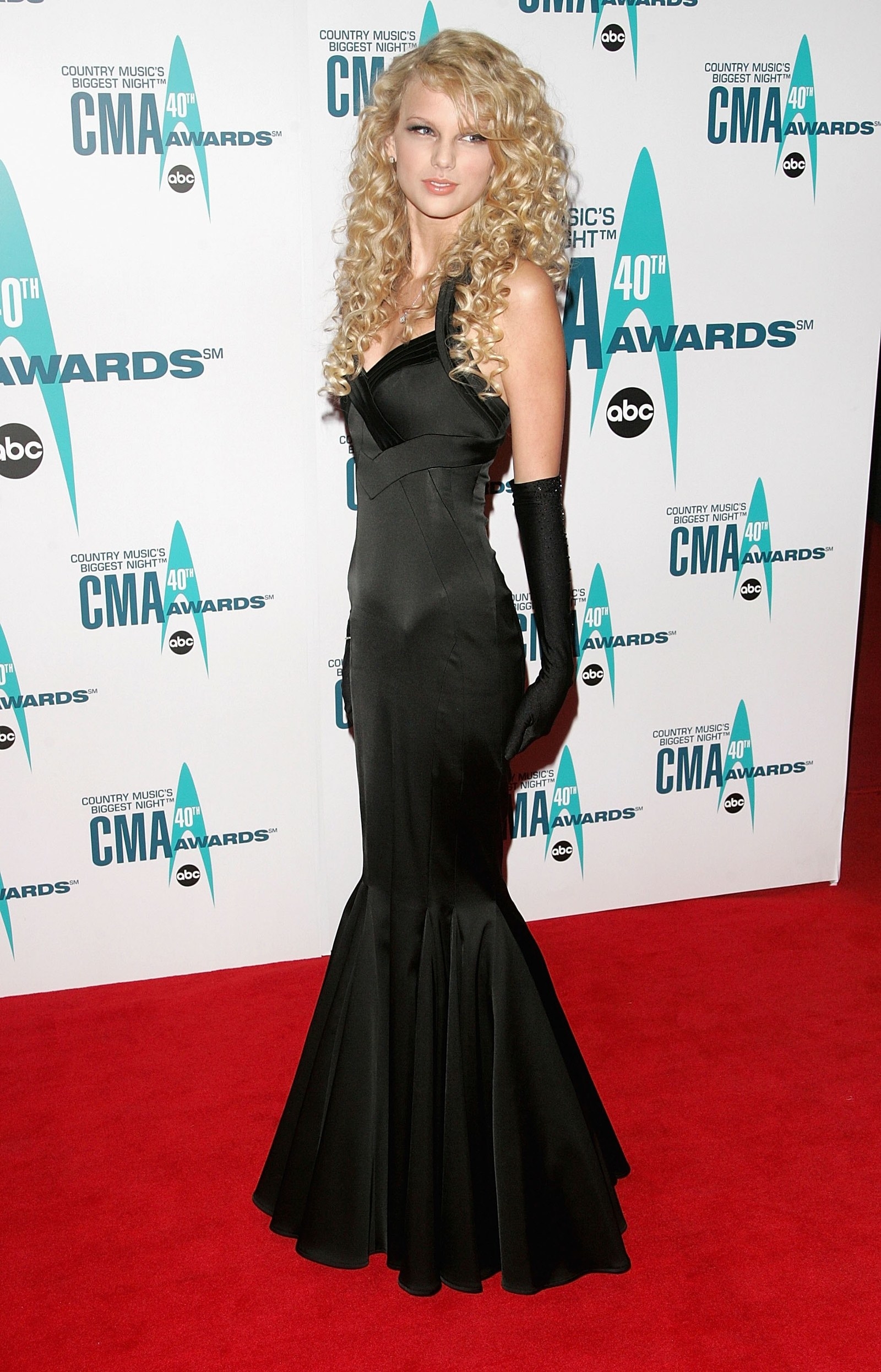 7.
Rihanna's Kids' Choice Awards look was a shamrock-print top and fuchsia leggings, but the BadGalRiRi attitude has ALWAYS been there: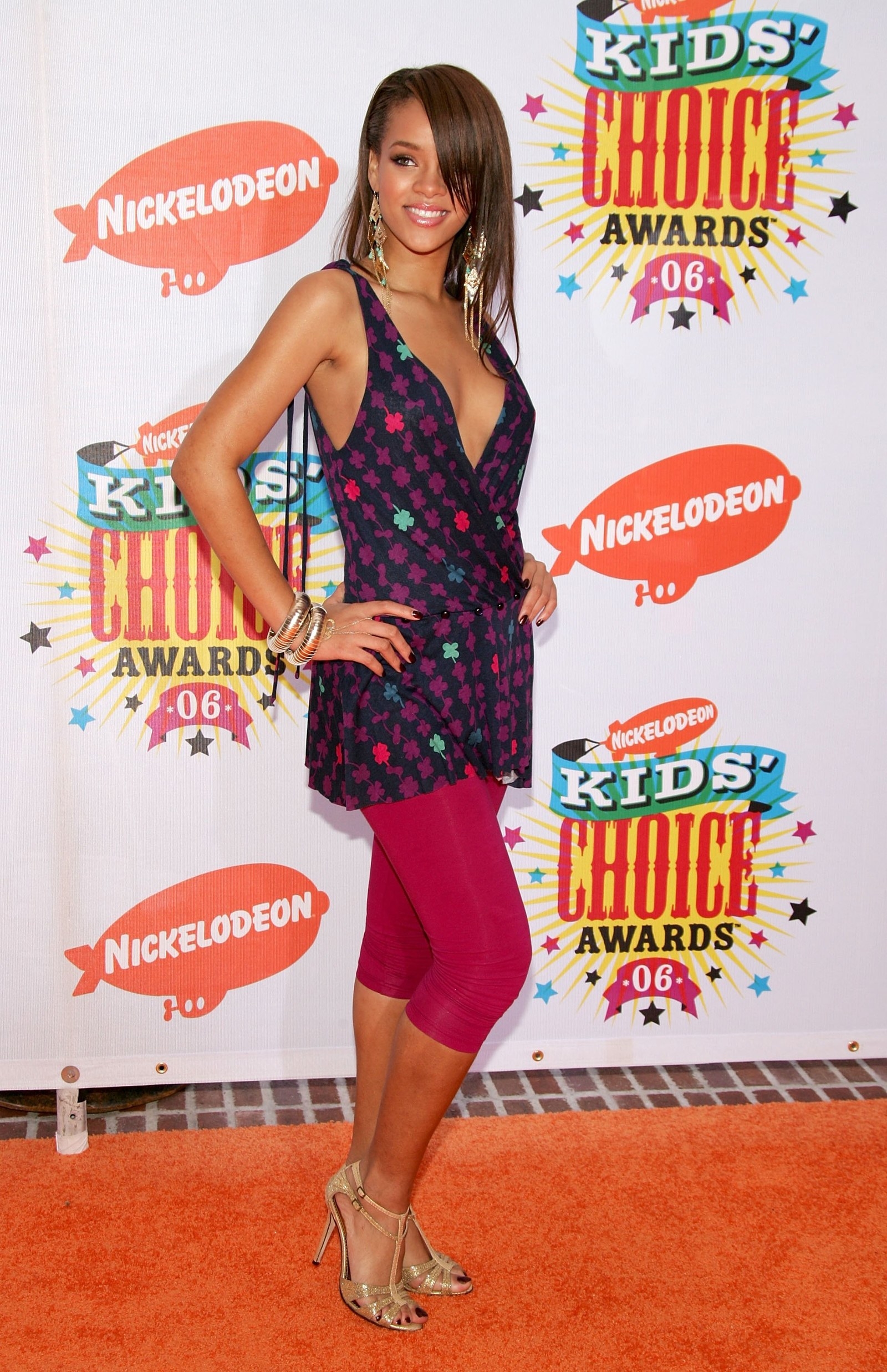 8.
Also in 2006, Rihanna was REALLY into bamboo hoop earrings: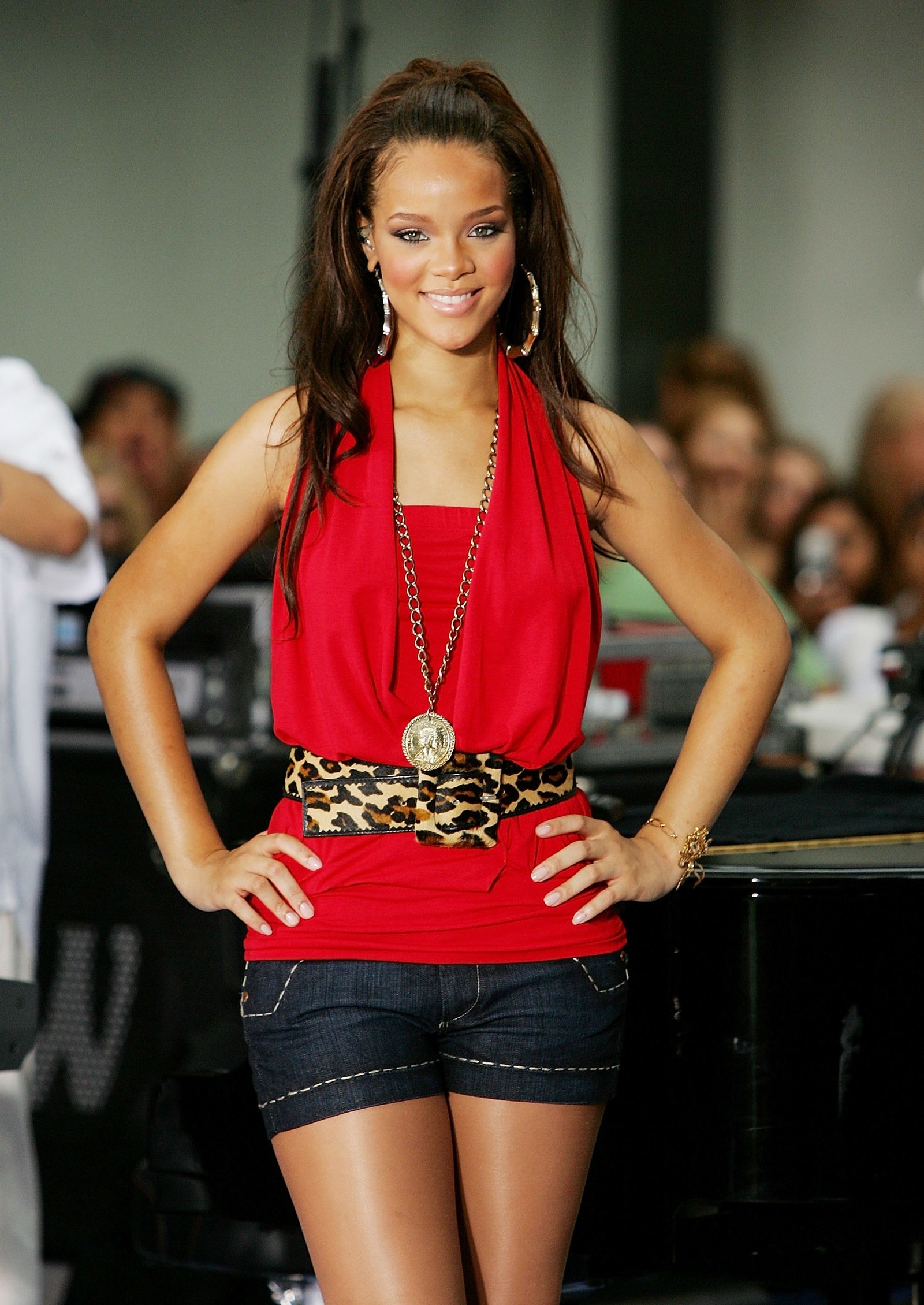 9.
Like, REALLY into them (and the rest of this outfit is SO 2006):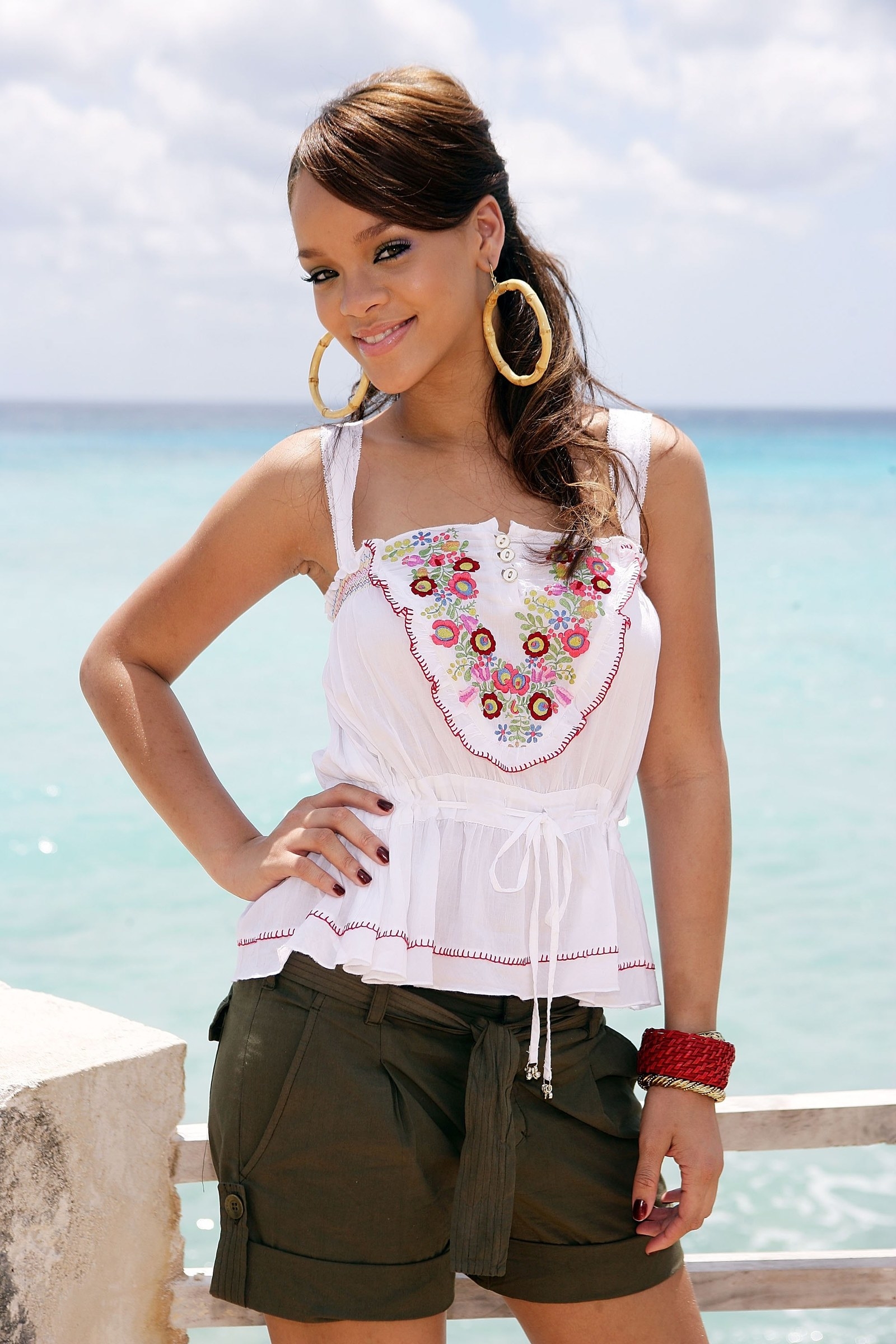 10.
In 2006, Jessica Simpson knew these boots were made for walkin':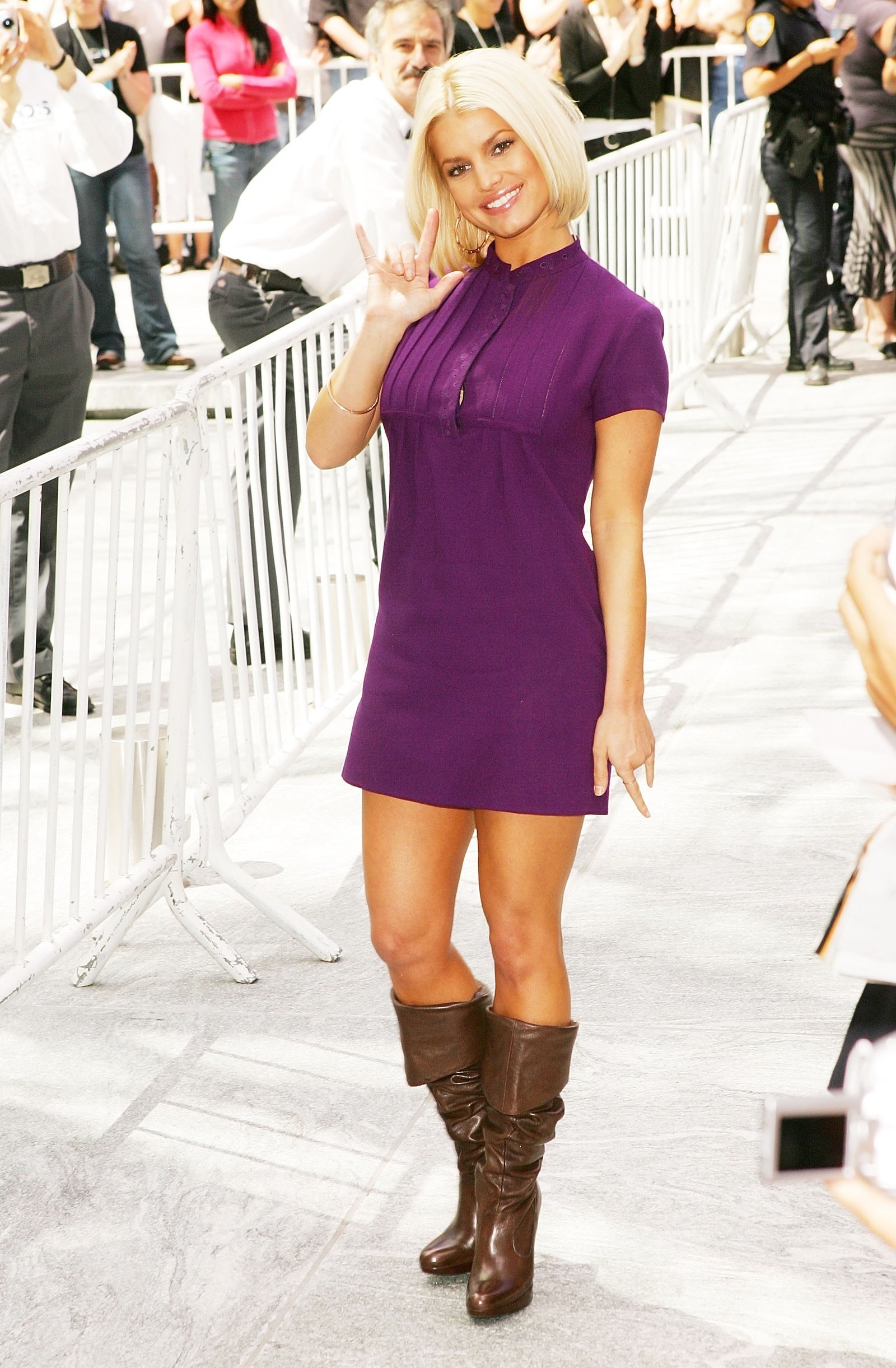 11.
👏THIS👏PURSE👏PLUS👏THESE👏SUNGLASSES👏: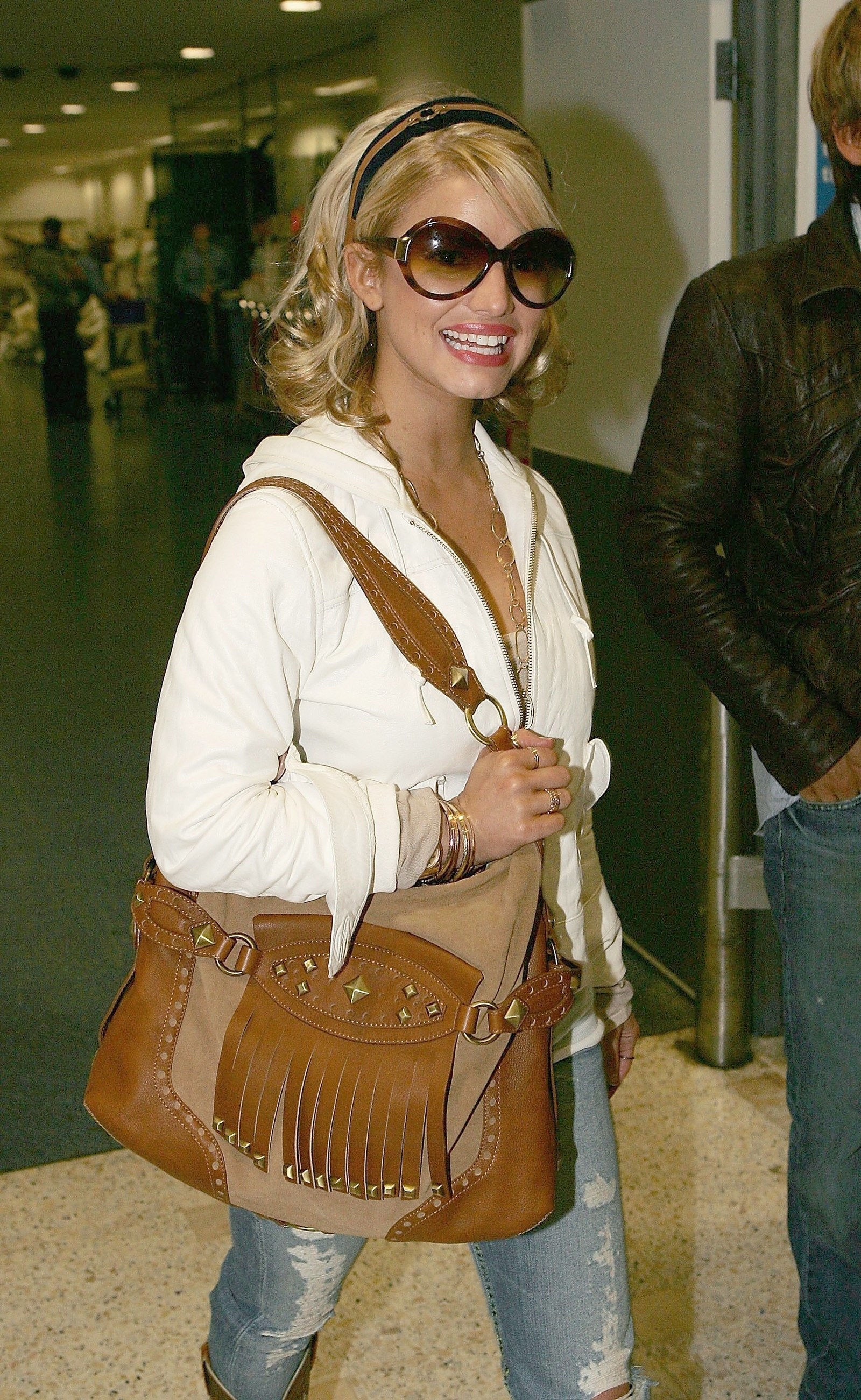 12.
Boots that go above your knee? Only if you pair them with an aquamarine leather jacket: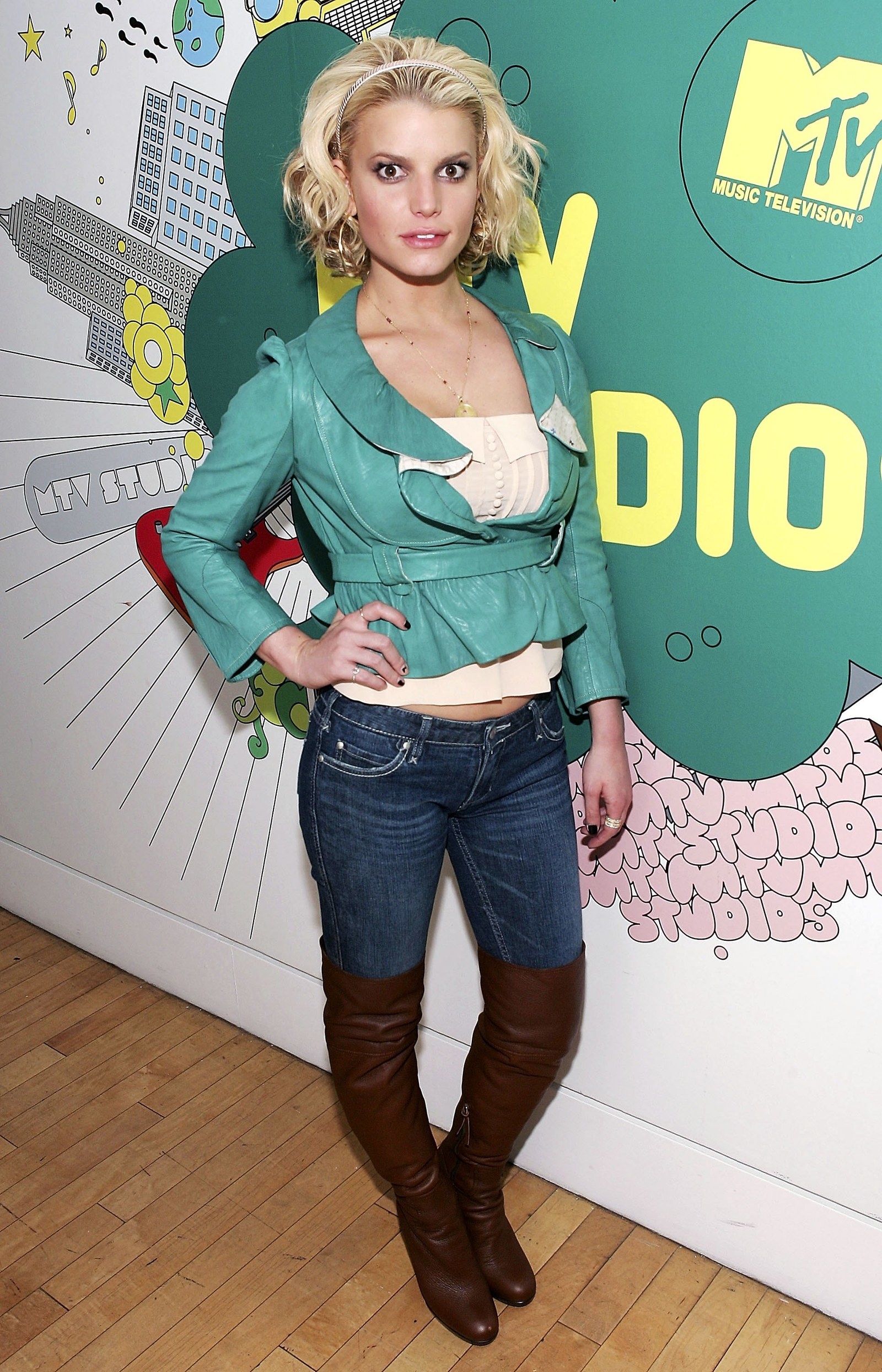 13.
J.Lo went for a 2006 flapper look with this outfit: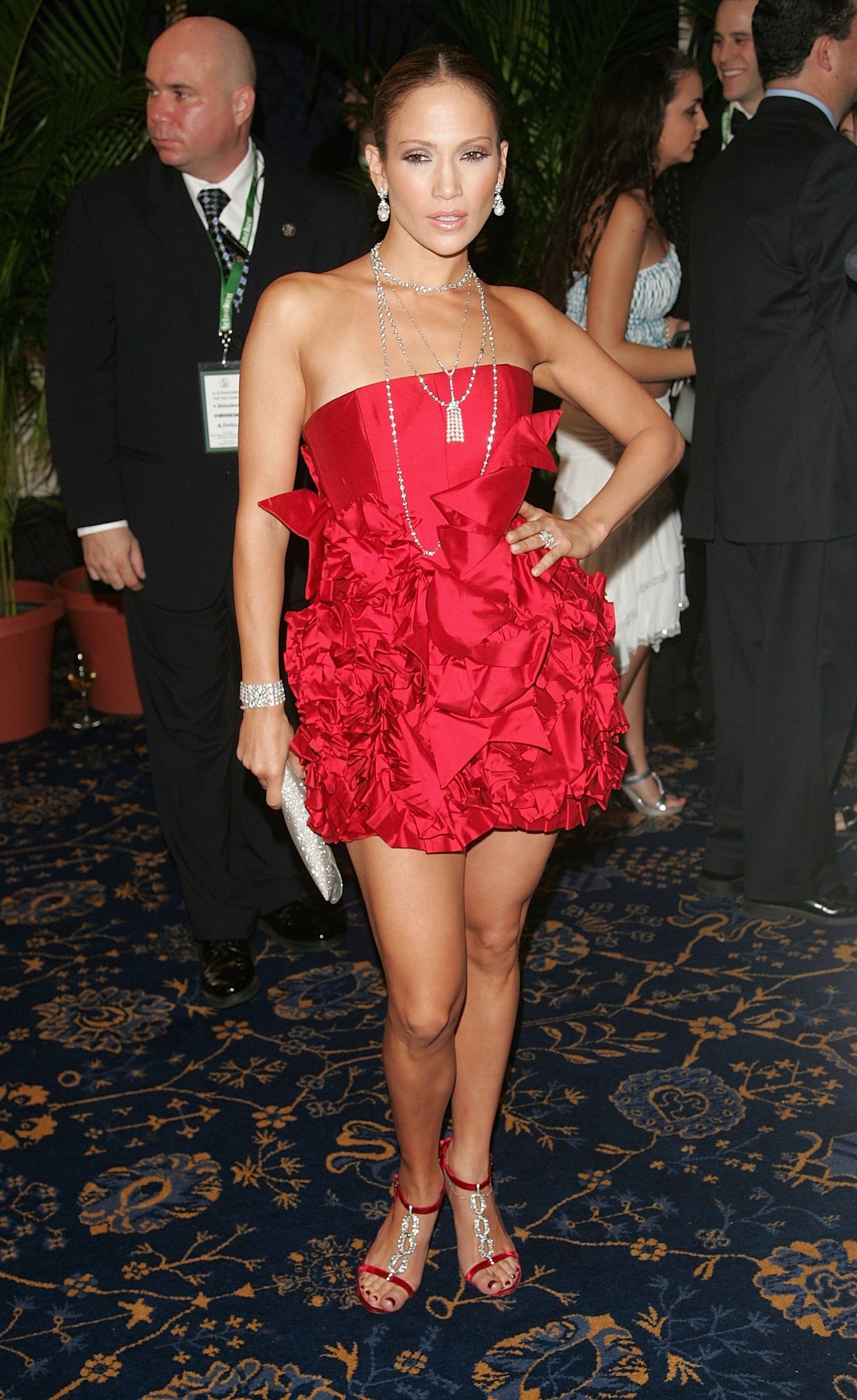 14.
That head wrap. That dress. Those boots. SO J.LO IT HURTS: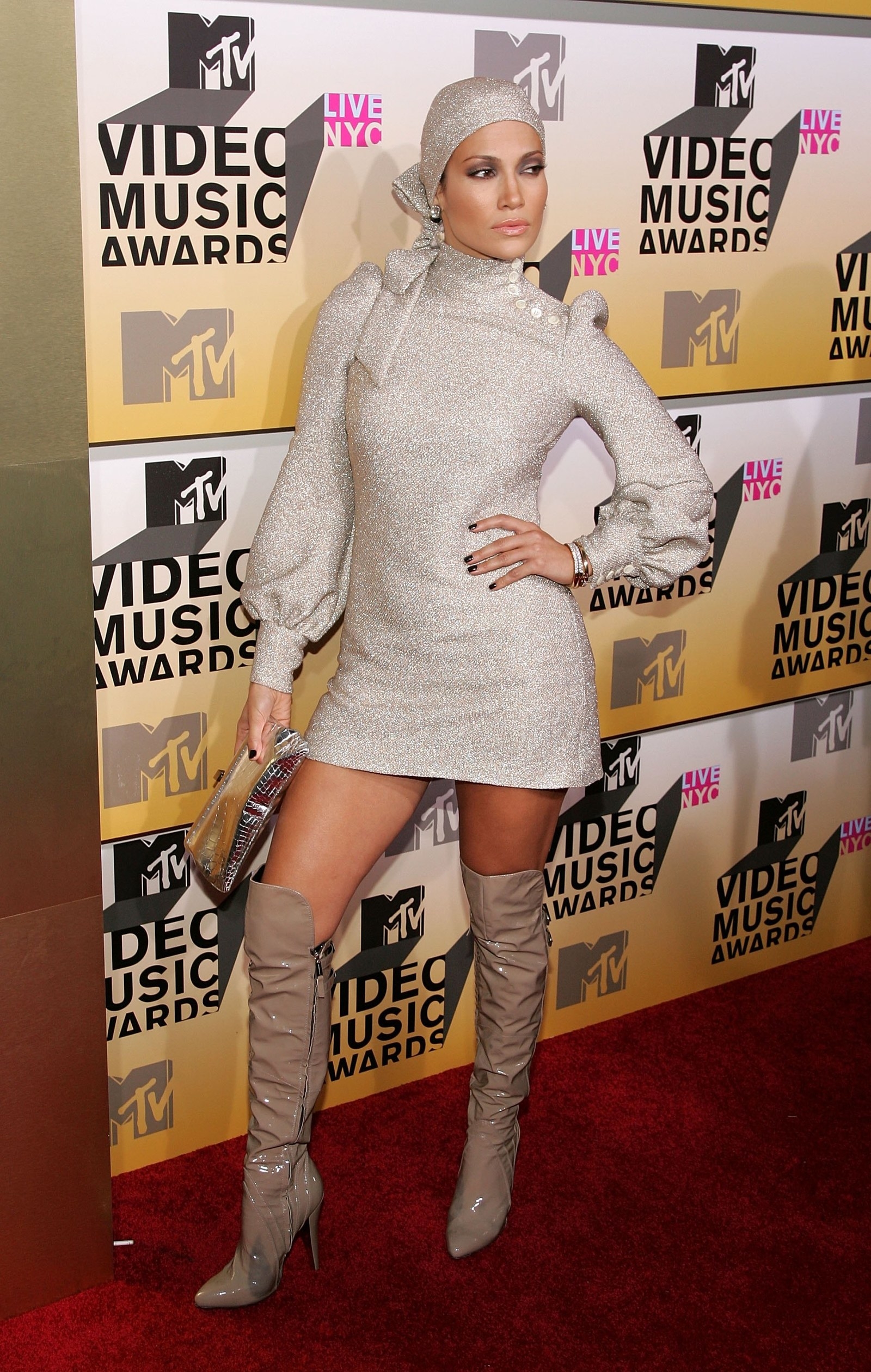 15.
Remember when the sunglasses Christina Aguilera is rocking were a *THING* in 2006? A true moment in history: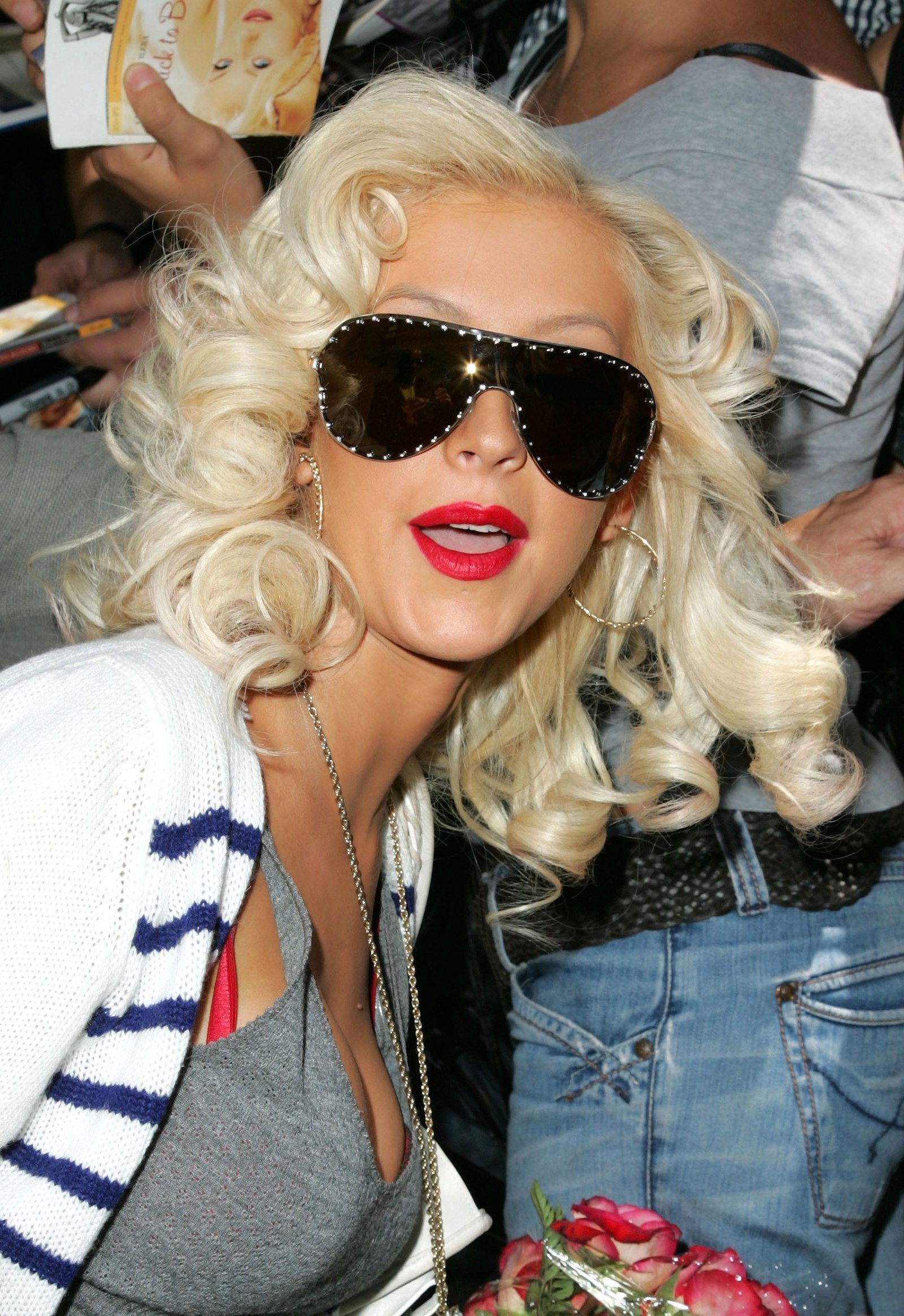 16.
#JusticeForBionicAndAlsoThisOutfit: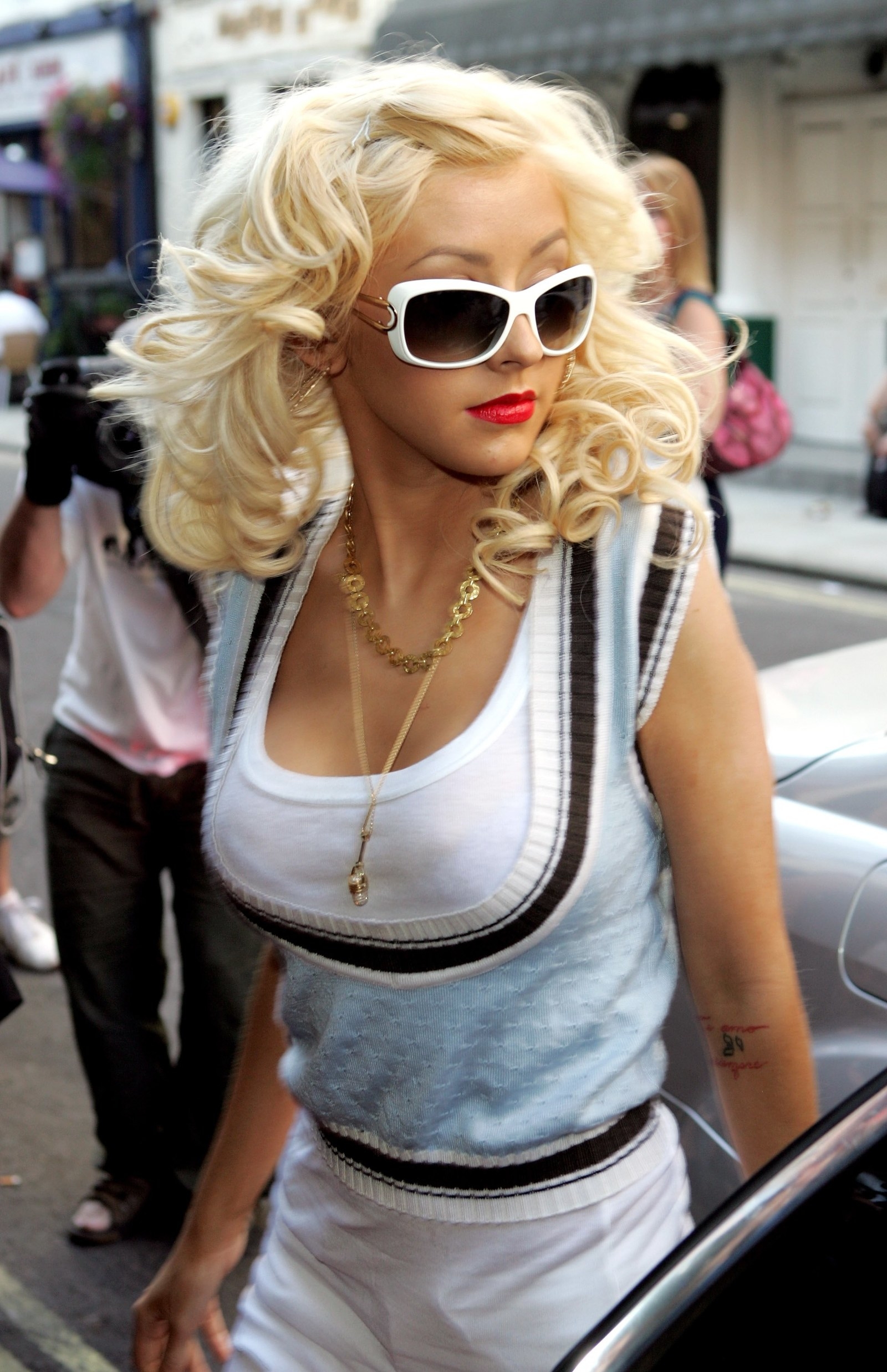 17.
Pink crop top + denim skirt + big hoops = MAXIMUM 2006 by Mariah Carey:
18.
Mimi also rocked this "country on top, death metal on the bottom" look on TRL: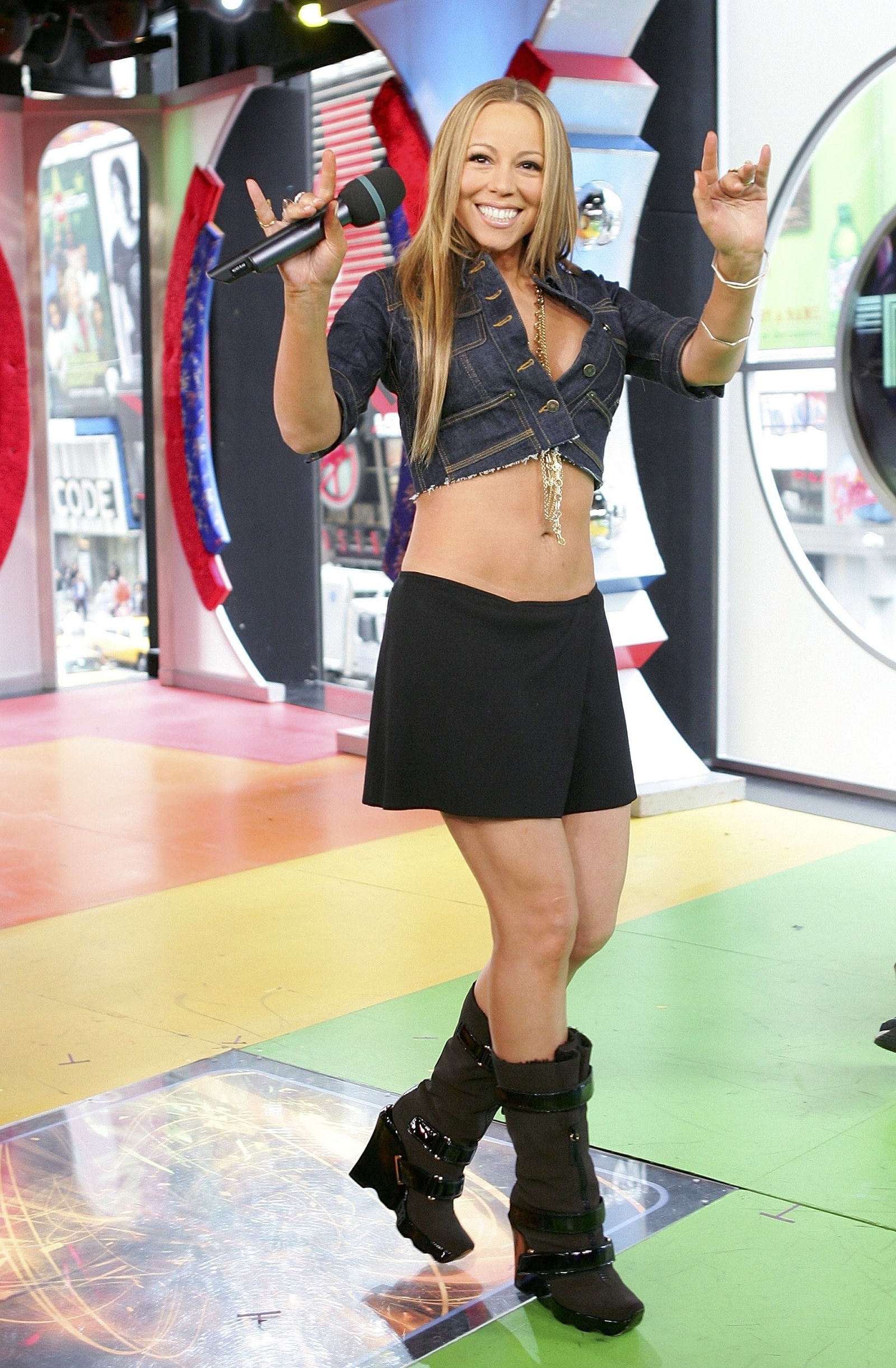 19.
BRITNEY. JEAN. SPEARS: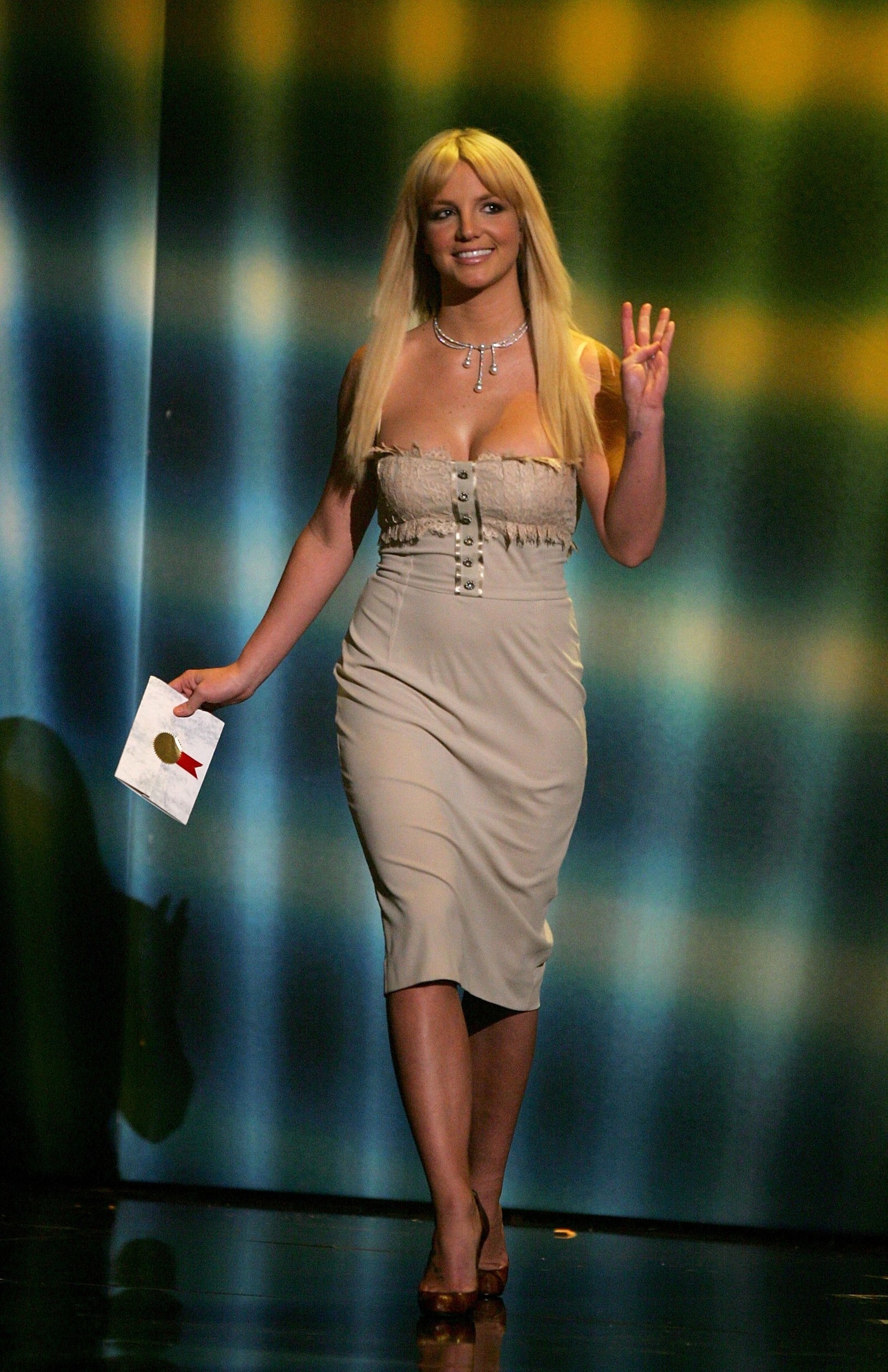 20.
Pink was really into floral prints: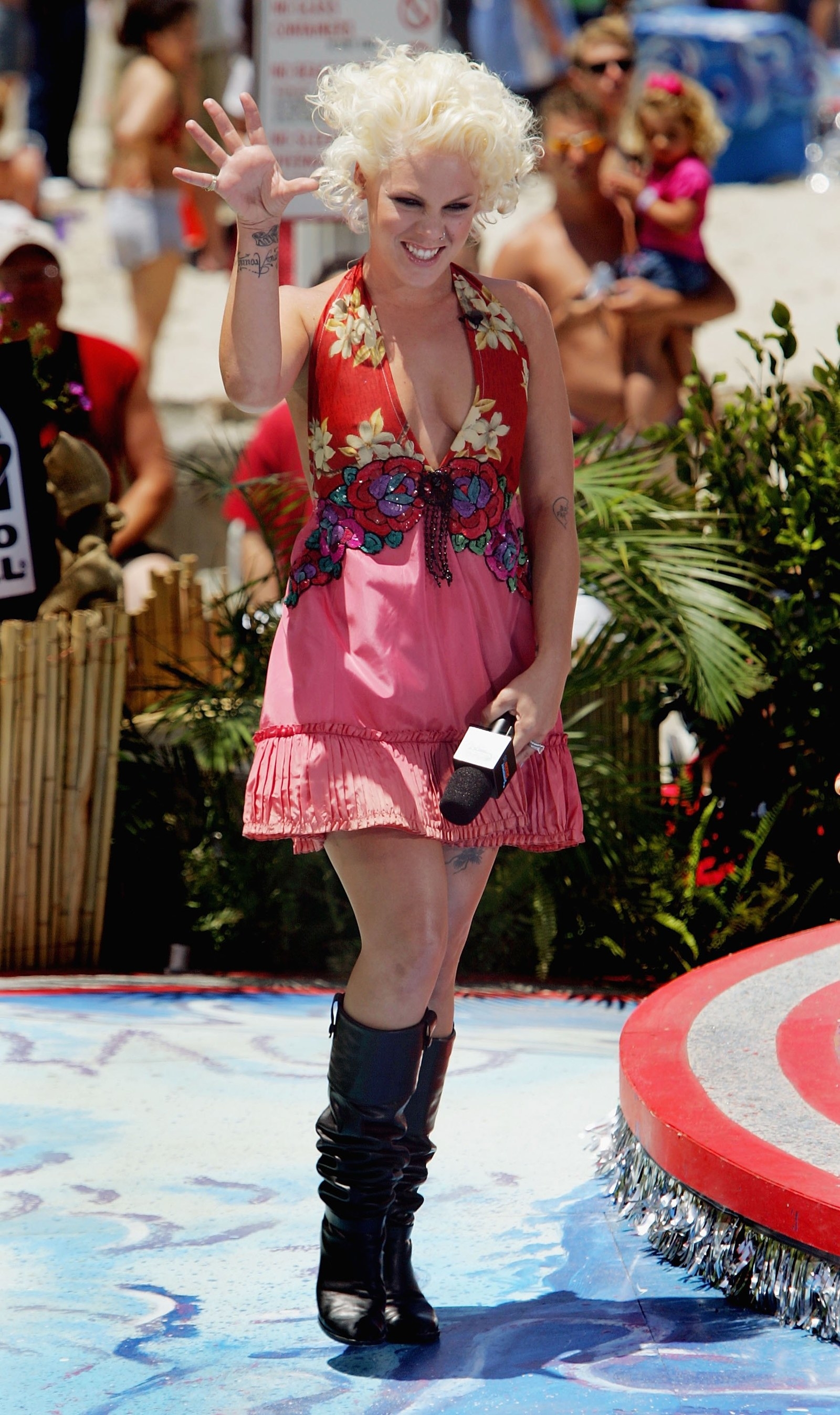 21.
Like, REALLY, REALLY into them: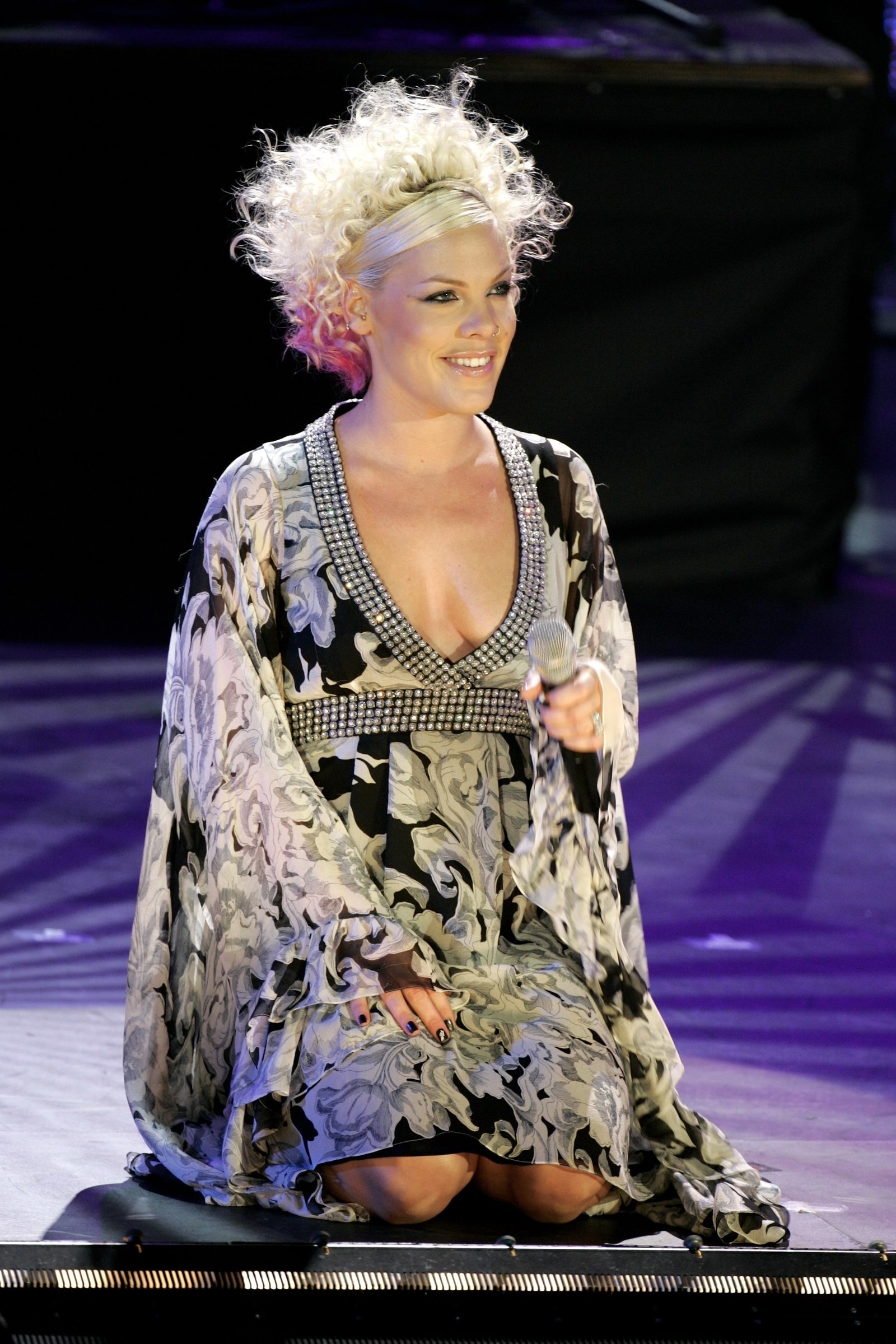 22.
Kelly Clarkson stepped out in this frilly plunging top that in a way kind of matched her hair: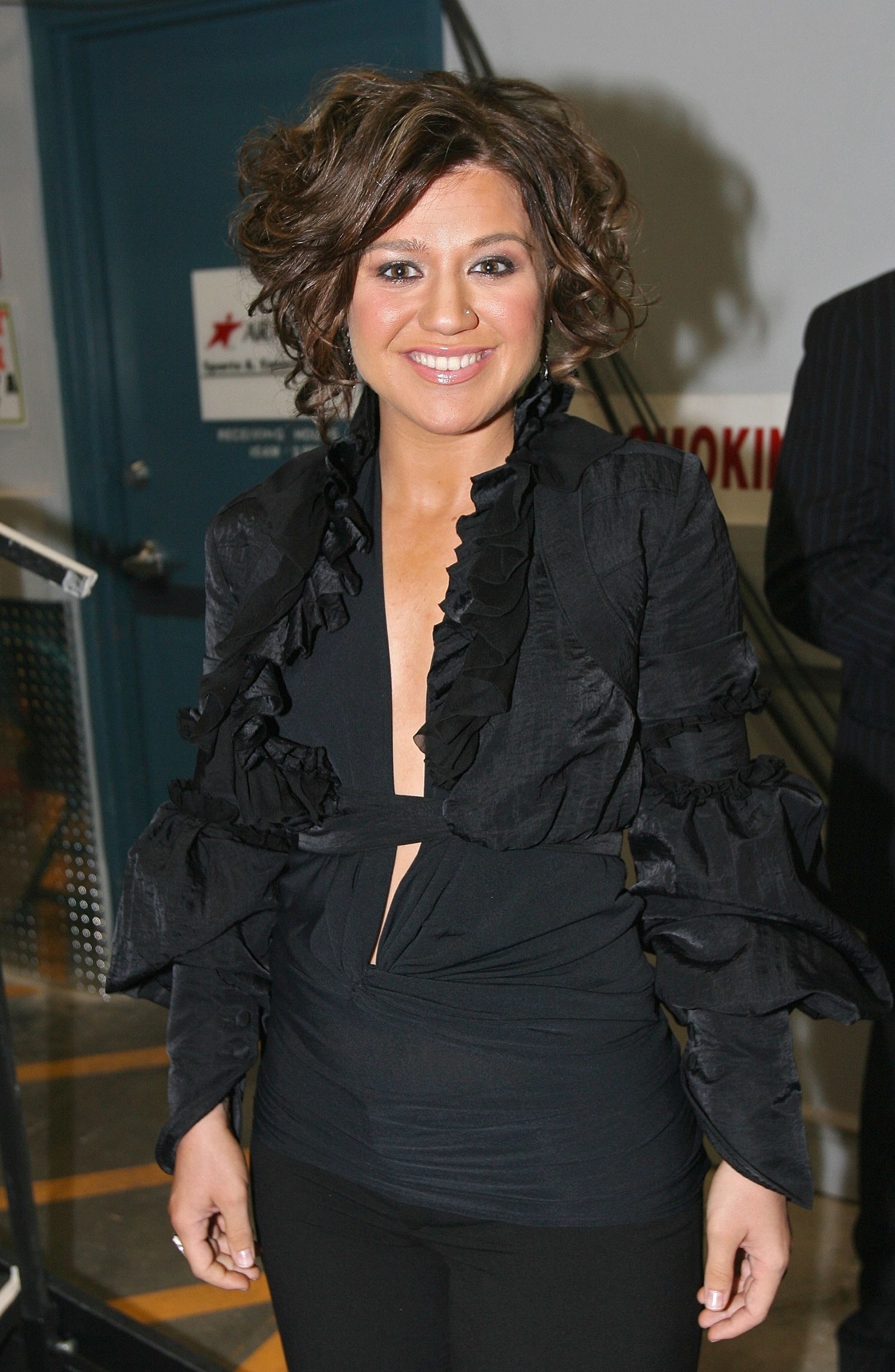 23.
There is SO much going on with this outfit, but honestly I think the best part is Kelly's lack of shoes: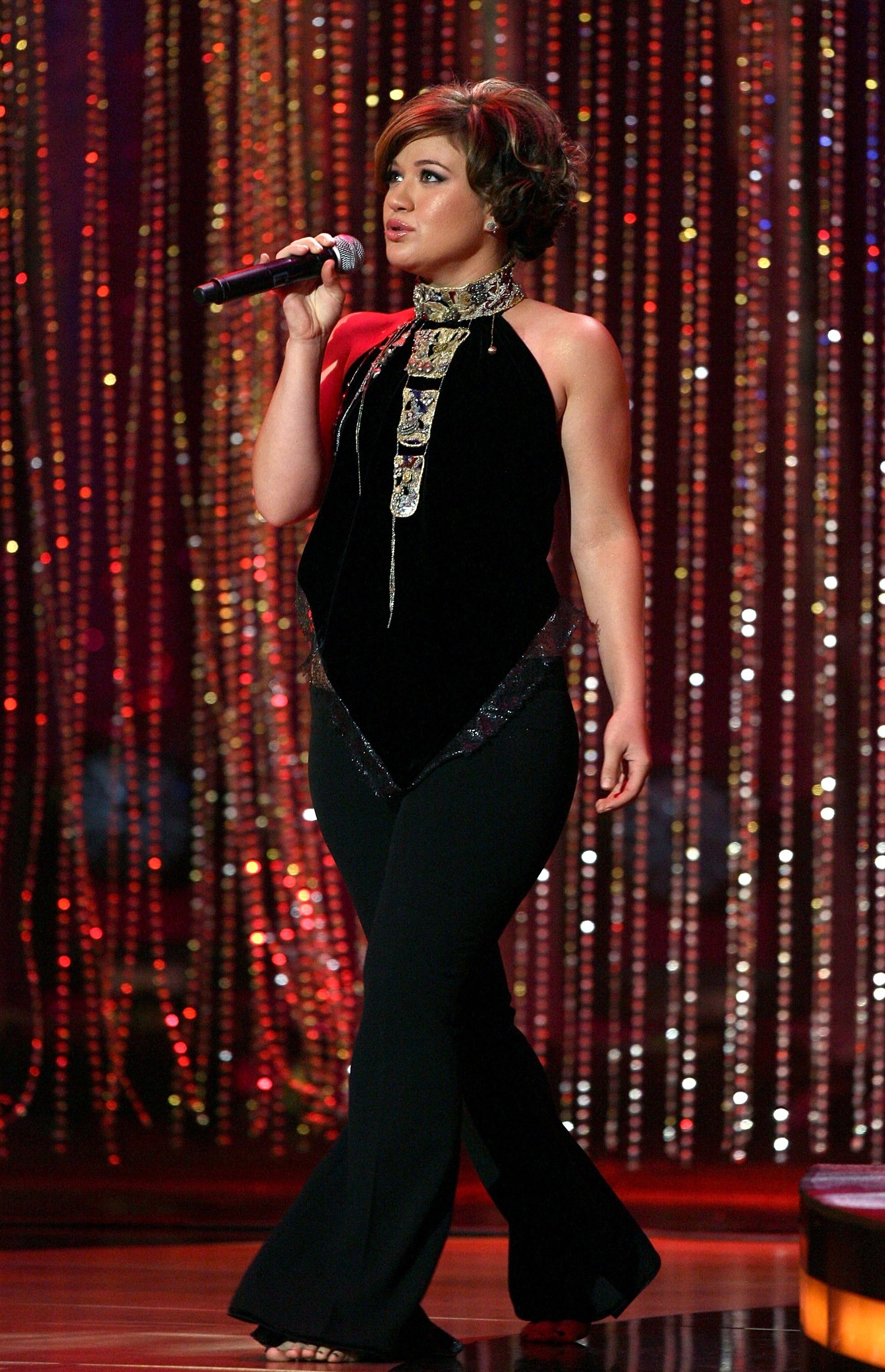 24.
The Material Girl went pretty in pink for her Oscars afterparty outfit: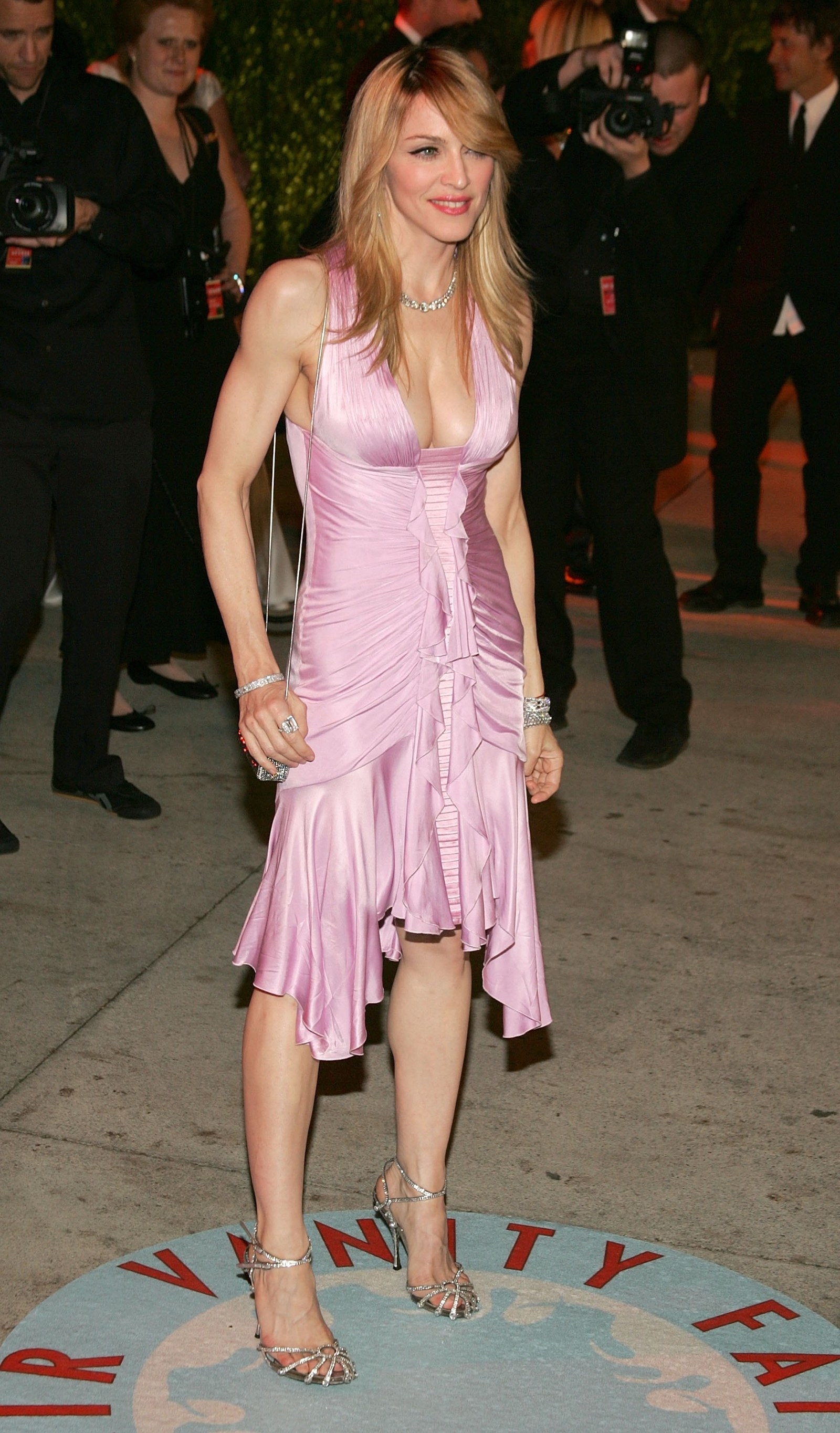 25.
And finally, let's end with three pictures of Miley Cyrus, just for the hell of it: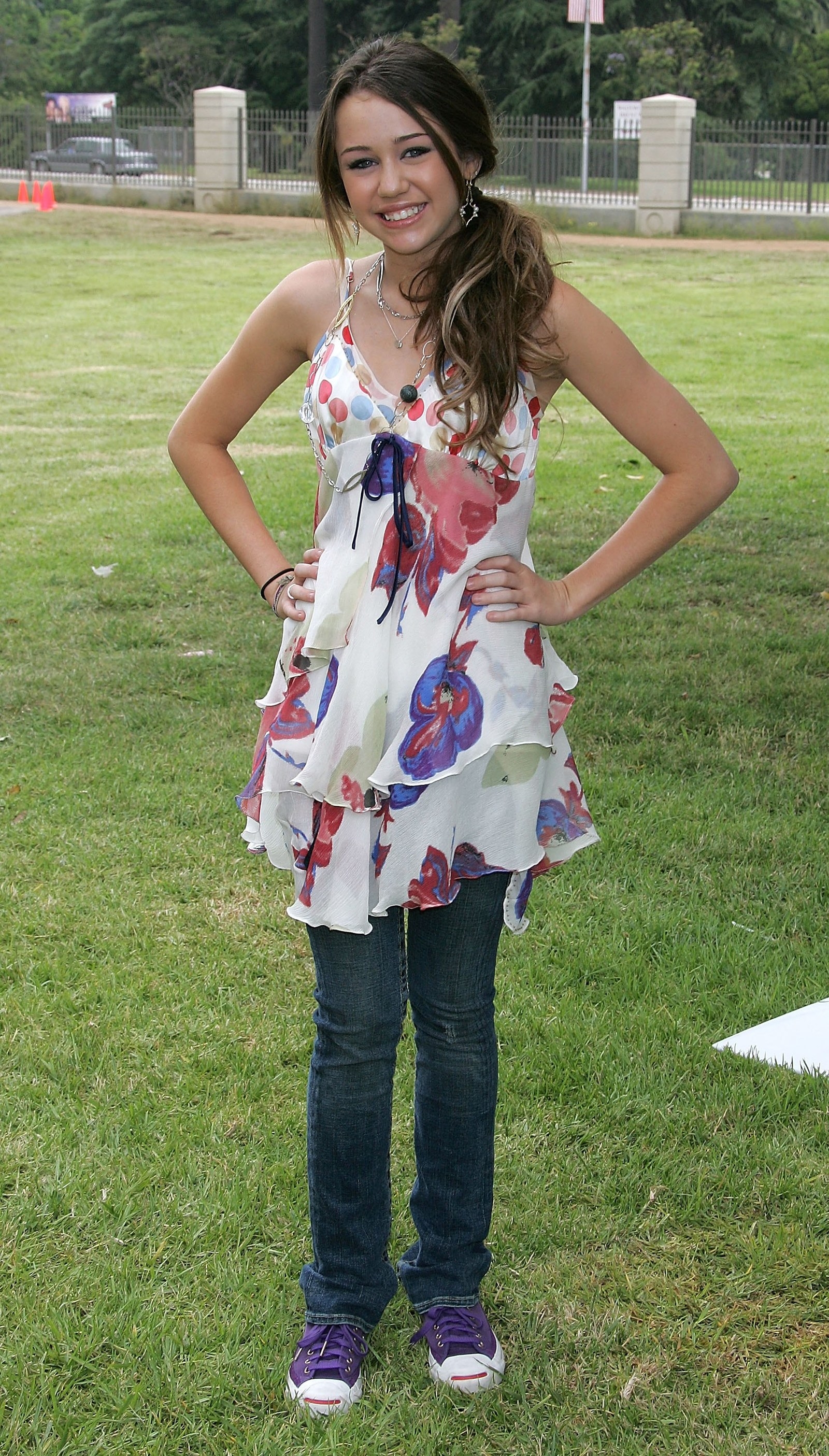 26.
2006. WHAT A TIME...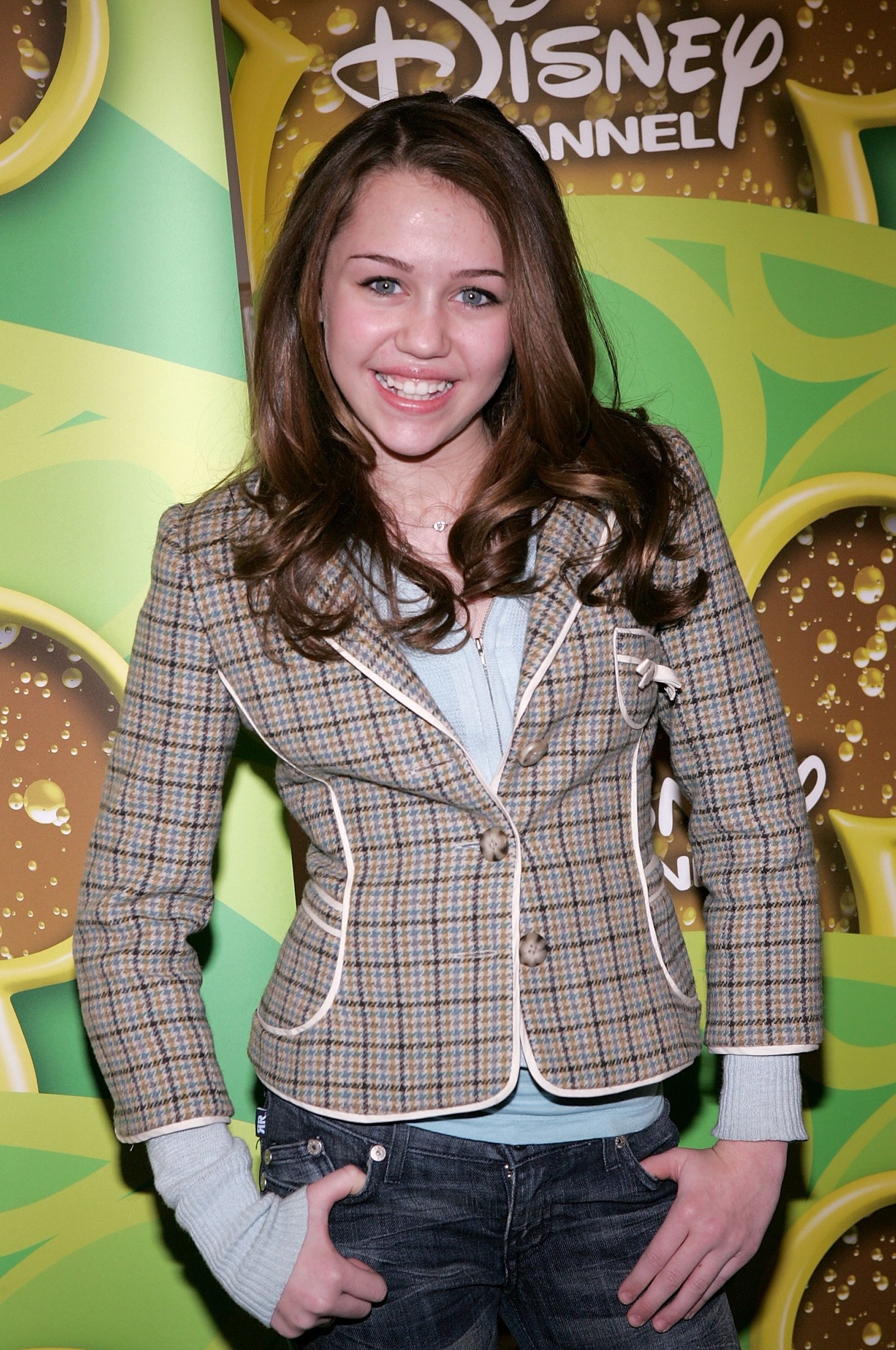 27.
...TO BE ALIVE!!!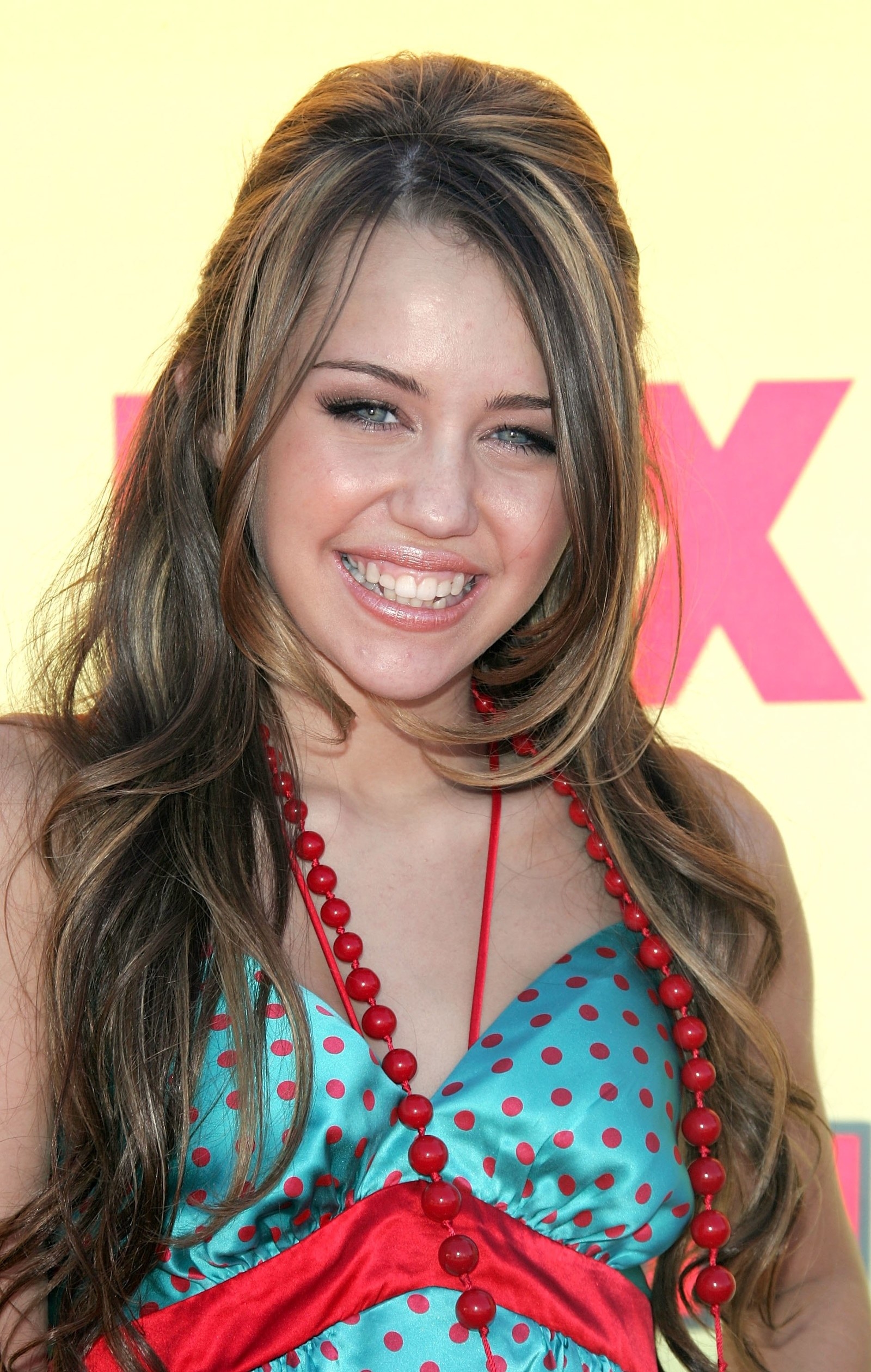 Music Week is a week of content that celebrates the awesome classic jams, artists, and music videos you grew up with — as well as future classics. Take a step back in time and check out more great music content here.