Let's Go Back To School
Let's Go Back To School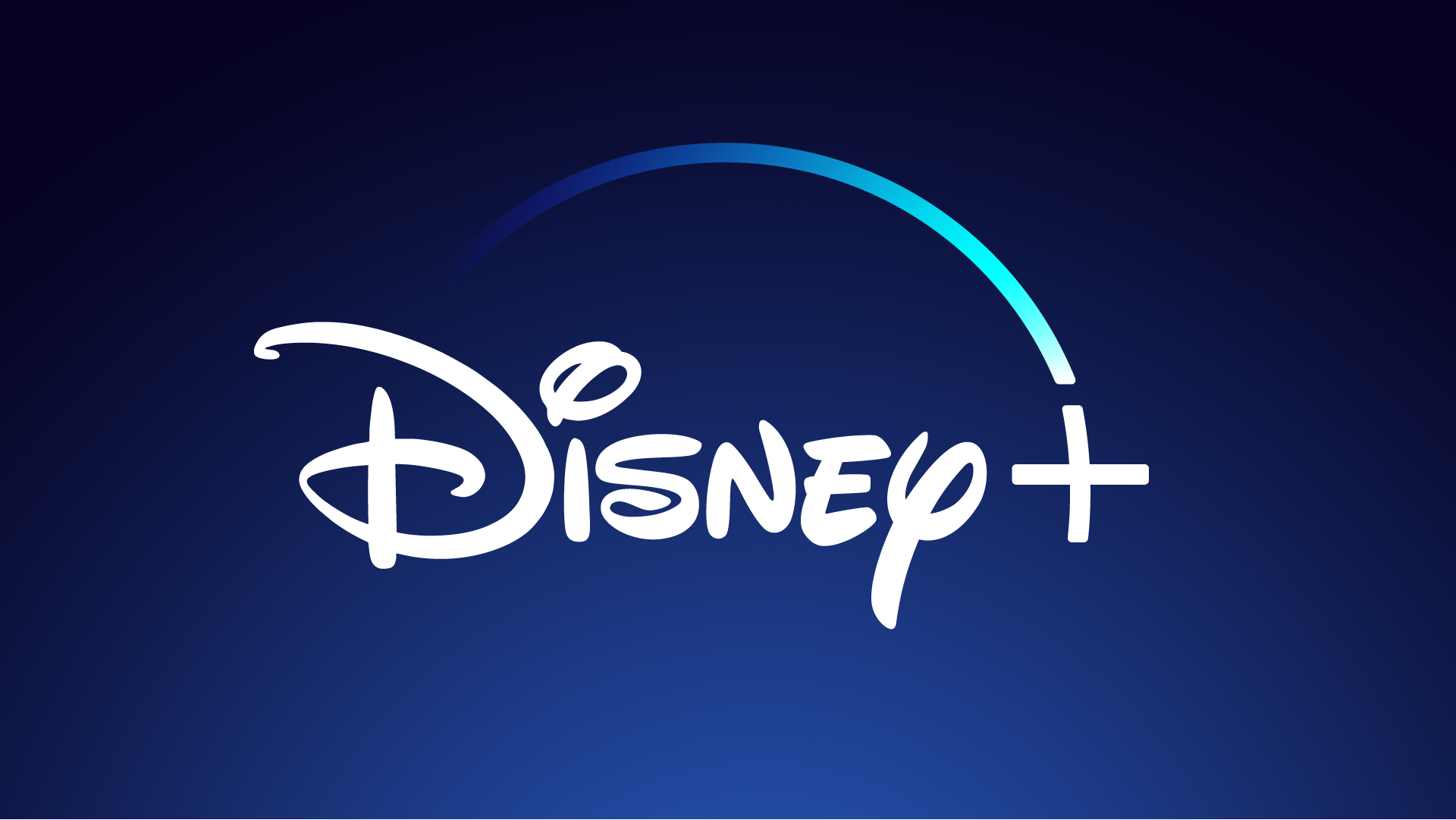 Sponsored by Disney+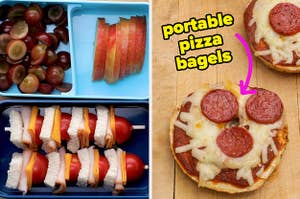 These lunches understood the assignment.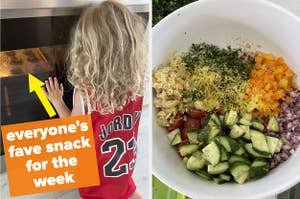 I've recently had to up my family's grocery budget due to rising food costs. But here's how I'm making everything work.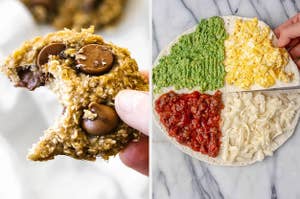 Little hands, big flavors.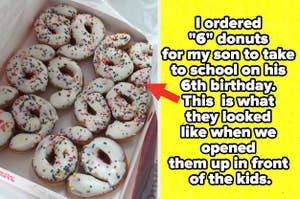 Summer's over...time for things to get hilariously weird.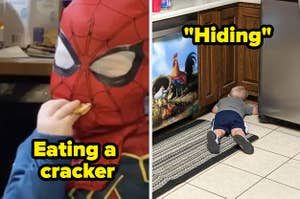 Let's just say these kids have yet to grow into their intelligence.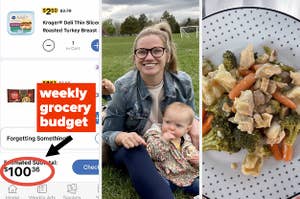 The planning is the hardest part — but here's how I've made it work.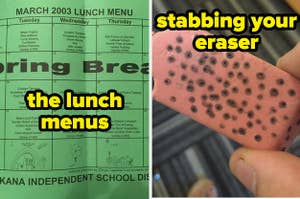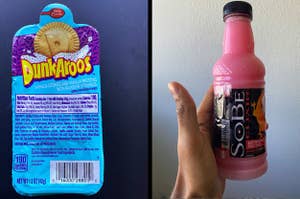 Was it that good or were we just 7 years old?
Cooking for little ones? Let them help you make a meal the whole family will enjoy.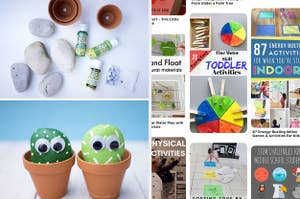 As more schools close, here's what families are making together at home.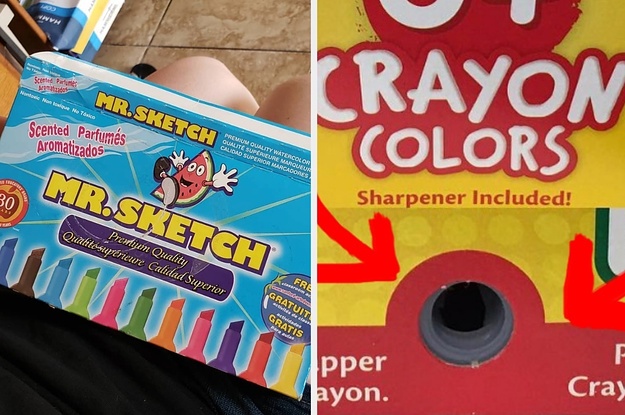 Kids today have emojis; '90s kids had marker stamps.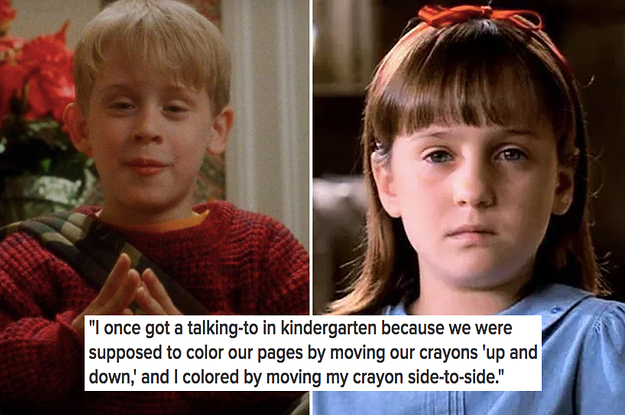 "I was sent to the principal's office for saying I could see the moon during the day."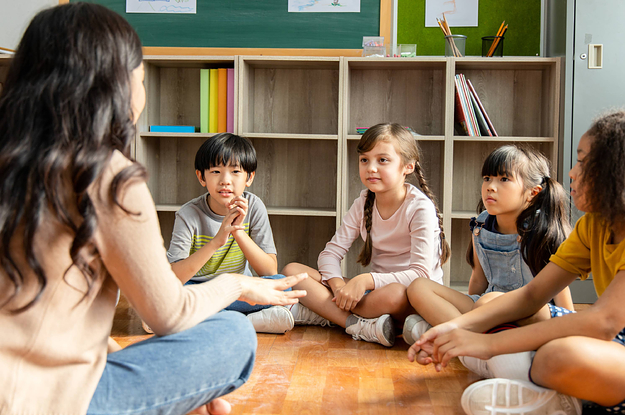 "I know it's hard, but even if they are crying and screaming for you because they are having separation anxiety, you've just got to walk away."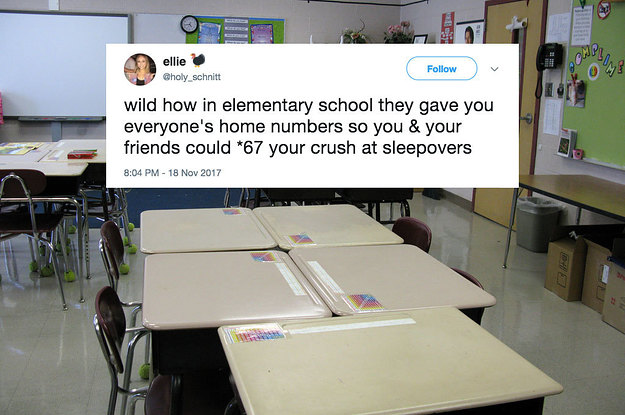 A time when we actually looked forward to Valentine's Day.