I Tried 9 Things Kids Loved In The '90s To See If They're Still Good — Here Are The Results
Was it that good or were we just 7 years old?
My name is Christopher and I'm a nostalgic guy. I tend to remember stuff from my childhood fondly, so much so that I often recall things in a more favorable light than they deserve. So, I'm going to revisit beloved '90s things to see if they've survived the test of time, or if they were only good because I was a youth.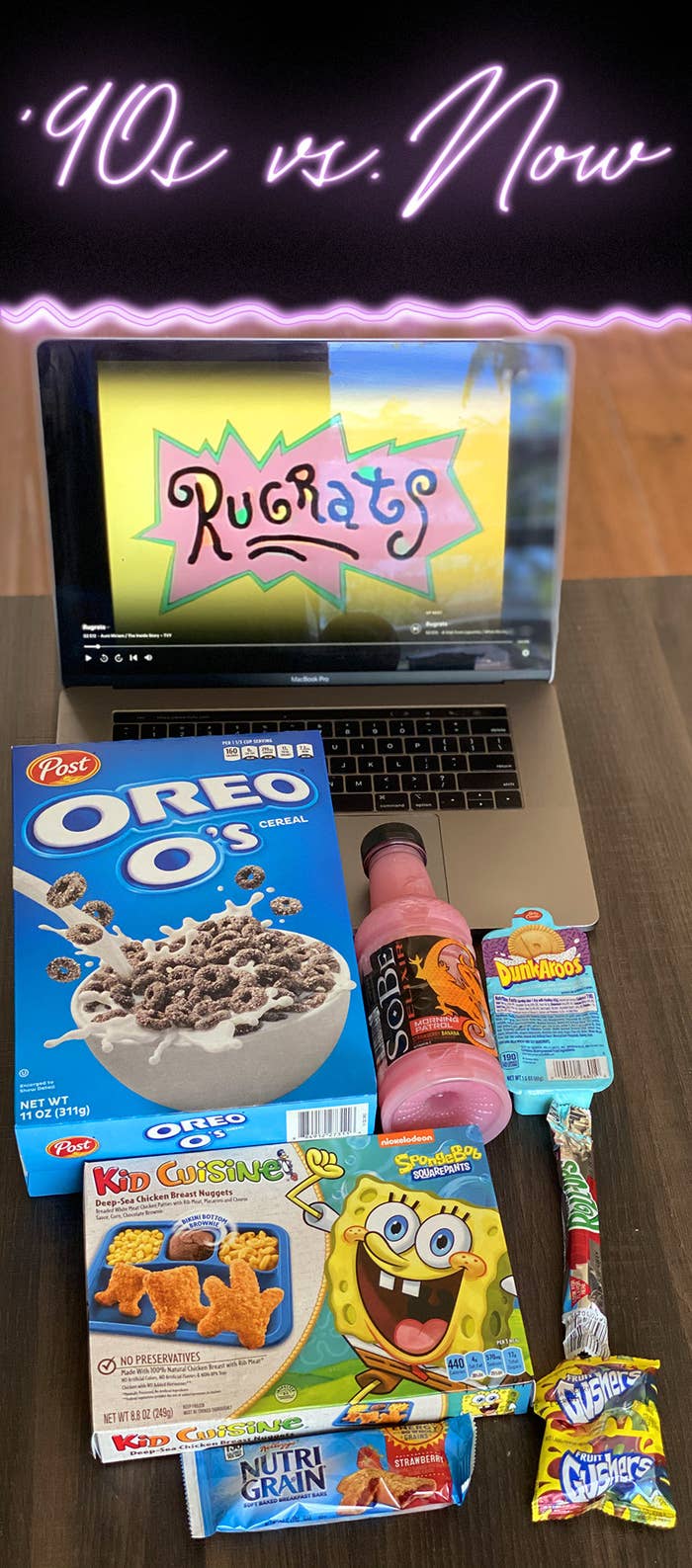 1.
DunkAroos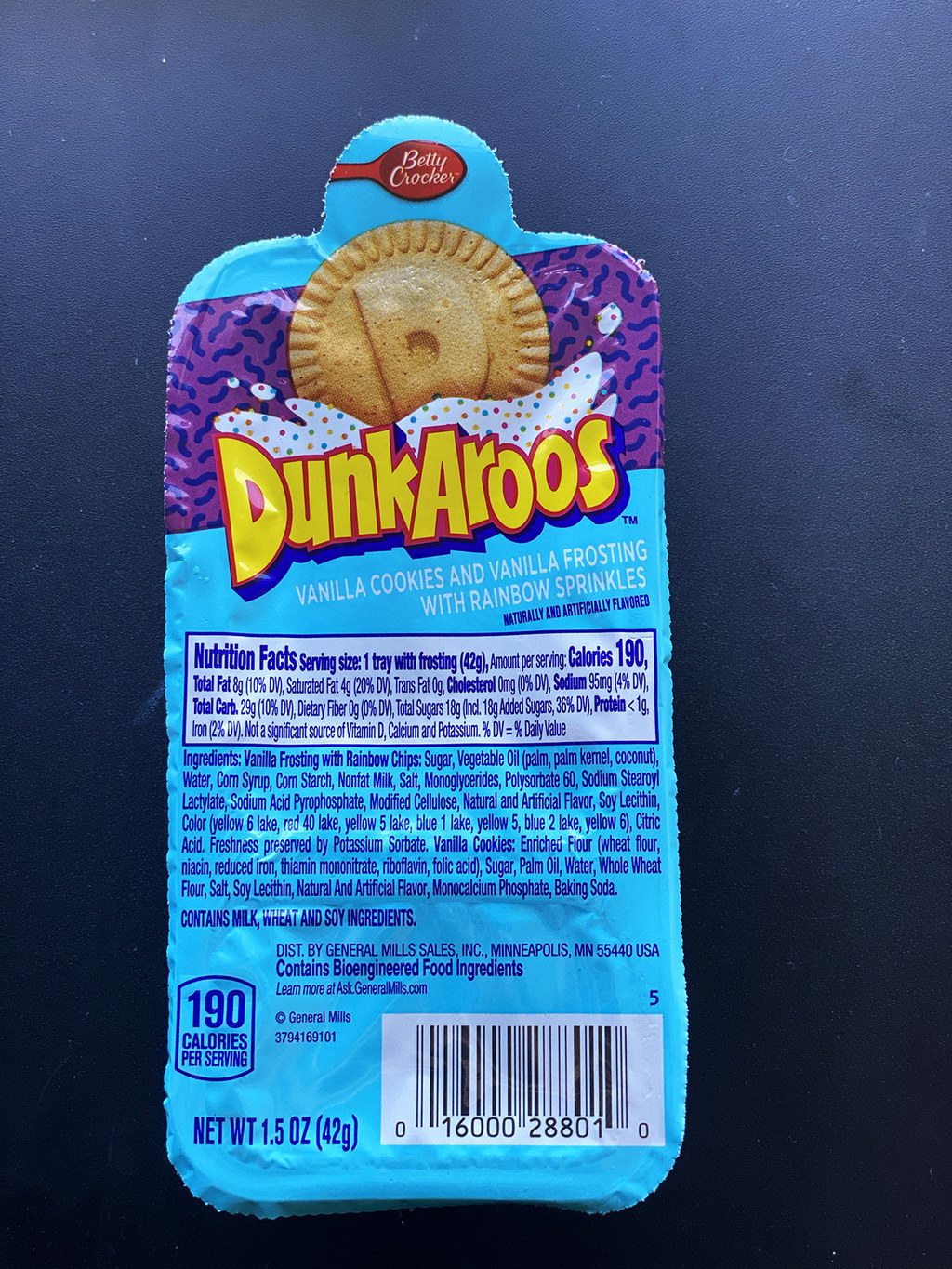 2.
SoBe Elixir (Strawberry Banana)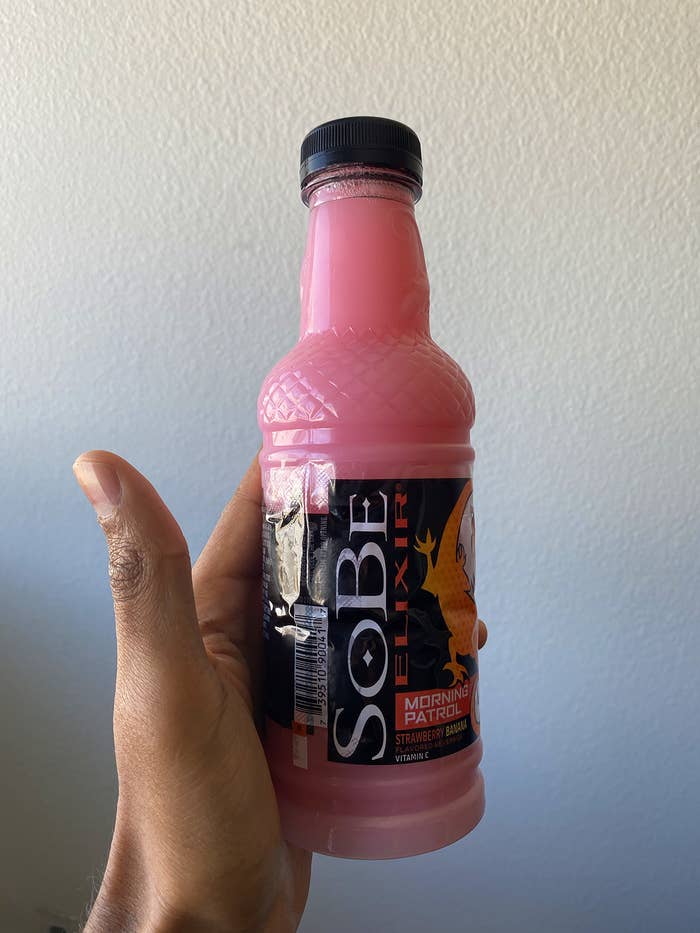 3.
Fruit Gushers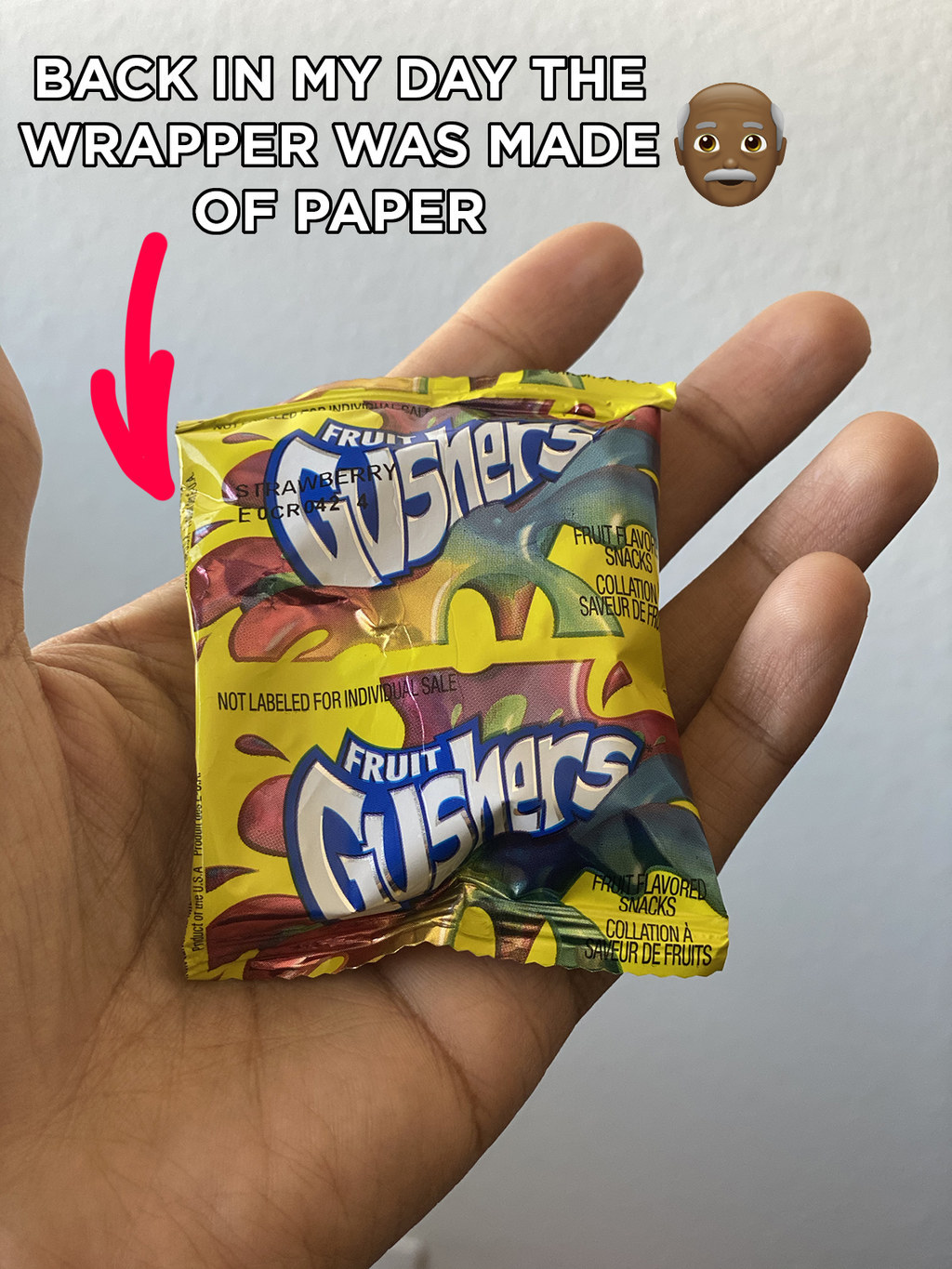 4.
Nutri-Grain Bars
5.
That Rugrats episode where Chuckie swallows a watermelon seed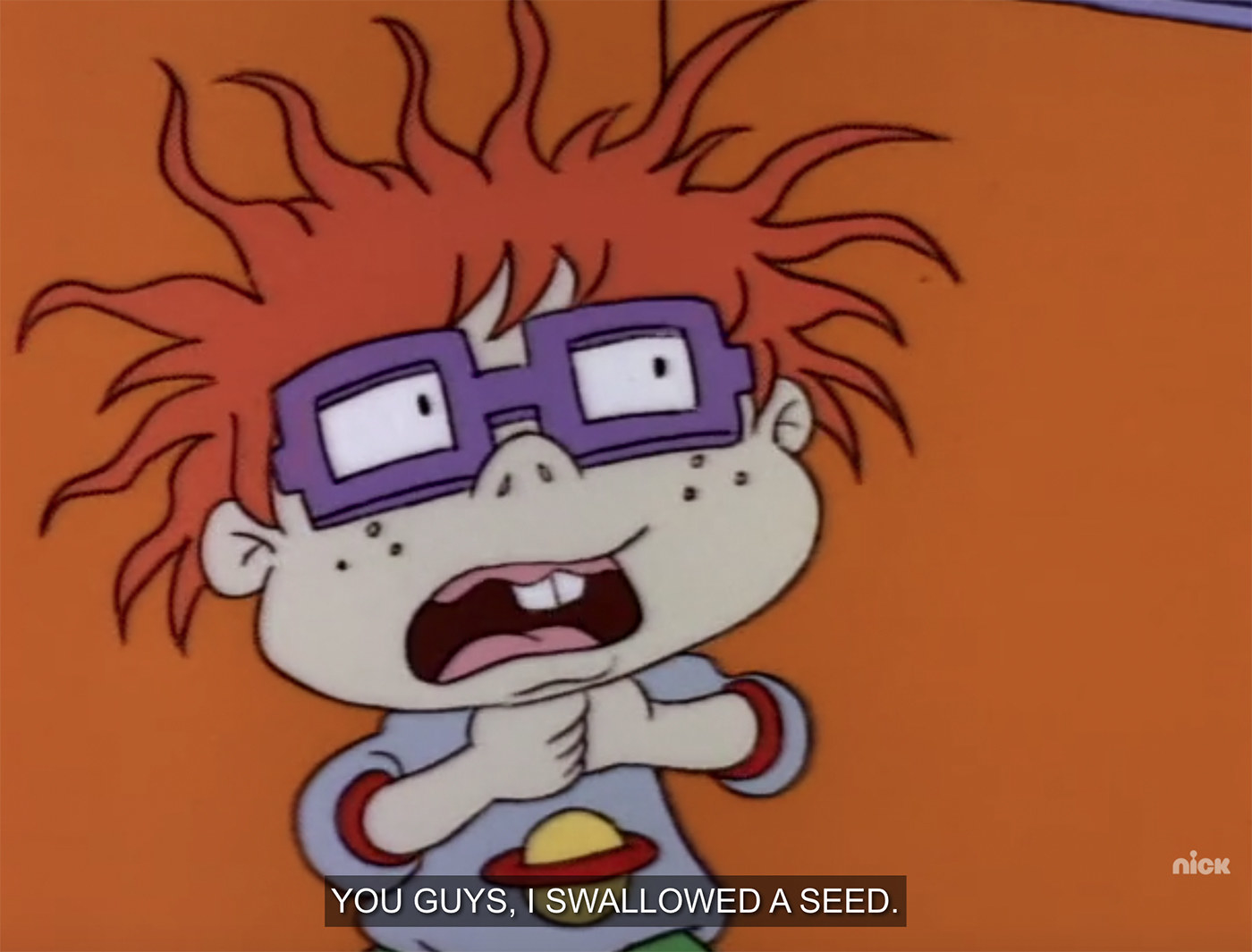 6.
Fruit Roll-Ups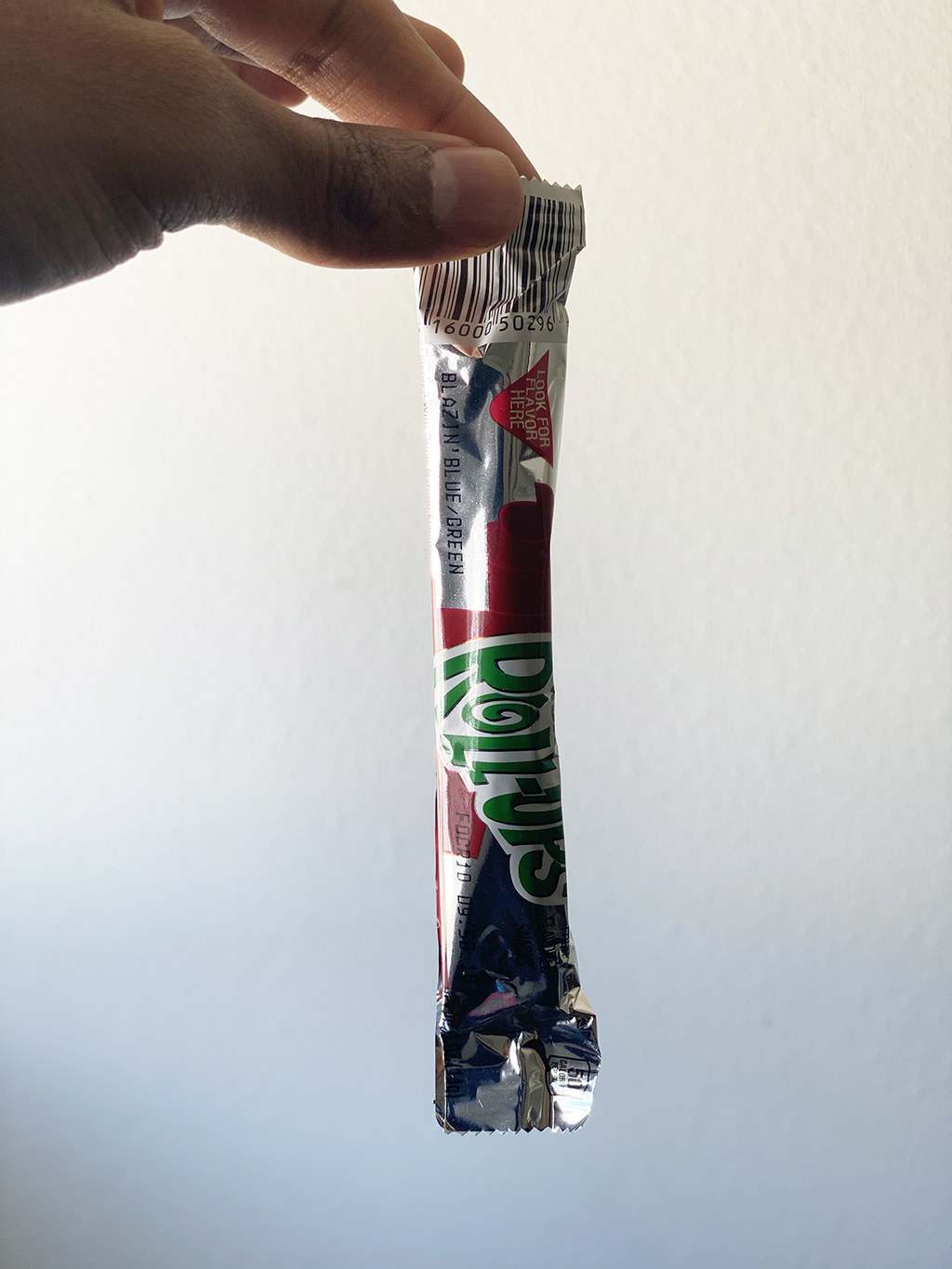 7.
Oreo O's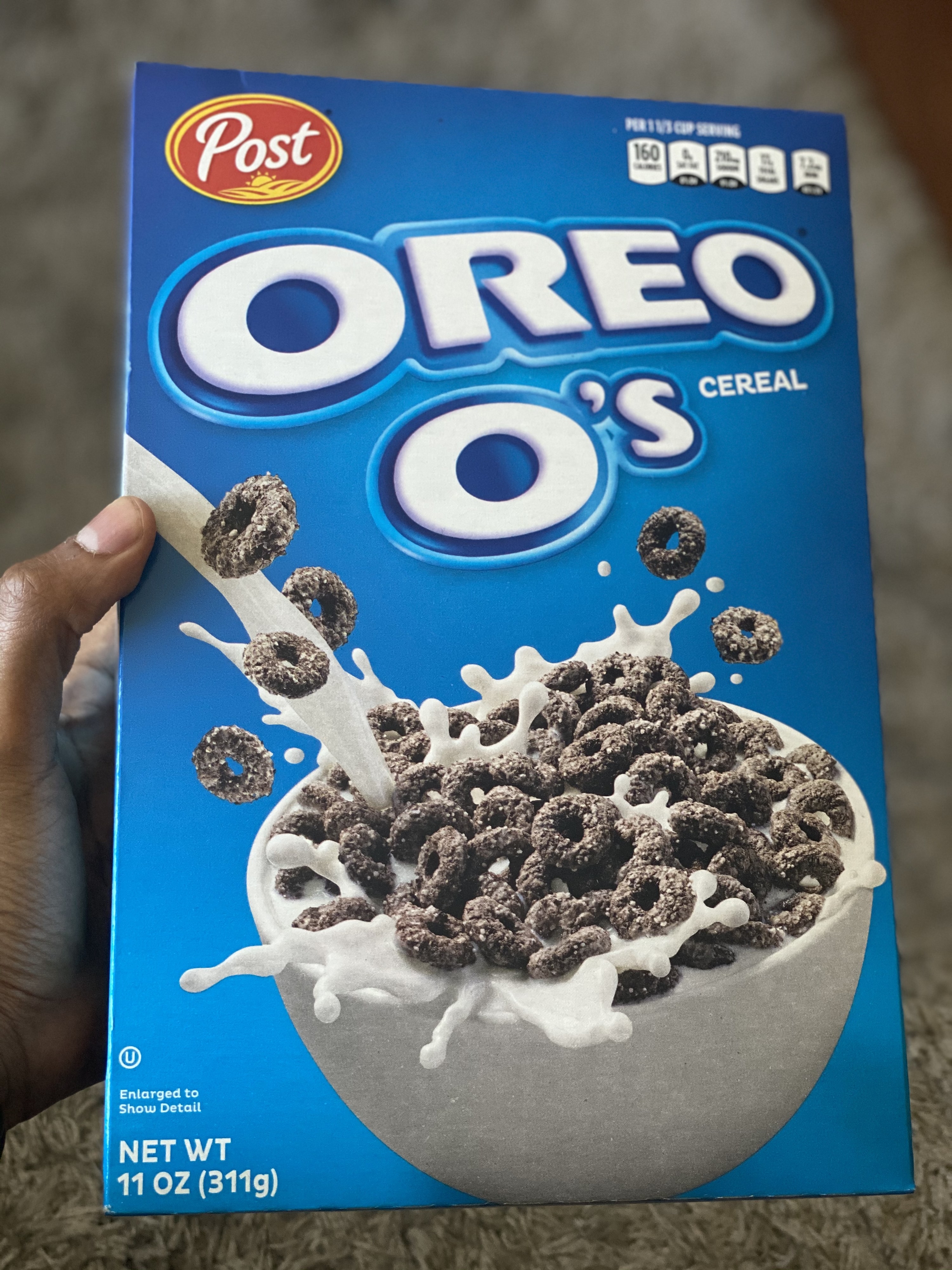 8.
Capri Sun
9.
Kid Cuisine