We'd all love to say we can cook 5-star meals every day — or, let's be real, have them cooked for us — but the convenience of the occasional frozen meal shouldn't be totally overlooked.
So, here's a list of frozen dinners you can find at major supermarkets, ranked from worst to best:
SOME DISCLAIMERS BEFORE YOU START:

-These are meals from national brands that you can find at most major supermarkets. That means no Trader Joe's frozen foods are on here, since they have their own in-store brand. 
-I know some of these placements won't be exactly surprising, but I tried to get a variety of brands so that the rankings would be as fair and unbiased as possible.
-Yes, I did try every single one of these meals myself, so these rankings are technically based on my opinion. I was as objective as possible.
-These meals were, for the most part, prepared in the microwave. I know it's generally agreed upon that preparing frozen meals in the oven yields better results. HOWEVER, given that the whole point of a frozen meal is ease and simplicity, I figured using a microwave would be more in line with the goals of this post.
30.
Hungry-Man Country Fried Chicken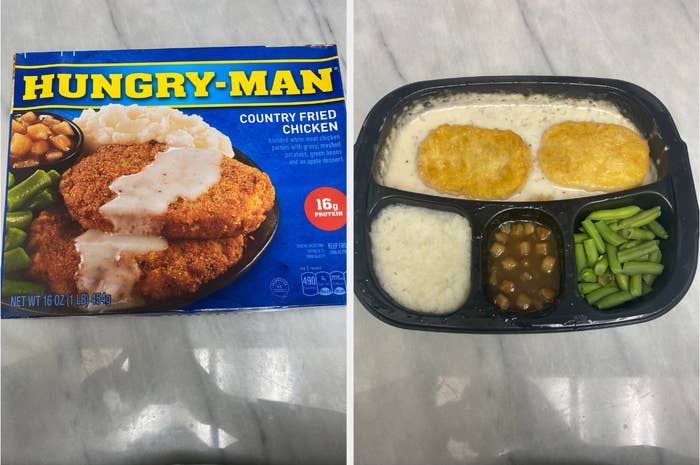 29.
Smart Ones Homestyle Beef Pot Roast
28.
Hungry-Man Salisbury Steak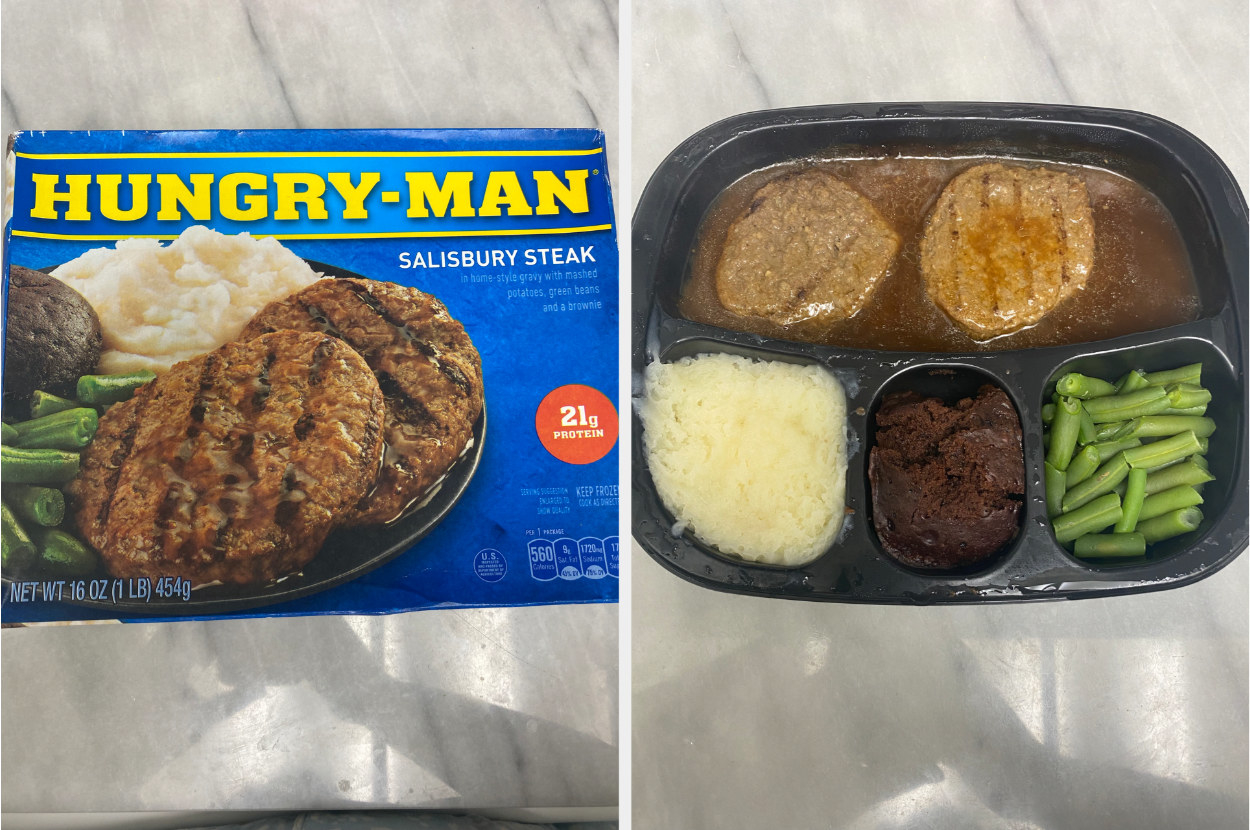 27.
Lean Cuisine Glazed Turkey Tenderloins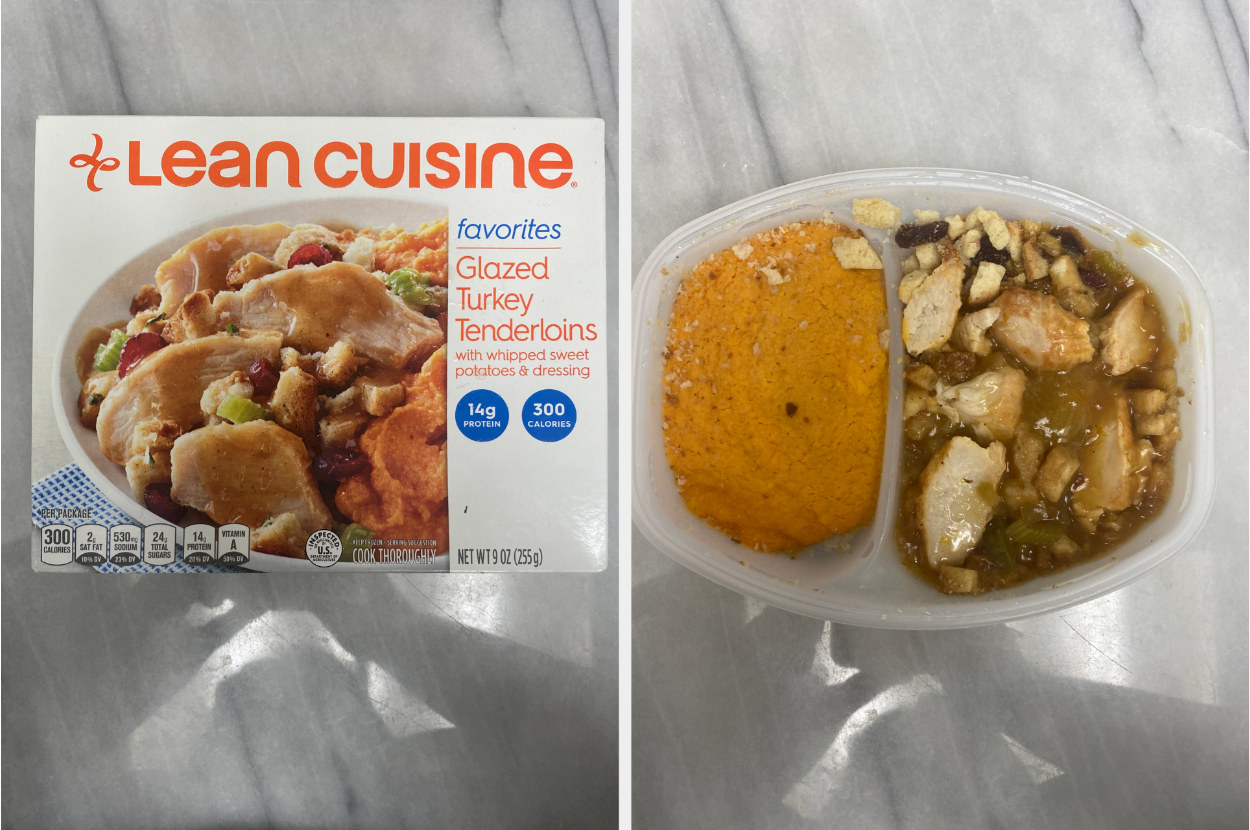 26.
Banquet Chicken Strips Meal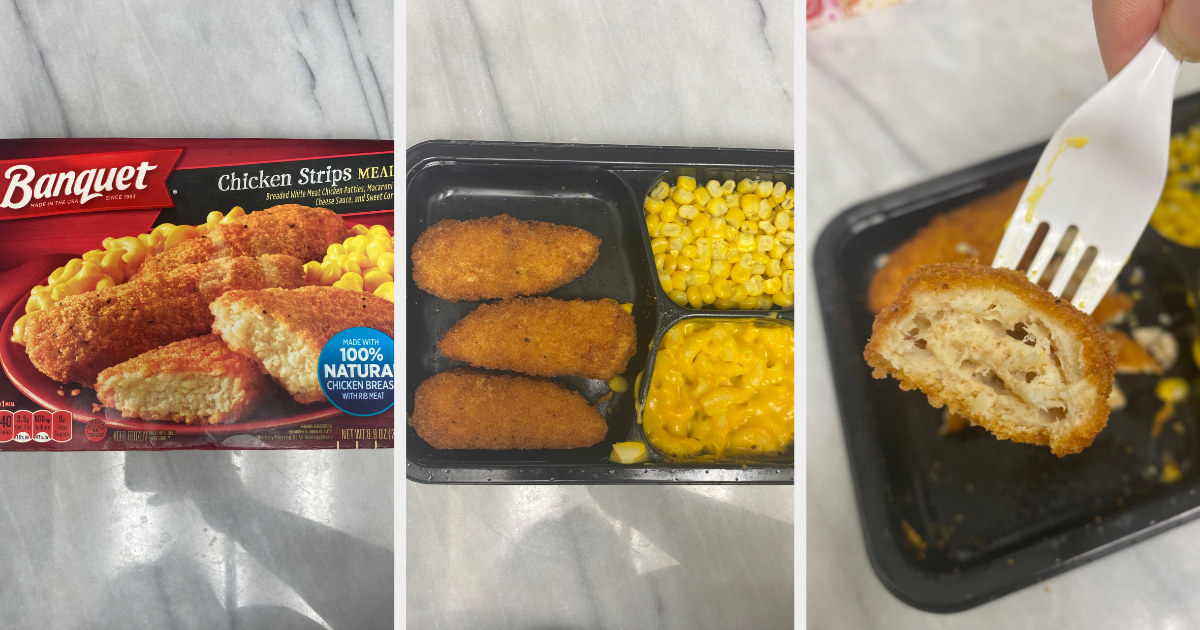 25.
Smart Ones Slow Roasted Turkey Breast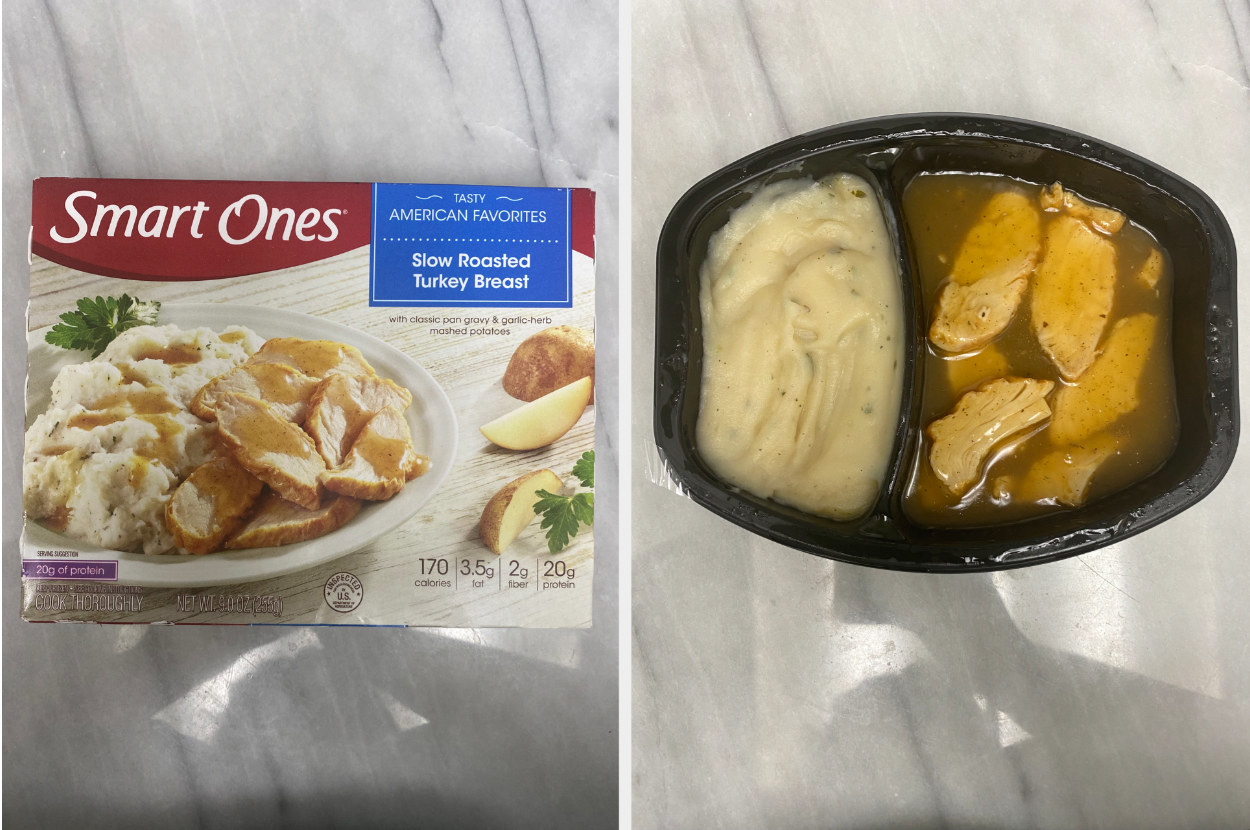 24.
Marie Callender's Meat Loaf & Gravy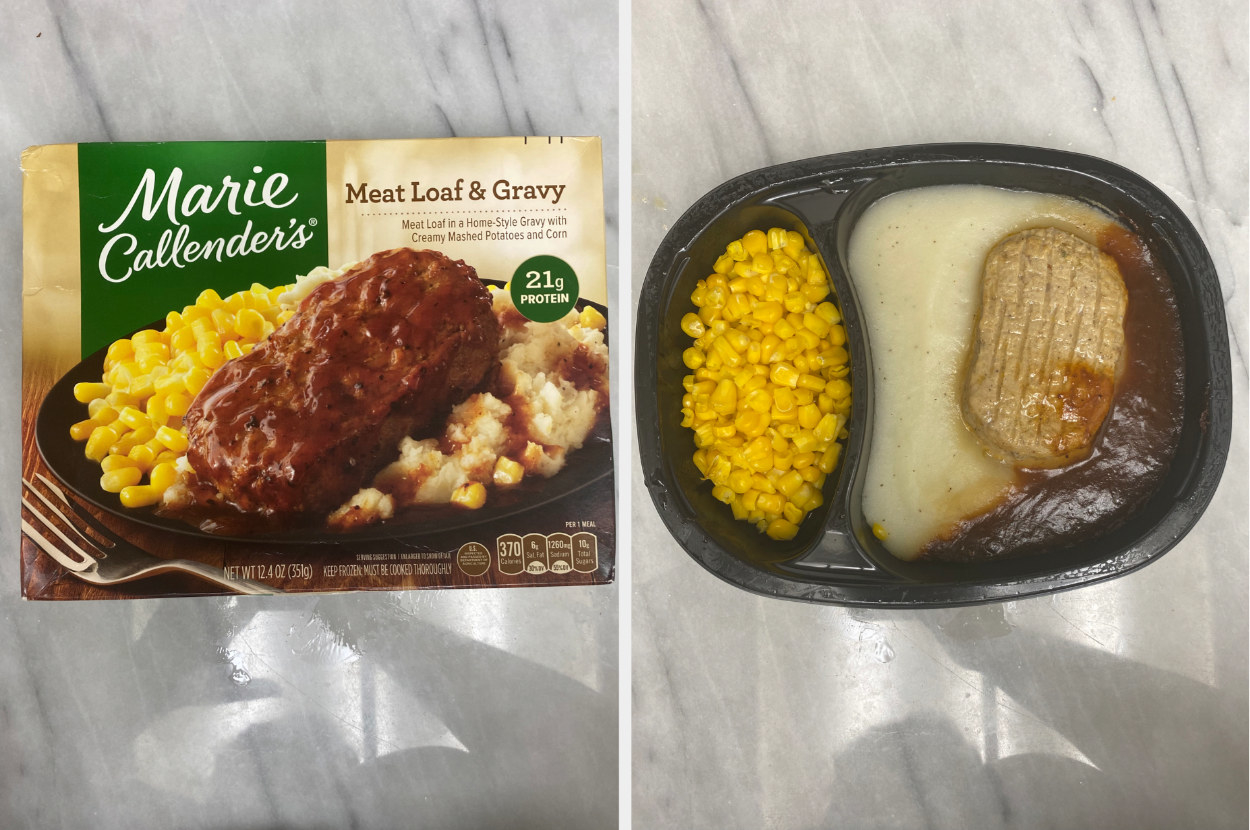 23.
Banquet Spaghetti & Meatballs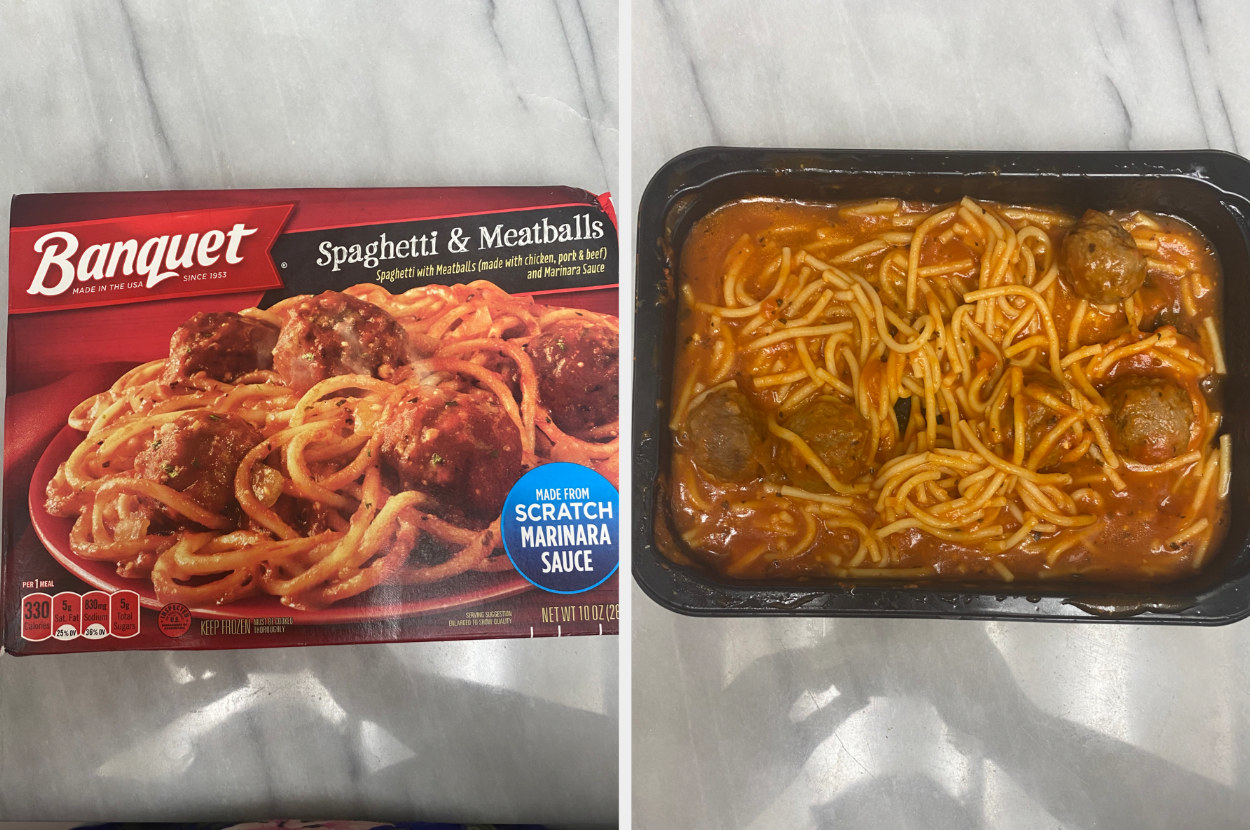 22.
Marie Callender's Fried Chicken Mac & Cheese Bowl
21.
Smart Ones Fettuccine Alfredo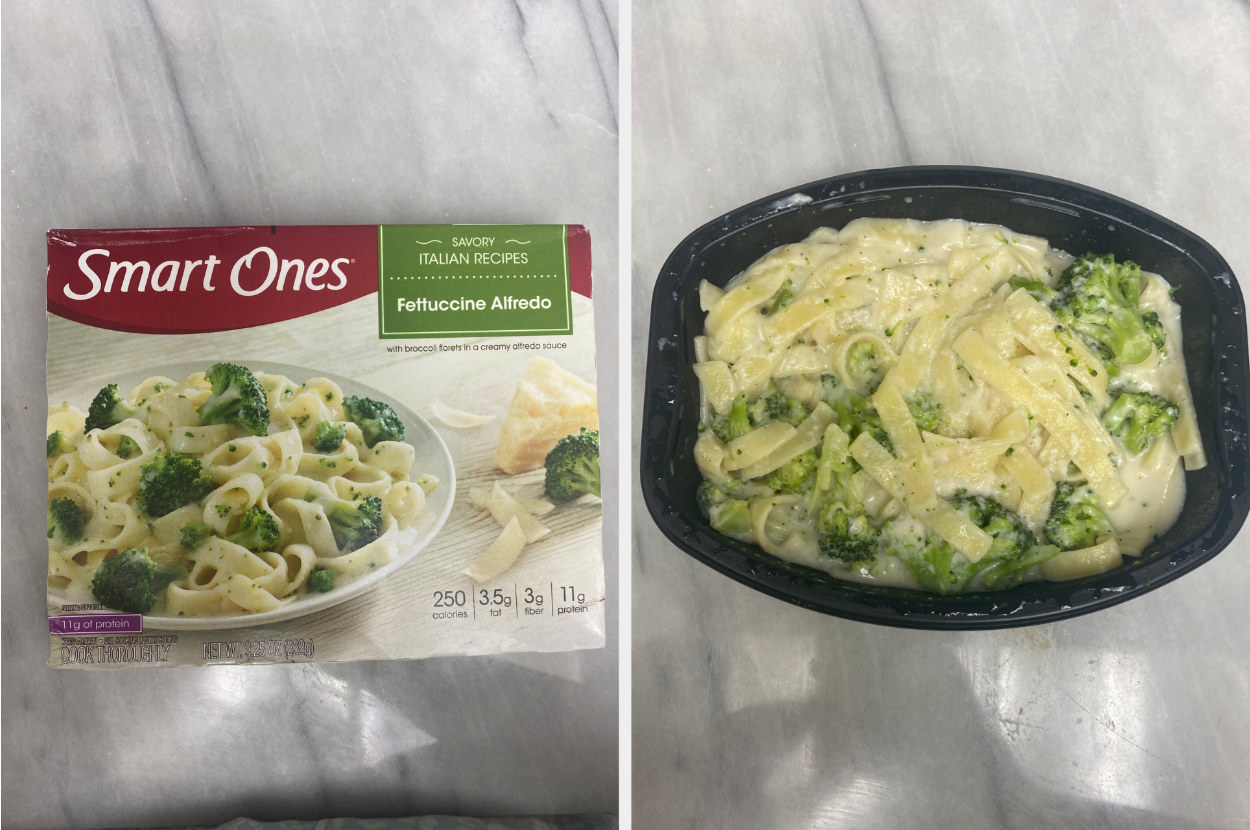 20.
Bird's Eye Voila! Supreme Pizza Skillet
19.
Hungry-Man Mexican Style Fiesta
18.
Banquet Mega Meals Backyard BBQ Combo
17.
Smart Ones Chicken Parmesan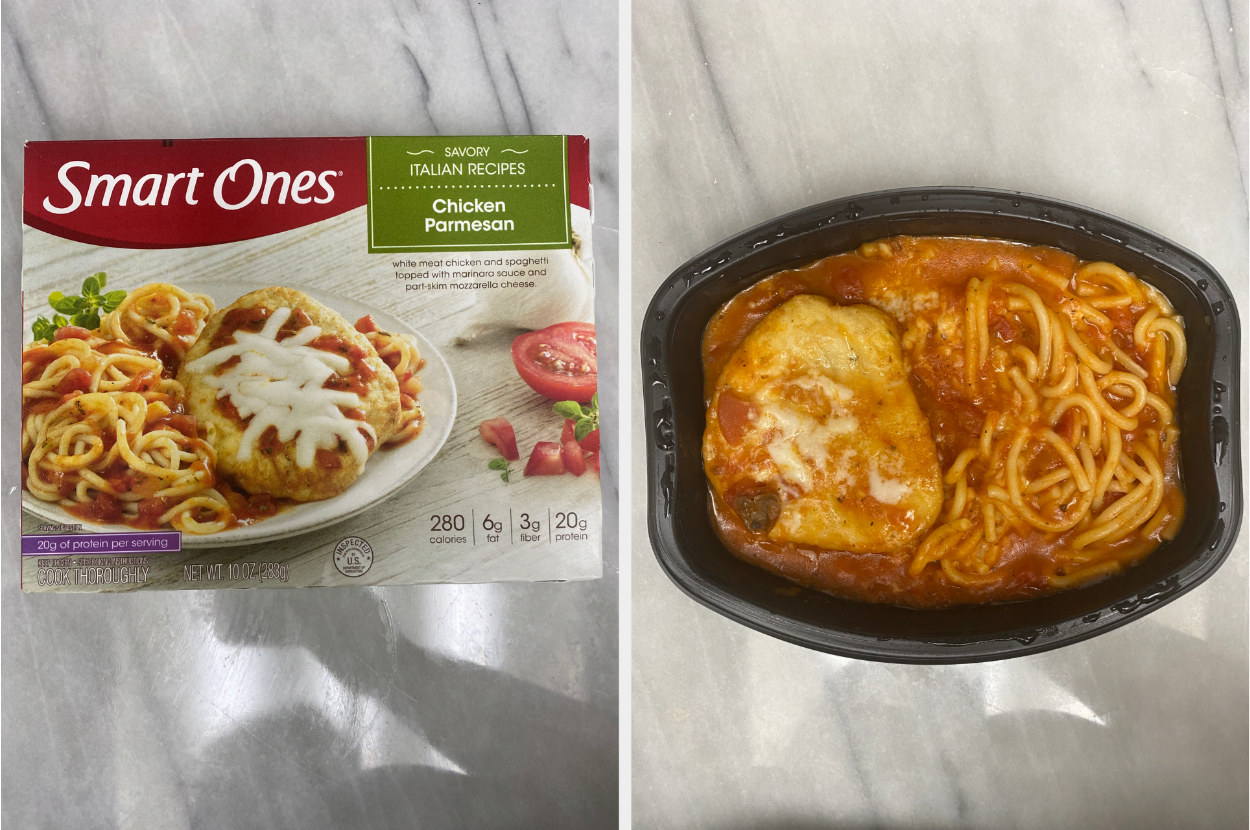 16.
Stouffer's Classic Meatloaf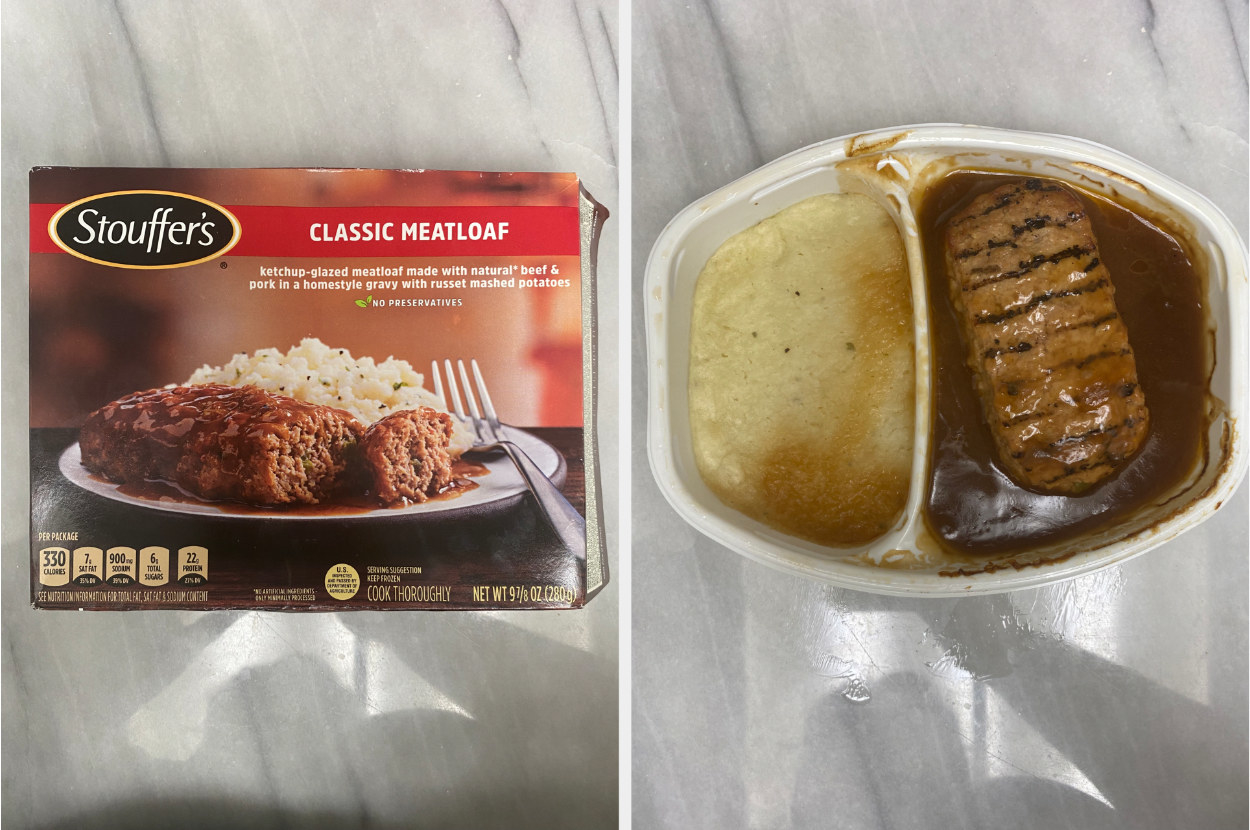 15.
Marie Callender's Cheesy Chicken & Rice Bowl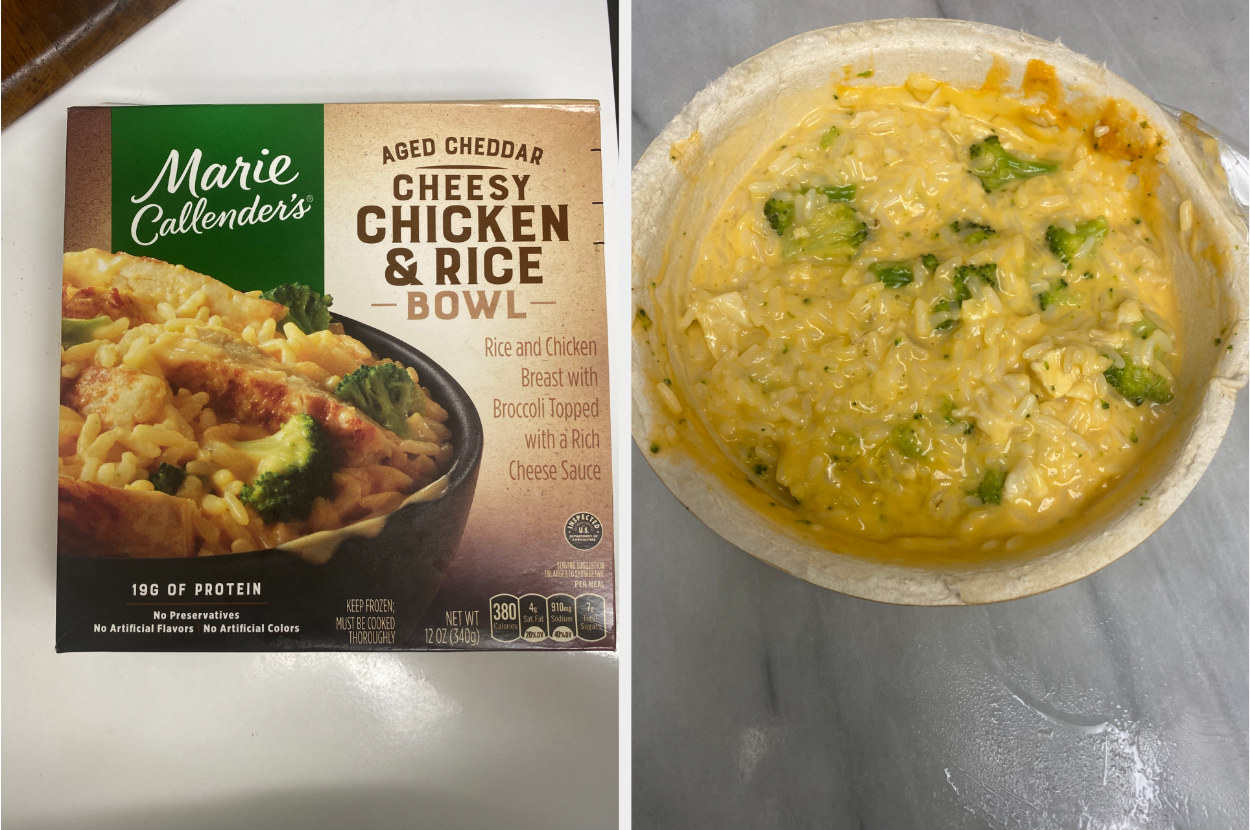 14.
Healthy Choice Café Steamers Beef Teriyaki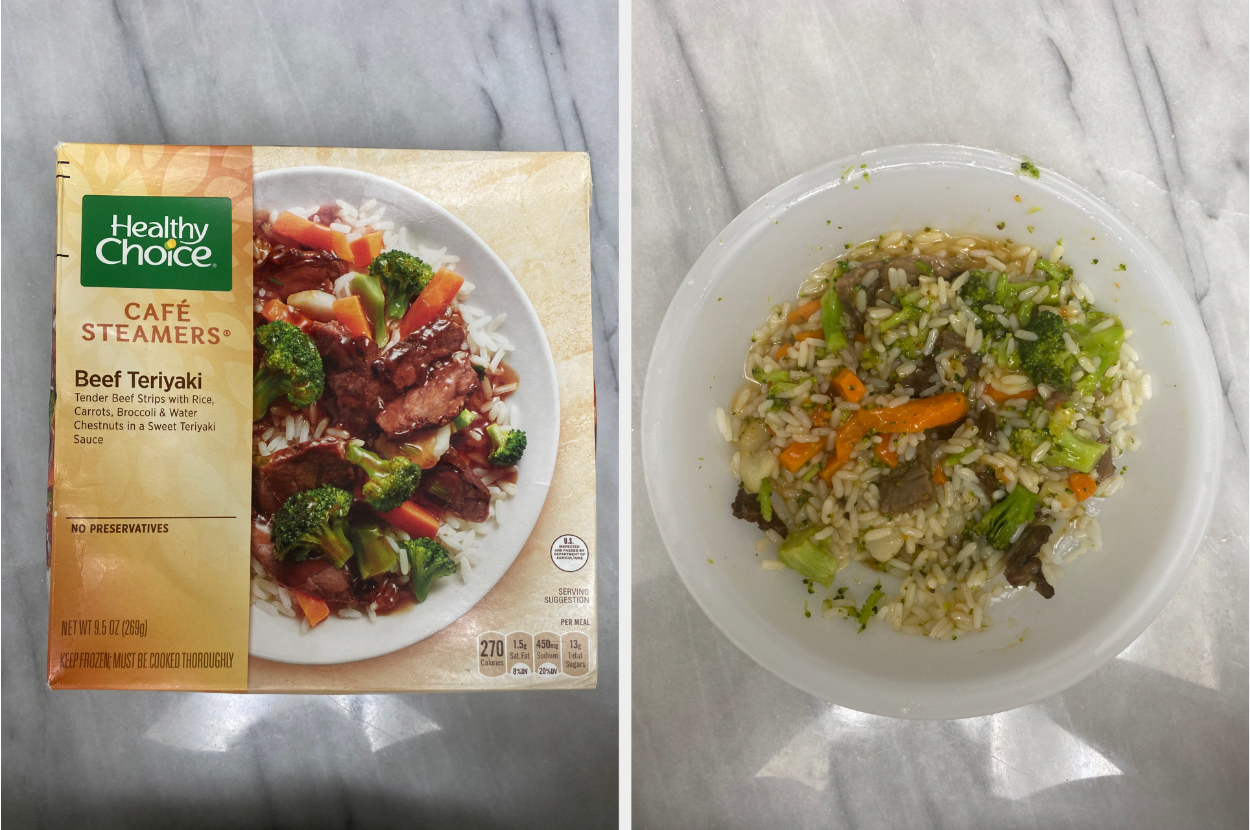 13.
Healthy Choice Simply Steamers Unwrapped Burrito Bowl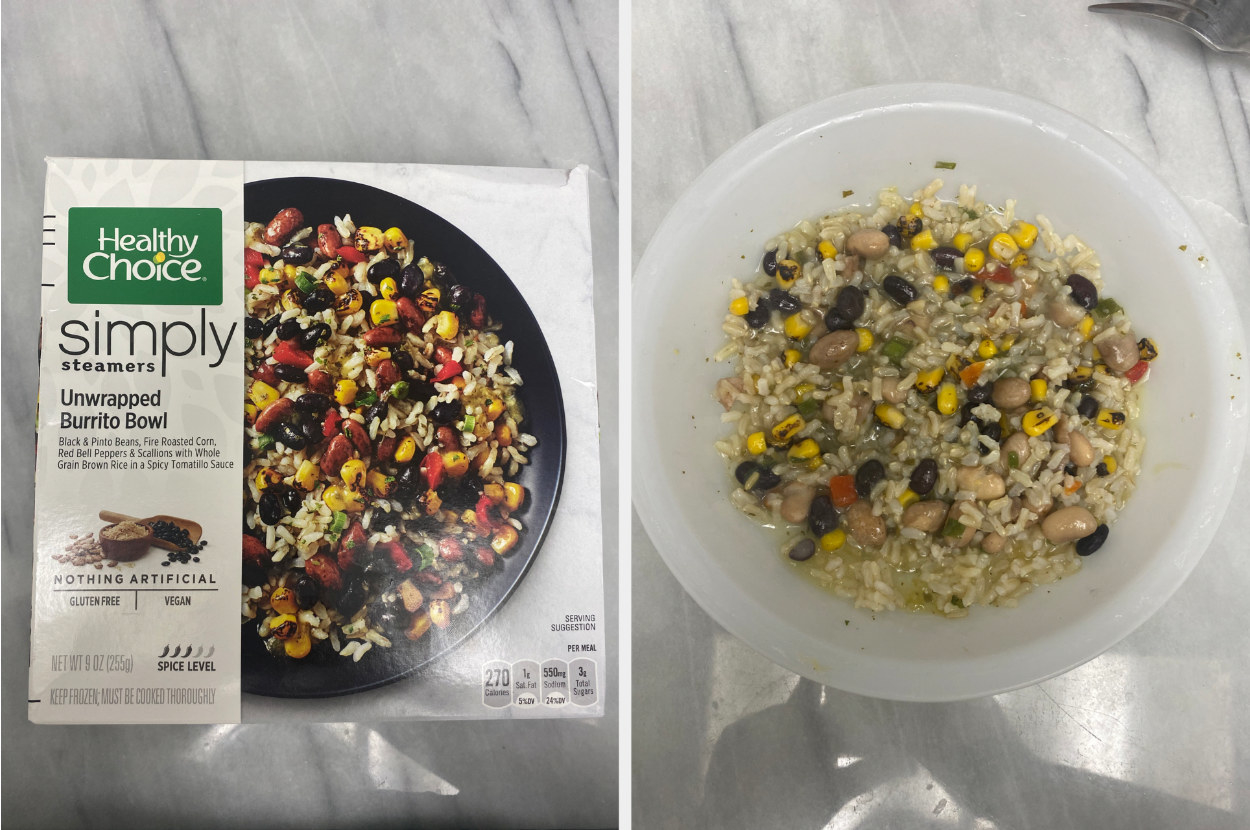 12.
Healthy Choice Café Steamers General Tso's Spicy Chicken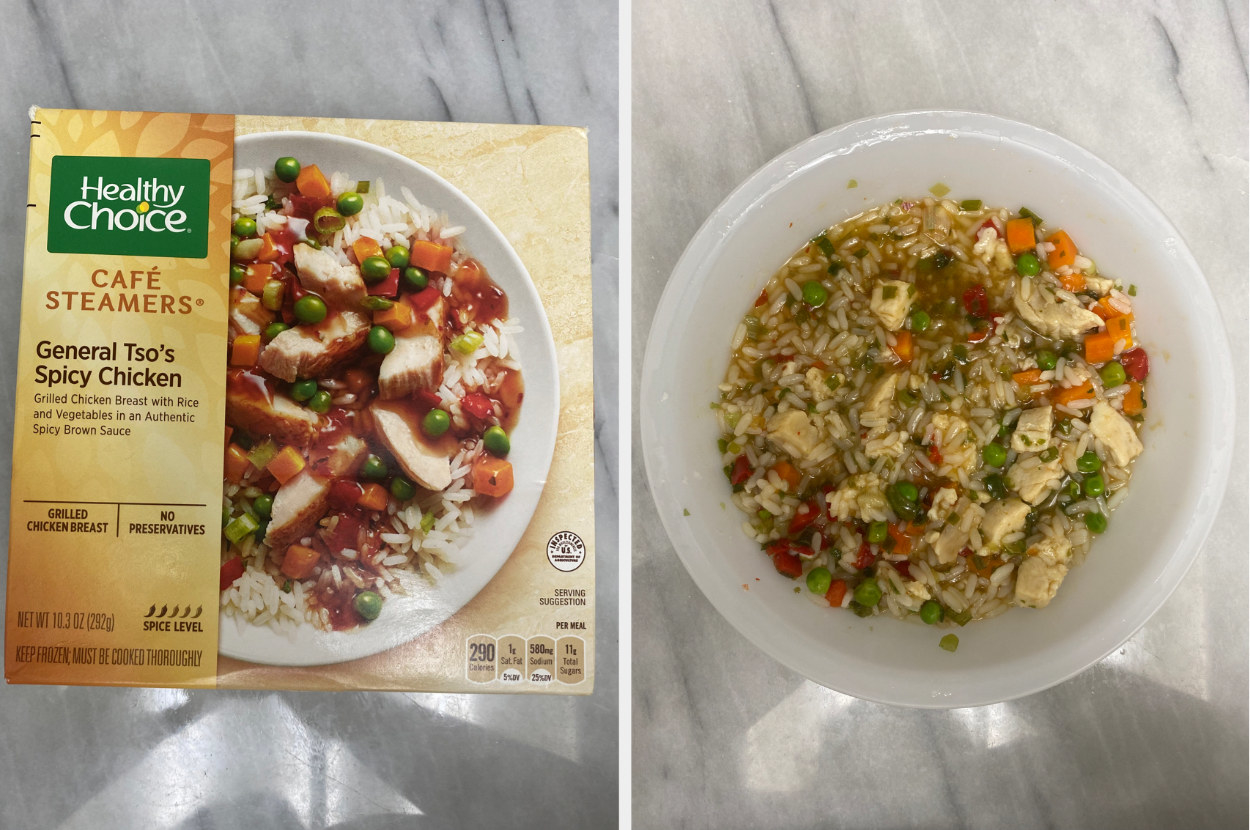 11.
Stouffer's Fish Filet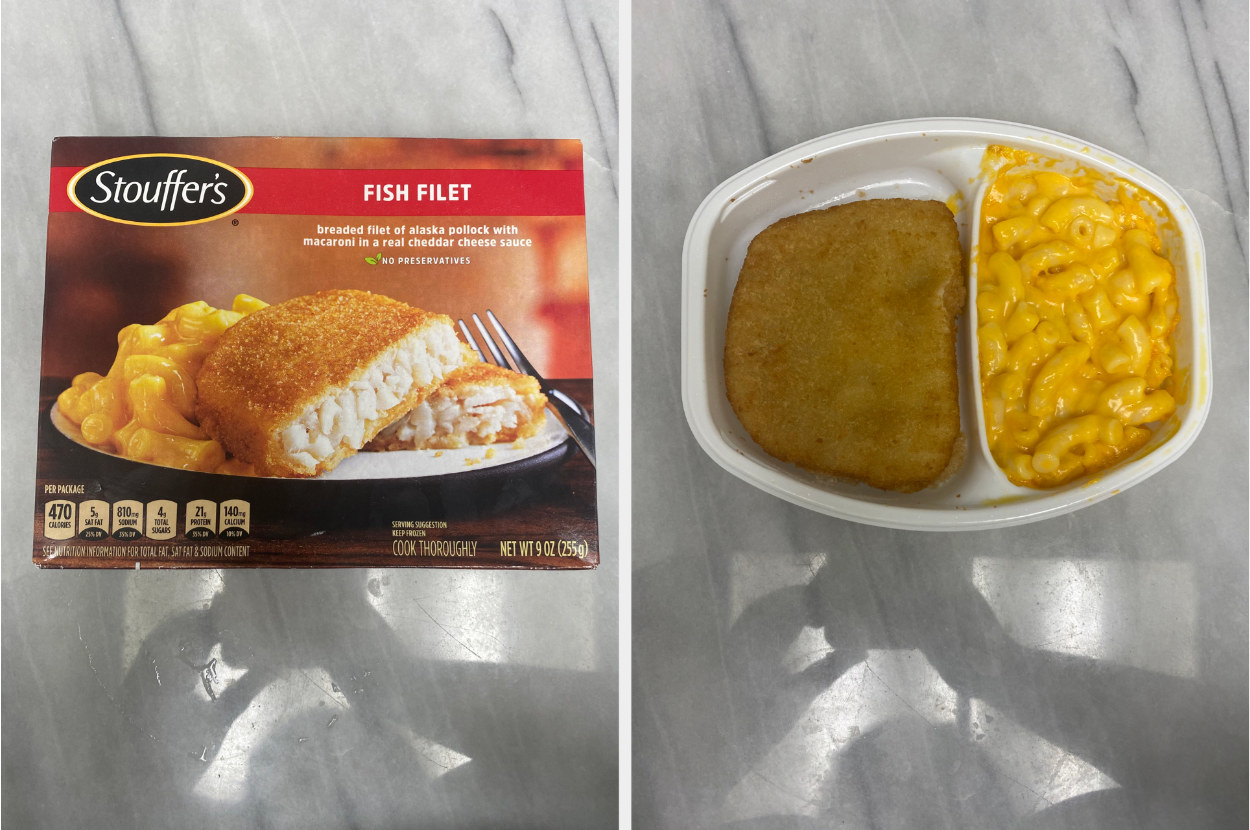 10.
Lean Cuisine Salisbury Steak with Macaroni & Cheese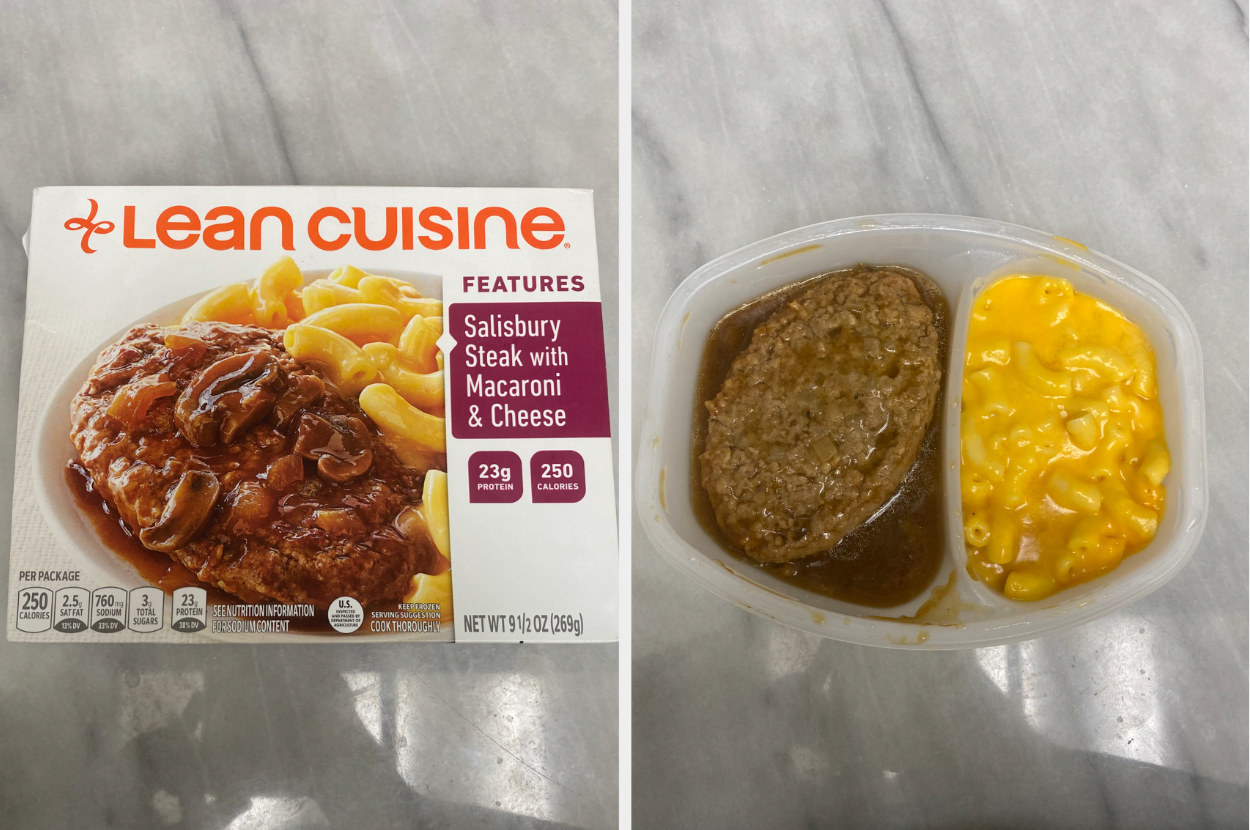 9.
Stouffer's Meat Lovers Lasagna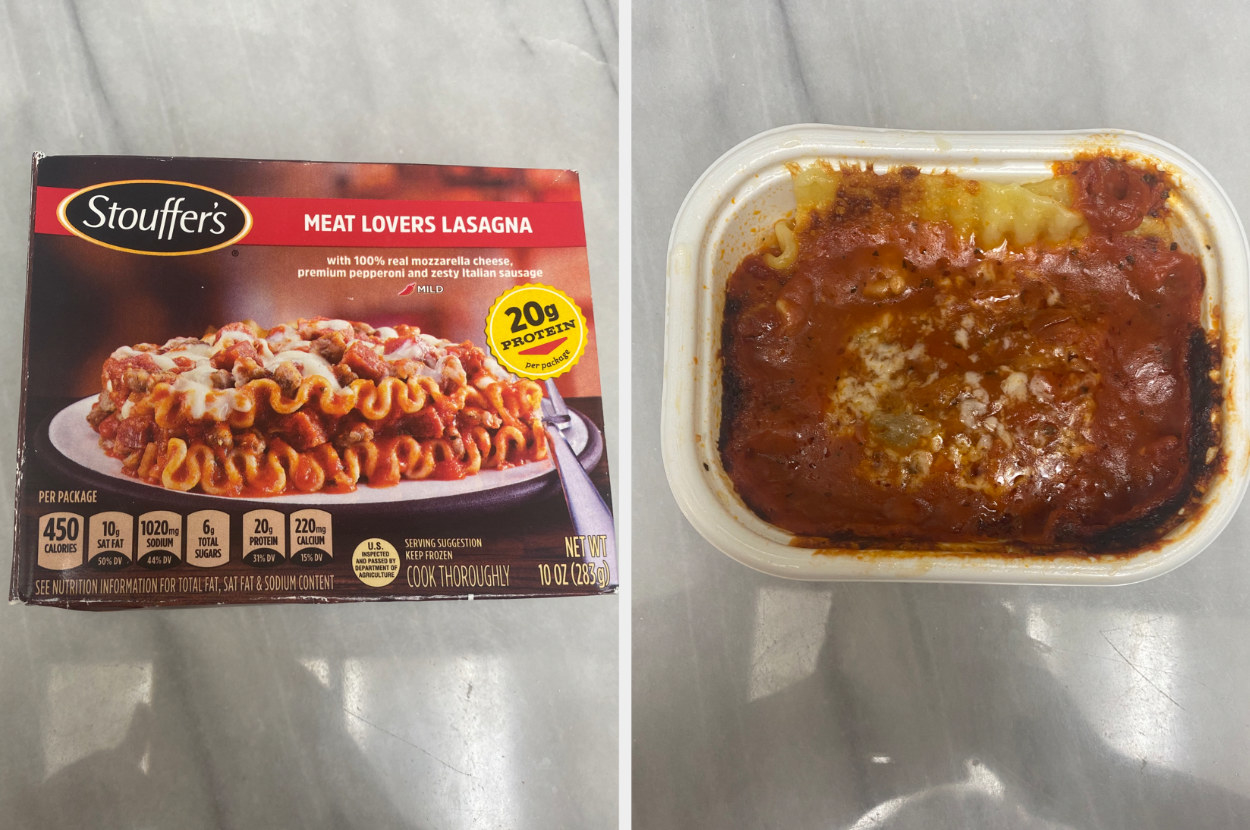 8.
Atkins Chicken Margherita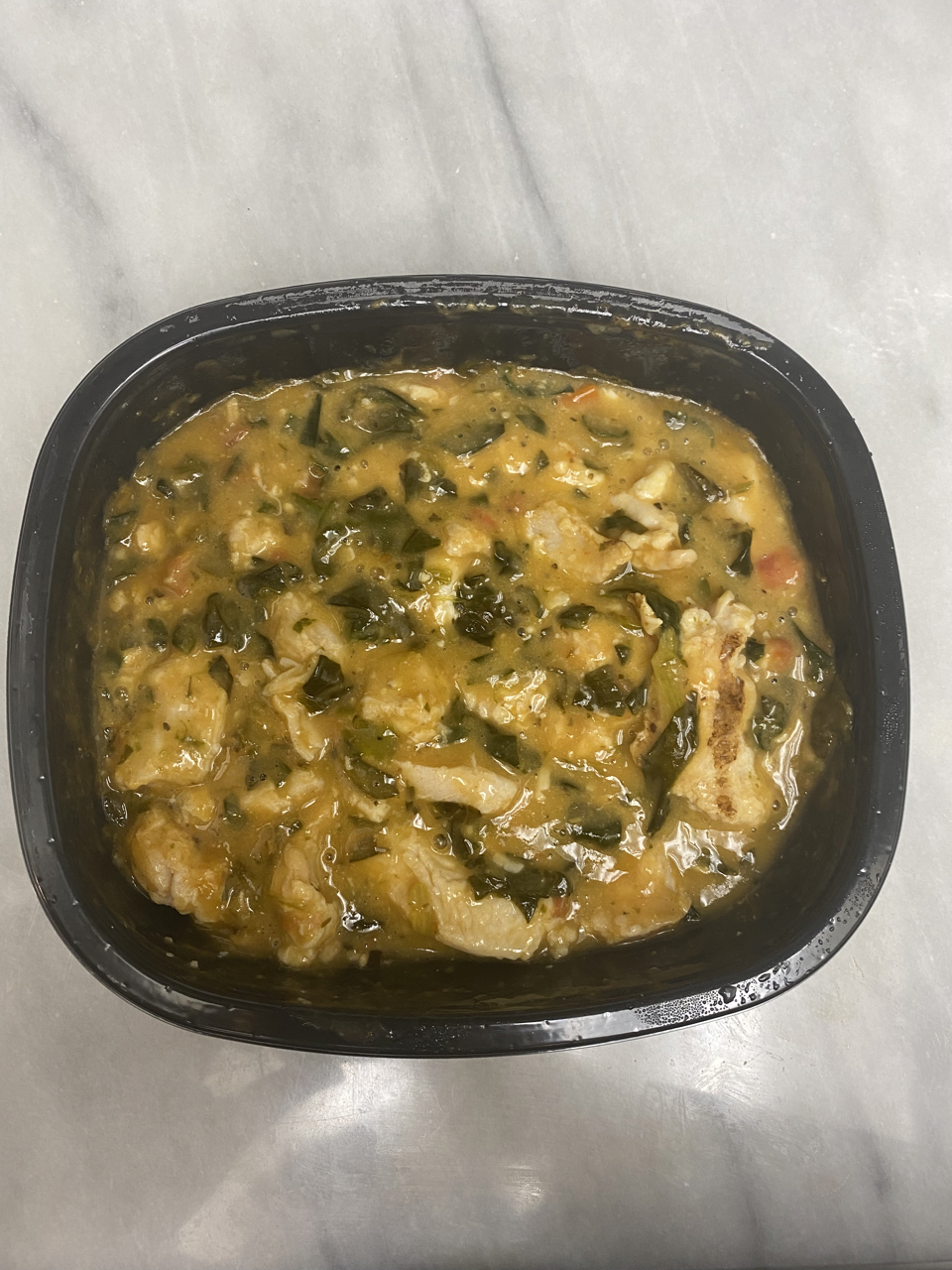 7.
Lean Cuisine Fettuccine Alfredo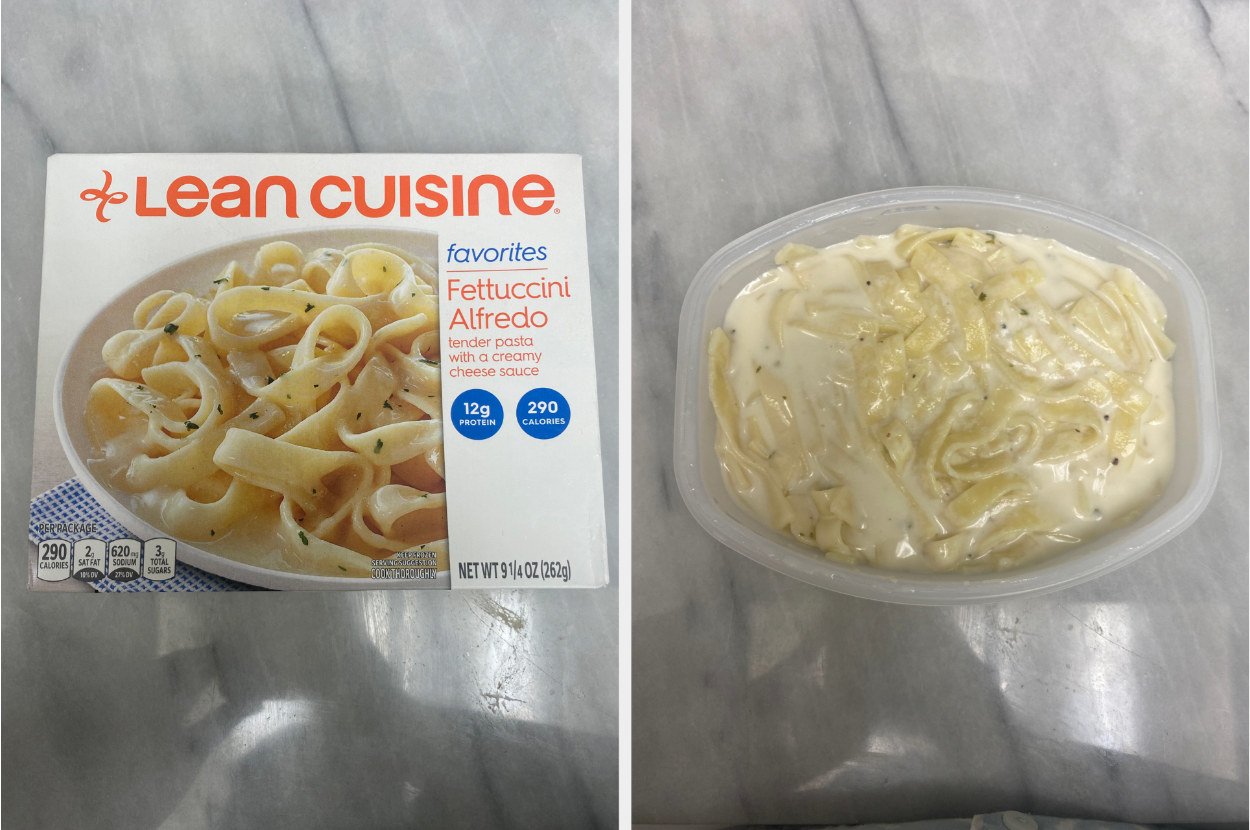 6.
Amy's Pesto Tortellini
5.
Lean Cuisine Butternut Squash Ravioli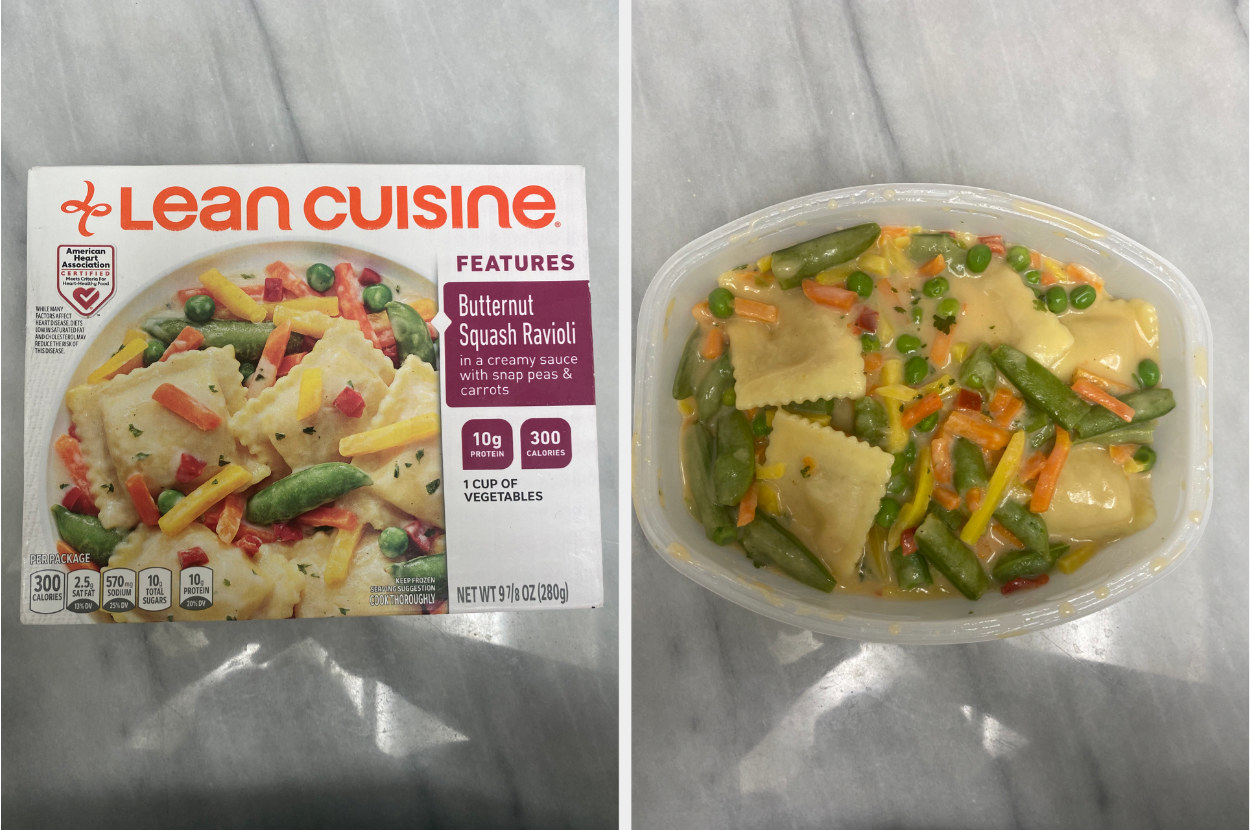 4.
Amy's Indian Palak Paneer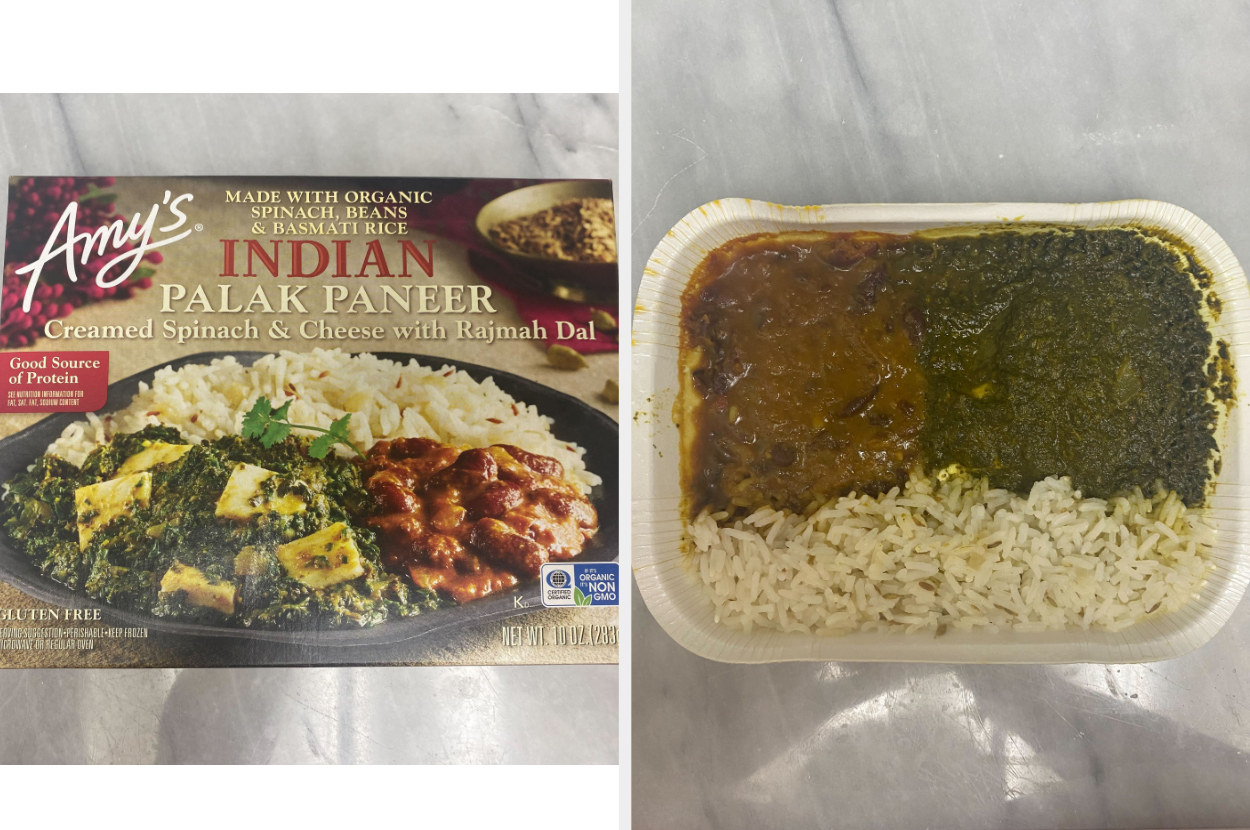 3.
Atkins Meat Lasagna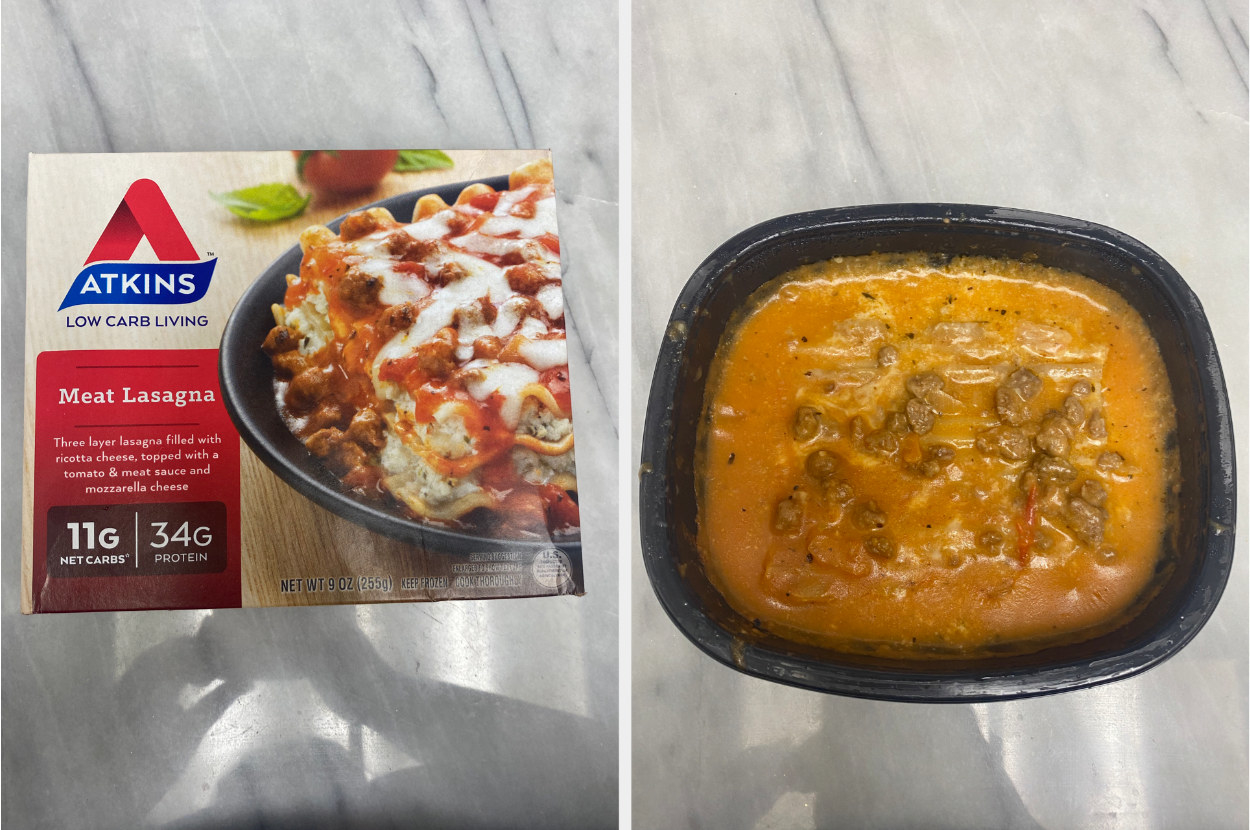 2.
Stouffer's Spaghetti with Meat Sauce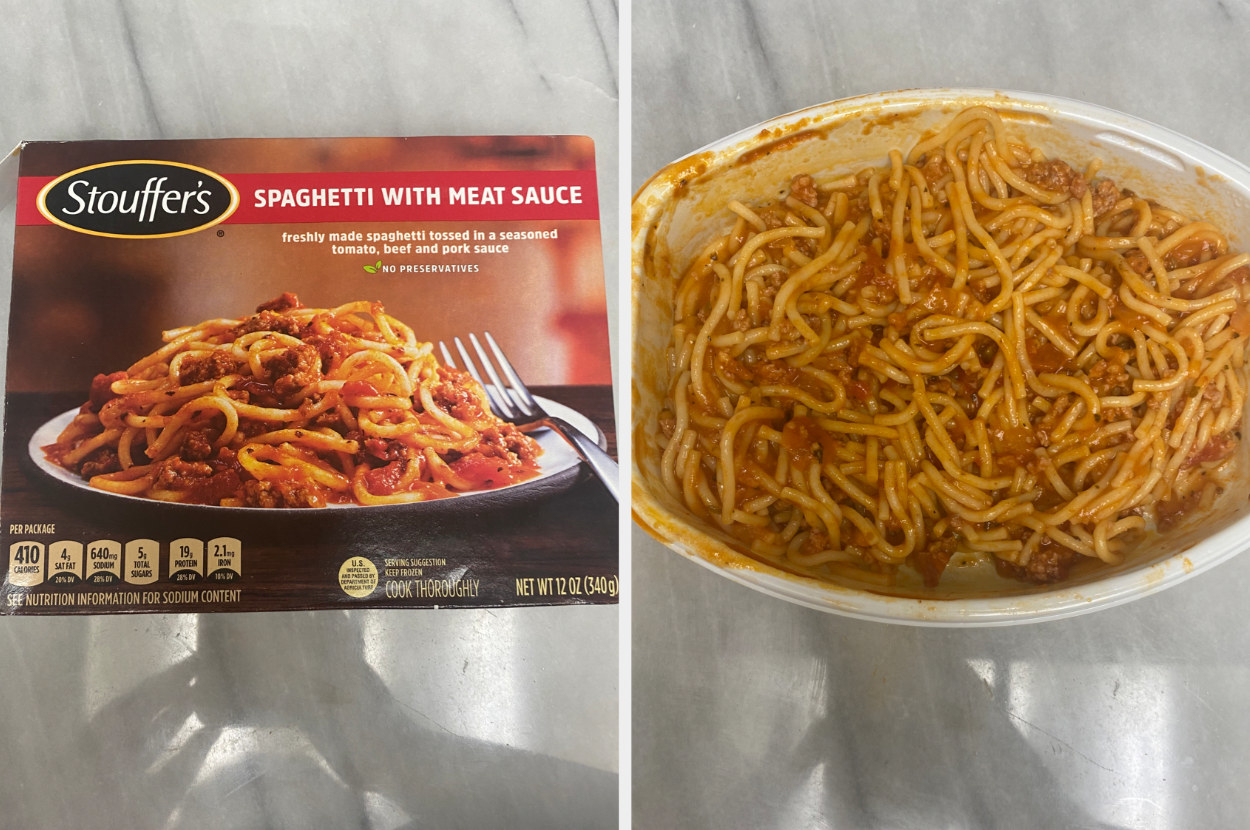 1.
Amy's Cheese Enchilada