A Holly Jolly Latinx Holiday
A post for anyone who is still scared to get the baby Jesus in the Rosca.
To be honest, you might just end up buying some of these for yourself.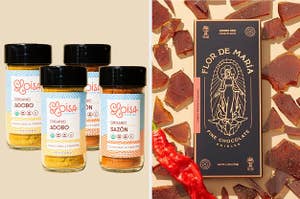 Upgrade your winter with some of the best flavors from Latin America and the Caribbean.
Supporting small businesses is more important now than ever.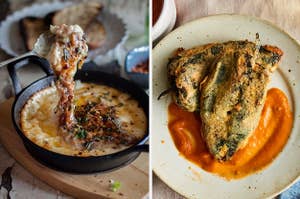 It's the most wonderful (and flavorful) time of the year.