1.
That setting up the nativity scene was as important as having a Christmas tree:
2.
And, of course, you also need a separate Niño Dios figure, which would usually have his own special spot somewhere in the house: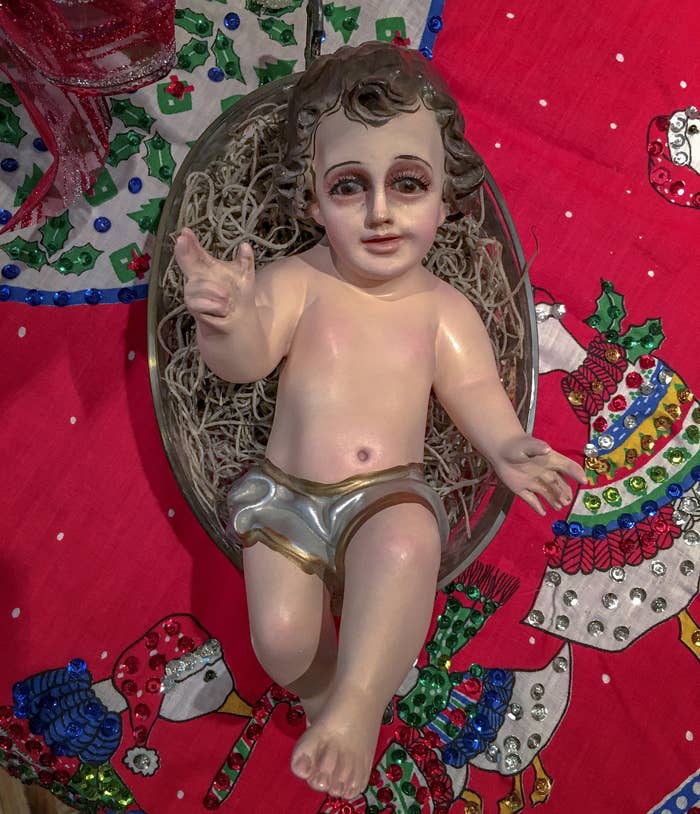 3.
Knowing that this pot would be in heavy use making tamales or pozole (and that your mom, grandma, and aunts would be gossiping and arguing while using it):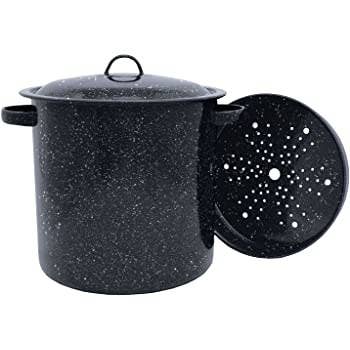 4.
Not only having Santa and Jesus be a big part of the holidays, but also the Reyes Magos: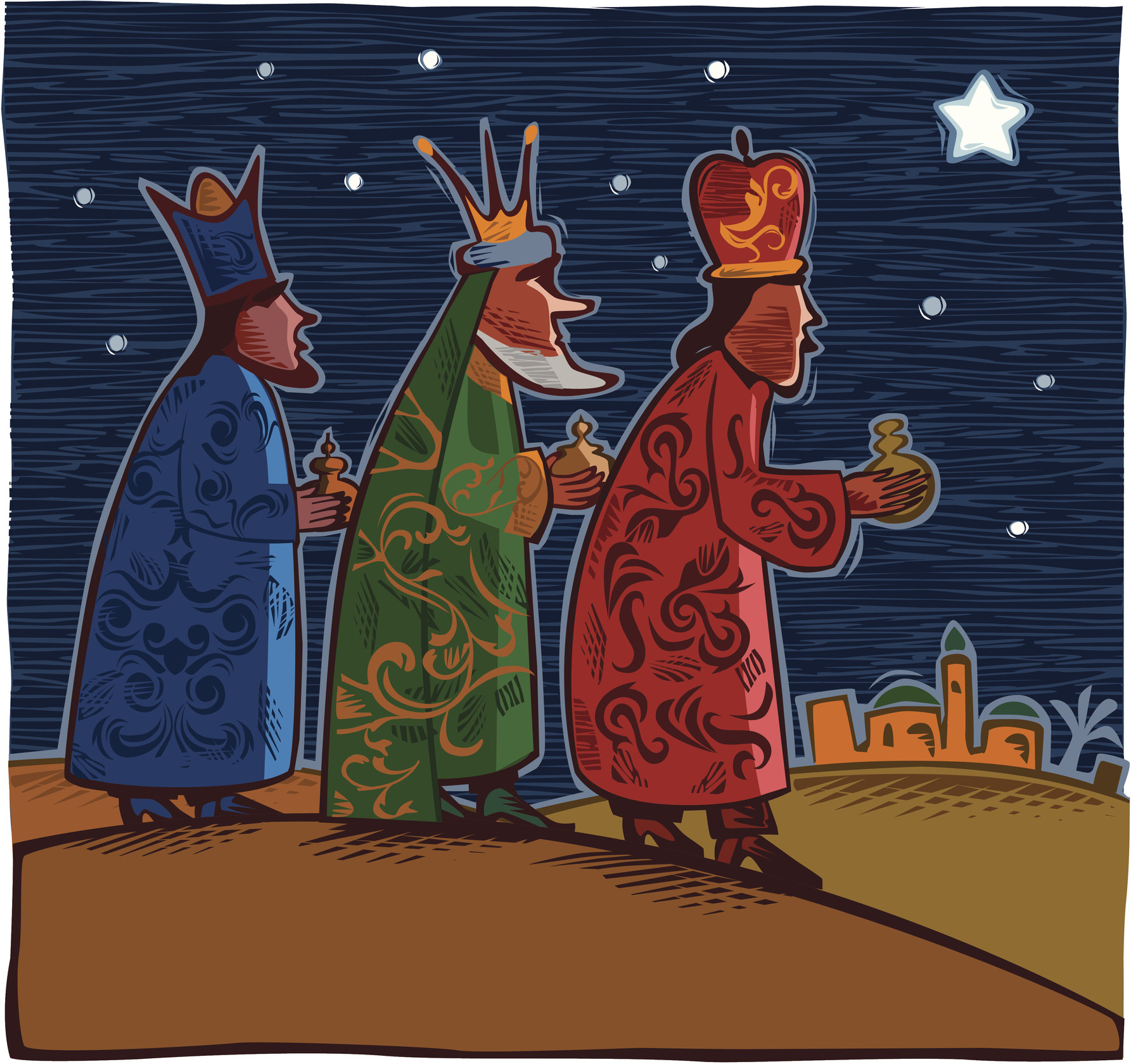 5.
And while all your non-Latinx friends usually only celebrated Christmas Day, you had Christmas festivities over three separate days:
6.
With Noche Buena being the one you looked forward to the most:
7.
Getting a sugar rush from drinking so much ponche: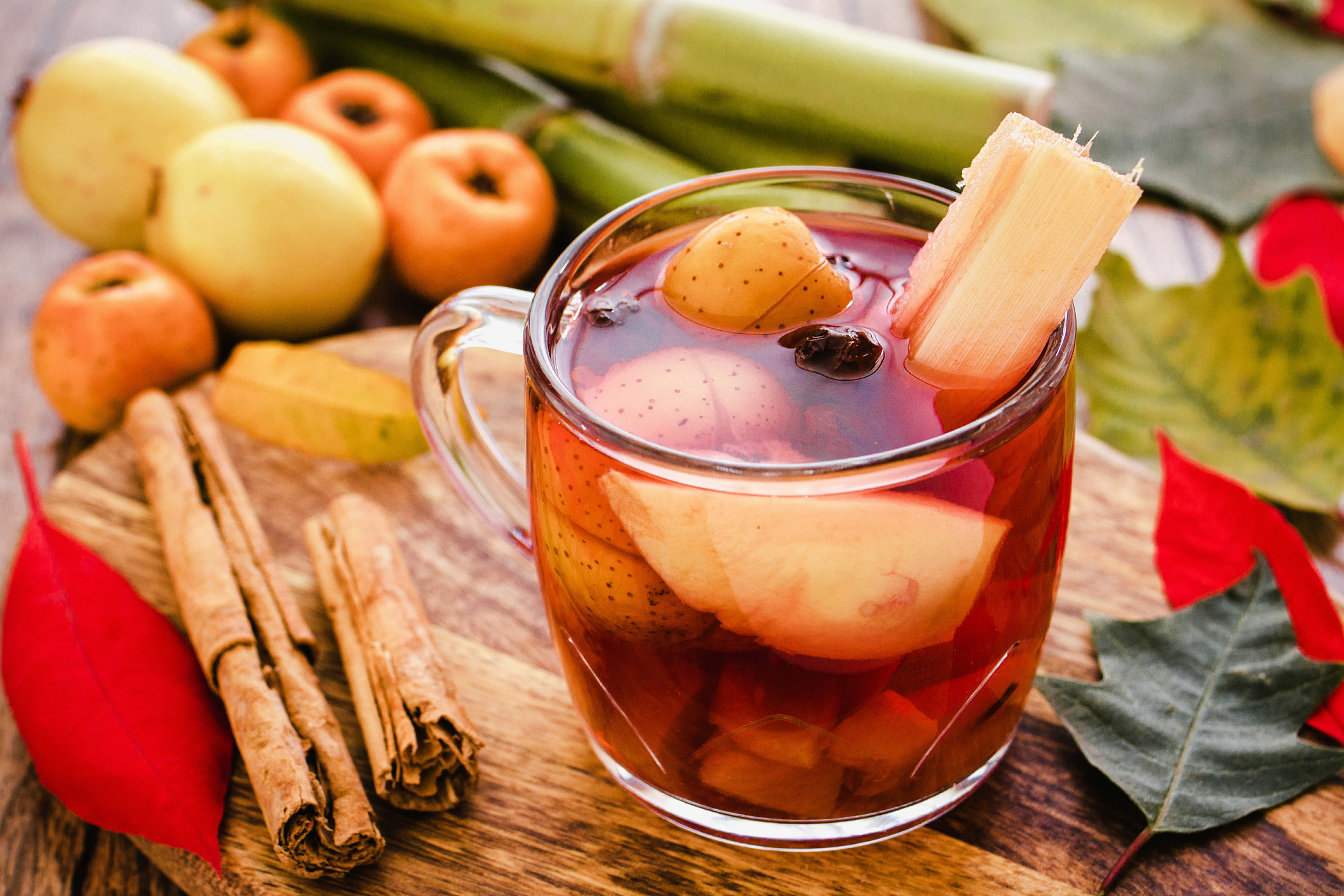 8.
Literally watching the clock starting at 11:30 p.m. and counting down to midnight so that you could immediately start opening your presents:
9.
Eventually falling asleep during the Noche Buena party 'cause it would go all night:
10.
Waking up on Christmas morning and looking forward to not only more presents, but also a mug of champurrado: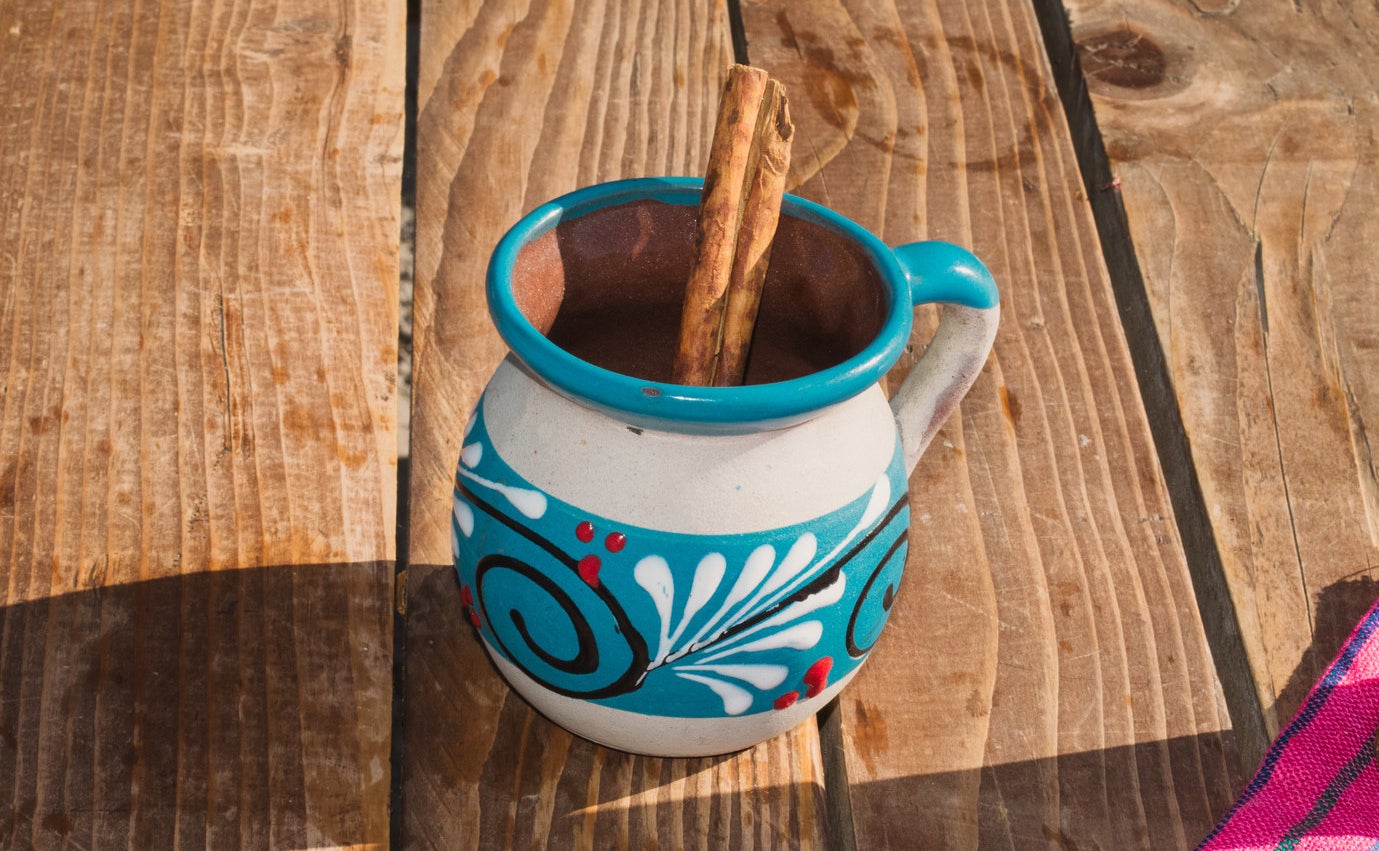 11.
As well as the pan dulces and buñuelos — to dip into your champurrado: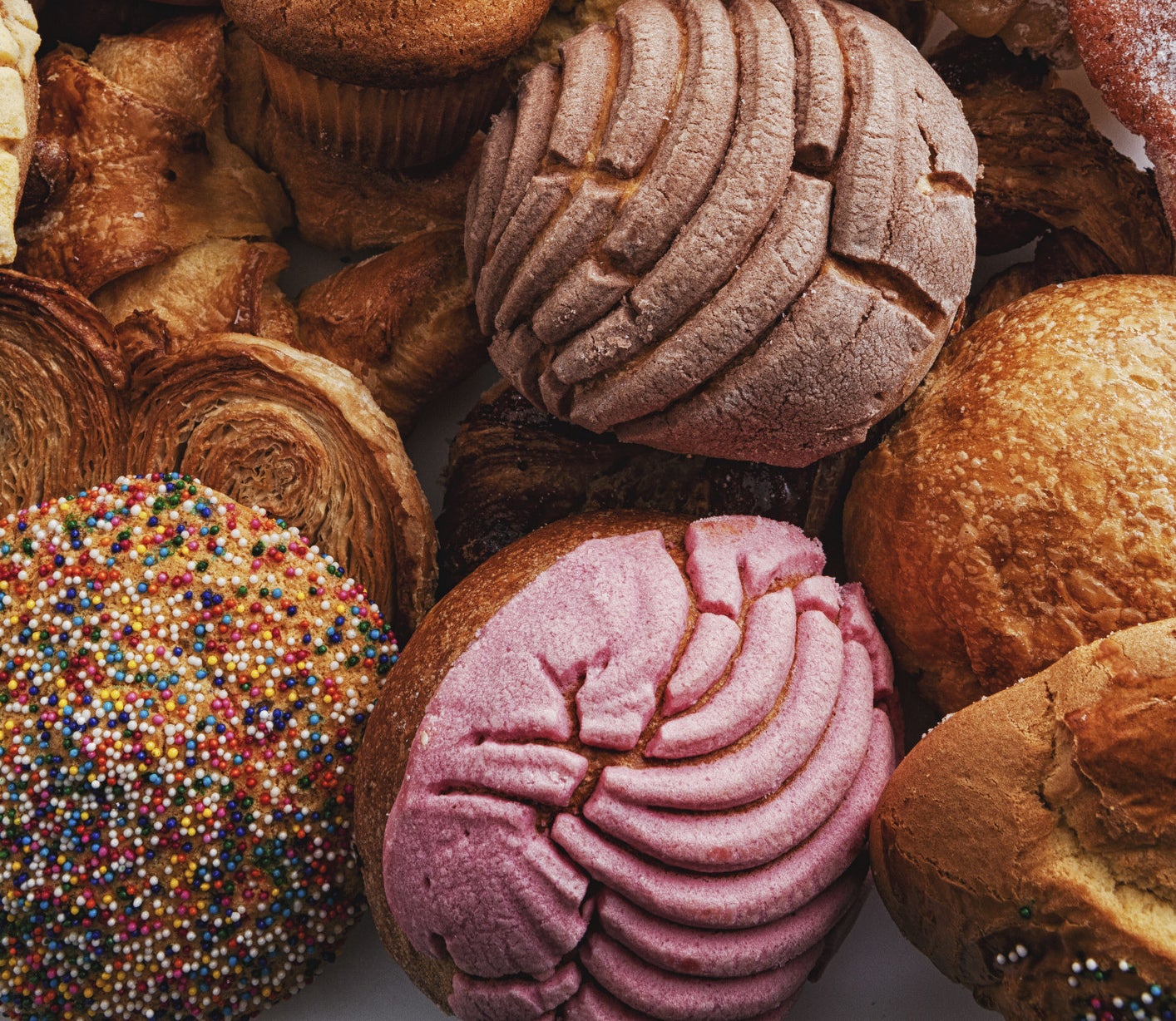 12.
Filling up on leftovers — but also realizing you're going to eat those leftovers for the next several days:
13.
Watching (usually not by choice) one of these religious movies on TV at some point throughout December:
14.
Getting excited when it was time to cut the Rosca on Día de Los Reyes: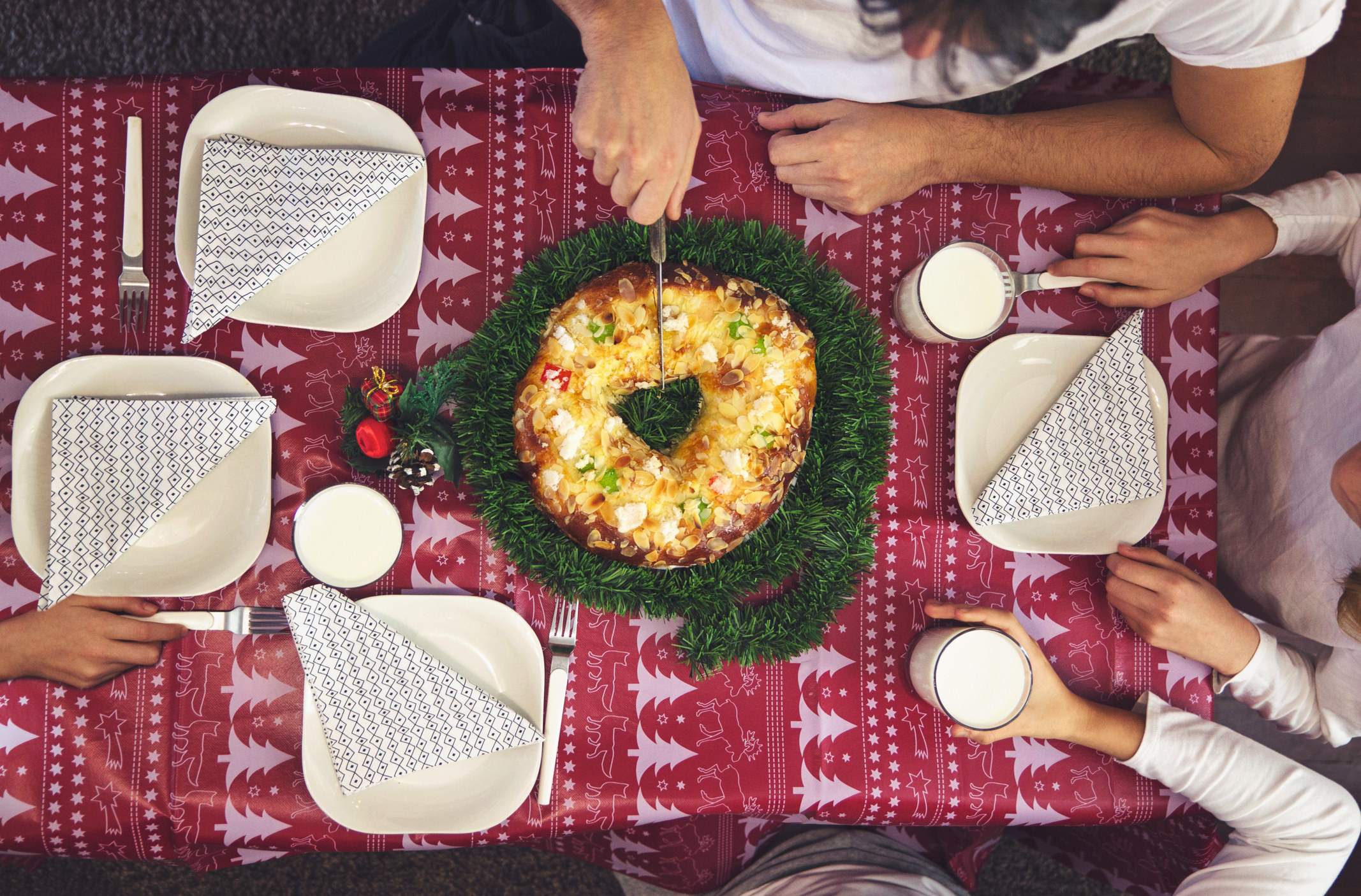 15.
But never really wanting to get the baby Jesus figure inside, 'cause you didn't want to be ~responsible~ for hosting next year's Día de los Reyes party: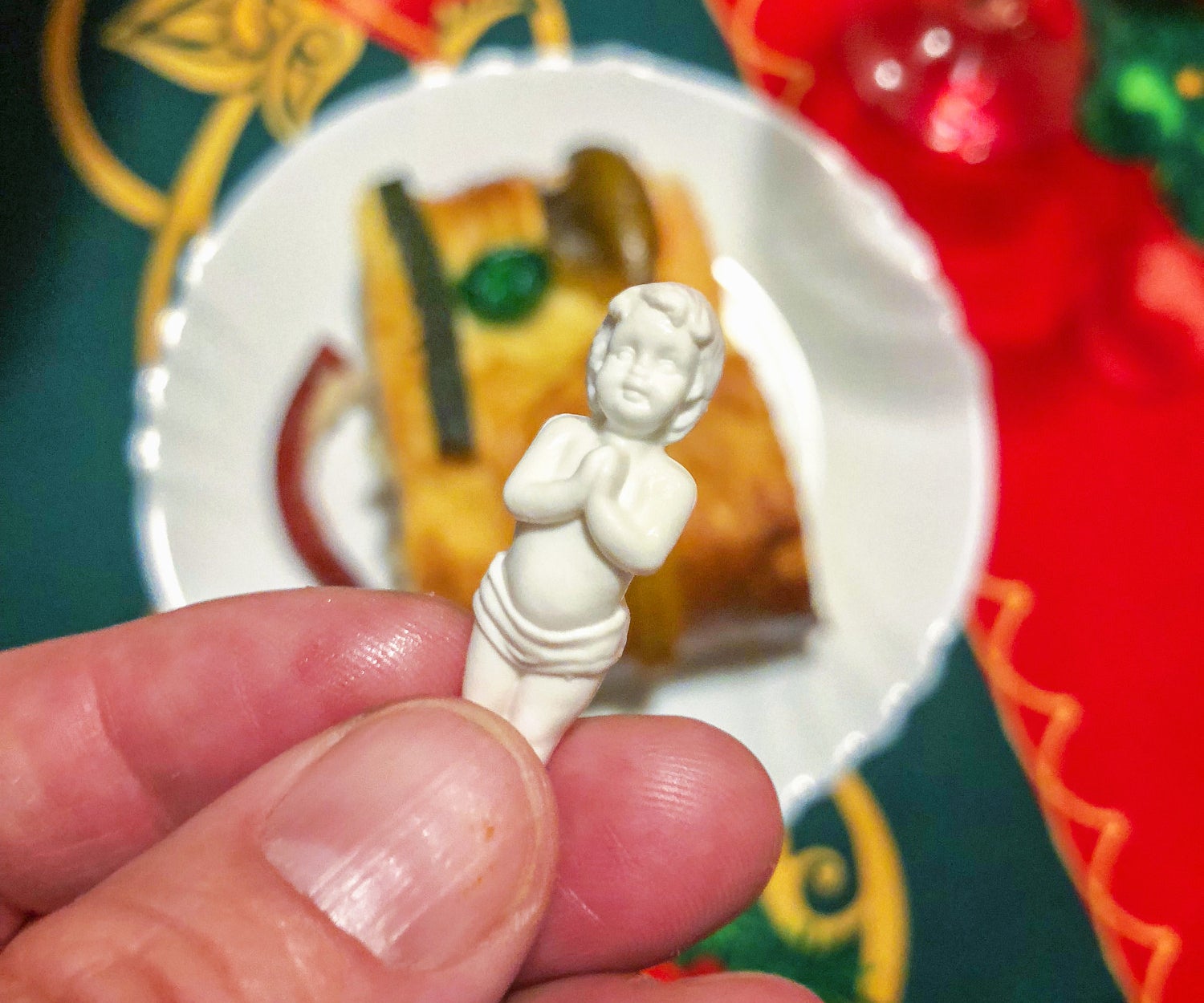 17.
...and, of course, "Mi Burrito Sabanero." Because it really isn't the Christmas season unless you've heard "Mi Burrito Sabanero" at least 1,500 times:
18.
Double counting your 12 grapes on New Year's Eve to make sure you had the exact right amount in order to make your wishes at midnight: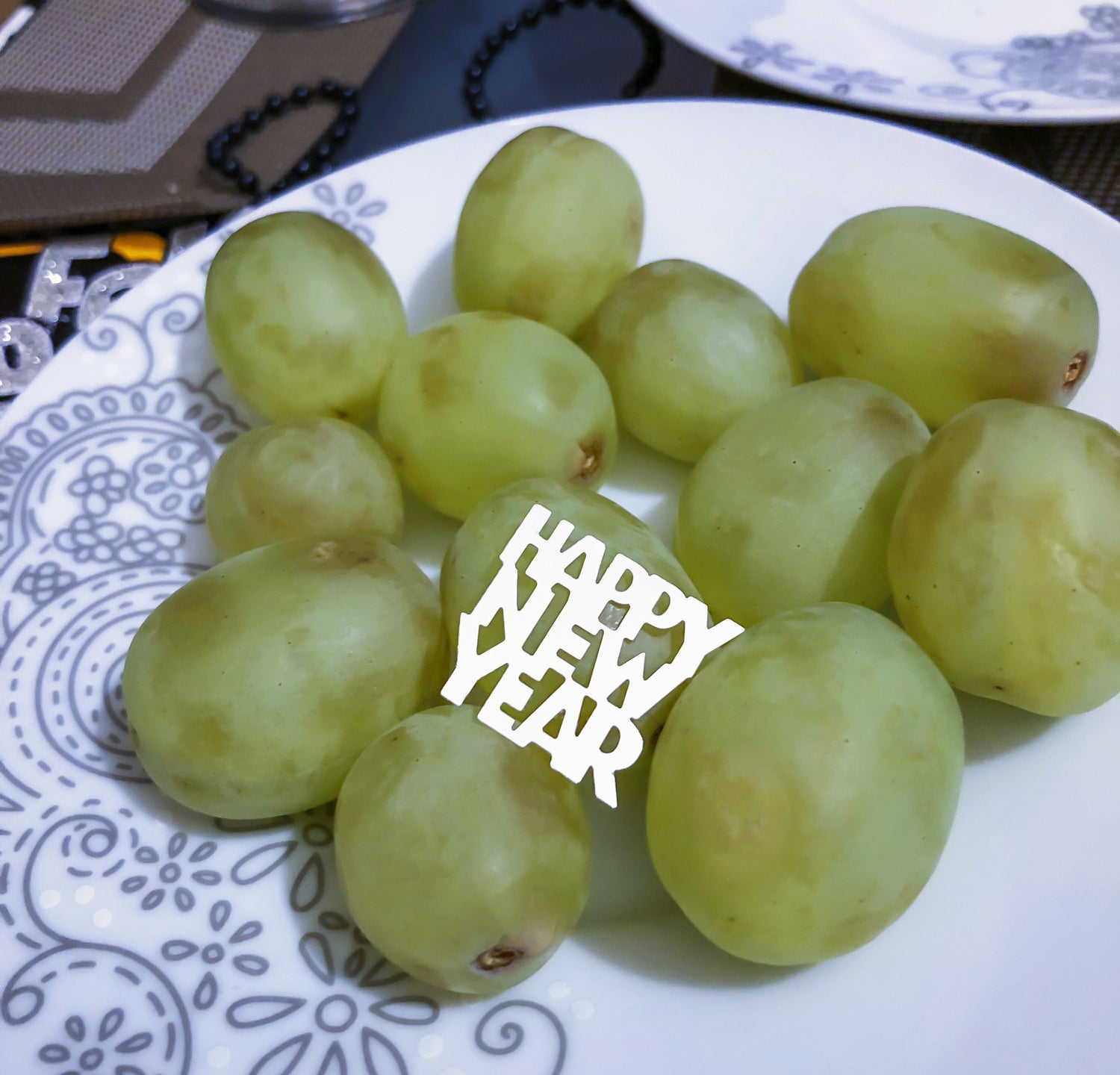 19.
And finally, hearing Tony Camargo's "El Año Viejo" played at least 10 times during your family's New Year's Eve party and having his voice really grate you each time: