Ryan Gosling To "Take A Break" From Acting
That story and more in today's CelebFeed Gossip Roundup!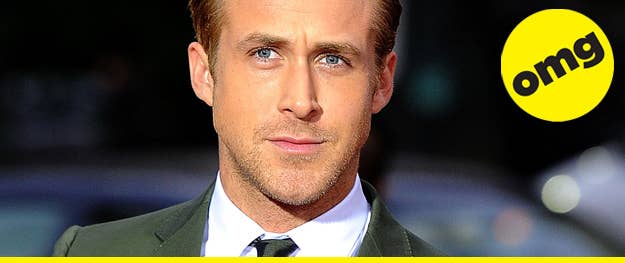 "I've been doing it too much. I've lost perspective on what I'm doing. I think it's good for me to take a break and reassess why I'm doing it and how I'm doing it. And I think this is probably a good way to learn about that. I need a break from myself as much as I imagine the audience does. The more opportunities I'm given, the more I learn about how easy it is to (expletive) it up. You fight for freedom and then you get it, and then you have enough rope to hang yourself. It's like trying to exercise some restraint because I do have so much freedom."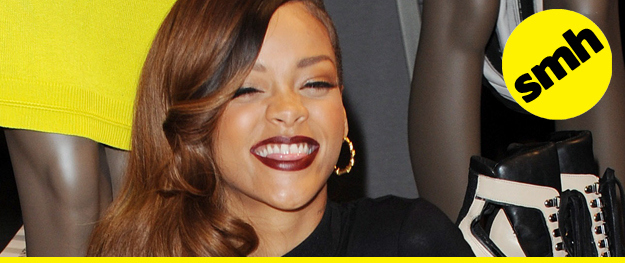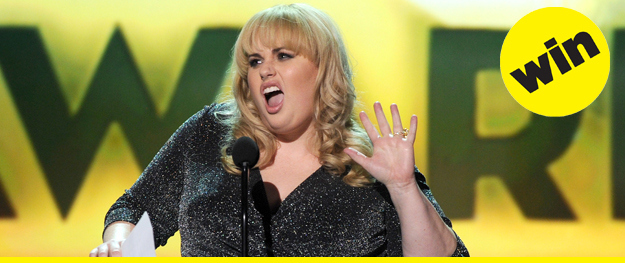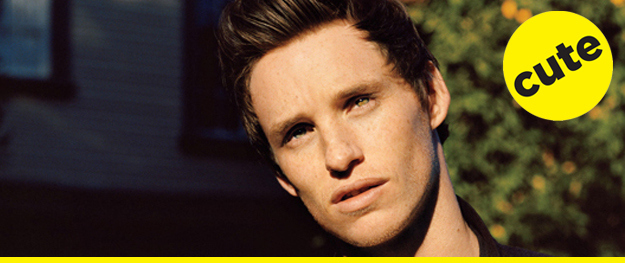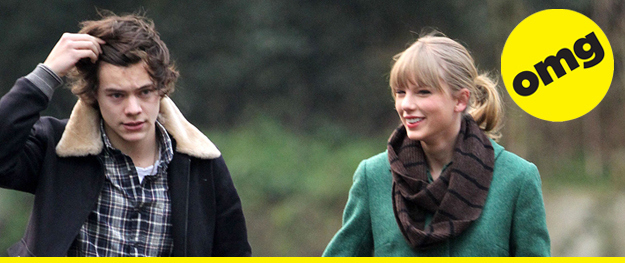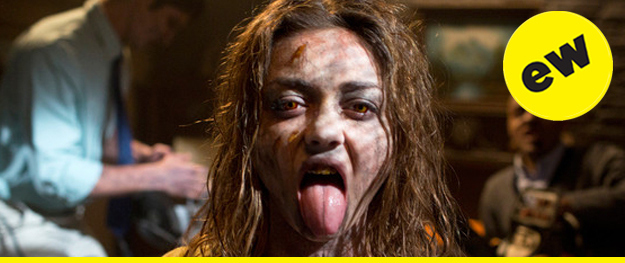 Adele and her boyfriend are reportedly planning a "secret wedding."
Seth MacFarlane and Emilia Clarke broke up due to long distance relationship woes.
Here's your first sort-of look at Robert Pattinson's bald head.
Harry Styles beds "12 girls a night," according to The Sun.
Kanye West wants to name his baby "North West."
Teen Mom Farrah Abaraham was arrested for a DUI.
Steve Coogan will star in an ABC drama called Doubt.
Lisa Rinna got her lip injection done after watching the movie Beaches.
The Today Show wants Maria Shriver for a job on their show.
Octomom is under investigation for welfare fraud.
Snooki and JWoww took some Shots! Shots! Shots! Shots! Shots! ...of breast milk.
Pink stopped in the middle of her set in order to comfort a girl who was crying in her audience.
Here's Holly Madison's baby daughter.
Too Short was arrested for a DUI.
Rihanna showed up to her show in Canada two hours late.
Bill Cosby danced on the Late Show.