Dating in Hollywood doesn't seem easy, much less finding someone you want to spend the rest of your life with. However, some celebs find love on set and pursue happily-ever-after off screen.
Here are 50 actors who married their costars:
1.
Anna Paquin and Stephen Moyer met while screen testing for True Blood, and within the first few days of shooting, Stephen knew he wanted to spend the rest of his life with her.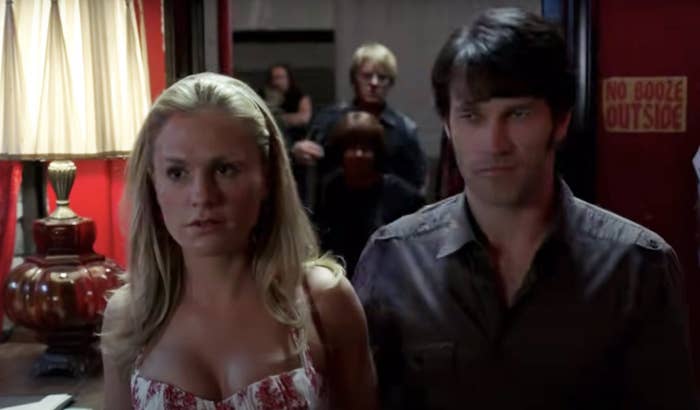 5.
Daniel Craig and Rachel Weisz first met in 1994, but they didn't get together until they starred in Dream House in 2010.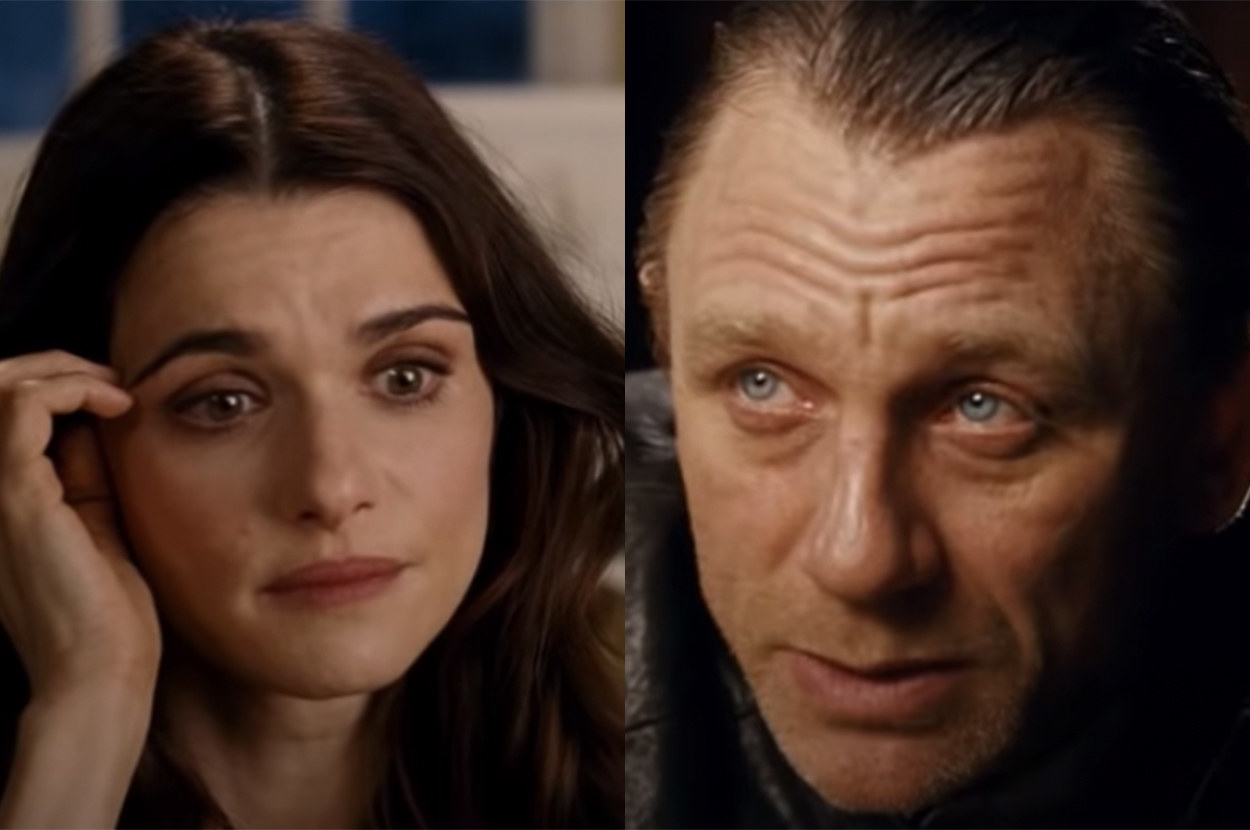 6.
Kaitlin Olson and Rob McElhenney fell in love "halfway through" filming the first season of It's Always Sunny in Philadelphia in 2005.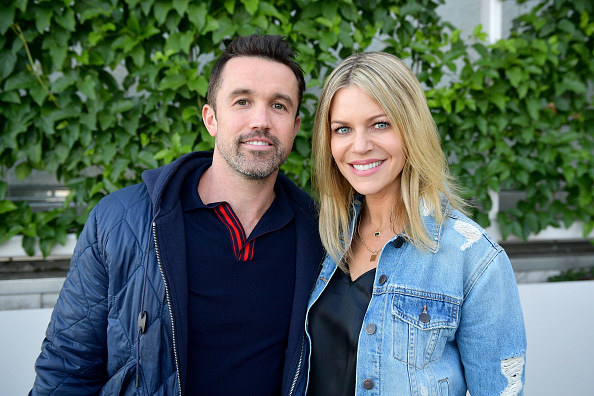 7.
Kelly Ripa and Mark Consuelos fell in love during a screen test for All My Children in 1995.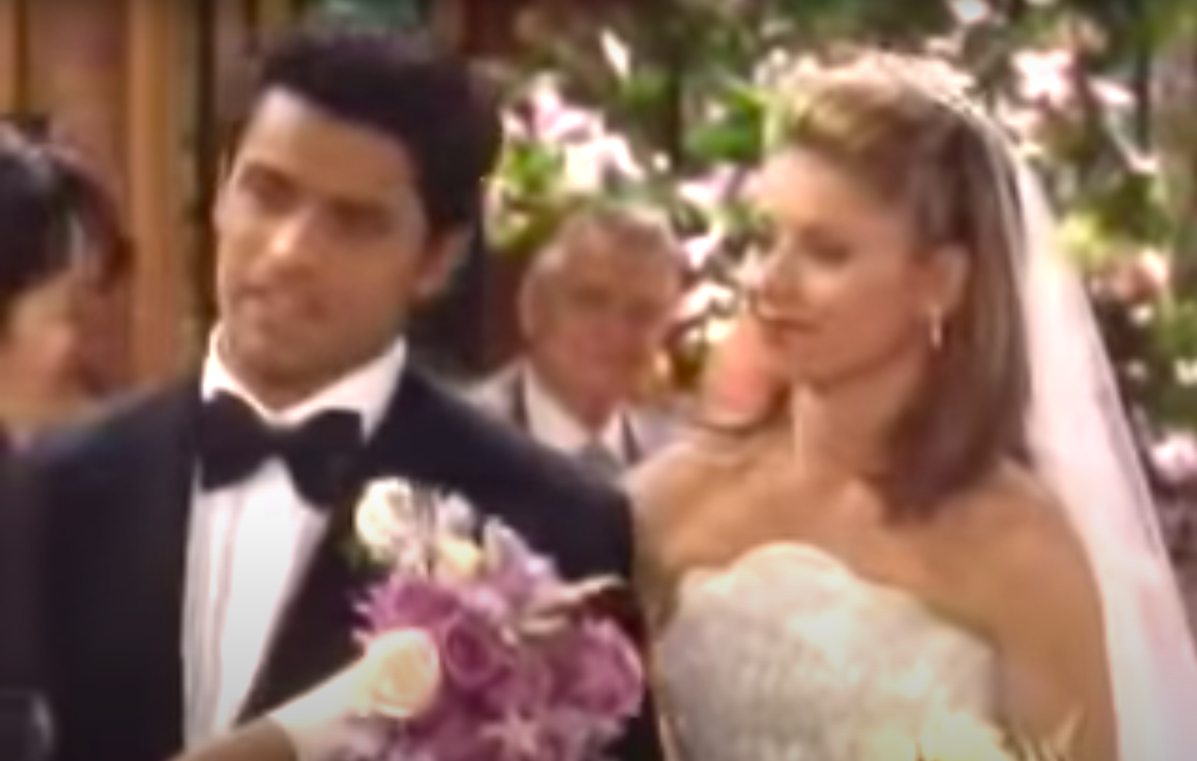 8.
Jared Padalecki and Genevieve Cortese met in 2008 when she guest-starred on Season 4 of Supernatural.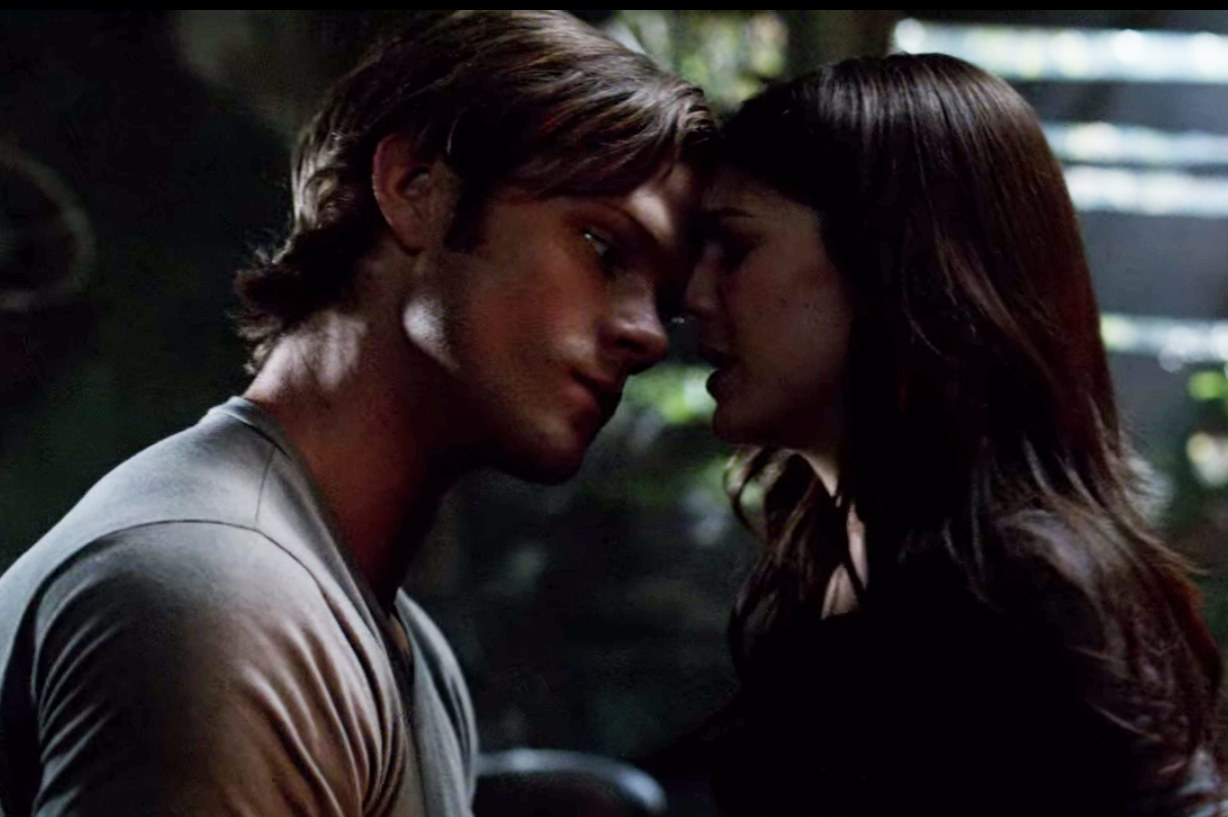 9.
Miley Cyrus and Liam Hemsworth started dating while filming The Last Song in 2008.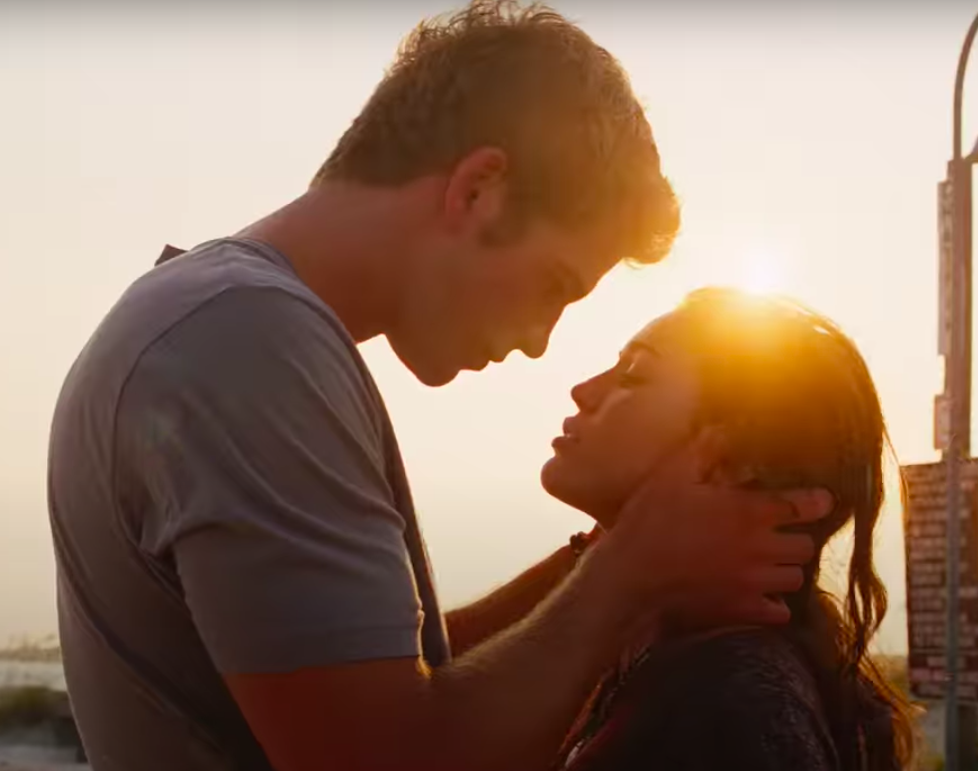 10.
David Tennant and Georgia Moffett met when she guest-starred on an episode of Doctor Who.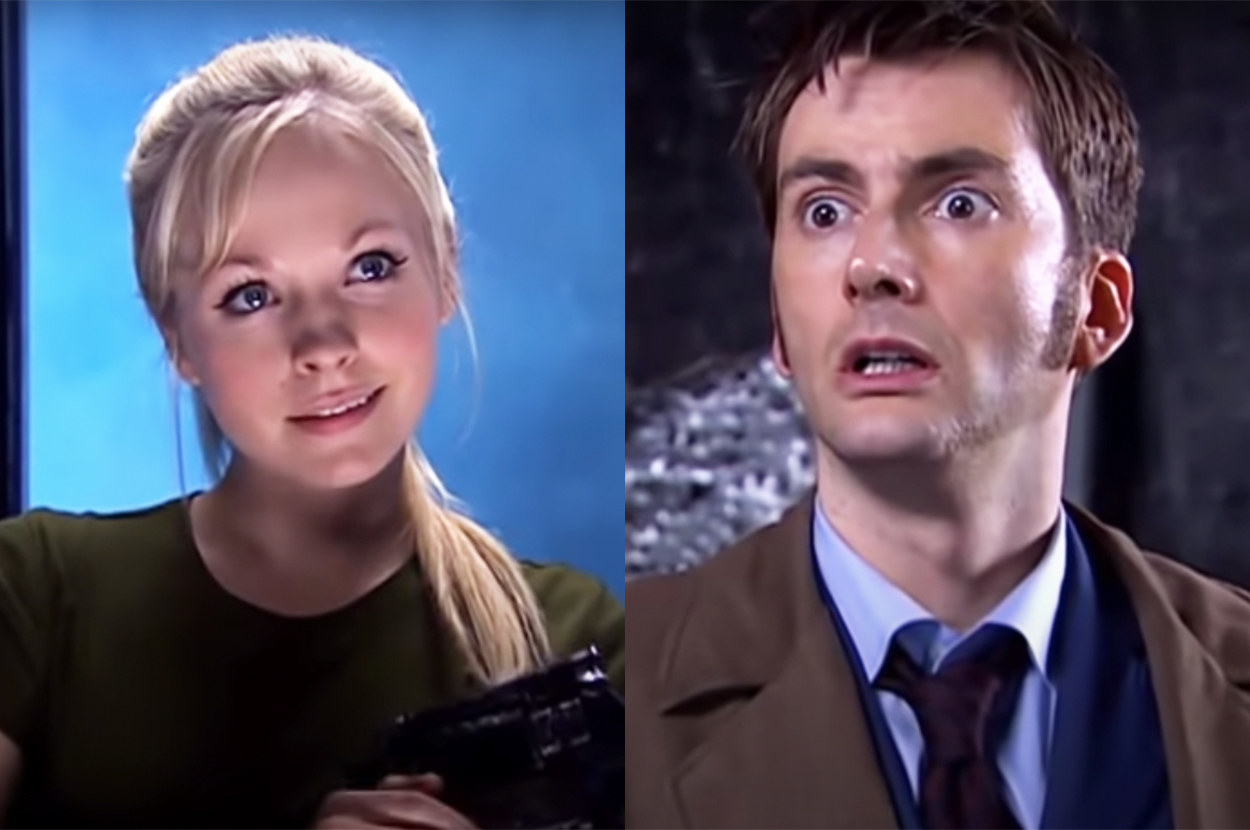 11.
Warren Beatty fell for Annette Bening as soon as they met, but he didn't ask her to dinner until their 1991 film Bugsy was almost complete.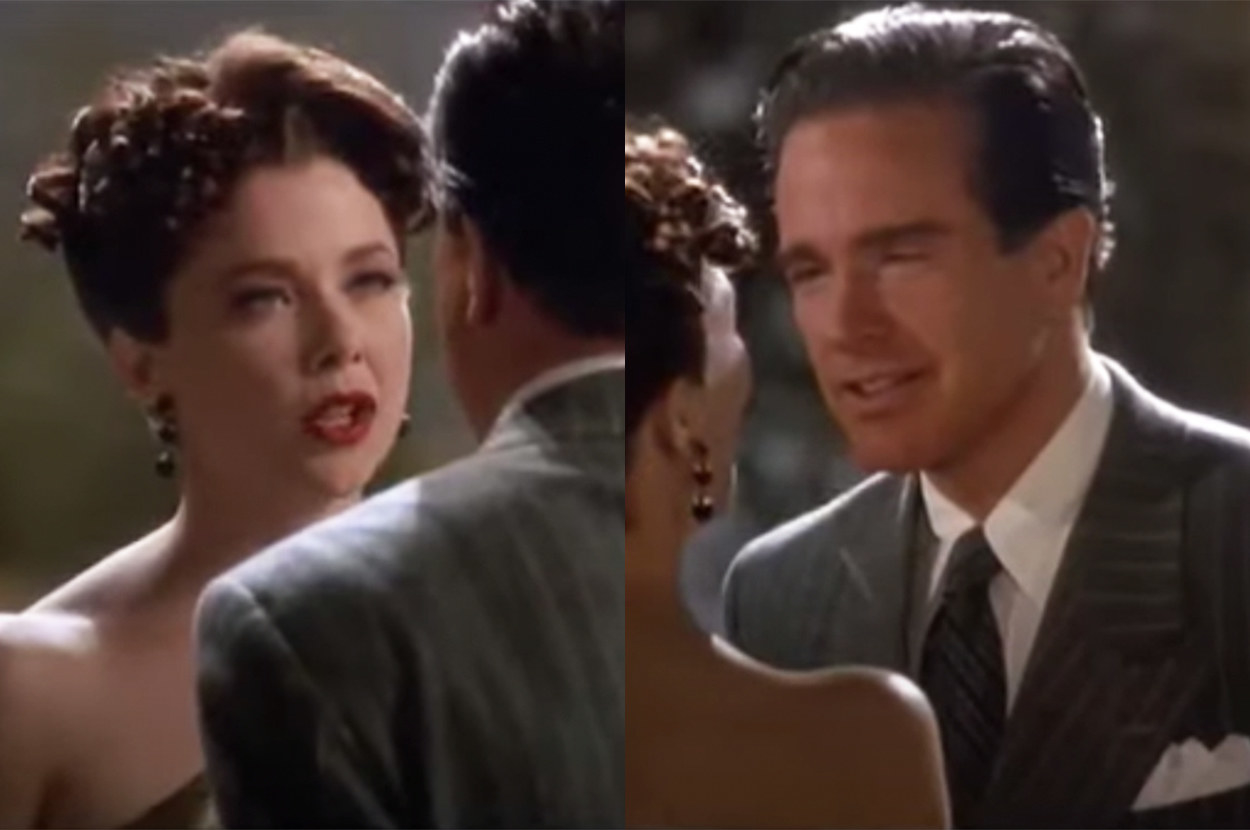 12.
Mila Kunis and Ashton Kutcher met when they played love interests on That '70s Show in 1998, but they didn't get together until 2012.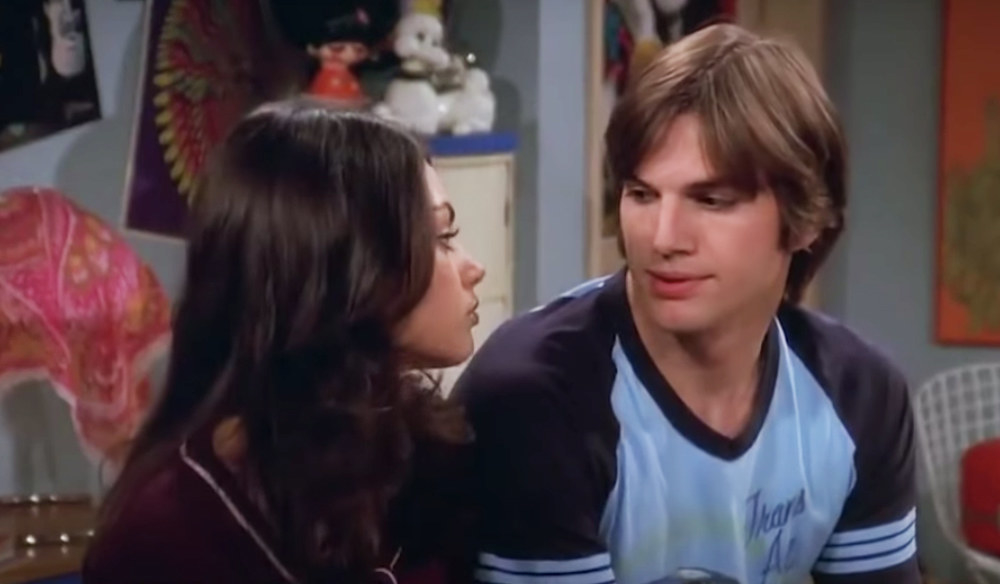 13.
Angelina Jolie and Brad Pitt fell in love on the set of Mr. And Mrs. Smith, while he was still married to Jennifer Aniston.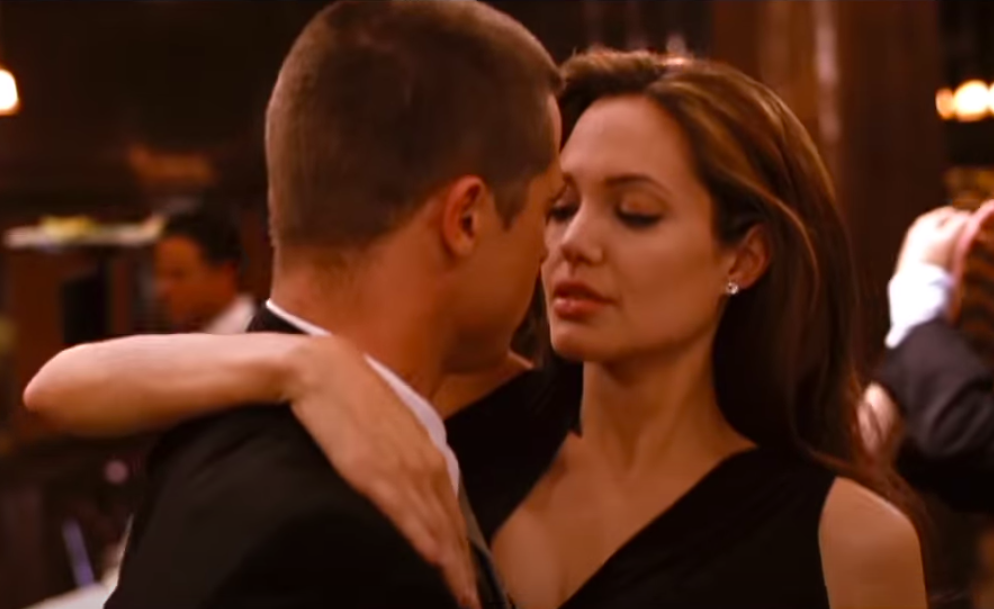 14.
Ryan Reynolds and Blake Lively first met while filming Green Lantern in 2010, but they didn't become a couple until 2011.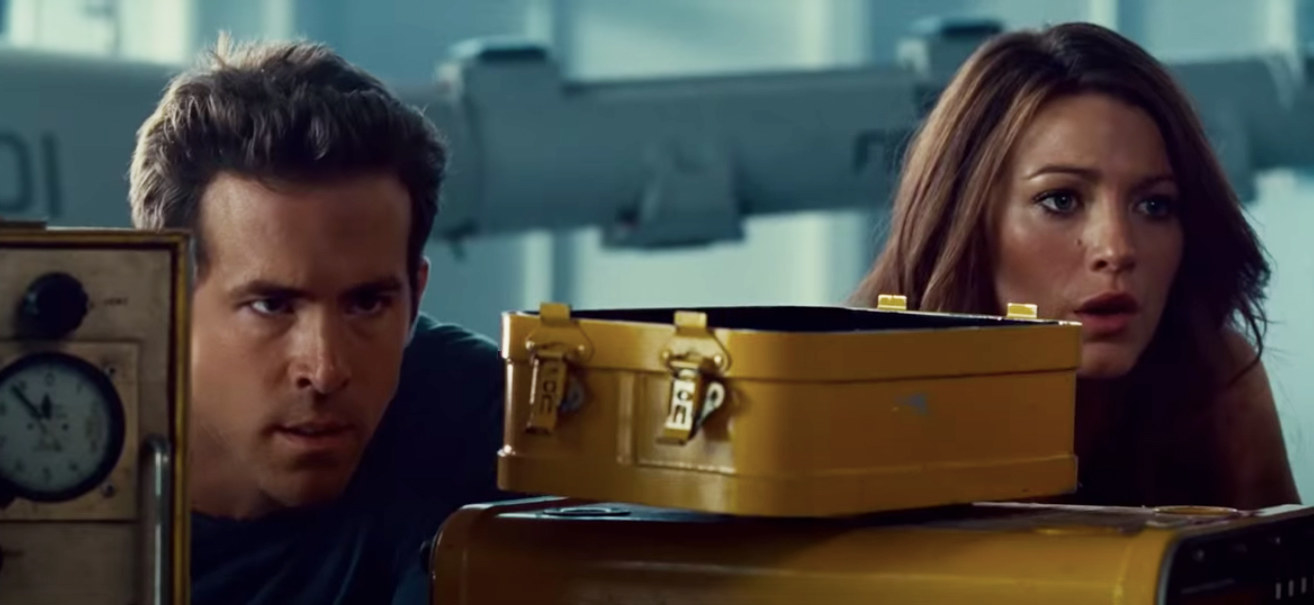 15.
Ben Affleck and Jennifer Garner fell in love on the set of Daredevil in 2002.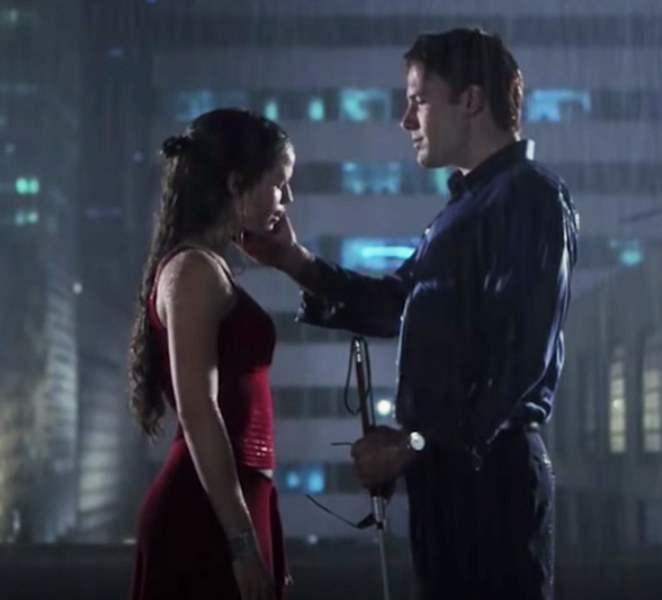 16.
Claire Danes and Hugh Dancy fell in love while shooting Evening in 2007.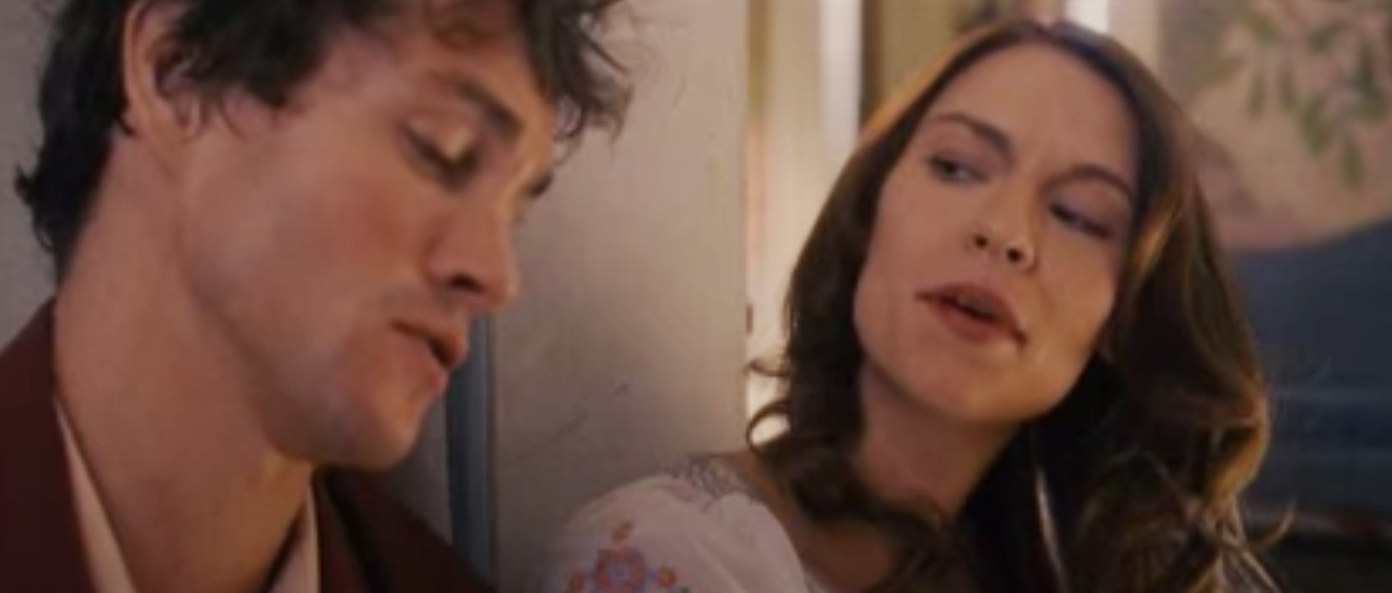 17.
Alexis Bledel and Vincent Kartheiser fell in love when she joined the cast of Mad Men for Season 5 in 2011.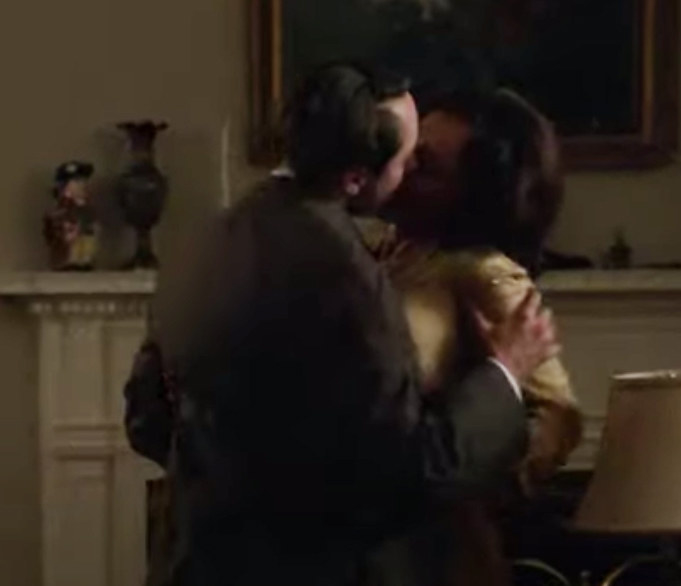 18.
Chad Michael Murray and Sophia Bush met while filming One Tree Hill in 2003.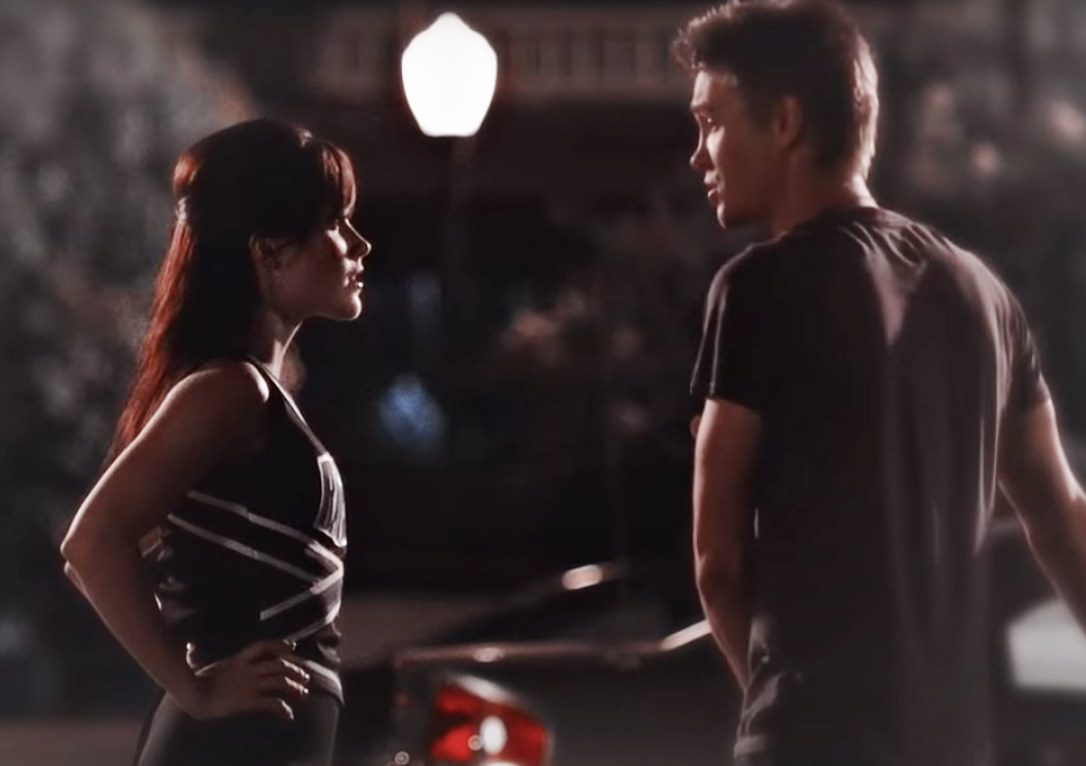 19.
Colleen Ballinger and Erik Stocklin met when she cast him as her character's love interest in Haters Back Off in 2016.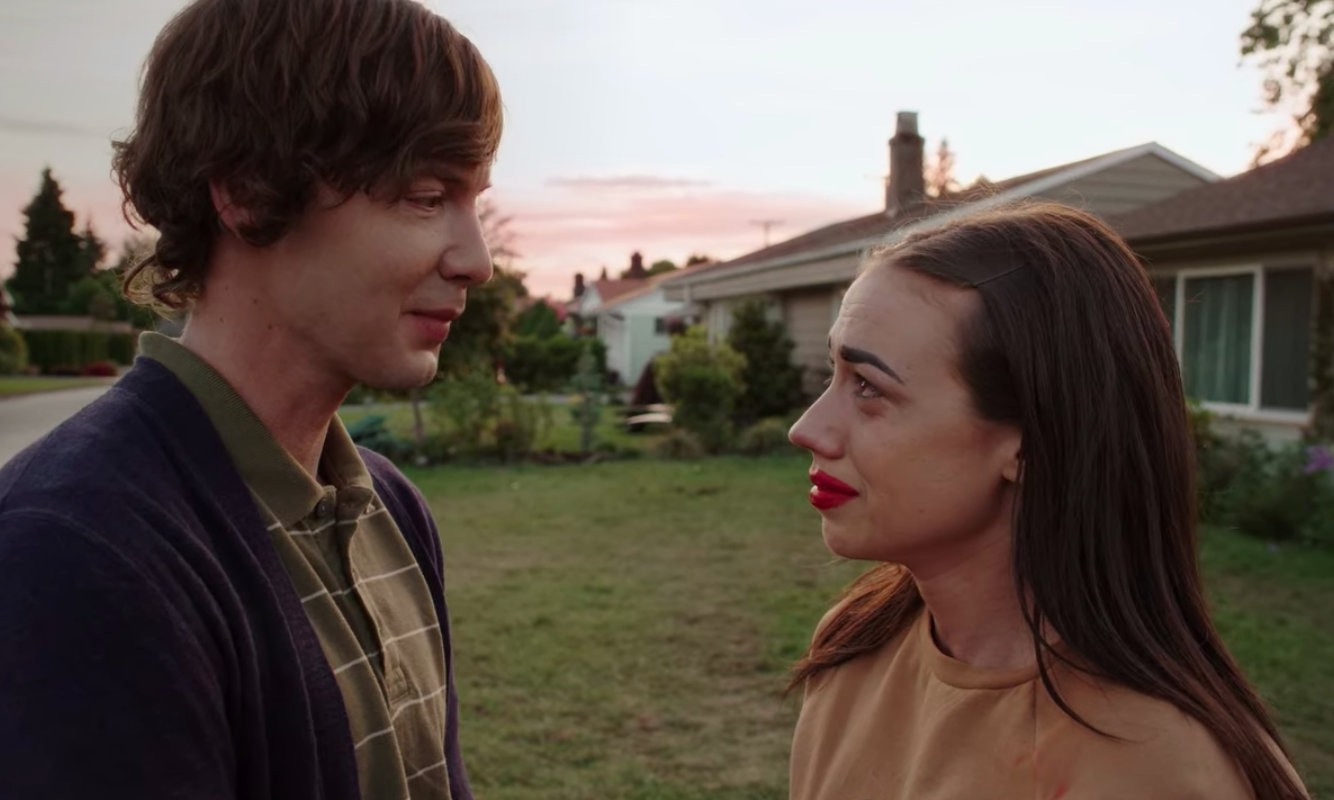 20.
Scarlett Johansson and Colin Jost started dating around the time she hosted an episode of Saturday Night Live in 2017.
21.
Johanna Braddy and Freddie Stroma met while filming the first season of the faux reality show Unreal in 2015.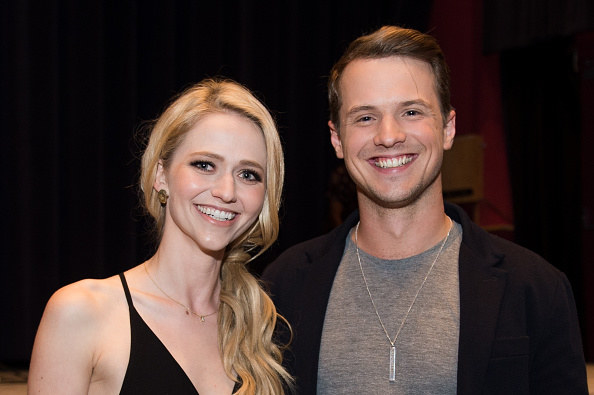 22.
Paul Wesley and Torrey DeVitto met while filming Killer Movie in 2007.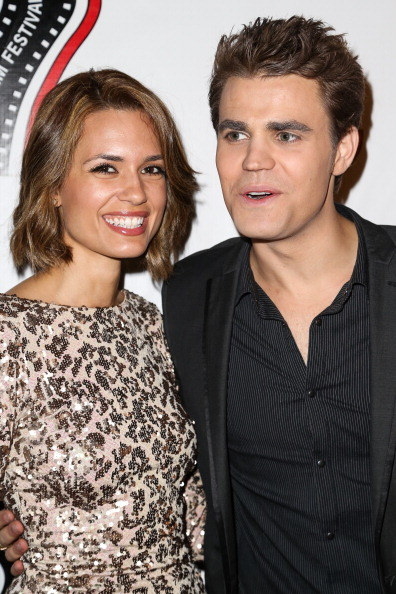 23.
Alyson Hannigan and Alexis Denisof met when he joined the cast of Buffy the Vampire Slayer for Season 3 in 1998.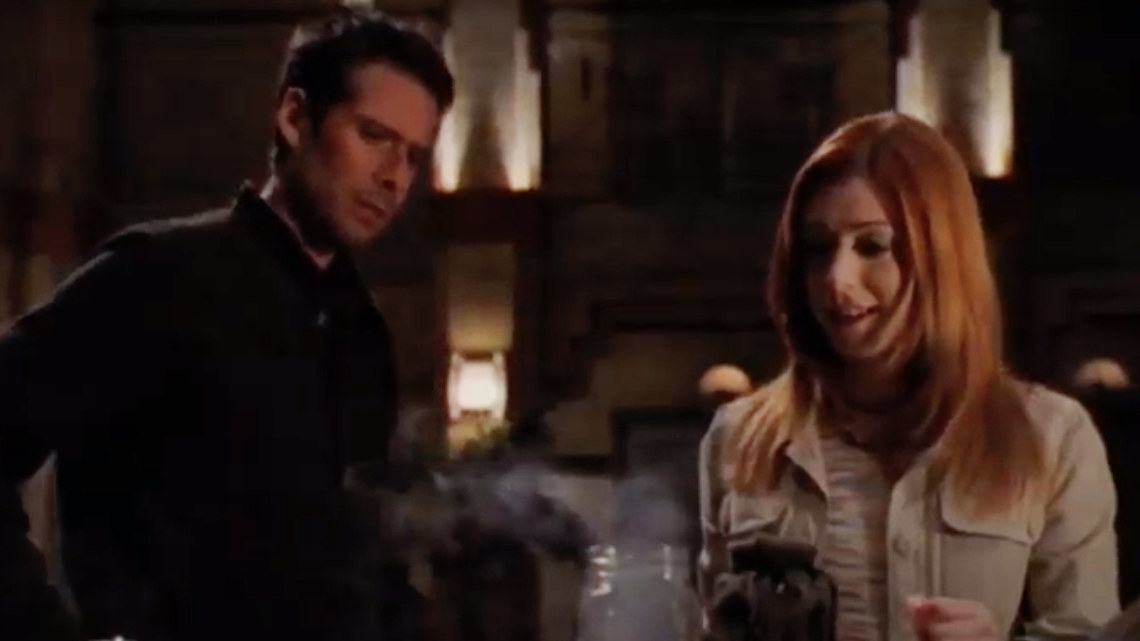 24.
Leighton Meester and Adam Brody met when they co-starred in The Oranges in 2011, but they didn't start dating until 2013.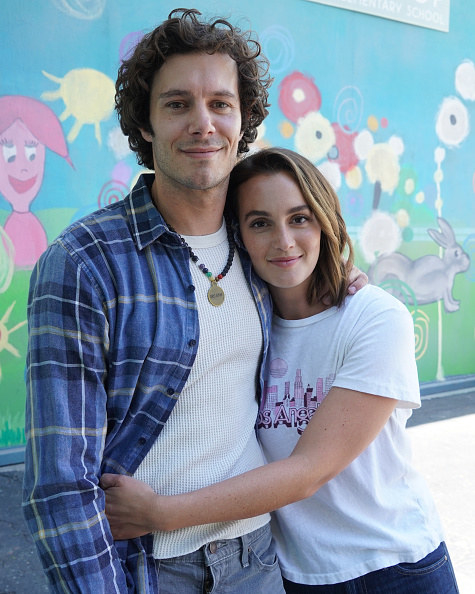 25.
And finally, Elizabeth Taylor and Richard Burton began dating when they starred in Cleopatra together in 1963.