Recently, we asked the BuzzFeed Community to share songs that have absolutely iconic opening lyrics, and y'all did *not* disappoint.
So here are some of the most popular bops (er, responses) — and if your favorite isn't on the list, leave it in the comments! 🎵
1.
"Yo, I'll tell you what I want, what I really, really want!"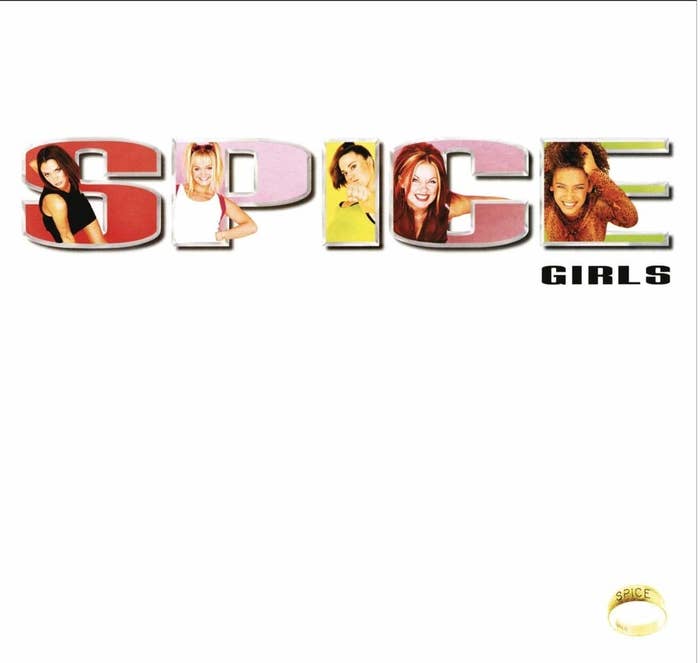 2.
"Is this the real life? / Is this just fantasy? / Caught in a landslide / No escape from reality..."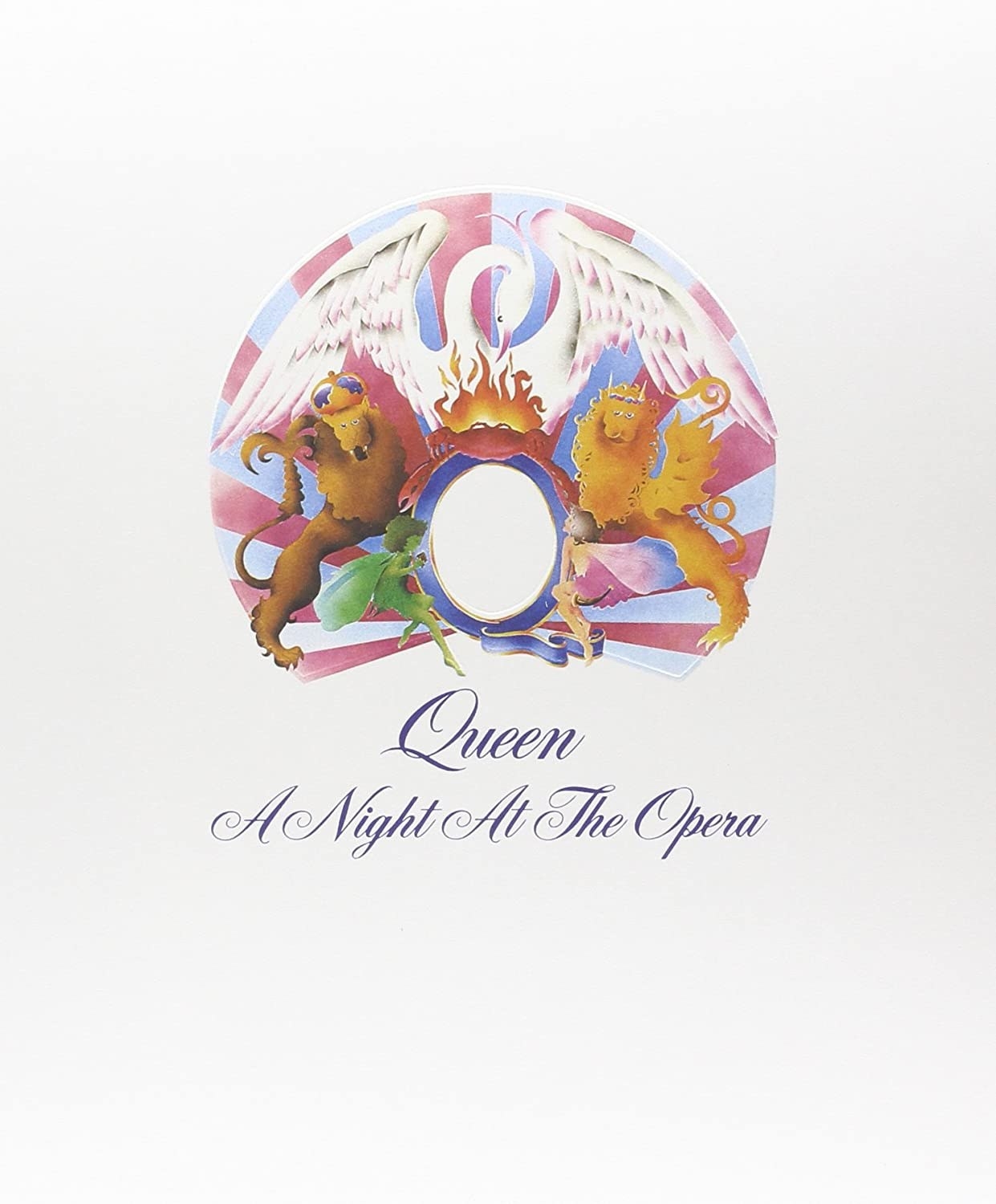 3.
"Oh well, imagine / As I'm pacing the pews in a church corridor / And I can't help but to hear / No, I can't help but to hear an exchanging of words..."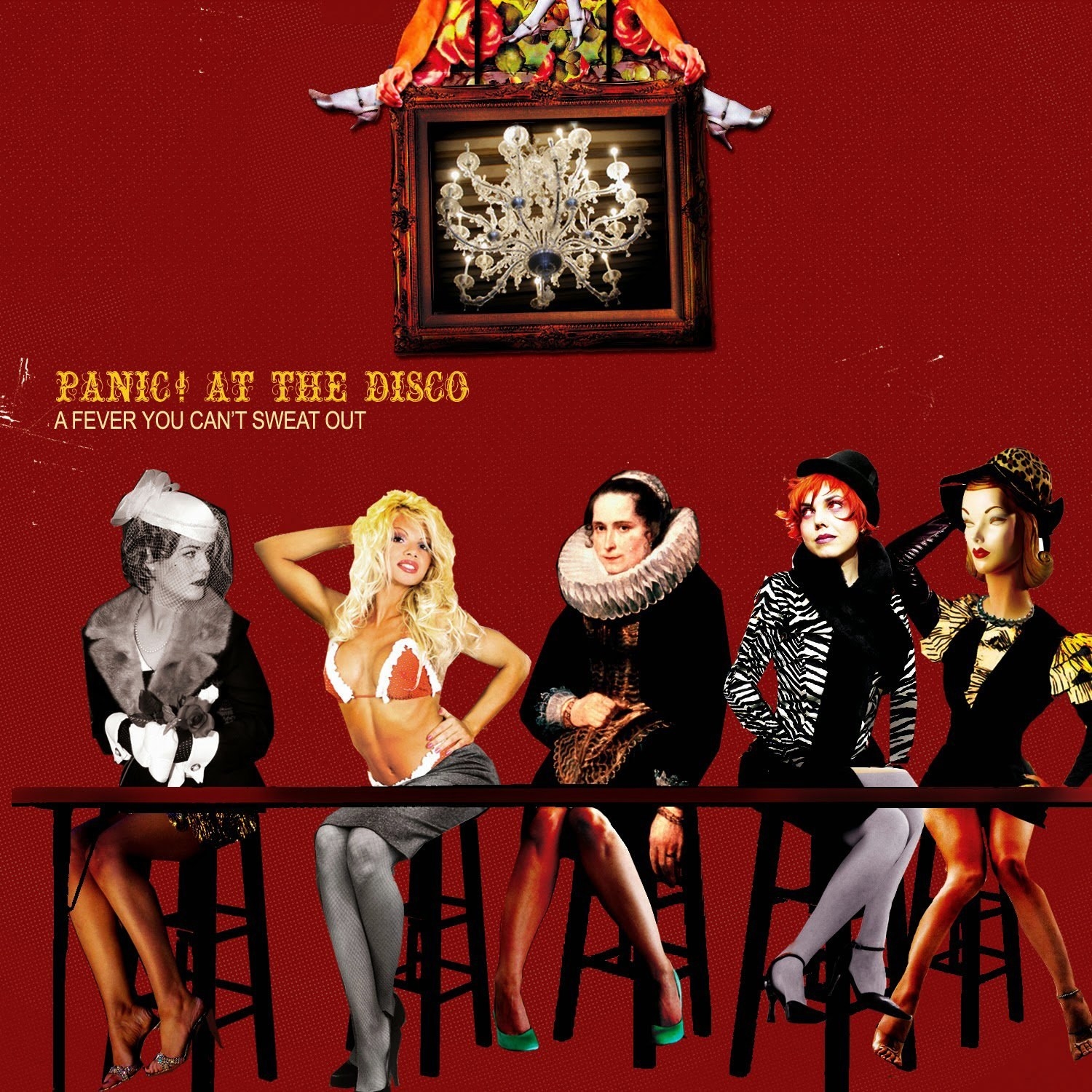 4.
"Let's go, girls!"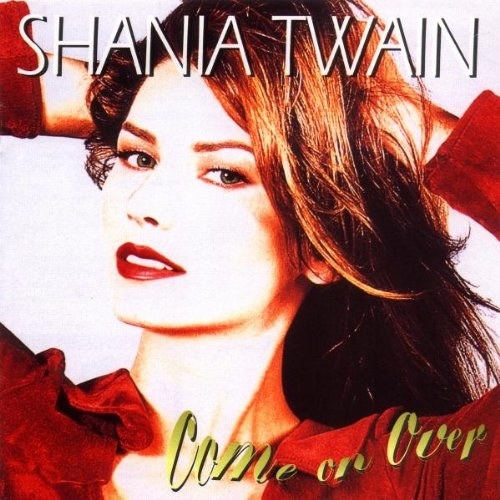 5.
"Do you remember the 21st night of September?"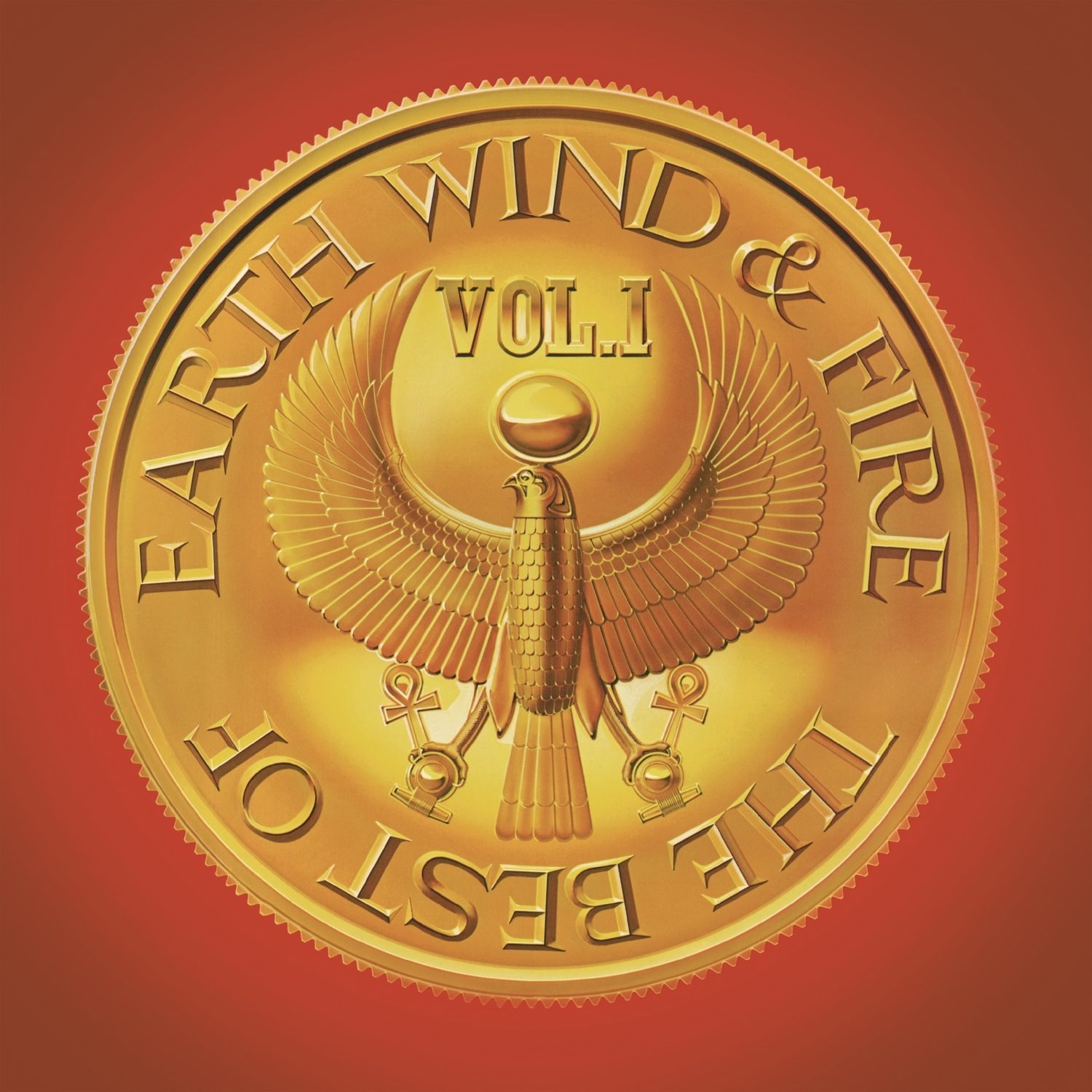 6.
"You look so dumb right now / Standing outside my house..."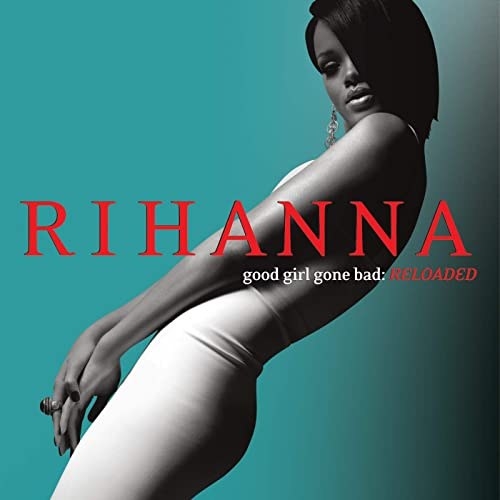 7.
"Sweet dreams are made of this / Who am I to disagree?"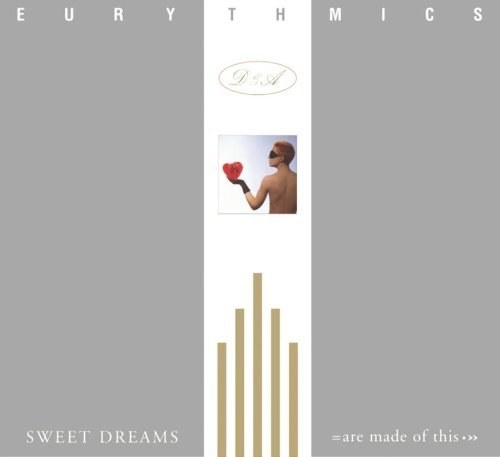 8.
"You're insecure / Don't know what for..."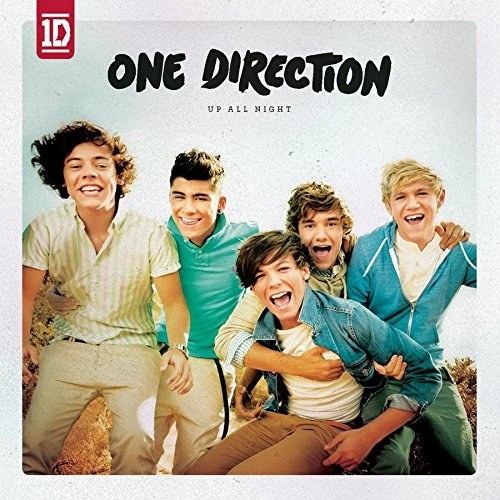 9.
"Ground Control to Major Tom..."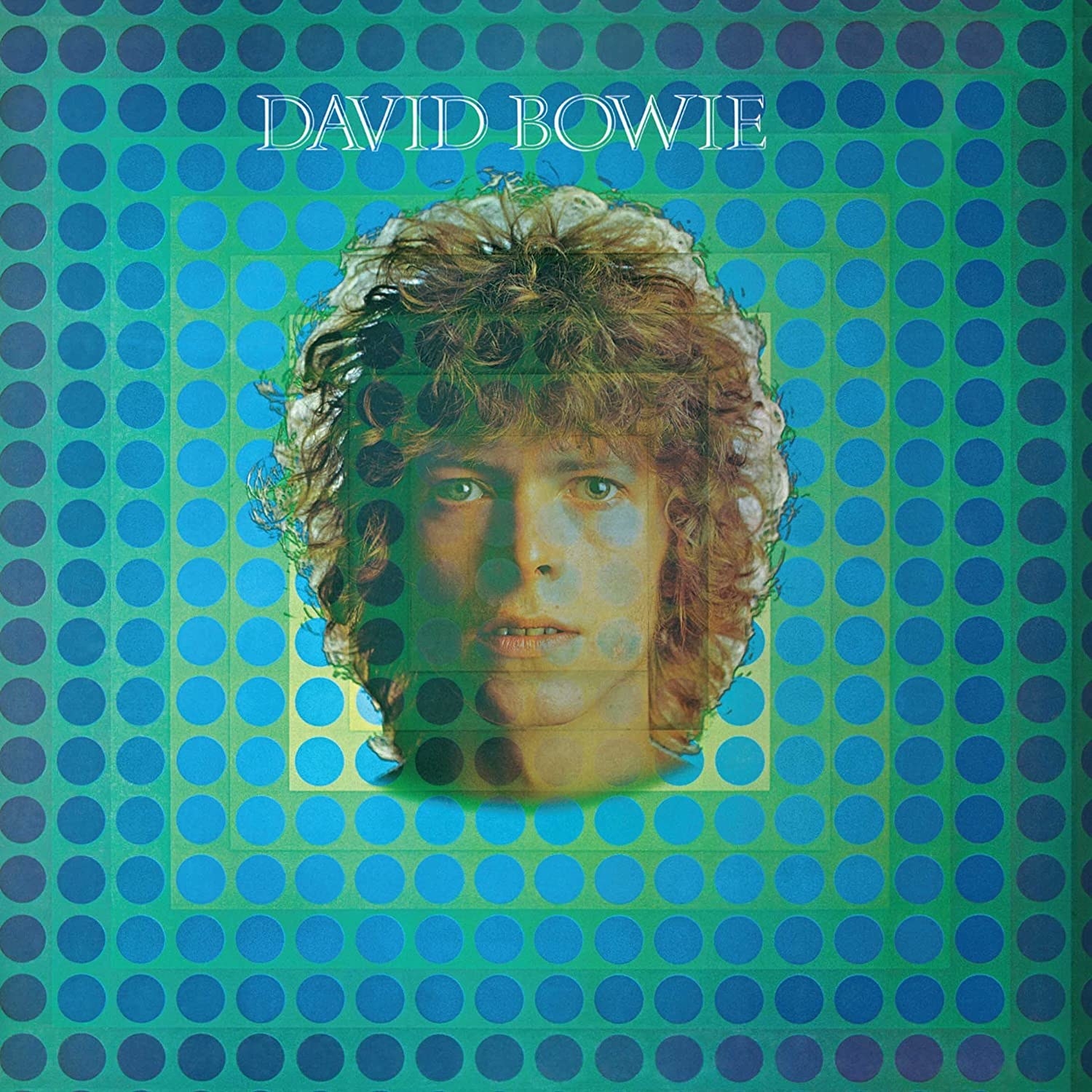 10.
"This is a story about a girl named Lucky..."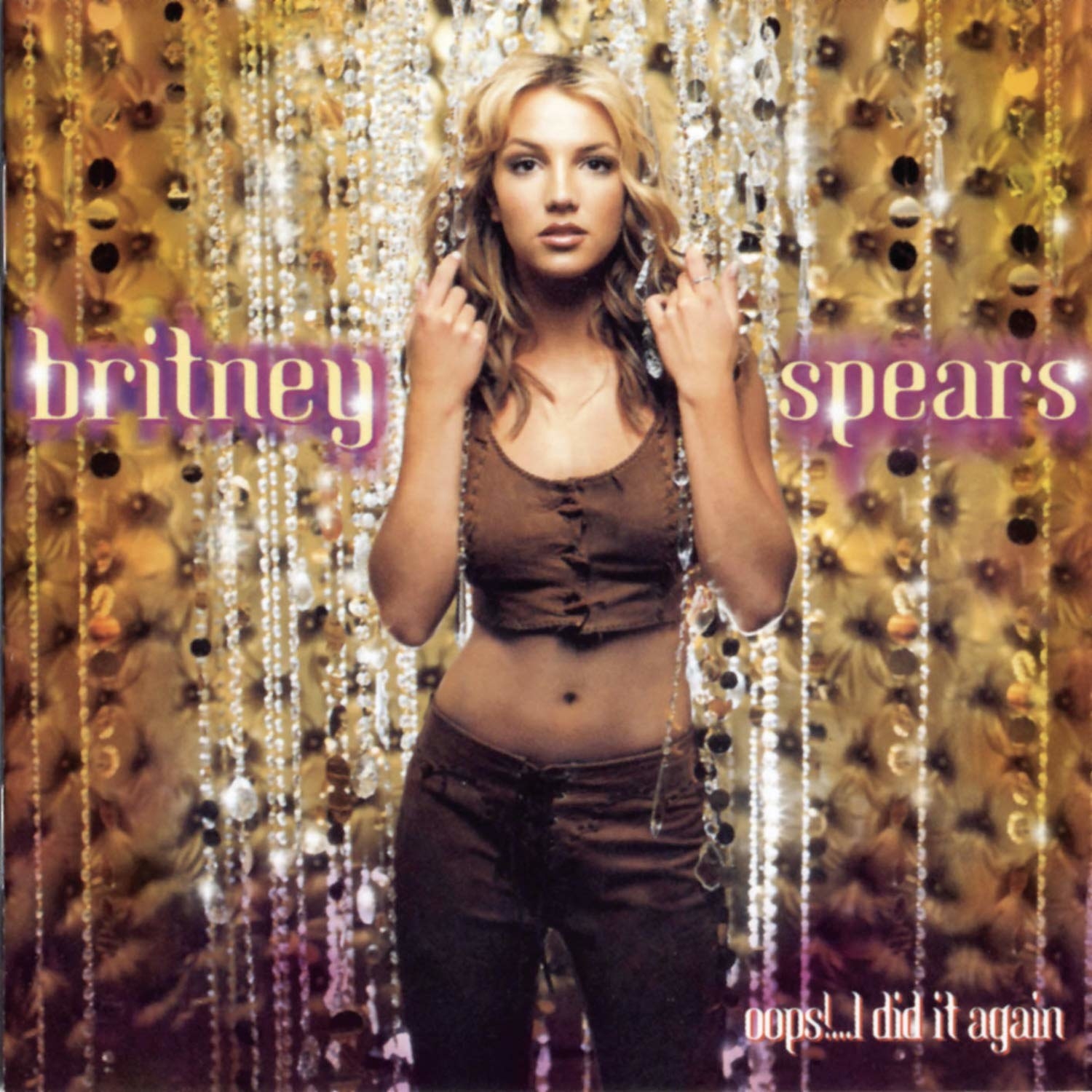 11.
"Am I more than you bargained for yet?"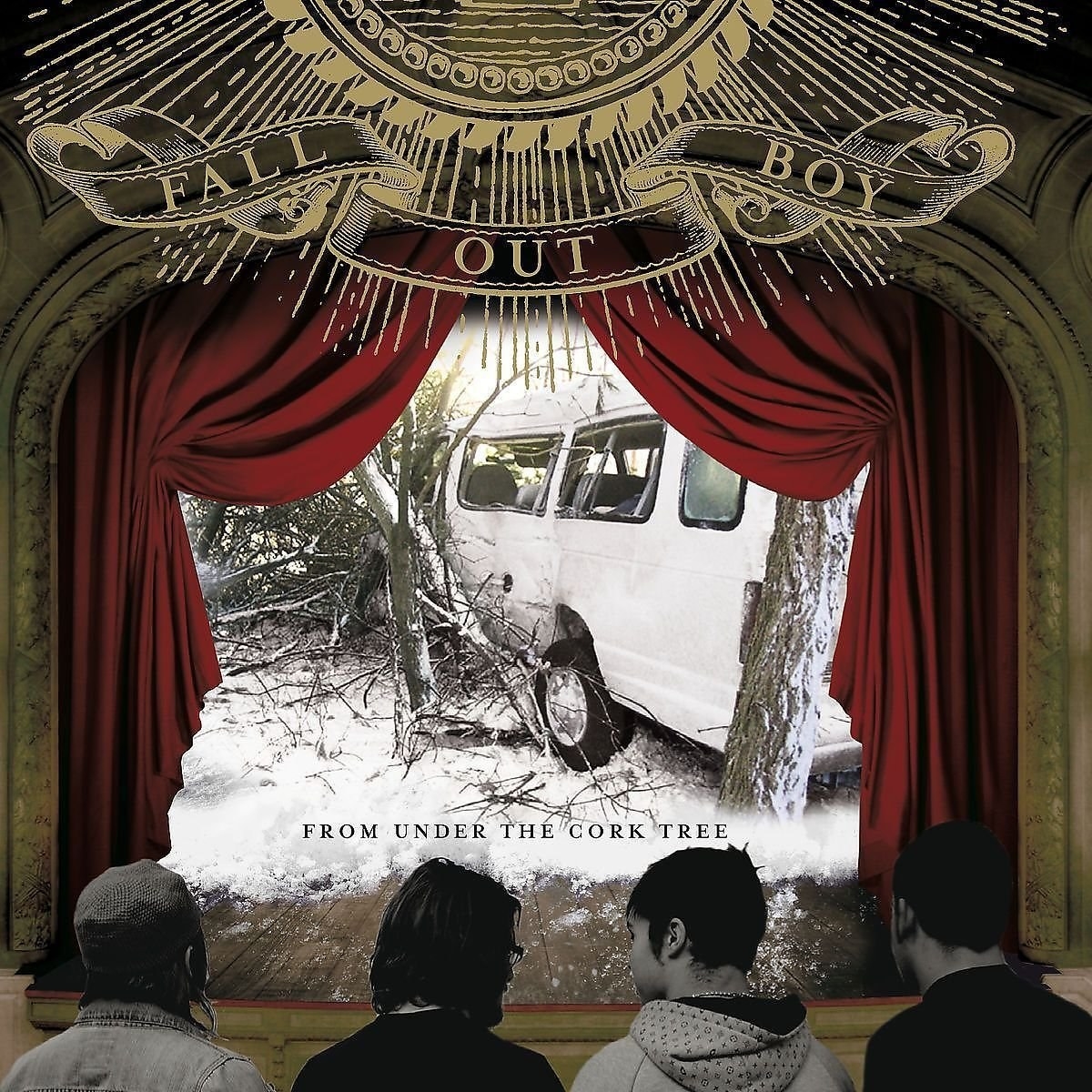 12.
"It's been seven hours and 15 days..."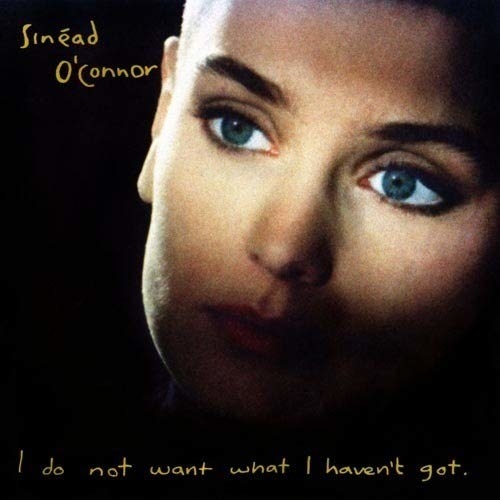 13.
"I don't give a damn 'bout my reputation / You're living in the past, it's a new generation..."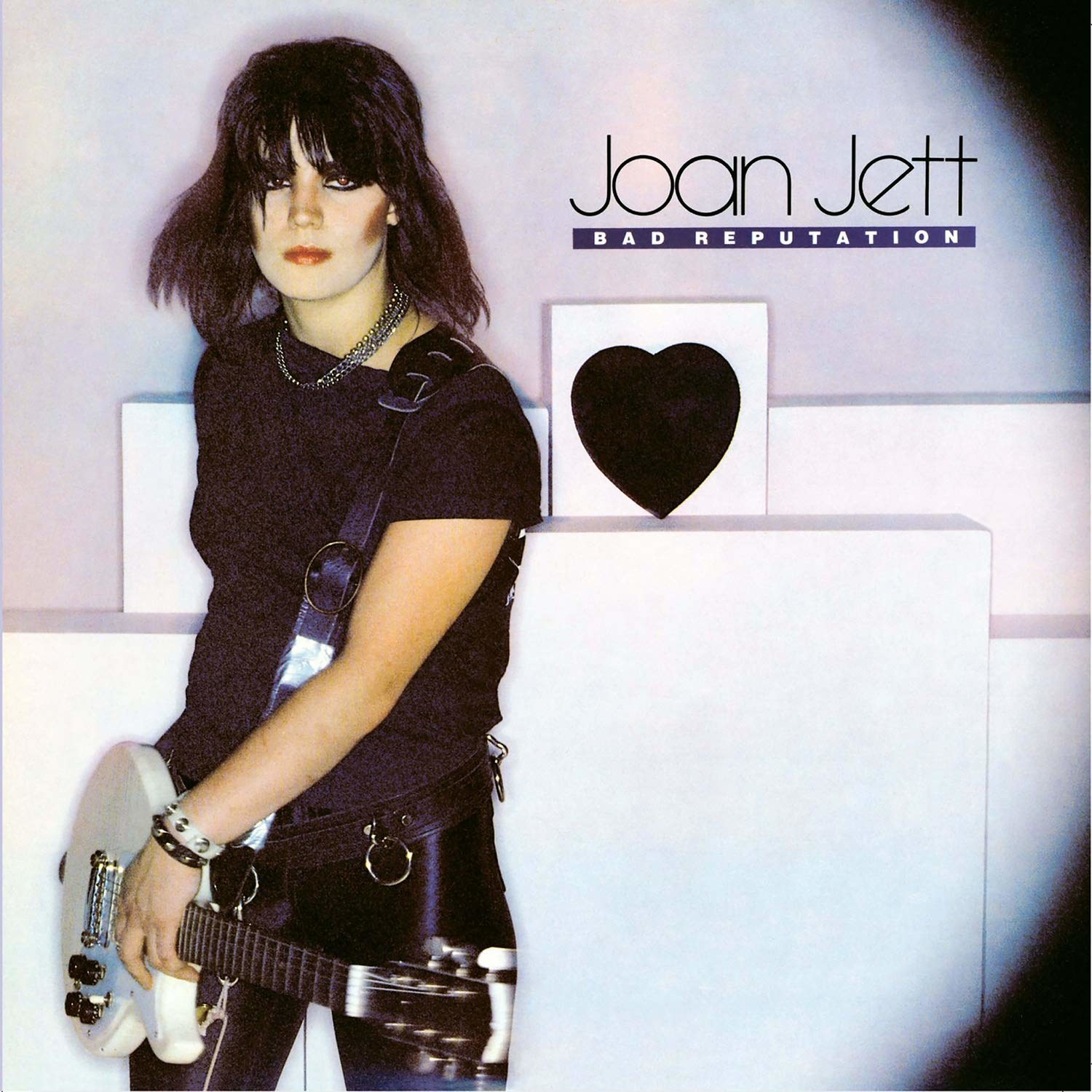 14.
"He was a boy / She was a girl / Can I make it any more obvious?"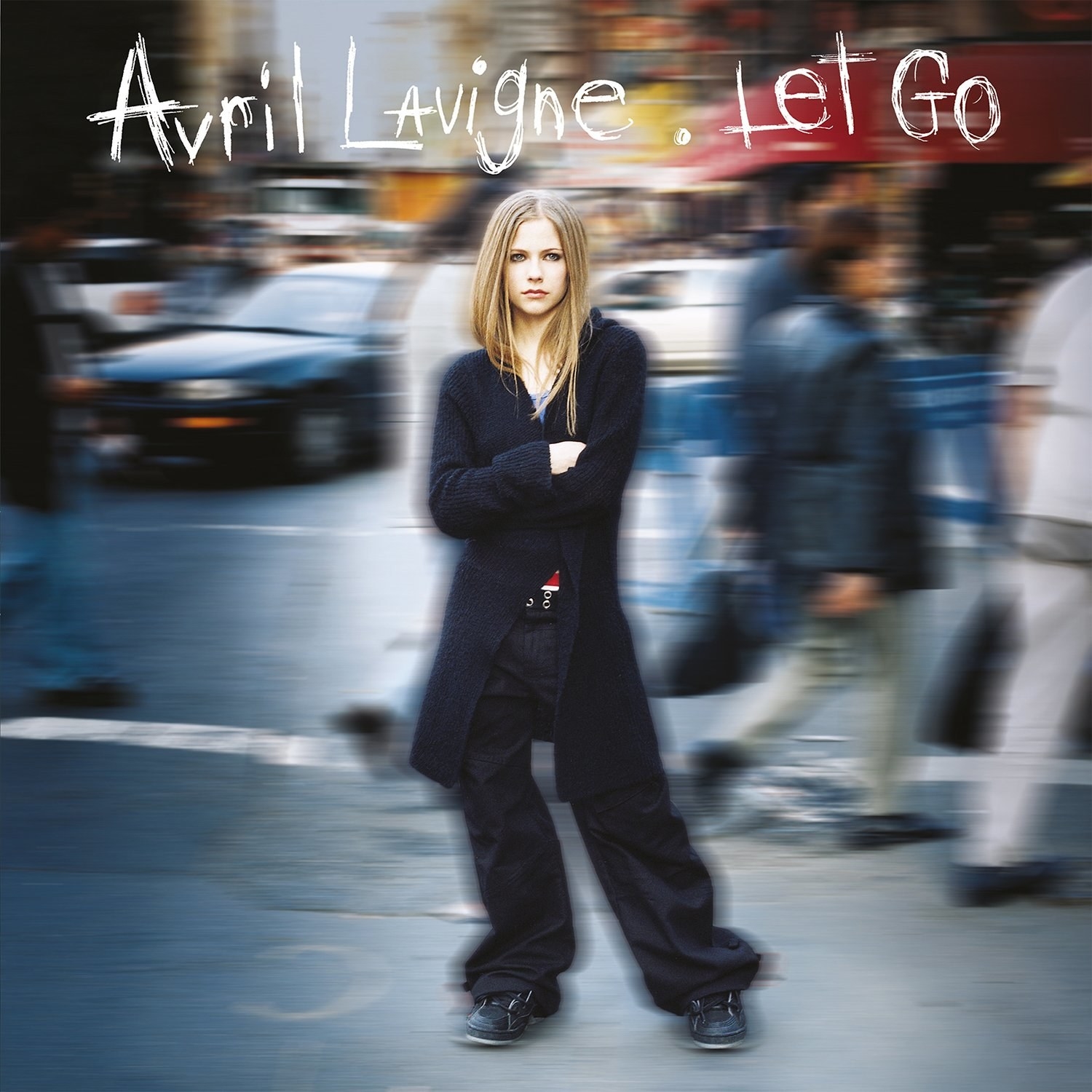 15.
"Turn around / Every now and then I get a little bit lonely / And you're never coming 'round..."
16.
"You are my fire / The one desire / Believe when I say / I want it that way..."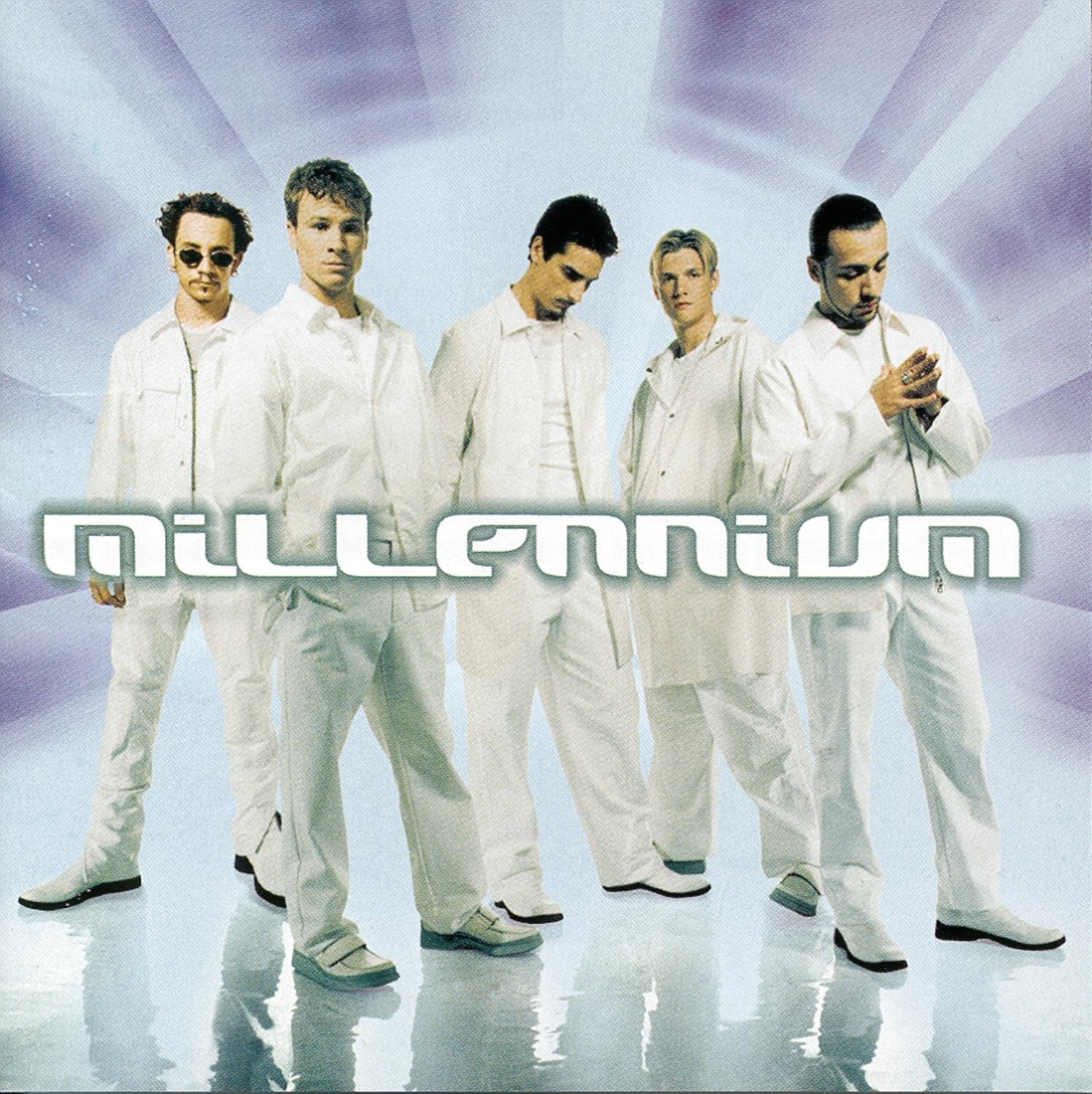 17.
"Jolene, Jolene, Jolene, Jolene / I'm begging of you please don't take my man..."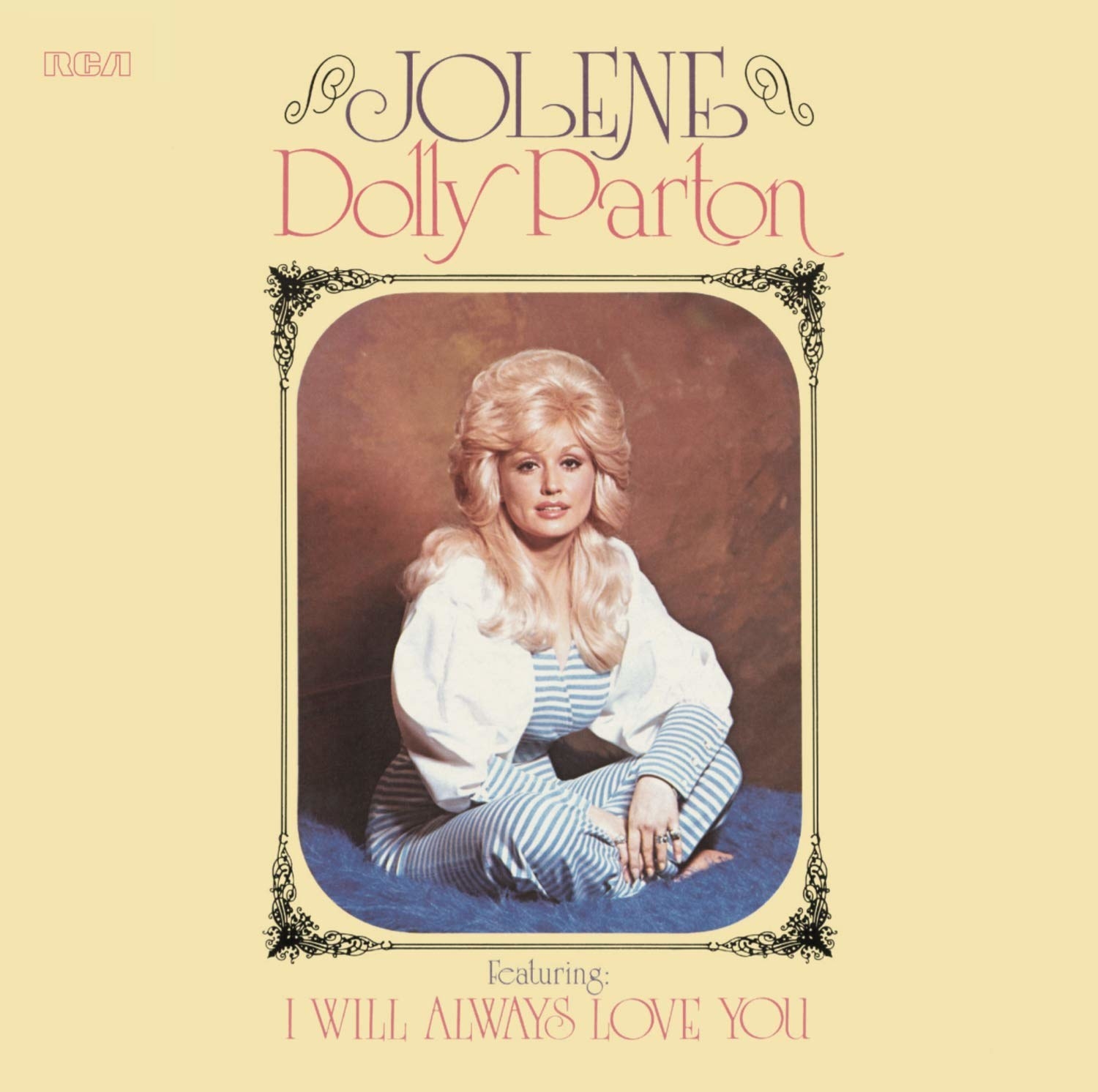 18.
"On a dark desert highway / Cool wind in my hair / Warm smell of colitas / Rising up through the air..."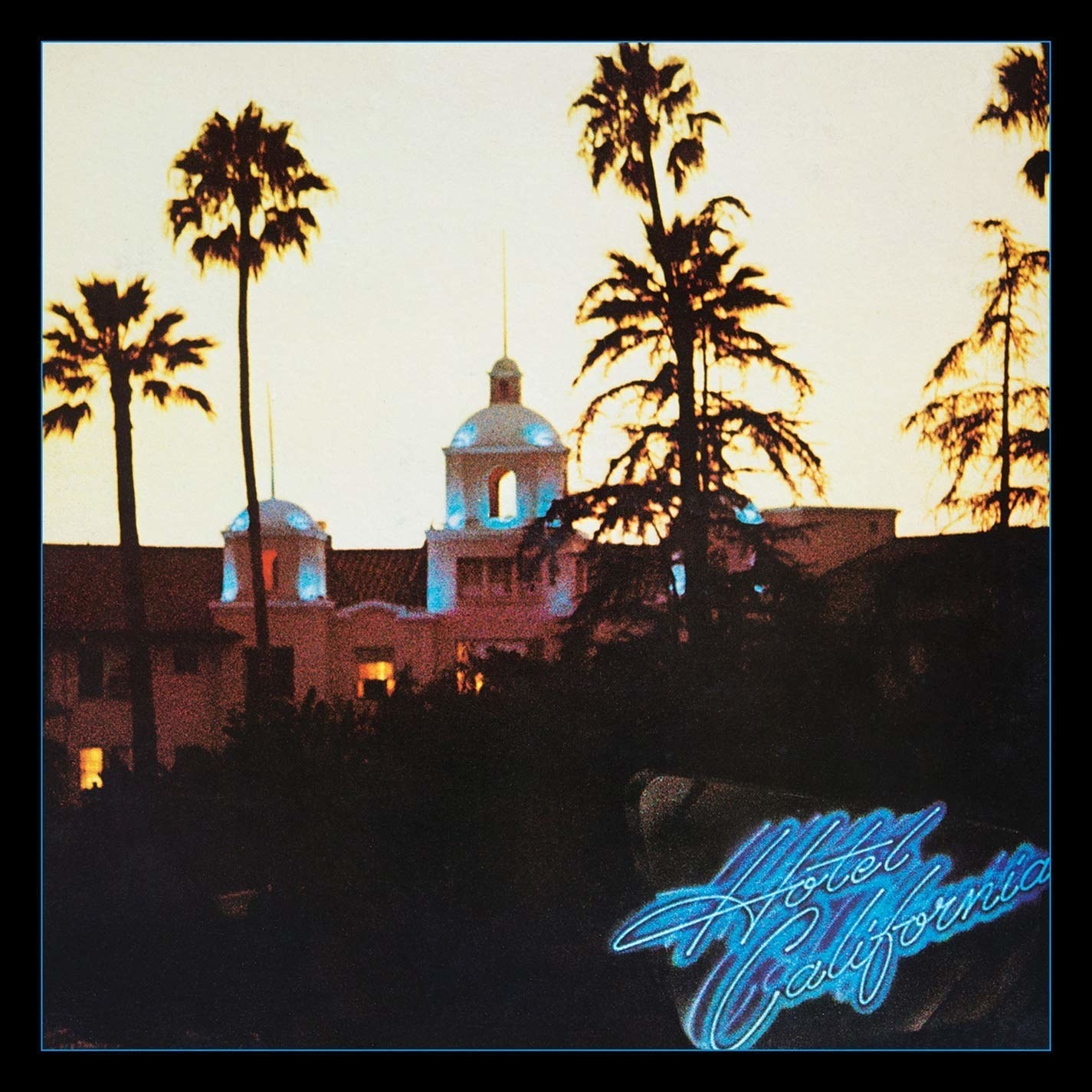 19.
"Hey Jude, don't make it bad..."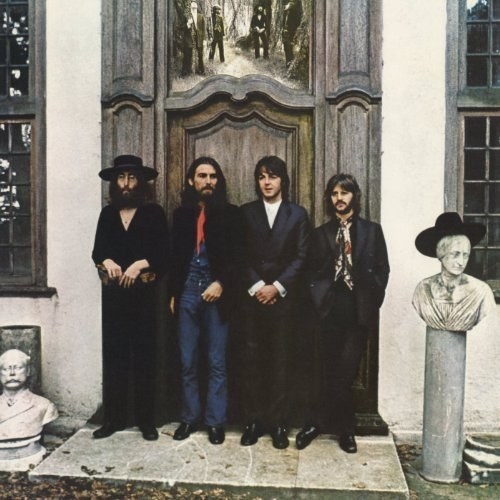 20.
"Just a small town girl / Livin' in a lonely world..."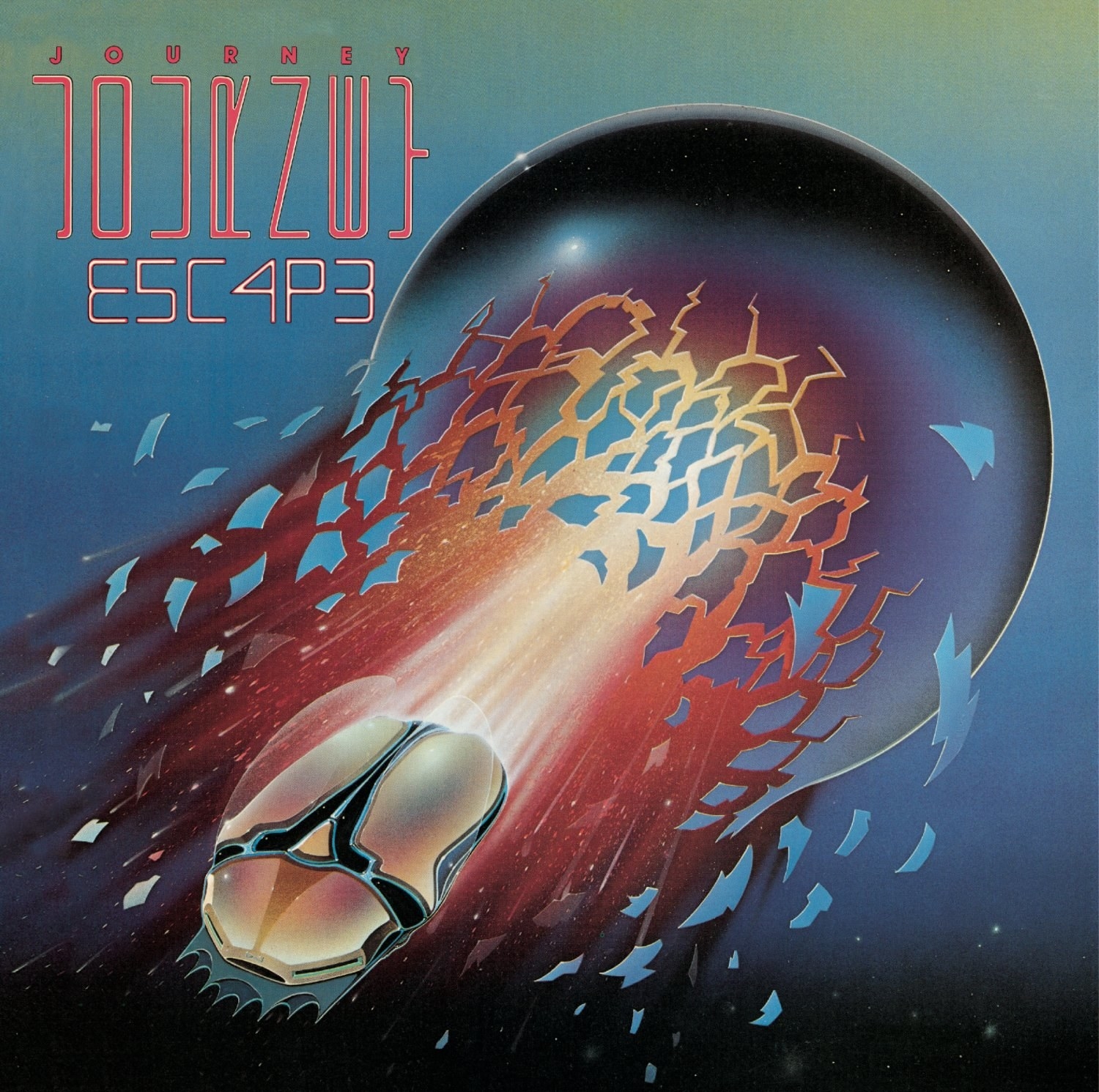 21.
"It's 9 o'clock on a Saturday / The regular crowd shuffles in..."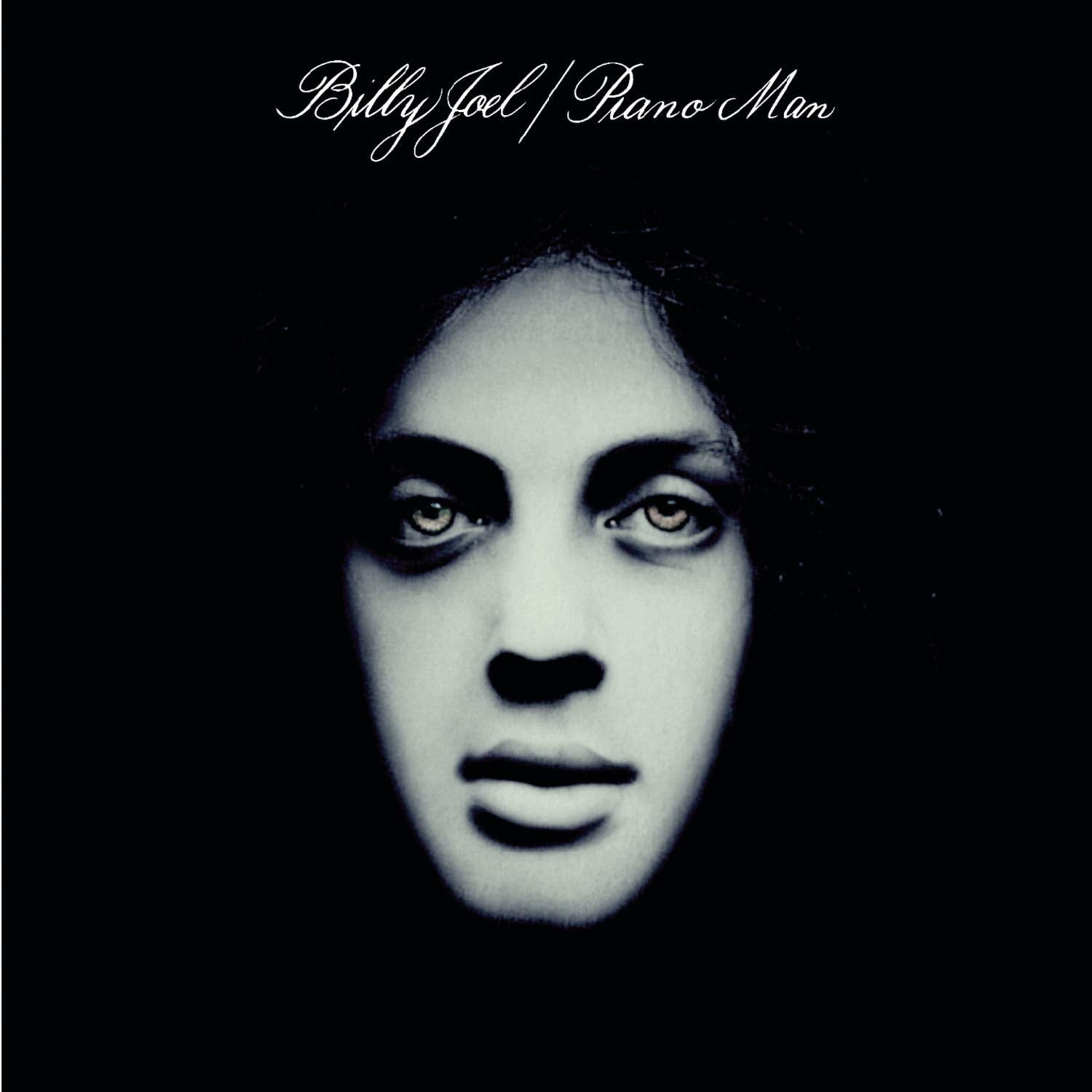 22.
"I took my love, took it down..."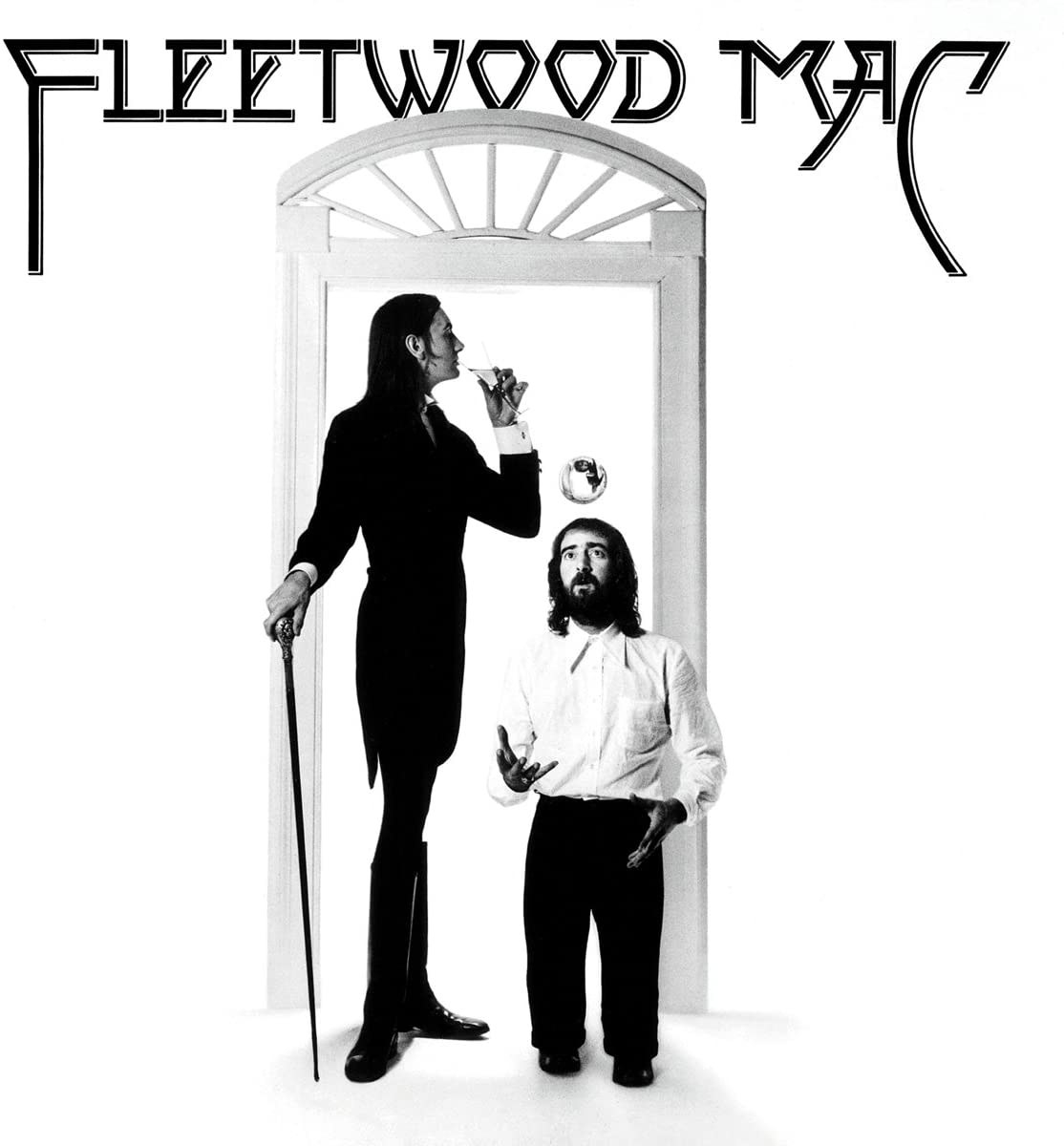 23.
"Hello, it's me..."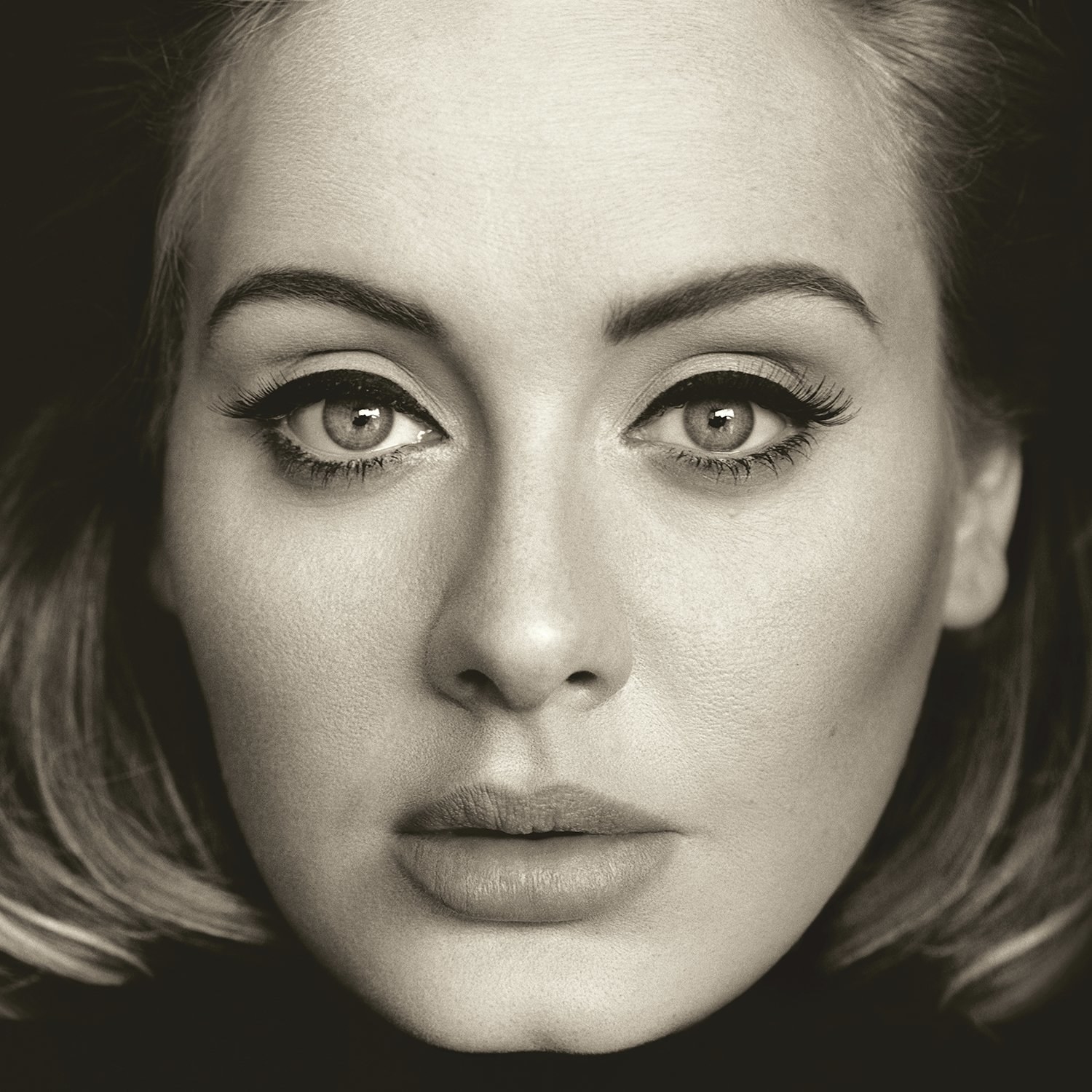 24.
"It's been one week since you looked at me..."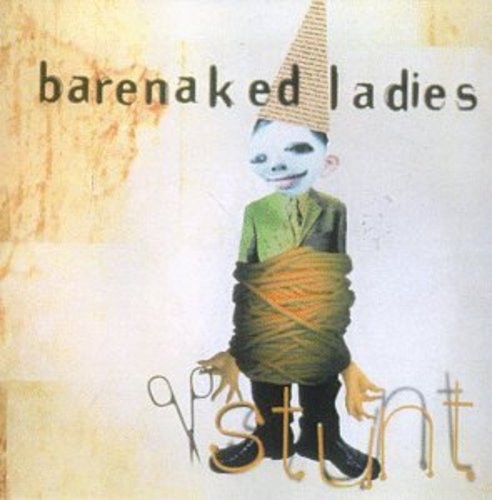 25.
"I don't want a lot for Christmas..."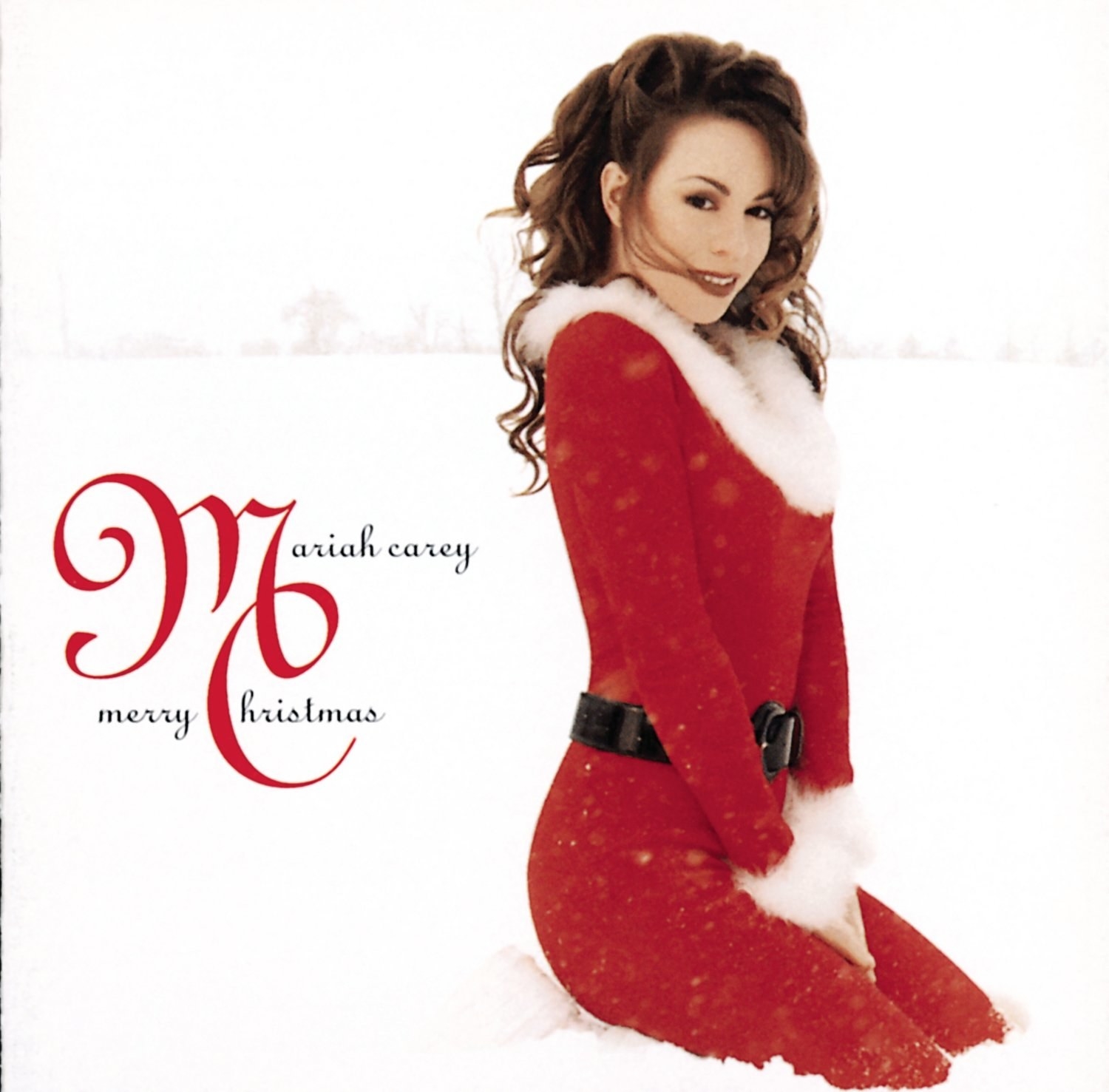 26.
"You are now about to witness the strength of street knowledge..."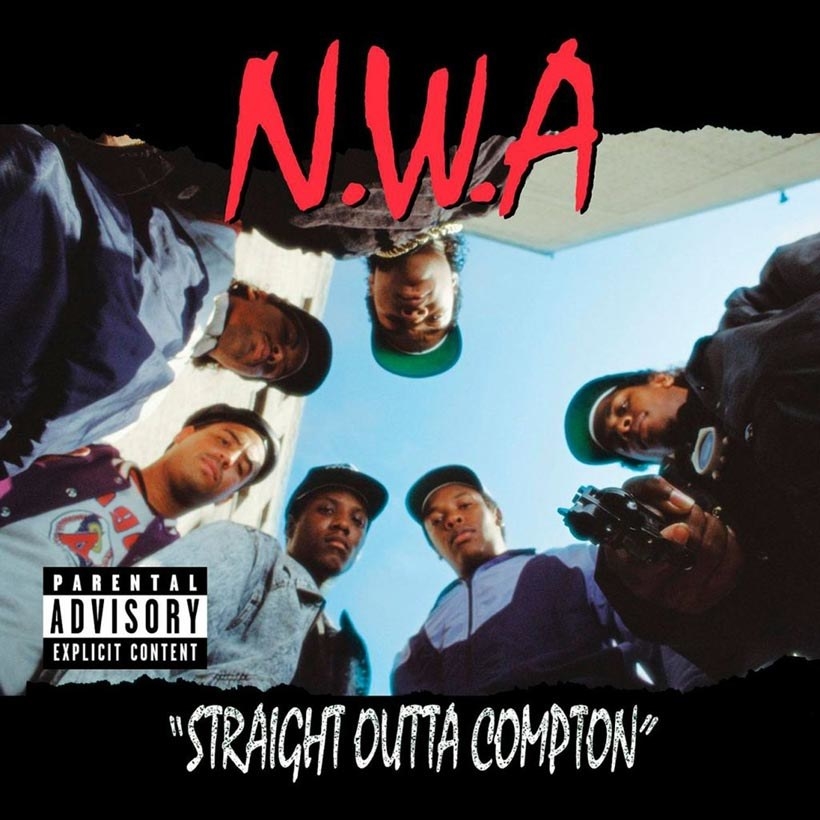 27.
"When I wake up, well, I know I'm gonna be / I'm gonna be the man who wakes up next you..."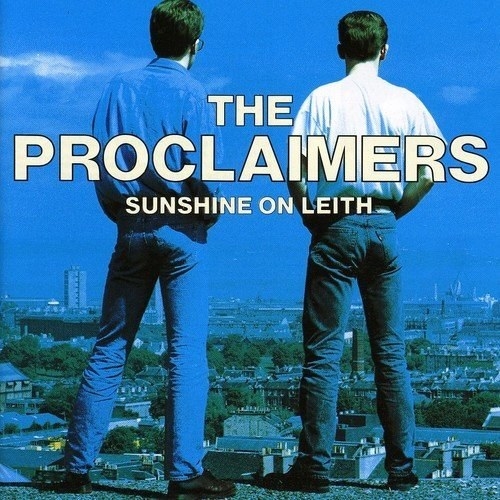 28.
"Can we forget about the things I said when I was drunk? / I didn't mean to call you that..."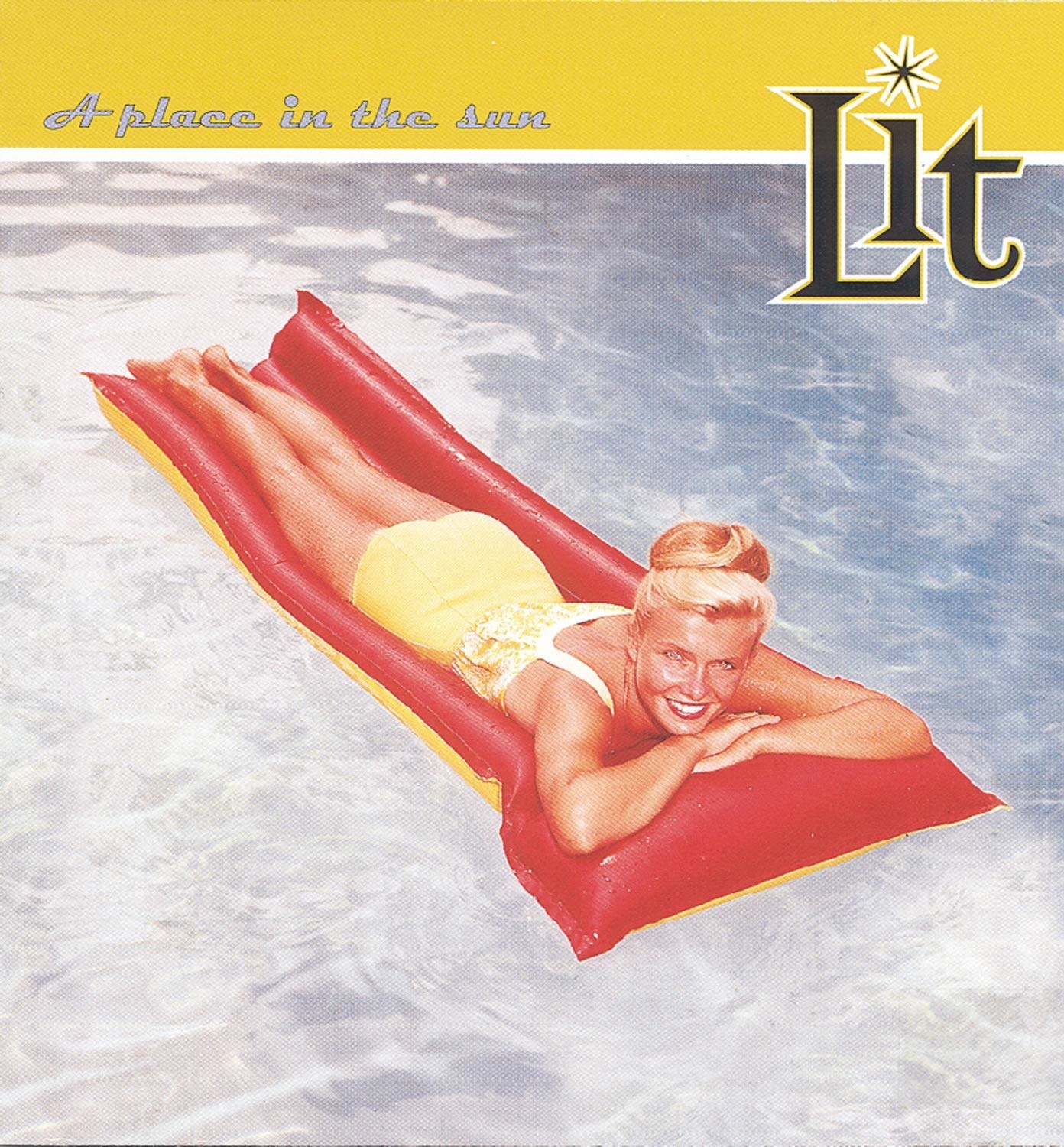 29.
"In the day, we sweat it out on the streets / Of a runaway American dream..."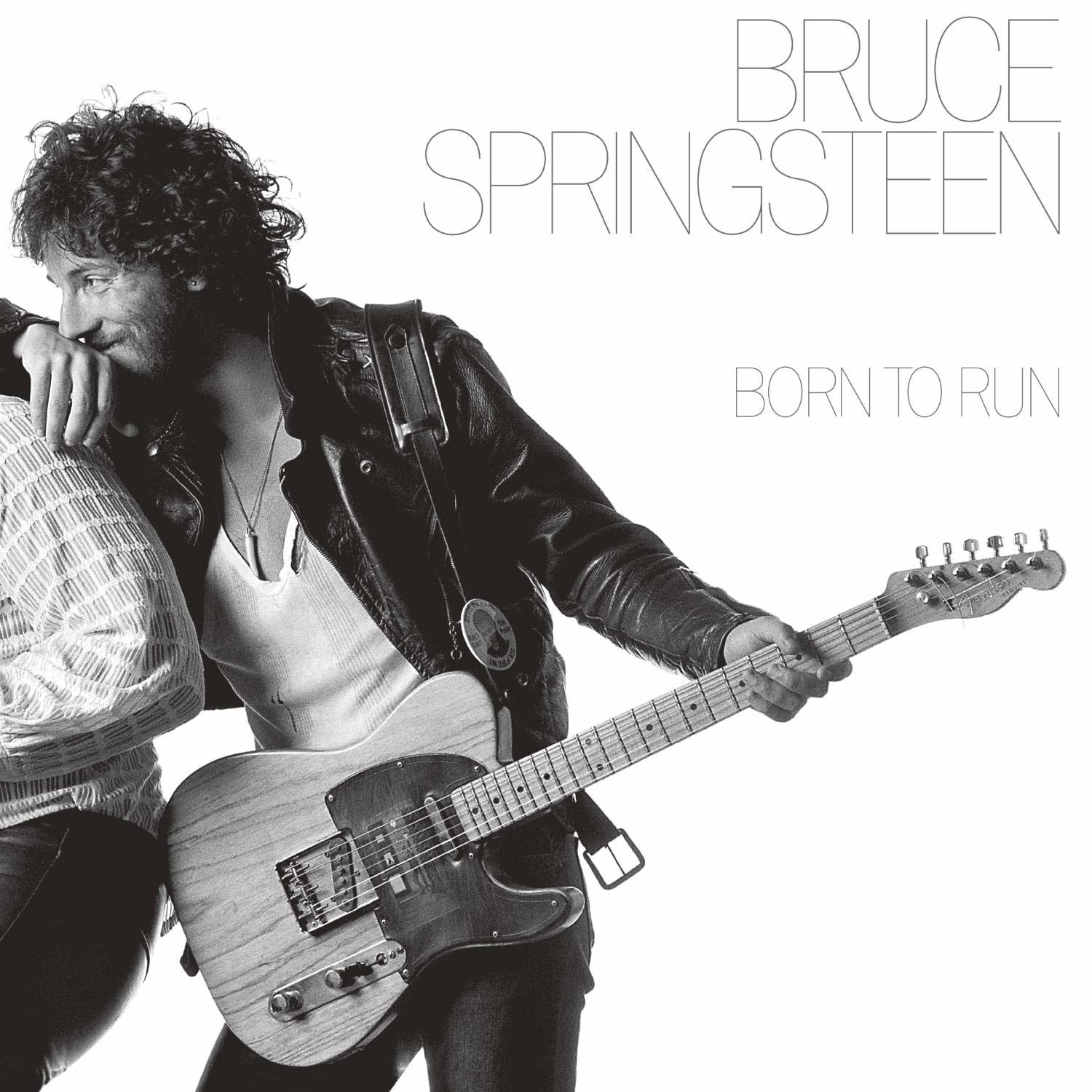 30.
"So no one told you life was gonna be this way..."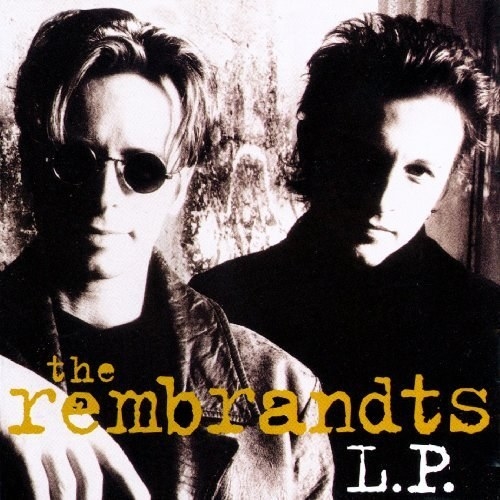 31.
"One, two, three! / My baby don't mess around / Because she loves me so / This I know fo sho!"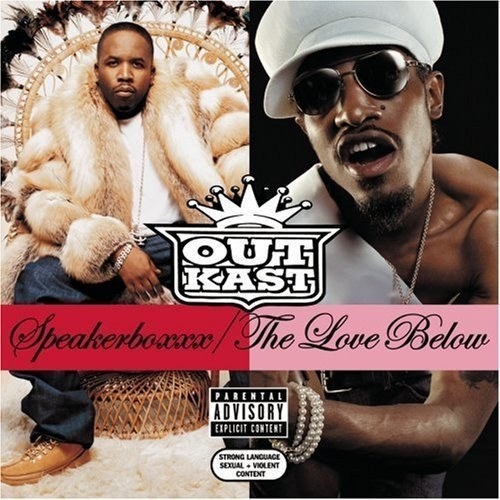 32.
"There's a lady who's sure / All that glitters is gold..."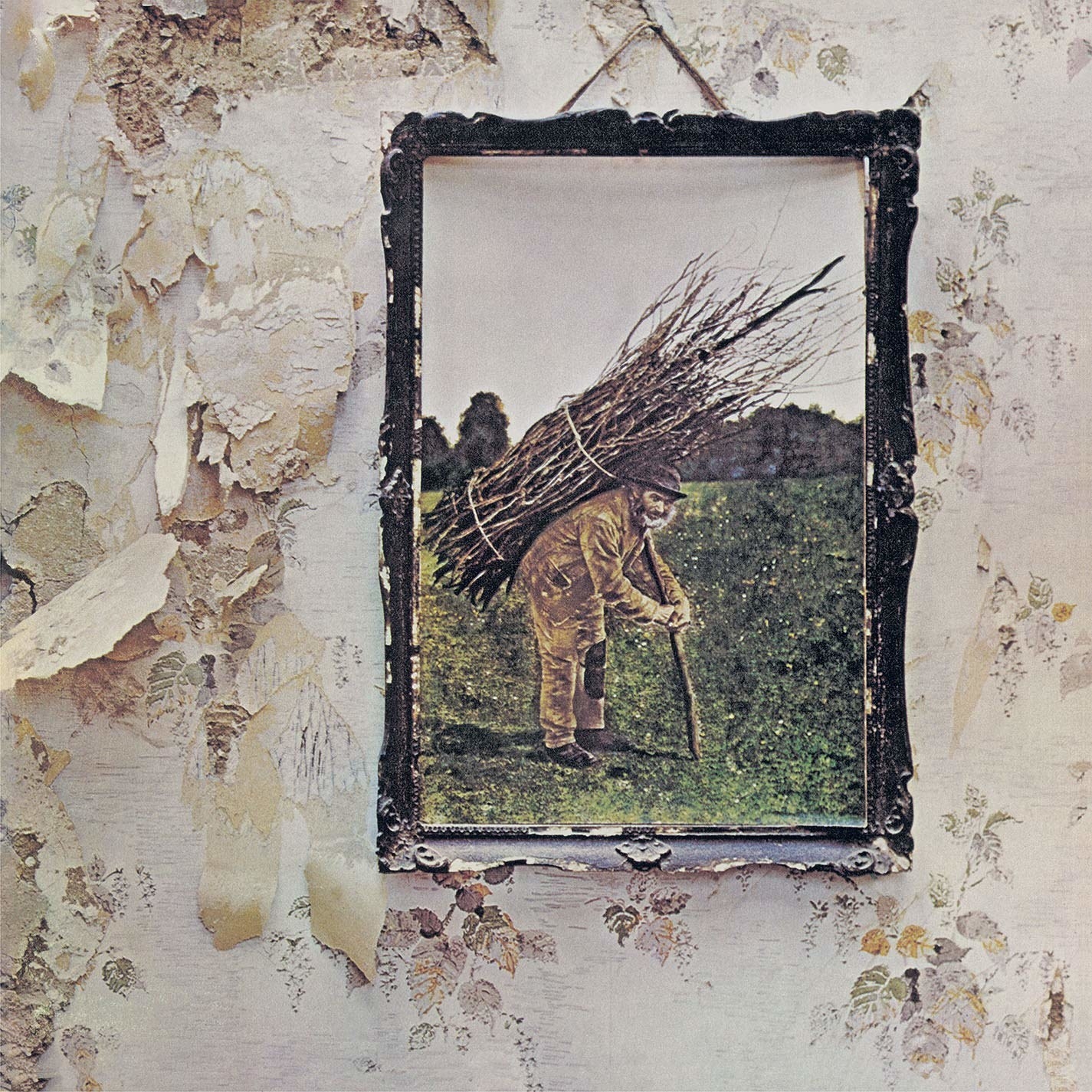 33.
"Twenty-five years and my life is still / Tryin' to get up that great big hill of hope / For a destination..."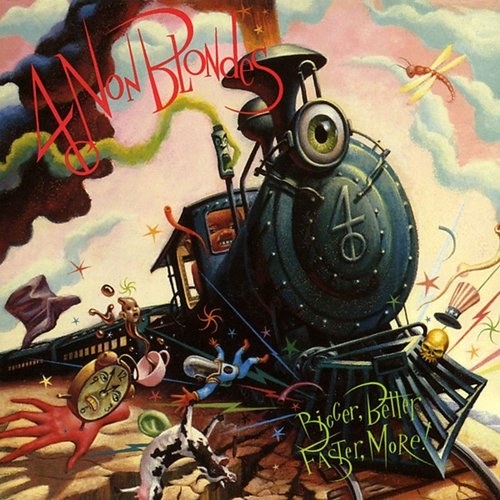 34.
"What's with these homies dissin' my girl? / Why do they gotta front?"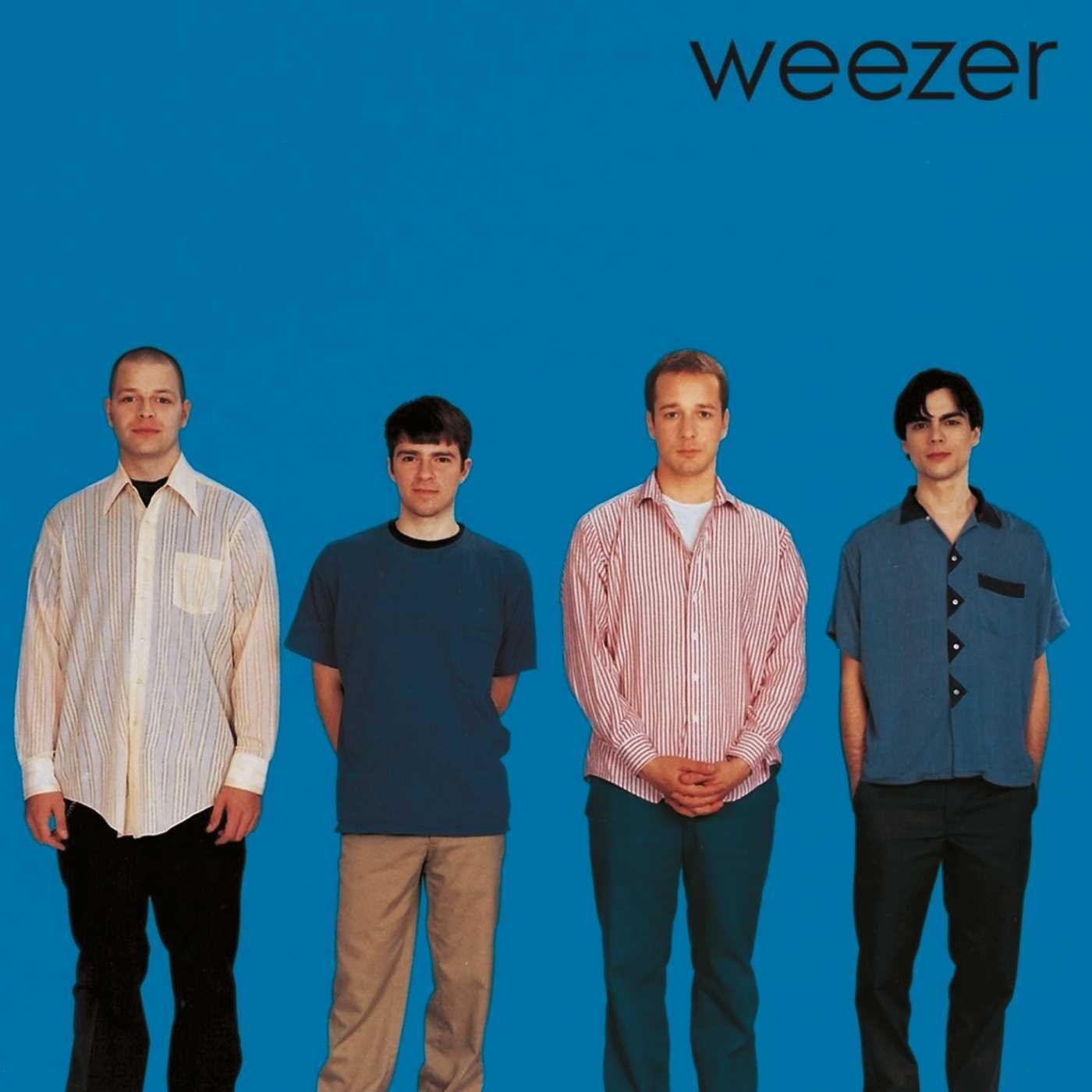 35.
"Hiya, Barbie / Hi, Ken / You want to go for a ride? / Sure, Ken / Jump in!"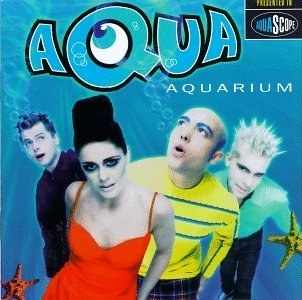 36.
And "How does a bastard, orphan, son of a whore and a / Scotsman, dropped in the middle of a forgotten / Spot in the Caribbean by providence, impoverished, in squalor / Grow up to be a hero and a scholar?"