You know those songs with iconic opening lyrics, where your head snaps up and your ears perk? And you immediately know what song is playing as ya prep to jam along?
Well, Reddit user u/herecomesacandle recently asked Reddit, "What's the greatest opening lyrics to a song that you've ever heard?" and got some epic and classic responses.
Here are some of the best — and if your favorite isn't on here, leave it in the comments! 🎼
1.
"Is this the real life? / Is this just fantasy? / Caught in a landside / No escape from reality / Open your eyes / Look up to the skies and see..."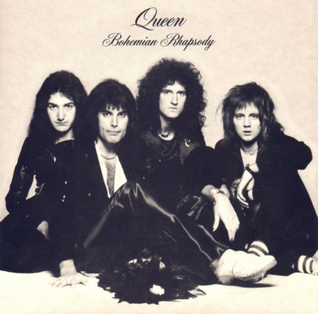 2.
"Oh, well imagine / As I'm pacing the pews in a church corridor / And I can't help but to hear / No, I can't help but to hear an exchanging of words..."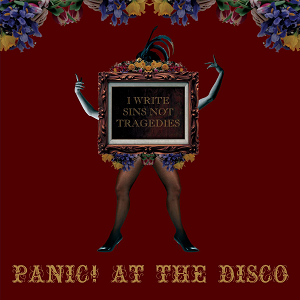 3.
"Turn around..."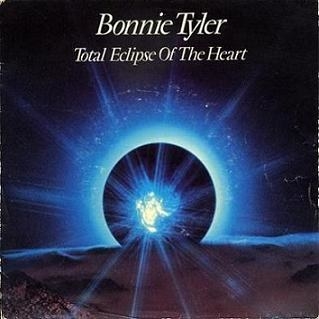 4.
"Oh-oh-oh-oh-oh, oh-oh-oh-oh, oh-oh-oh / Caught in a bad romance..."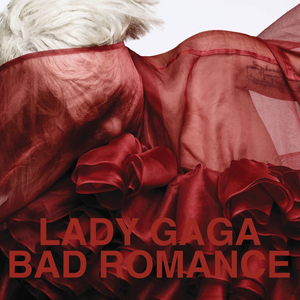 5.
"I read the news today, oh boy..."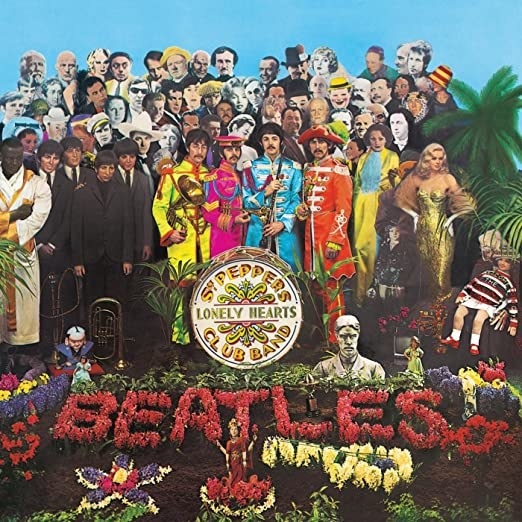 6.
"As I walk through the valley of the shadow of death / I take a look at my life and realize there's not much left..."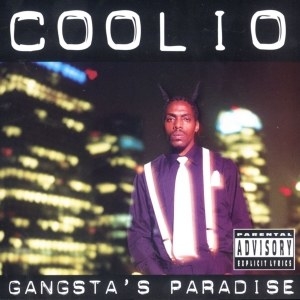 7.
"It's Britney, bitch."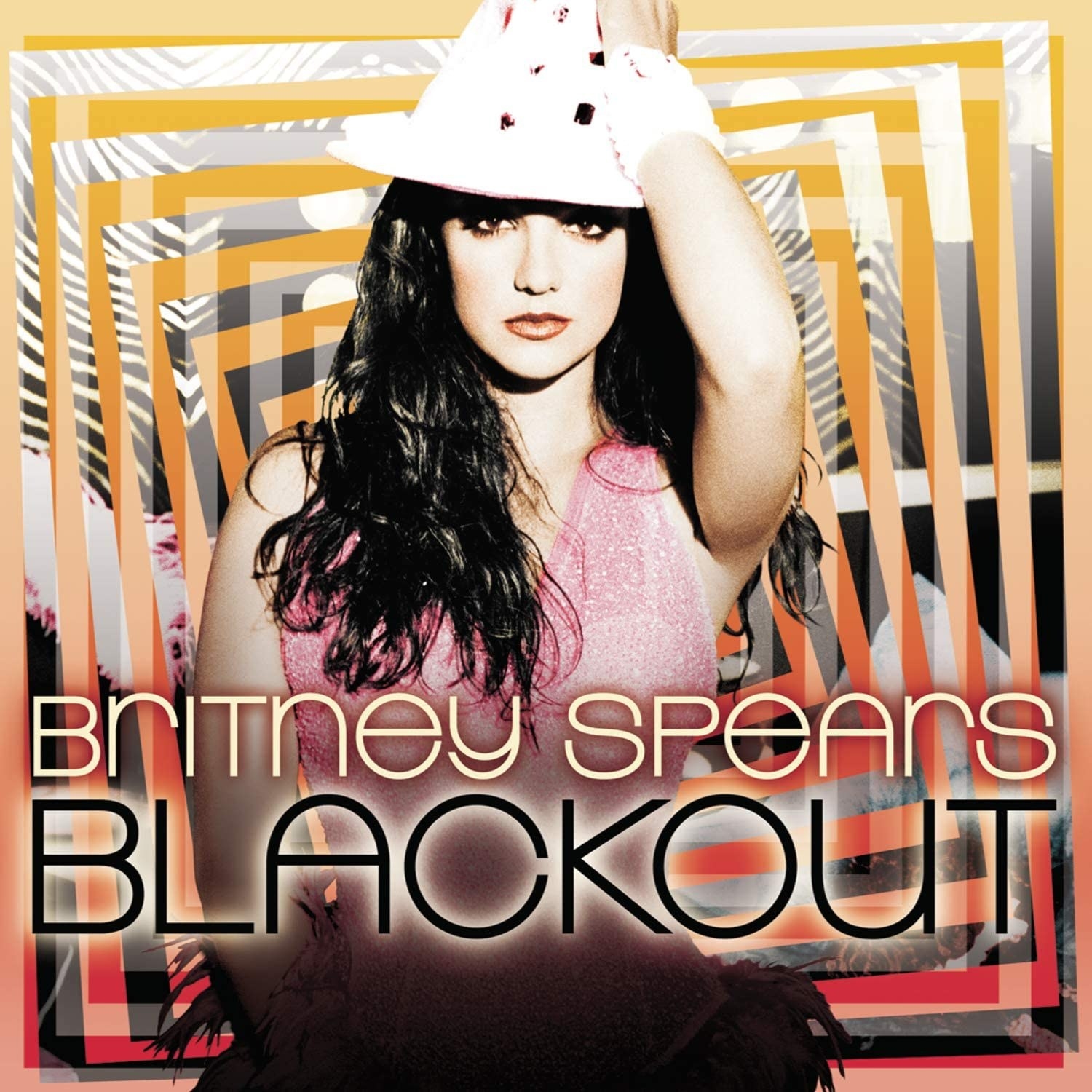 8.
"When I was a young boy / My father took me into the city..."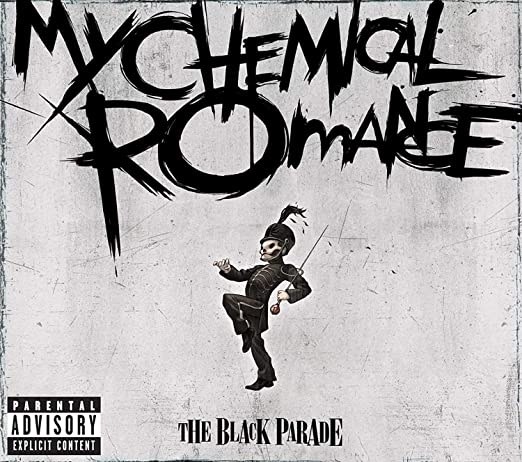 9.
"I saw a werewolf with a Chinese menu in his hand..."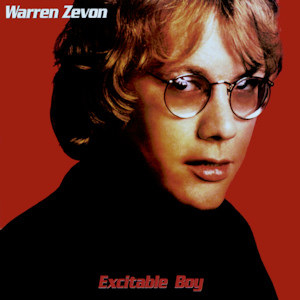 10.
"Old man, look at my life / I'm a lot like you were..."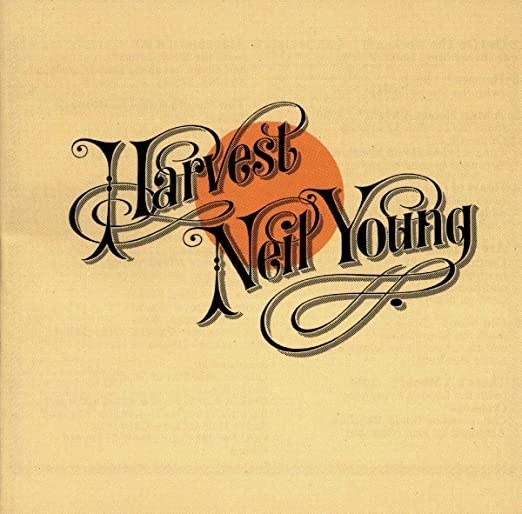 11.
"Theodosia writes me a letter every day..."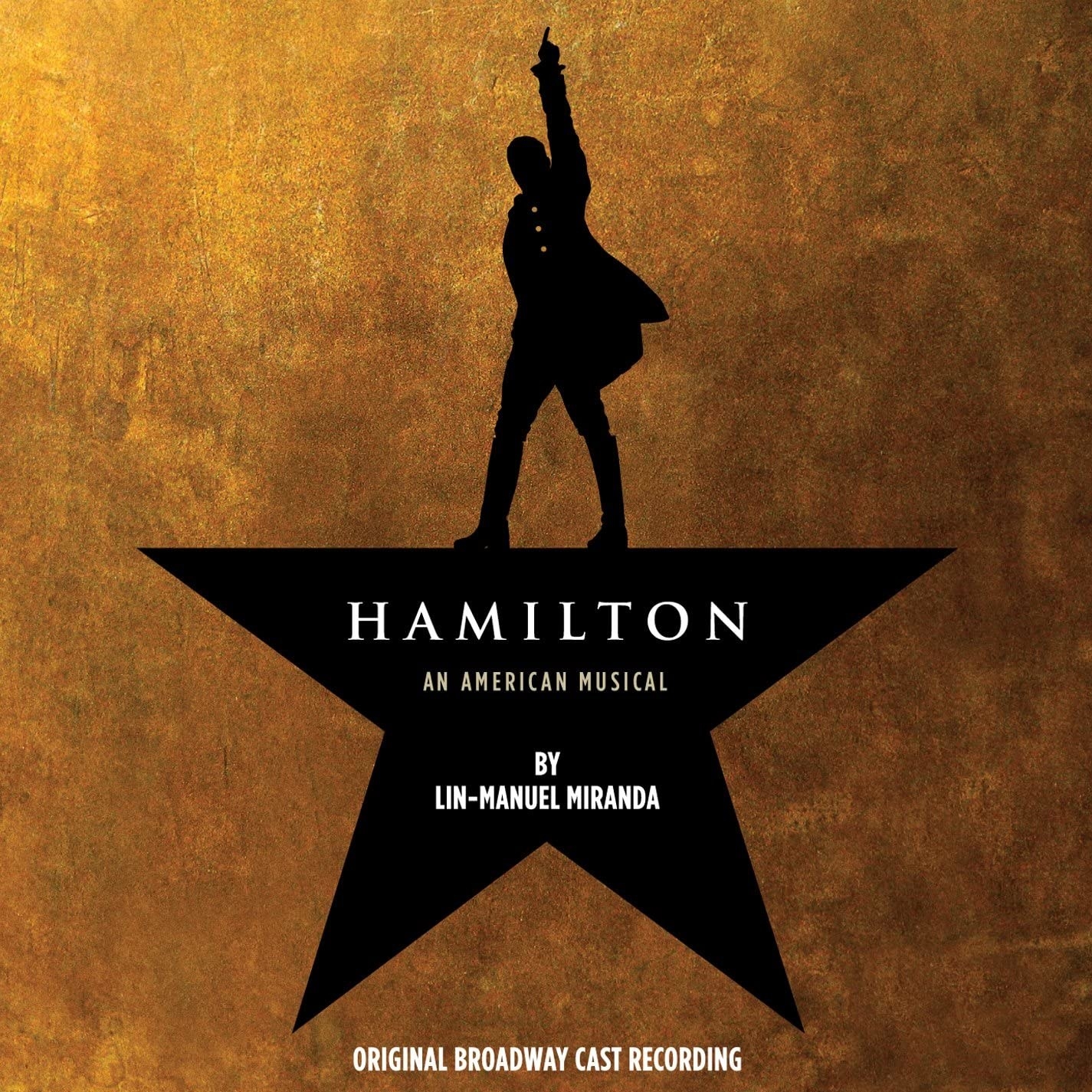 12.
"There must be some kinda way out of here / Said the joker to the thief..."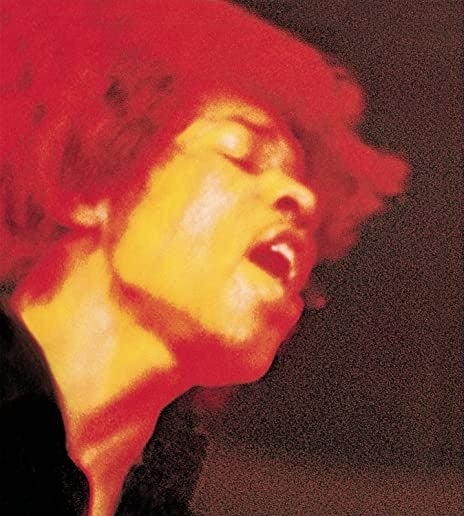 13.
"Somebody once told me / The world is gonna roll me..."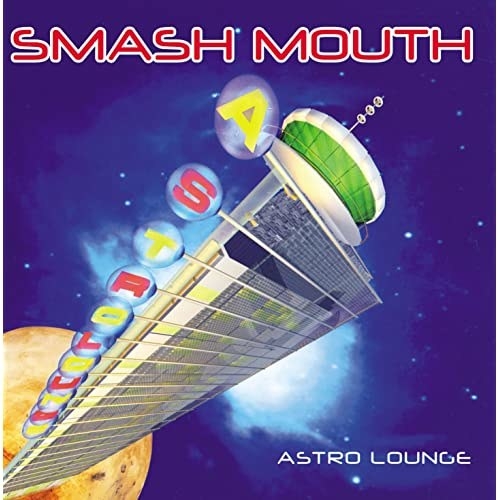 14.
"Marky got with Sharon / Sharon got Sherice / She was sharing Sharon's outlook / On the topic of disease / Mikey had a facial scar / And Bobby was a racist / They were all in love with dyin' / They were doing it in Texas..."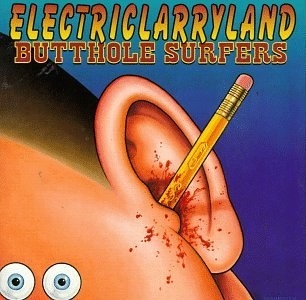 15.
"Coming out of my cage / And I've been doing just fine..."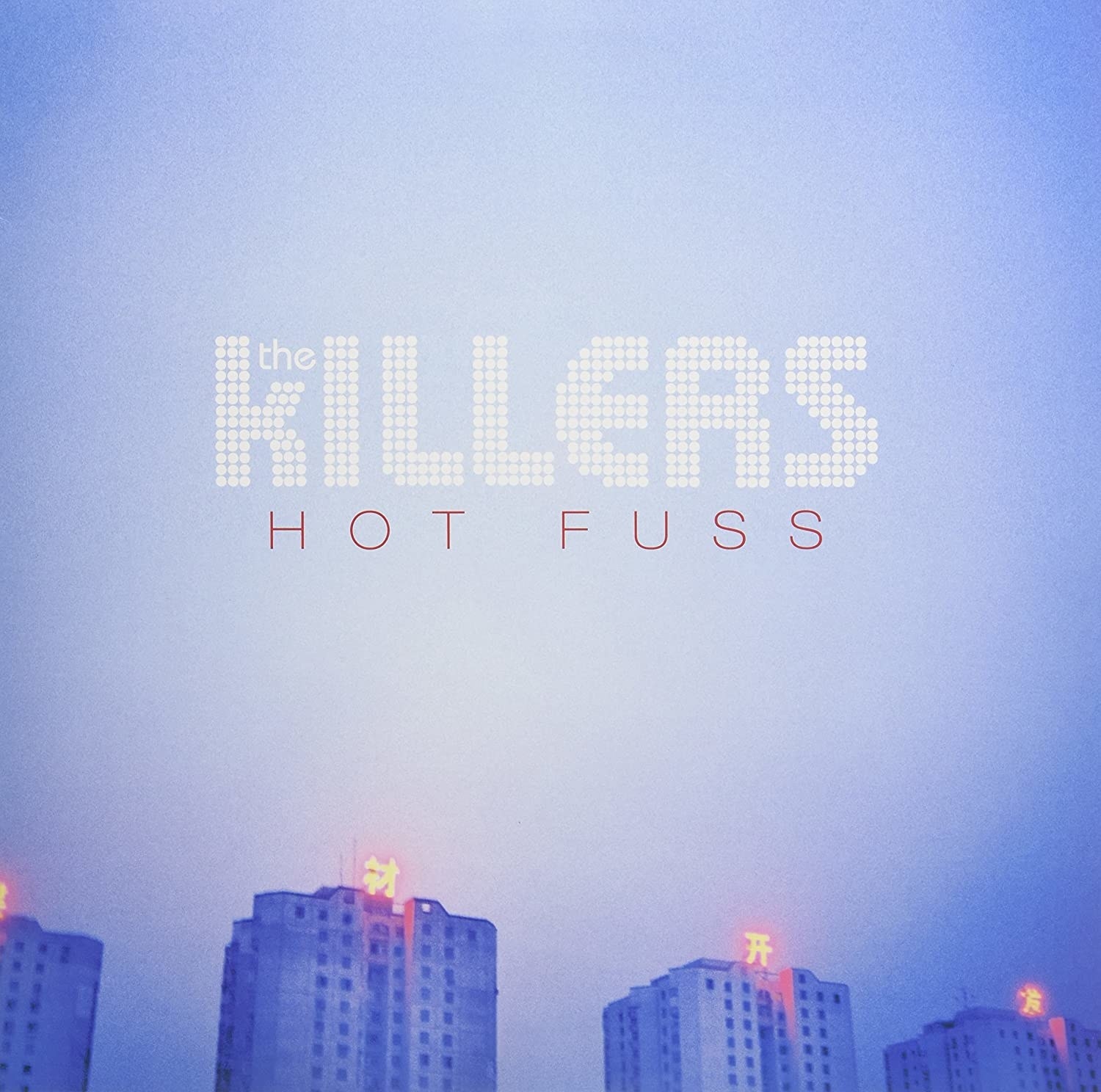 16.
"Hello darkness, my old friend..."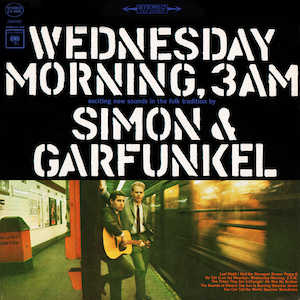 17.
"A long, long time ago / I can still remember how / That music used to make me smile..."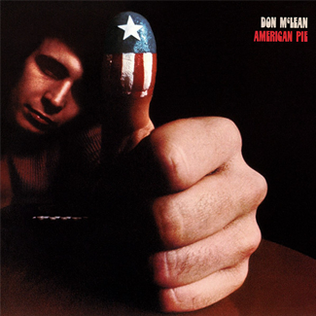 18.
"Now this is the story all about how / My life got flipped, turned upside down..."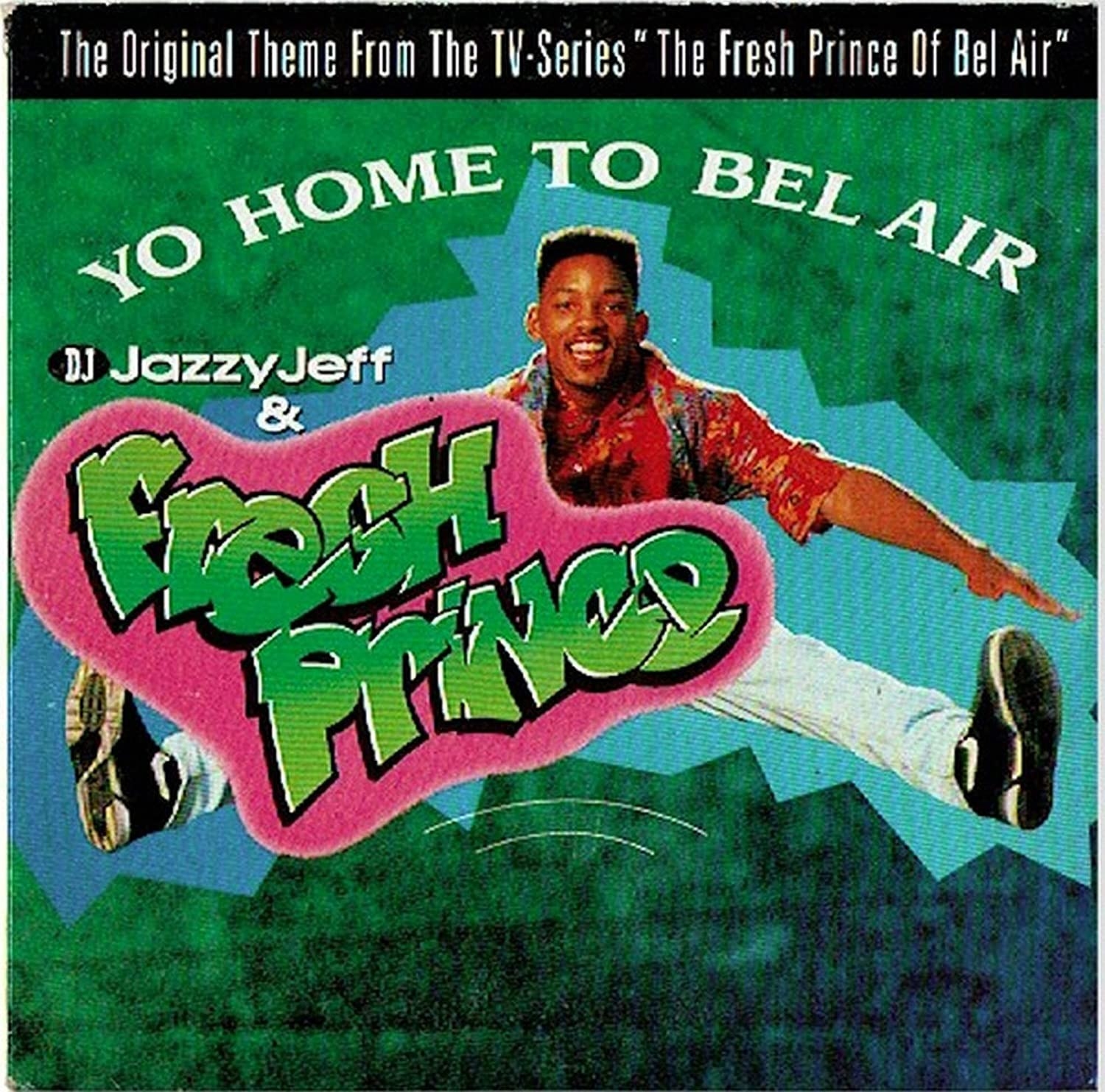 19.
"Let's get down to business..."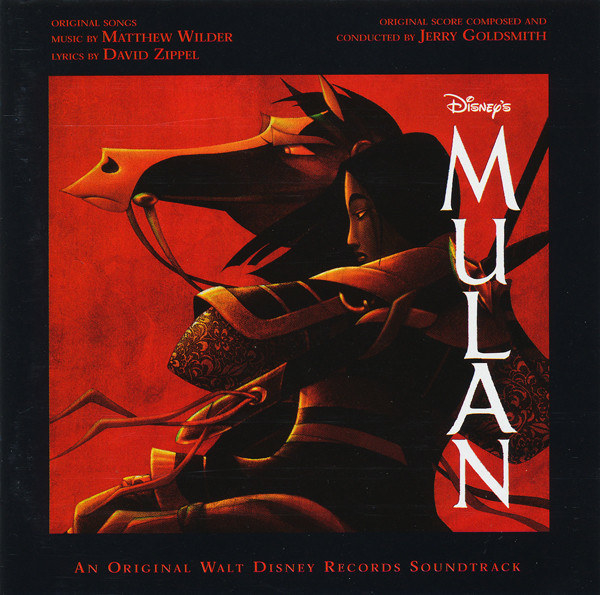 20.
"The world is a vampire..."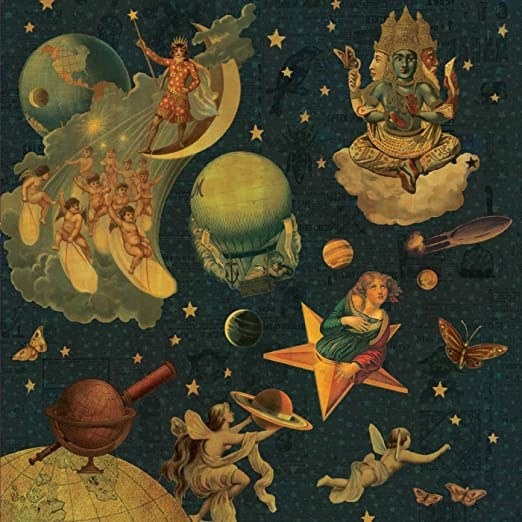 21.
"Look / If you had / One shot / Or one opportunity / To seize everything you ever wanted / In one moment / Would you capture it / Or just let it slip?"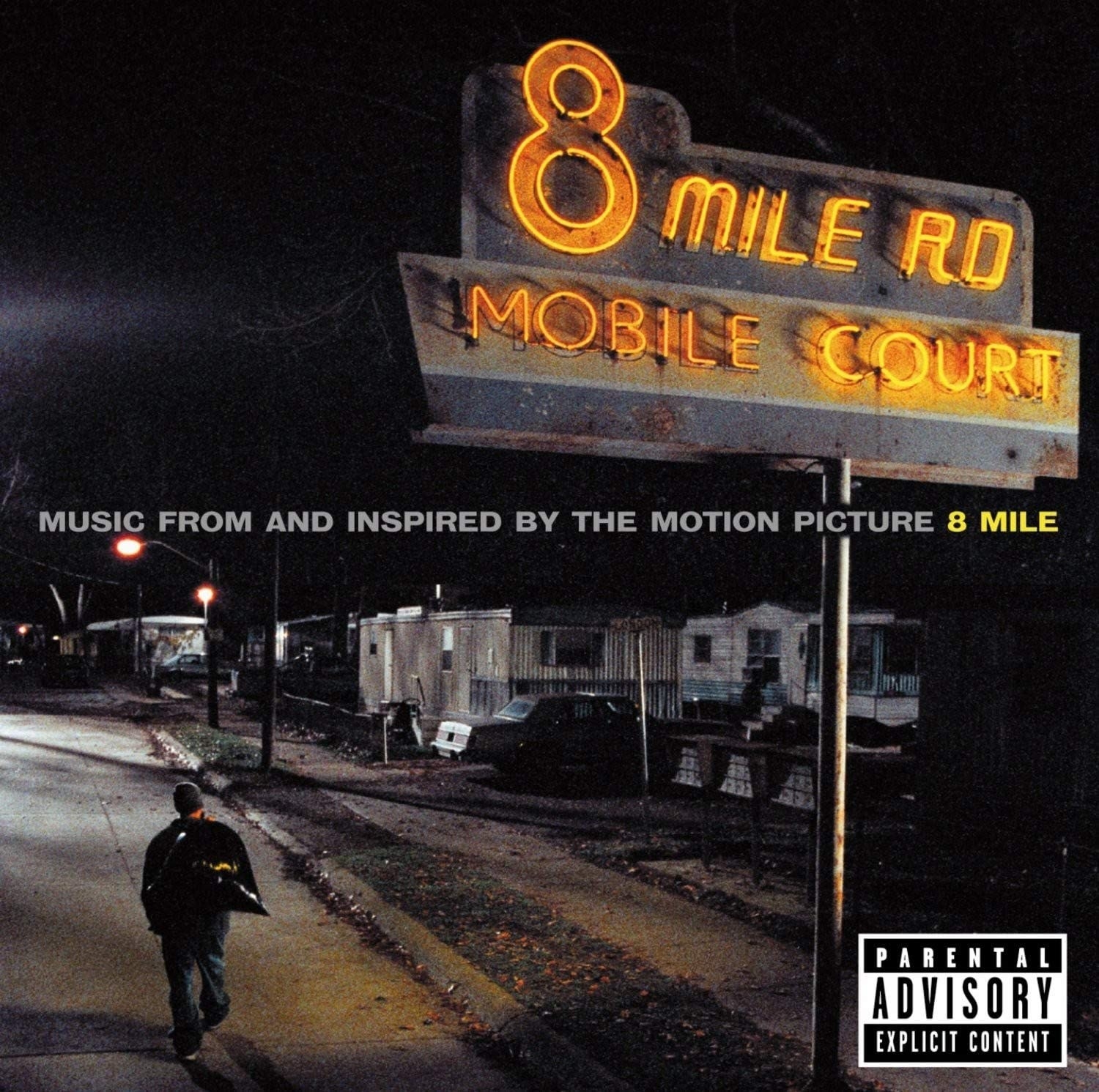 22.
"Please allow me to introduce myself / I'm a man of wealth and taste / I've been around for a long, long year / Stole many a man's soul and faith..."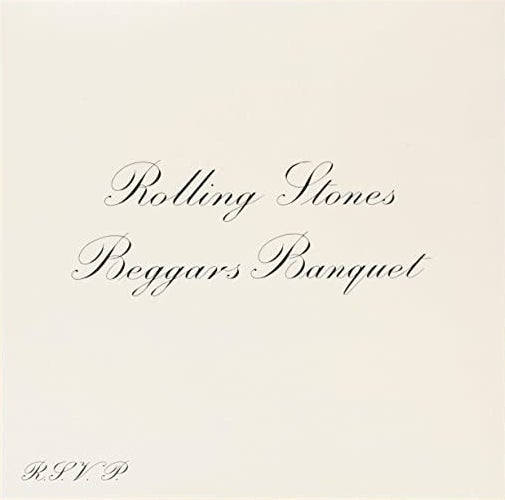 23.
"Oh, Mama, I'm in fear for my life from the long arm of the law..."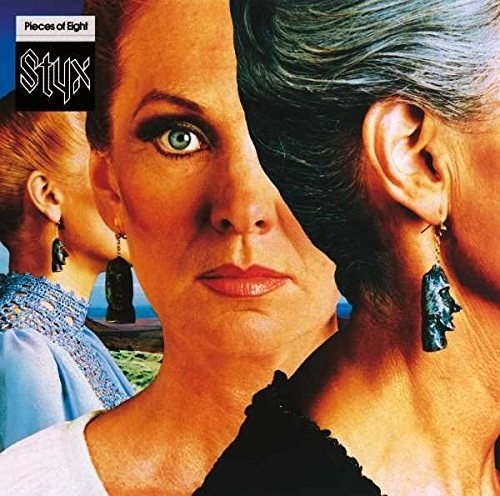 24.
"I hate every ape I see / From chimpan-A to chimpan-Z..."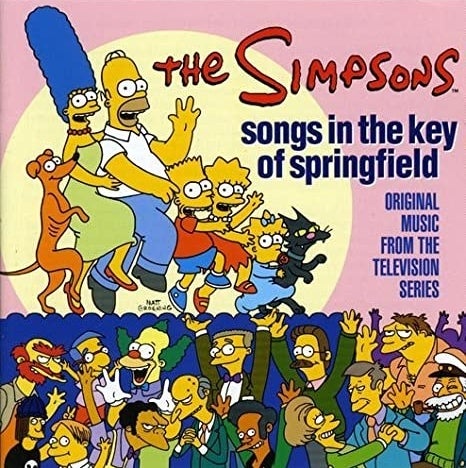 25.
"Oh, my, God, Becky / Look at her butt..."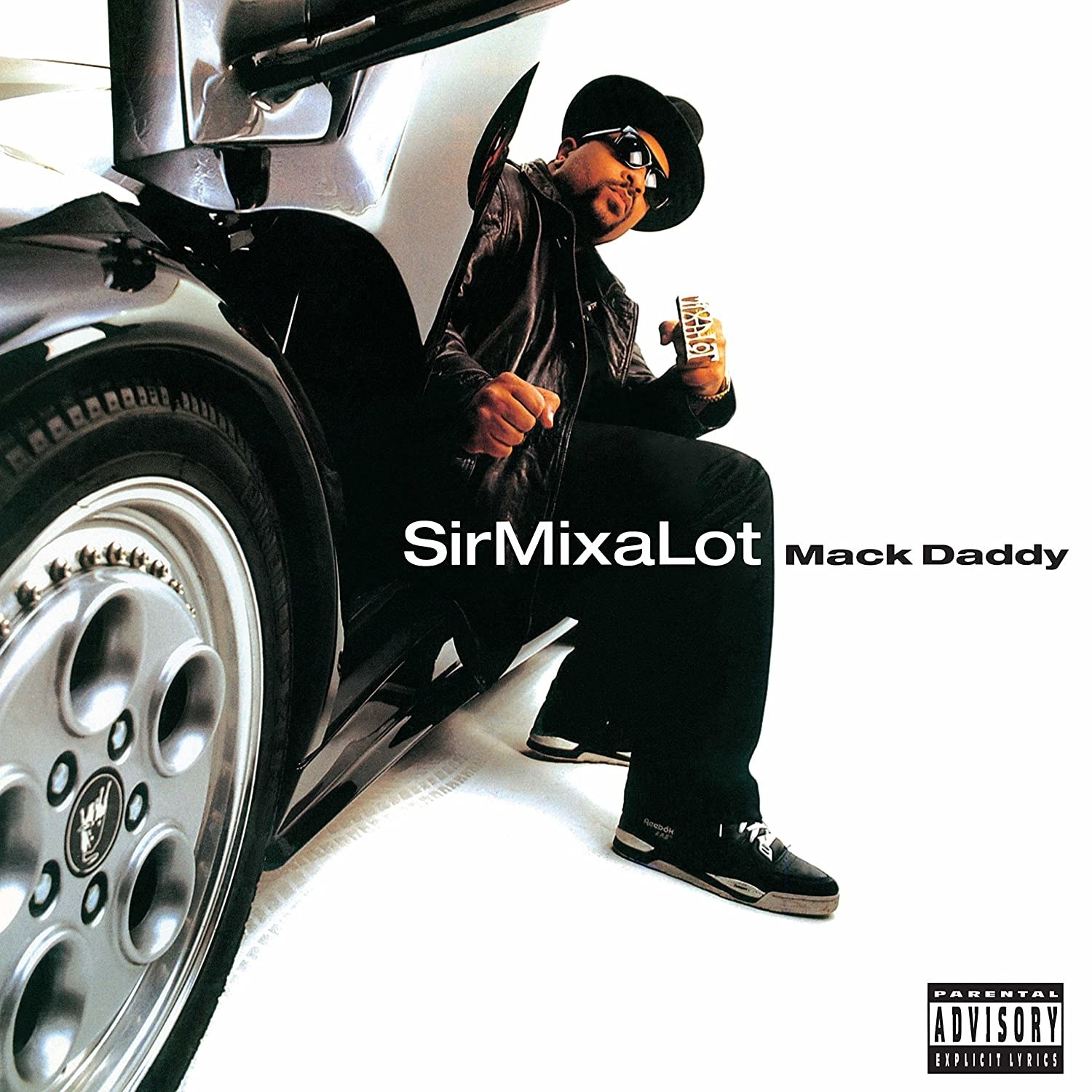 26.
"Hello? Is there anybody in there?"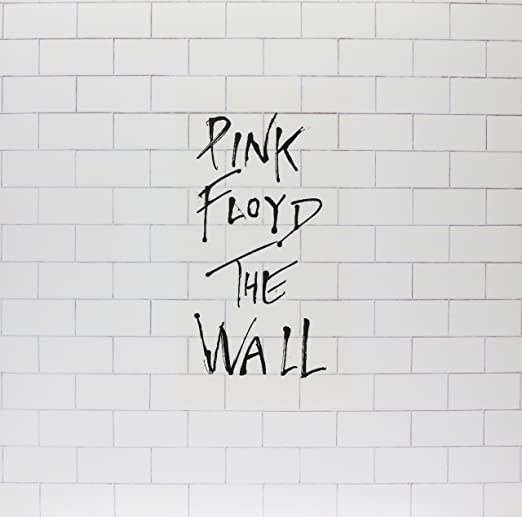 27.
"I wanna be the very best..."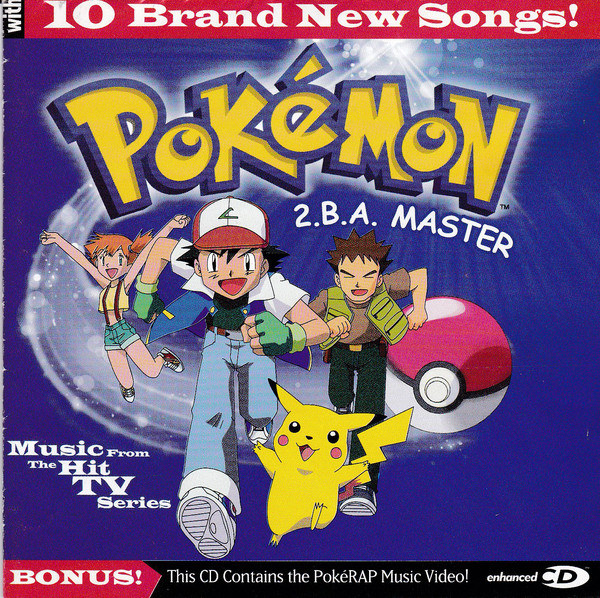 28.
"We come from the land of the ice and snow / From the midnight sun, where the hot springs flow..."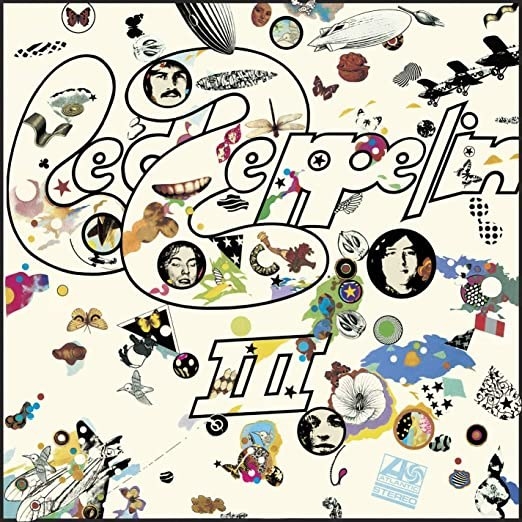 29.
"Dearly beloved, we have gathered here today / To get through this thing called life..."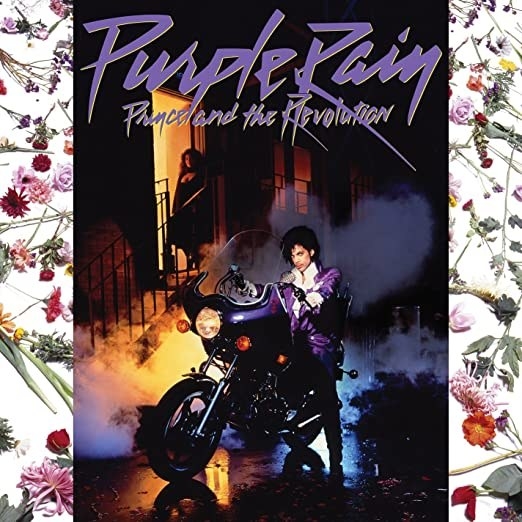 30.
"Early in the morning, risin' to the street / Light me up that cigarette, and I'll strap shoes on my feet..."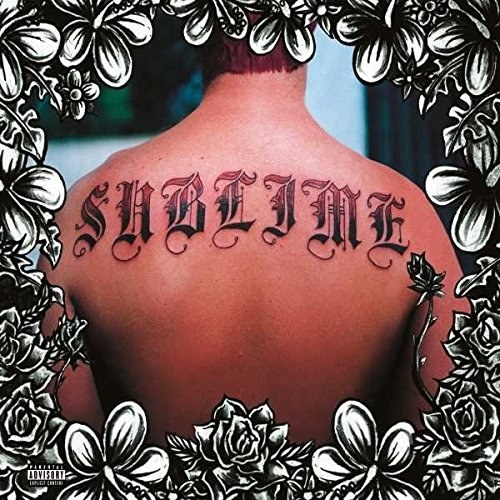 31.
"At first I was afraid, I was petrified / Kept thinking I could never live without you by my side..."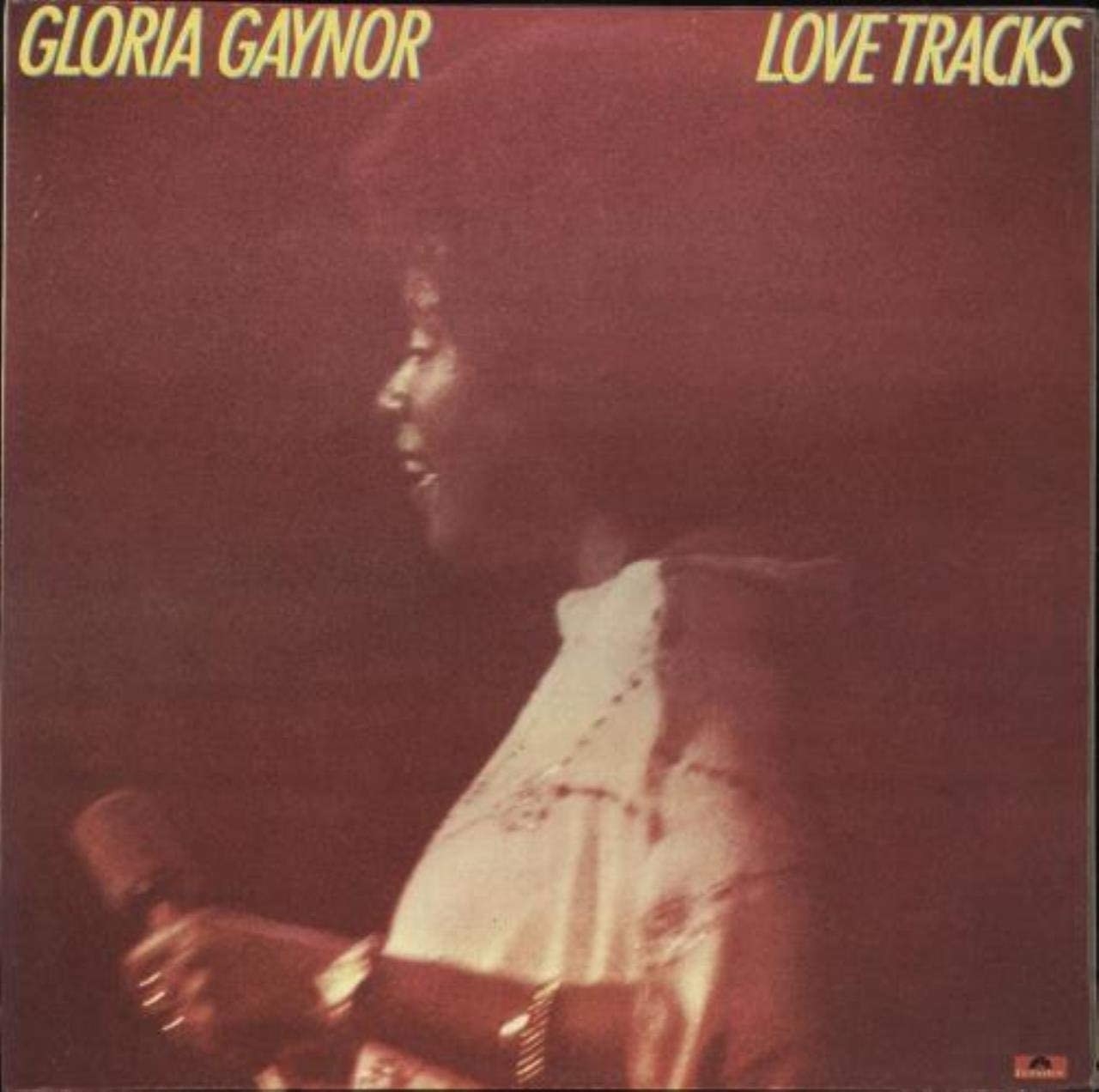 32.
"I hurt myself today / To see if I still feel / I focus on the pain / The only thing that's real..."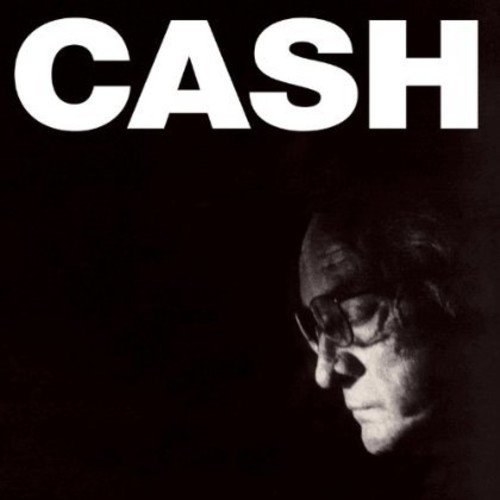 33.
"Am I loud and clear, or am I breaking up? / Am I still your charm, or am I just bad luck? / Are we getting closer, or are we just getting more lost?"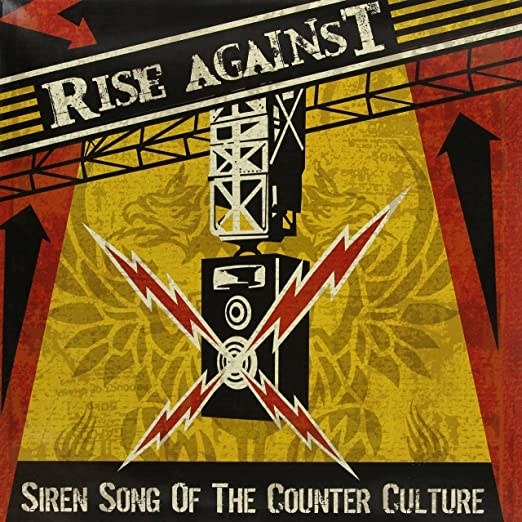 34.
"Nants ingonyama bagithi Baba / Sithi uhm ingonyama..."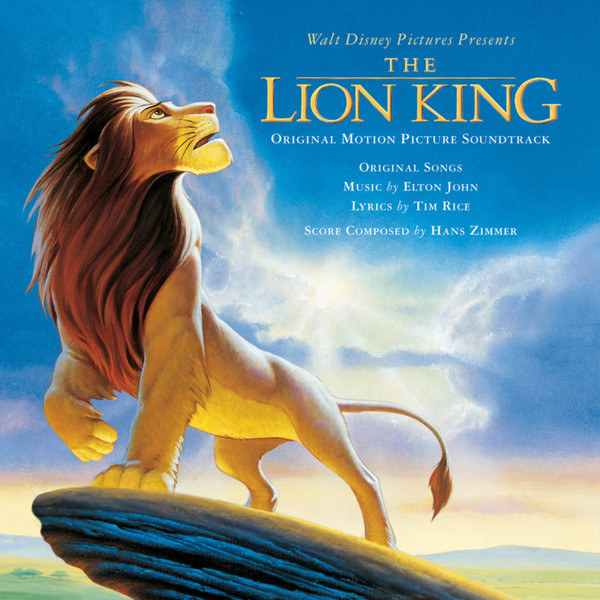 35.
"Tonight, I'm gonna have myself a real good time / I feel alive / And the world, I'll turn it inside out, yeah / I'm floating around in ecstasy..."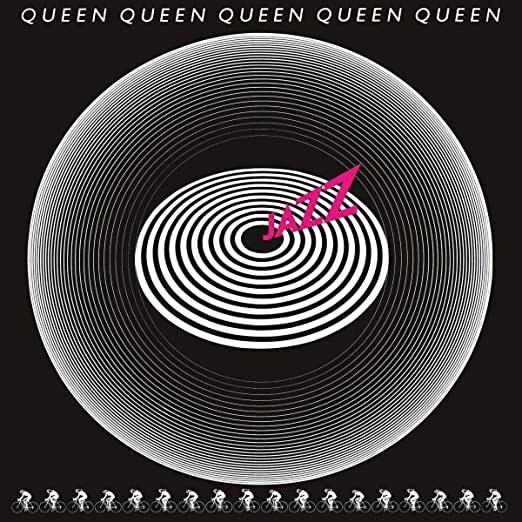 36.
"Ooga-chaka, Ooga-ooga / Ooga-chaka, Ooga-ooga..."
37.
"ARE YE READY, KIDS?"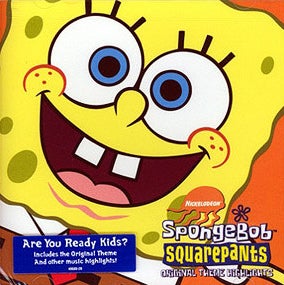 38.
"ALL ABOARD! (maniacal laughter)"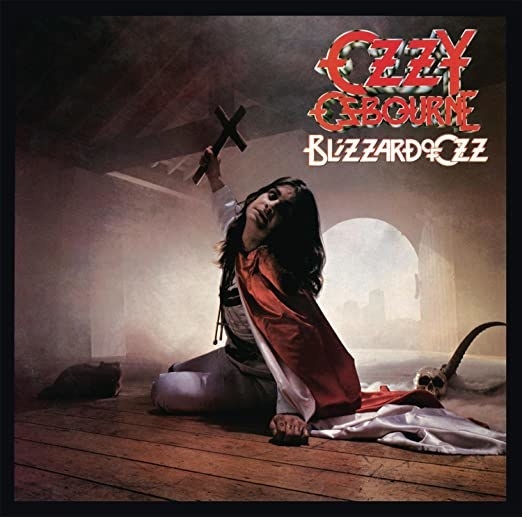 41.
"Listen to the wind blow / Watch the sun rise..."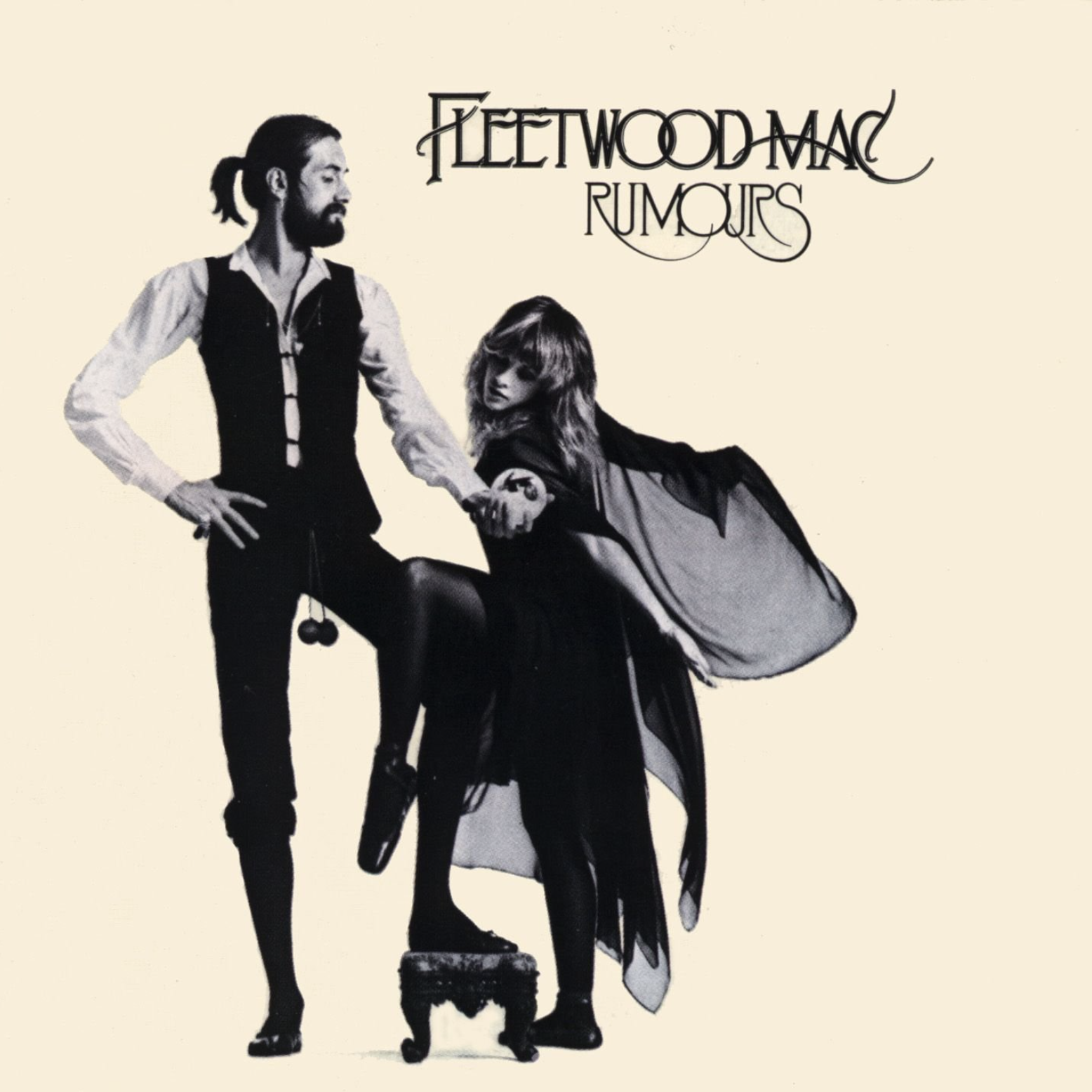 42.
"There is a house in New Orleans..."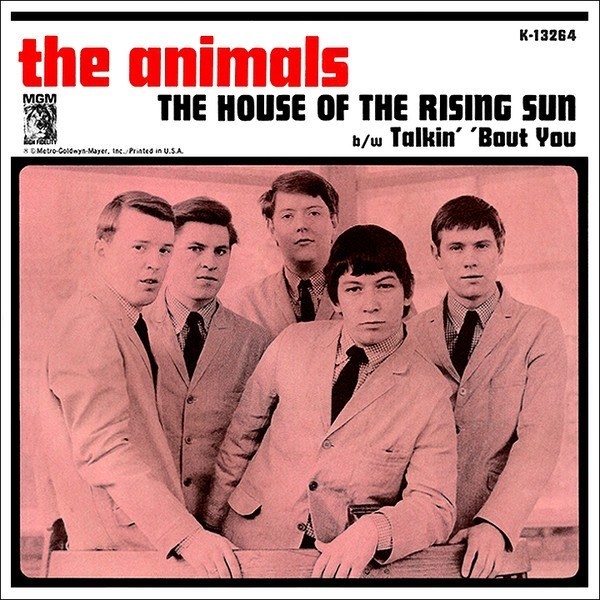 43.
"I said a hip-hop, the hippie the hippie / To the hip, hip hop you don't stop / Rock it to the bang bang boogie / Say up jump the boogie to the rhythm of the boogie, the beat..."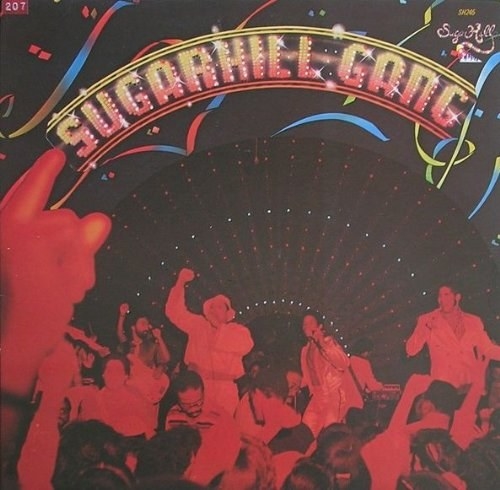 44.
"Carry on my wayward son..."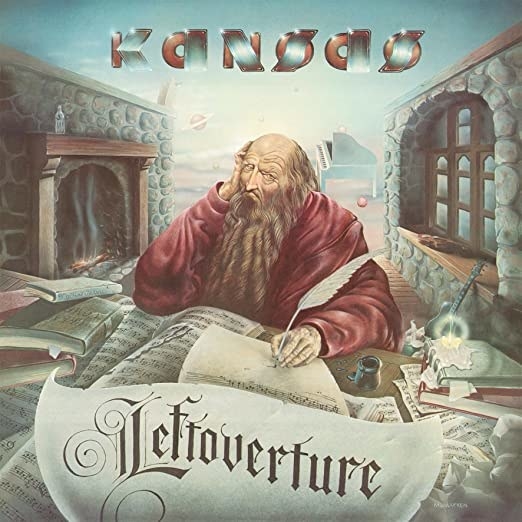 45.
"Do you have the time to listen to me whine..."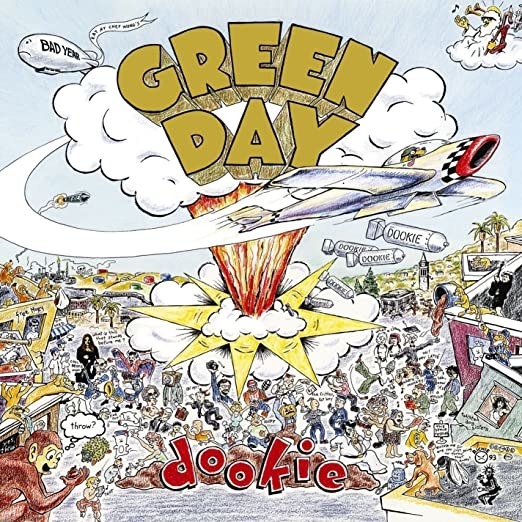 46.
"When I find myself in times of trouble, Mother Mary comes to me / Speaking words of wisdom, let it be..."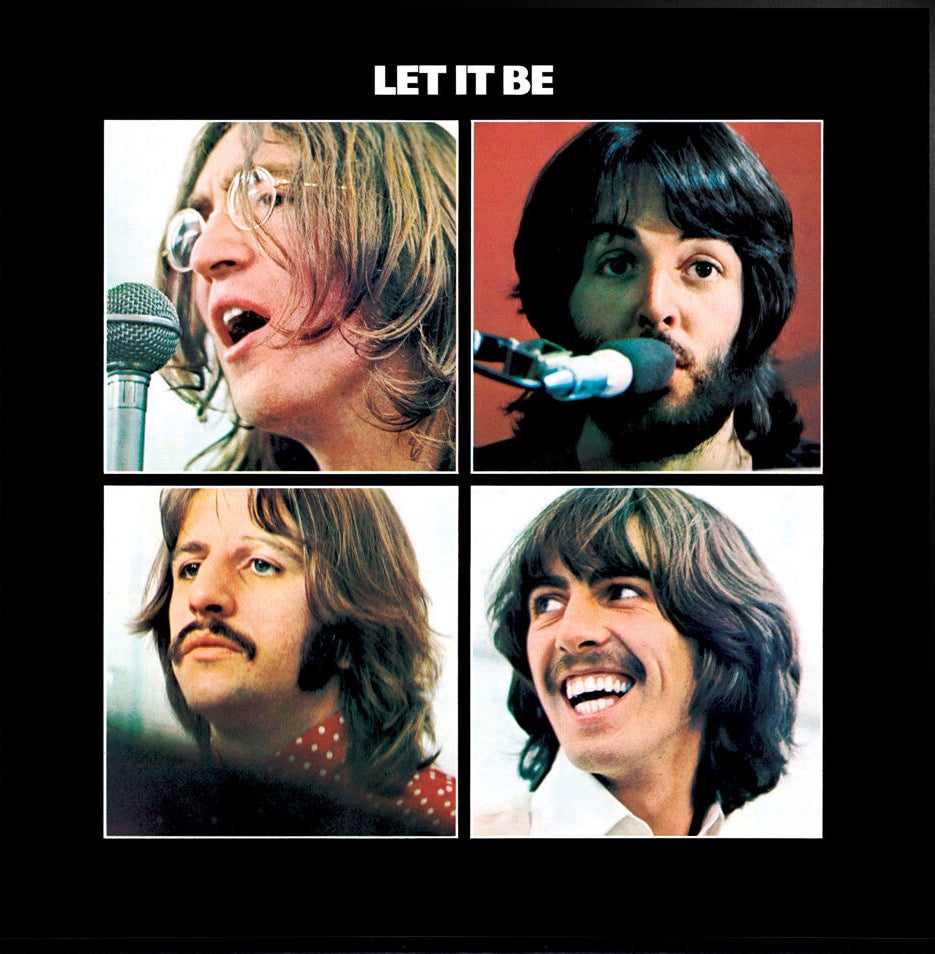 What are some of your favorite opening song lines? Comment below!