OK, if you know me then you know I've been avoiding TikTok like the plague.
But recently, I discovered some pretty alluring news that has me rethinking my position about the app.
In an interview with Complex, Jason Derulo responded to rumors that he makes $75,000 for his zany TikTok videos.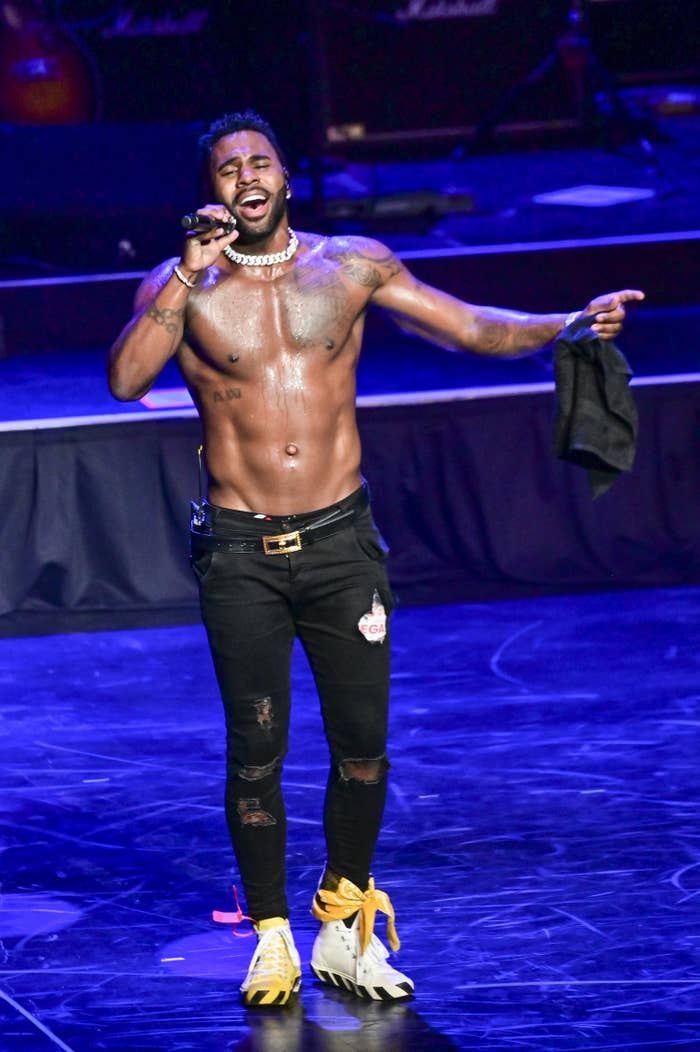 You've seen the now-viral clips where he pretends to chip his tooth by eating corn off a power drill...
"I think it's tacky to say what I do make from them, but it's far more than that," he told Complex. "But, I'm not going to say what it is," the singer added.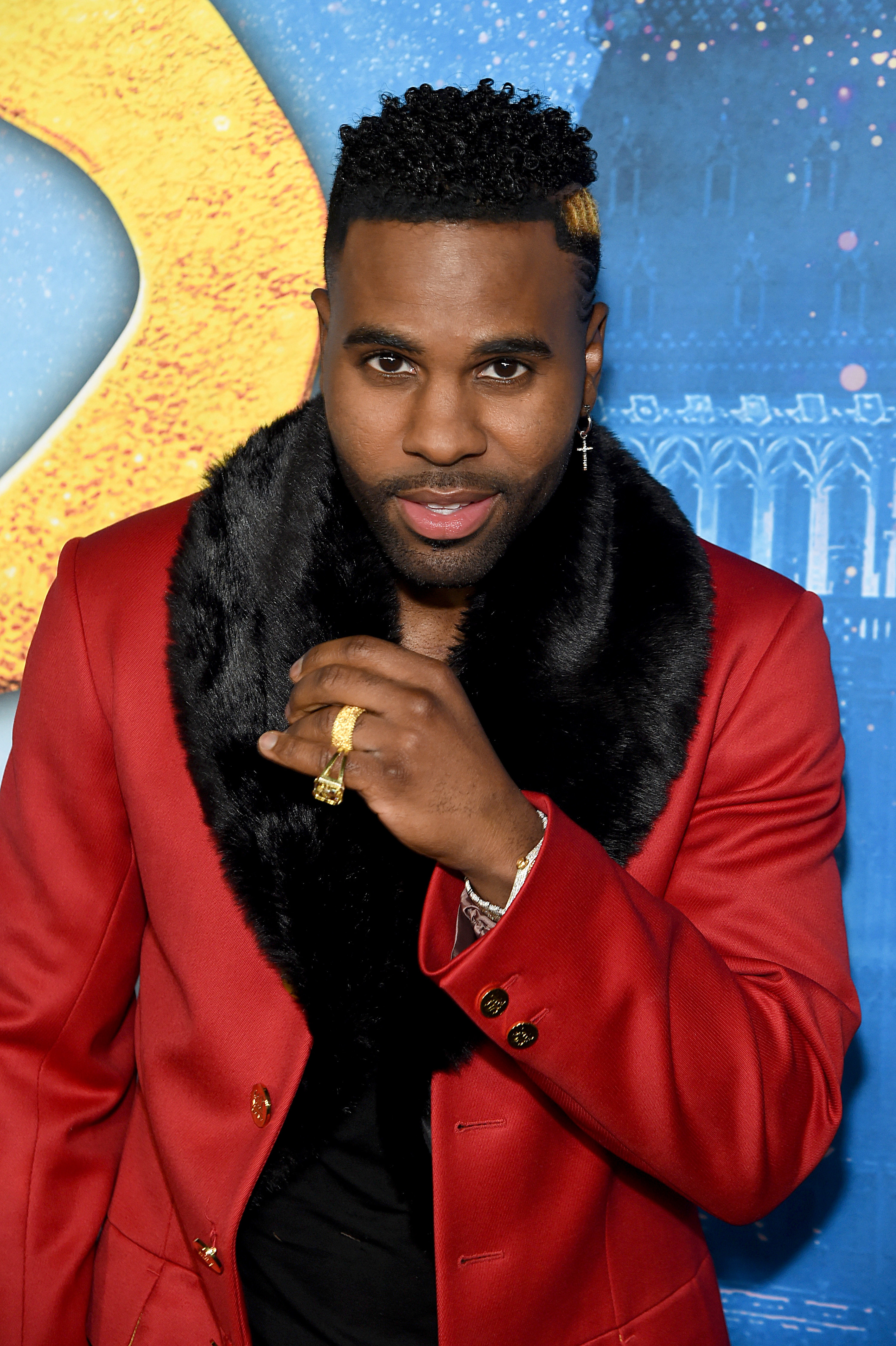 Well, that's nice. Thank you for sparing my poor feelings, Jason.
The anaconda owner did share a key ingredient to becoming a successful TikToker, saying, "I feel like I thrive on TikTok because I can show me. TikTok is all about creation and I love building things from nothing."
Noted. Now excuse me while I go make a TikTok account and get filthy rich!
What do you think of Jason's claim that he makes over $75,000 per TikTok? Tell me in the comments!