Well, it was bound to happen. The picture heard around the world — of Jason Derulo's 🍆 (his wiener) — has been deleted.
Oh, you didn't see it? Don't worry, I saved it before it was taken down.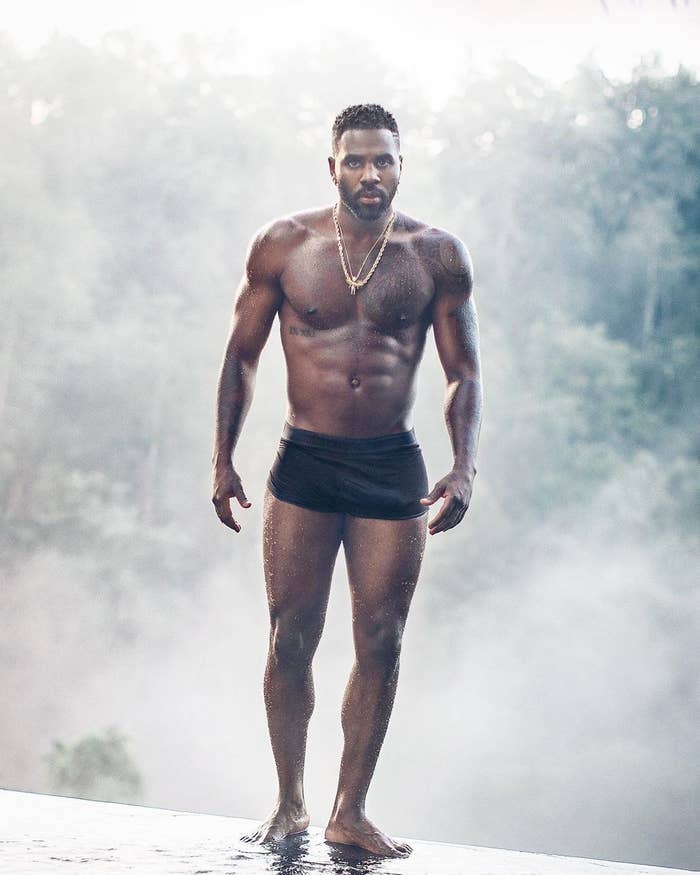 True, he has underwear on.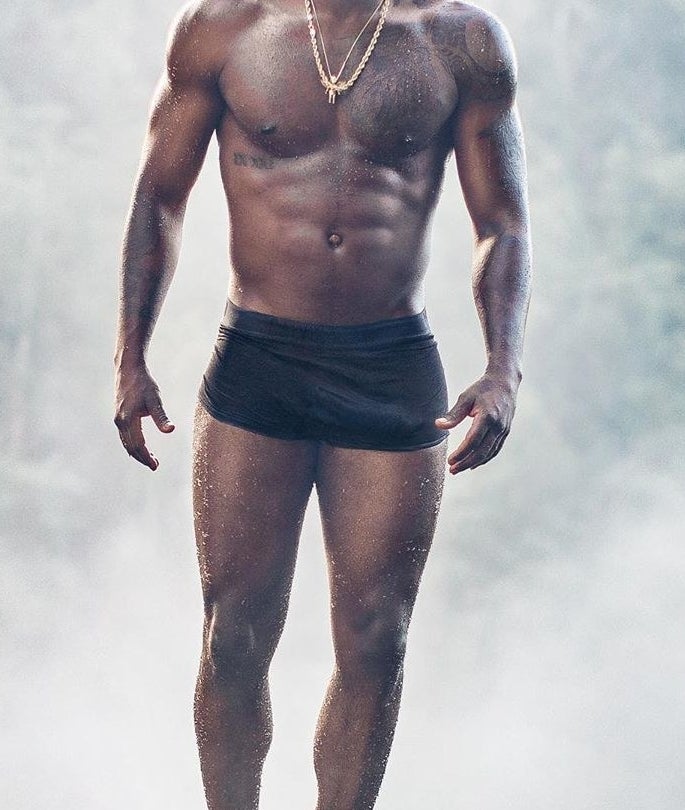 But also, it's clear what is reallly going on here and that Jason wants to #bringbackAnaconda.

Anaconda being the brand of his underwear, I'm sure.
Not even Marina Bitsch, who made such a wholesome and pure comment about the original pic, could stop Instagram from finding and deleting the photo.

But you know what I say? Finally, justice is served. Because if we can't show our nips, then sorry, but your extremely obvious dick outline should be off-limits too. So until we can live in a world where both the anaconda AND the nipples can be free, then a feed full of puppies it will be.