Scott Evans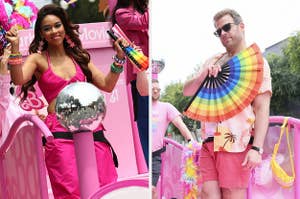 In the wise words of a fellow LGBTQ+ icon Jennifer Coolidge, "The gays just know how to do stuff."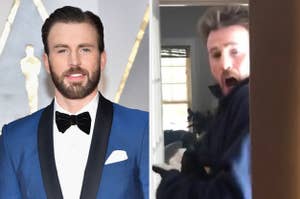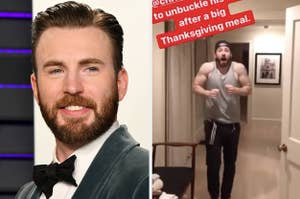 Even Captain America has to unbuckle his belt after a big meal.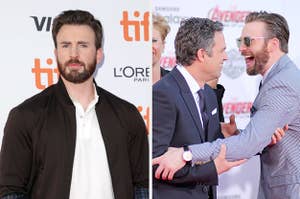 Mark Ruffalo and Chris's brother had already weighed in on that accidental pic leak.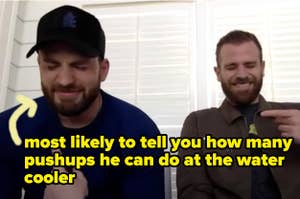 "Who is most likely to casually bring up how many pushups they can do?"