He's kind, he's wholesome, and his Instagram content with his dog, Dodger, has been a bright spot in this dark year.
Well, actor Scott Evans — Chris's brother — recently posted the most ADORABLE video on his Instagram story.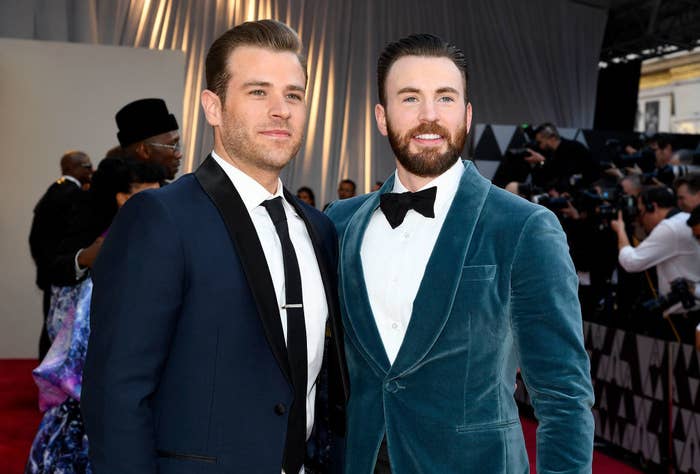 Unaware that he was being filmed, Chris can be heard having a cute conversation with Dodger.
"You goof, you goof," Chris said. "Okay, get inside, go inside."
Dodger entered the house first and walked away. Once Chris came inside, Scott shouted his name to scare him. And Chris's face was too funny!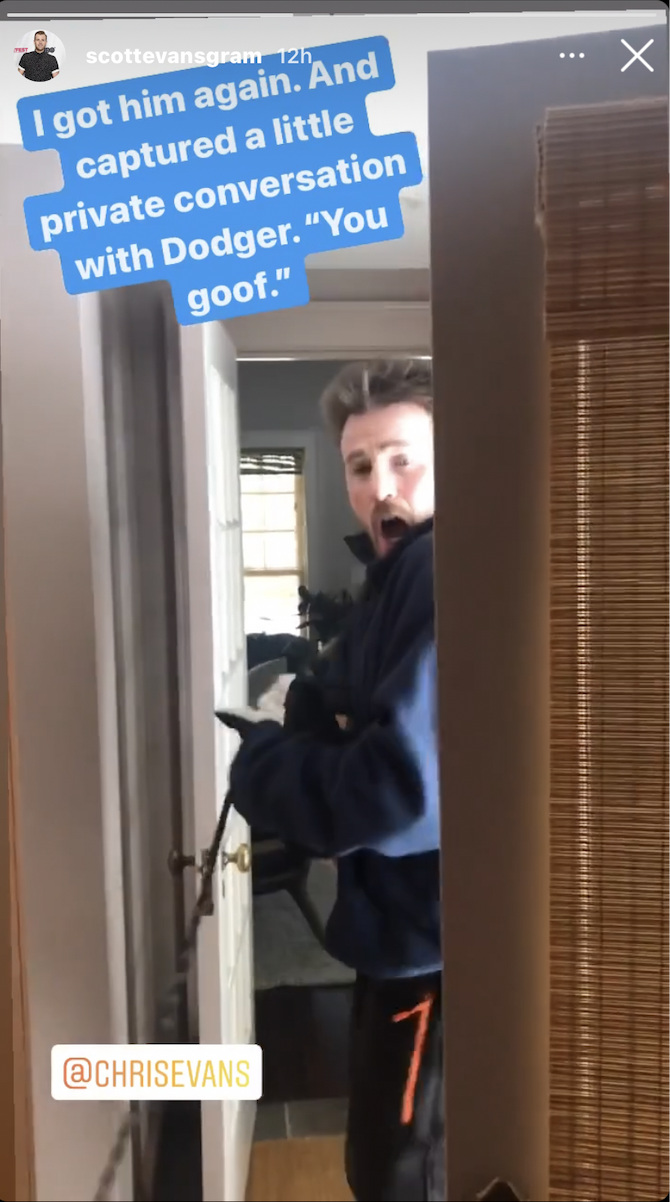 LOOK AT THAT EXPRESSION!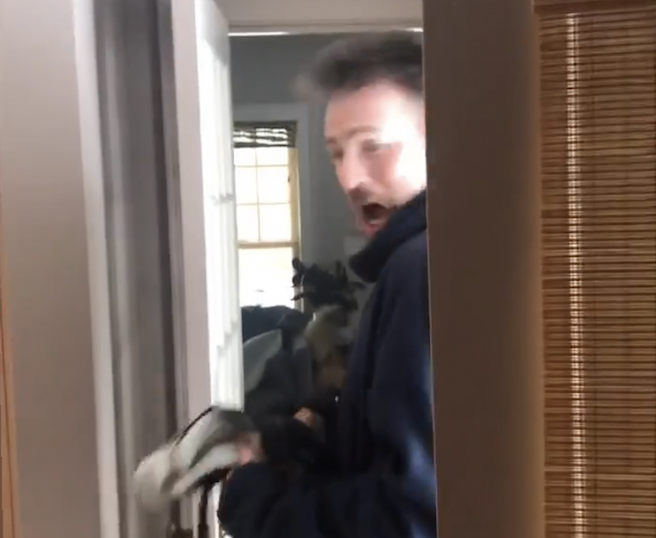 I CAN'T GET ENOUGH!!!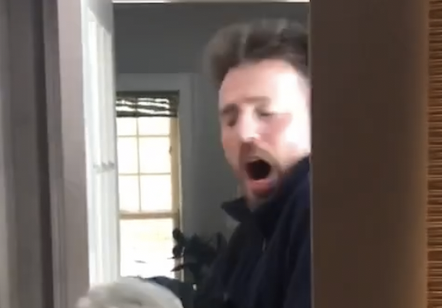 And guess what? Chris just posted a video scaring Scott back!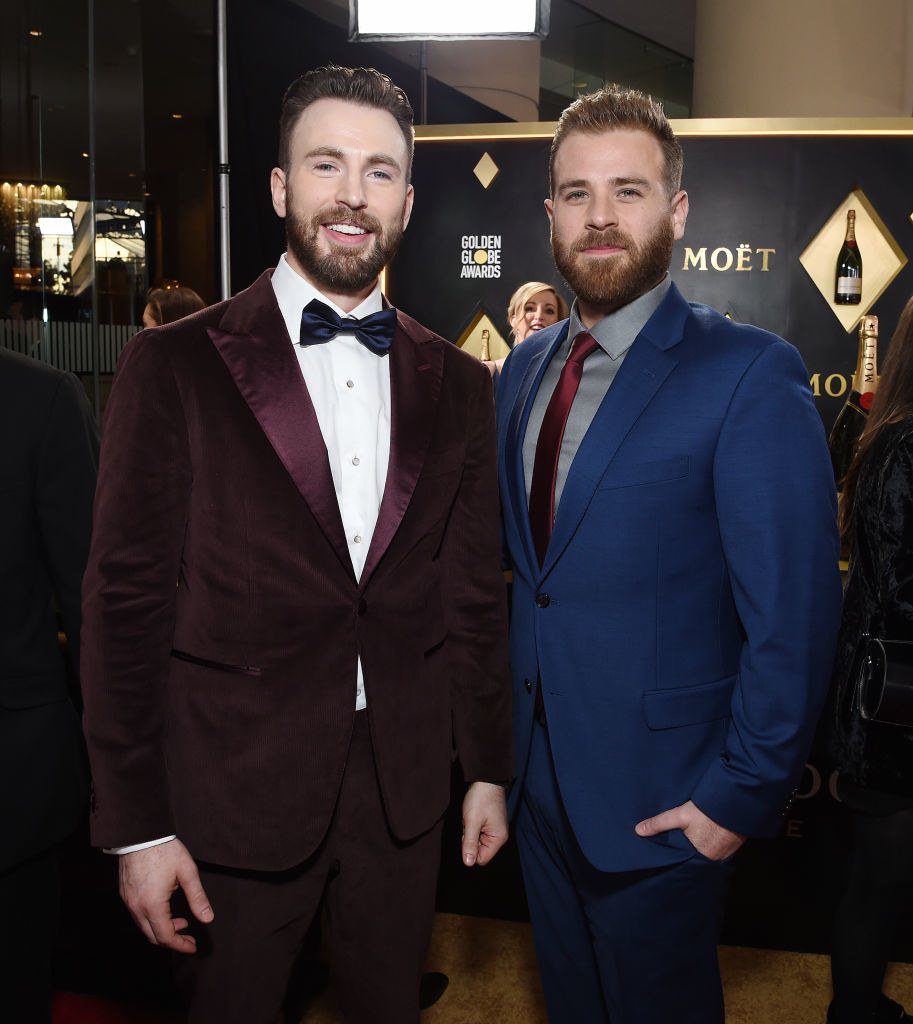 Chris screamed Scott's name as he entered the room, and Scott's face was priceless!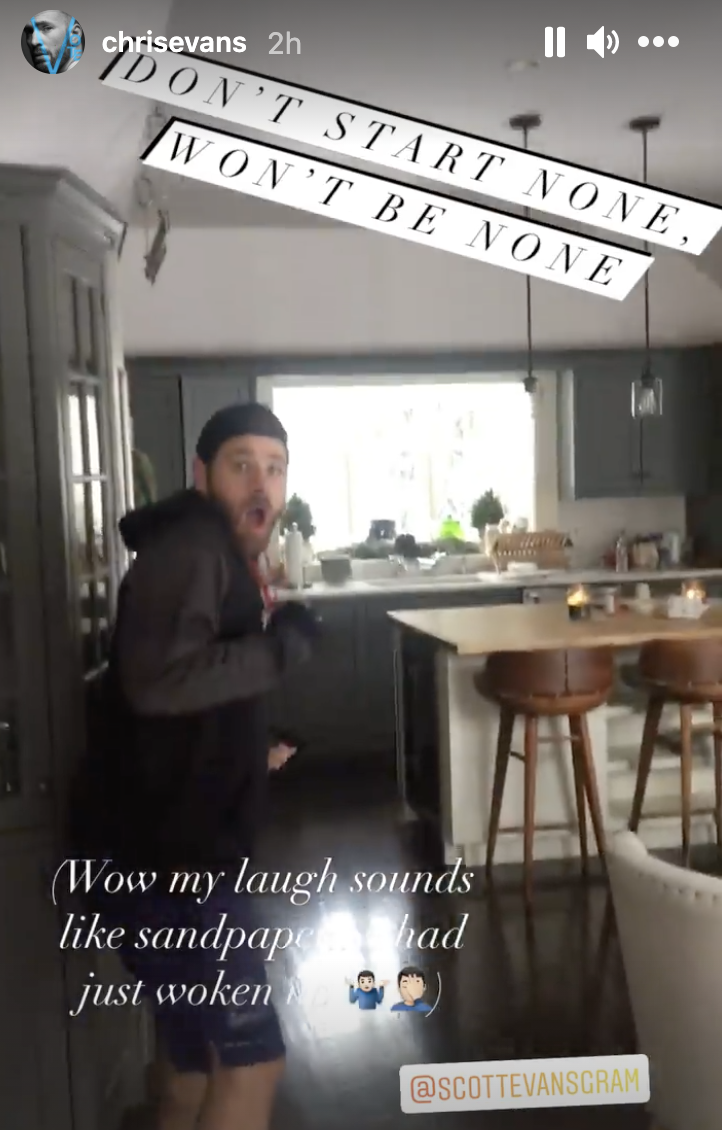 That body language! Chris got him GOOD!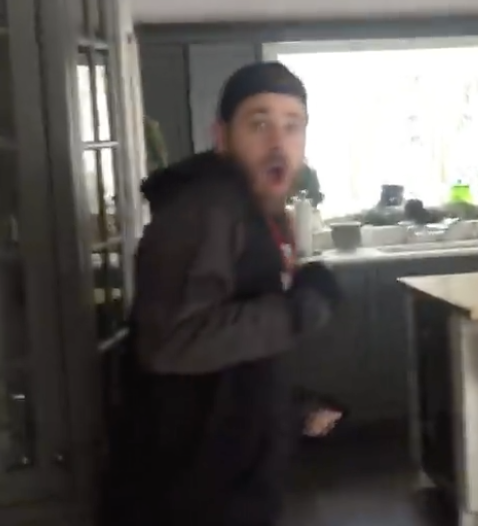 If we've learned anything today, it's that Scott and Chris Evans are the human equivalents of golden retrievers.