Scenes From A Marriage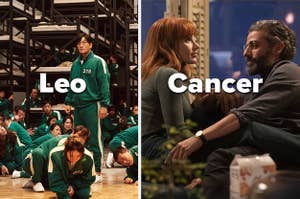 And Virgos can watch them all just to be thorough.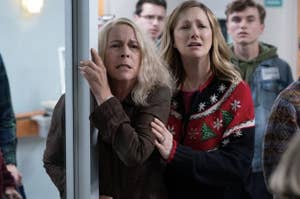 "I think a lot of people went in expecting to see Laurie Strode versus Michael Myers in a steel cage."
"I wanted it to be balanced."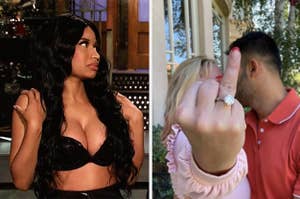 Emmys, Nicki Minaj, Britney engagement — this past week in pop culture has felt like a decade, honestly.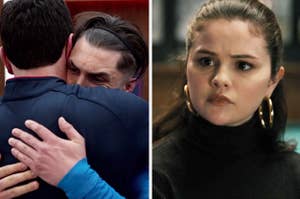 I should've bought more tissues before watching the Lucifer series finale.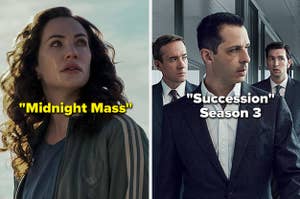 From Sex Education Season 3 to Dexter: New Blood and everything in between.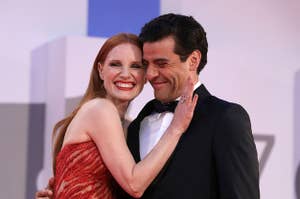 BRB — framing her response.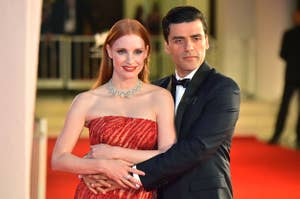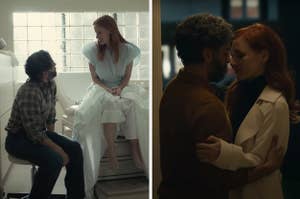 Nothing like a little crying break on a Tuesday afternoon!