Yes, Jessica Chastain did shoot nude scenes for her new TV miniseries, Scenes From a Marriage. But she only showed as much skin as her costar, Oscar Isaac.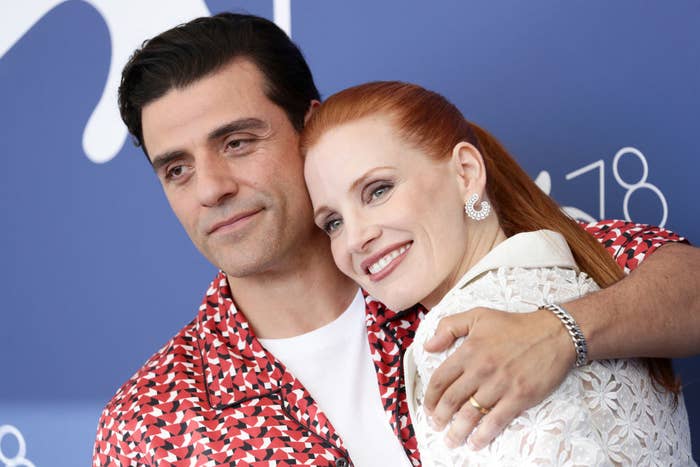 The two talked about getting naked in the show during a recent appearance on The View. The conversation kicked off when Sunny Hostin asked Oscar how he felt about his "full-frontal nude scene" that "set everything on fire."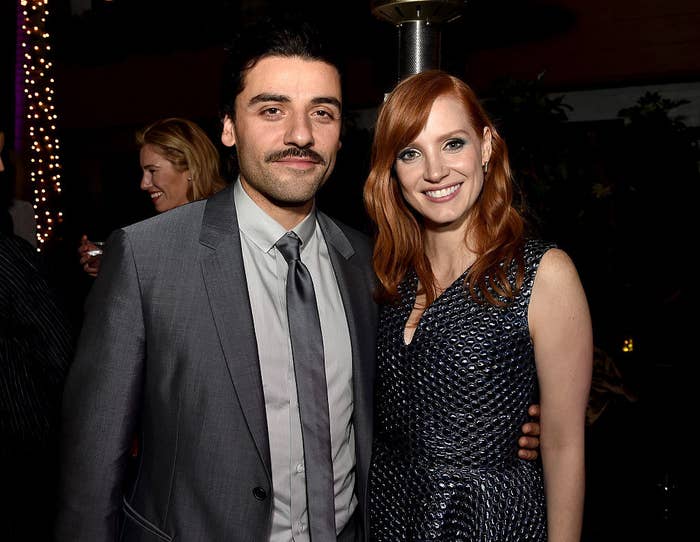 However, Oscar noted that he was just as surprised as everyone else when he saw himself in his birthday suit on the big screen.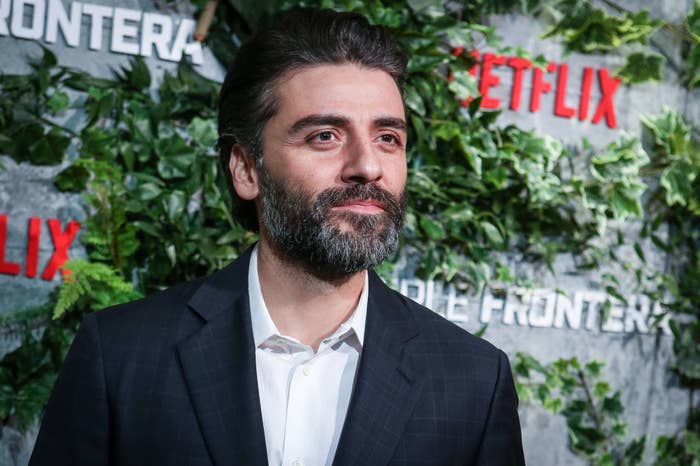 "I didn't know that was going to happen," he said.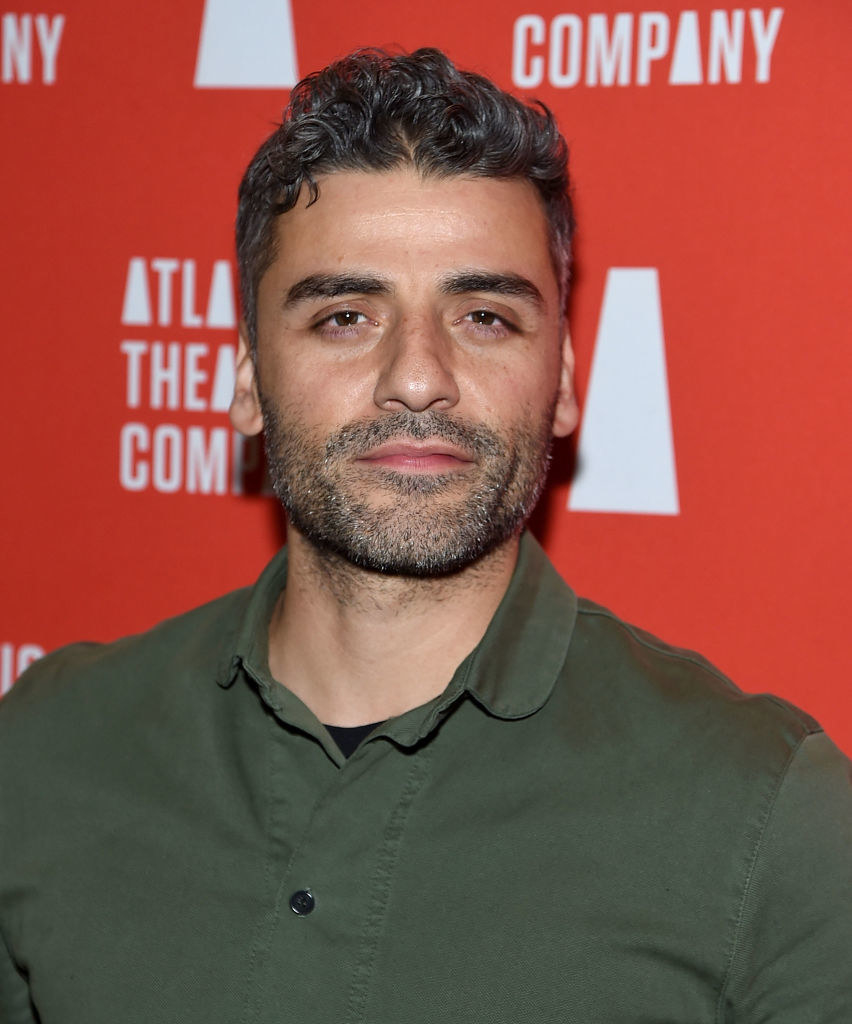 "You get sent the stuff to look at to be like, 'OK, I'm fine with that.' But I saw it on a laptop quite dark, and I didn't notice what was happening down there," Oscar said, laughing.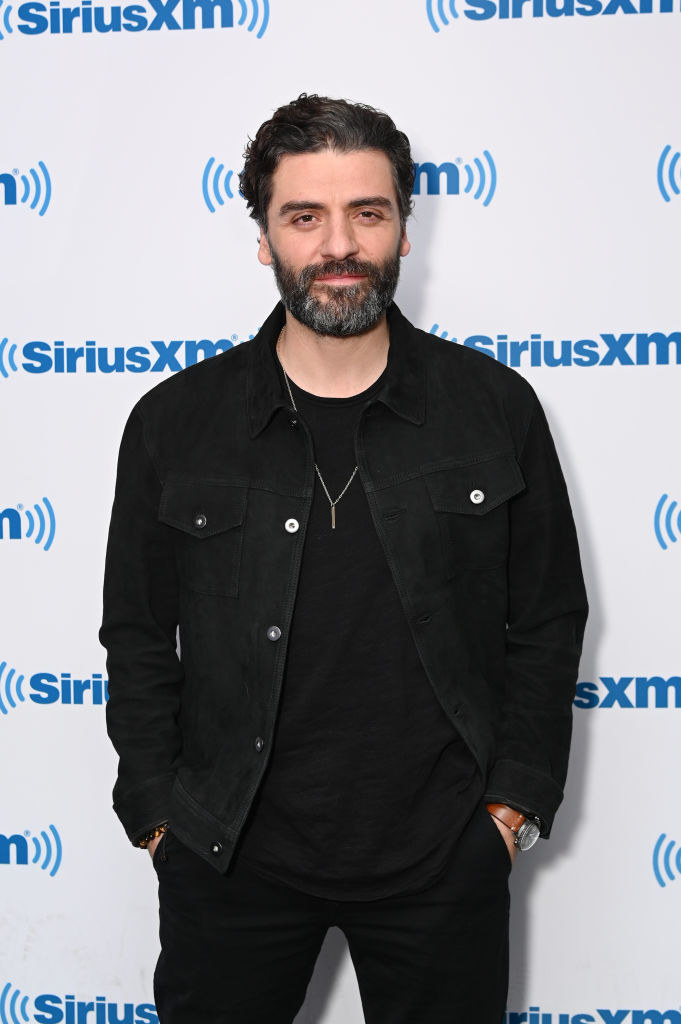 It wasn't until he saw himself on a "big TV" that he realized his junk was "there for everyone to see," so Jessica explained how that happened.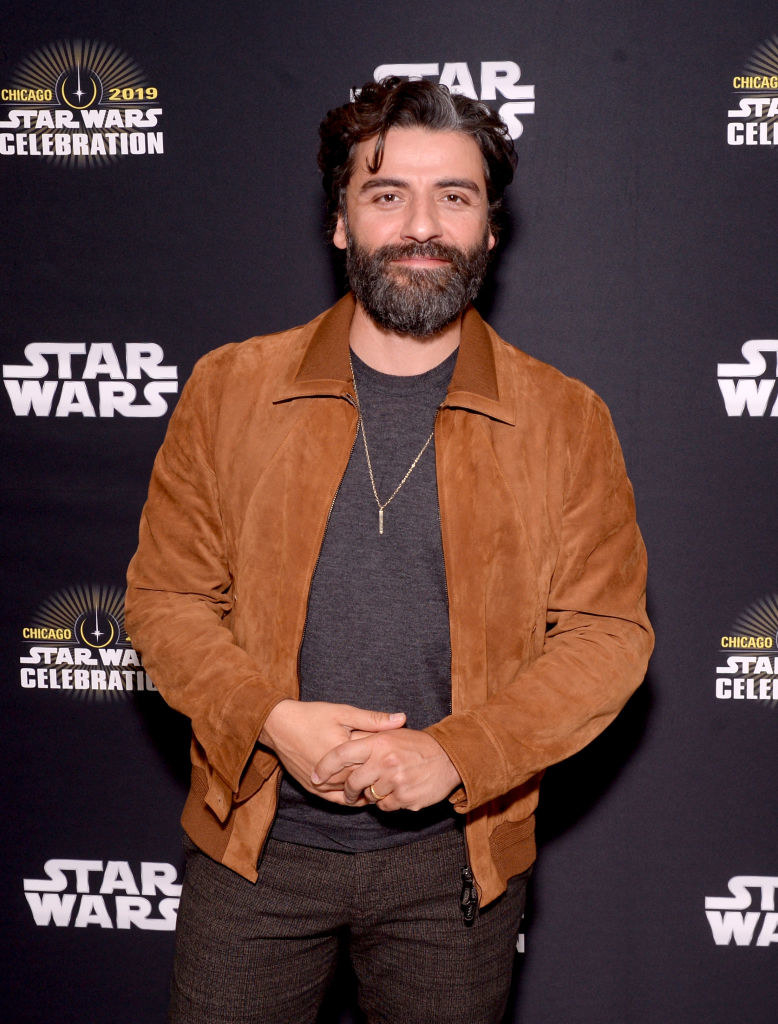 "Well, I said to Hagai [Levi], who wrote and directed in the series, I said in the very beginning, 'I'm comfortable with all the nudity, but any part of my body that you show, you're going to have to show the same with Oscar," she said.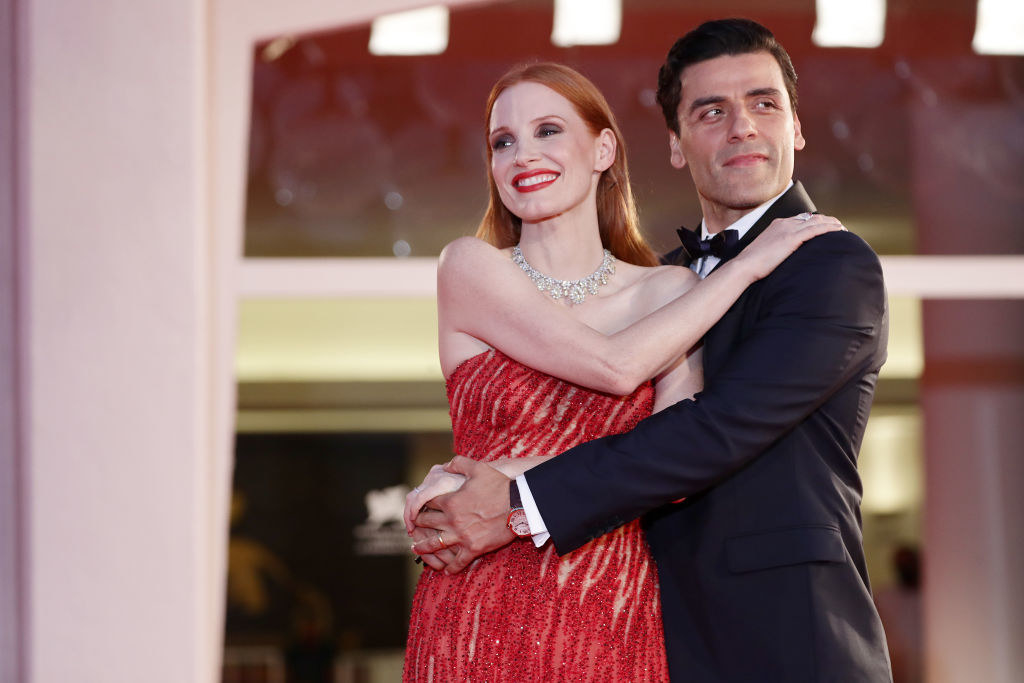 "There's a shower scene we have in Episode 2, and you see my body, so you see his body," Jessica added. "For me, I wanted it to be balanced."