Hello Readers. It is officially spooky season, and I am here to serve as your spirit guide/stargazer/connection to the great beyond.
I'm sure you have many questions about your future/love interests/sums of money that may be coming your way soon, but unfortunately all of that will have to wait. I am currently only performing readings concerning television shows.
I have consulted the stars, and they have informed me exactly which new television show you should be watching this fall based on your astrological sign.
Taurus (April 20-May20) - Never Have I Ever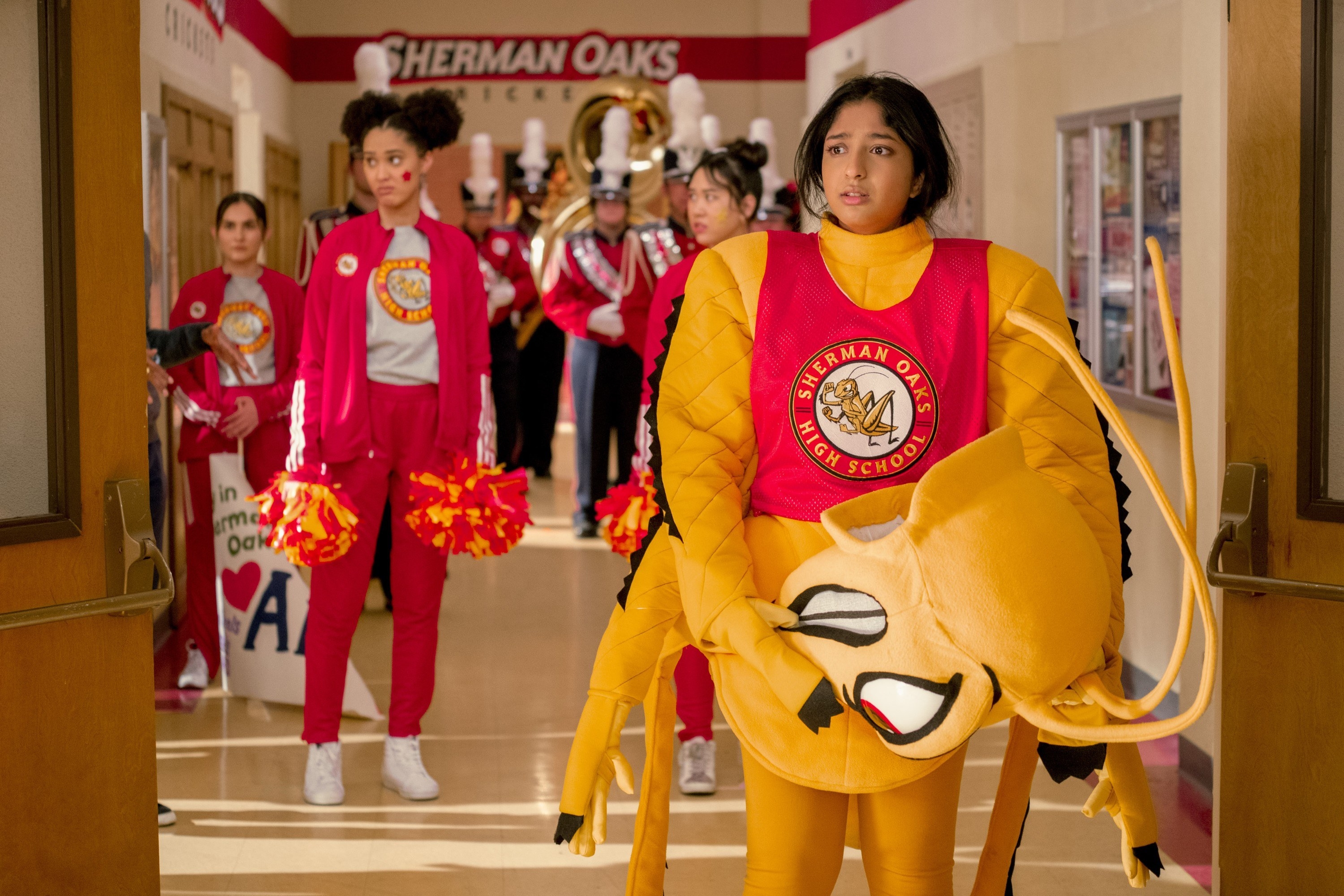 Cancer (June 21-July 22) - Scenes from a Marriage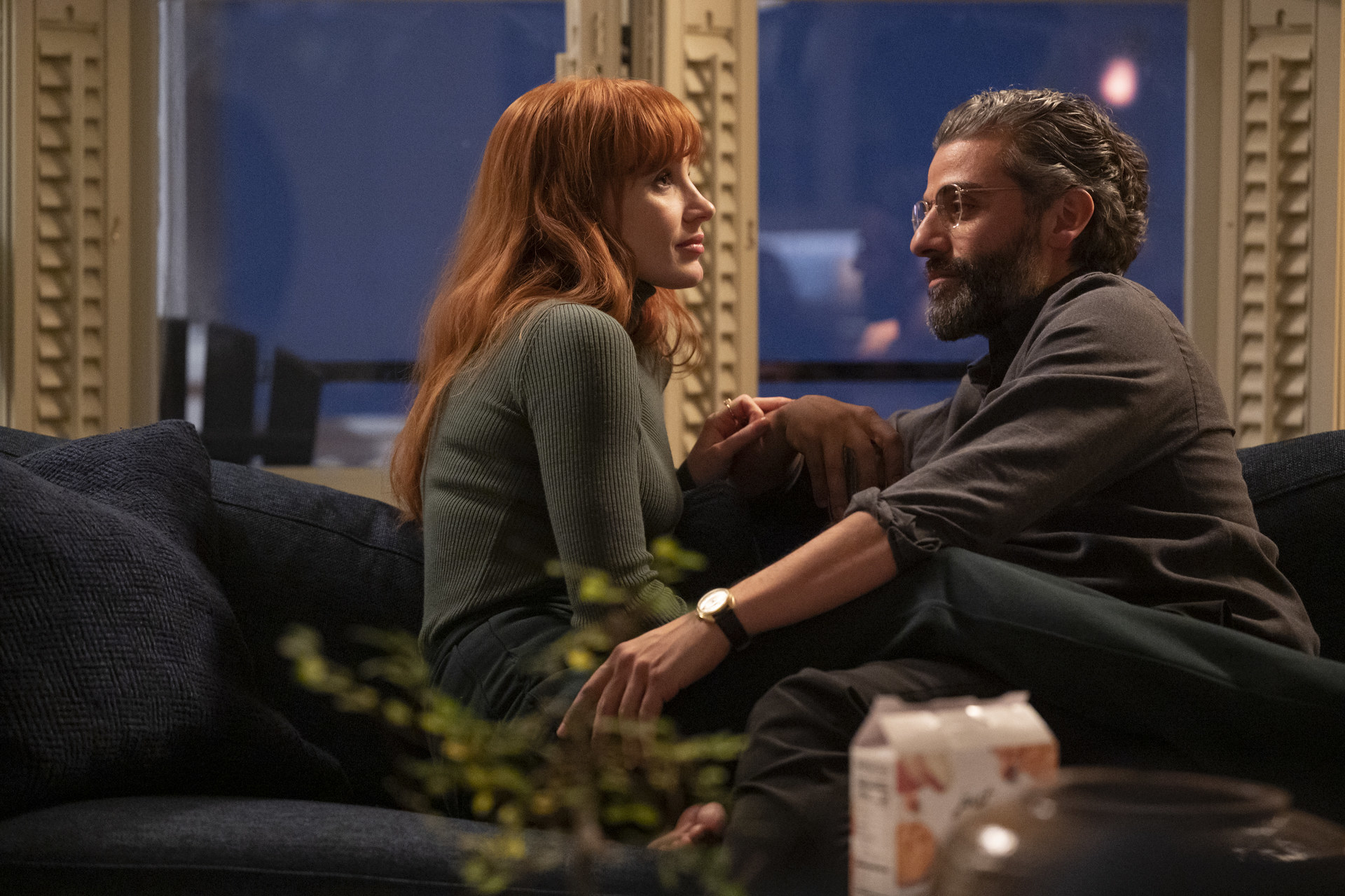 Leo (July 23-August 22) - Squid Game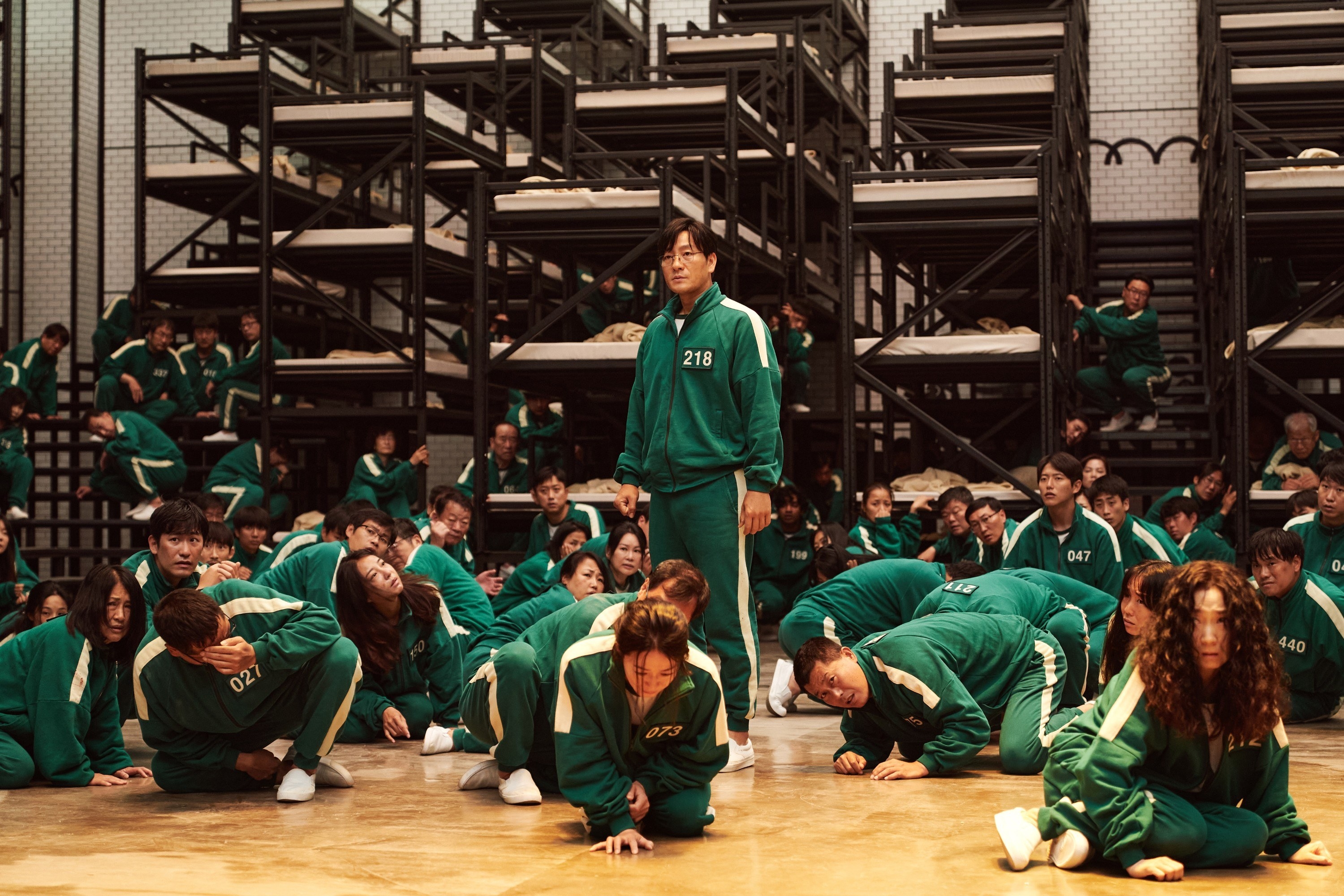 Virgo (August 23-September 22) - The Morning Show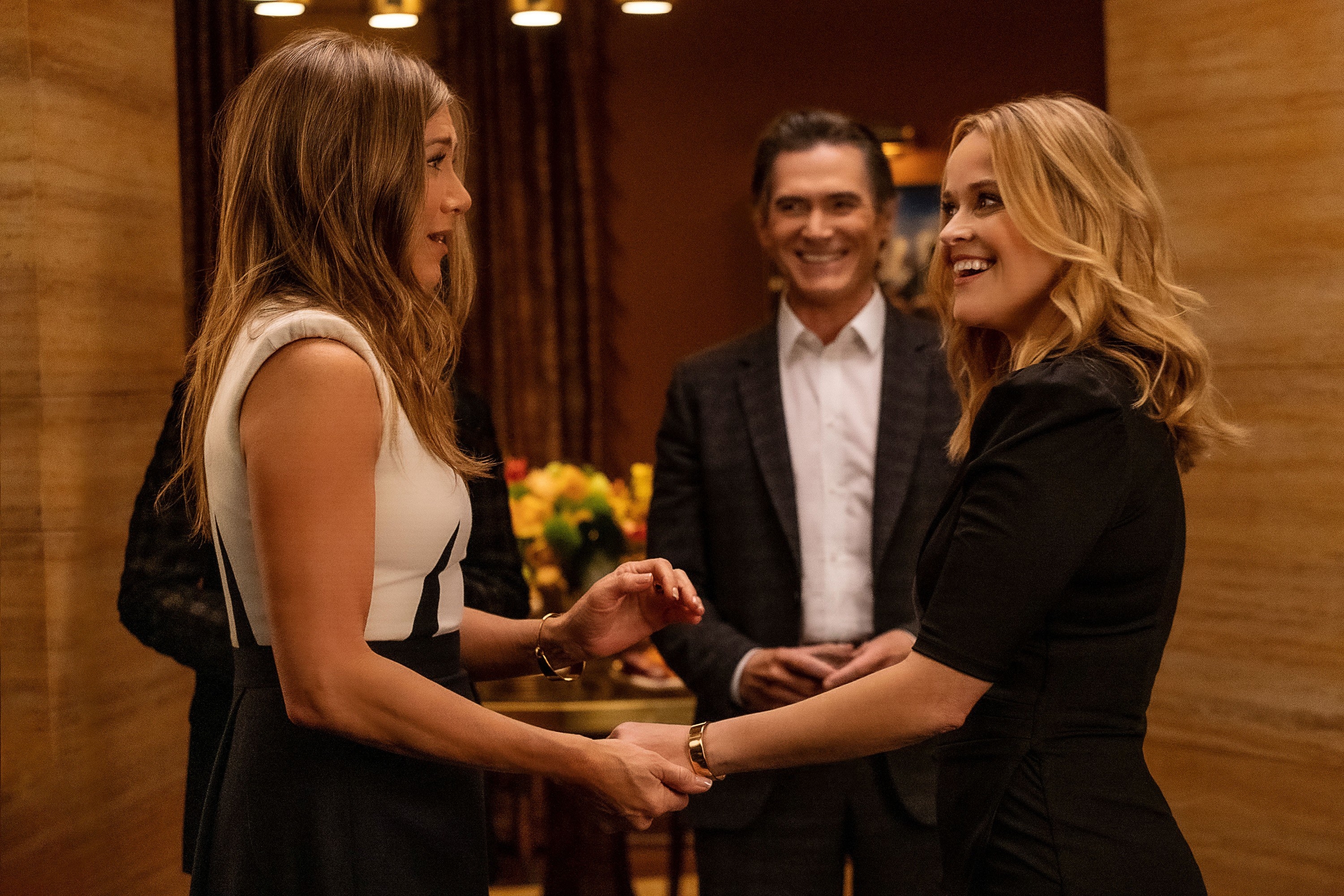 Libra (September 23-October 22) - LuLaRich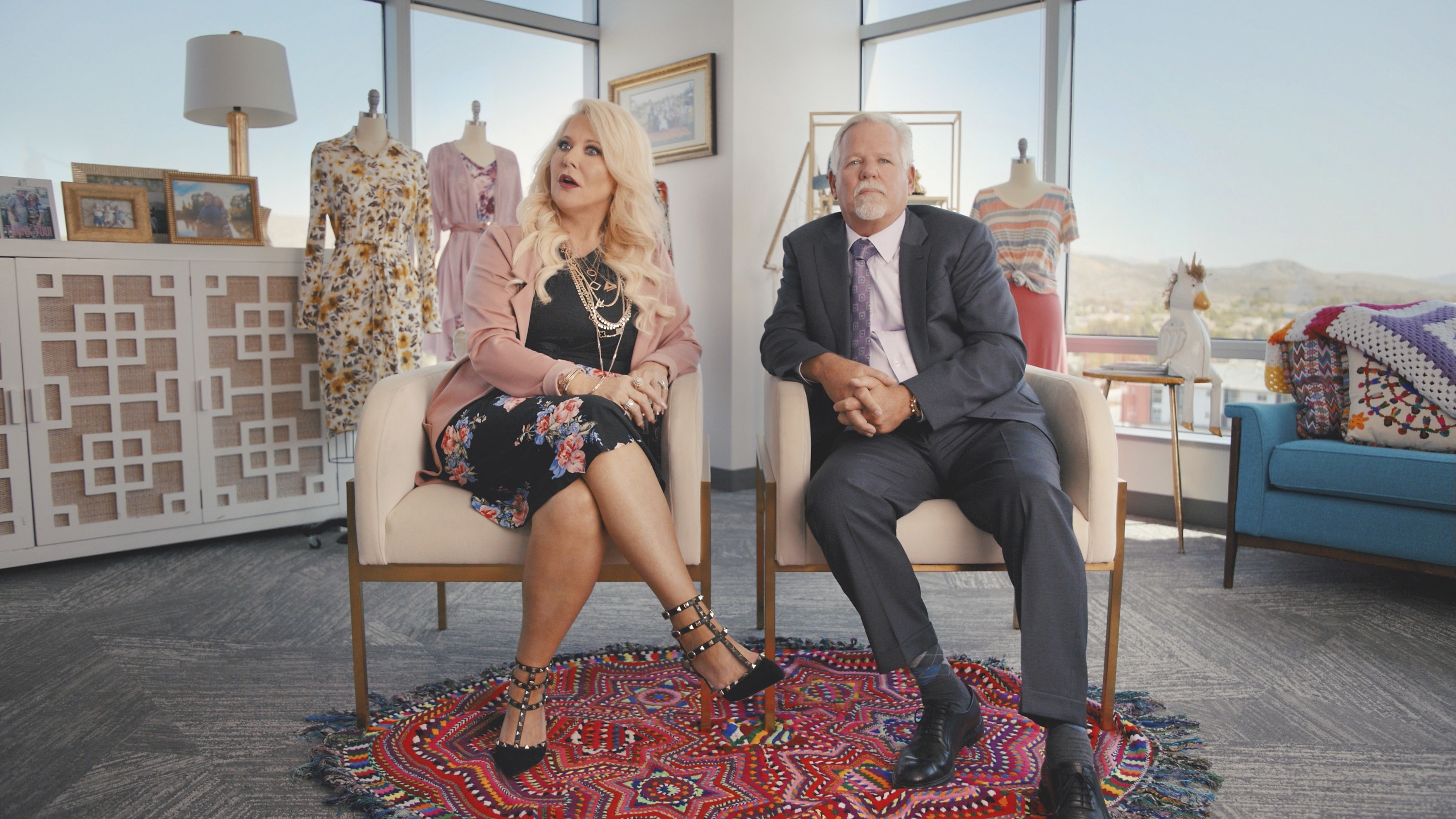 Scorpio (October 23-November 21) - I Know What You Did Last Summer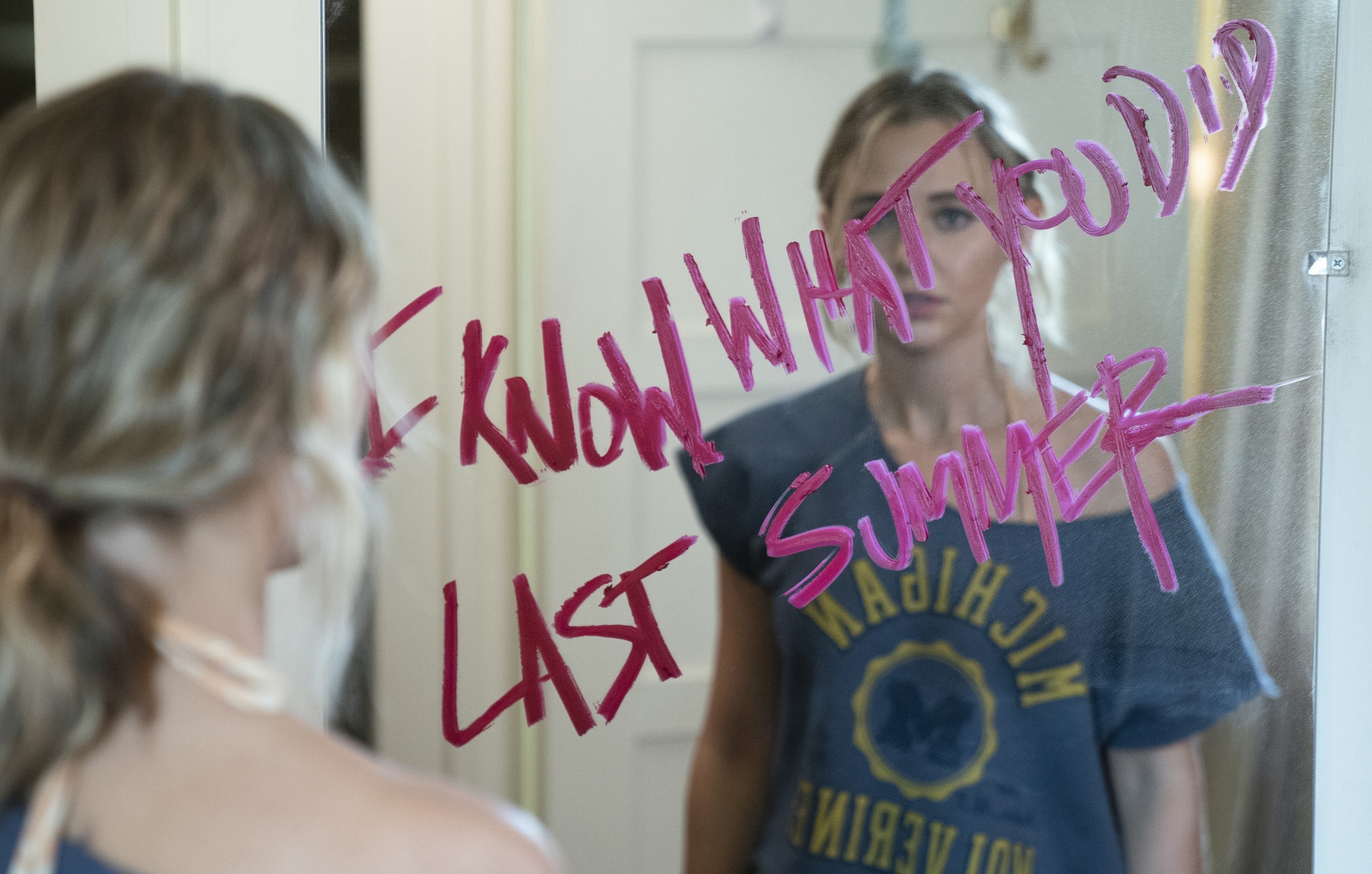 Sagittarius (November 22-December 21) - Sex Education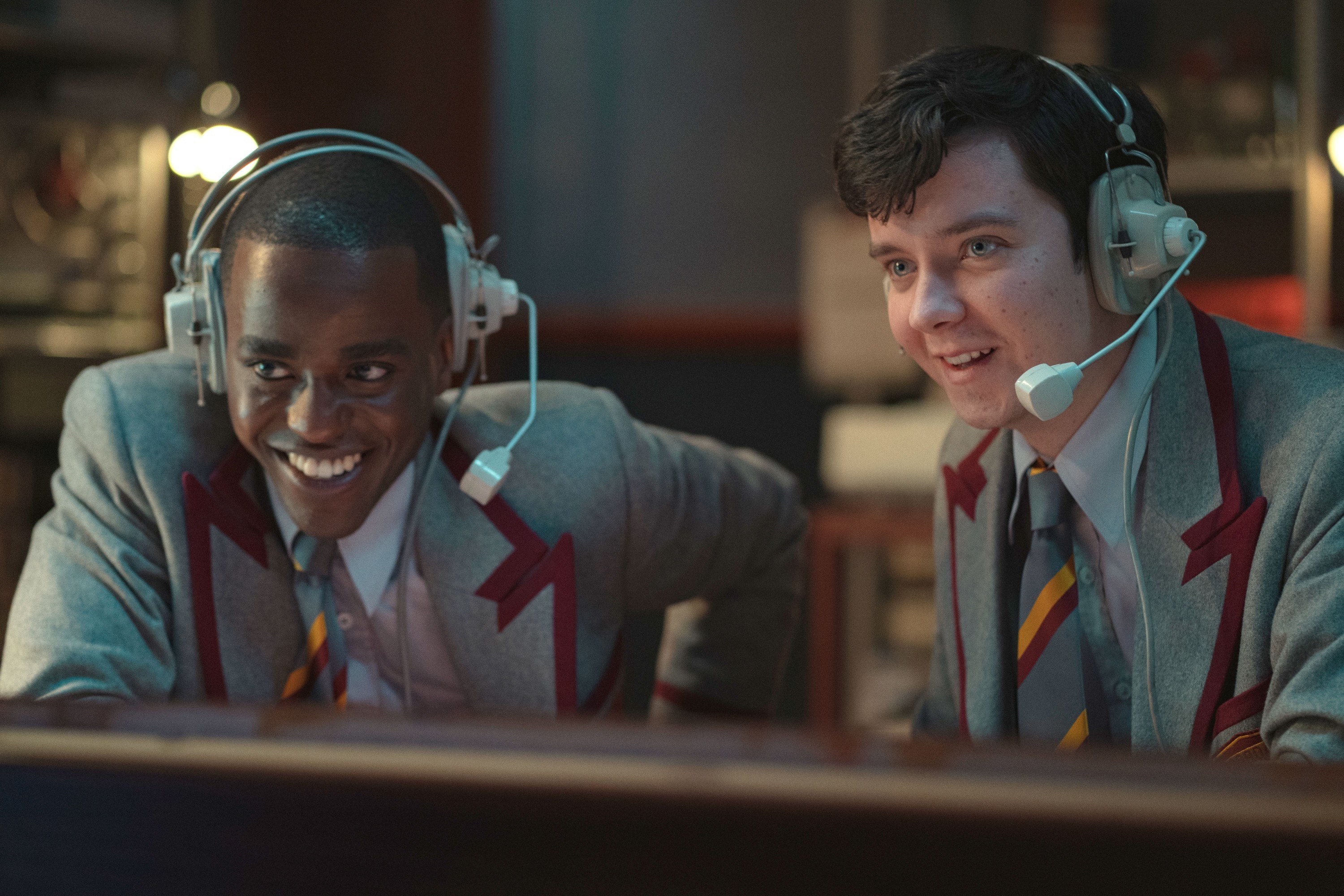 Capricorn (December 22-January 19) - The Underground Railroad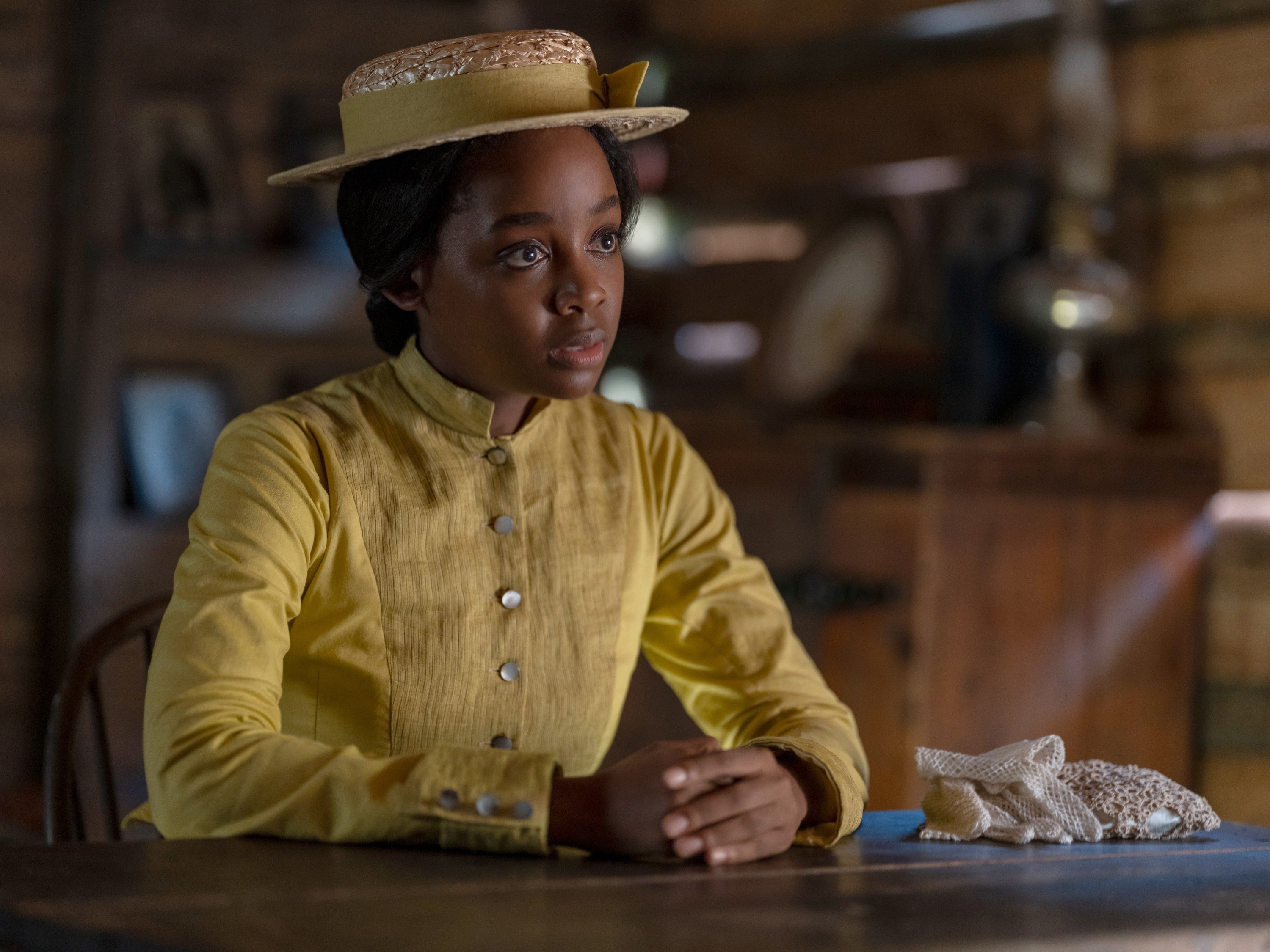 Aquarius (January 20-February 18) - Invasion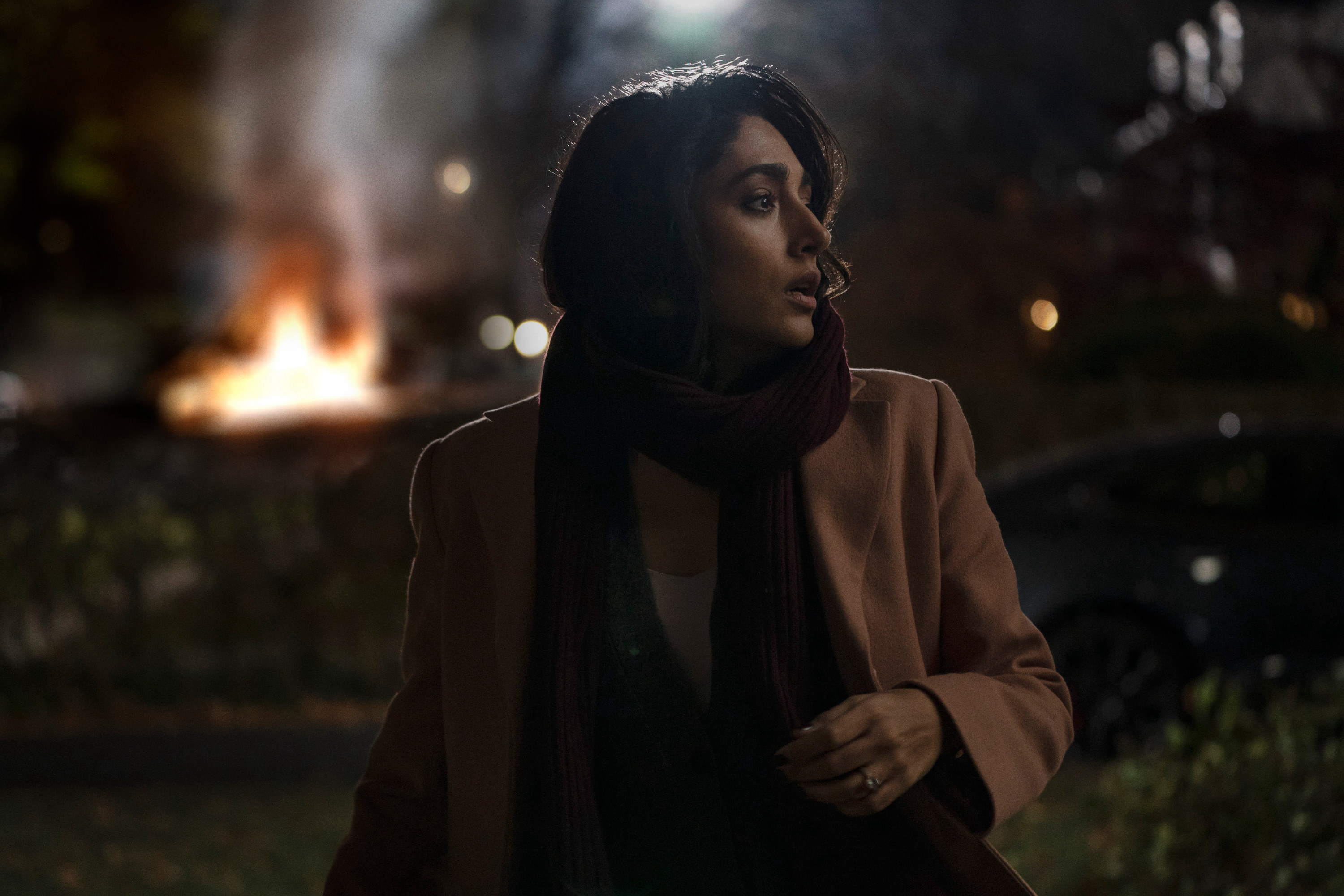 Pisces (February 19-March 20) - Schmigadoon!