Martin Short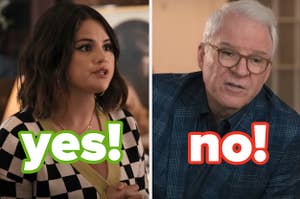 You had to find out bassooner or later.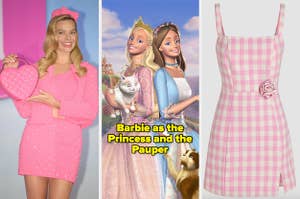 Why not watch these as you get ready for the 21st of July?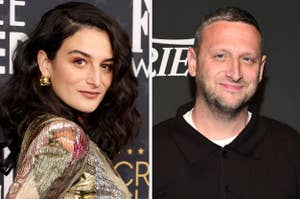 Like, how do you fire Sarah Silverman and Robert Downey Jr.?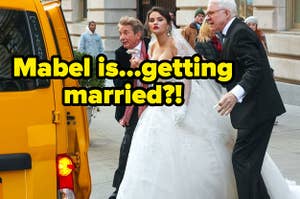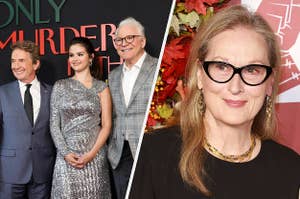 The Emmy-winning comedy series also stars Steve Martin and Martin Short.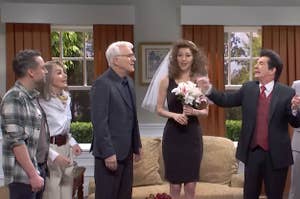 Kieran Culkin, who played Steve Martin's young son, Matty Banks, in 1991's Father of the Bride, was a surprise guest on this week's Saturday Night Live.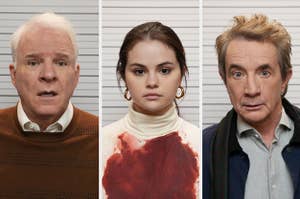 "Steve Martin, Martin Short, and Selena Gomez are a hell of a trio."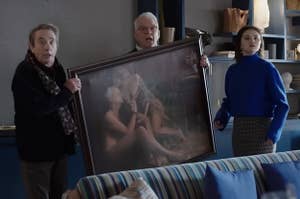 For example, figuring out who sent that text.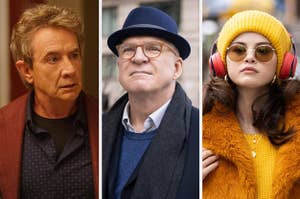 I need the new season bassooner rather than later.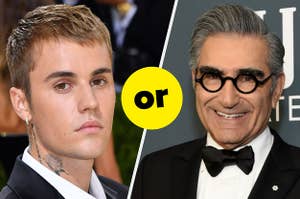 I trust Mr. Dress Up immensely.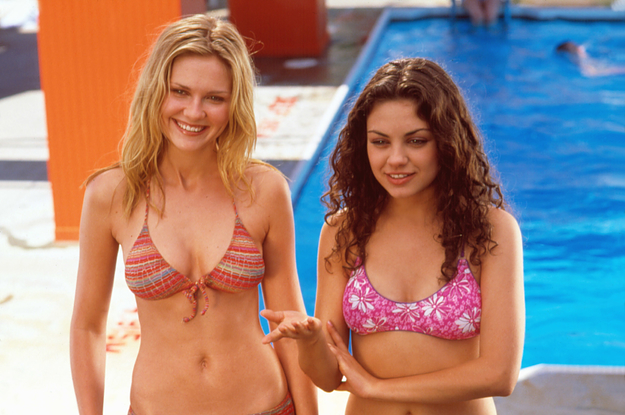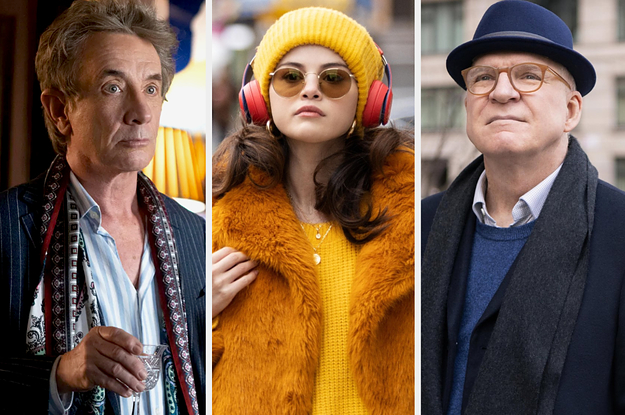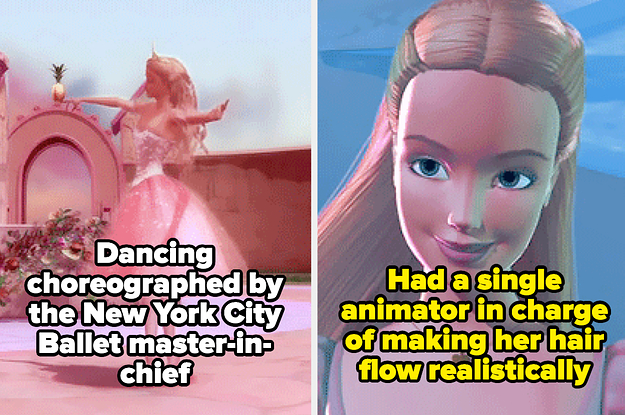 If you were also obsessed with Barbie movies, then you're ~just like me~ (if you don't get that reference, you shouldn't be here).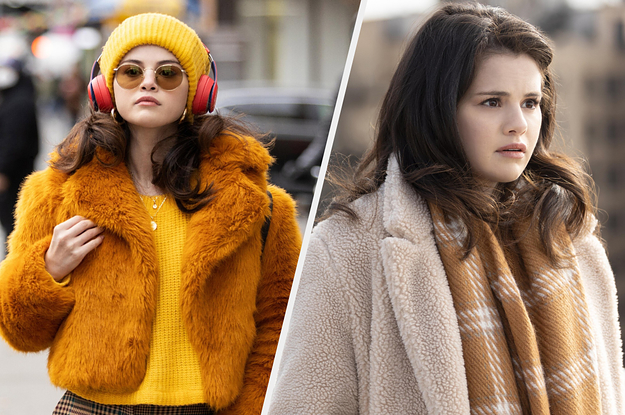 This is the trio you never knew you needed.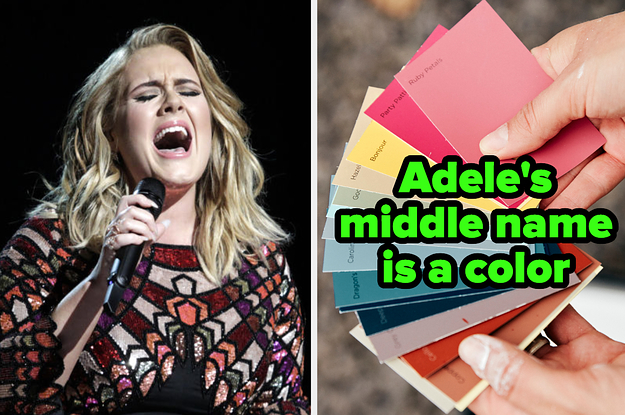 "Say my (middle) name..." 🎵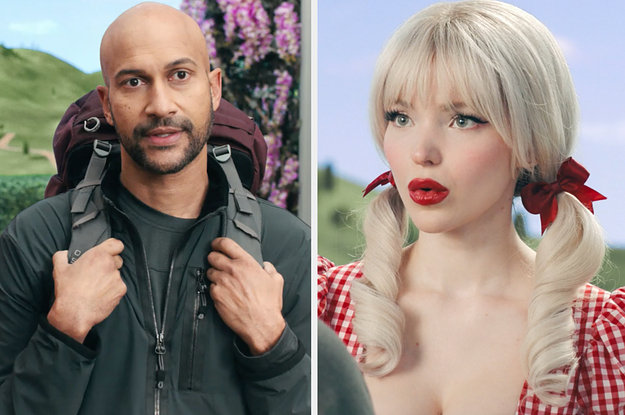 Hint: it's either SNL or musical theatre.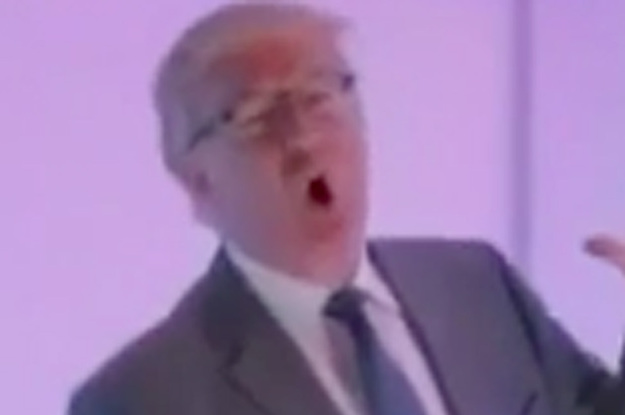 "Hotline Bling": The gift that keeps on giving.