Only Murders in the Building is the cutest, silliest show about gruesome murders currently on TV.
The show is back on Hulu for its third season which has had more mystery, more comedy, and more movie stars than ever before.
Here are all the details with as little spoilers as possible:
1.
SEASON 3 IS CURRENTLY AIRING, with two episodes having dropped on Hulu on August 8. Since then, we've gotten one episode per week.
3.
Main cast members Steve Martin, Martin Short, and Selena Gomez are, of course, back for Season 3.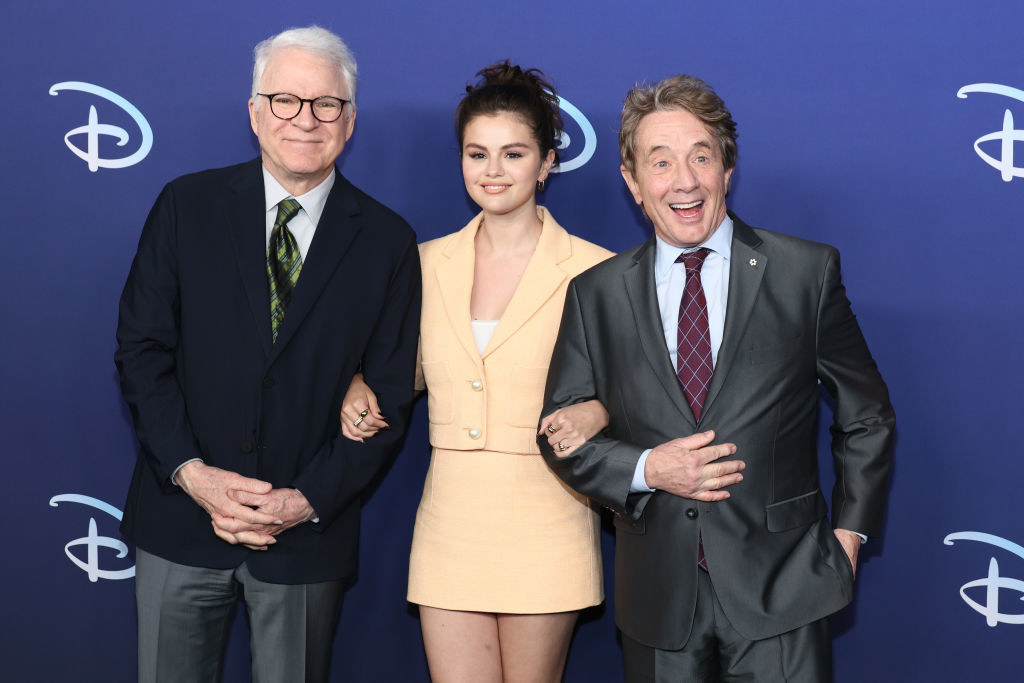 5.
The main plot of Season 3 is about how Ben Glenroy died.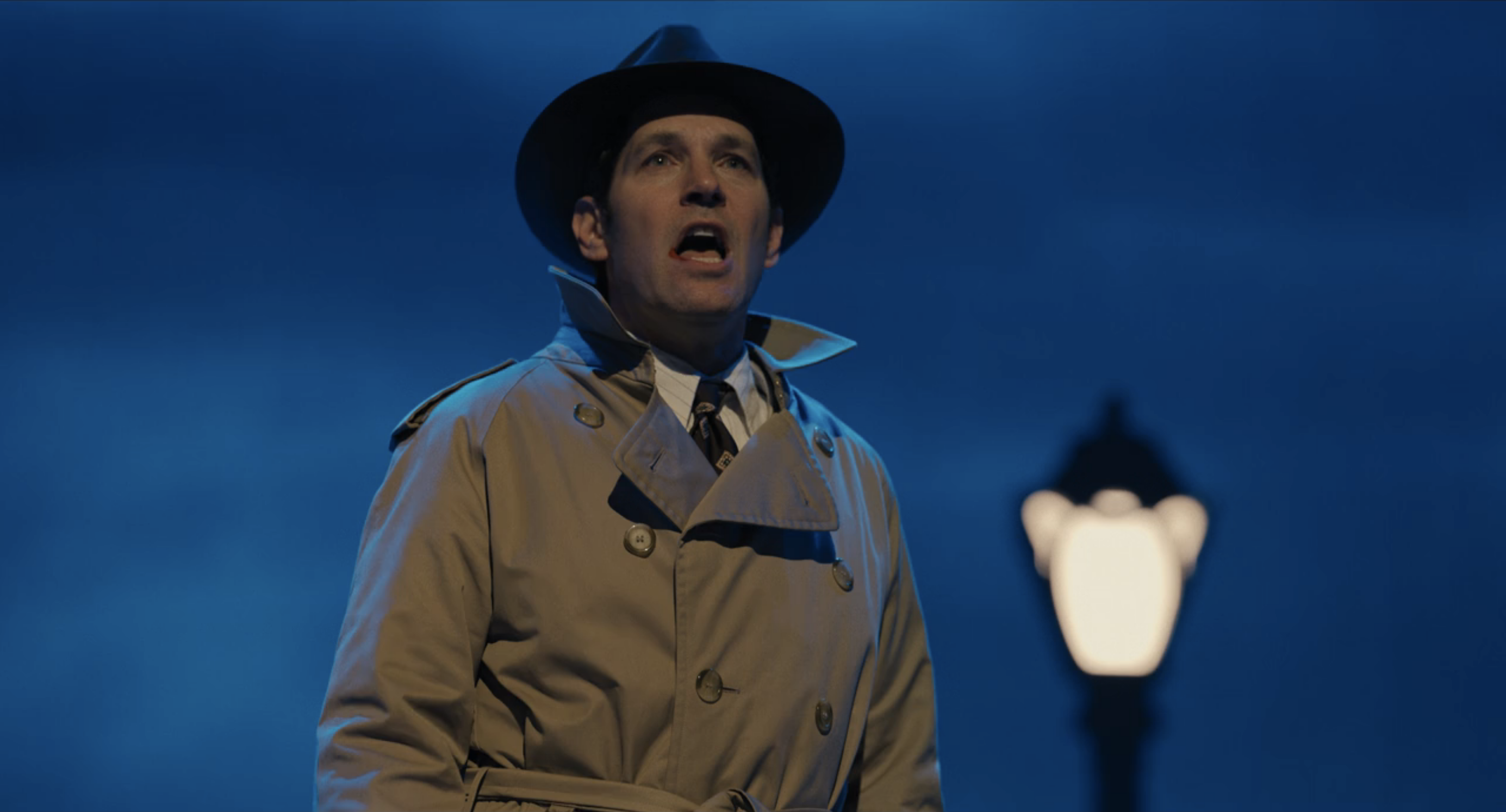 6.
And yes, that will involve finding out what happened during the year-long time jump we saw in the Season 2 finale.
8.
There. Are. MUSICAL NUMBERS!!!!!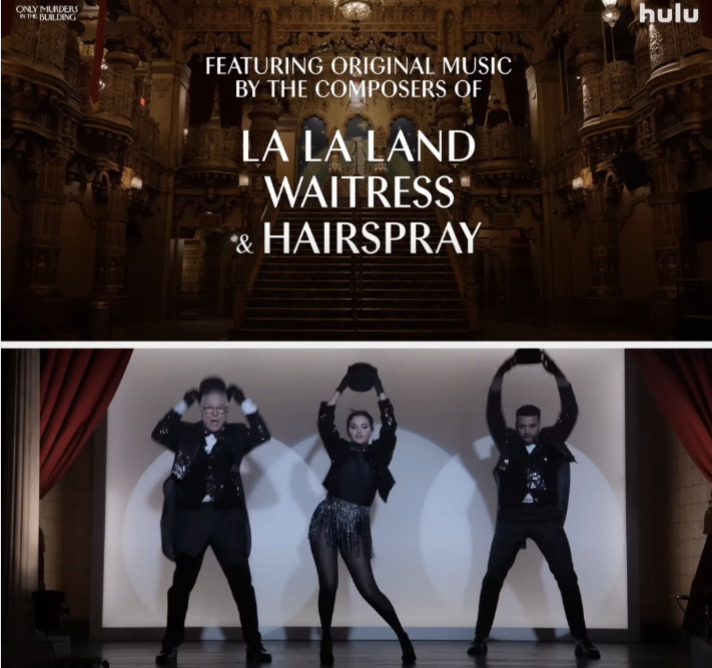 9.
Other returning cast members include Andrea Martin, Ryan Broussard, and Michael Cyril Creighton, who was promoted to series regular for Season 3.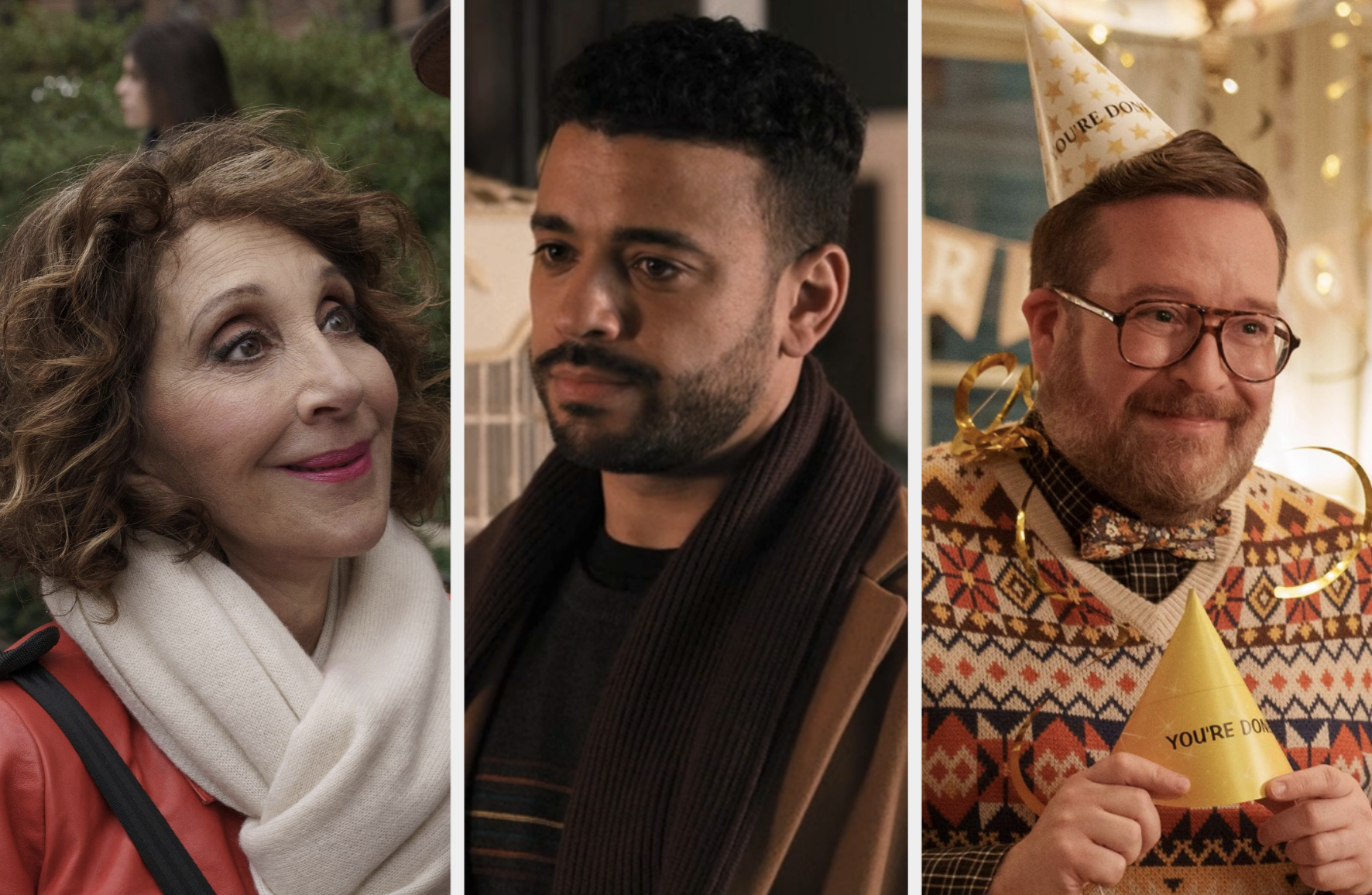 10.
The trailer confirmed the return of Da'Vine Joy Randolph as Detective Williams, Jane Lynch as Sazz Pataki and Tina Fey as Cinda Canning.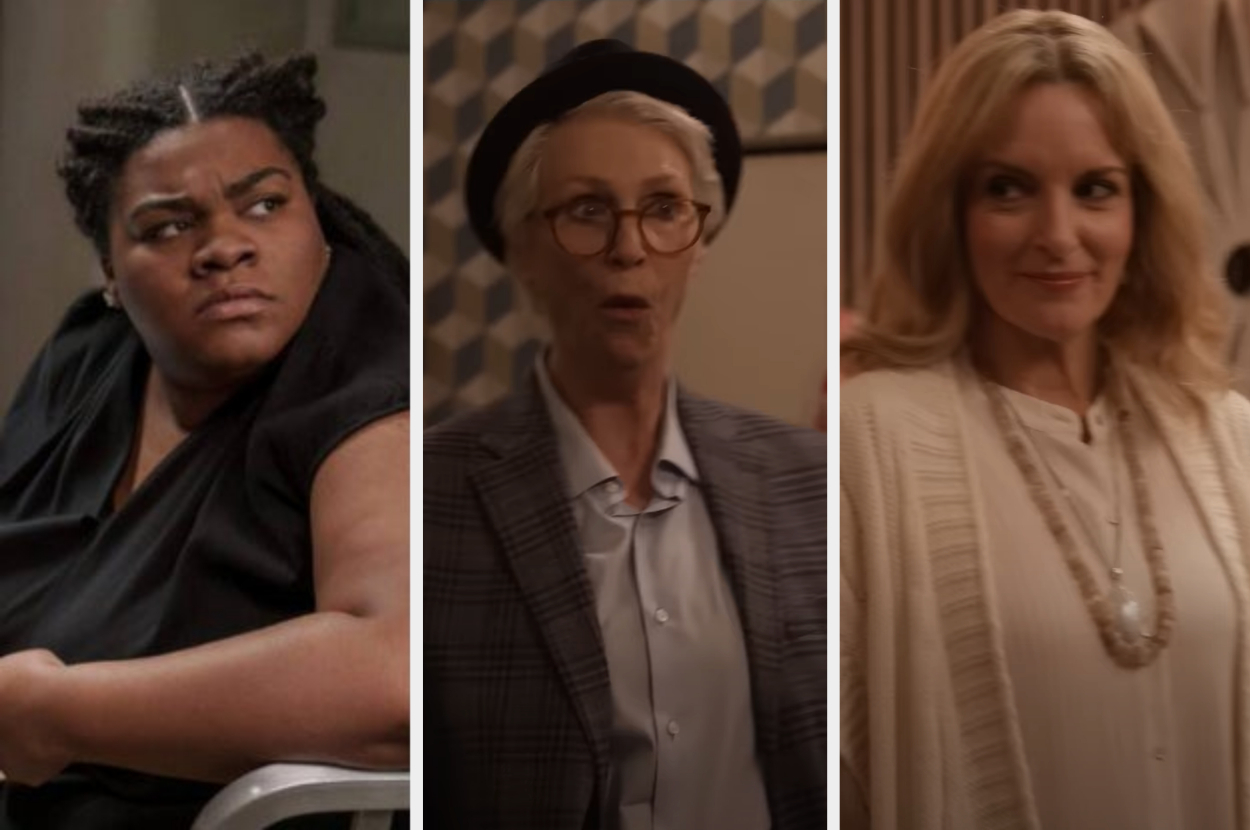 11.
James Caverly as Theo Dimas is back too!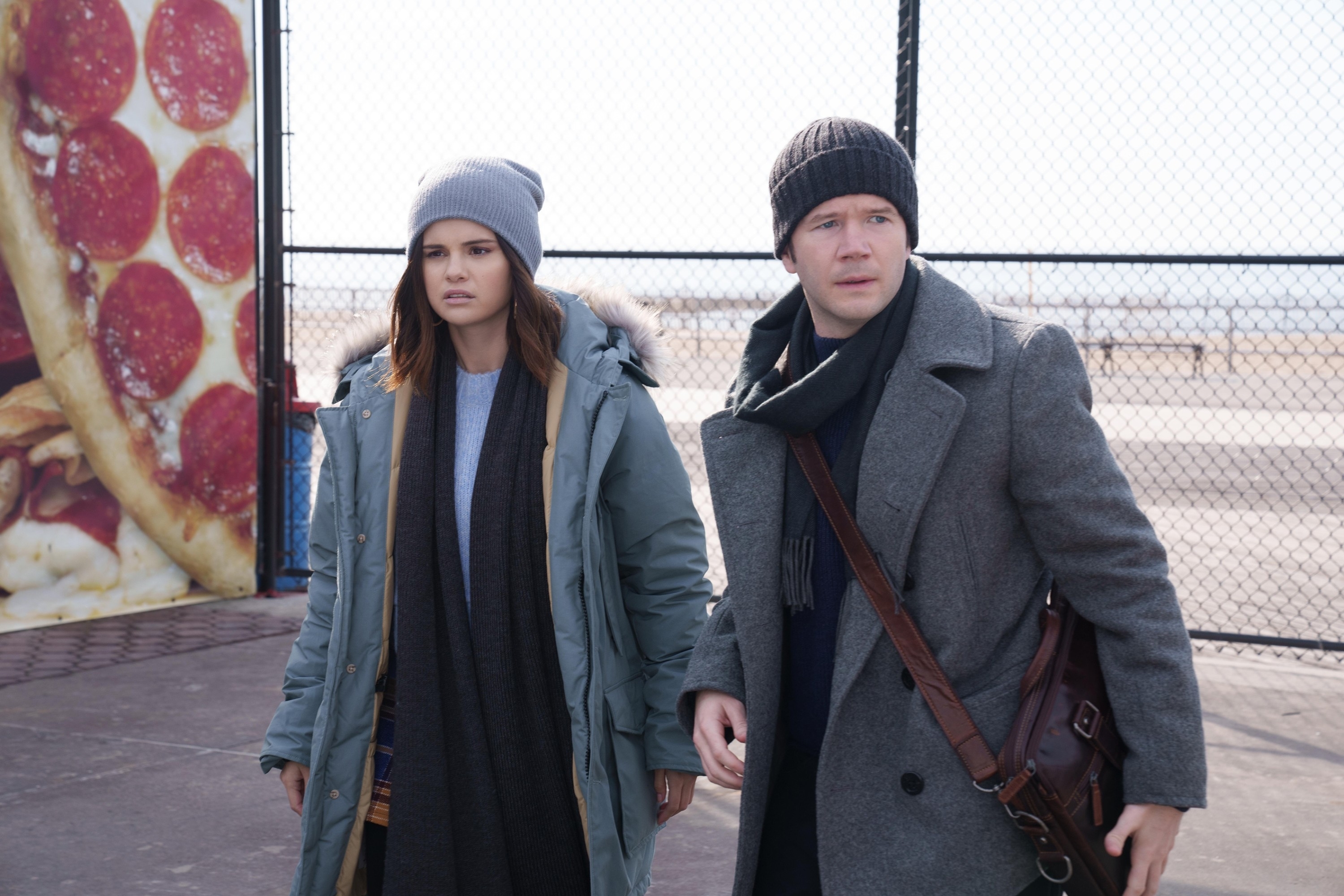 12.
There's also several new recurring characters, including Ashley Park as Tik-Tok obsessed Broadway ingenue Kimber and Jesse Williams as Tobert, a documentarian with a "particular interest" in the main trio...Mabel in particular.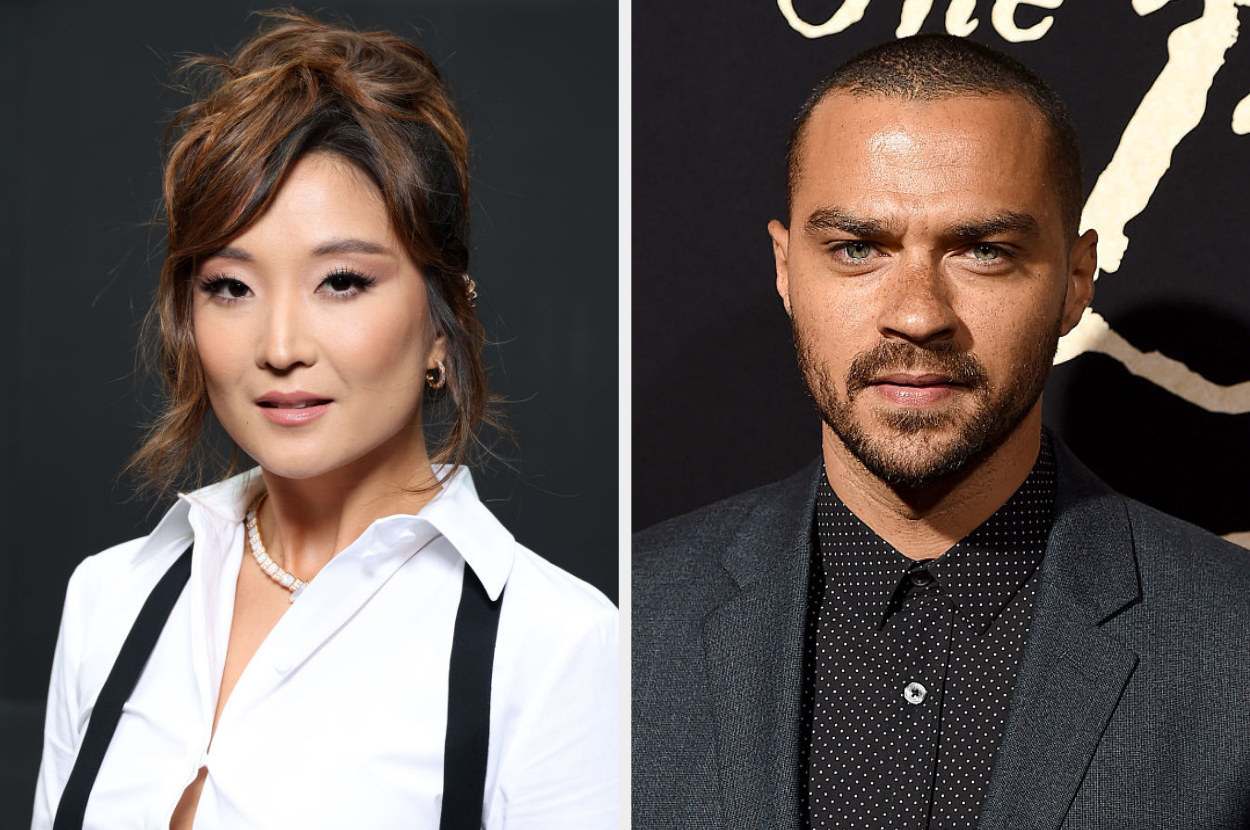 13.
Also joining the cast are Wesley Taylor, Jeremy Shamos, Linda Emond, Don Darryl Rivera, Allison Guinn, and Gerald Caesar.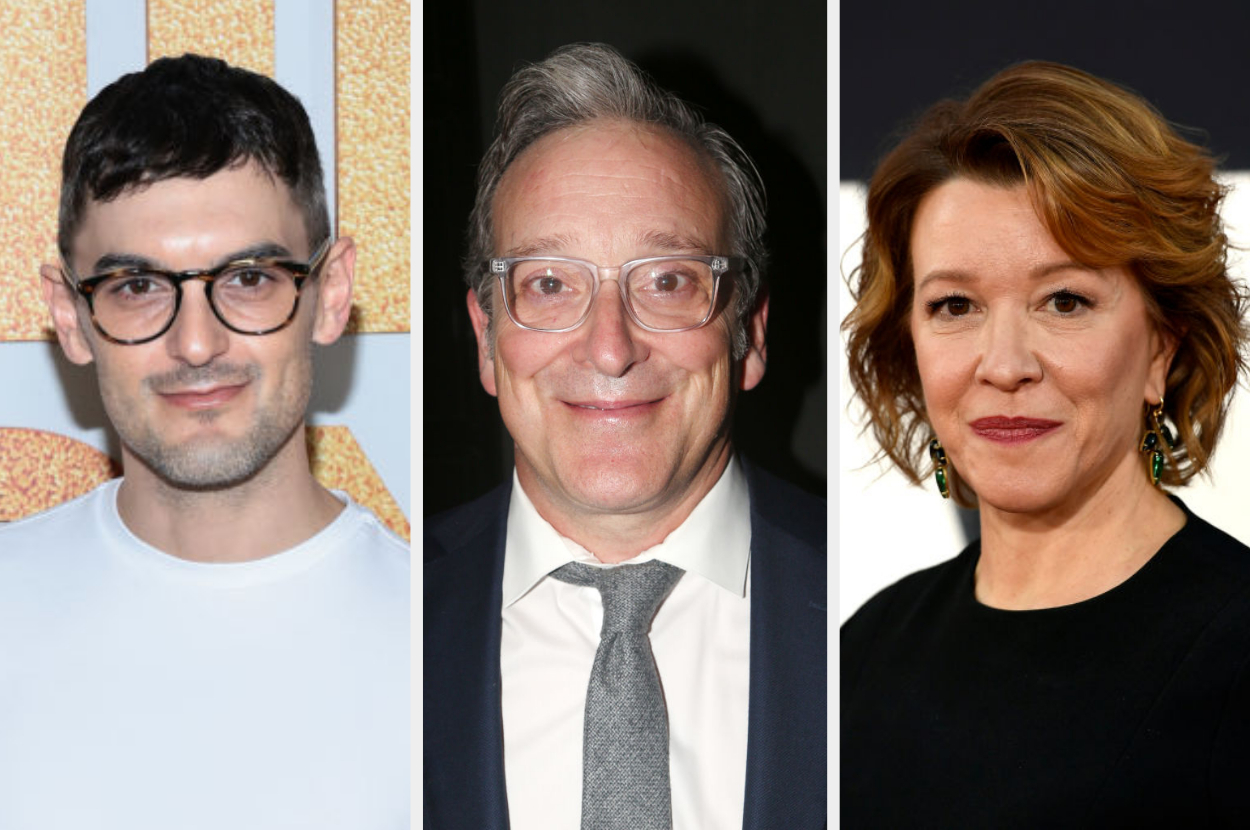 14.
And also Matthew Broderick as...Matthew Broderick!!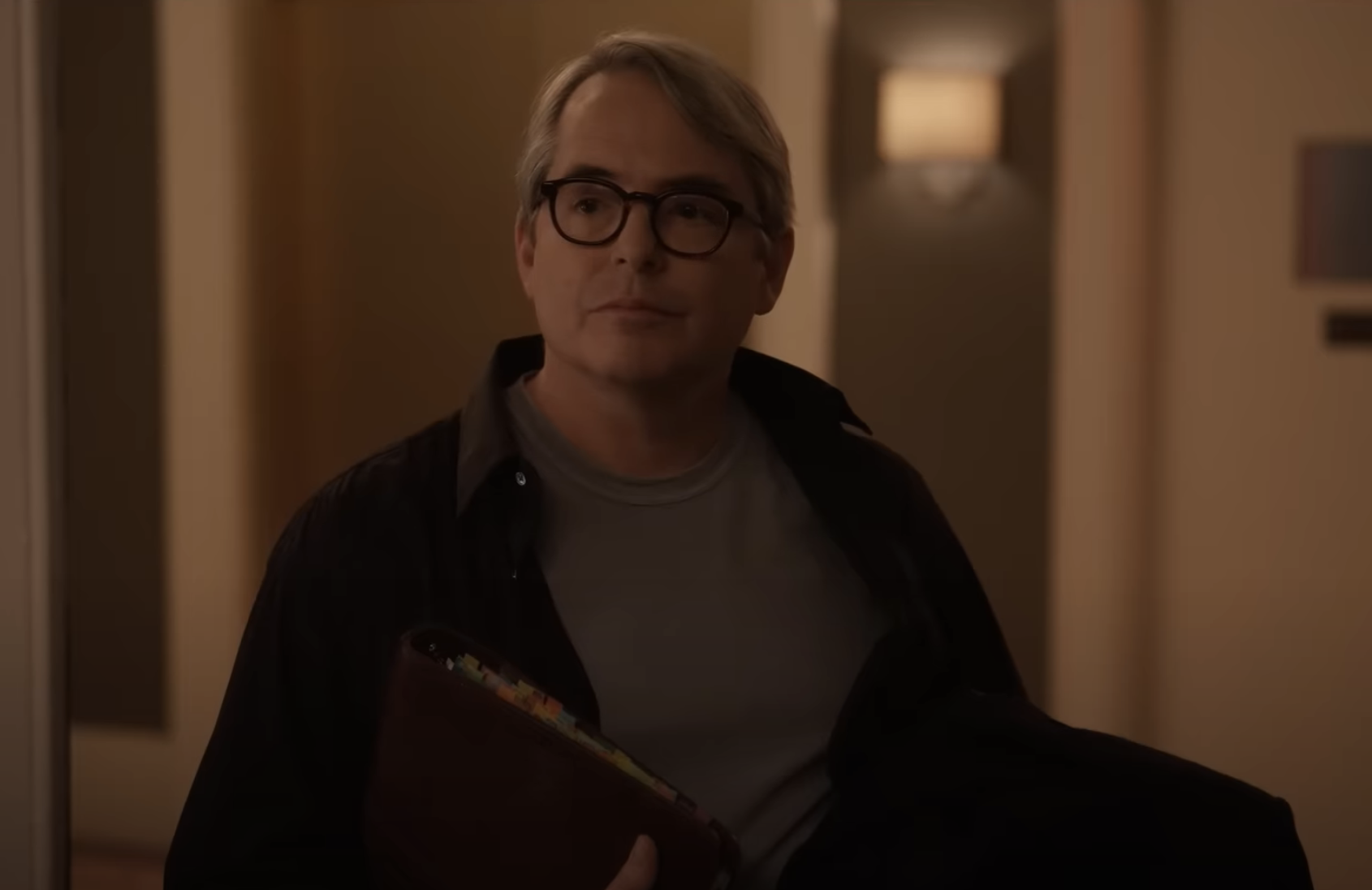 15.
Nathan Lane is (tragically) not returning in a prominent role, but he might "pop in" at some point during the season.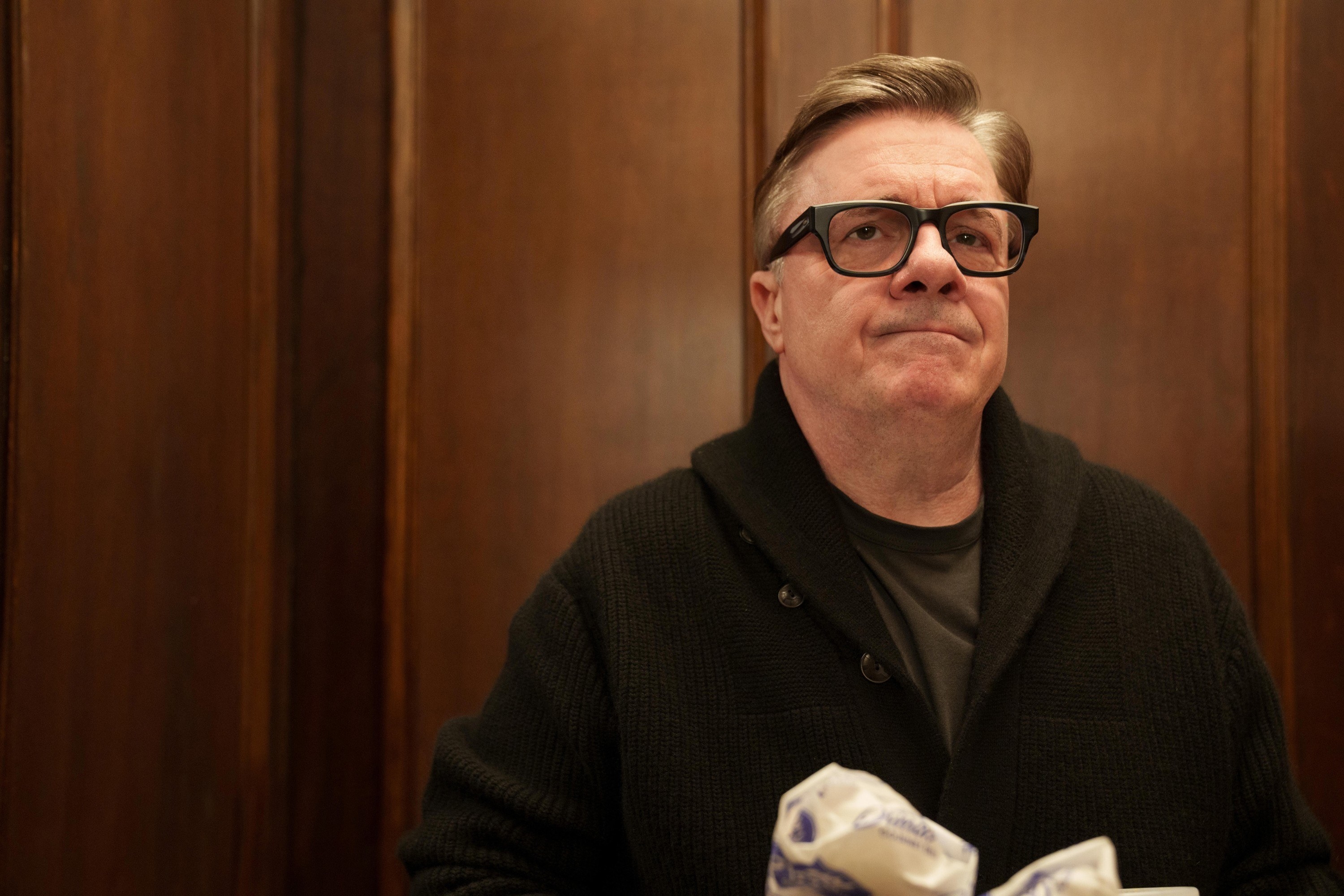 16.
One recurring character whose return hasn't been confirmed yet is Charles's stepdaughter Lucy, played by Zoe Colletti.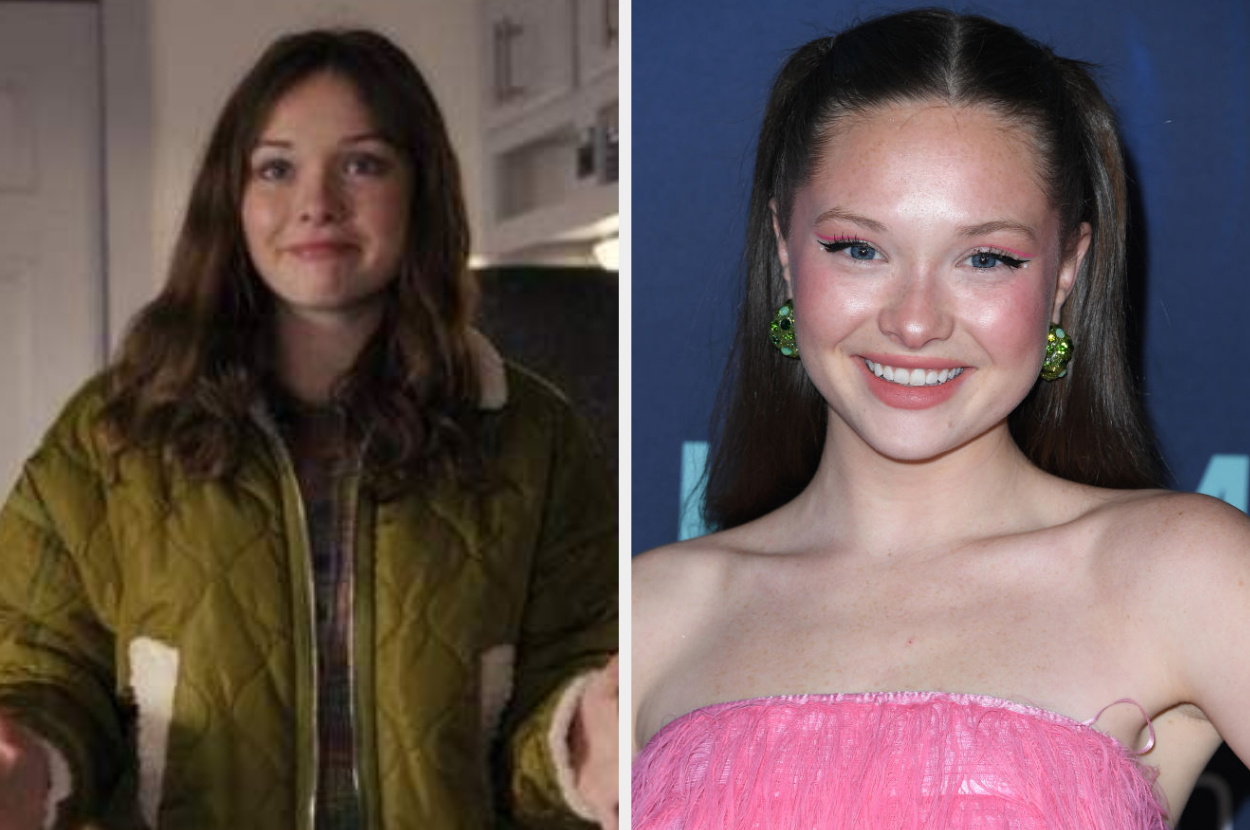 17.
Cara Delevingne could return, but we shouldn't expect Alice and Mabel's romance to rekindle.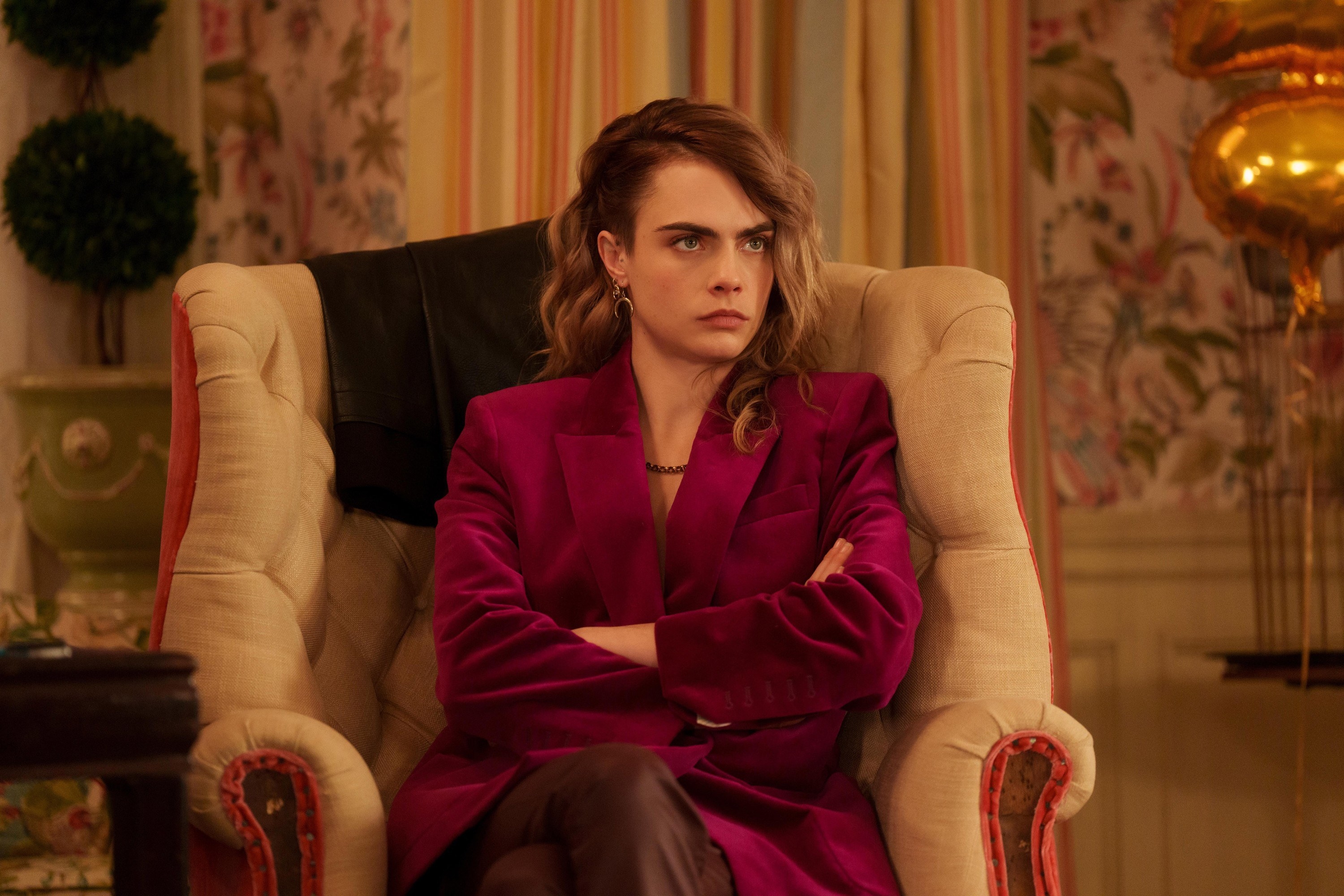 18.
And finally: Mabel will, at some point, wear a massive, gorgeous wedding dress and be escorted to a cab by her doting granddads.