1.
Kelsey Grammer provided Rothbart's voice in Barbie of Swan Lake.
Yes, I'm talking about Frasier himself. You know, from Frasier?
2.
Brie Larson performed the pop version of "Hope Has Wings" from Barbie and the Magic of Pegasus.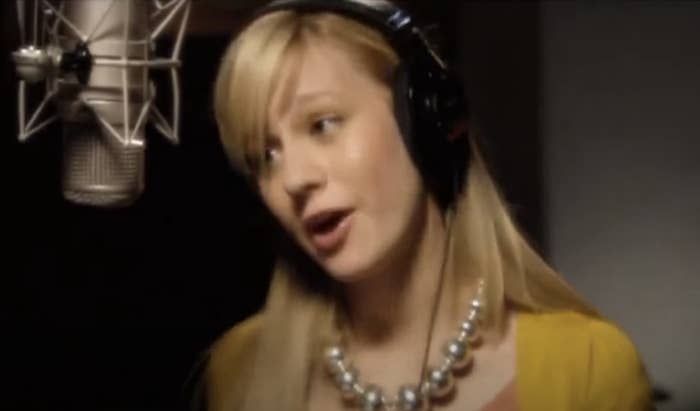 Yep, Oscar winner Brie Larson.
She even performed the song atop a float during the Macy's Thanksgiving Day Parade — and posted this adorable throwback pic.
3.
Katharine McPhee performed the pop version of "Connected" for Barbie and the Diamond Castle.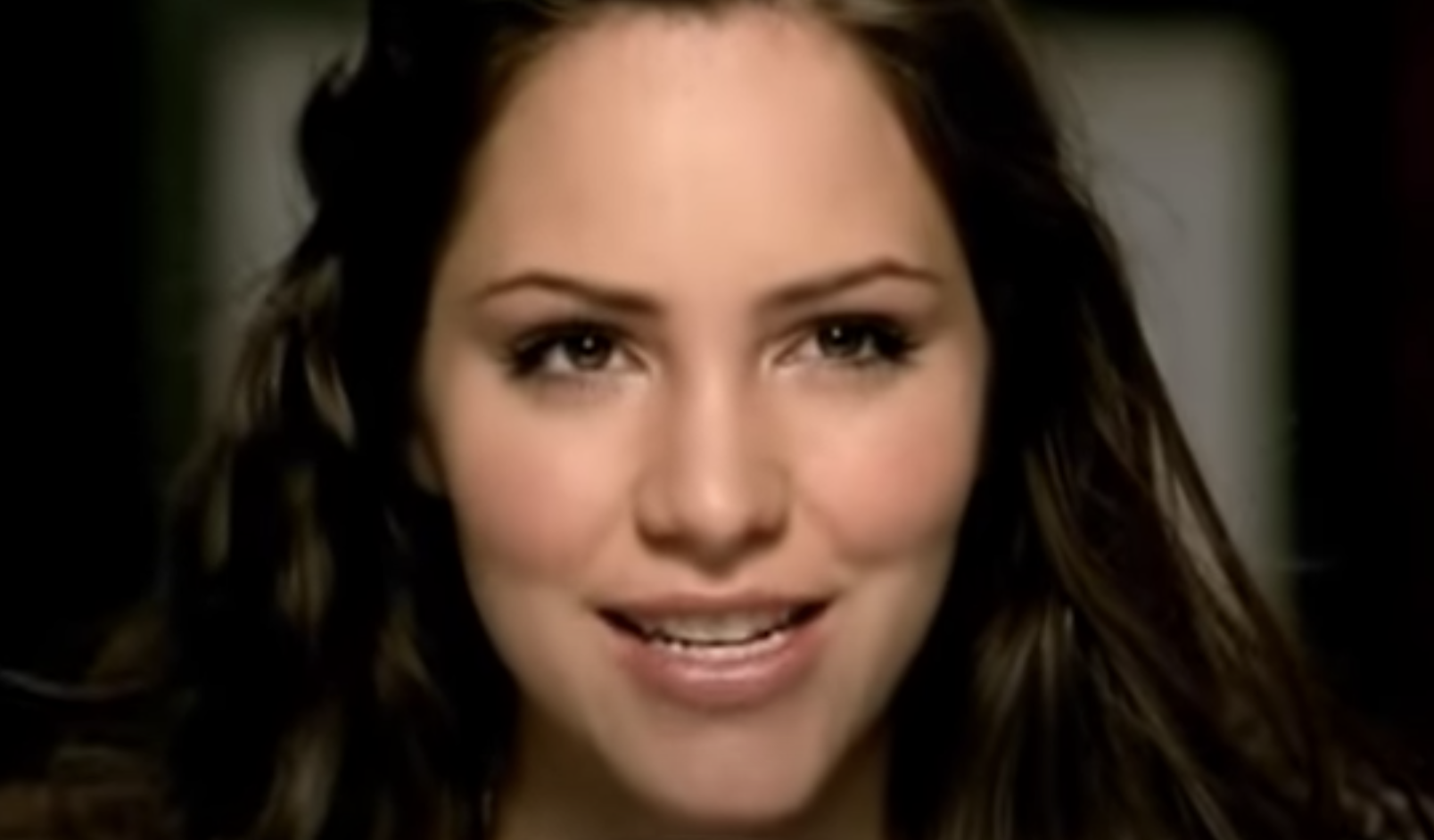 4.
"Shine," from Barbie in the 12 Dancing Princesses, was actually nominated for a Daytime Emmy for Outstanding Original Song in an animated children's film.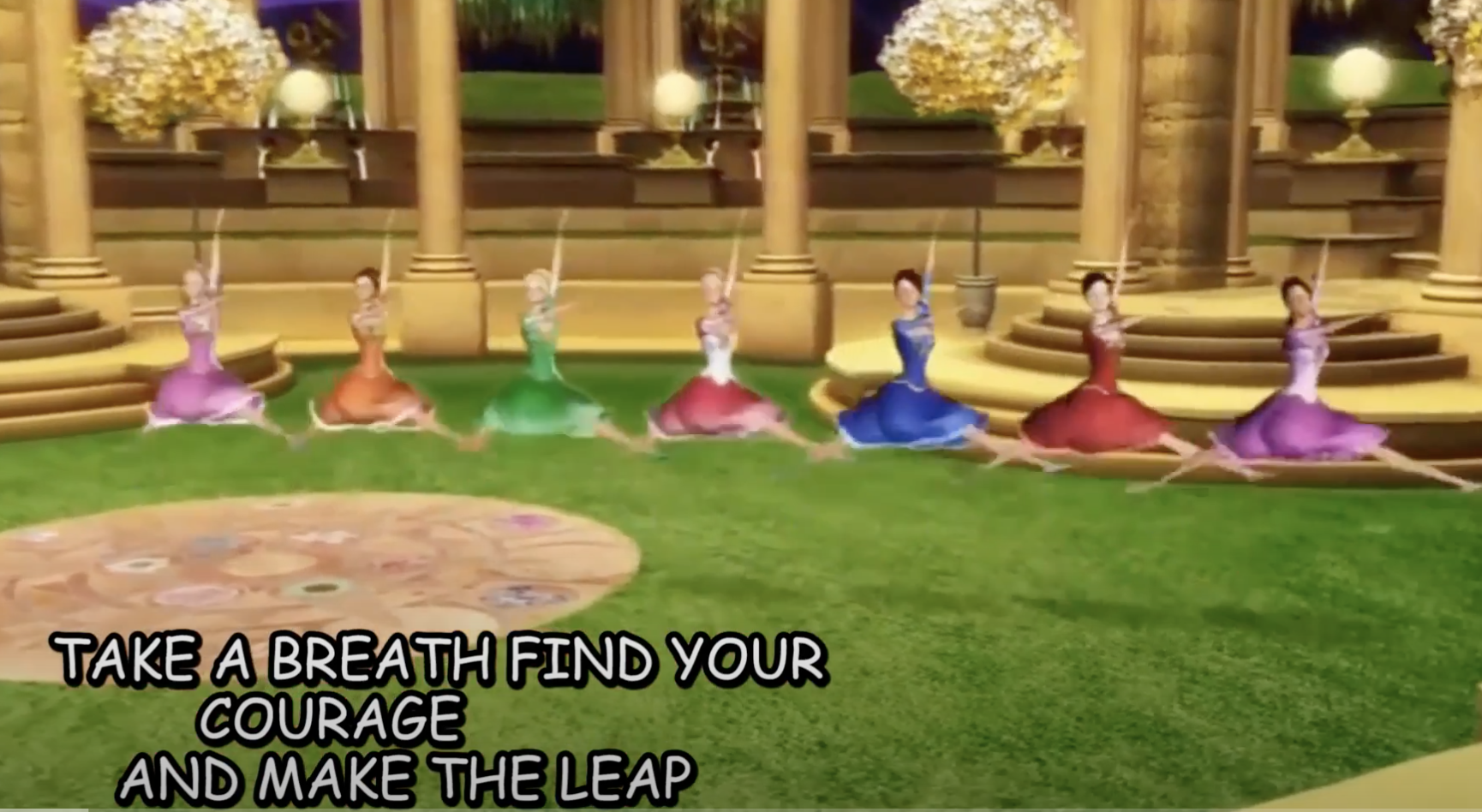 5.
Catherine O'Hara voiced the villain Rowena in Barbie in the 12 Dancing Princesses.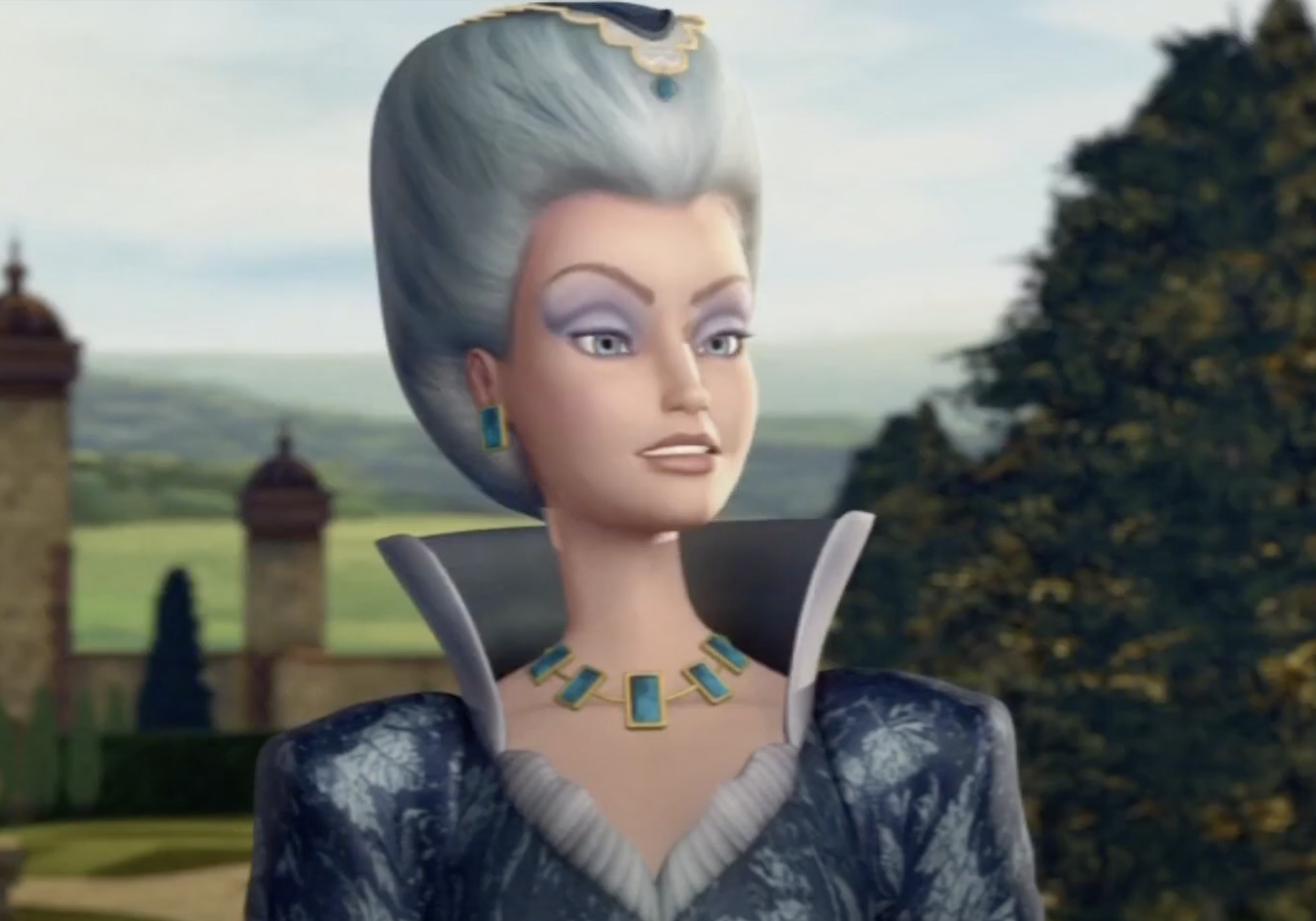 Yes, Catherine O'Hara of Schitt's Creek and Home Alone fame!
6.
Barbie in the Nutcracker, the first Barbie film, had its characters' dancing choreographed by Peter Martins, the New York City Ballet master-in-chief.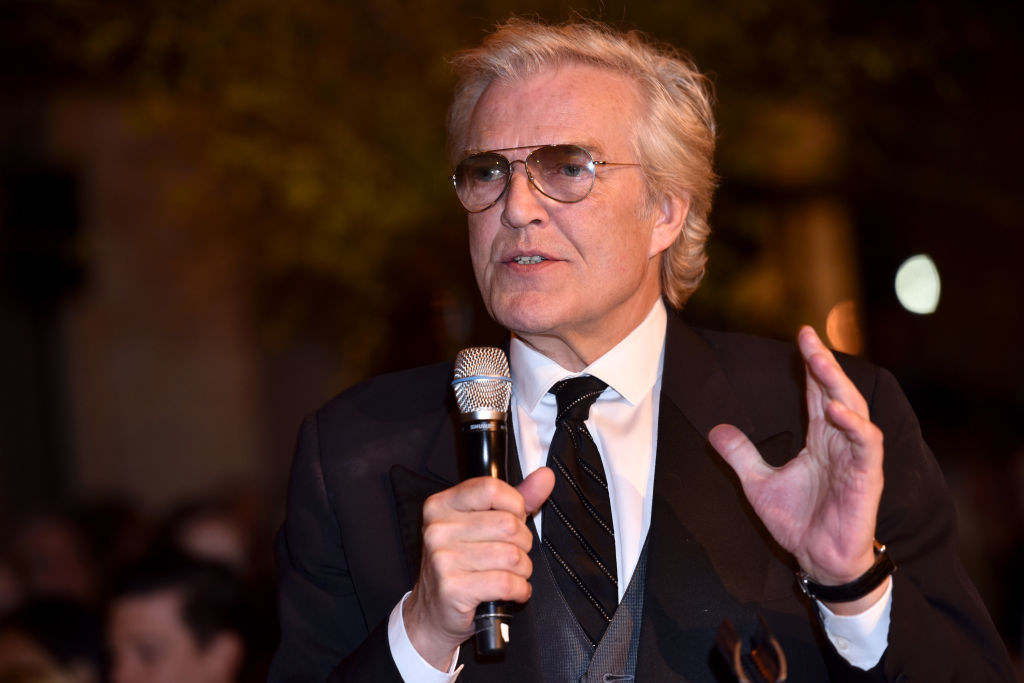 9.
And a single animator was in charge of animating Barbie's hair while dancing to make sure it "swished right."
10.
One last Nutcracker fact — Tim Curry voiced the Mouse King.
If you're wondering where you know Curry from, he famously played It in the It miniseries and Dr. Frank-N-Furter in The Rocky Horror Picture Show.
11.
He also voiced Philippe in Barbie and the Three Musketeers.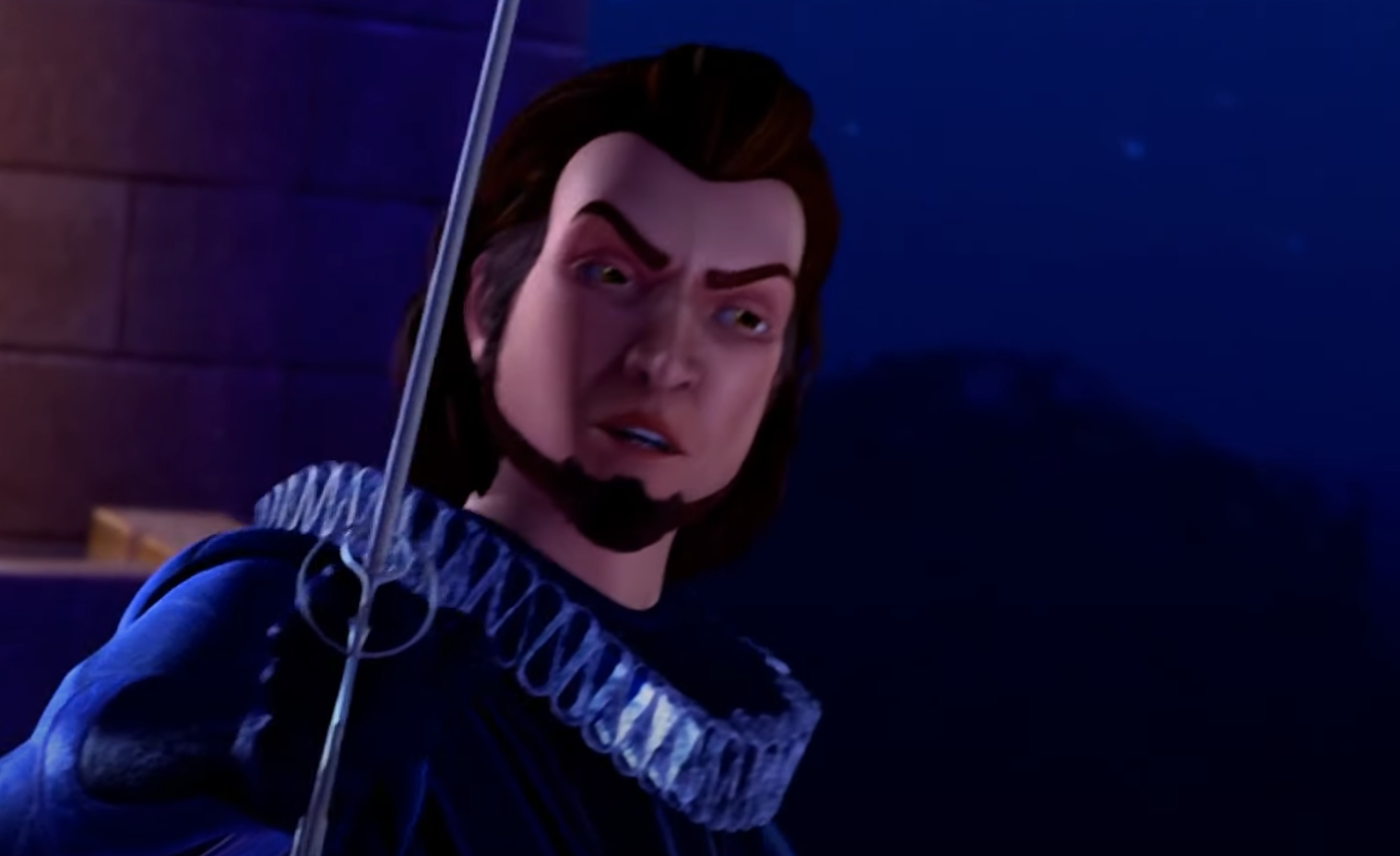 12.
Barbie as Rapunzel, like Swan Lake and The Nutcracker, also used a classic score: Antonín Dvořák's Symphony No. 9.
13.
Barbie as the Princess and the Pauper was the first Barbie musical.
14.
Martin Short played Preminger in Barbie as the Princess and the Pauper, and even sang.
Yes, Martin Short, the famous SNL alum.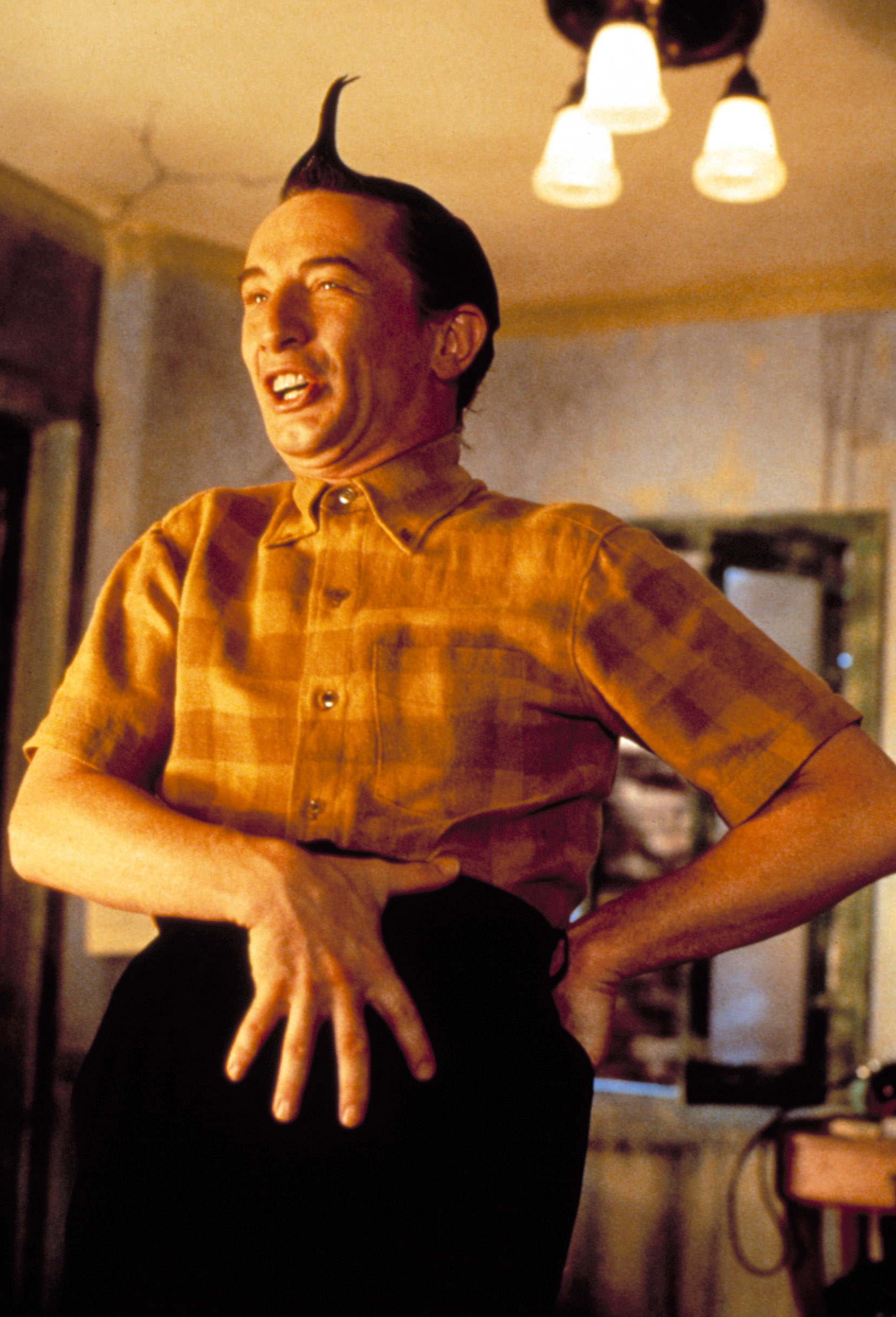 15.
The Barbie Diaries was the first modern-day Barbie film.
16.
Skye Sweetnam provided Barbie's singing voice for the film.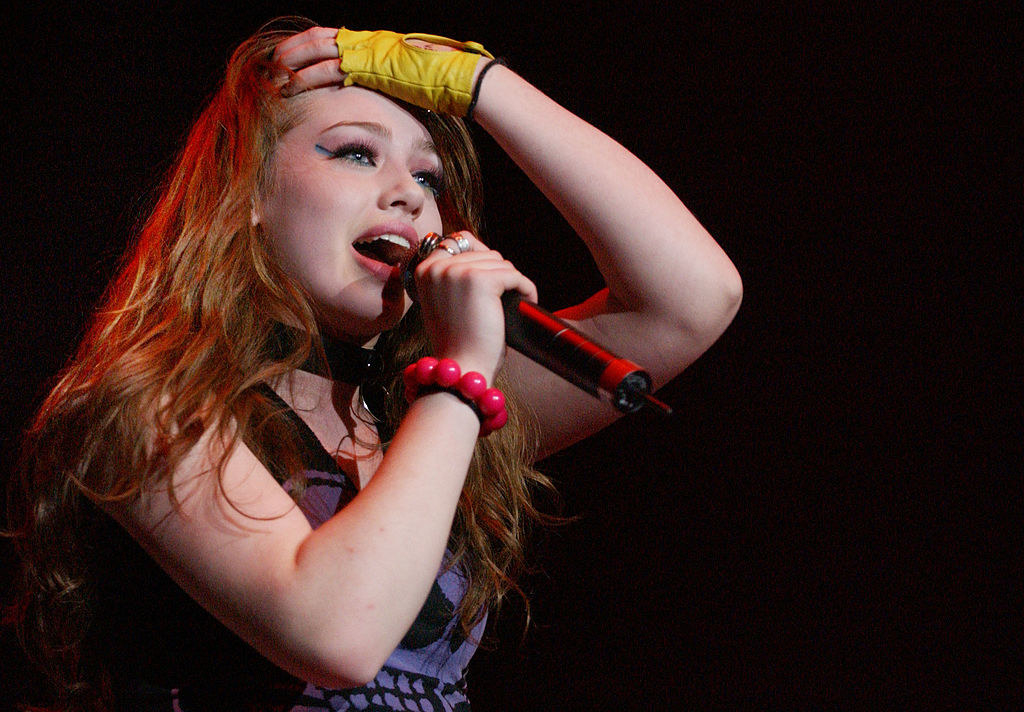 If you don't remember who Skye Sweetnam is, she's the 2000s pop icon who famously sang "Billy S."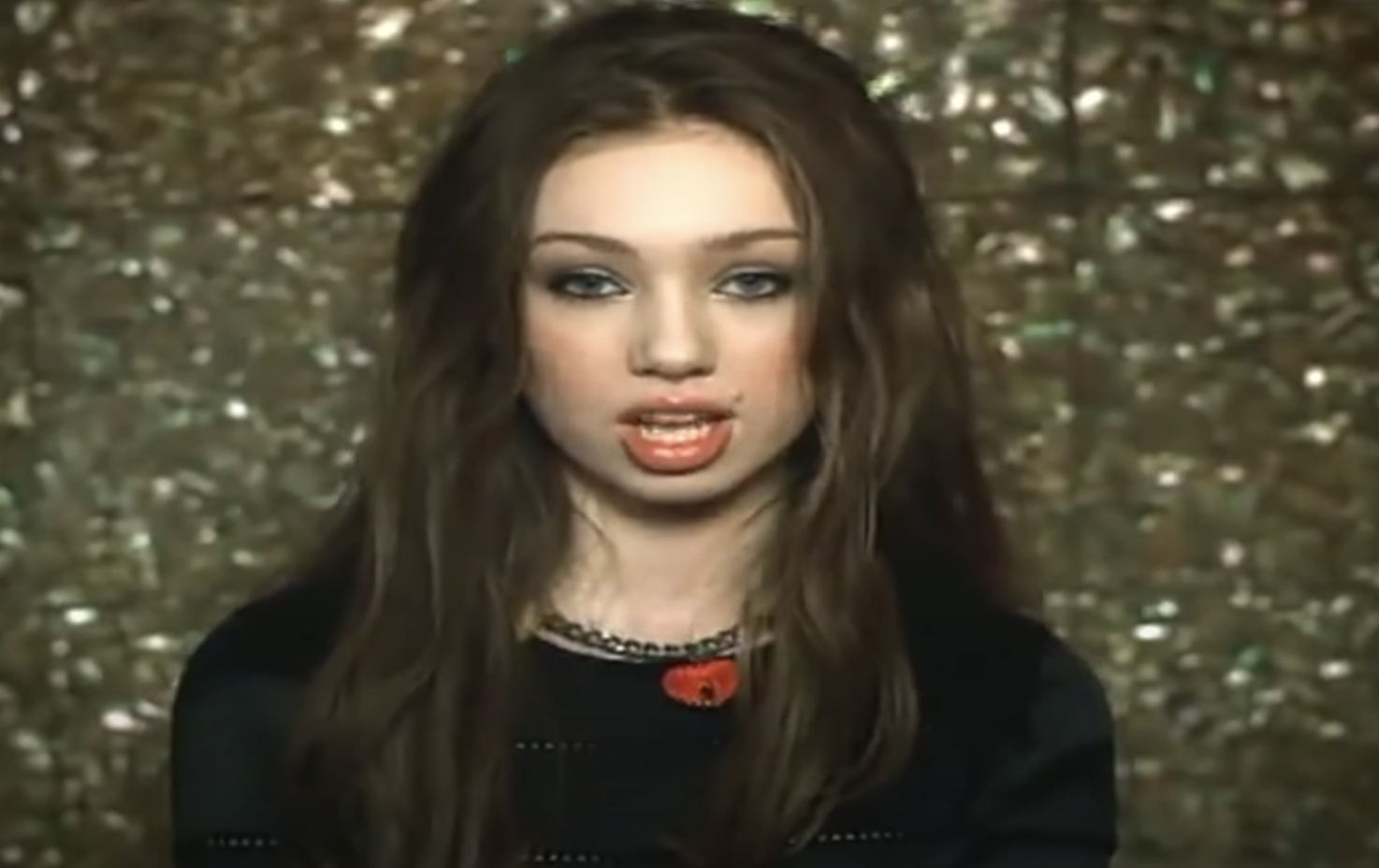 17.
Mattel actually started a real Charmz band (the band Barbie was in in The Barbie Diaries) through a nationwide Australian contest where they selected four teenage girls.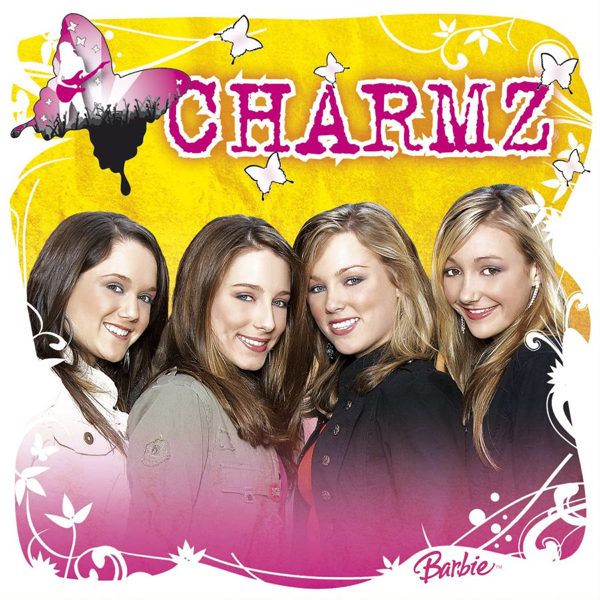 18.
Barbie: Fairytopia was the first original film in the franchise.
19.
Arnie Roth, who has composed music for many of the Barbie films, is a member of the Grammy Award-winning Mannheim Steamroller.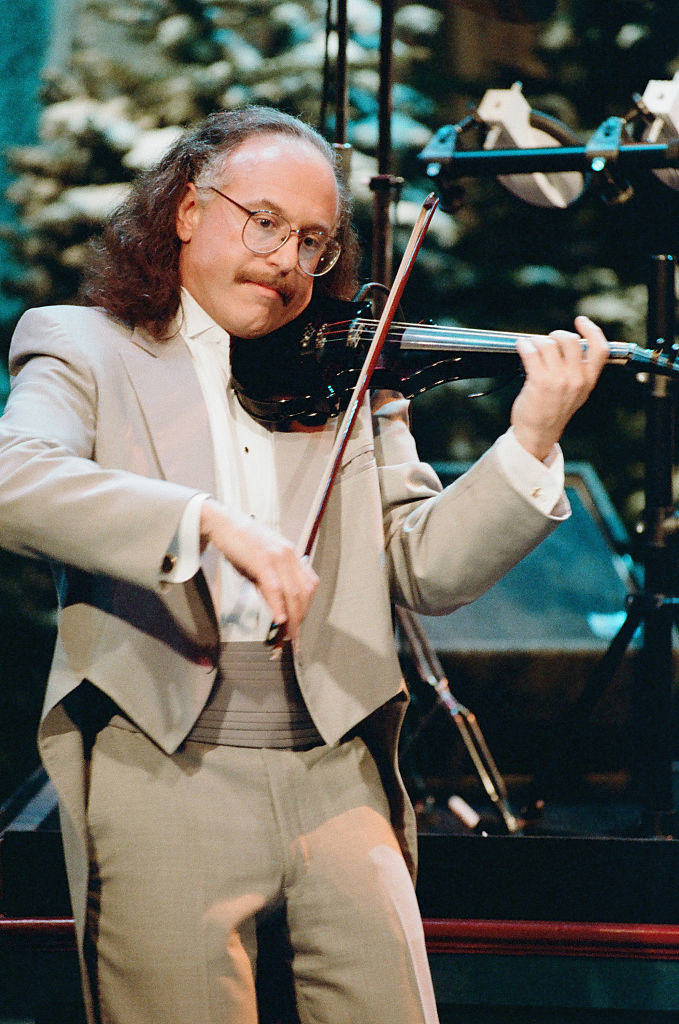 20.
The main actor who has voiced Barbie, Kelly Sheridan, has also voiced Bratz characters in the animated series.
21.
She's also provided voices for various My Little Pony shows, mostly for Starlight Glimmer.
22.
Sheridan was succeeded by anime, animation, and video game voice veteran Erica Lindbeck in 2015. So if you noticed a voice change, that's why! Erica is the only blonde to voice the iconic blonde.
23.
Diana Kaarina also briefly voiced Barbie for films during 2010–12.
24.
Like Sheridan, Kaarina also voiced a character in the My Little Pony franchise.
25.
And America Young became the most recent person to voice Barbie in a Barbie film (Barbie Princess Adventure).
26.
She had previously voiced the iconic character in the Netflix series Barbie Dreamhouse Adventures.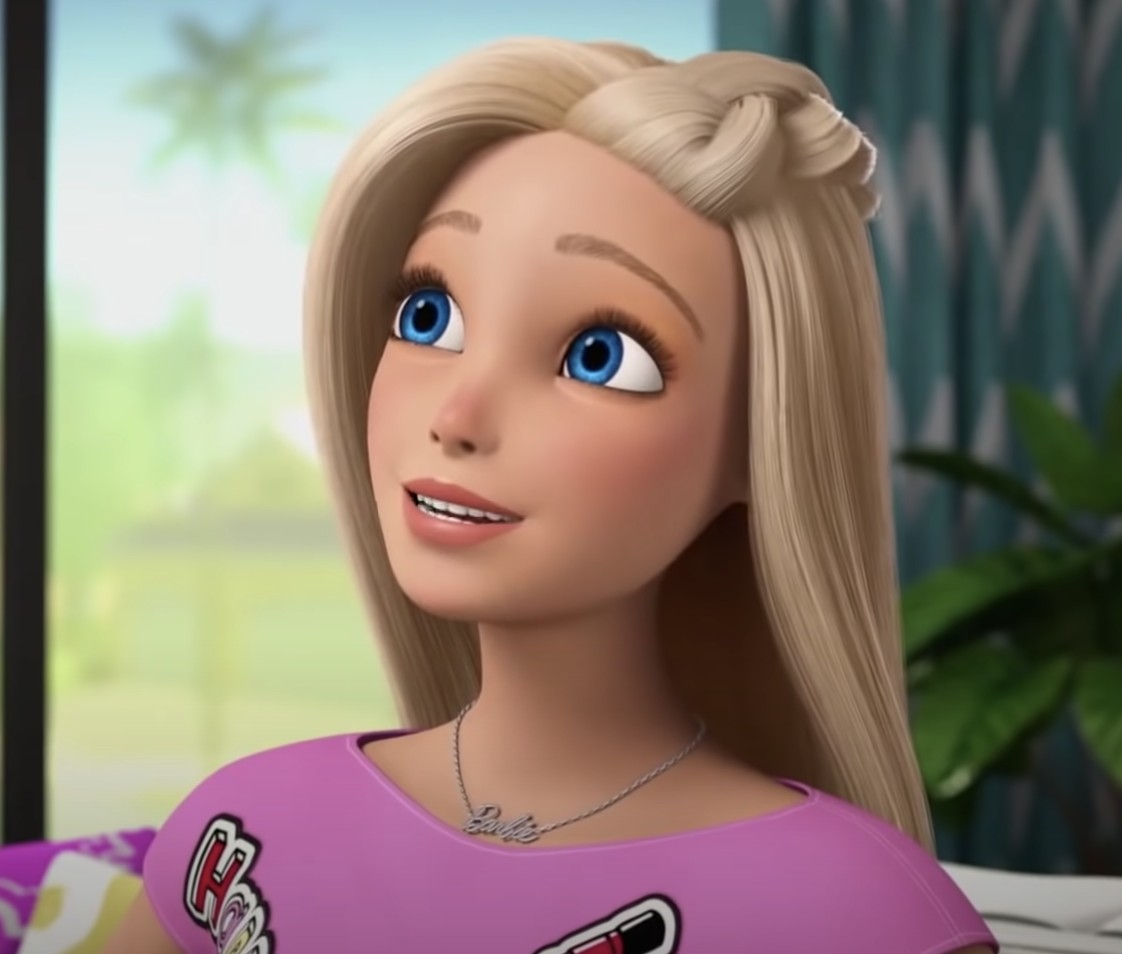 27.
Mattel has been trying to make a live-action film for years: Amy Schumer and Anne Hathaway were both attached at different times to star as Barbie.