WARNING: There are major spoilers for Season 1 of Only Murders in the Building in this post.
Season 2 of Only Murders in the Building is almost upon us — and after that totally bonkers finale, it has a lot of questions to answer.
Here are 16 things I need to find out by the end of the upcoming season:
1.
Who killed Bunny?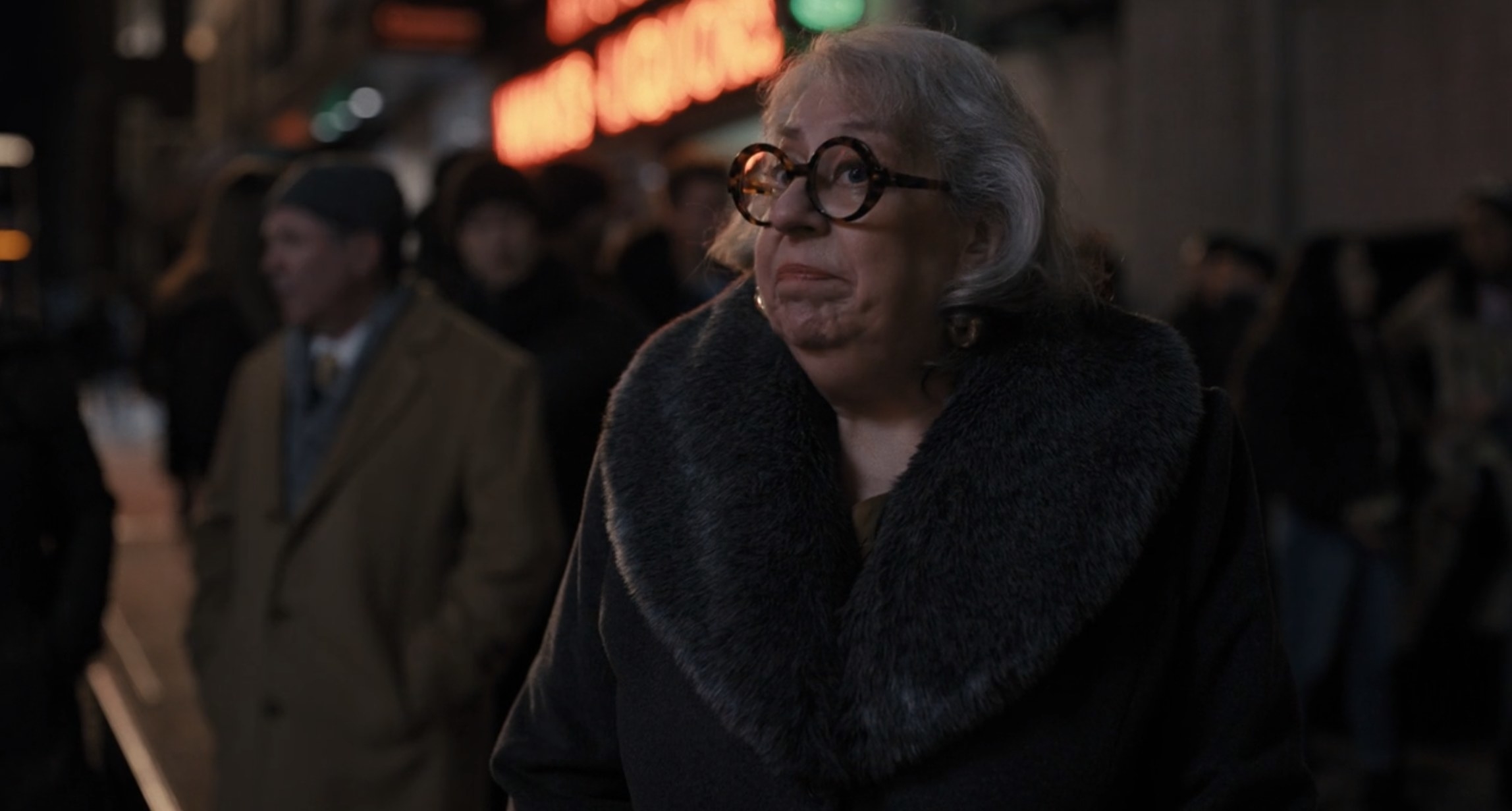 2.
Did Bunny's killer definitely mean to frame Mabel?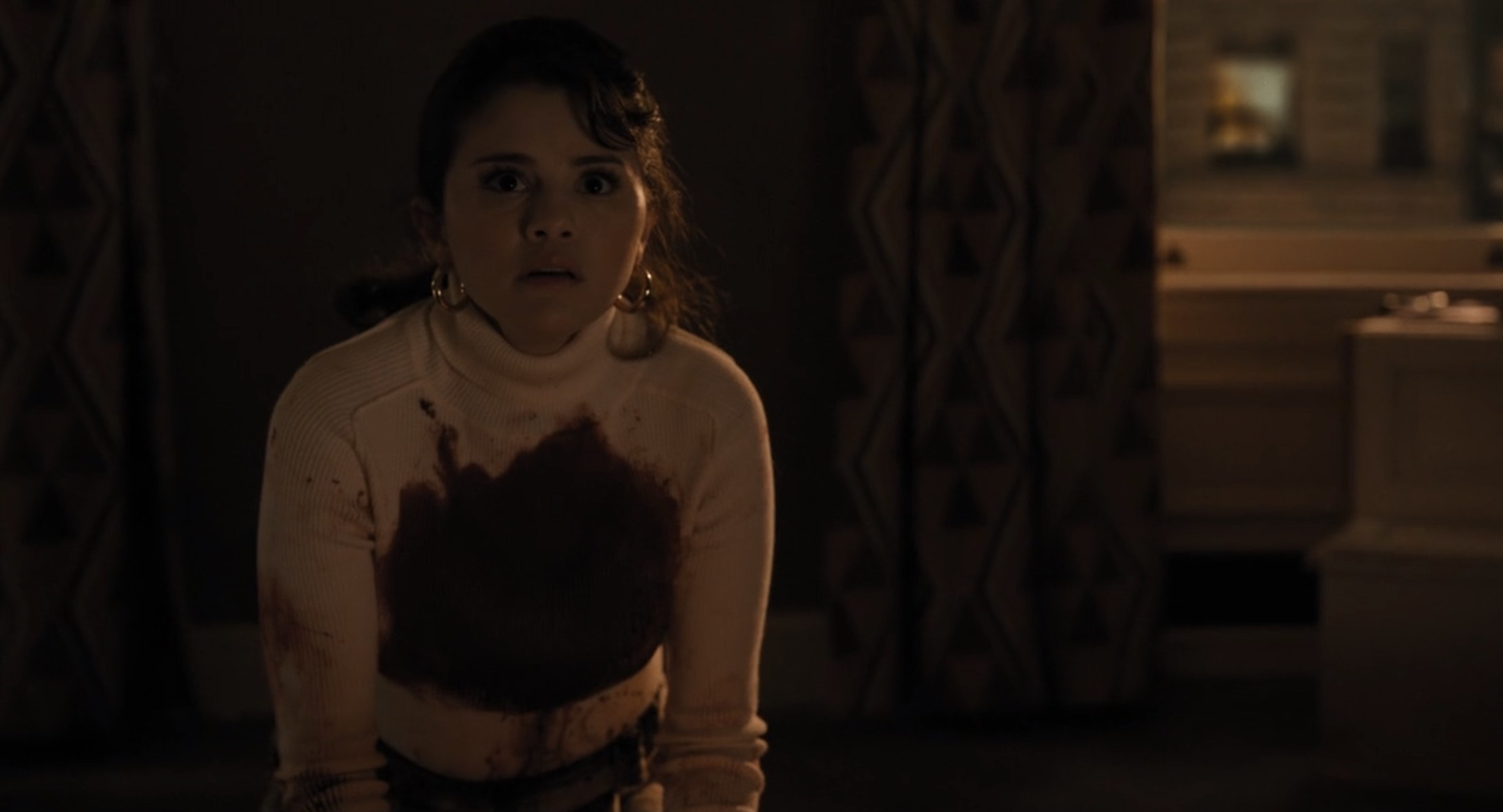 3.
Was Bunny definitely killed with the knitting needle?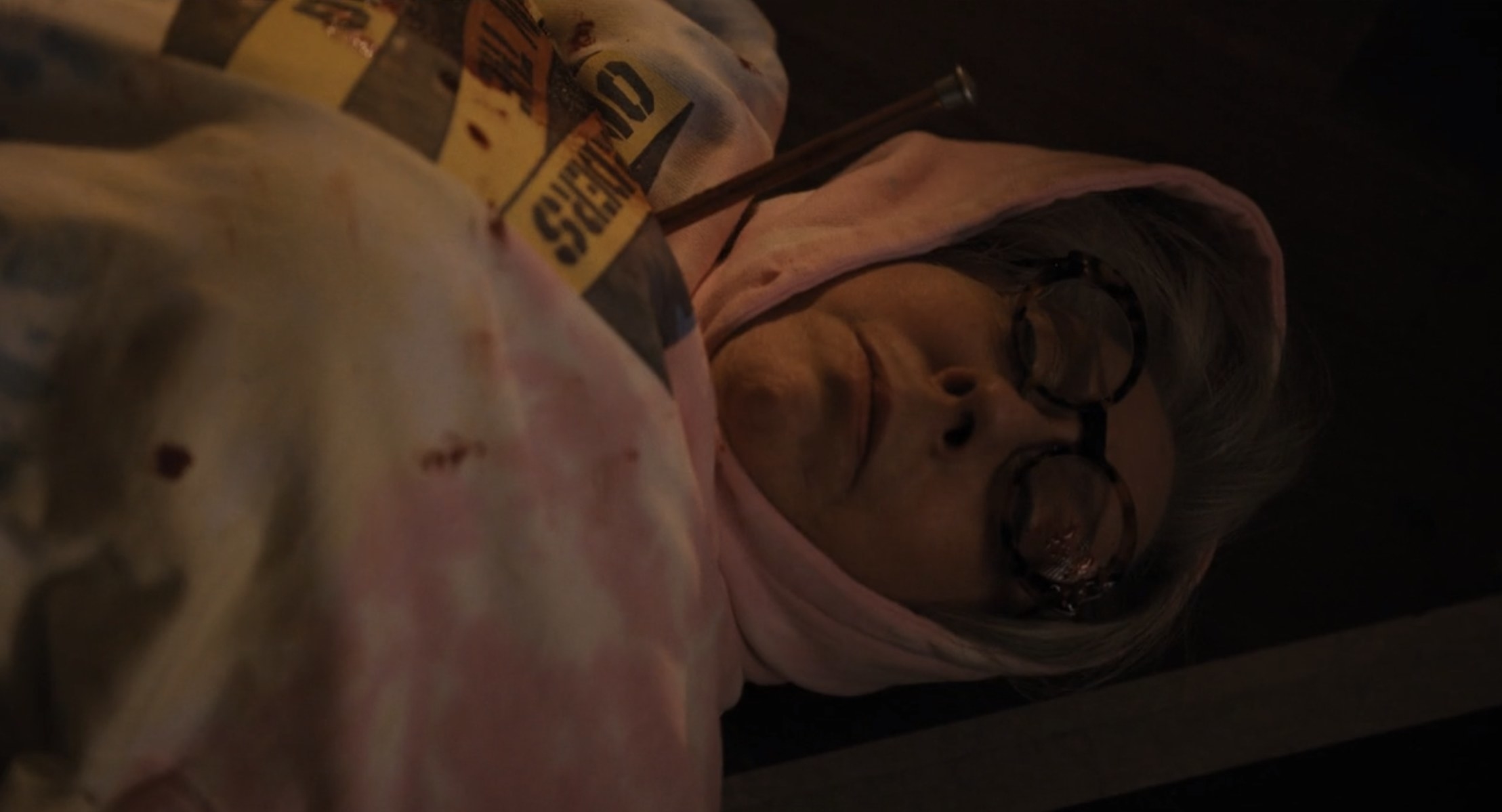 4.
Who texted Oliver and Charles?
5.
Did Mabel get a text as well?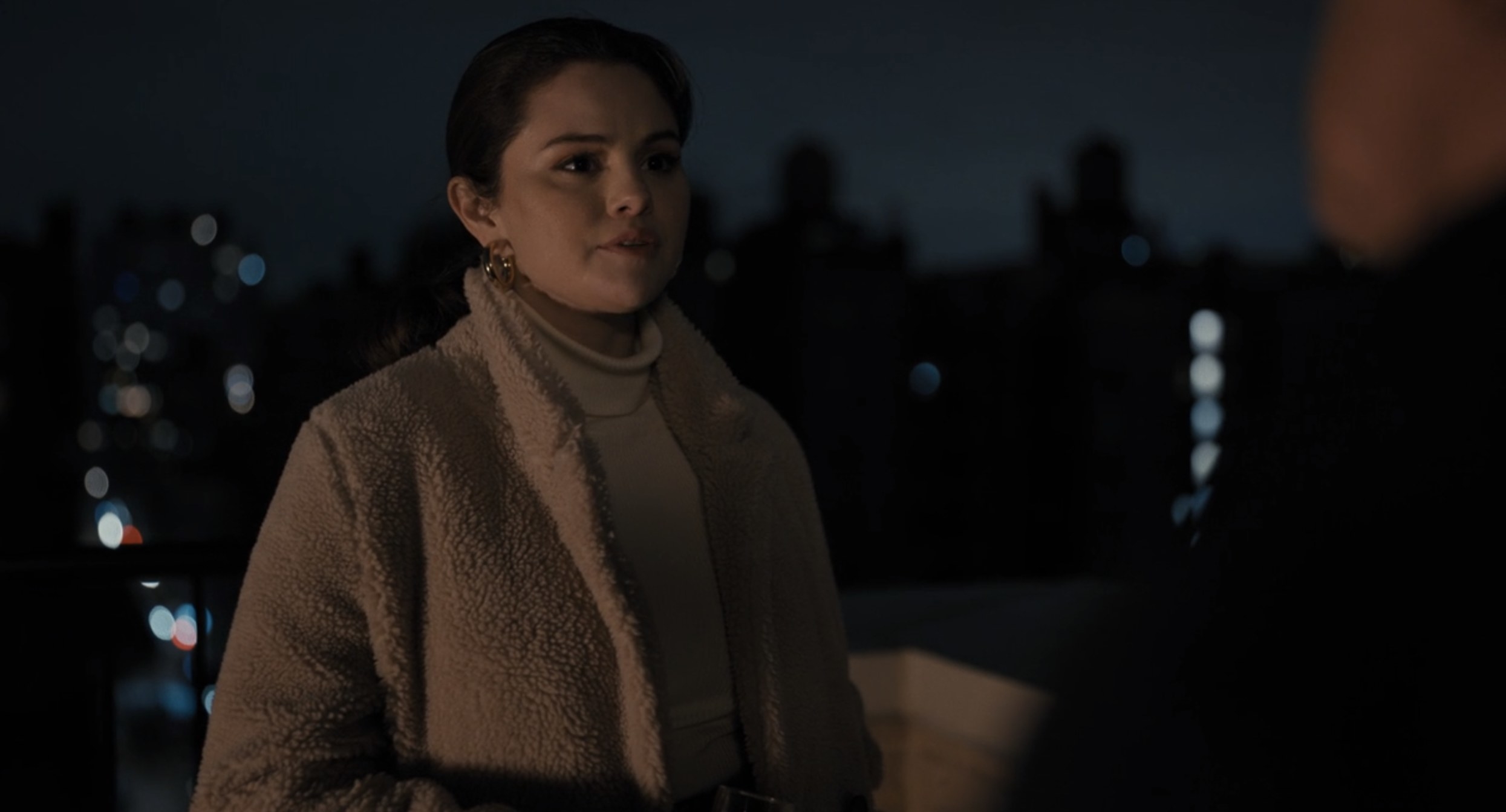 6.
Who's going to take over as the Arconia board president?
7.
Will whoever it is evict the trio?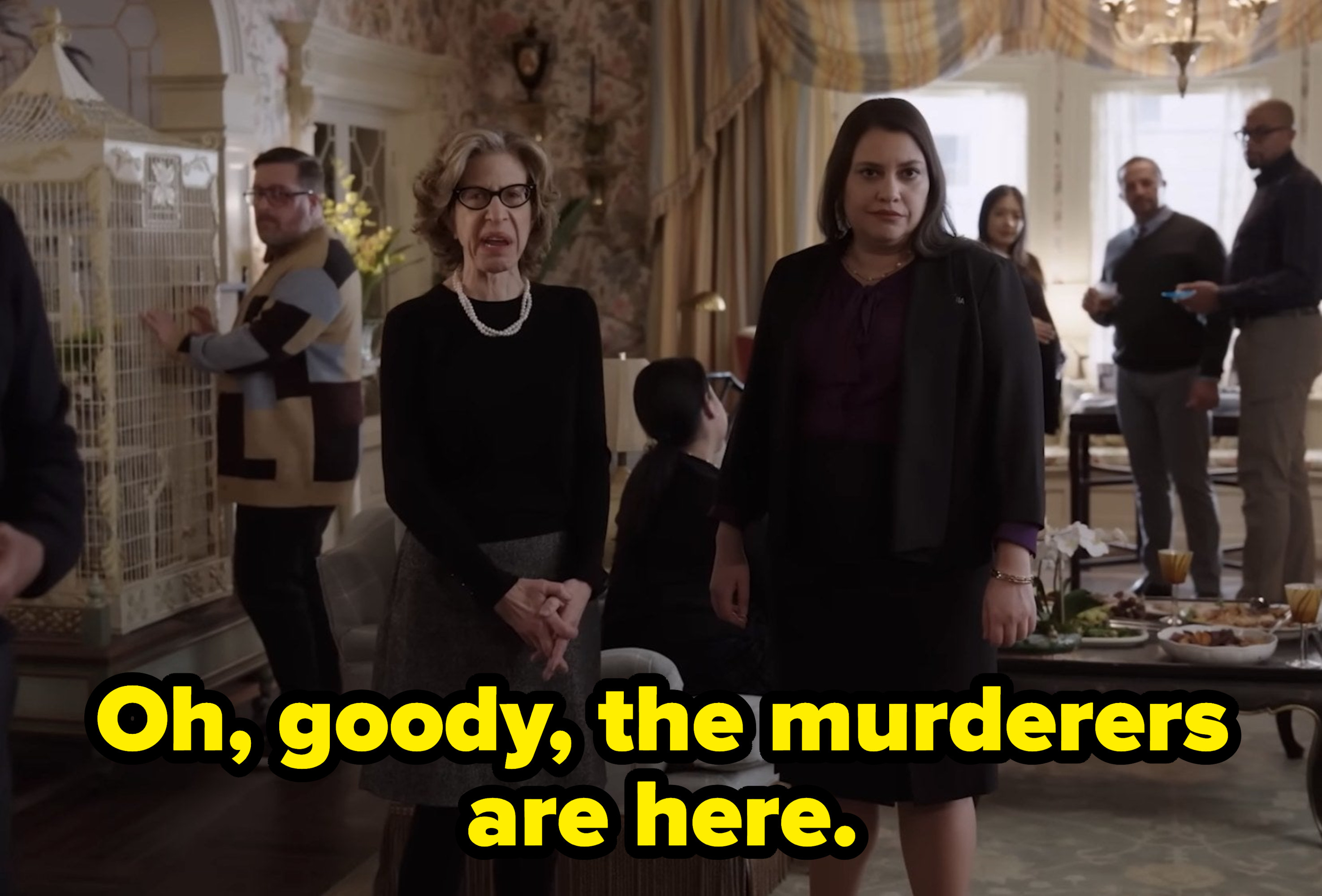 8.
What happened to the Dimases?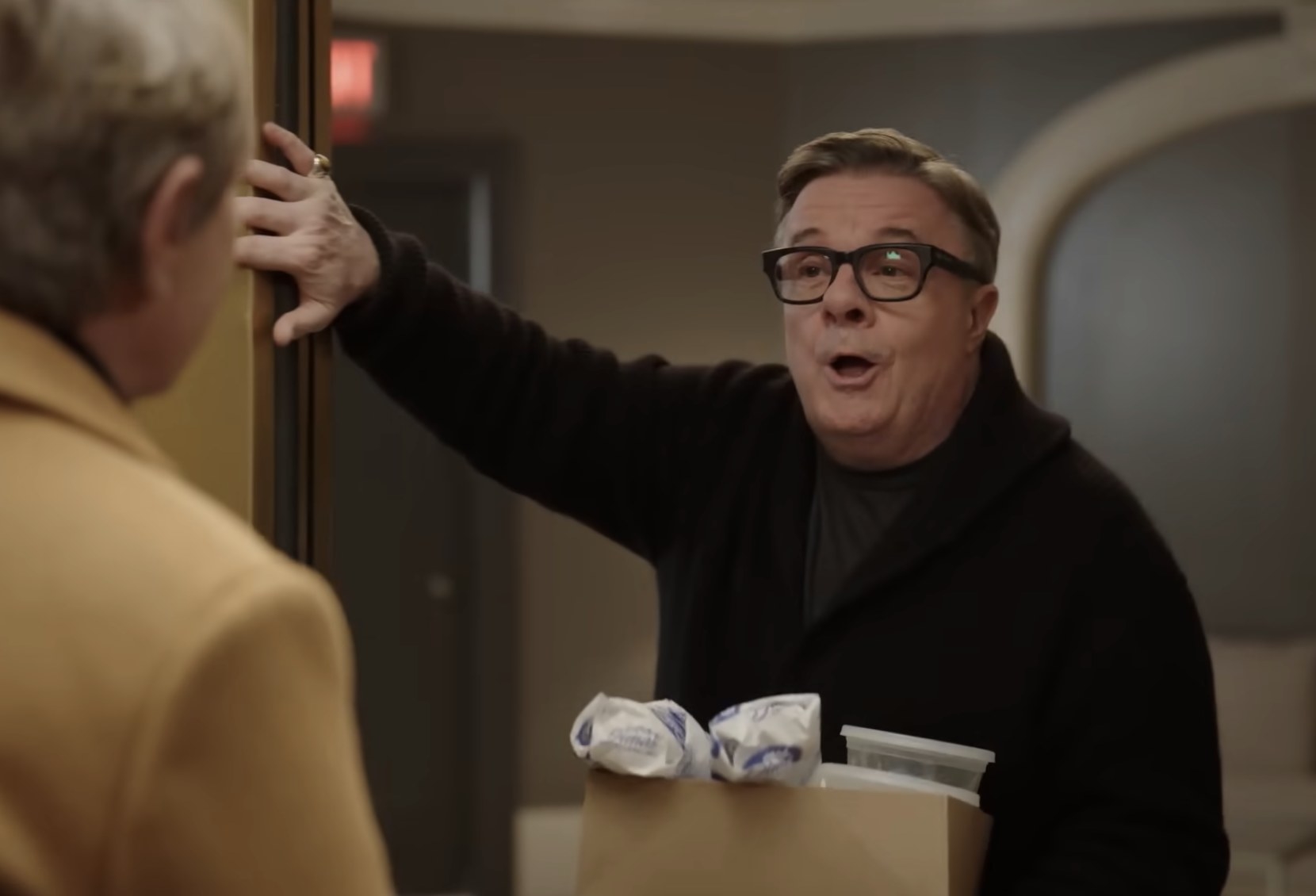 9.
Who left the note for Jan?
10.
Why did Tim break up with Jan?
11.
Who's visiting Jan in prison?
12.
Why were Cinda and Poppy at the Arconia?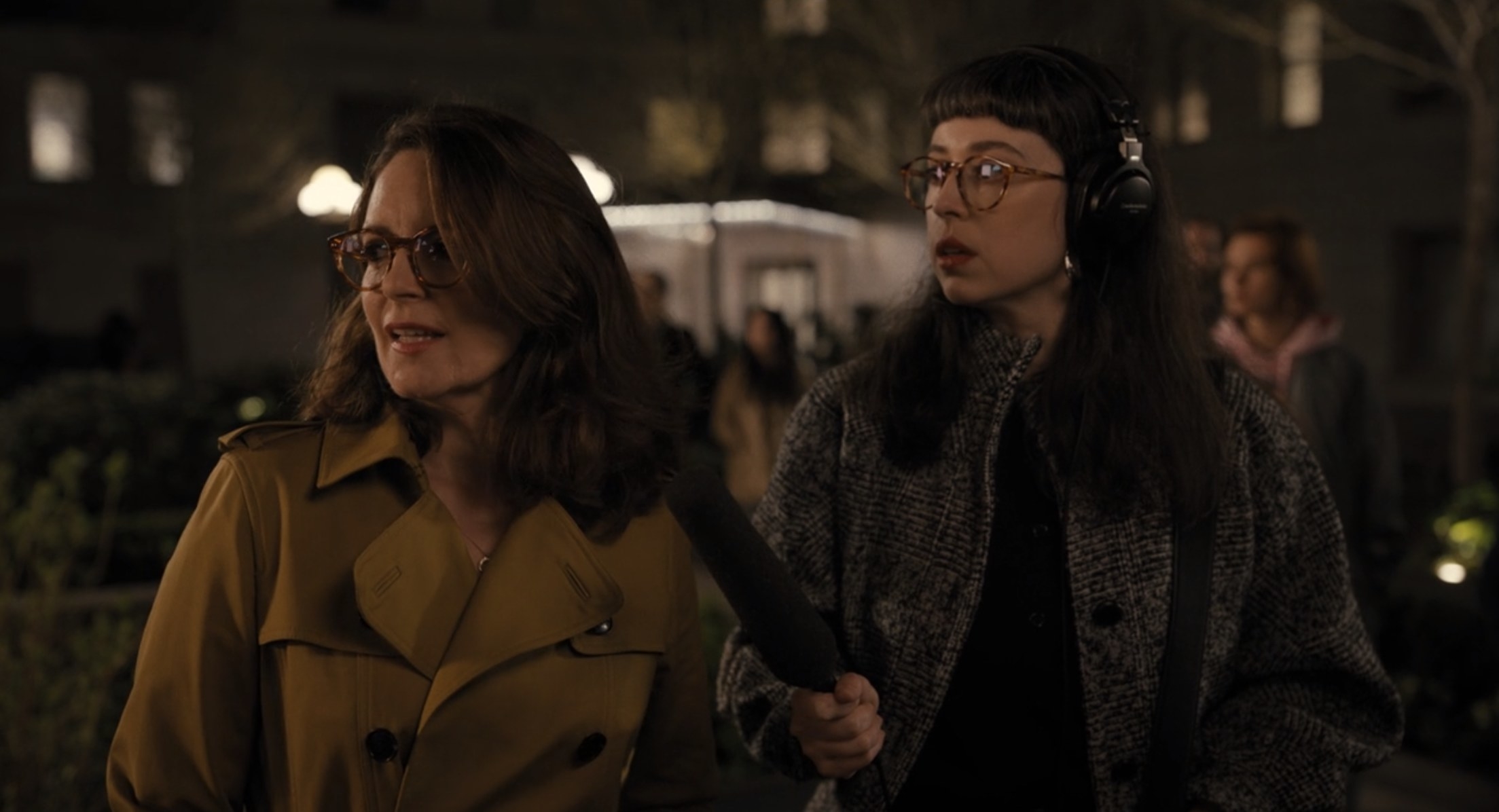 13.
Is Oscar out of the picture?
14.
What's with the bloody knife?
15.
Is Amy Schumer's character going to be murdered?
What big questions do you have for Season 2 of Only Murders in the Building? Sound off in the comments!