When I was a kid, there was a movie that came on TV all the time, and no matter what I was doing, I'd drop it to watch the movie.
That movie, of course, is the iconic 2000s teen rom-com, Get Over It.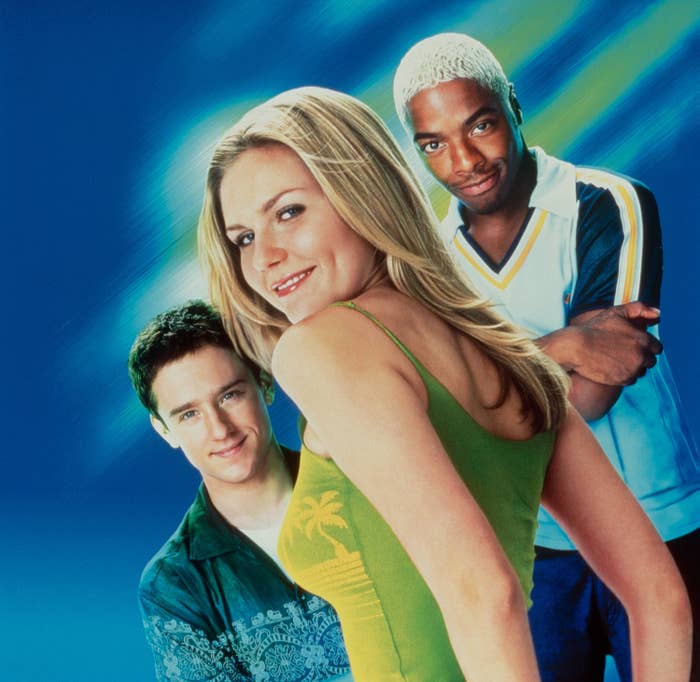 As I got older, I realized that so many people had never seen or heard of this movie, which is an absolute favorite of mine.
This shocked me, especially because it is that specific brand of 2000s teen movie that is loosely based on a Shakespeare play (i.e. 10 Things I Hate About You).
In an effort to spread the joy of this wonderful movie, I've compiled 20 reasons why everyone should watch it.
1.
The movie opens with a musical scene, performed by Vitamin C, aka the singer of every 2000s kid + teen's graduation song.
2.
And it has one of the most incredible casts, full of actors who hadn't really become household names yet and random cameos from other 2000s celebrities.
3.
It gives us Ben Foster as the leading man, Berke Landers, which was fun to experience considering most of the roles he took after this were angry and violent men.
4.
And our leading woman? Kirsten Dunst as Kelly Woods. She was the moment then, and she still is now.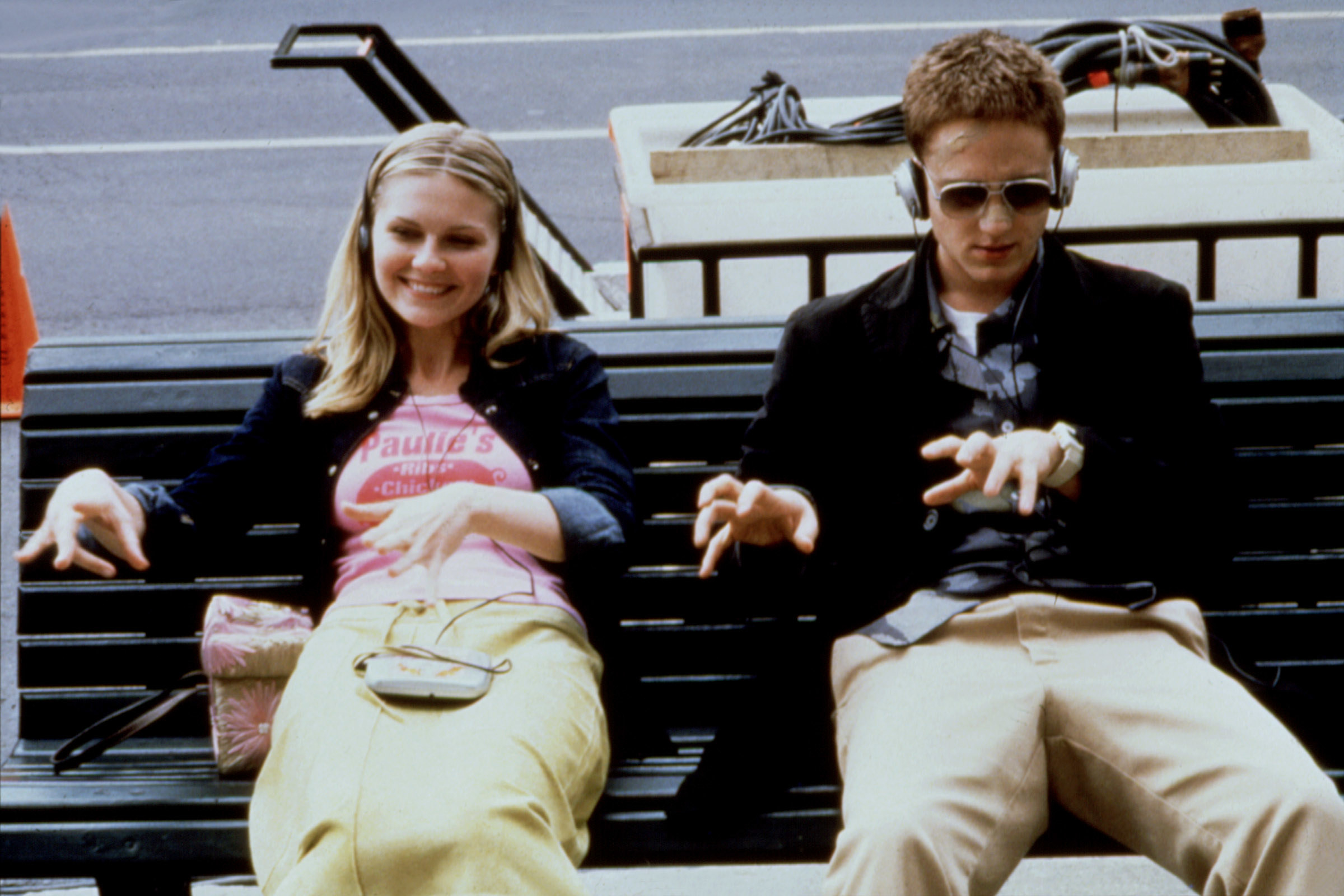 5.
It also stars Mila Kunis as Kelly's best friend, Basin.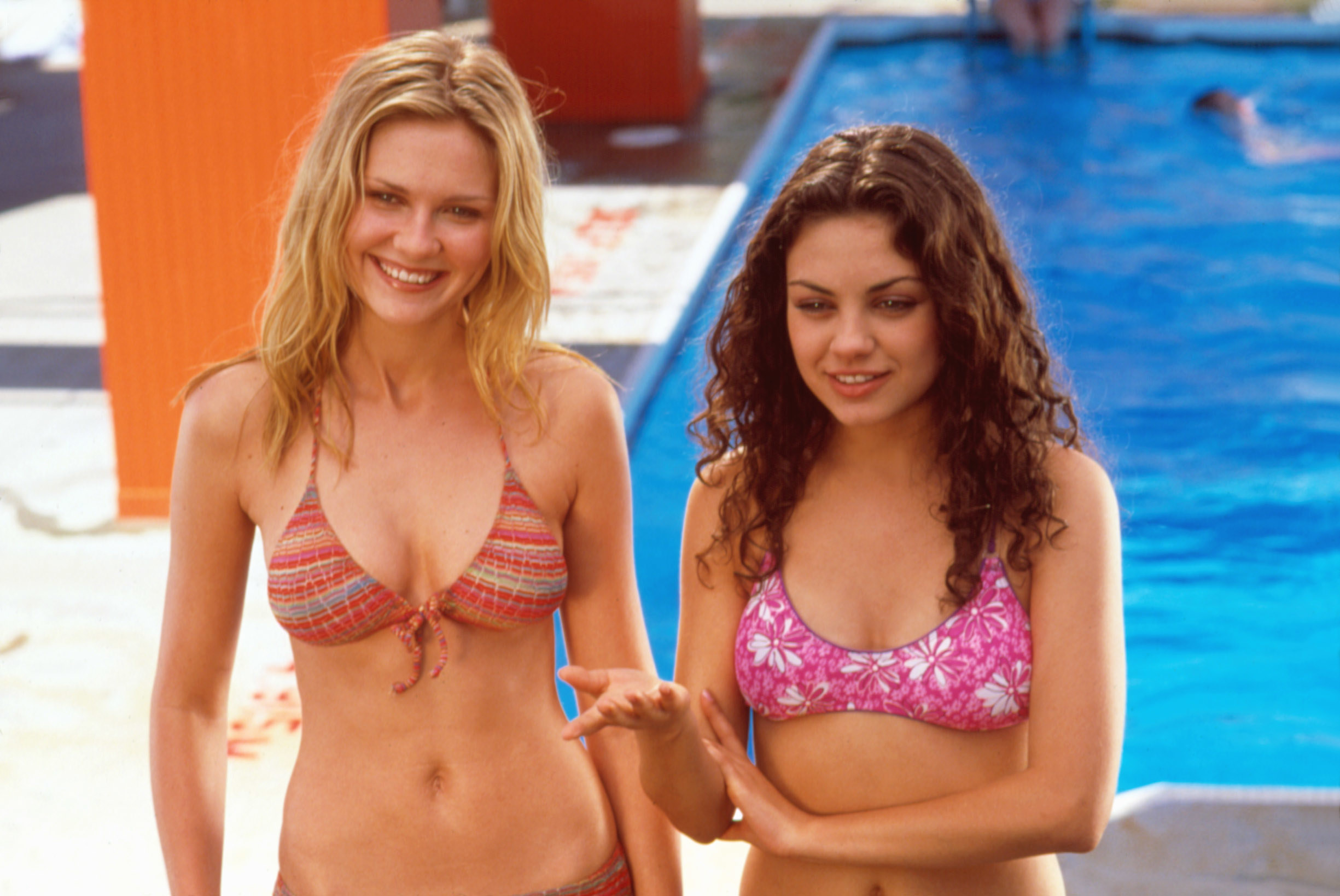 6.
And pining for Basin? Berke's best friend, Dennis, played by...Sisqo!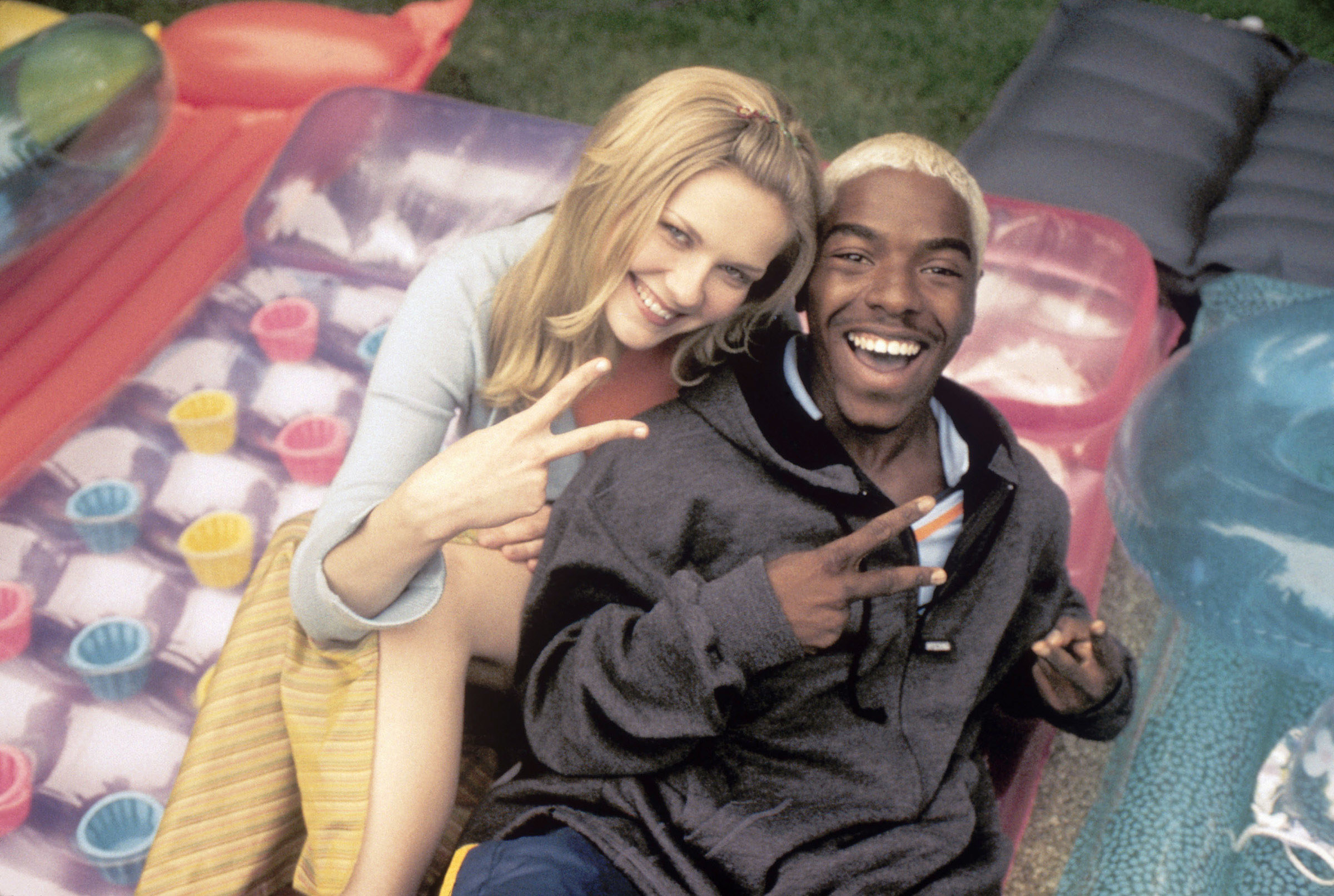 7.
Berke's other best friend, Felix, is played by Colin Hanks, who is also known as the non-problematic Hanks son.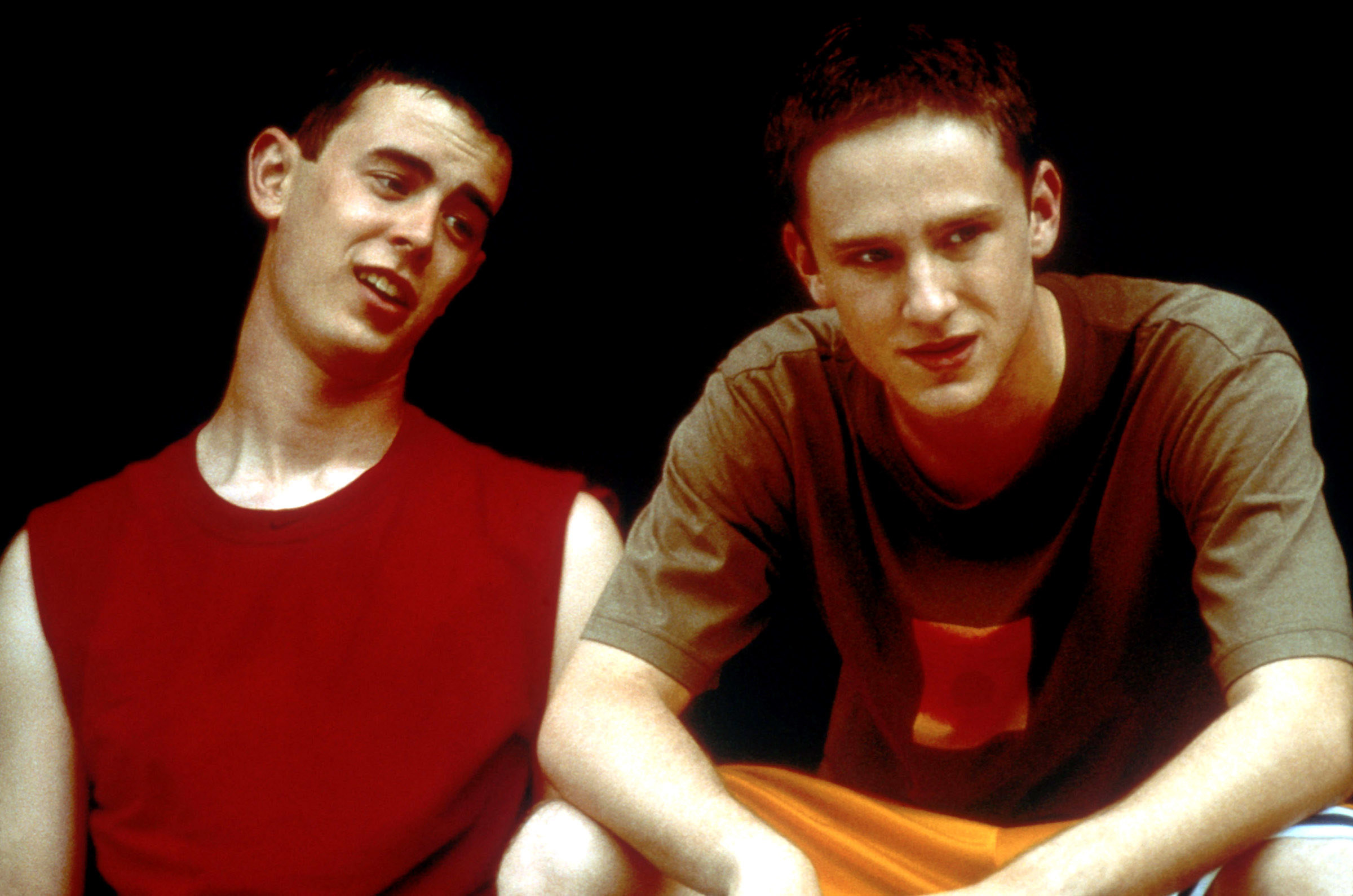 8.
Oh, and Felix is Kelly's older brother, which makes for a complicated but much-loved romance trope: I'm in love with my best friend's sibling.
9.
Actually, the movie is loaded with great tropes, since Kelly and Berke are friends to lovers, and he falls for her while she's trying to help him get his ex-girlfriend back.
10.
But Berke's ex, Allison, is infatuated with new transfer student Striker, played by Shane West, the oft-forgotten heartthrob of the early aughts.
11.
So we get scenes of Shane West speaking in a terrible accent and swinging nunchucks, which are perfect, 10/10, no notes.
12.
Did I mention Zoe Saldana is also in this movie? Yup, she plays Allison's best friend, Maggie.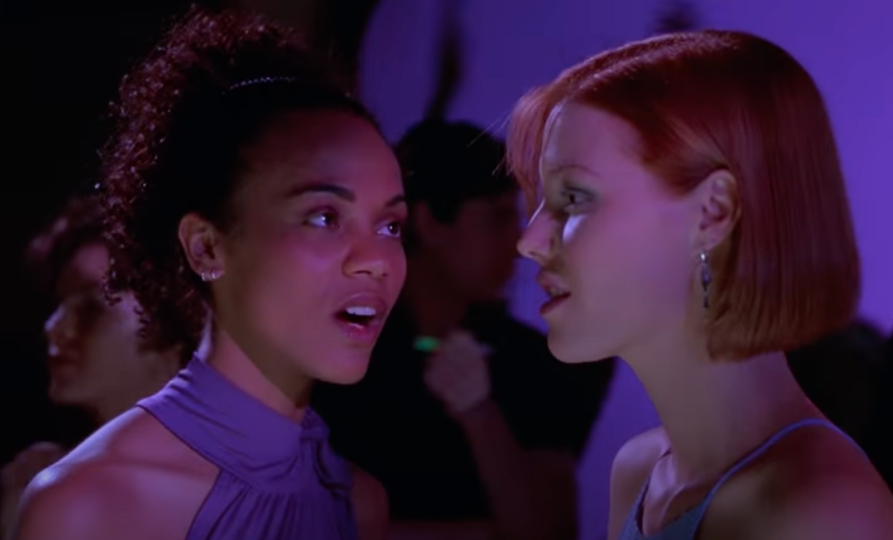 13.
The play is directed by Dr. Desmond Forrest Oates, played by Martin Short in his natural habitat!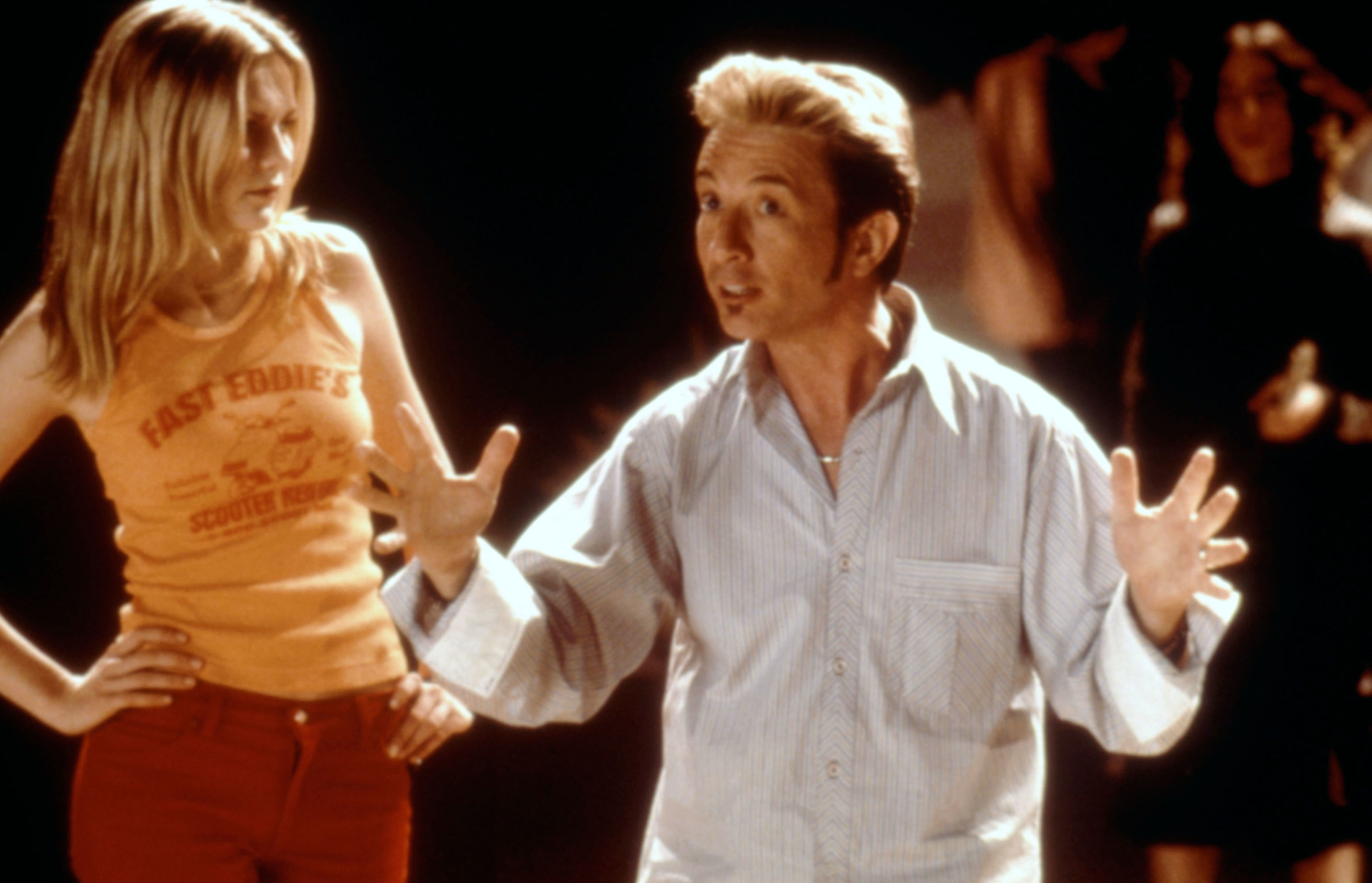 14.
As wonderful as the whole cast is, Martin Short might really be the best part of the whole movie.
15.
Oh, and Berke's parents host a sex-themed TV talk show and try really hard to be "hip." It's hilariously cringy.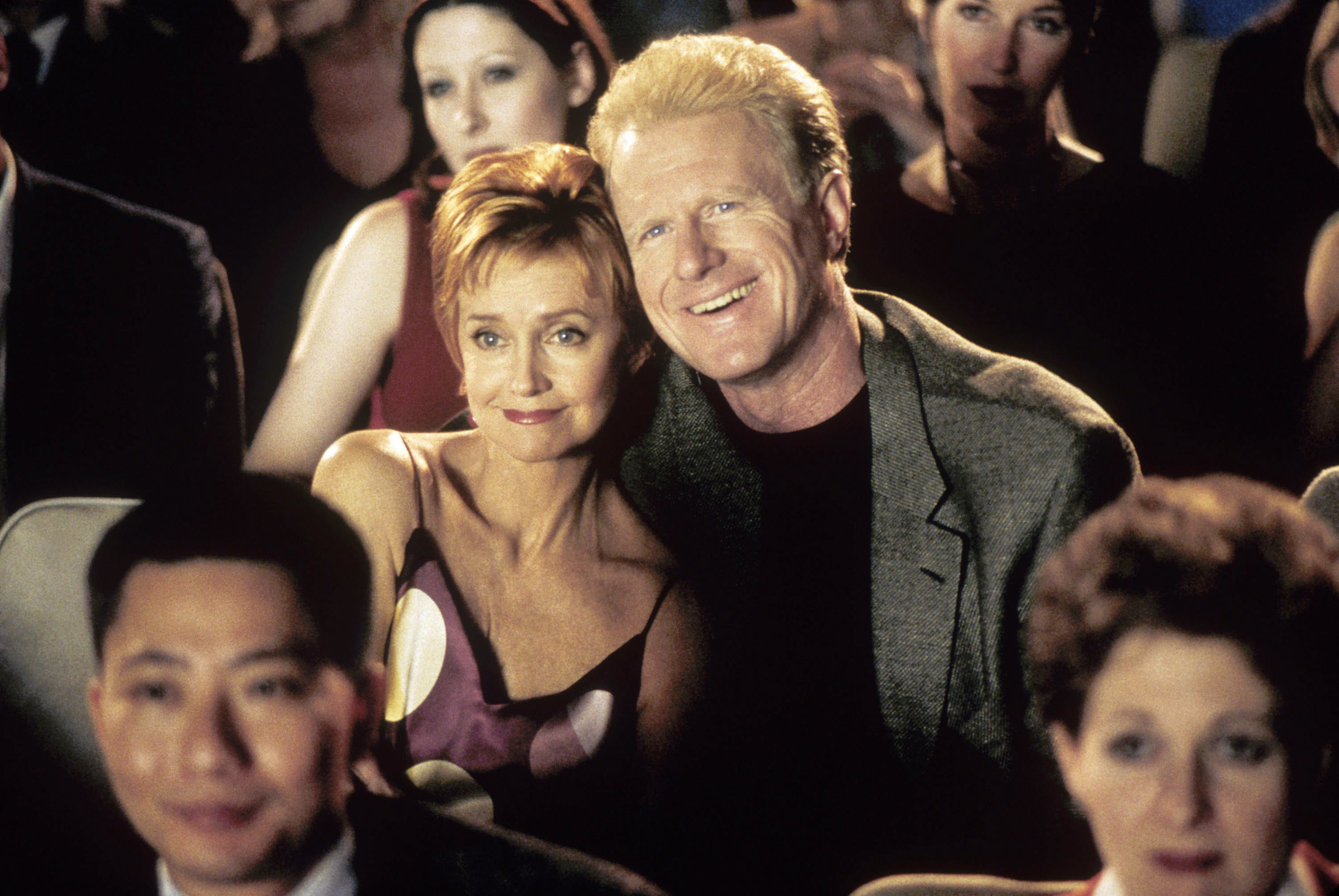 16.
They're so chill, in fact, that they don't get upset when Berke is arrested for getting caught at a strip club while underage.
18.
Sisqo's character, Dennis, gets thrown in the play last minute and absolutely steals the show.
19.
Because Berke's circumstances change when he falls for Kelly, he changes around the play so his character gets with hers, which is so cute and romantic.
20.
And the end credits are just as good as the opening credits, if not better, finding Sisqo leading the cast in a rendition of Earth, Wind & Fire's "September."
TL;DR: This is one of the most quintessential early 2000s movies you could dream of and should honestly be a cult classic.
You can stream Get Over It for free on Pluto TV, or with a subscription on Paramount+.