Gomez Addams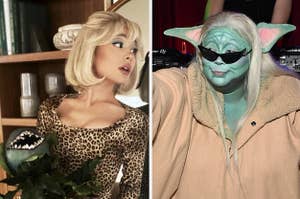 Nobody can pull off sexy Hellraiser quite like Megan Thee Stallion.
BRB, still laughing at North West's "cereal killers" costume.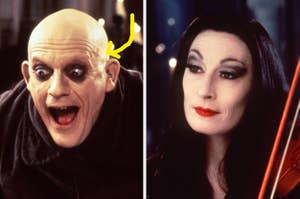 Estos actores entendieron bien su trabajo.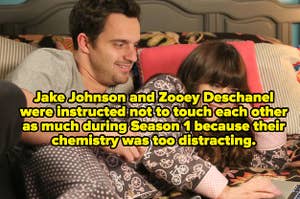 These actors understood the assignment.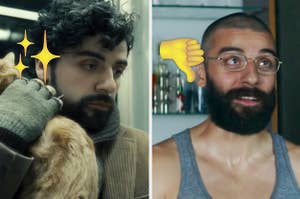 The king of A24 films himself.
It's kinda like trick-or-treating, except it's mostly tricky!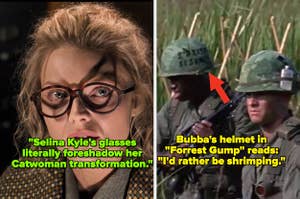 Adam Sandler's love interests in Billy Madison, Happy Gilmore, and The Waterboy all have double-V names.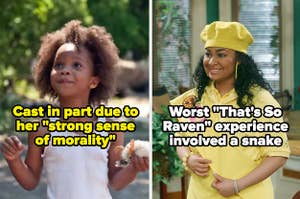 Drew Barrymore hosted Saturday Night Live for the first time when she was only 7 years old.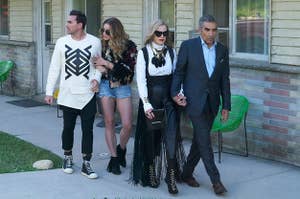 Happy Father's Day from all your favorite television dads!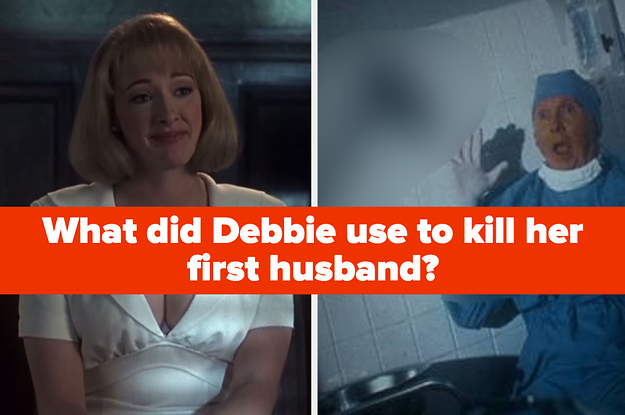 Spooky cinema at its finest.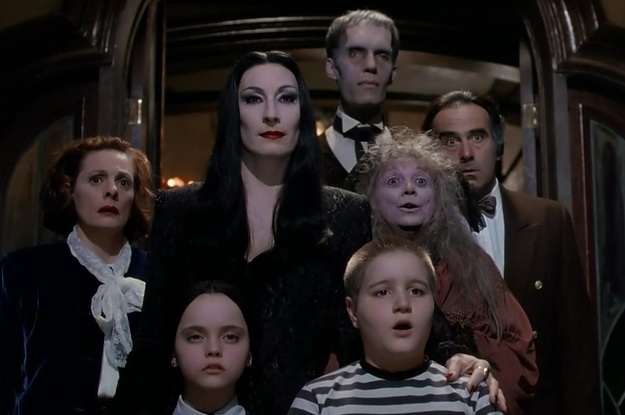 They're creepy and they're kooky...