Hello, my fellow TV and movie enthusiasts! This week, Reddit user teenage-wildlife asked, "Which actors had so much chemistry, you can't believe they didn't date in real life?"
Naturally, people had a lot of great responses! Here are some of the best:
3.
Raul Julia and Anjelica Huston as Gomez and Morticia from The Addams Family (1991)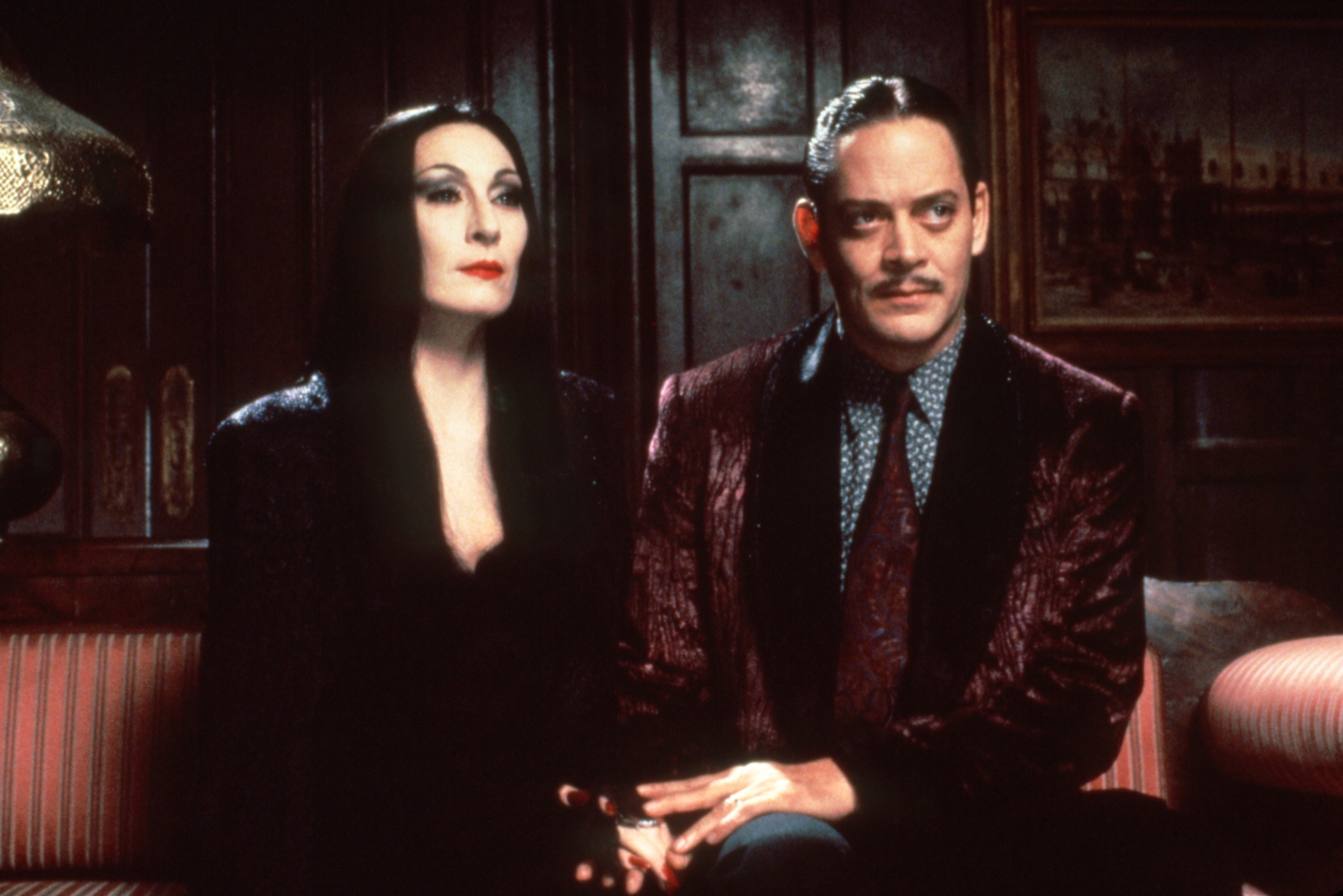 4.
Mads Mikkelsen and Hugh Dancy as Hannibal and Will from Hannibal
5.
Zooey Deschanel and Jake Johnson as Jess and Nick from New Girl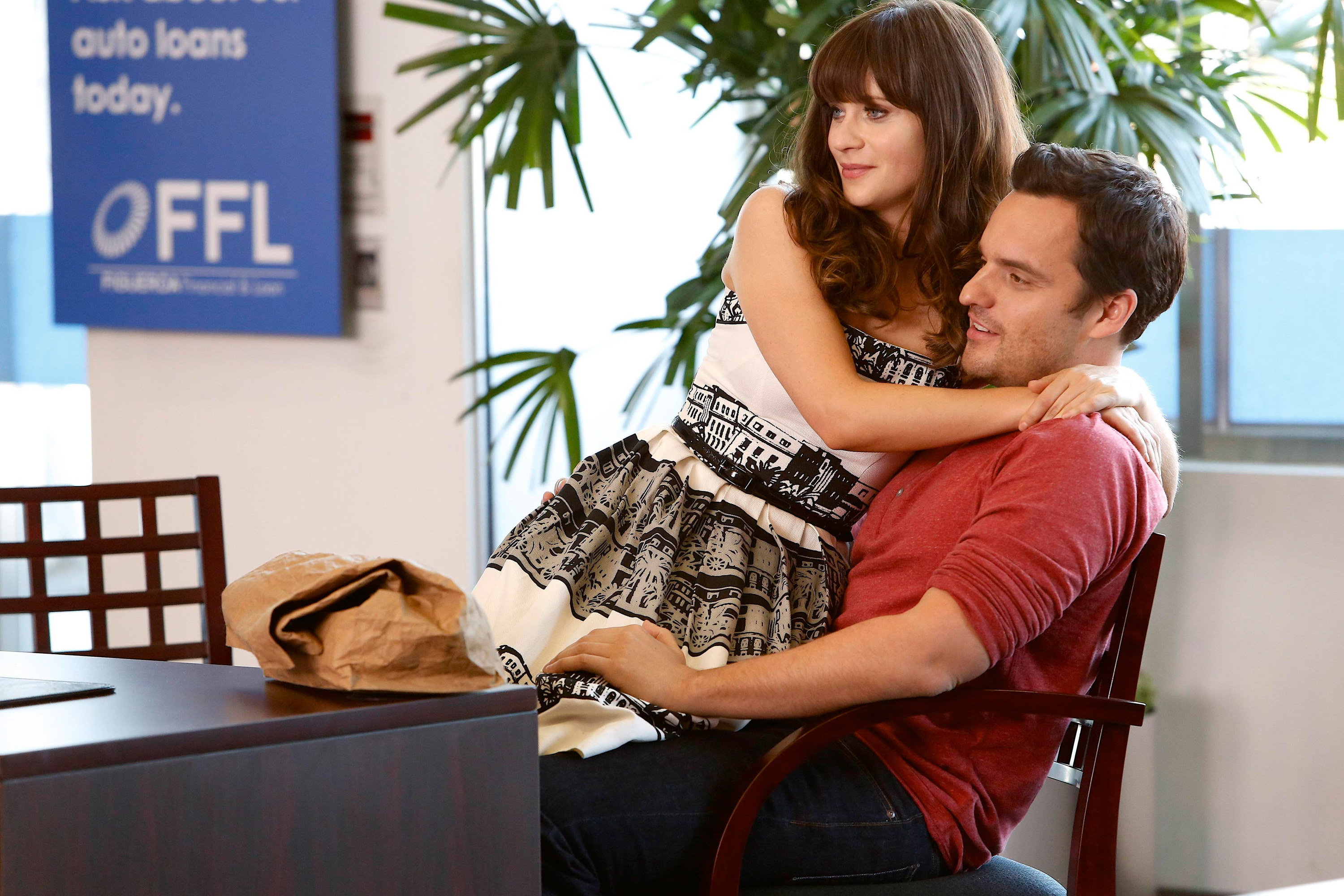 6.
Patrick Swayze and Jennifer Grey as Johnny and Baby from Dirty Dancing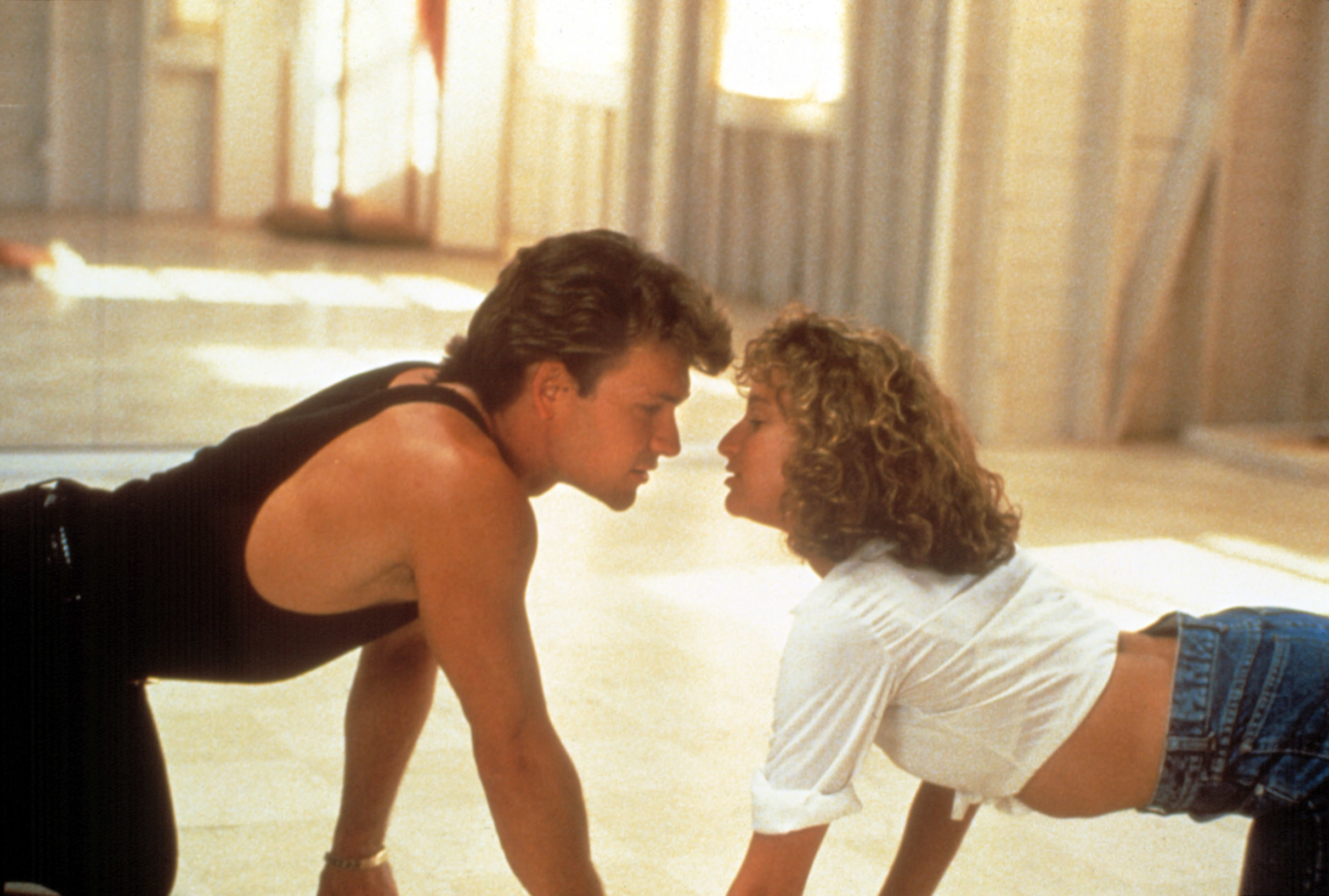 7.
David Schwimmer and Jennifer Aniston as Ross and Rachel from Friends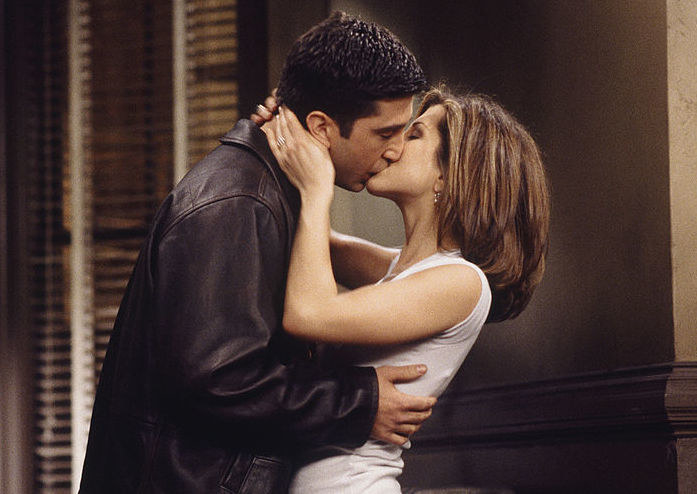 8.
Sandra Oh and Jodie Comer as Eve and Villanelle from Killing Eve
9.
Julia Stiles and Heath Ledger as Kat and Patrick from 10 Things I Hate About You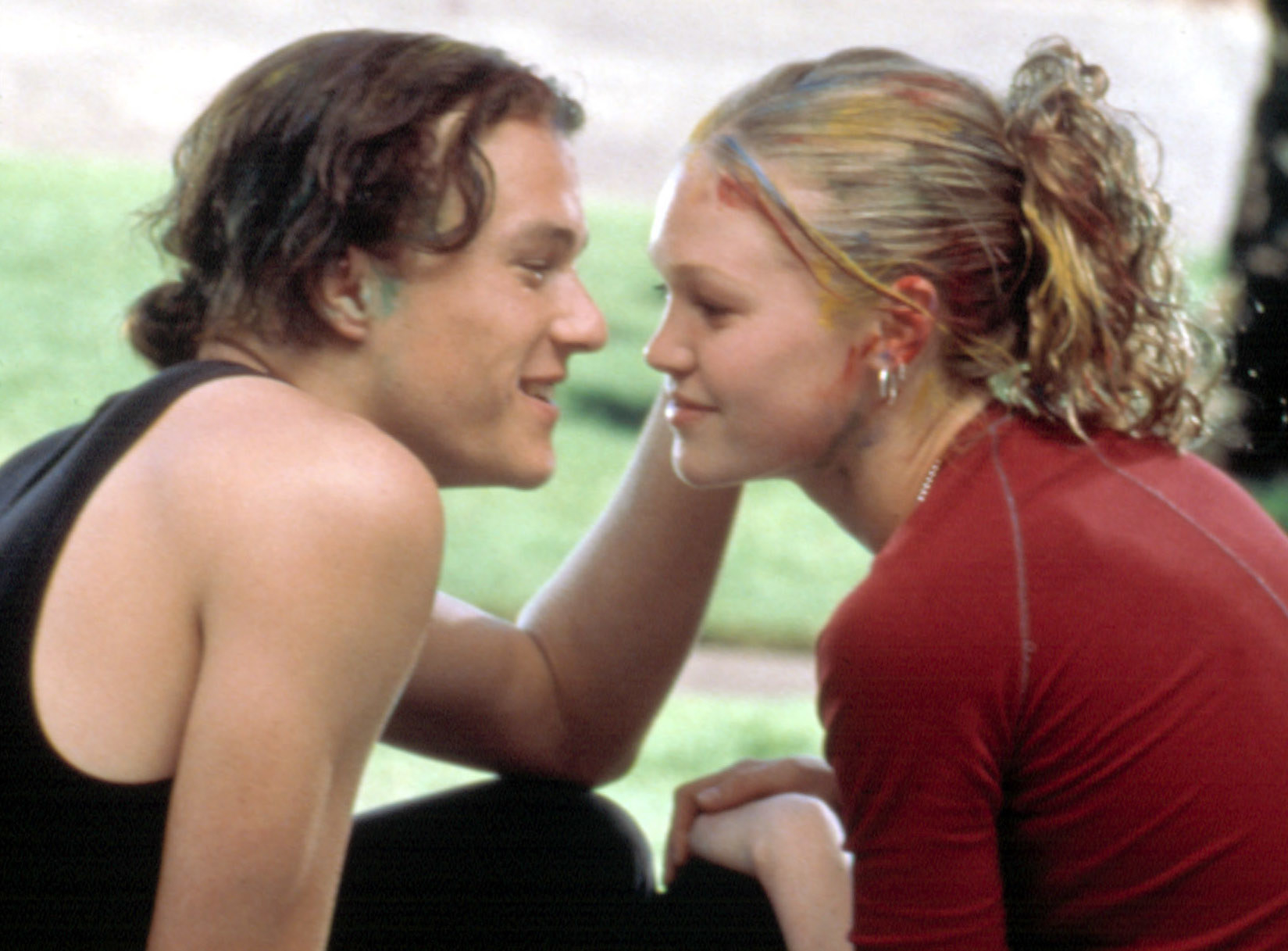 10.
Dan Levy and Noah Reid as David and Patrick from Schitt's Creek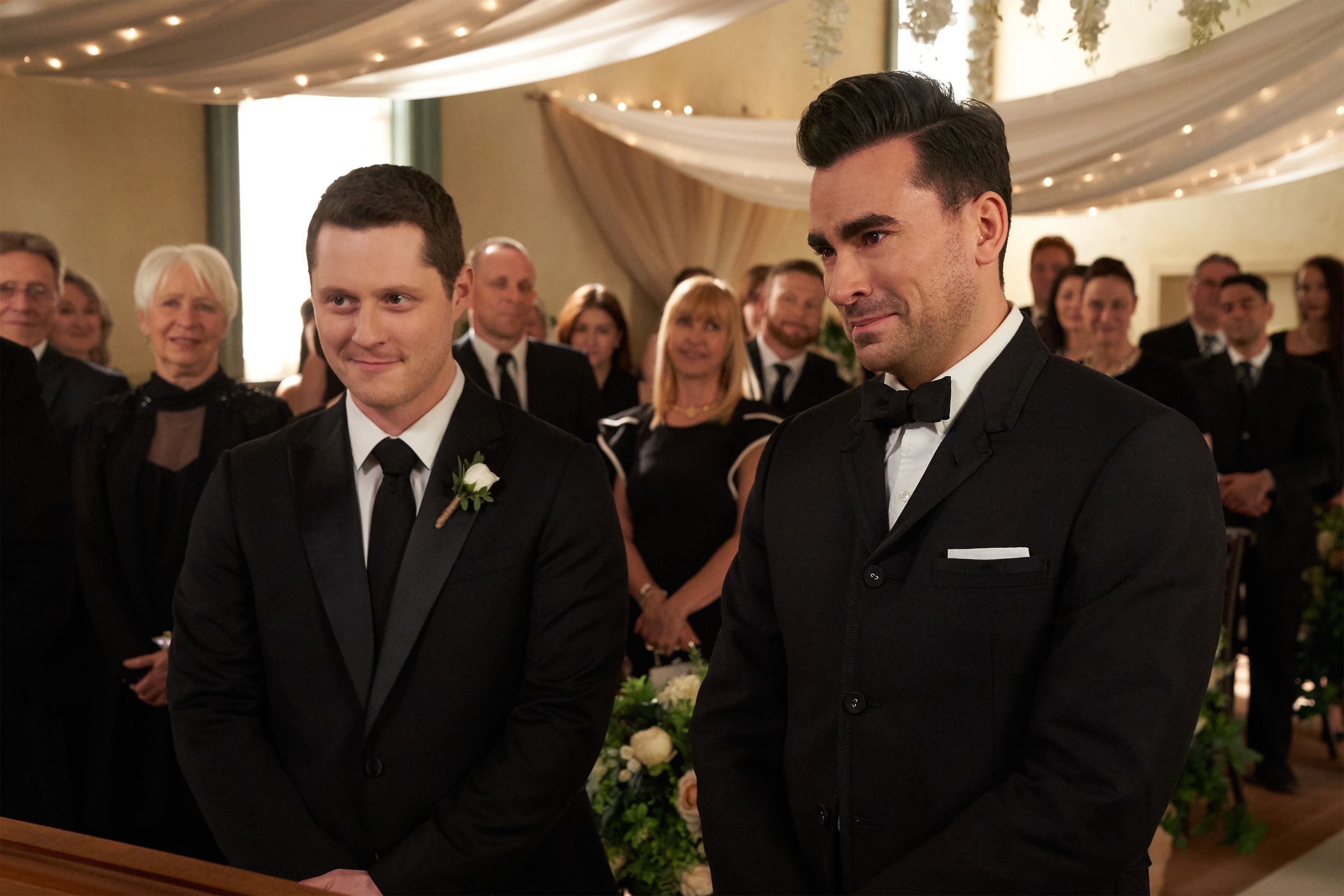 11.
Bethany Joy Lenz and James Lafferty as Haley and Nathan from One Tree Hill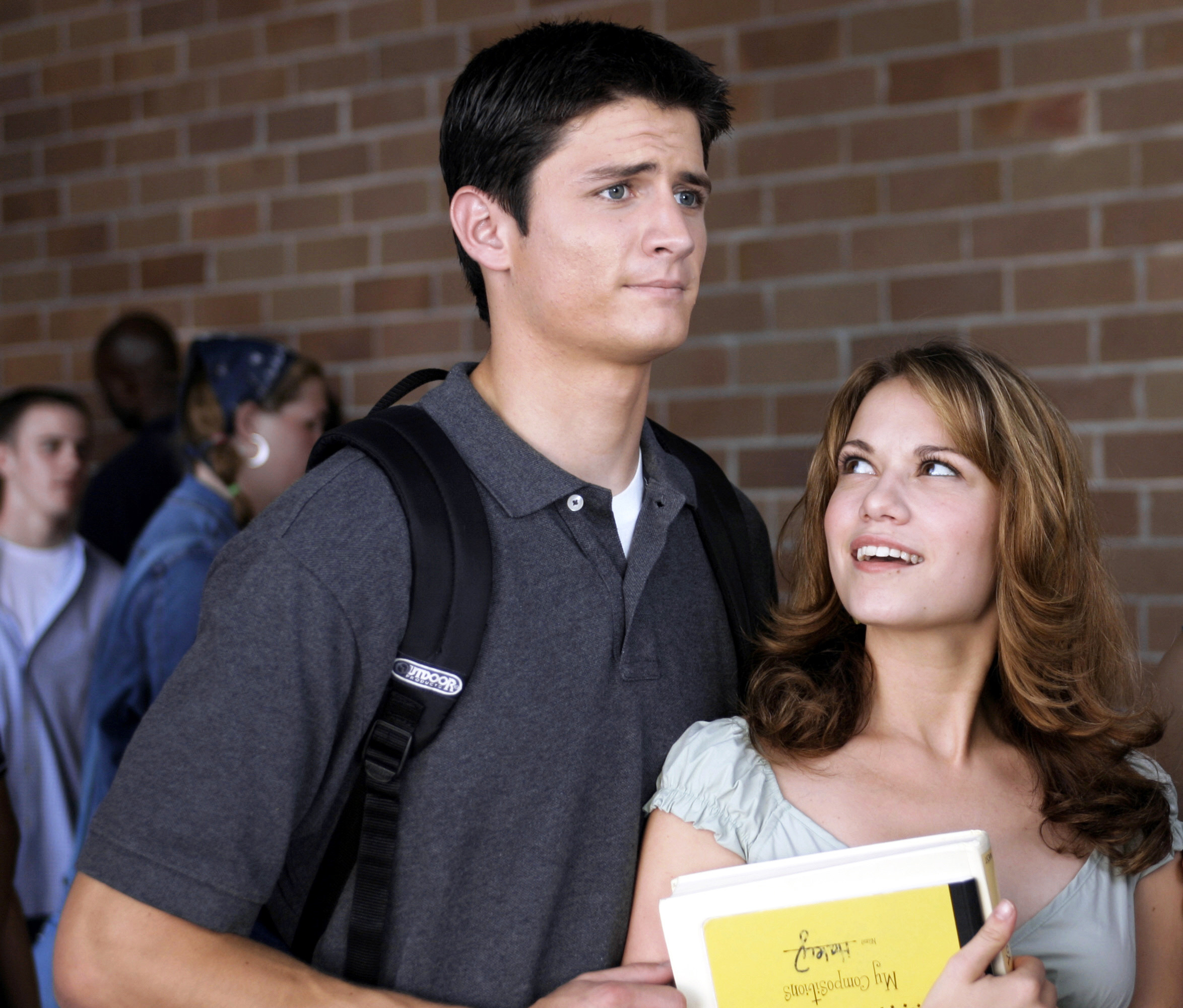 12.
John Boyega and Oscar Isaac as Finn and Poe from Star Wars
13.
Claudia Black and Ben Browder as Aeryn and John from Farscape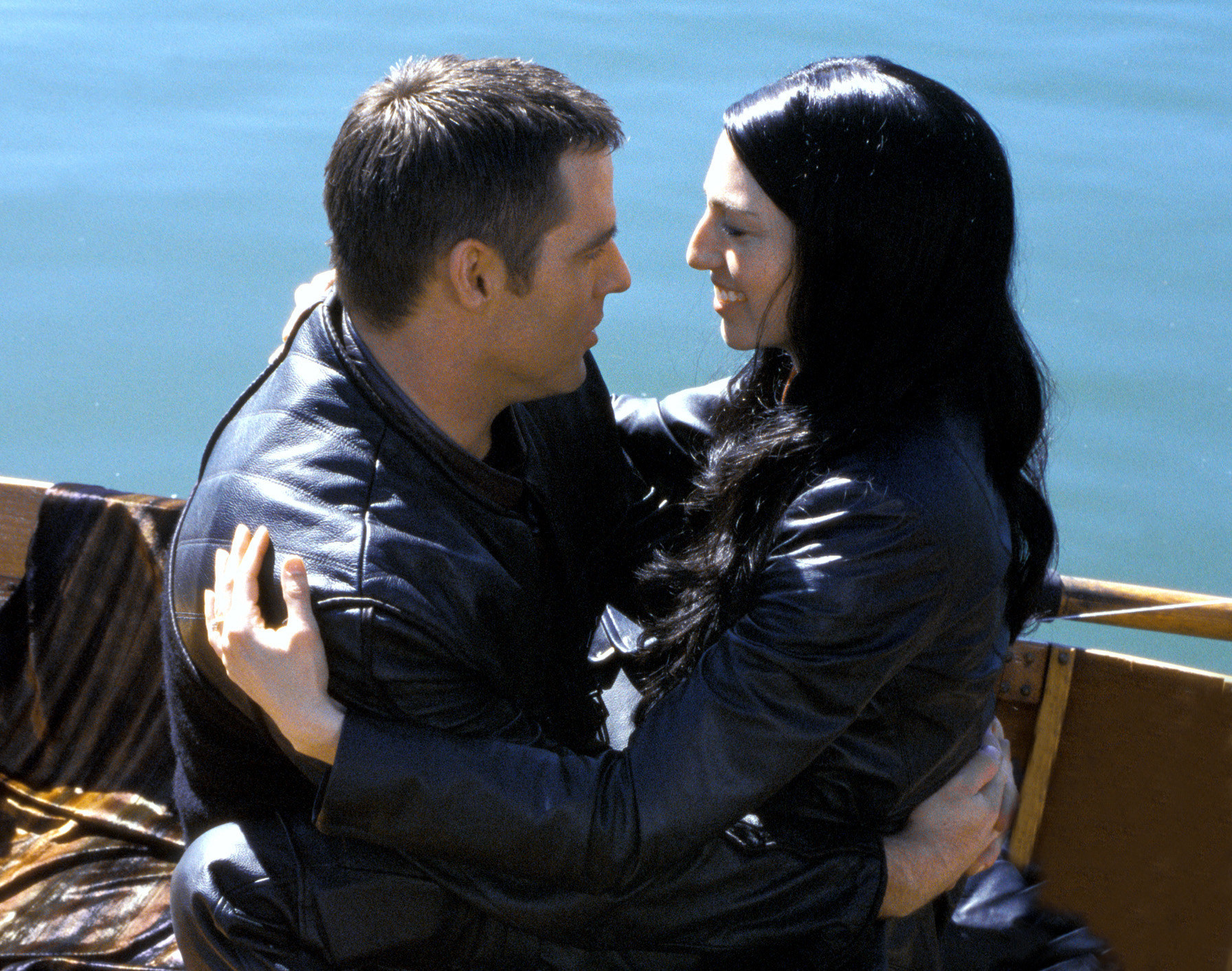 14.
Leonardo DiCaprio and Kate Winslet as Jack and Rose from Titanic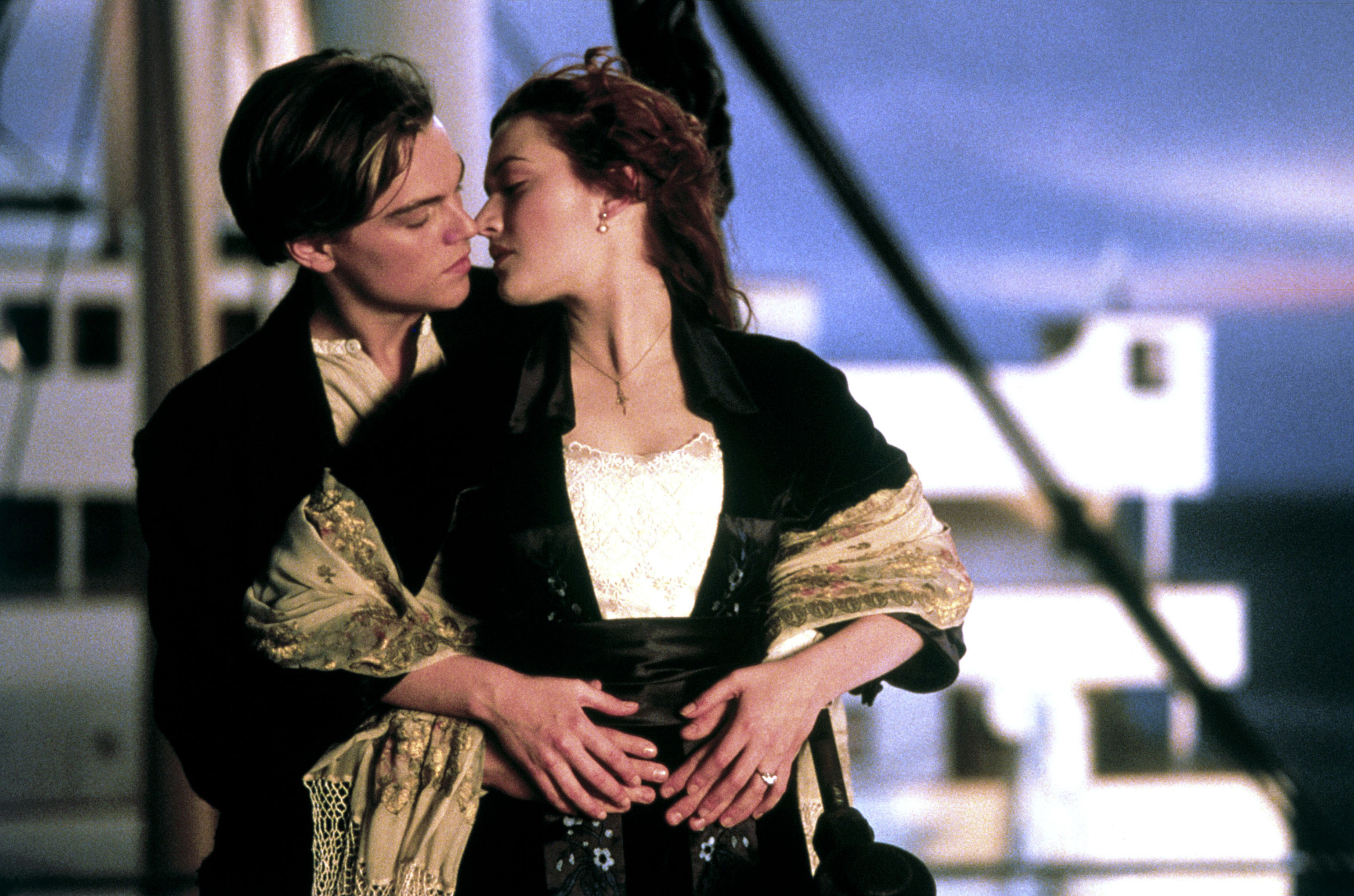 15.
Joseph Gordon-Levitt and Zooey Deschanel as Tom and Summer from (500) Days of Summer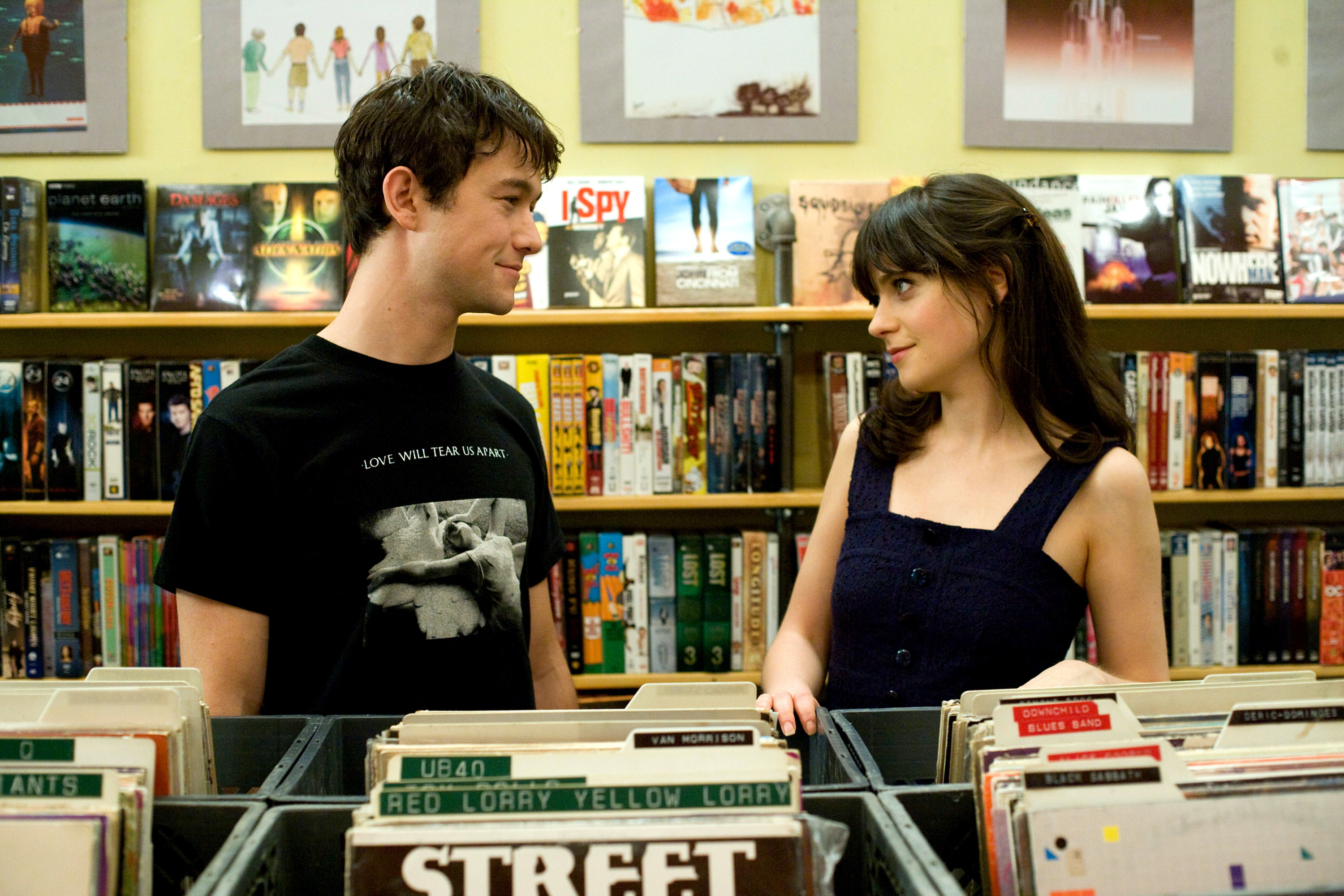 16.
Ryan Gosling and Emma Stone as Seb and Mia from La La Land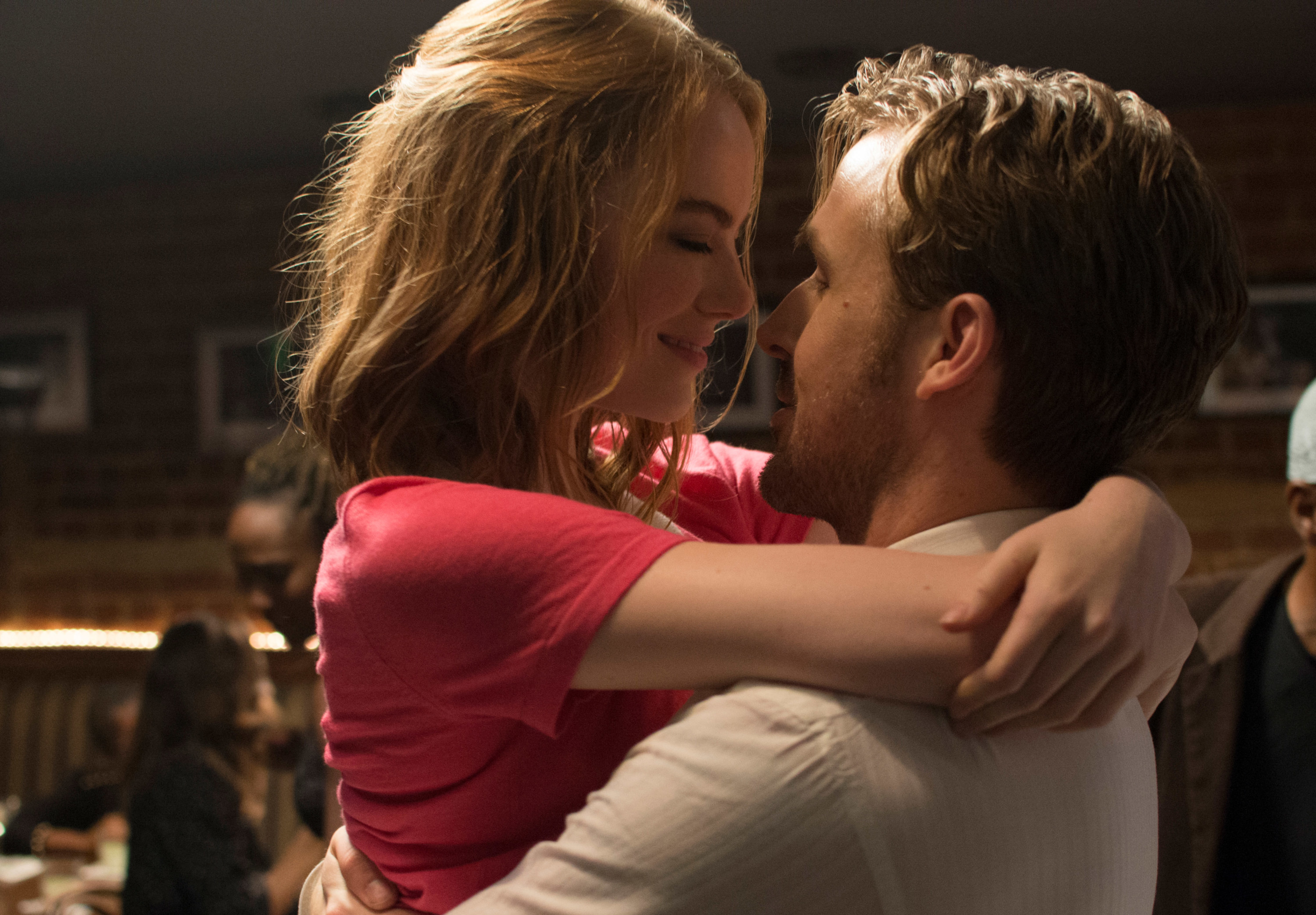 17.
And finally, Bradley Cooper and Lady Gaga as Jack and Ally from A Star Is Born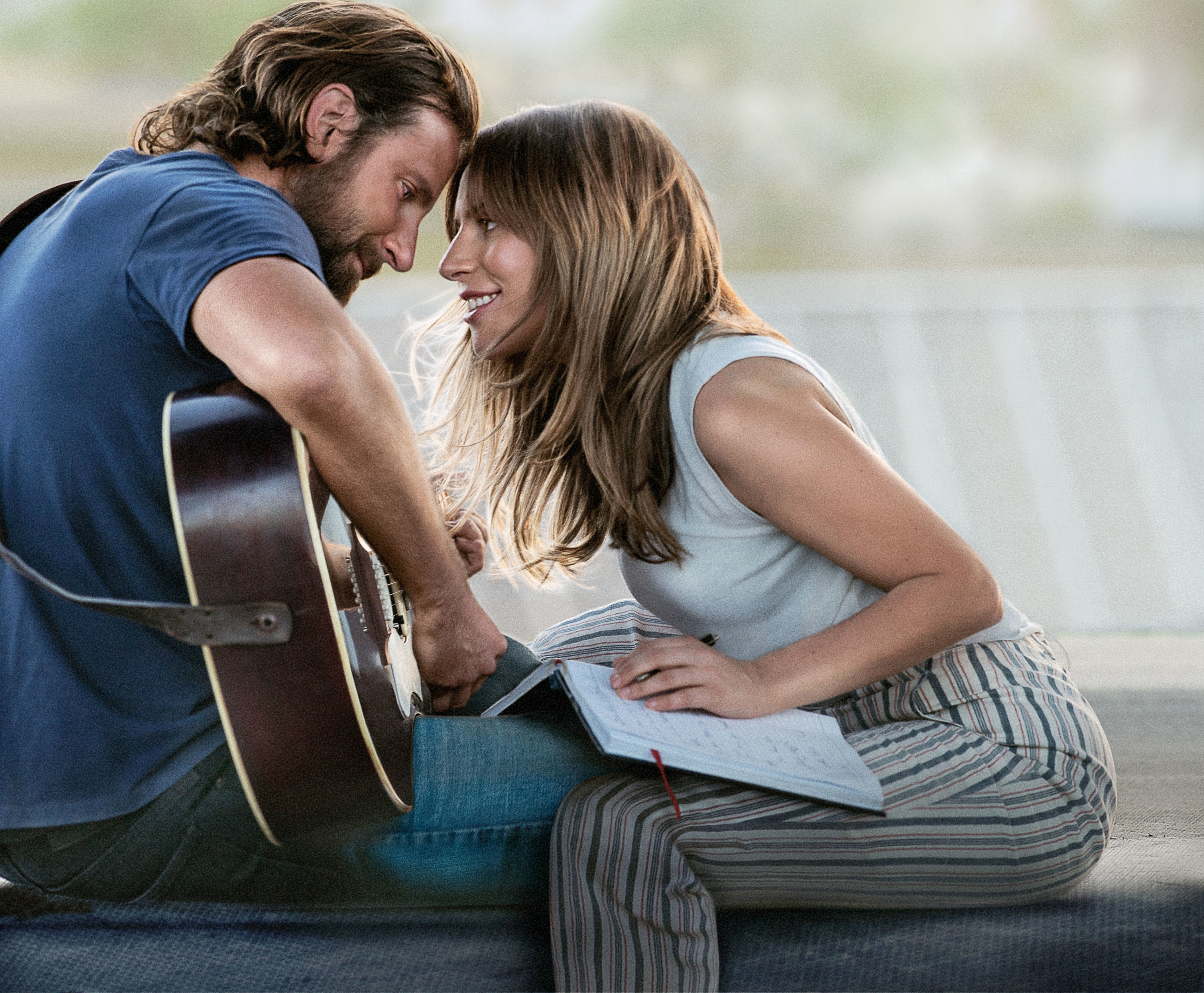 Now it's your turn! Which TV and movie couples do you think have unbelievable chemistry? Tell us in the comments!
Note: Some entries were edited for length and/or clarity.