Corey Gamble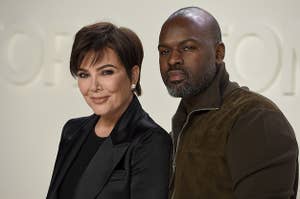 He also testified that he heard Chyna say, "I wouldn't like this fat fucker if he wasn't part of that family."
"She had no idea what she was doing. It was so funny."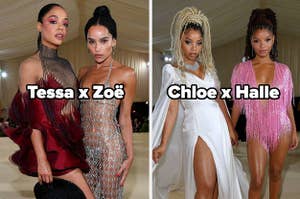 So much excellence in one place ✨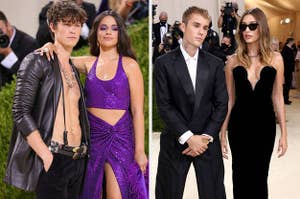 2019 has been quite a ride.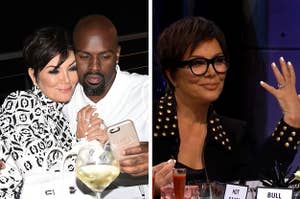 WHAT. IS. HAPPENING ?????