It all started when Kourtney was explaining how their 6-year-old daughter, Penelope, misbehaved recently with their nanny.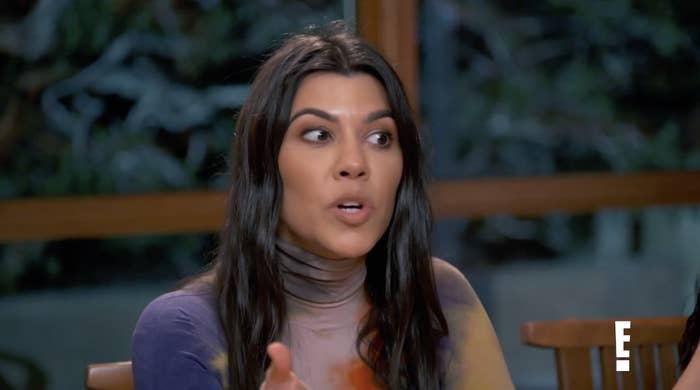 Kourtney said their nanny quit after Penelope scratched her face. "P can be out of control," Kourtney shared. "I think she almost, like, blacks out and does these wild things."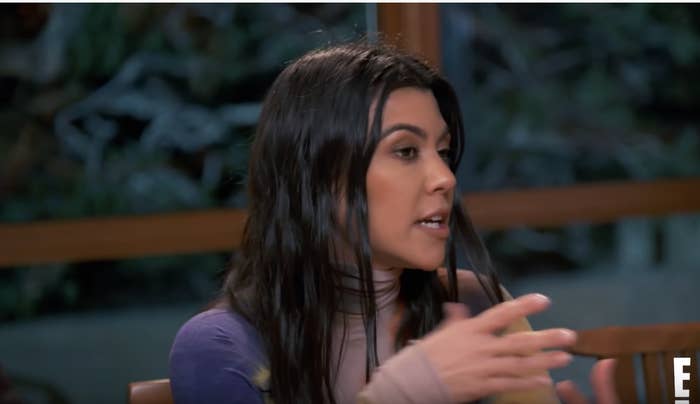 Corey then asked, "If a kid scratched you, can you pop the kid and it's cool?"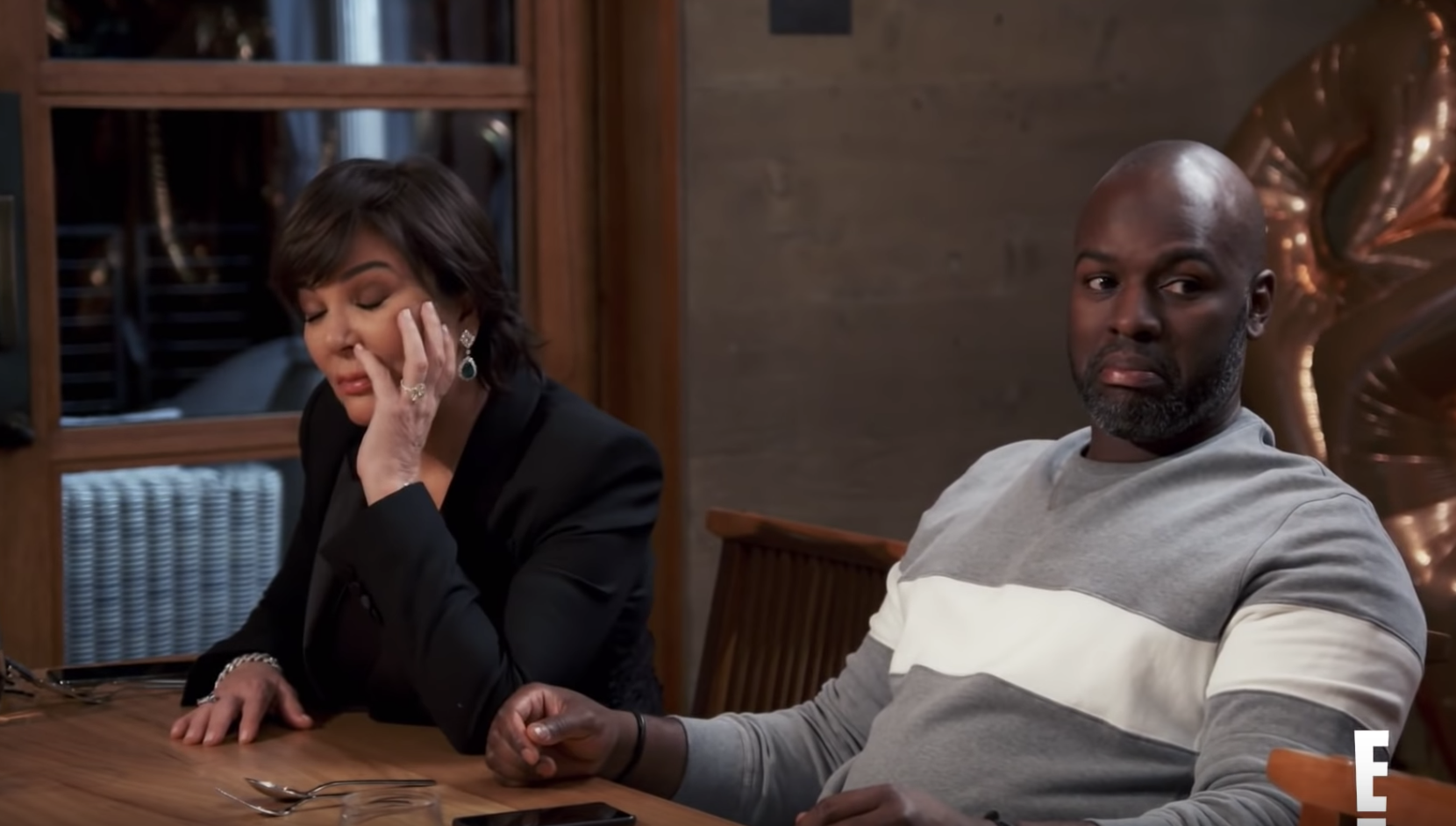 Scott looked visibly concerned after that first comment.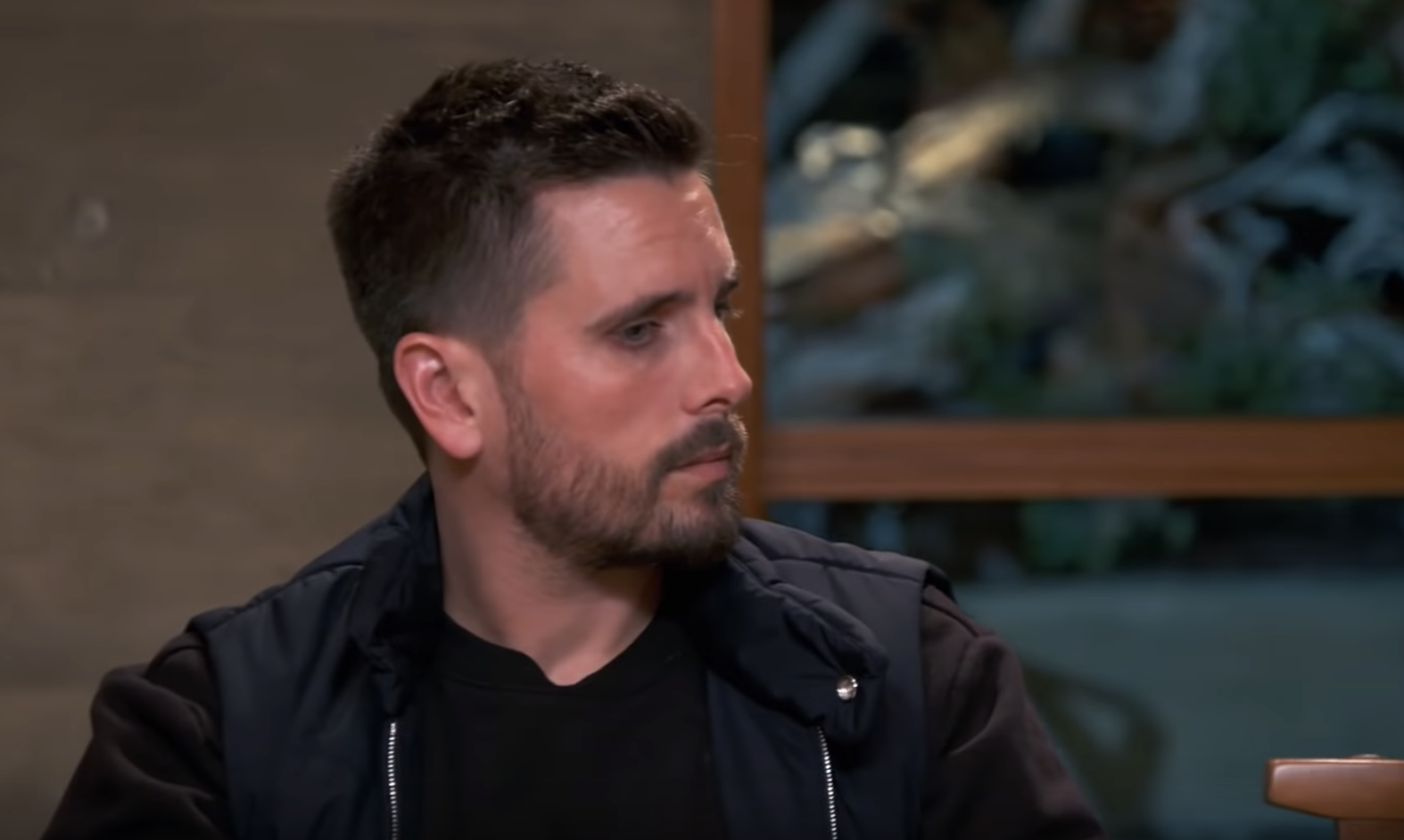 After Kris said she and Scott need to take care of this issue before it gets bad, Kourtney said, "There's nothing I could take away physically that she would care about."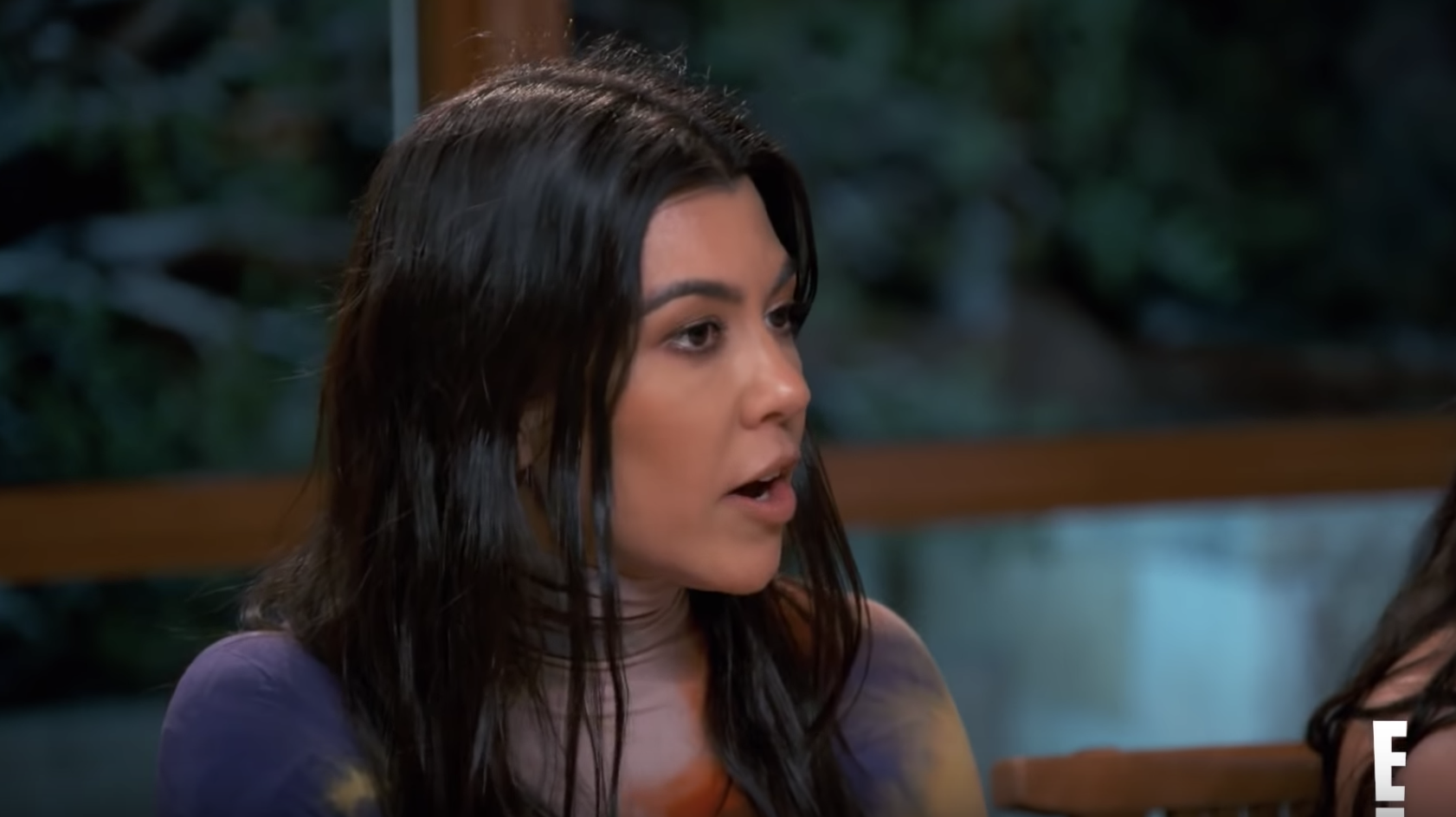 Corey chimed in again, saying, "I'm sorry, if Penelope scratches me, I'm whooping her ass and I'll explain to y'all later."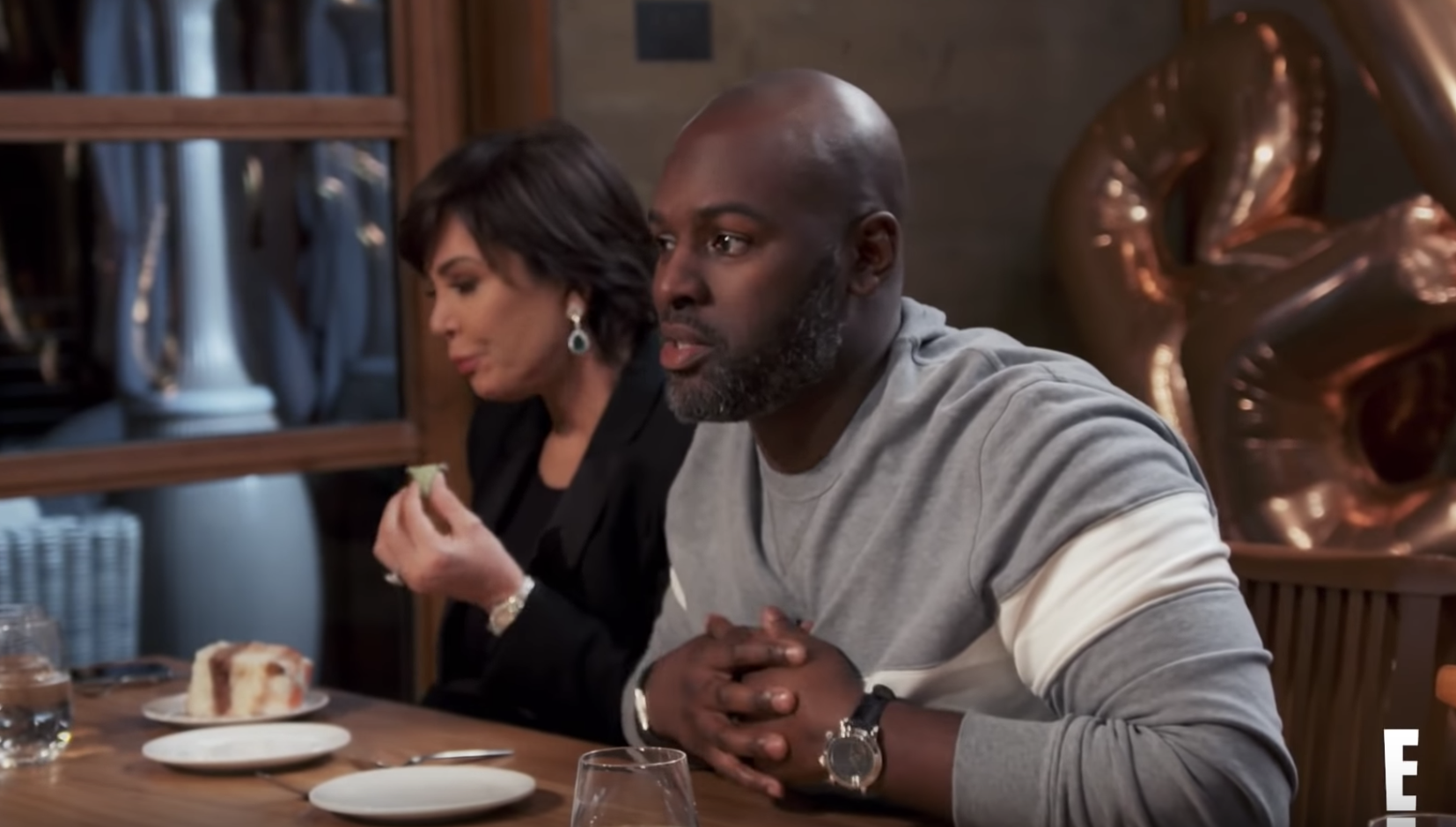 Kris is literally me when Corey said that: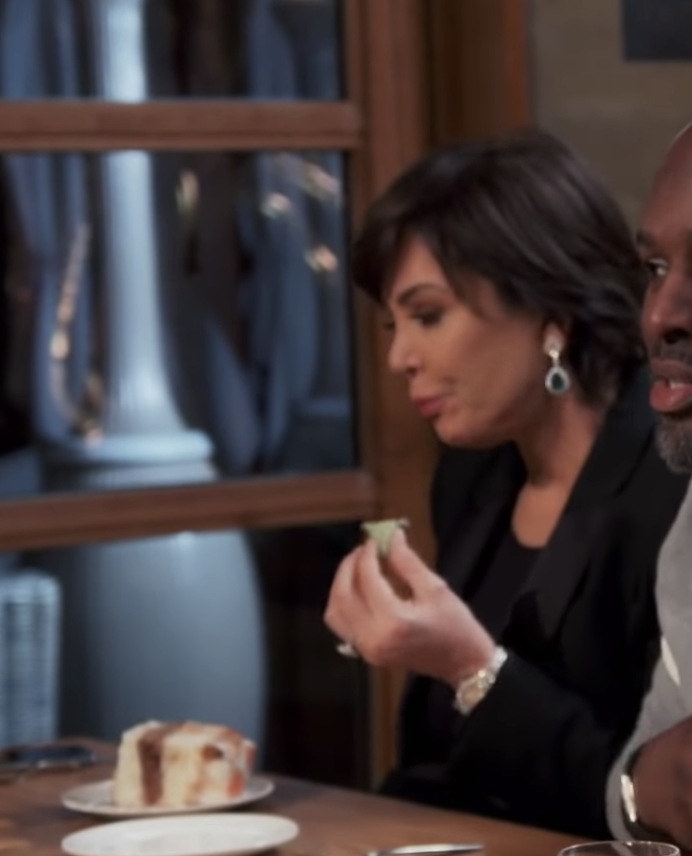 "You would whoop Penelope's ass?" Scott asked, to which Corey reiterated, "I would give her a spanking, for sure."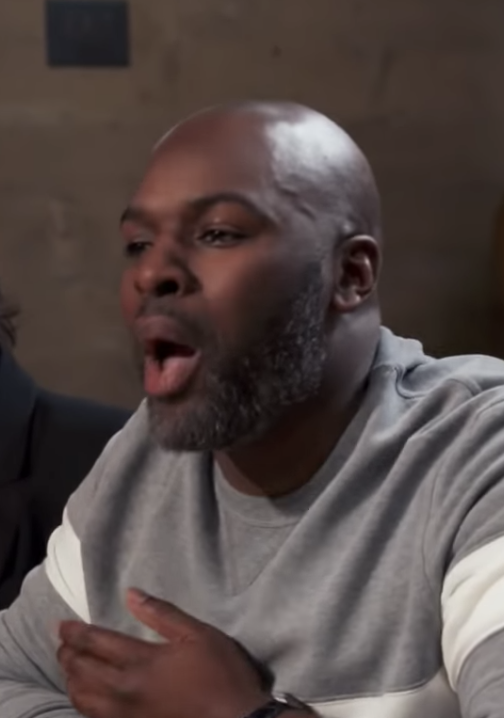 Scott then got heated and shouted, "A 6-year-old girl? What the fuck are you talking about? STOP IT!"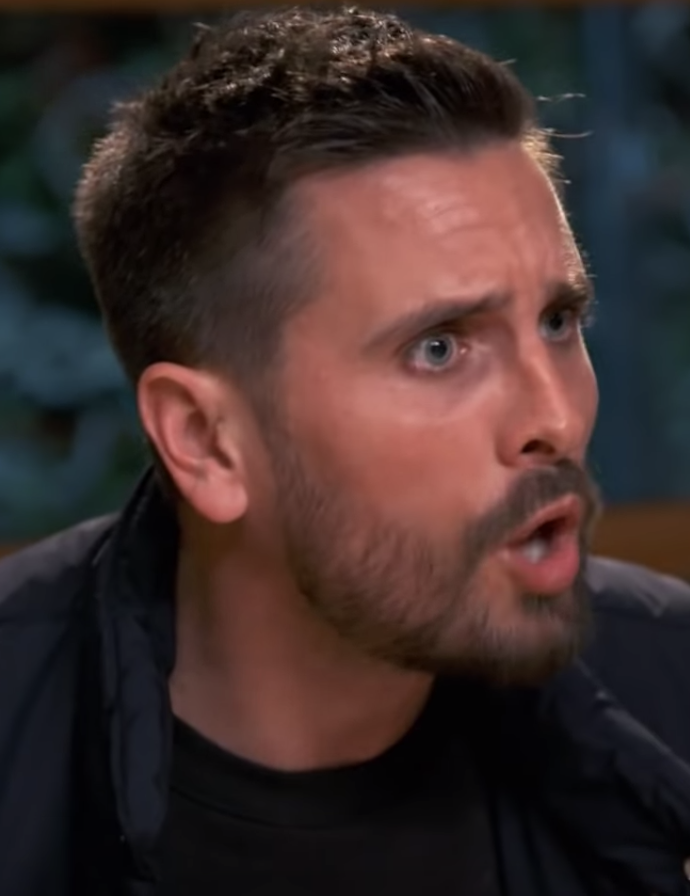 He then screamed, "Get the fuck outta!" Yup, I don't blame him.
I'm with Scott on this. Don't touch children — especially when they're not yours.