Alfie Allen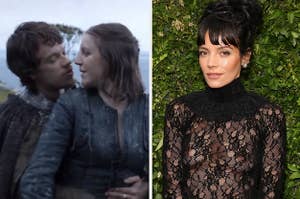 "I felt uncomfortable because I would have had to go on a horse and he would have touched me up."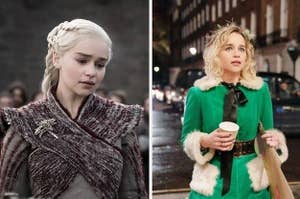 What the cast has been up to post-beheadings, poisonings, stabbings, and being burned alive by a dragon.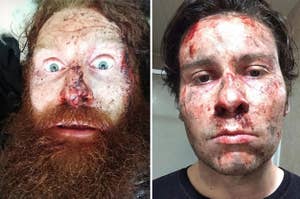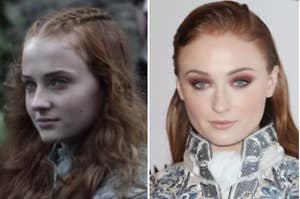 Stop hating on Theon 2k17. Warning: contains spoilers for Season 7, Episode 2.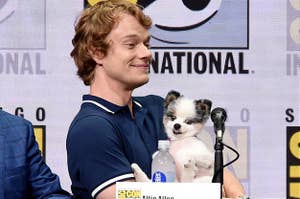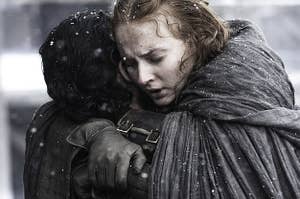 And people are here for it. *SPOILERS for Season 6, Episode 4*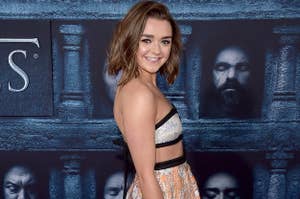 Seeing them dressed normally is so weird.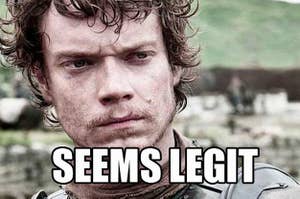 He definitely did not lie once.