The New "Bachelorette" Cast Bios Are Here, And There's Sooooo Much To Unpack
Some important terms used: "Belgian loafers," "Italian stallion," and "boy band manager."
As you *probably* know, we are MERE WEEKS away from the season premiere of The Bachelorette, aka the perfect thing to help me dissociate from my own silly little life!!!
At long last, Miss Clare Crawley will get to quarantine with 31 absolute beefcakes and, hopefully, find love. HUZZAH!
So without further ado, here are the 31 men vying for Clare's heart, and some ~highlights~ from their bios:
1.
AJ, a software salesman from California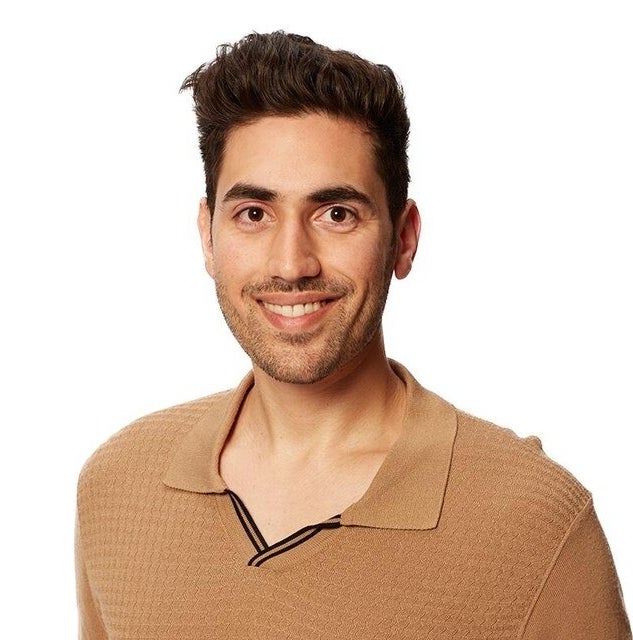 2.
Ben, an army ranger veteran from California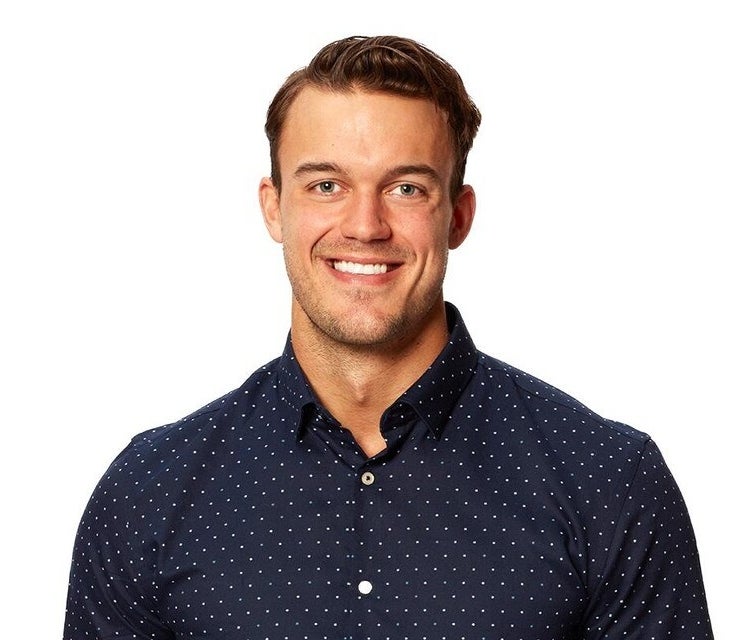 3.
Bennett, a wealth management consultant from New York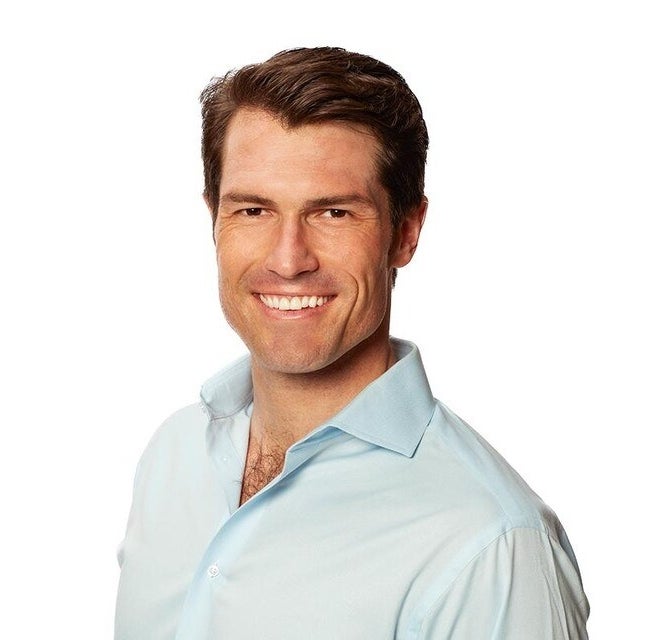 4.
Blake Monar, a male grooming specialist from Arizona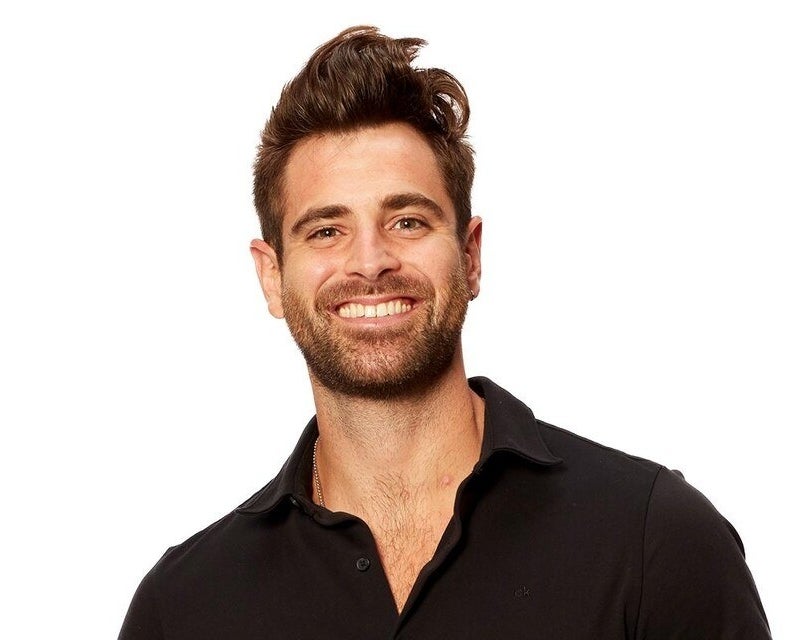 5.
Blake Moynes, a wildlife manager from Canada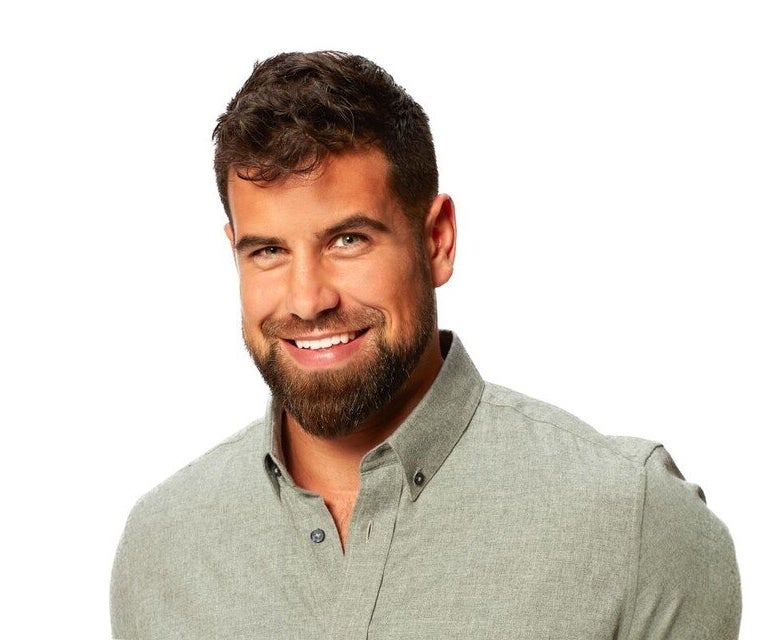 6.
Brandon, a real estate agent from Ohio
7.
Brendan, a commercial roofer from Massachusetts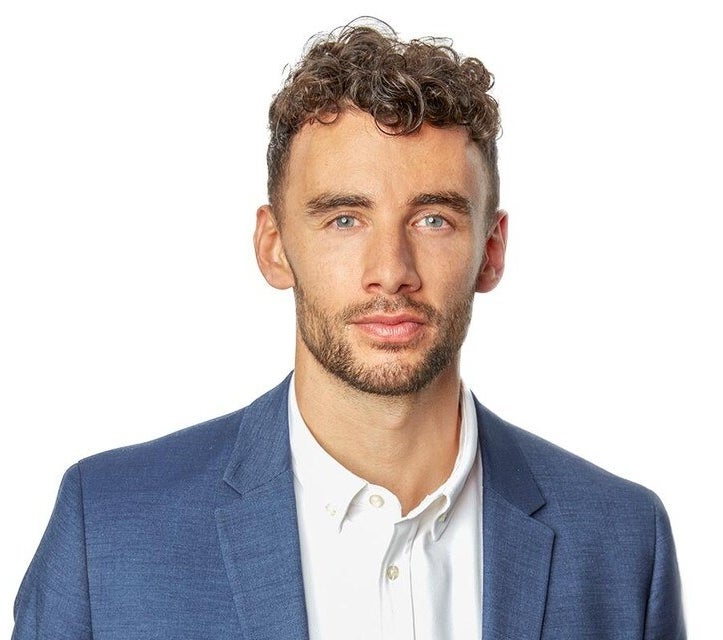 8.
Chasen, an IT account executive from California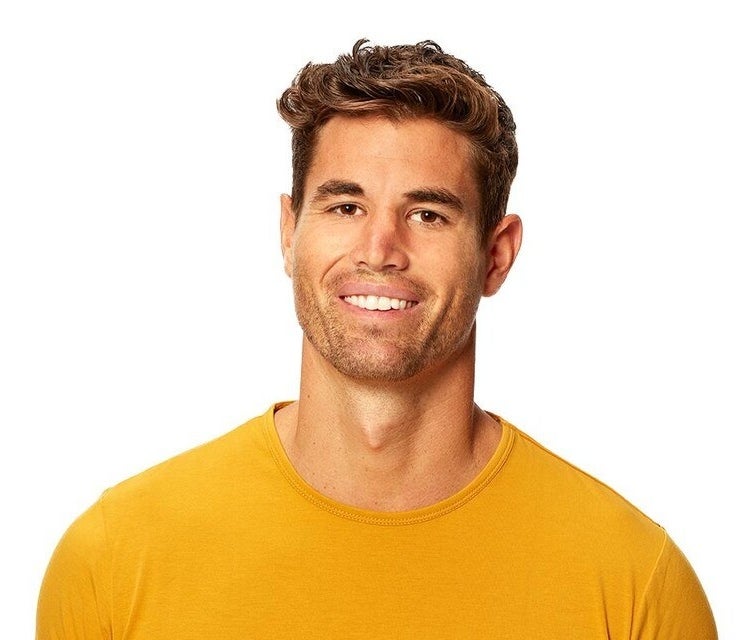 9.
Chris, a landscape design salesman from Utah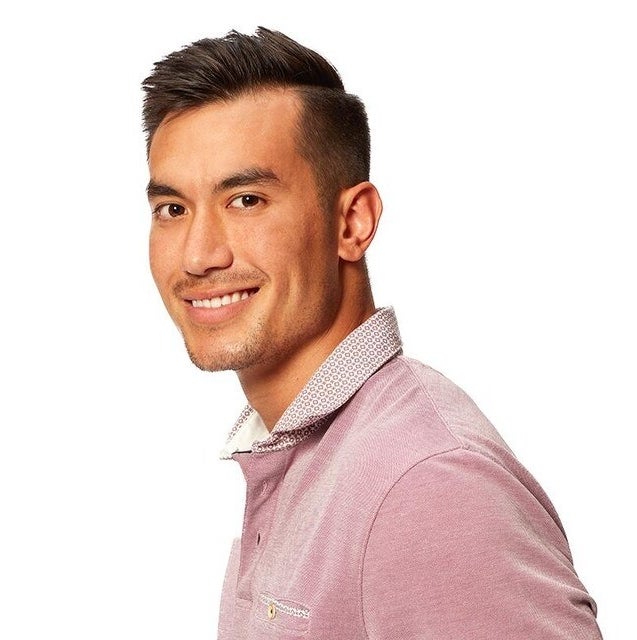 10.
Dale, a former pro football wide receiver from South Dakota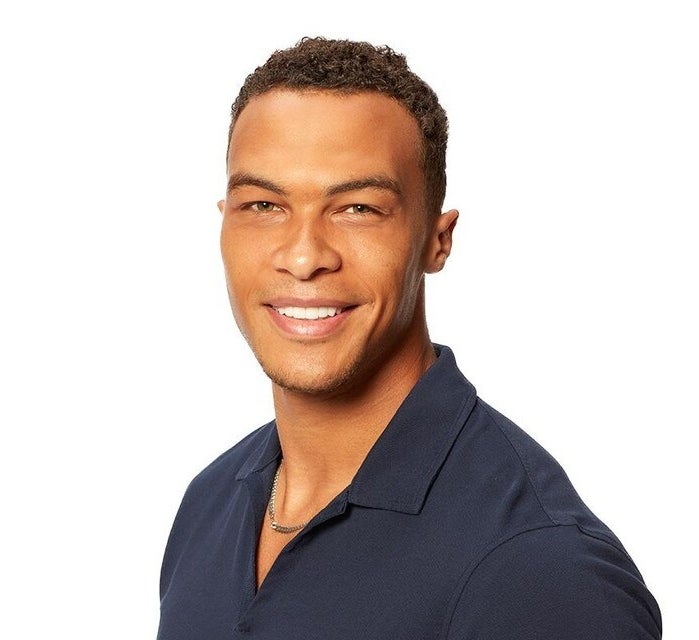 11.
Demar, a spin cycling instructor from Arizona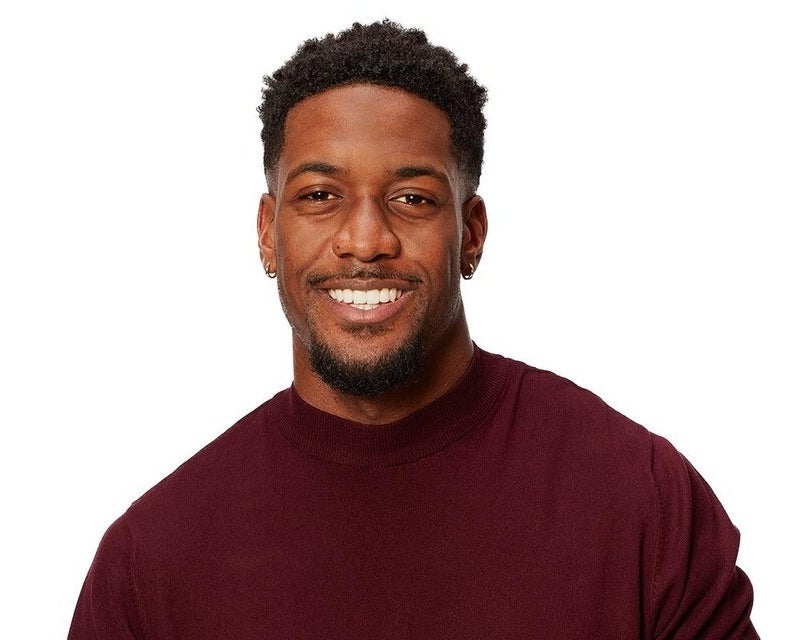 12.
Eazy, a sports marketing agent from California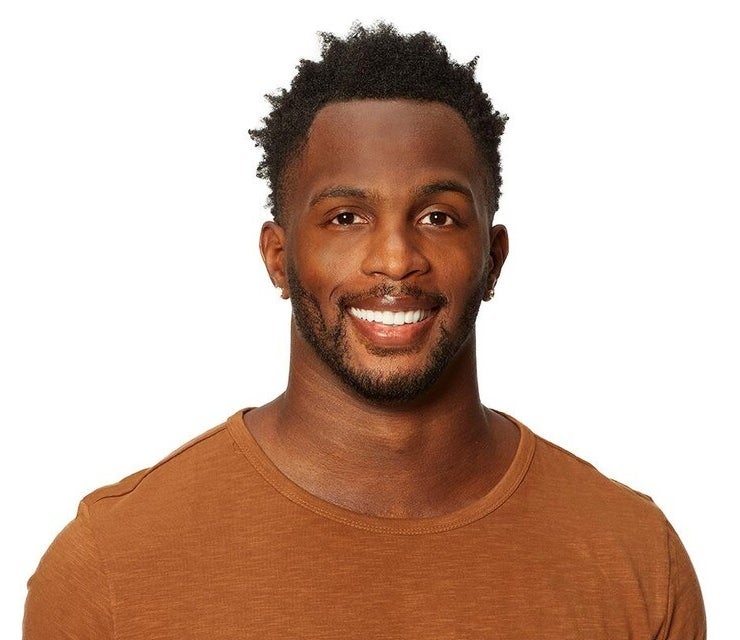 13.
Ed, a health care salesman from Florida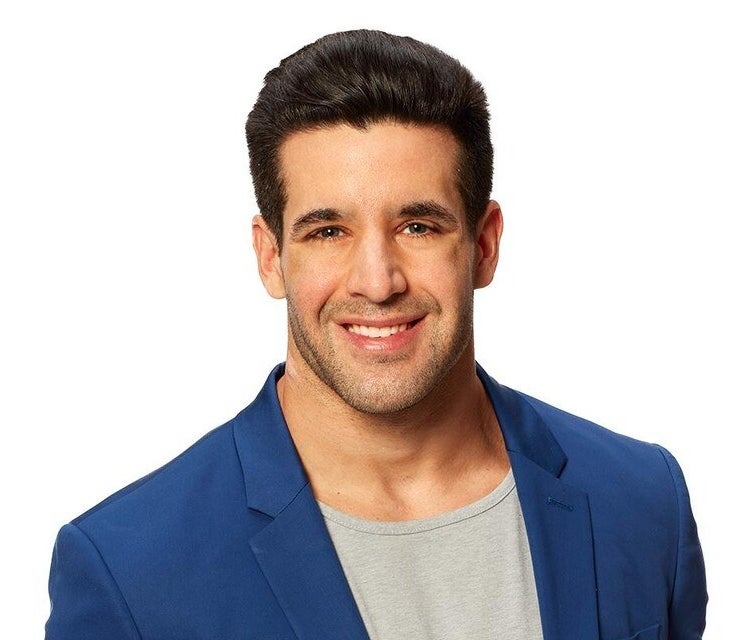 14.
Garin, a professor of journalism from California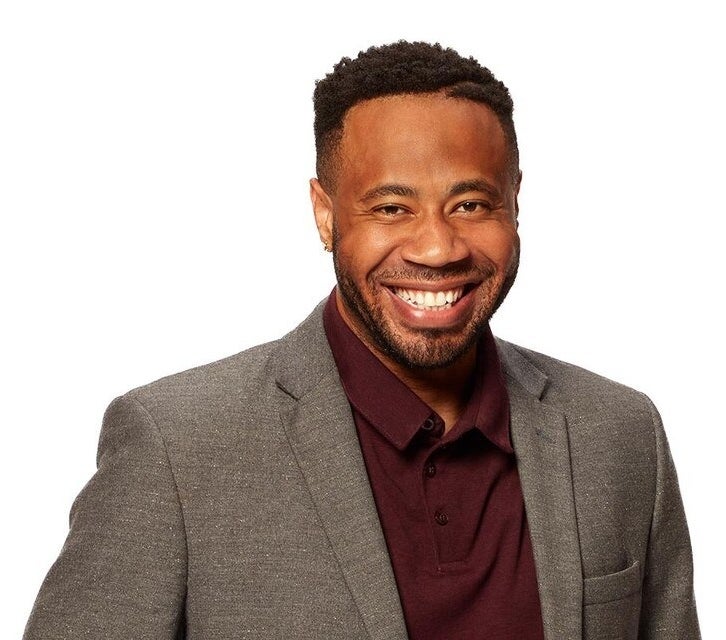 15.
Ivan, an aeronautical engineer from Texas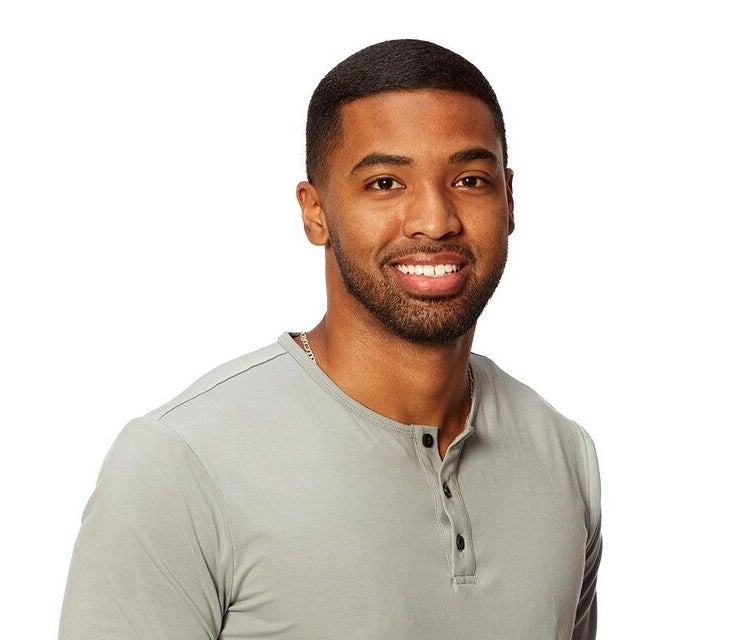 16.
Jason, a former pro football lineman from Virginia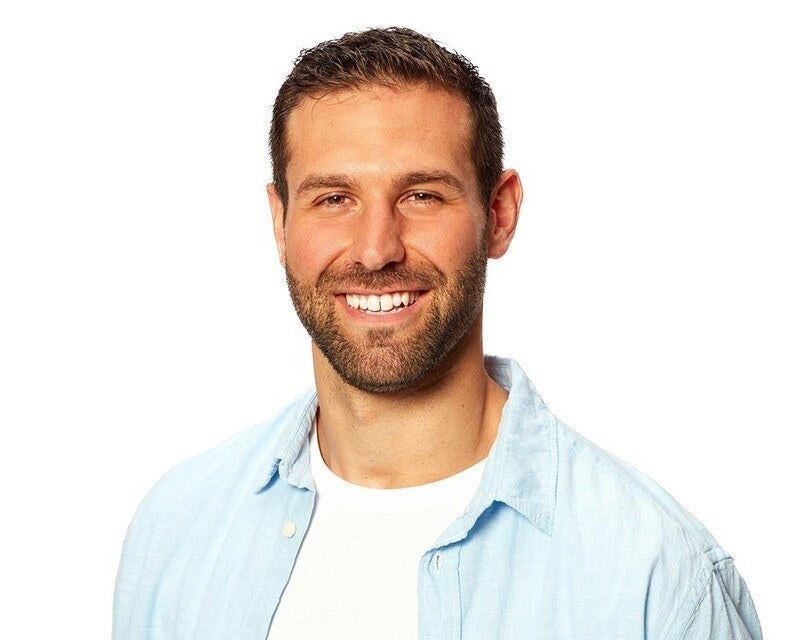 17.
Jay, a fitness director from Florida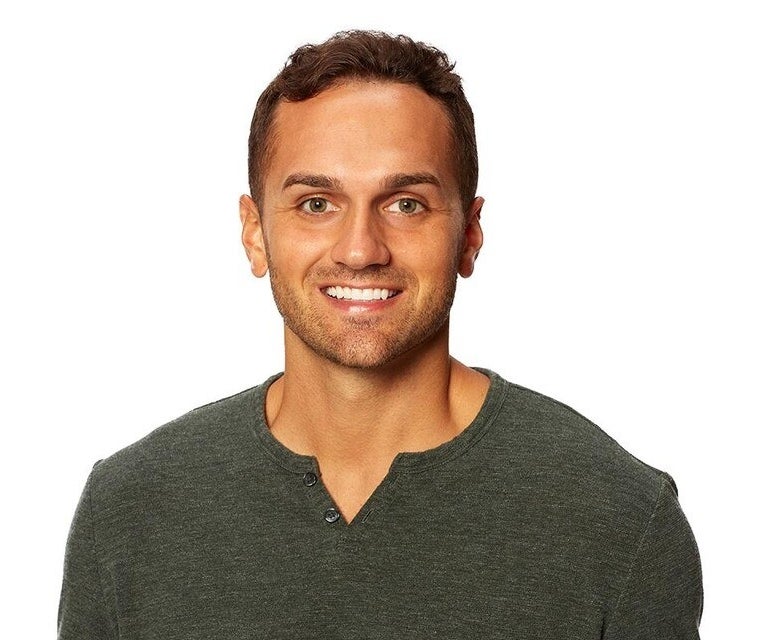 18.
Jeremy, a banker from Washington, DC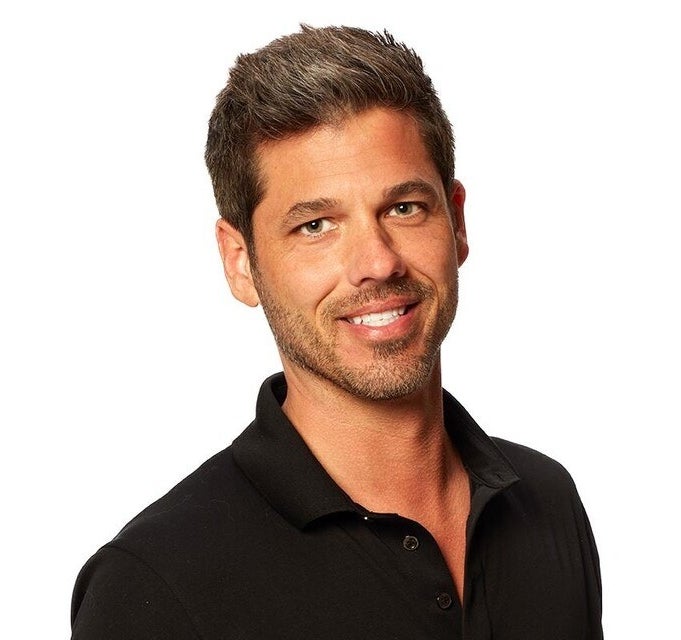 19.
Joe, an anesthesiologist from New York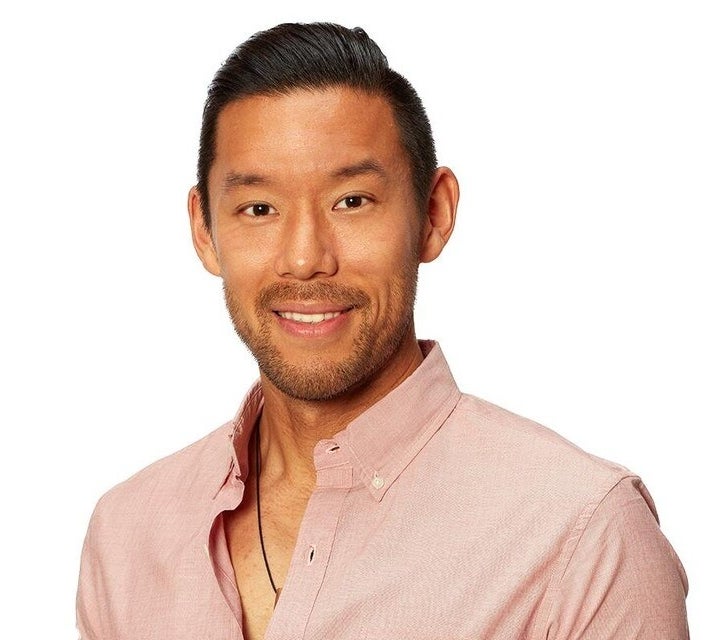 20.
Jordan C., an account executive from New York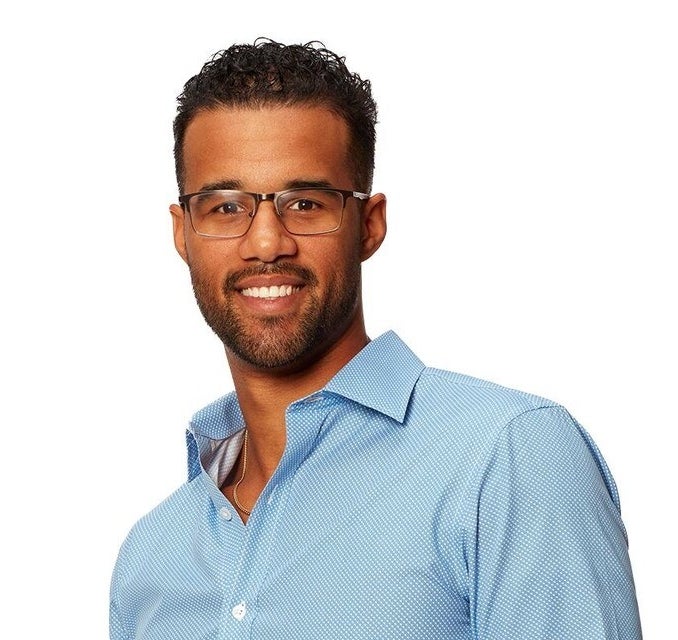 21.
Jordan M., a cyber security engineer from California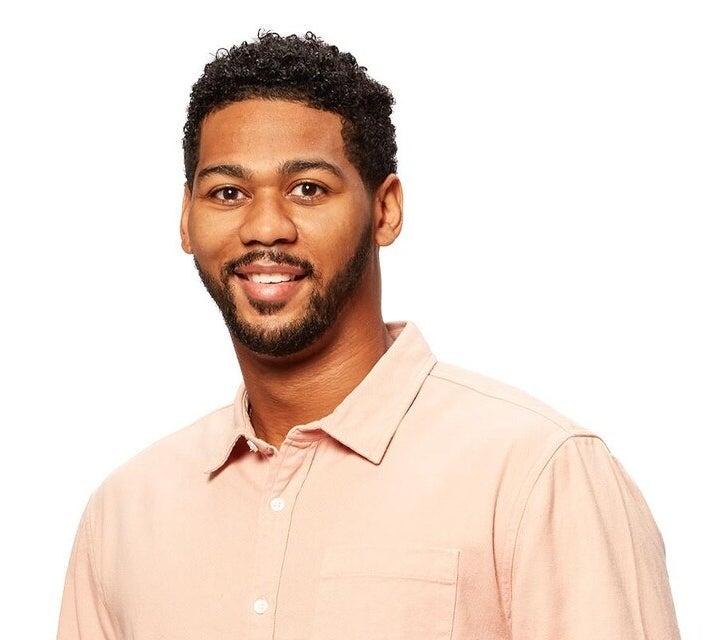 22.
Kenny, a boy band manager from Indiana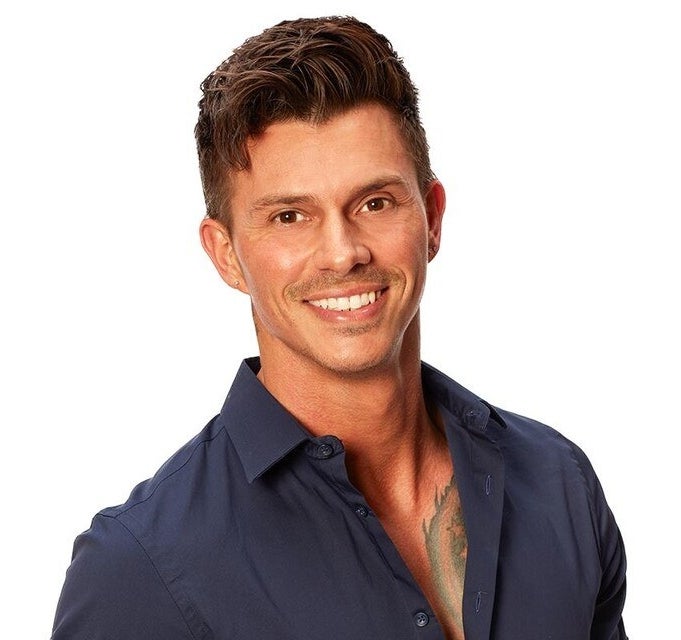 23.
Mike, a digital media adviser from Canada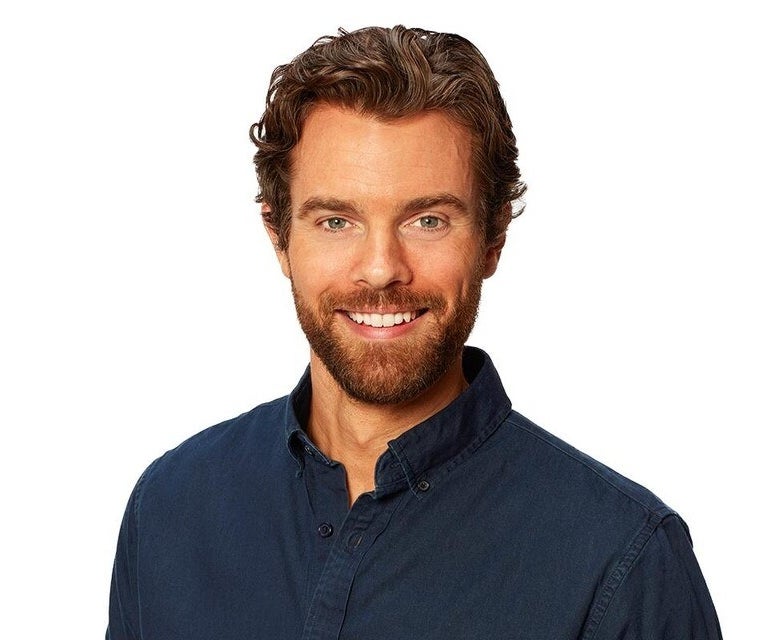 24.
Page, a chef from Texas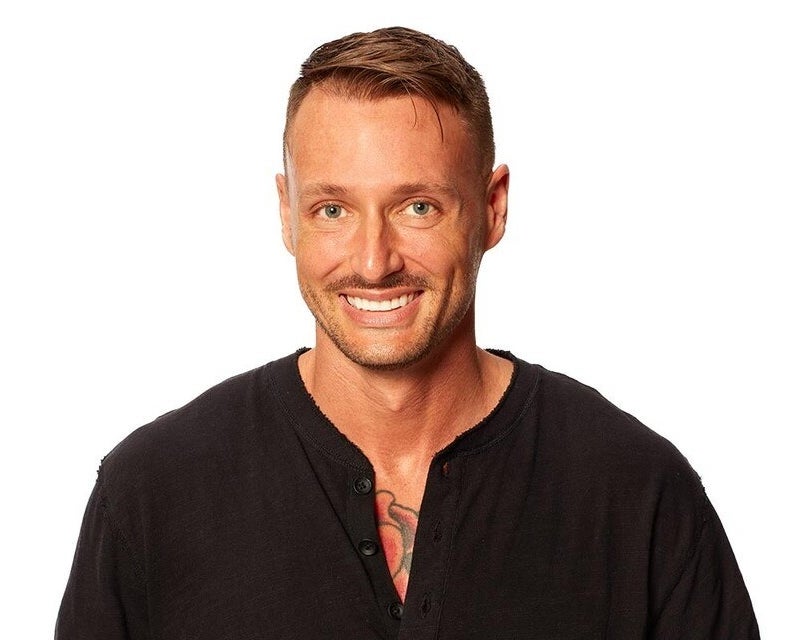 25.
Riley, an attorney from New York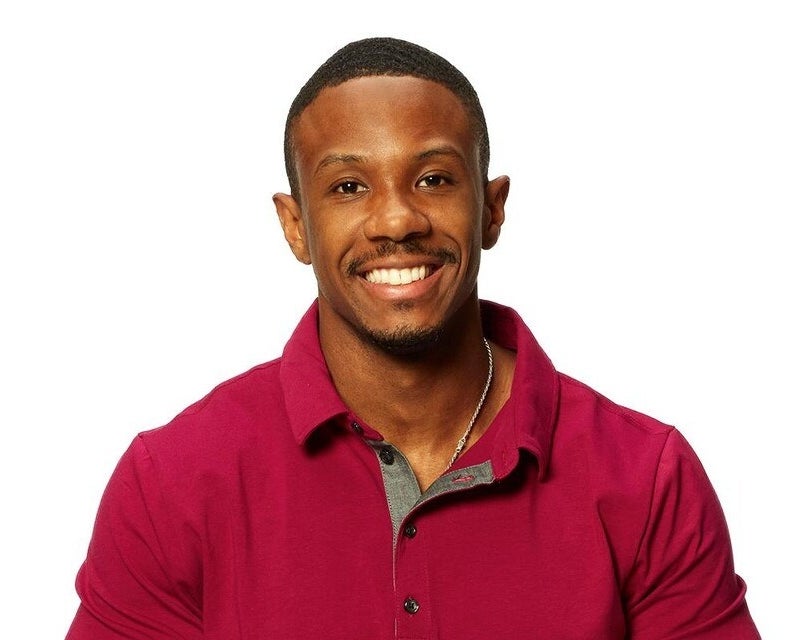 26.
Robby, an insurance broker from Florida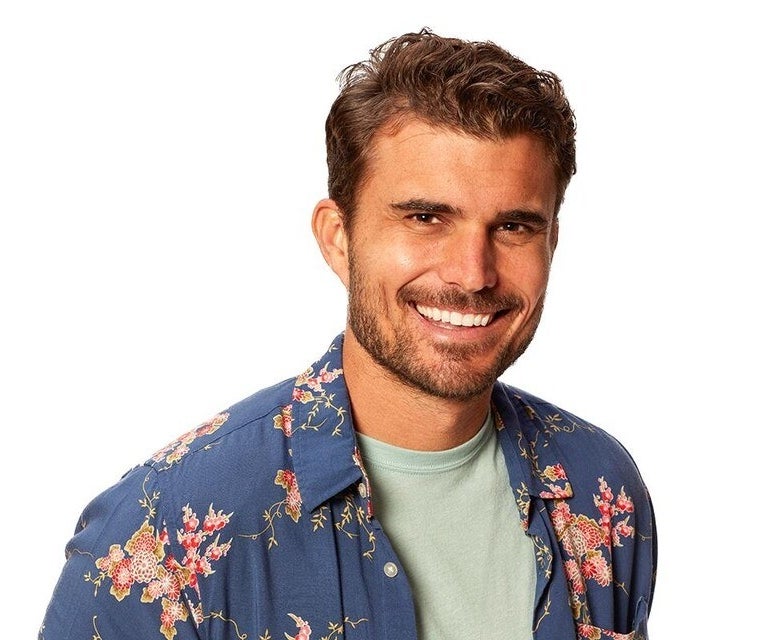 27.
Tyler C., a lawyer from West Virginia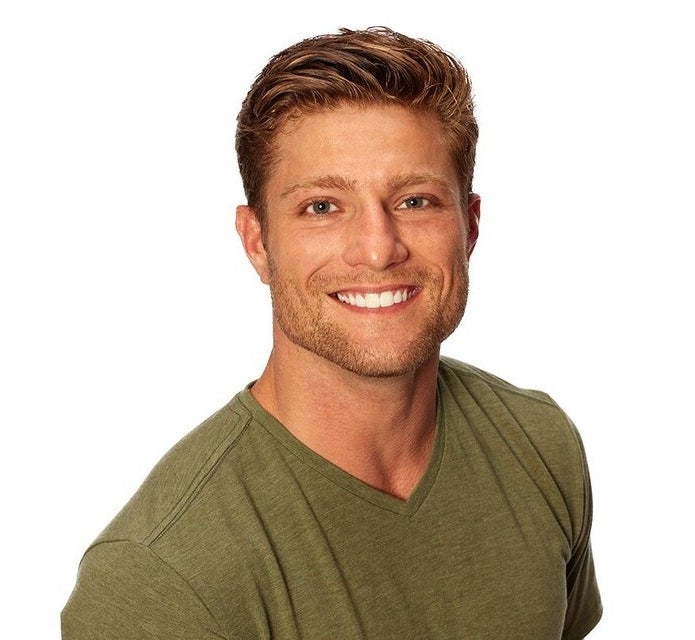 28.
Tyler S., a music manager from Texas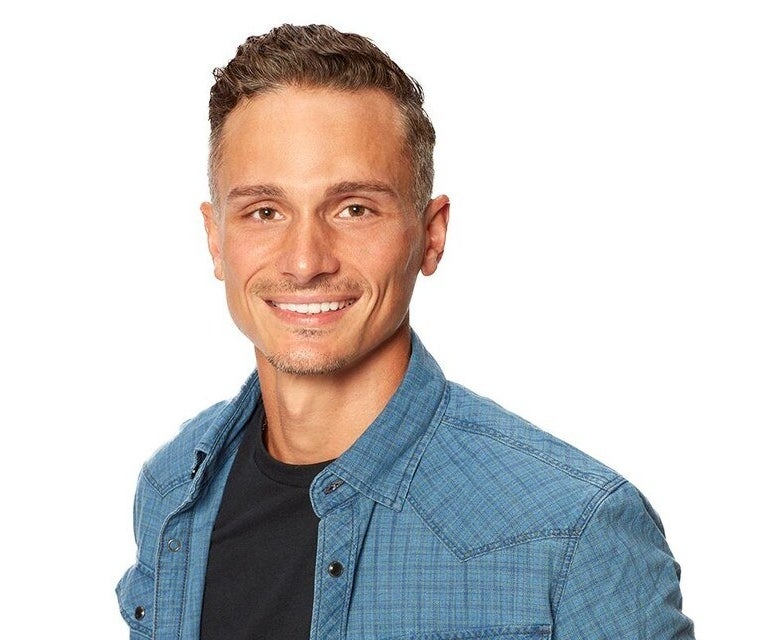 29.
Yosef, a medical device salesman from Alabama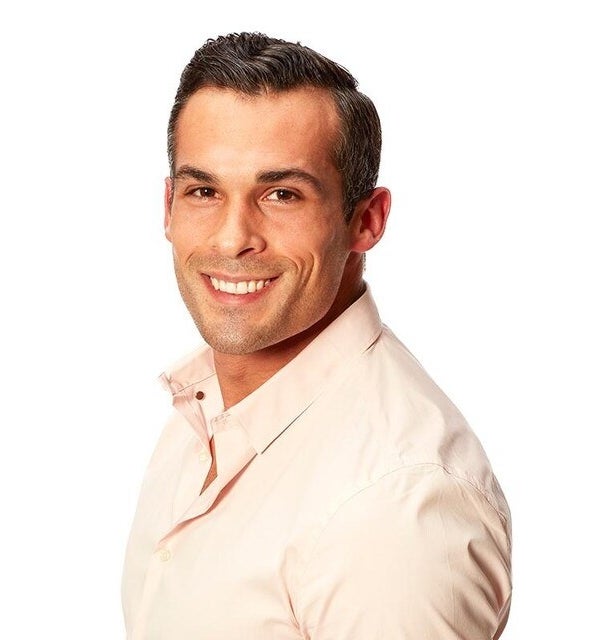 30.
Zac C., an addiction specialist from New Jersey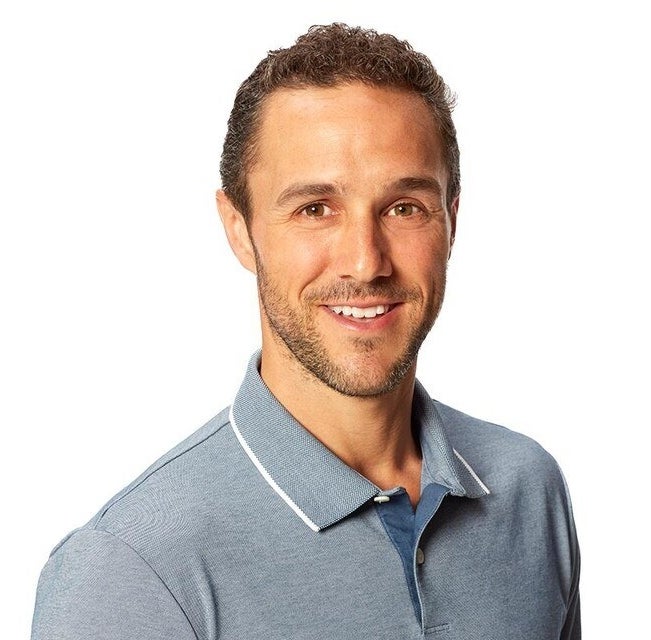 31.
And lastly, Zach J., a cleaning service owner from Utah