ABC Is Still Planning On Making A New Season Of "The Bachelorette," But Chris Harrison Says It Will Likely Move To A Different State
We might still get to see Clare as the Bachelorette soon after all.
Clare Crawley is slated to be the next Bachelorette, but there were concerns about what would happen to the new season of The Bachelorette amid the coronavirus pandemic.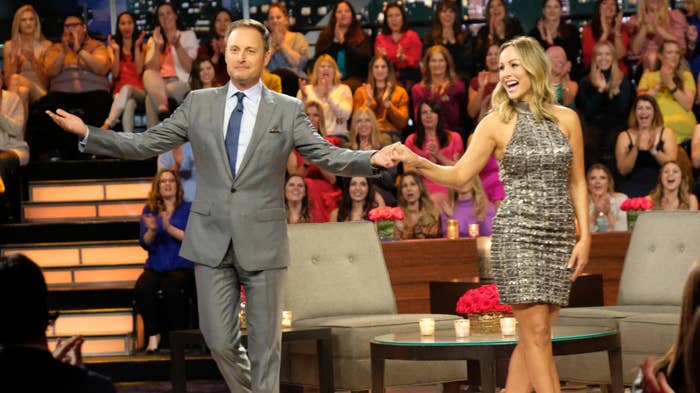 Production was supposed to start on March 13 but was halted due to health concerns. So, on Monday, host Chris Harrison gave updates on the upcoming season to ET.
"Right now it is still up in the air as far as timing goes. The state of California just took a big step back," he said to girlfriend Lauren Zima, who is a host at ET. "Who knows what is going on, so maybe we leave. Maybe we have to go to a state that has their stuff together and we can shoot."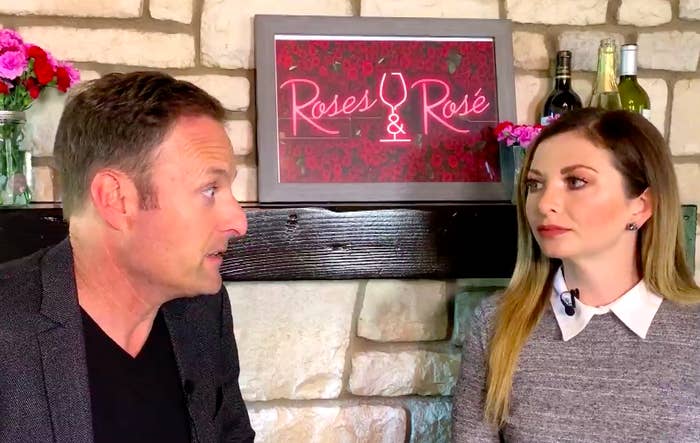 Chris also said that the show will only be filmed if conditions under the pandemic improve. He also doesn't want the show to be filmed via Zoom, instead making sure that it looks like the show fans love.
"I don't want to make this a quarantine version and I don't want it to look weird. I am seeing a lot of stuff on TV that I am not loving. This is an escape. People want to get away, and I want to do it right. And when we can do it right, I want to do it with Clare — and yeah, we are re-casting still, because who knows what the world is going to look like when we get done."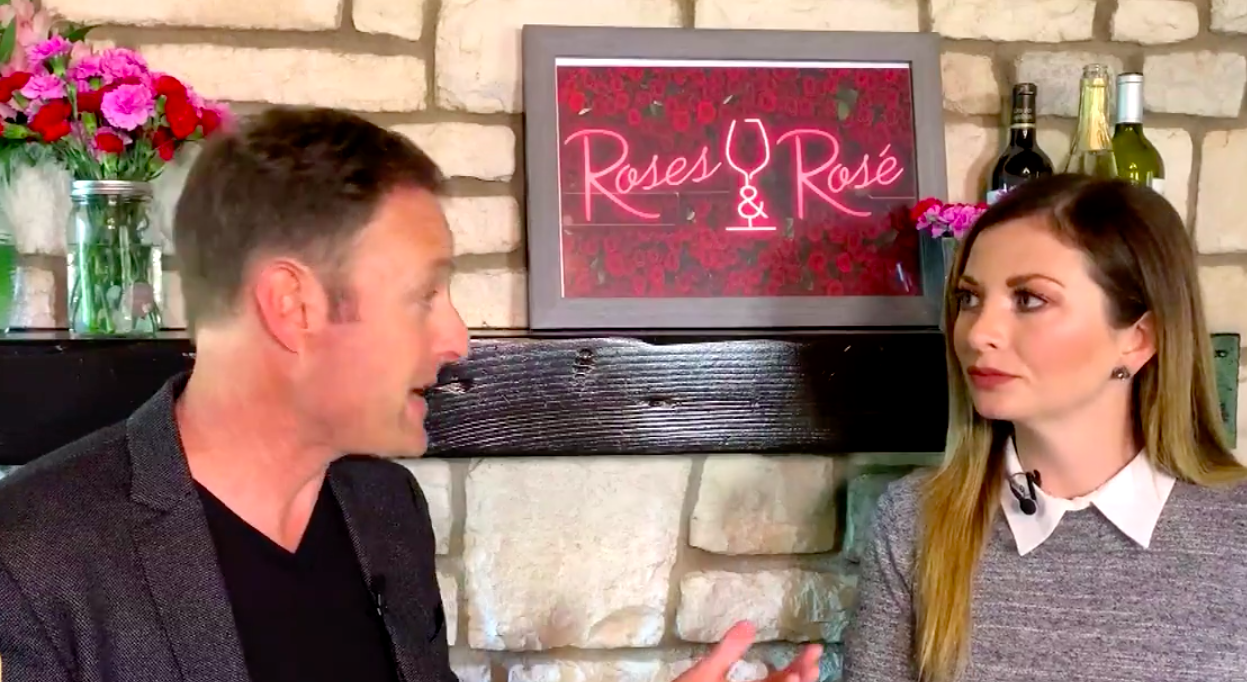 Chris then mentioned that even if filming does work out, it'll still differ from a regular season of The Bachelor franchise.
"We have talked about maybe going to one location and lock it down or maybe we can only travel a little bit," he said. "We are just throwing out ideas, nothing is definitive. But I still want it to look like The Bachelor. I want it to look like The Bachelorette, so people realize, 'This is my show. OK, I can escape, I could fall into this.'"
Right now, we have no idea when the pandemic will go away, so it's very optimistic of the production team behind The Bachelorette to still plan on filming this season. Hopefully we'll get to see Clare as the Bachelorette soon!