"The Bachelorette" Is Officially Premiering In October And We Finally Have A New Poster For It
Here's to you, Ms. Crawley.
The wait is finally over and we now know when we'll get to see Clare Crawley's (and other's???) season of The Bachelorette: TUESDAY (not Monday), Oct. 13!!!
But what I really want to talk about is the new poster that ABC released.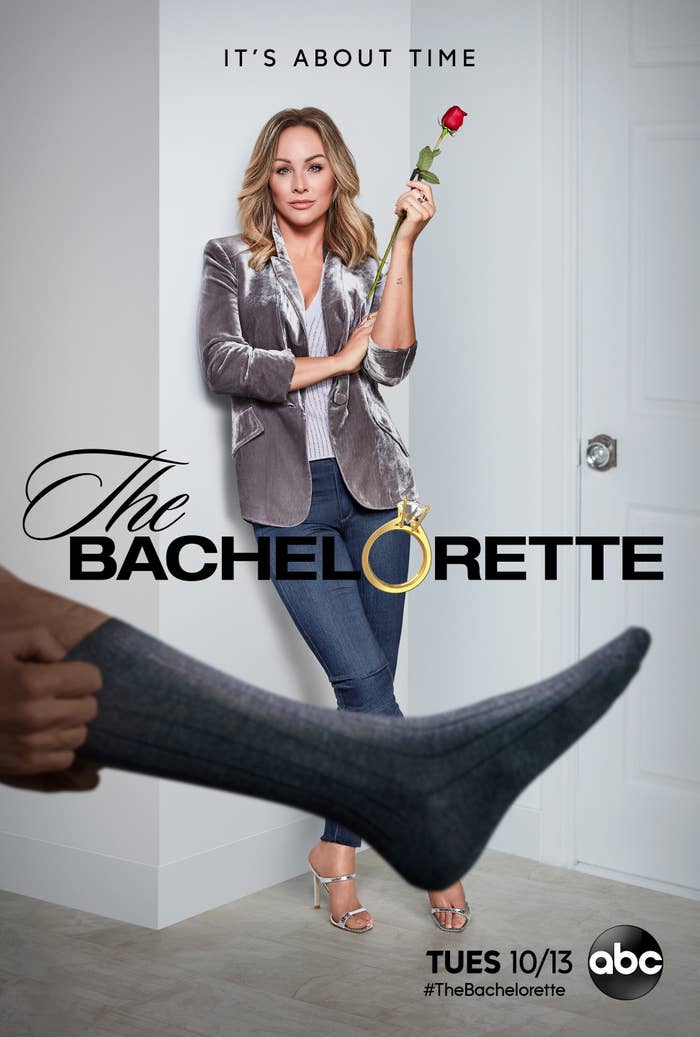 Because I was like WAIT, WHOSE LEG IS THAT?? WHAT IS GOING ON HERE??
But my friend in my Bachelor group chat (everyone should have one) smartly figured out that the poster is a re-imagining of The Graduate poster.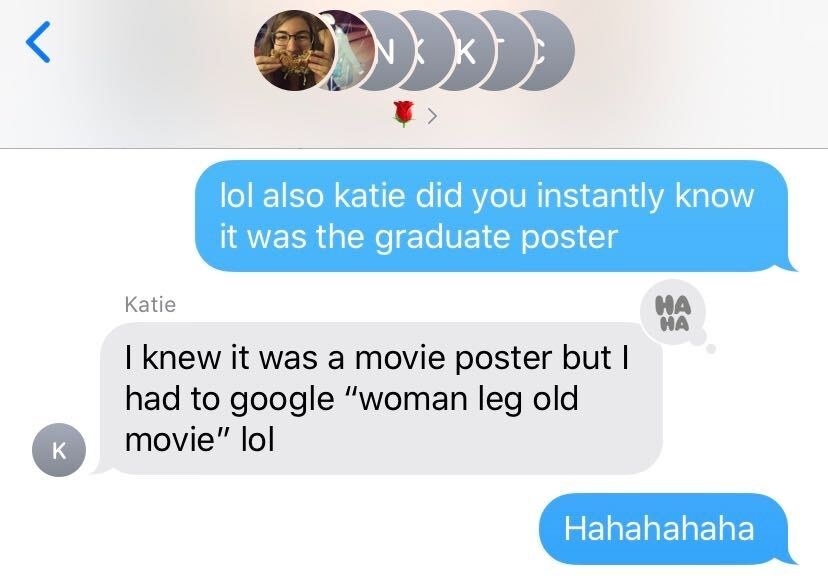 Yes, it doesn't really make sense because, in the movie, the leg belongs to Mrs. Robinson, not the younger guy...but we'll just ignore that for now.
Anyway, I am beyond ready for Oct. 13 because I need to see how the most shocking season yet is going to play out.
So how are we all feeling about this upcoming season? Excited? Bored? Ready for whatever comes our way? PLEASE let me know in the comments, because all I want to do is talk about this show.