Tayshia Adams Is Reportedly Replacing Clare Crawley On "The Bachelorette"
Welp, this might actually be the most shocking season yet.
As if the upcoming season of The Bachelorette could get even more wild, Tayshia Adams is reportedly replacing Clare Crawley as the Bachelorette.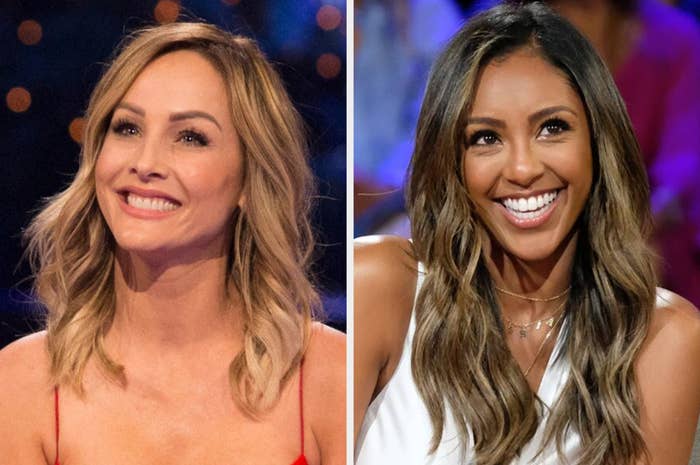 Rumors have been swirling around since last week, but according to E! News, it really does look like Tayshia is taking over.
"The producers have told her that the season will still lead with Clare and her short-lived journey, and will show Clare falling in love with one of her suitors," an unnamed E! News source said. "Clare will then conclude her journey and announce that Tayshia is the lead."
None of this has been officially confirmed by ABC yet, but if the rumors are true...HOLY COW. I mean, first production was delayed because of the pandemic, and now THIS???
First things first: I'm excited to see Tayshia find love, even though I was looking forward to seeing our oldest Bachelorette on her ~journey~. But, um, I HAVE A LOT OF QUESTIONS:
How much of Clare's journey are we going to see? Will it be a one-episode recap and then Tayshia will step in? Will we see a couple episodes (though that might be boring, since we know she'll *find love* early on)?
Who is the guy Clare fell for? Cosmopolitan is saying a guy named Dale Moss is being floated around, but, again, nothing has been confirmed yet.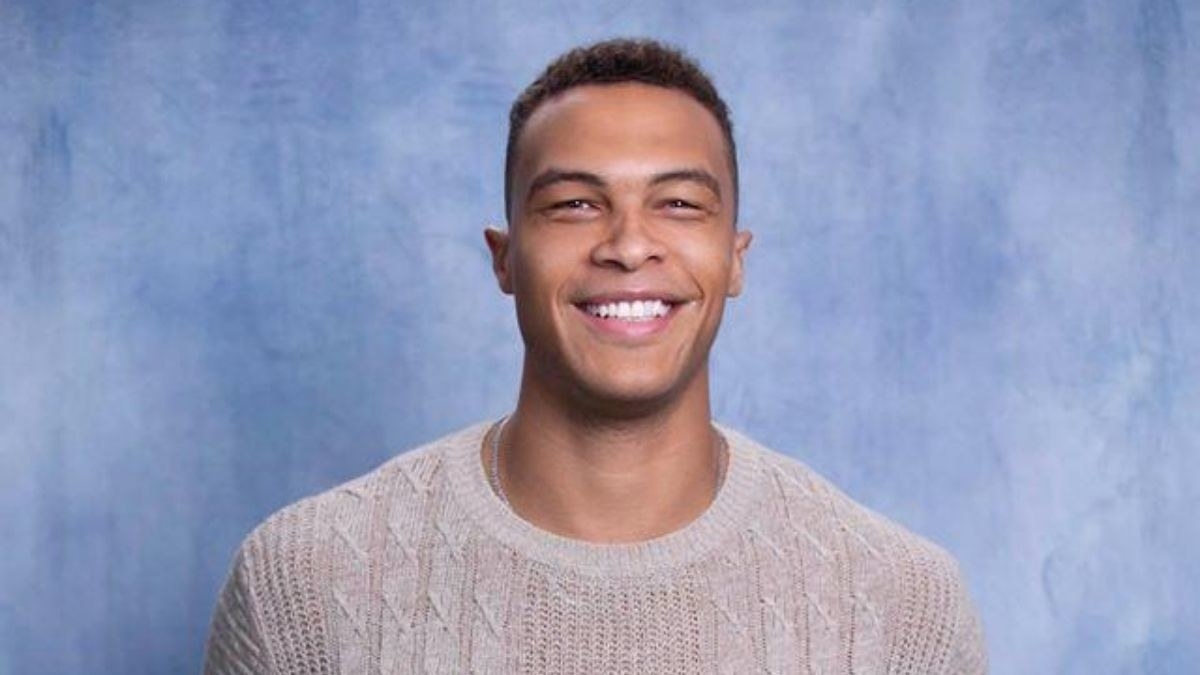 Are they going to recast the men for Tayshia? I mean, they should — but also, casting must be tough during the pandemic.
And finally, will John Paul Jones make a surprise appearance? One can only hope so.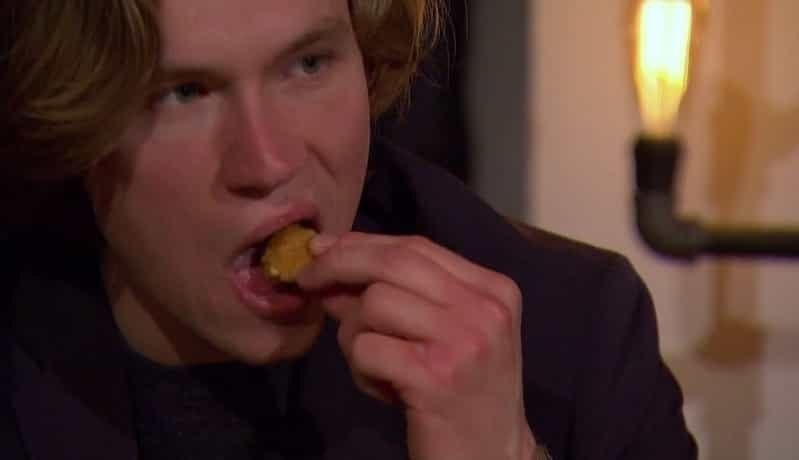 So, how's everyone feeling about this potential switch in the plan? Let me know in the comments!