The Kardashians Are Pushing Back Against Accusations That Their Instagram Ads Promote Body-Shaming
"I don't live in that negative energy space."
Lately, the Kardashian-Jenner family has been taking heat for their sponsorship deals — with some claiming that their Instagram ads for things like detox teas and appetite suppressants are promoting unrealistic and unhealthy beauty standards.
Most notably, actor Jameela Jamil (who you may recognize from The Good Place) has been very vocal in her critiques of the family, calling Kim a "double agent for the patriarchy" and publicly dragging Khloé on Instagram for an ad she posted.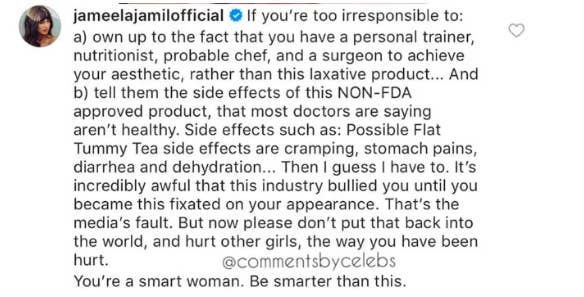 Well, the Kardashian clan just gave an interview to the New York Times — and in it, they addressed these criticisms head-on.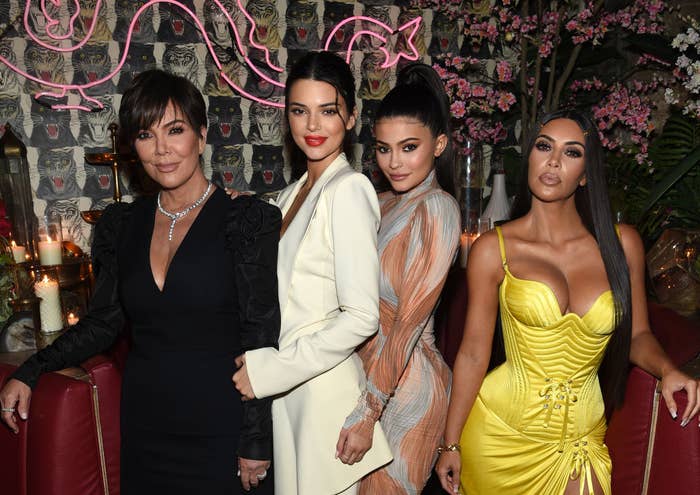 Khloé responded to Jameela's claim that she's secretly using a personal chef and a trainer — not fitness teas — to lose weight. Khloé told the Times that she's never had a chef, and that she's been very open about her use of a personal trainer, even posting clips of her workout sessions on social media.
"Well, listen, I am showing you what to do, silly person, 15 repetitions, three times, here's the move..." she said of the training videos she posts on Snapchat.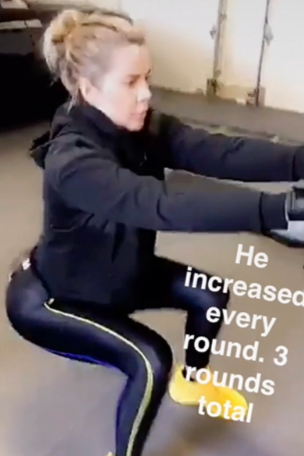 Kim, for her part, insisted that she actually does believe in the products she posts on Instagram. She stood by her endorsement of teeth whiteners:
I don't have veneers. People really think that!
And also doubled down on her promotion of waist trainers:
I got them for my friends after they had babies!
Kim also defended Kendall's deal with Proactiv, which was widely mocked online. The family tried to position the endorsement as "brave and vulnerable," but a lot of people thought it was a little disingenuous coming from the supermodel.
But in her interview, Kim insisted that Kendall's Proactiv ad was legit:
She never thought she'd ever be able to be a model because of her acne.
Kim also told the newspaper an absolutely WILD story about a time a fast-fashion company offered her $1 million for a single Instagram post, which she turned down. Kanye then cut his wife a personal check for $1 million as a thank-you for rejecting the offer.
As for the family matriarch, Kris? Well, she took a much more dismissive approach to the accusations of body-shaming.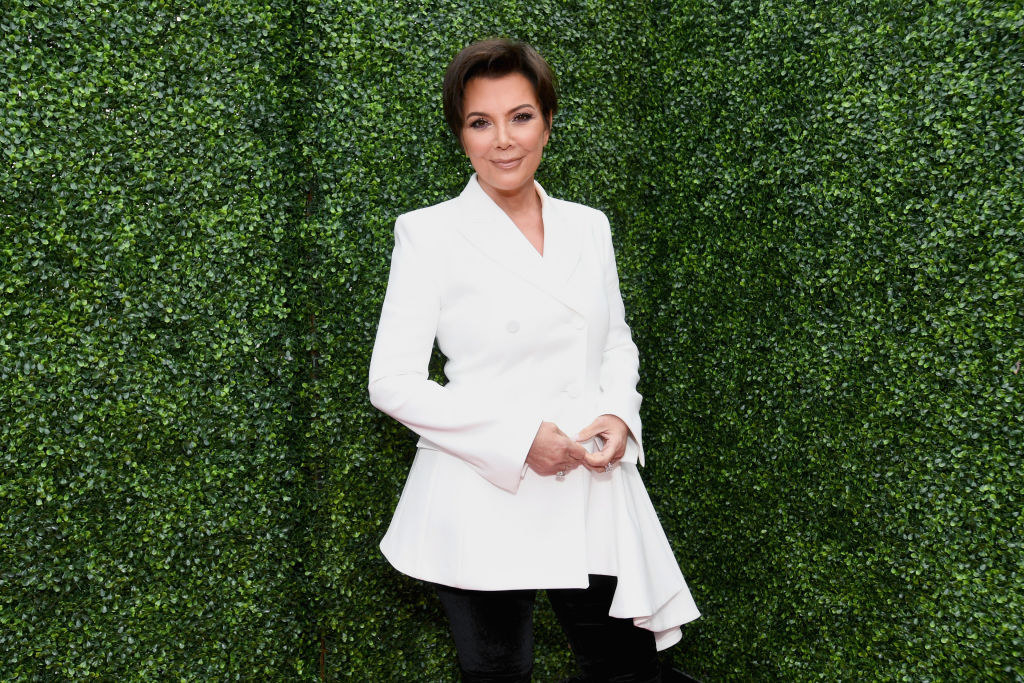 "I don't live in that negative energy space," she told the Times. "Ninety percent of people will be really excited about the family and the journey and who we are."