The "Jameela Jamil Vs. Celebs Who Promote Detox Tea" Drama Is Still Going And It Just Got Savage
"I've got abs and I haven't been on a diet. I ate five hamburgers last night."
In case you haven't been following, Jameela Jamil has been involved in a shed load of tea-spillling drama recently, where she dragged celebrities who promote detox teas on their Instagram accounts.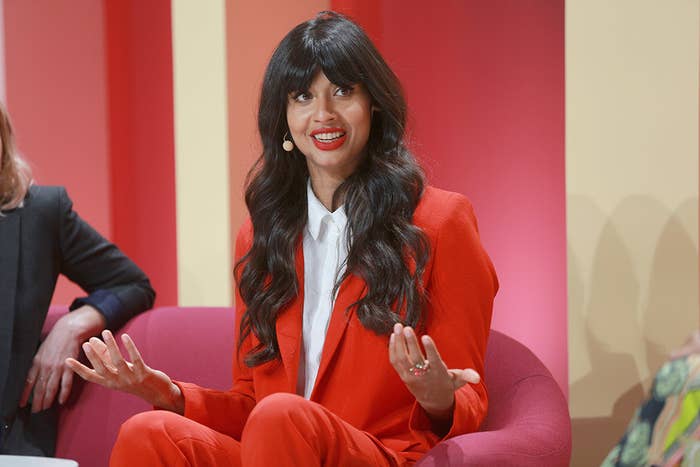 She specifically called out Cardi B, Iggy Azalea, and Khloé Kardashian, as well as Perez Hilton, in a series of tweets where she branded the weight loss products "laxative nonsense" before recalling her own experiences with similar detox teas that left her with "digestion and metabolism problems for life".
And when people tried to call her out for past comments, Jameela responded saying that she wasn't trying to cancel anybody, but that everyone could learn from past mistakes and try to better themselves.
But it doesn't look like Jameela's ready to stop calling out detox tea and those who promote it just yet. In fact, she just uploaded a hilarious video on social media and it's savage AF.
It starts with Jameela posing while holding a pretty gross looking drink. Smiling at the camera, she says: "Hi you guys, I just had to tell you about this new amazing supermodel shake that I've been drinking. I've only been taking it for three days and I've already lost 35 pounds."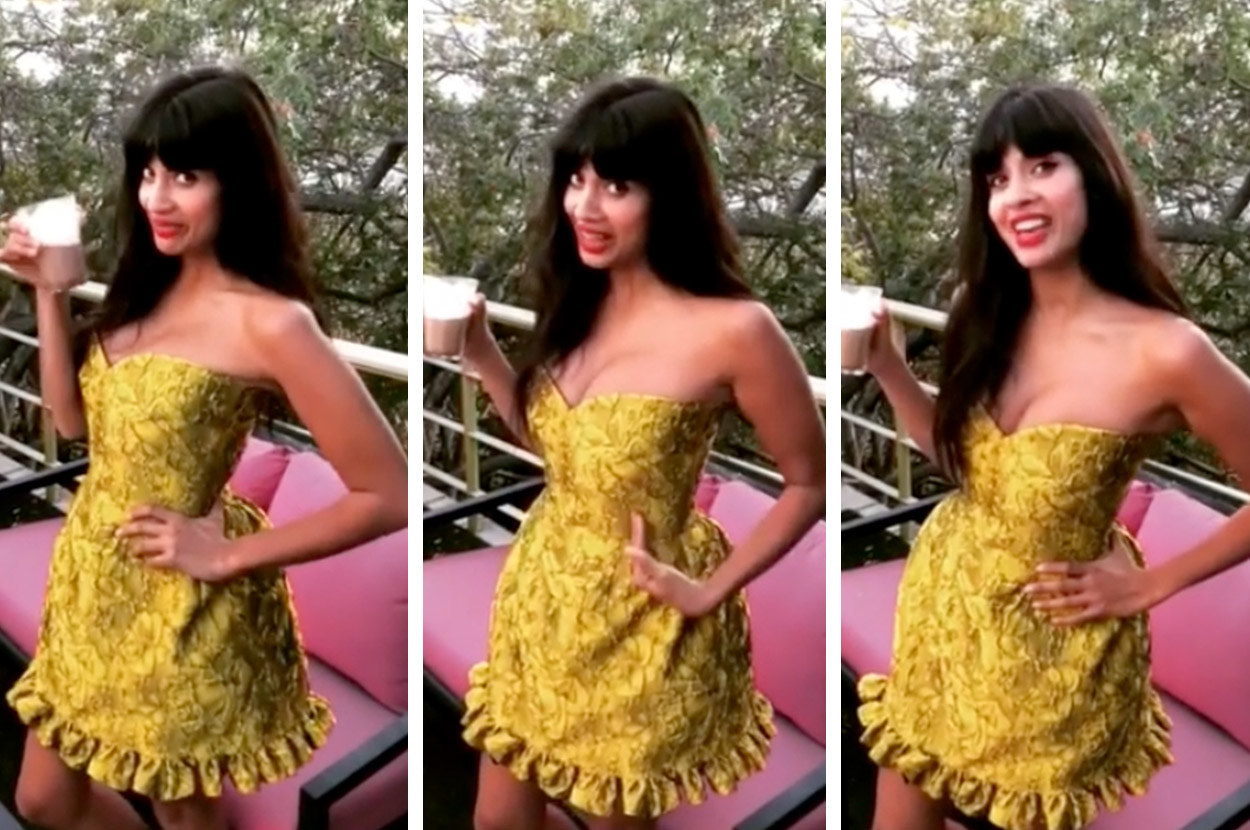 She continues, while farting noises can be heard in the background, "I've got abs, but I've never done a day's exercise in my life and I haven't been on a diet. I ate five hamburgers last night."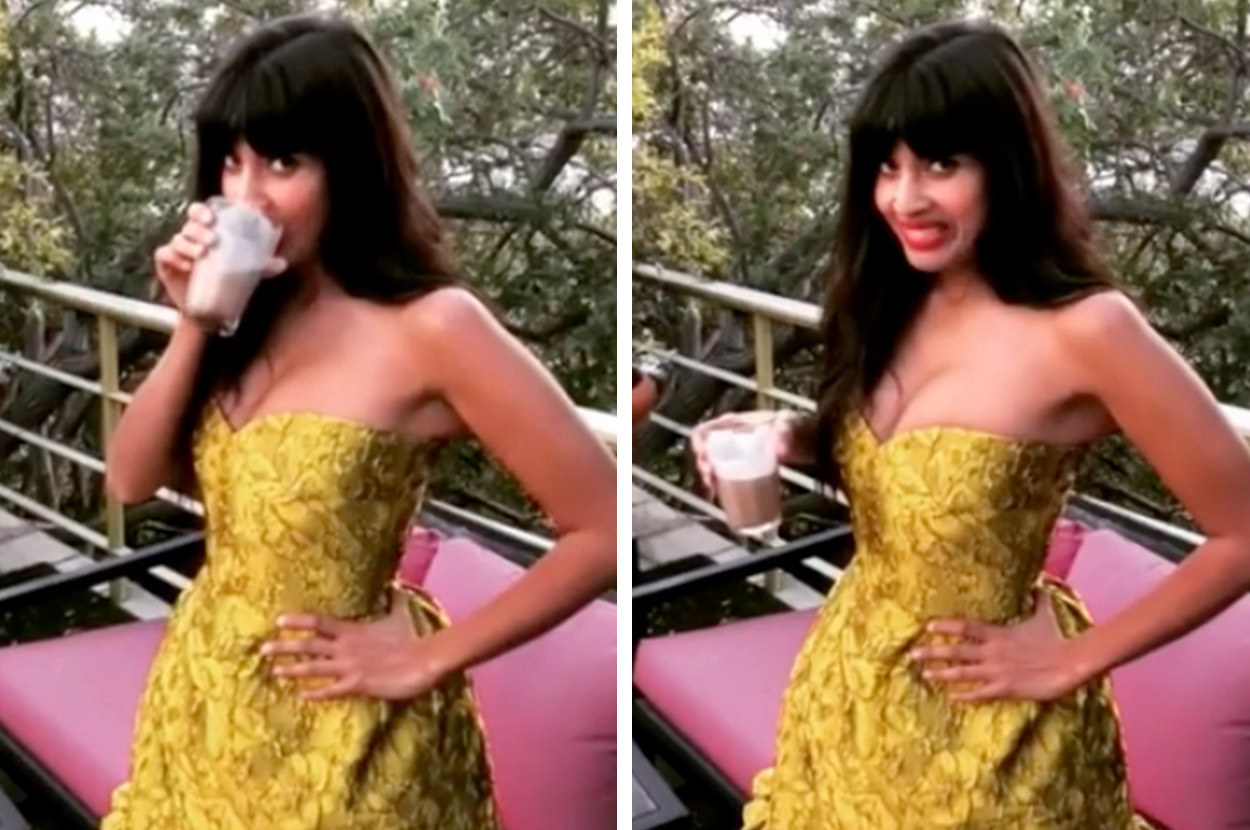 With the farting noises getting louder, Jameela then suddenly runs off camera...only to then reappear sitting on the toilet, which she announces she's been on for three days. "I'm still feeling amazing and super skinny," she says, before adding, "Discount code's in my bio."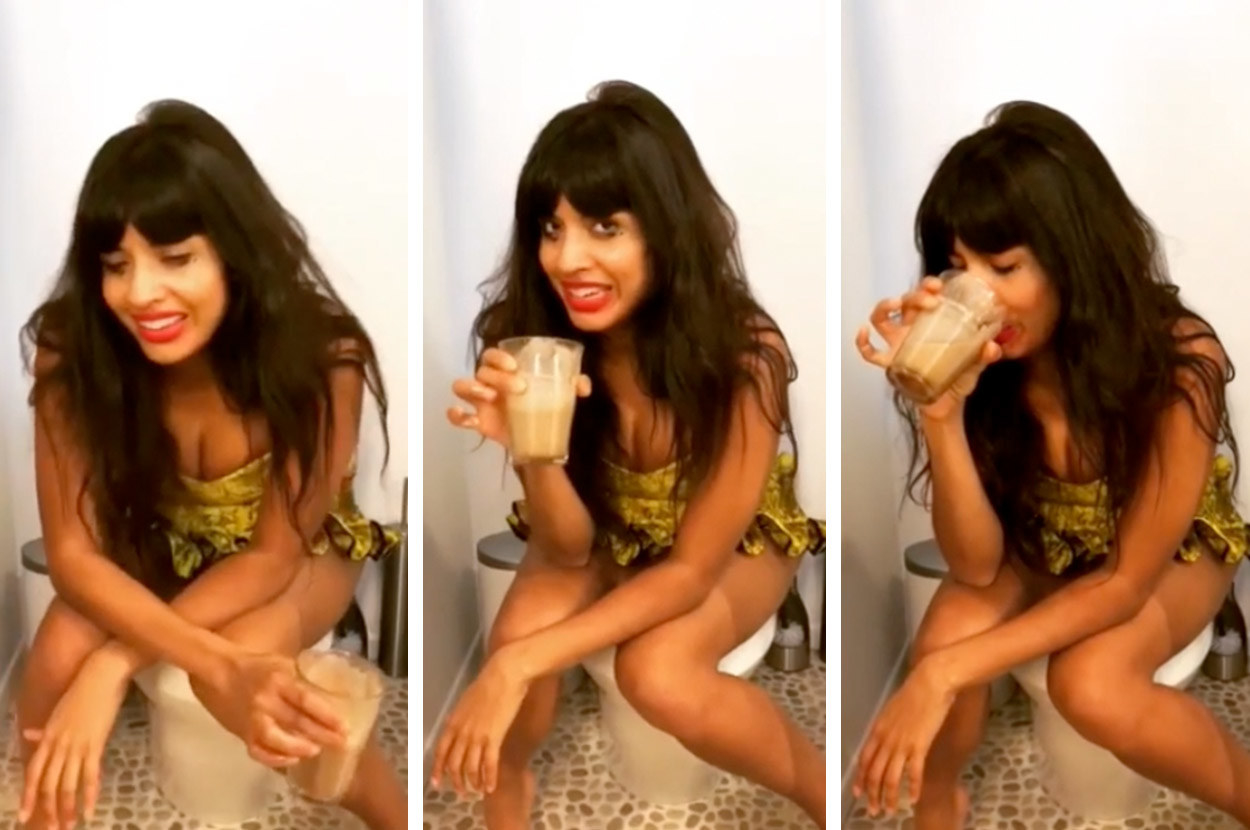 But then, and I'm sorry but there's no way to sugar coat this...she shits herself. Looking into the camera, she finishes the video by saying: "It burns." I really think you should just watch it for yourself to get the full effect.
So far, the video has received more than 200,000 views on Instagram and 6,000 retweets on Twitter. It's clear to see from the replies that people are really loving it.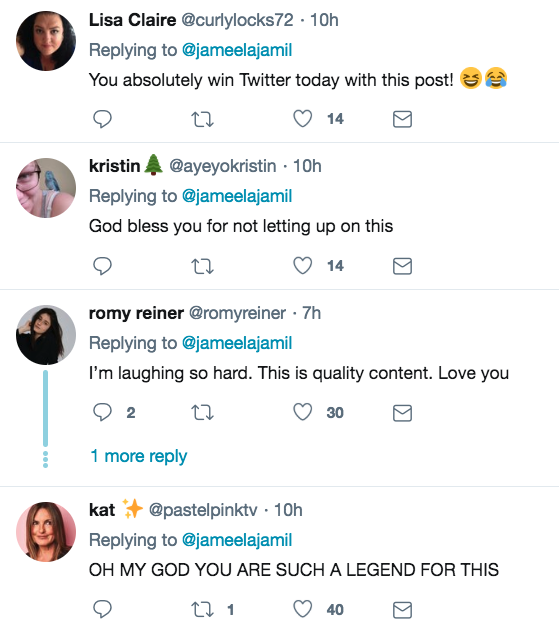 Something tells me we haven't heard the last of this...