It's another day and another drama for Kim Kardashian, who's once again on the receiving end of backlash from fans.
This time people are mad because Kim just promoted "appetite suppressant lollipops" on Instagram.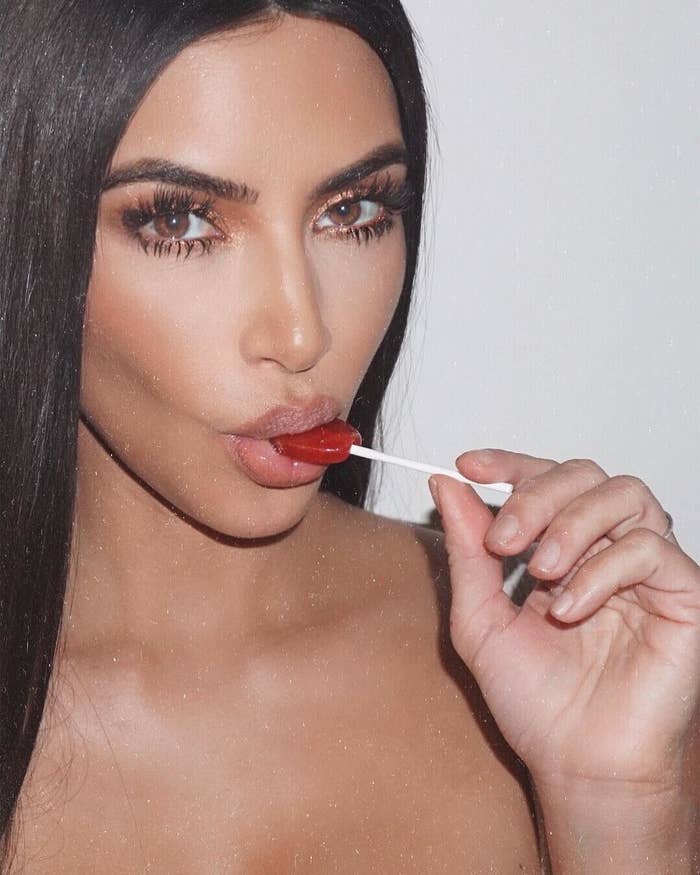 In the caption for the post, Kim called the lollipops "literally unreal" before advertising a discount on the brand's website.

Within minutes, people were flooding the comments, calling the ad "abhorrent" and "irresponsible".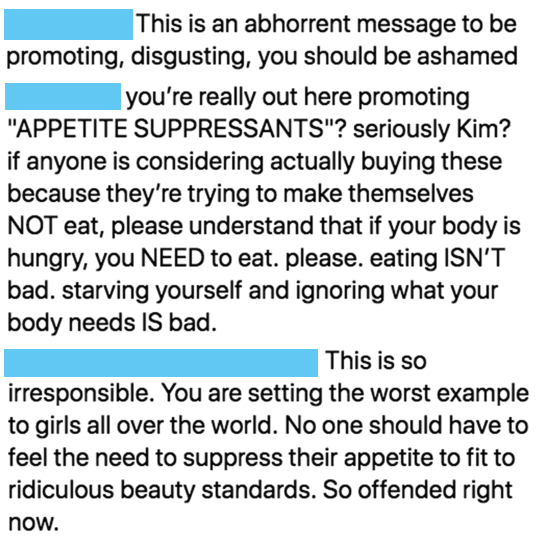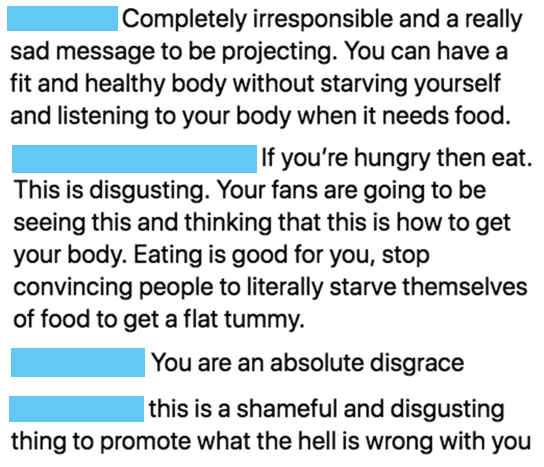 And it wasn't just criticisers of Kim and the Kardashian family that were disappointed, it was fans too.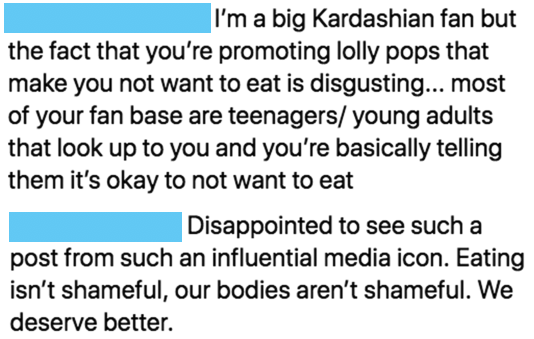 Actor Jameela Jamil also had her say on Twitter, calling Kim a "terrible and toxic influence".
BuzzFeed have reached out to representatives of Kim Kardashian for comment.