Jessica Simpson is preparing to release a raw and emotional memoir, Open Book, in which she talks about her difficult childhood, her addiction to alcohol and pills, and her decision to become sober in 2017.
It all started when Jessica described getting rejected from The Mickey Mouse Club when she was 12 years old, which she said was "the most devastating thing I could have gone through."
Of course, many of the kids who DID land the Mouseketeer gig would go on to become huge stars — including Timberlake and Gosling.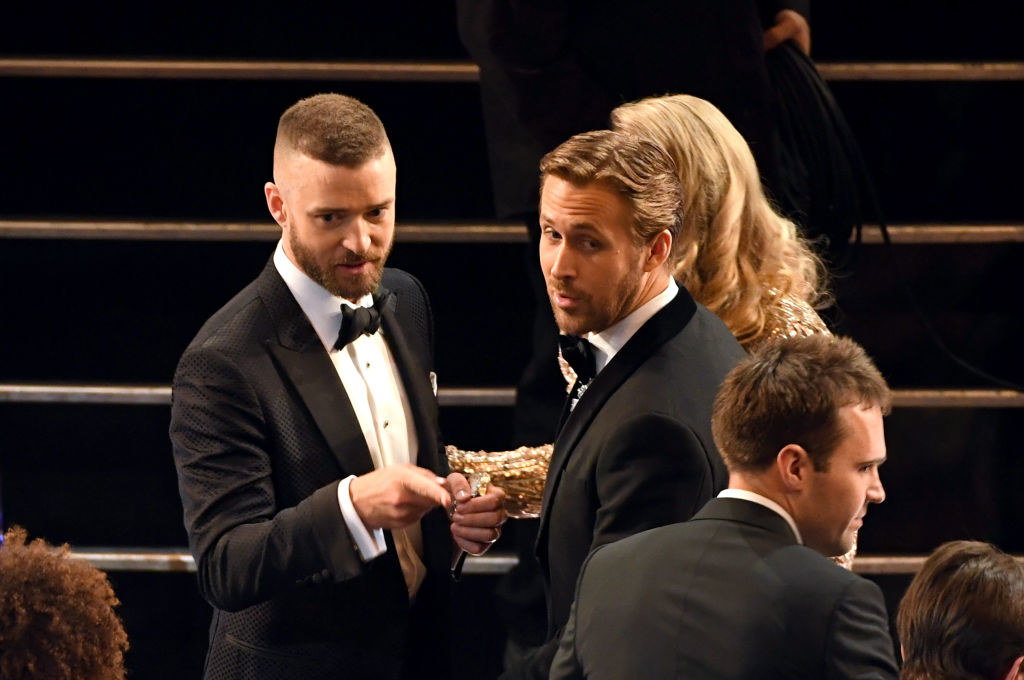 "Throughout life, we all found our way back to each other in ways," Jessica told Jimmy. "We were all in the same circuit. And I knew Justin Timberlake very well."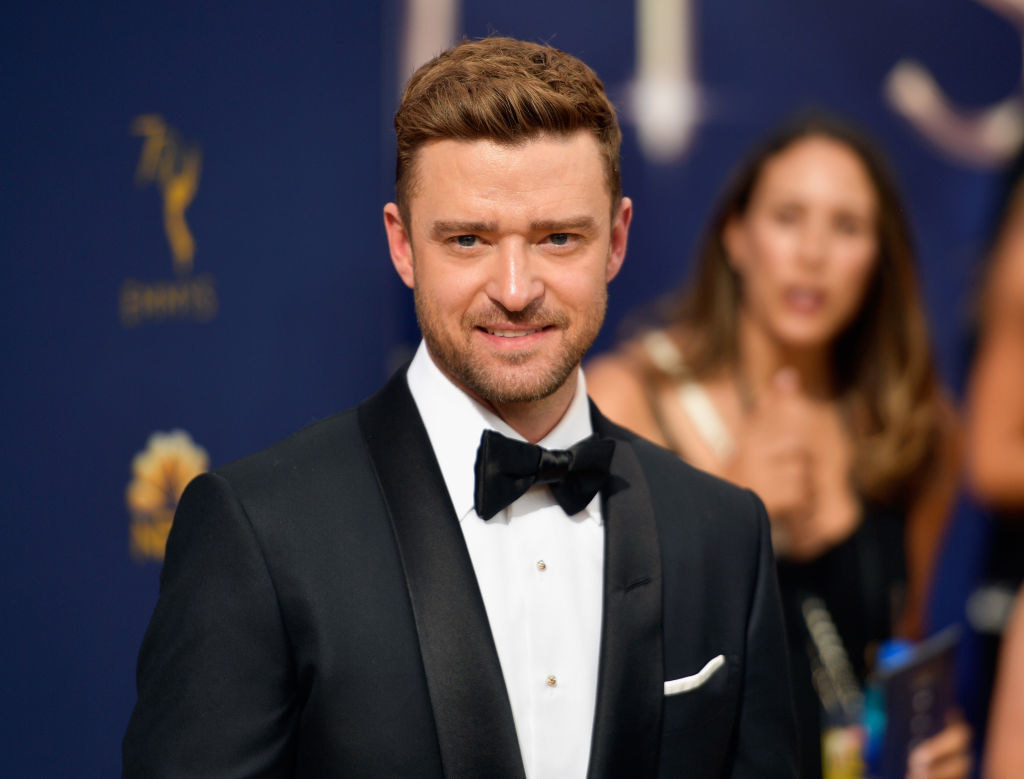 Jessica explained that after her divorce from Nick Lachey and Justin's breakup from an unnamed woman (given the timeline, it was likely Cameron Diaz), the two decided to meet up:
After divorce, and he was out of a relationship, he was like, over at my house.
"We shared a nostalgic kiss," Jessica said. "And I thought, 'Oh, this is interesting.'"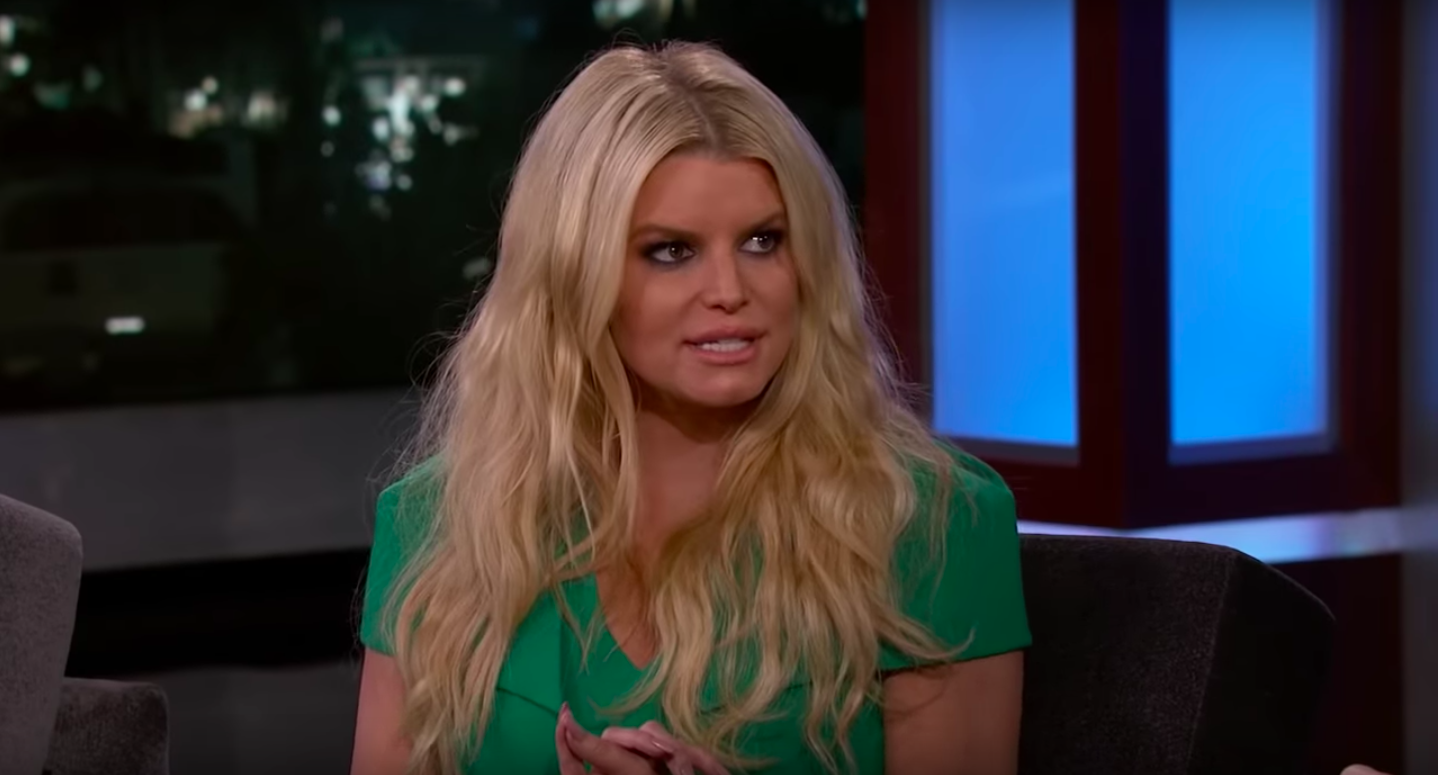 But then Justin did something that threw her off — he pulled out his phone and texted someone.
"He took his phone out and started typing. And I thought, 'Okay, I hope that's not another girl. Did I, like, stick my tongue out too much?'"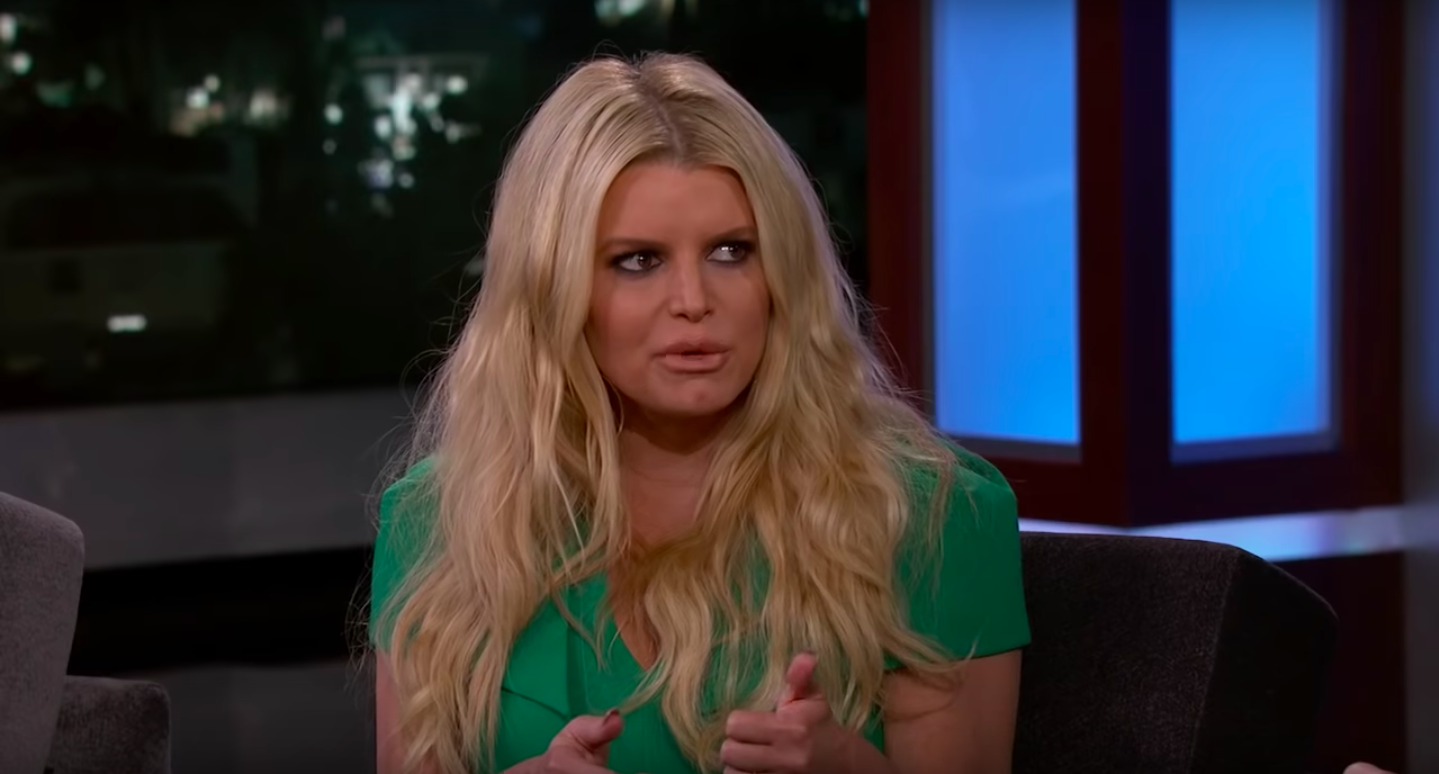 It was then that Justin revealed he actually had a bet with Ryan Gosling about who could kiss Jessica first.
"And so he texted Ryan and said he won the bet," Jessica recalled.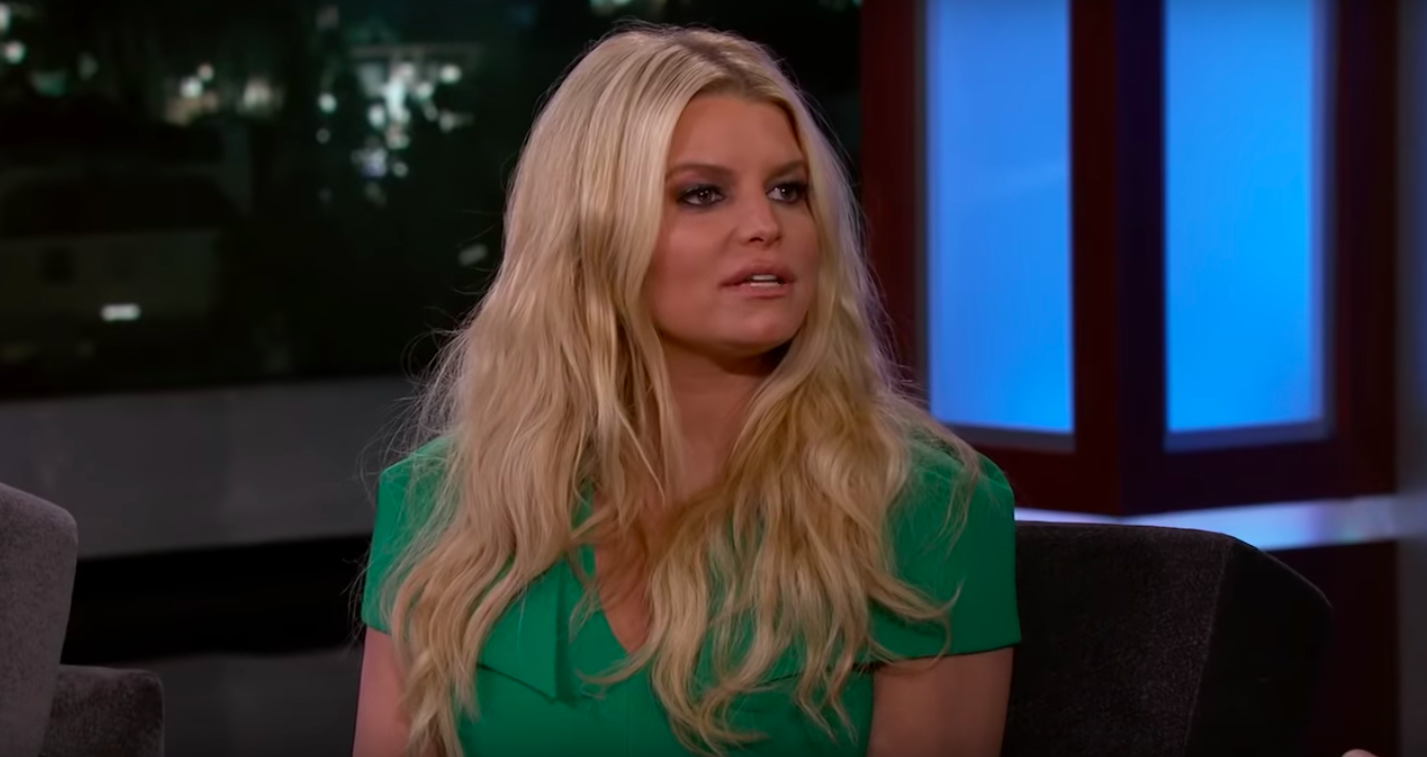 I dunno, y'all! A dumb bet you make when you're a kid is one thing, but to actually act on it as a grown-ass man...kinda weird.
Fortunately, Jessica seemed to have a sense of humor about the situation, but she did clarify that she refused to kiss JT again after learning about his bet:
I was like, "Oh...okay. So we don't kiss again. That's done."
Call 'em out, Jessica.