Jessica Simpson is preparing to release a raw and emotional memoir, Open Book, in which she opens up about many personal subjects — including sexual abuse, her addiction to alcohol and pills, and her decision to become sober in 2017.
In an excerpt of the book published by People, Jessica also opens up about her past drama with John Mayer and that infamous moment when he called her "sexual napalm" in an interview.
In case you have no idea what I'm talking about, here's the short version: Simpson dated Mayer on and off in 2006 and 2007, after her divorce from Nick Lachey.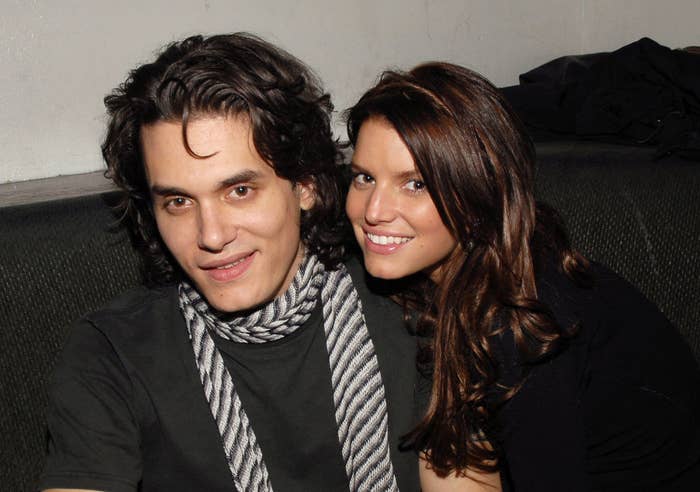 But things soured between them in 2010, when Mayer, in an interview with Playboy, said some shockingly graphic things about their sex life — and famously described her as "sexual napalm":
Sexually it was crazy. That's all I'll say. It was like napalm, sexual napalm.
His comment made lots of headlines, and he ultimately apologized for his remarks, saying he went "into a wormhole of selfishness and greediness and arrogance."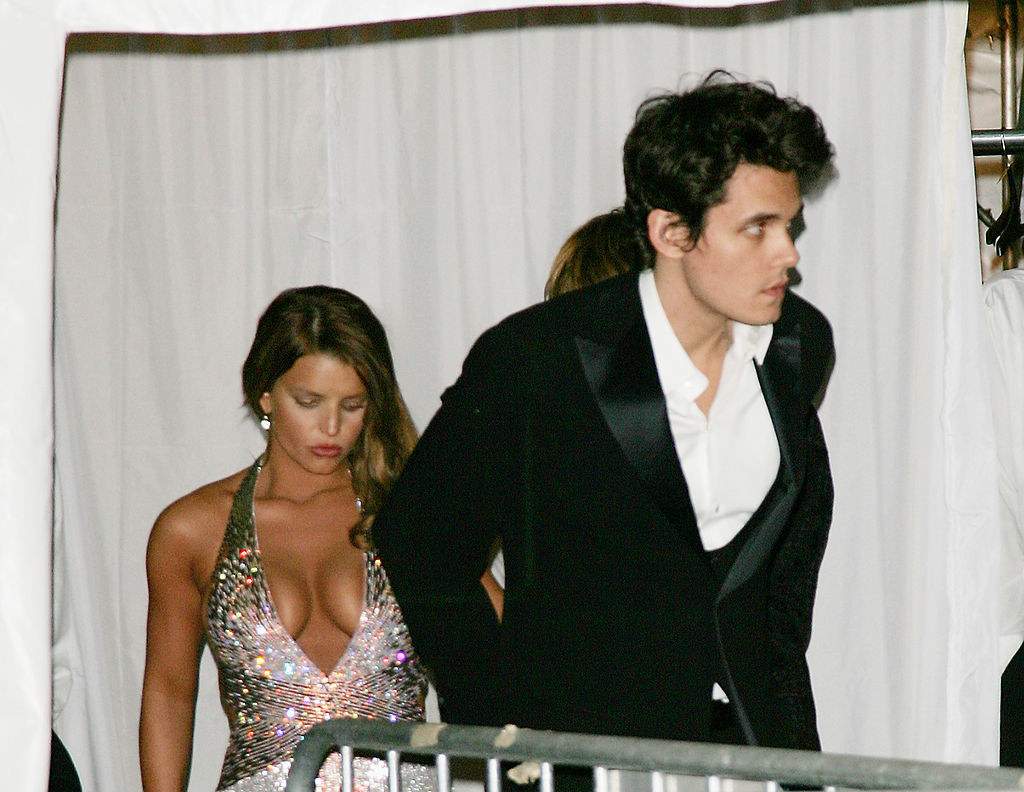 Well, in her upcoming memoir, Jessica recounts the "sexual napalm" moment from her own perspective and reveals that she deleted his number from her phone after the comments were published.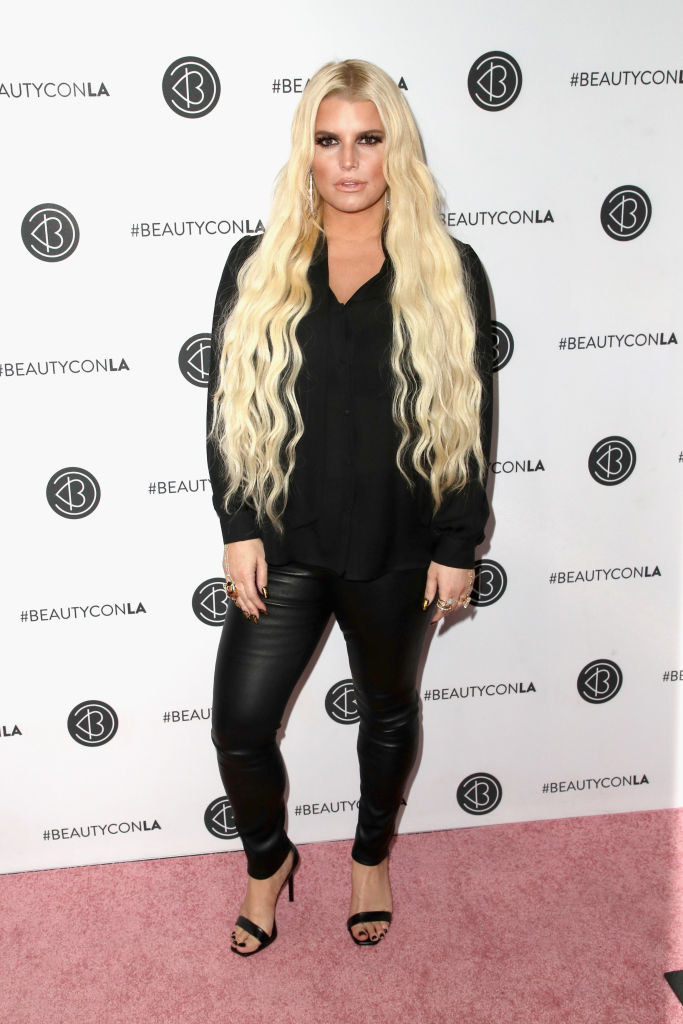 "He thought that was what I wanted to be called," she writes. "I was floored and embarrassed that my grandmother was actually gonna read that."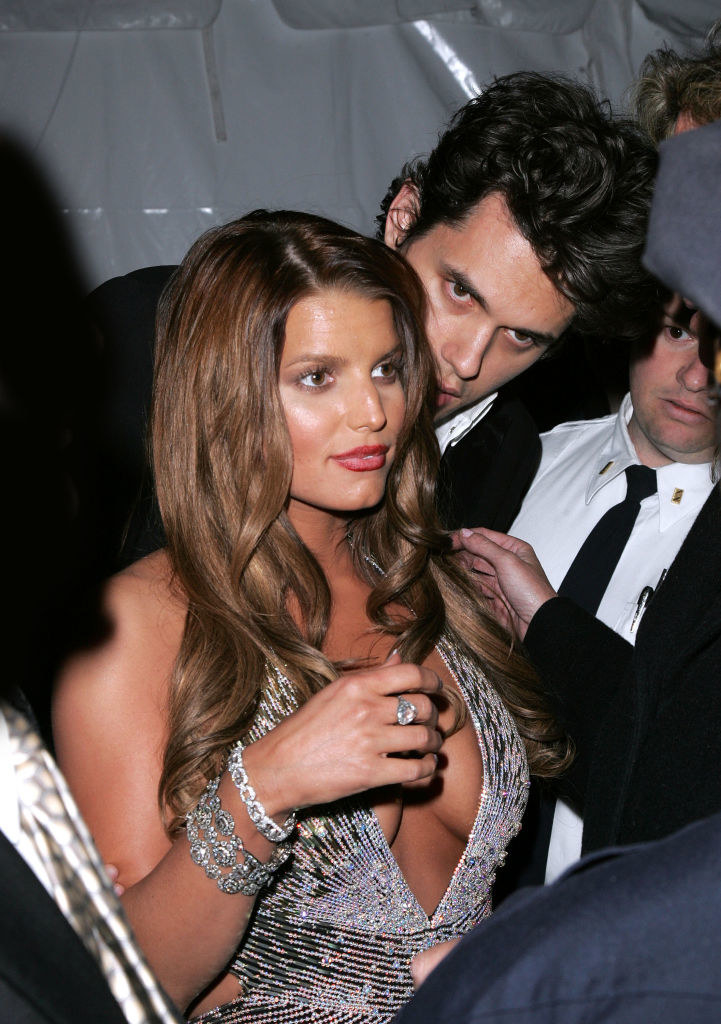 "He was the most loyal person on the planet, and when I read that he wasn't, that was it for me," she recalled. "I erased his number. He made it easy for me to walk away."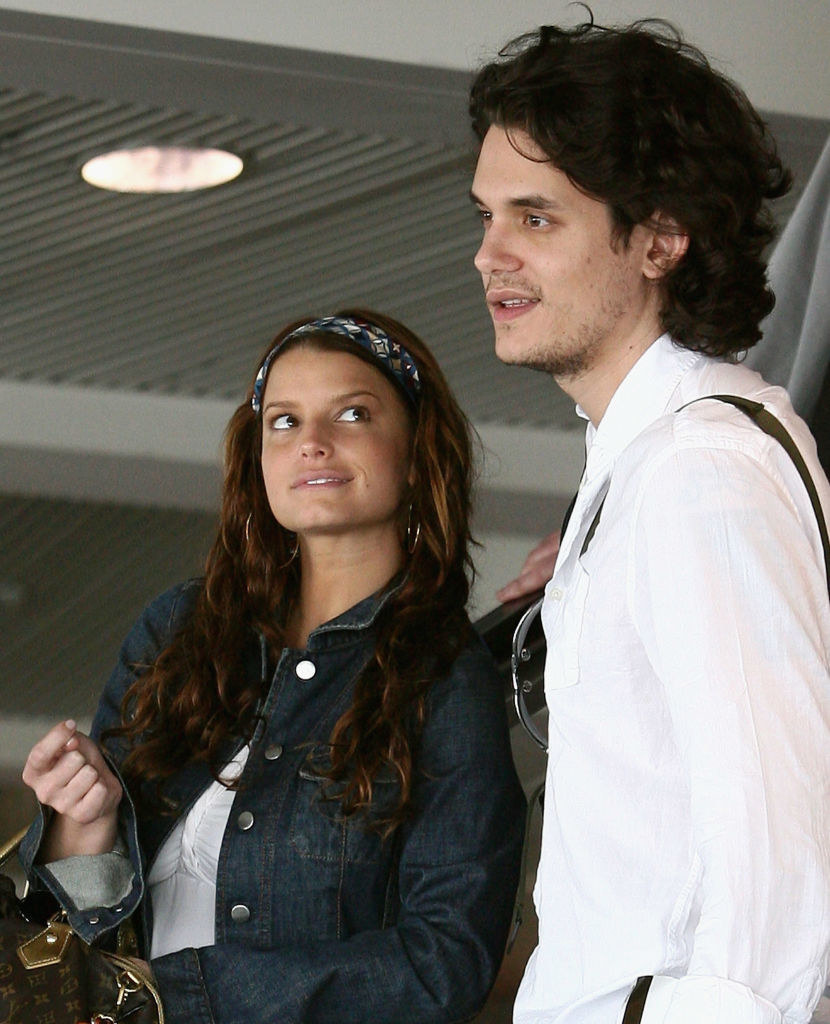 "I know that he's publicly apologized, and I don't want to take that away from him," she added.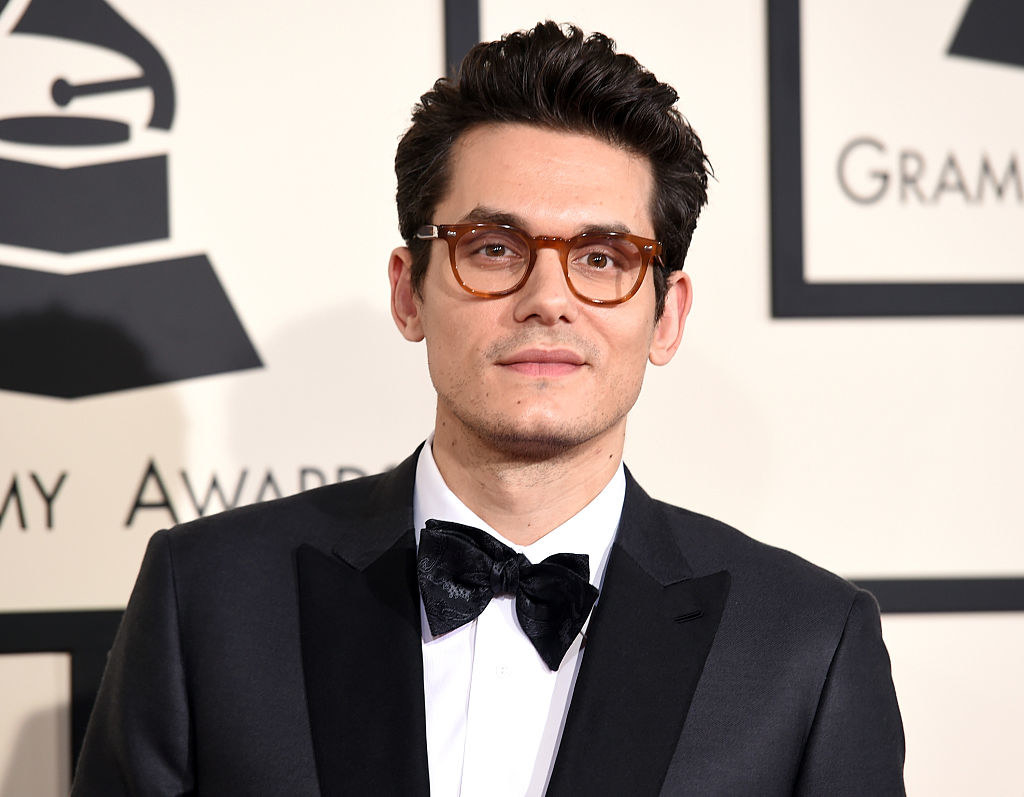 But Jessica said that John did not understand her perspective on the controversy, as a young woman in the spotlight:
I think he knows a lot of this about me already but he doesn't know the perspective I have as a woman. That was Jess in her 20s.
The good news is, things are looking a whole lot brighter for Jessica these days. She's happily married with three adorable kids. And while recounting some of these unpleasant memories for Open Book has been difficult, she says that finally telling her story has been the "most rewarding experience of [her] career so far." So, yay for that!
You can read Jessica's full excerpt on People.