Hilary Duff Revealed That The "Lizzie McGuire" Reboot Is Dead, After Lots Of Drama With Disney
"I want any reboot of Lizzie to be honest and authentic to who Lizzie is today."
After a year filled with drama, confusion, production delays, and a few public statements posted on Instagram, the Lizzie McGuire reboot is officially dead.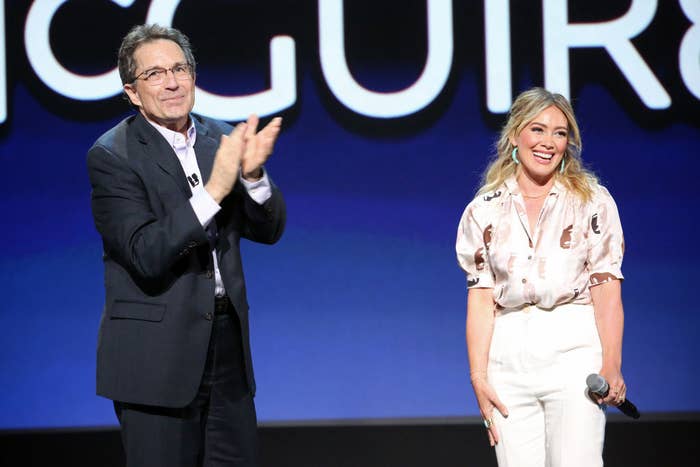 But before we get into that, let's rewind for a second. Last year, millennials like myself absolutely REJOICED when it was announced that Disney would be rebooting Lizzie McGuire for all the fans who grew up with her.
The show started filming in October of 2019, and Disney even released photos from the set to show us what adult Lizzie McGuire would look like:
Hilary also revealed on Instagram that the whole McGuire clan would be returning for the new show:
And people were very excited to see that Gordo was coming back, too:
But then...things between Hilary Duff and Disney went south.
In January of this year, Lizzie McGuire was put on hold after its showrunner, Terri Minsky, was fired from the series.
"Fans have a sentimental attachment to Lizzie McGuire and high expectations for a new series," Disney wrote in a statement to Variety, explaining Terri's departure. "After filming two episodes, we concluded that we need to move in a different creative direction and are putting a new lens on the show."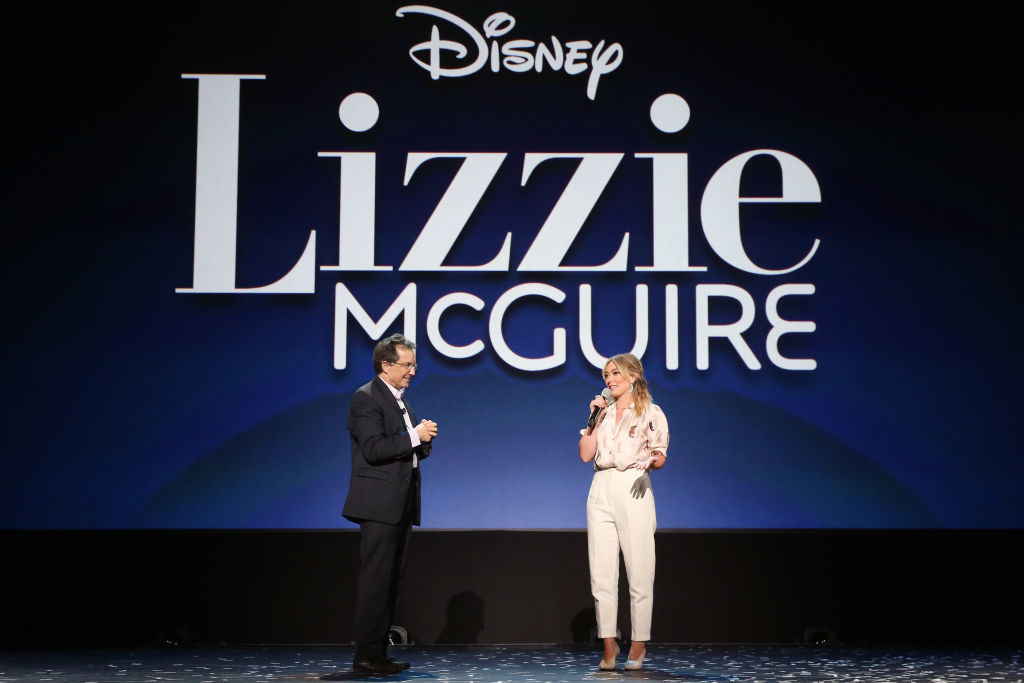 Disney didn't elaborate on what this "different creative direction" would be, but it soon became clear that executives thought the current version was too racy for their brand. Hilary first hinted at this on her Instagram story, when she made fun of Disney for moving Love, Victor to Hulu because it wasn't "family-friendly" enough for them. Hilary wrote in a caption: "Sounds familiar..."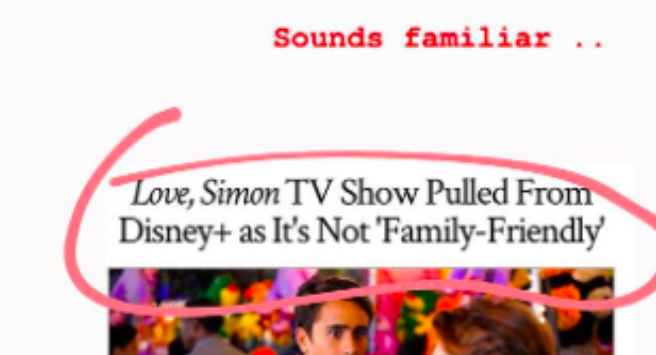 THEN, this past February, Hilary took things one step further and called out the company directly. In a public statement posted on her Instagram page, she explained that she would be "doing a disservice to everyone by limiting the realities of a 30-year-old's journey to live under the ceiling of a PG rating," and urged Disney to move the show to Hulu.
Well, fast-forward to present day...and I'm sad to say the Lizzie McGuire reboot is no longer happening. Hilary confirmed the news in, yes, another statement on Instagram:
"I know the efforts and conversations have been everywhere trying to make a reboot work but, sadly & despite everyone's best efforts, it isn't going to happen," Hilary revealed.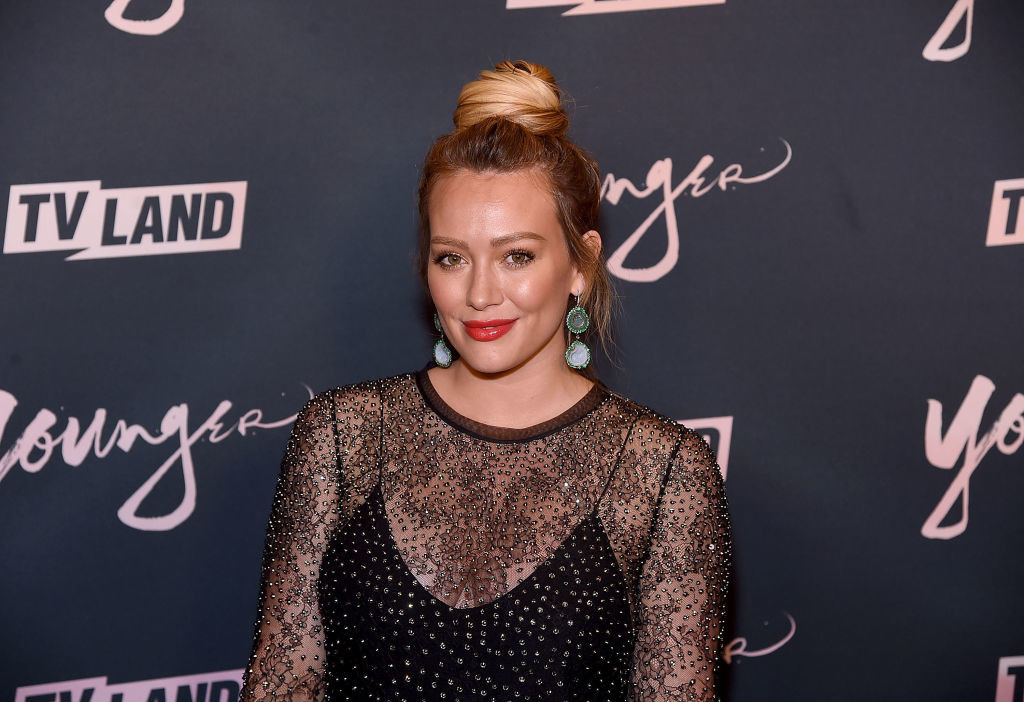 She went on to explain that she would only want to do a Lizzie McGuire reboot that was "honest and authentic":
I want any reboot of Lizzie to be honest and authentic to who Lizzie is today. It's what the character deserves. We can all take a moment to mourn the amazing woman she would have been and the adventures we would have taken with her.
"I'm very sad, but I promise everyone tried their best and the stars just didn't align," she added.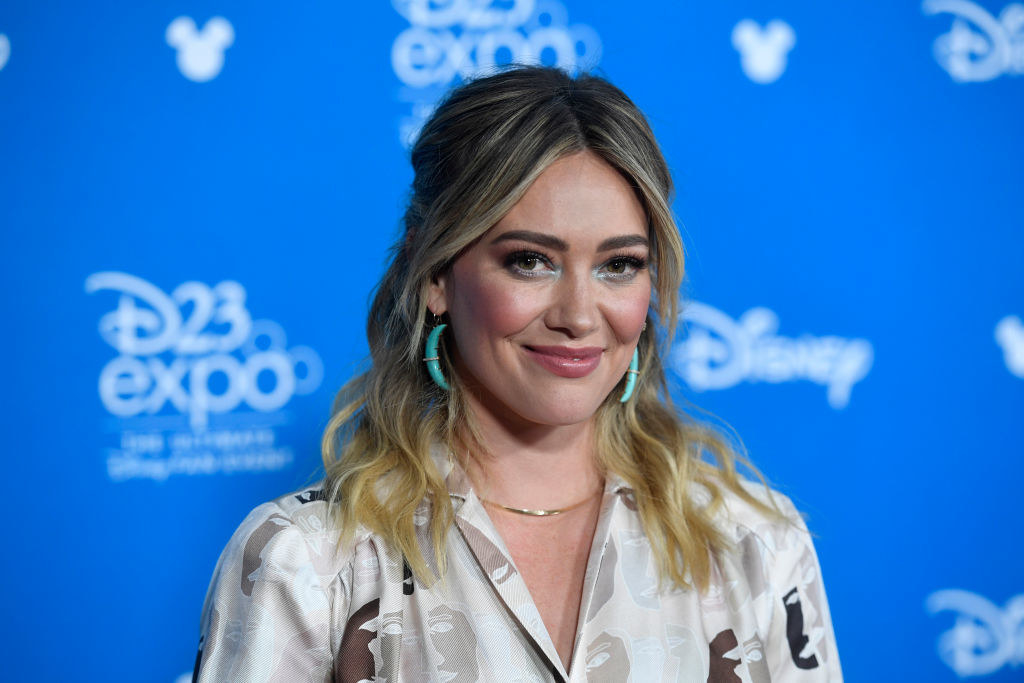 And she concluded her statement with a fitting Lizzie McGuire joke, writing: "Hey now, this is what 2020s are made of 😜."
Look. I know we may never get the whole story of what happened here, but I think Hilary Duff's husband, Matthew Koma, really summed it up best in his comment on her post:

You can read Hilary's full statement below: