Last fall, Disney+ began production on the much-anticipated Lizzie McGuire reboot. Two episodes had already been filmed when production was abruptly shut down to "put a new lens" on the show and "move in a different direction."
Moreover, the original creator and showrunner of the series, Terri Minsky, was fired. Just this week, she confirmed that production had shut down because she and Disney had a difference of opinion on how Lizzie should be portrayed in the revival.
Also this week, Hilary Duff seemingly threw shade at Disney+ when the platform moved its Love, Simon spinoff series, Love, Victor to Hulu over fears that the show wasn't "family-friendly" enough.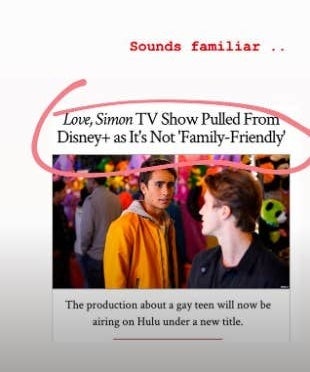 Well, in a new Instagram post, the 32-year-old laid it all out on the line, publicly asking Disney to move the Lizzie McGuire reboot to Hulu.
"Was incredibly excited to launch Lizzie on D+ and my passion remains! However, I feel a huge responsibility to honor the fans' relationship with Lizzie who, like me, grew up seeing themselves in her."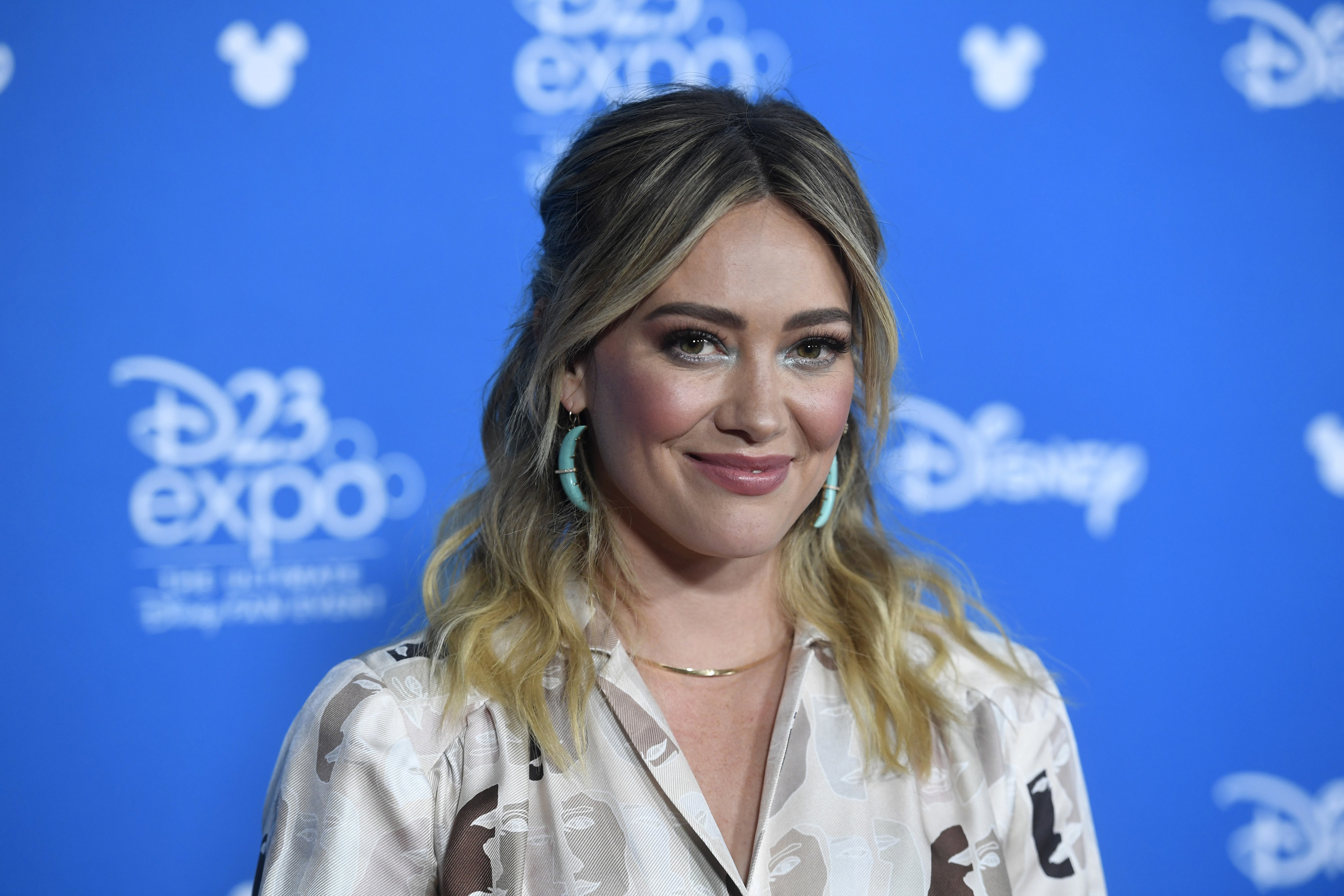 "I'd be doing a disservice to everyone by limiting the realities of a 30-year-old's journey to living under the ceiling of a PG rating," she explained.
She continued, "It's important to me that just as her experiences as a preteen/teenager navigating life were authentic, her next chapters are equally as real and relatable."
"It would be a dream if Disney would let us move the show to Hulu, if they were interested, and I could bring this beloved character to life again. ❤️"
When filming first halted, Disney said it had plans to "resume production," aka the show wasn't canceled, so there's still hope.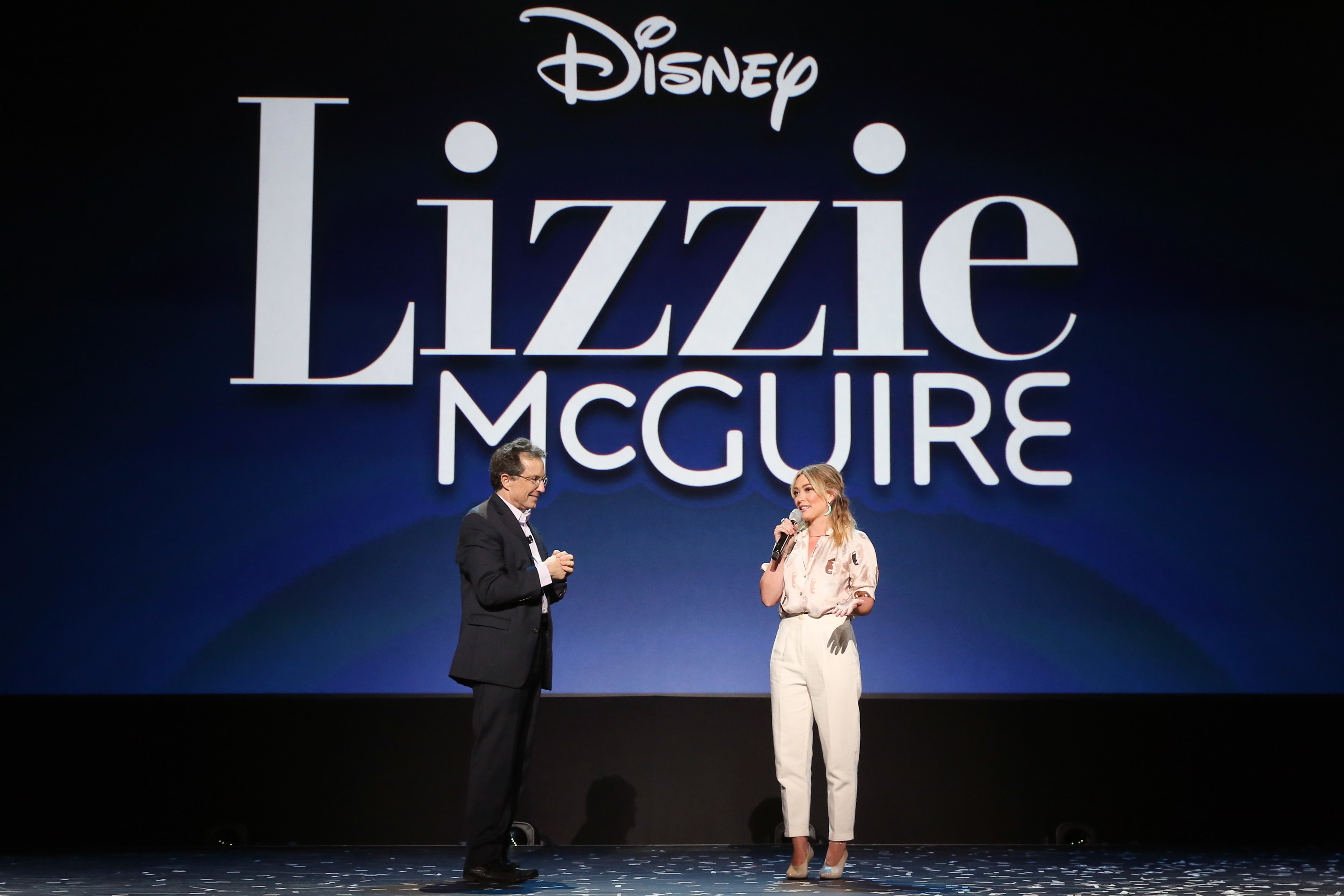 What would you like to see in the Lizzie McGuire revival? Tell us in the comments!