The Fired "Lizzie McGuire" Showrunner Finally Revealed Why Disney+ Shut Down Production Of The Reboot After Just Two Episodes
A day after Hilary Duff posted a shady Instagram caption about the reboot being stalled, the original series creator and showrunner has finally spoken out about her firing.
The original series creator and showrunner of Lizzie McGuire has finally spoken out about being fired by Disney after shooting just two episodes of the reboot.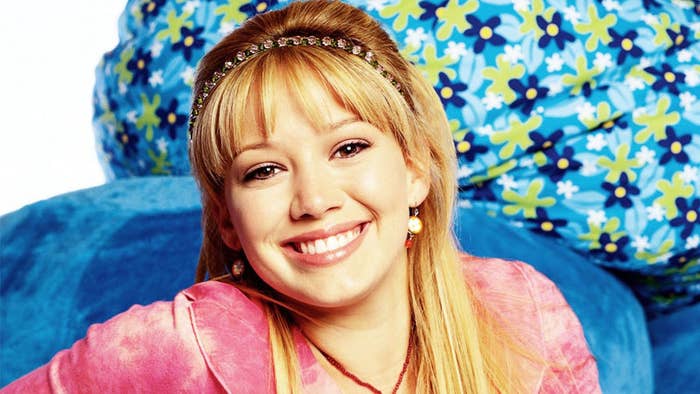 Back in January, it was announced that production on the highly anticipated revival of the hit '00s show had been shut down, and the showrunner, Terri Minsky, fired from the project.
At the time, Disney+ released a statement citing creative differences as the reason for production being halted and said it planned to "put a new lens" on the series.
Yesterday, Hilary Duff spoke out for the first time on the whole debacle, sharing a screenshot of an article about Disney+ cancelling an upcoming show called Love, Victor and moving it to Hulu over fears it wasn't "family-friendly" enough.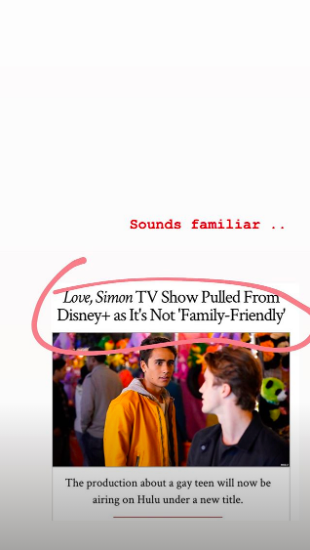 Well, Terri Minsky has now had her say, confirming that production was shut down in part because of the difference in opinion between her and Disney over how Lizzie should be portrayed in the revival.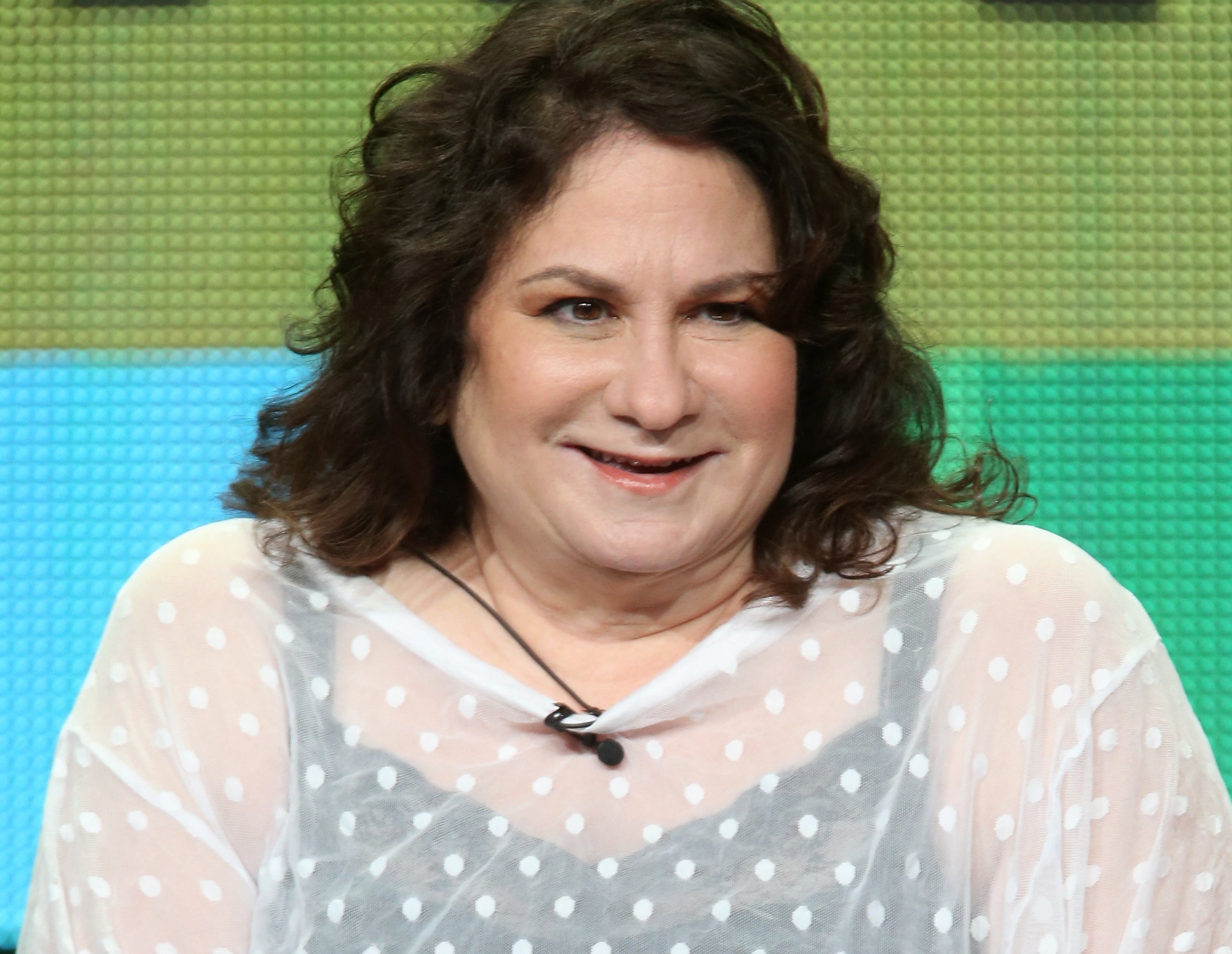 "I am so proud of the two episodes we did," Terri told Variety. "Hilary has a grasp of Lizzie McGuire at 30 that needs to be seen. It's a wonderful thing to watch."
"I would love the show to exist," she went on, "but ideally I would love it if it could be given that treatment of going to Hulu and doing the show that we were doing. That's the part where I am completely in the dark."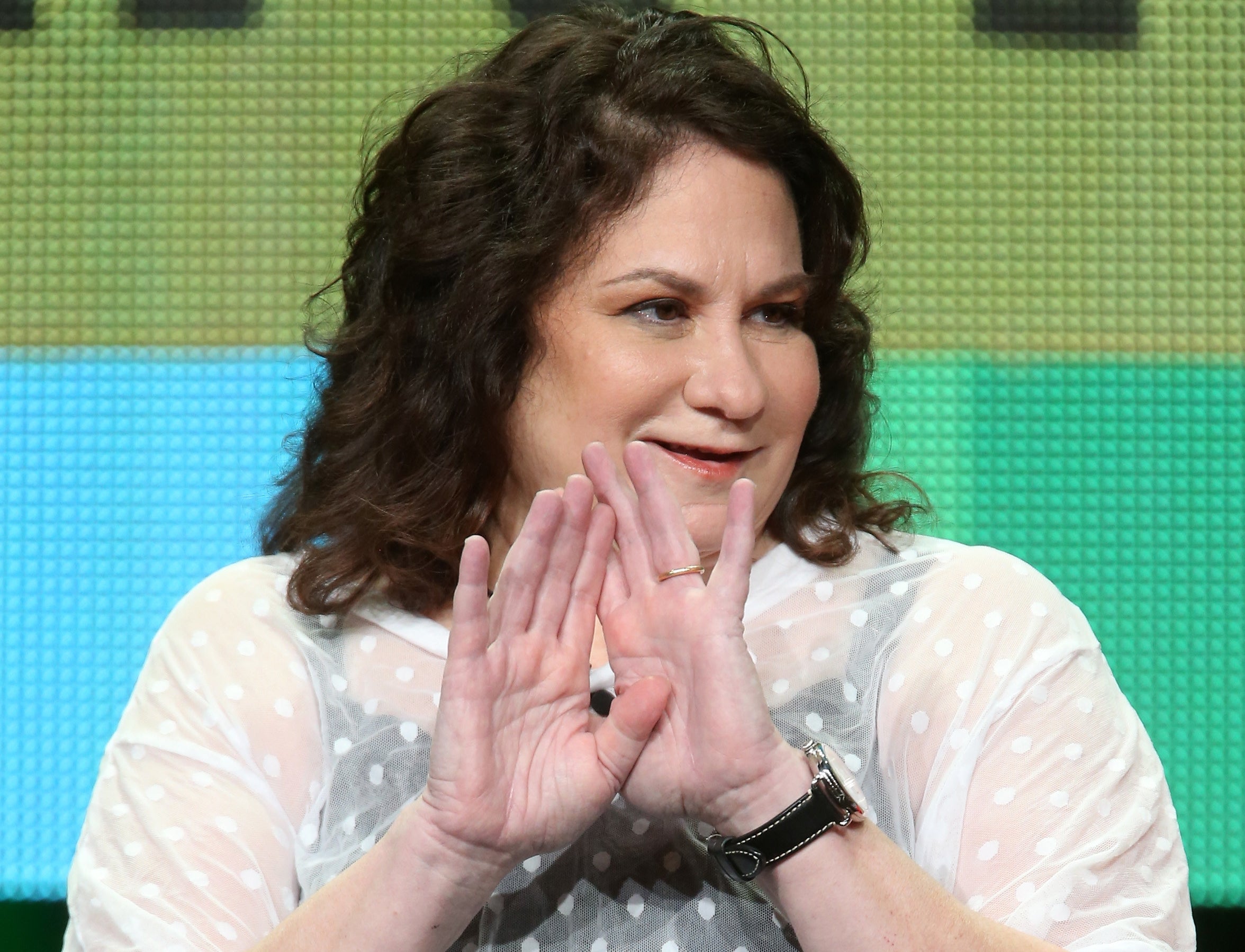 "It's important to me that this show was important to people. I felt like I wanted to do a show that was worthy of that kind of devotion," she added.
While the search for a new showrunner is ongoing, sources told Variety that while the series could move forward with someone else at the helm, it's unlikely that the differences in opinion between Hilary and Disney over Lizzie's portrayal will be resolved.
However, a spokesperson for Disney denied that the revival had been cancelled entirely.
So I guess it's a case of watch this space!