Back in August last year, Hilary Duff made the dreams of many '00s girls come true by announcing that she'd be reprising the role of Lizzie McGuire in a revival of the show.
On Instagram, Hilary revealed that production would commence in autumn and said she was "beyond excited" to get back into character.
And a month later, Hilary shared this adorable photo of herself with the rest of the McGuire family on set during their first day of shooting.
Needless to say, fans were over the moon with the photos and began counting down the days until the season premiere.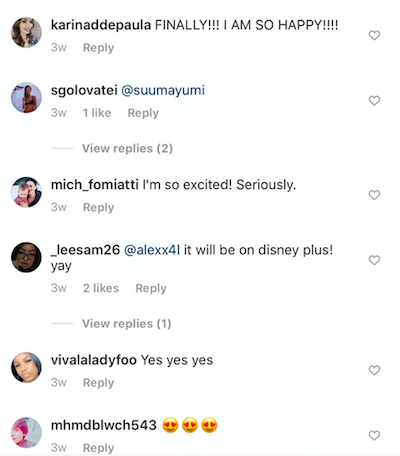 However, the entire project appears to now be in peril after the original series creator and showrunner, Terri Minsky, stepped down after shooting just two episodes.
In fact, Disney+ has now released a statement revealing that production has entirely halted in the wake of the news.
"Fans have a sentimental attachment to Lizzie McGuire and high expectations for a new series," a Disney spokesperson told Variety. "After filming two episodes, we concluded that we need to move in a different direction and are putting a new lens on the series."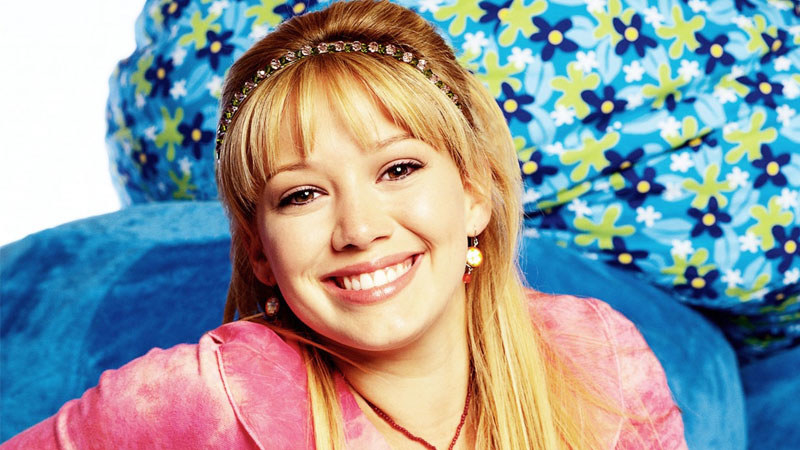 It's unclear what this "new lens" will end up being, but a previously released synopsis for the revival hinted that Lizzie would be facing new challenges as she turned 30.
The synopsis read:
She seemingly has it all – her dream job as an assistant to a fancy New York City Interior Designer, her dream guy and a picturesque Brooklyn apartment – but things aren't always as they seem. With a little help from her old friends and some new ones to come, her well-meaning family and her 13-year-old alter-ego in animated form, Lizzie navigates the ups and downs of adulthood.
And just three months ago, Hilary opened up about feeling inspired by the prospect of playing Lizzie as a grown-up.
She continued: "I think to myself, 'Where can we go? What are the struggles of a 30-year-old right now? What are the pressures that life throws in front of a woman who is 30 and doesn't have all those things yet?' And, for me, that's Lizzie McGuire."
So far none of the cast or crew has spoken about the news. And we might be waiting a while to hear from Hilary — she's currently enjoying her honeymoon after tying the knot with Matthew Koma the week before Christmas.