Here's Everything Hilary Duff Has Said About The "Lizzie McGuire" Reboot
"I am beyond excited to be home again..."
Excuse me while I freak out a moment: THIS IS WHAT DREAMS ARE MADE OF!!!!!!!!
The series will follow 30-year-old Lizzie as she navigates her seemingly perfect life in New York City.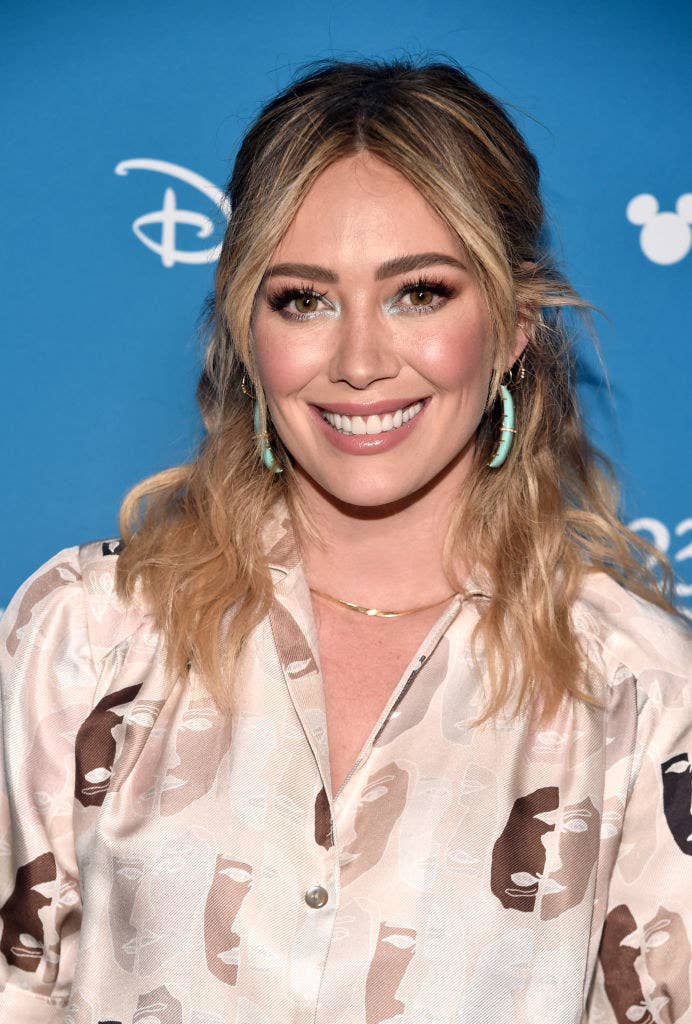 She also revealed that not only will Lizzie's avatar be featured in the show, but she'll don the same outfit!
The Younger star also shared the news in an Instagram post, writing, "SURPRISE!!! I've been trying to contain this excitement for a loooong time while this has been in the works! I am beyond excited to be home again, back with my girl ♥️...and into her 30s."
In an Insta story, she told fans, "I am beyond excited. Honestly, I've thought about what I would say for quite a few days now and I don't really have words. It's crazy."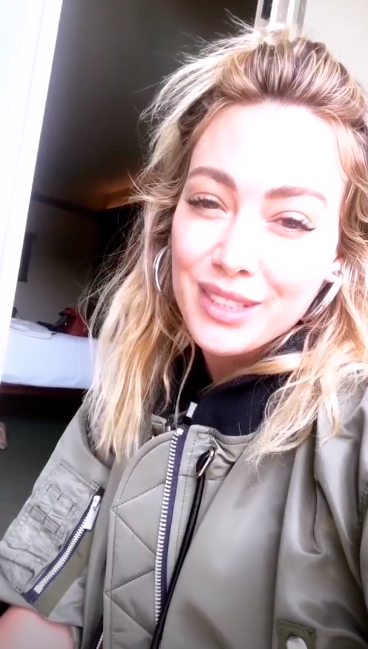 "I've really missed her. I think now is a great time for her to come back in her 30s. You know she's everybody's best friend and I can't wait to go on this next chapter with her, and I hope everyone is as excited as I am."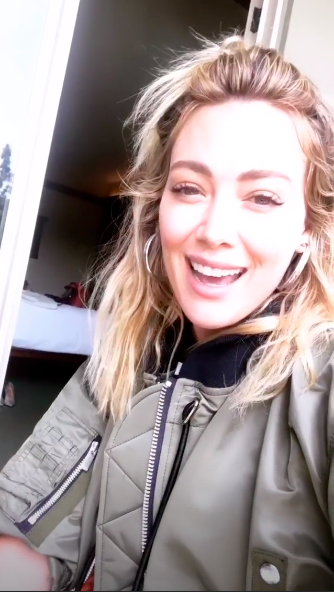 Of course, I still have a ton of questions. For instance, I know they were, like, junior high sweethearts and had exactly one kiss, but what's the deal with Lizzie and Gordo???
Will anyone from the OG series make an appearance??
No matter the answers, one thing's for damn sure:
Ready to take your love for all-things-Disney to the next level? Get your Disney+ subscription now for $6.99 a month or $69.99 a year. If you're not ready to commit yet you can test it out for 7 days for free!